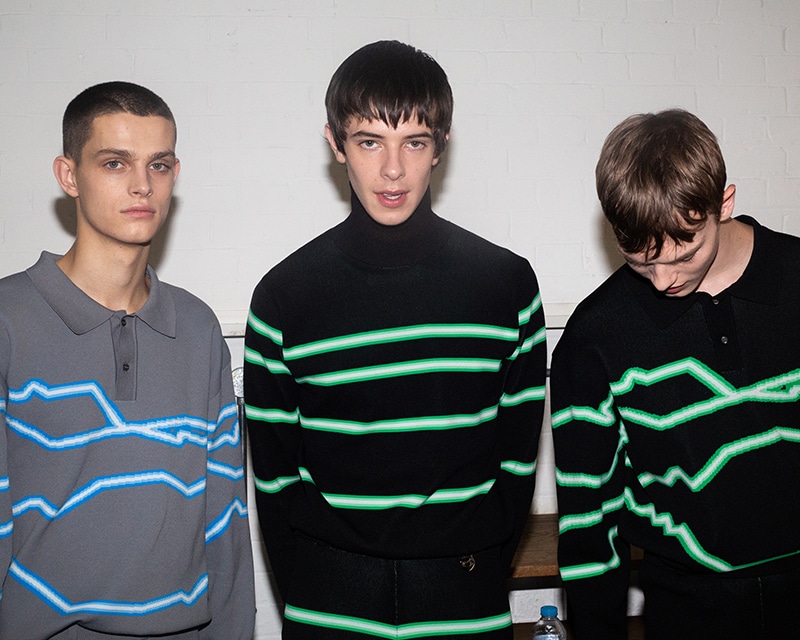 Xander Zhou FW20 backstage, captured by the lens of Lewis Soams during #LFW, for Fucking Young!
On the 12th June 2020, London Fashion Week's new, digital-only, gender-neutral platform will host a schedule of exclusive multimedia content from designers, creatives, brand partners, media, retailers, and cultural institutions bringing together fashion and technology.
London Fashion Week will feature 77 designers as part of the new LFW digital platform, with 31 menswear brands showcasing multimedia content.
Download the Provisional Schedule HERE!