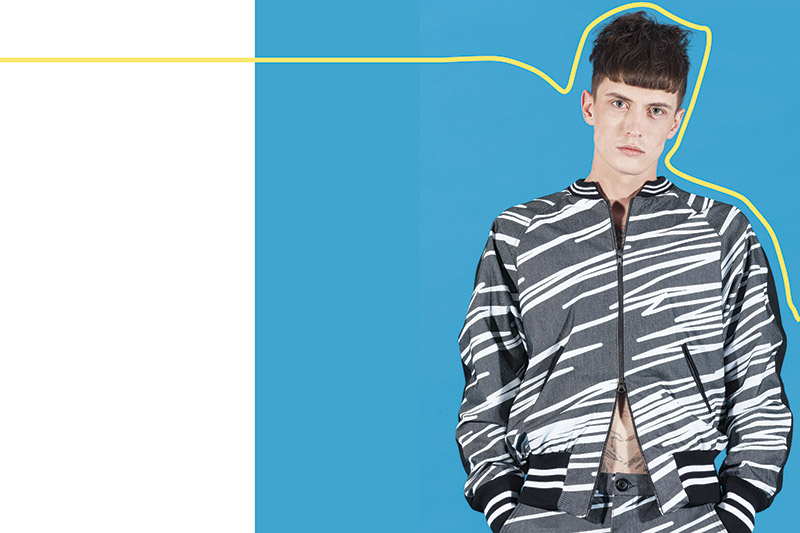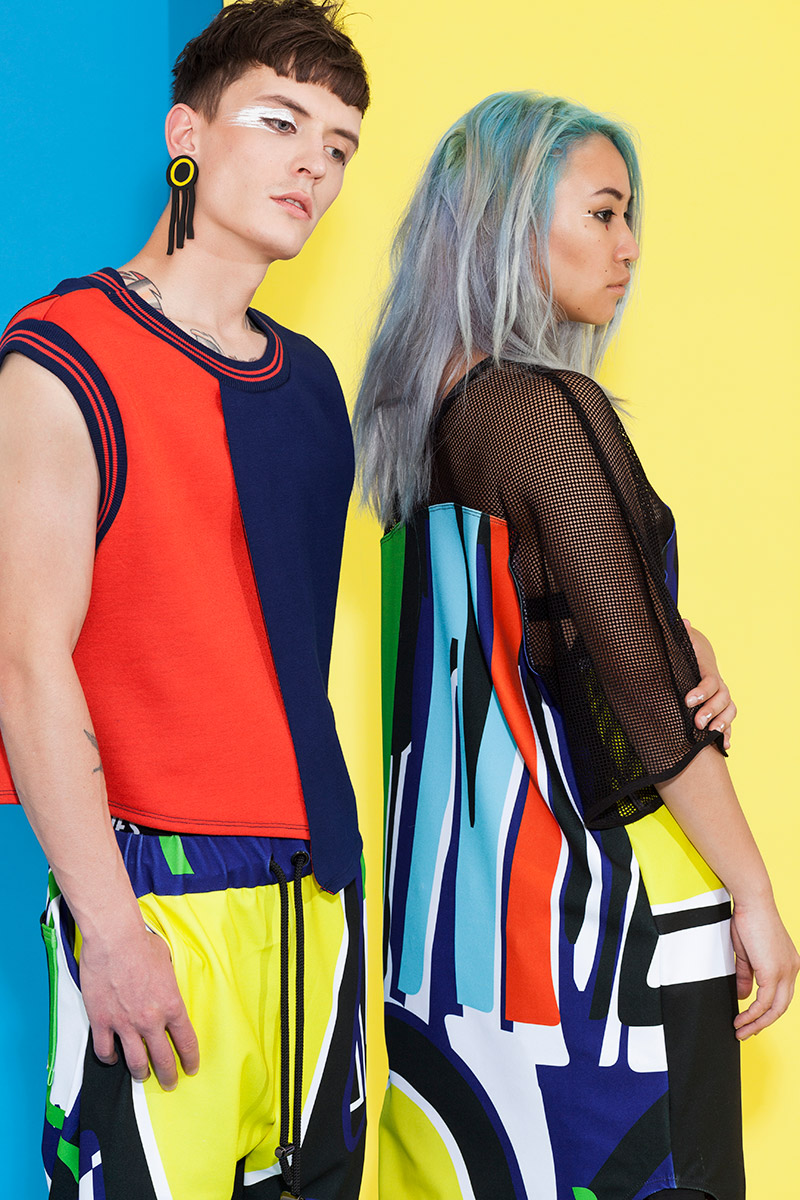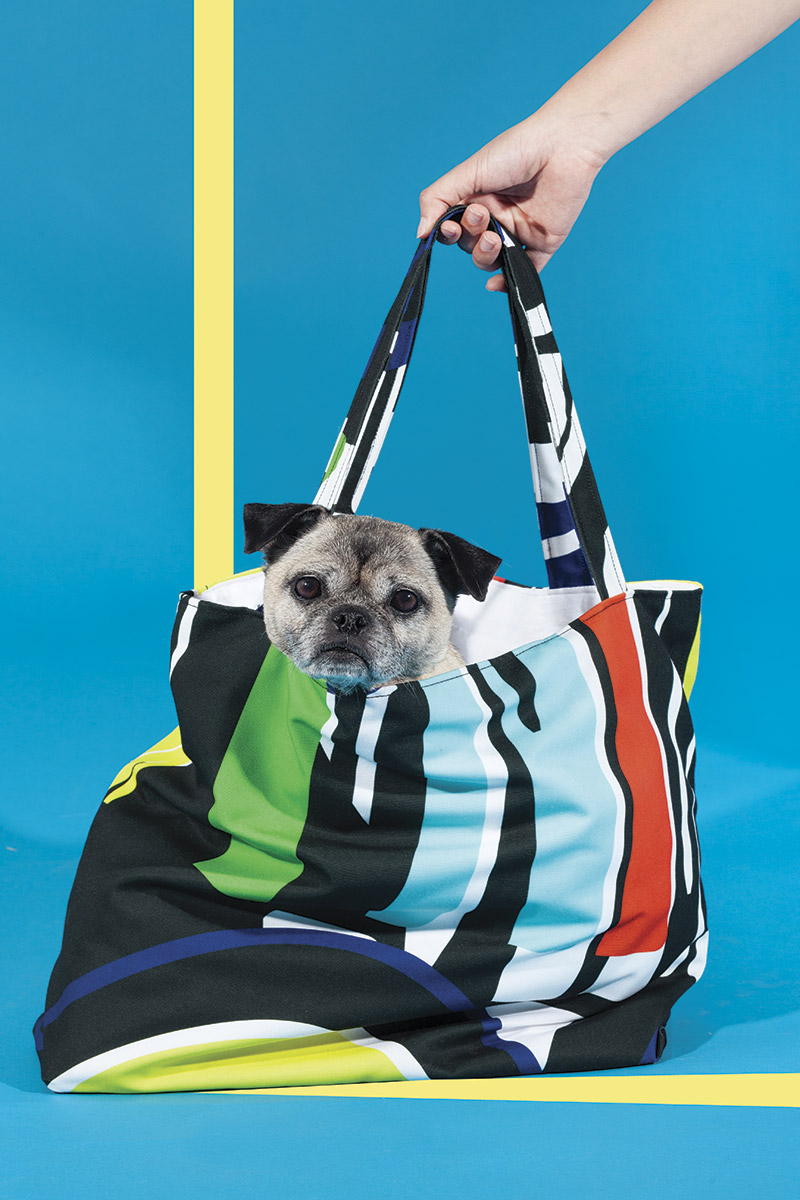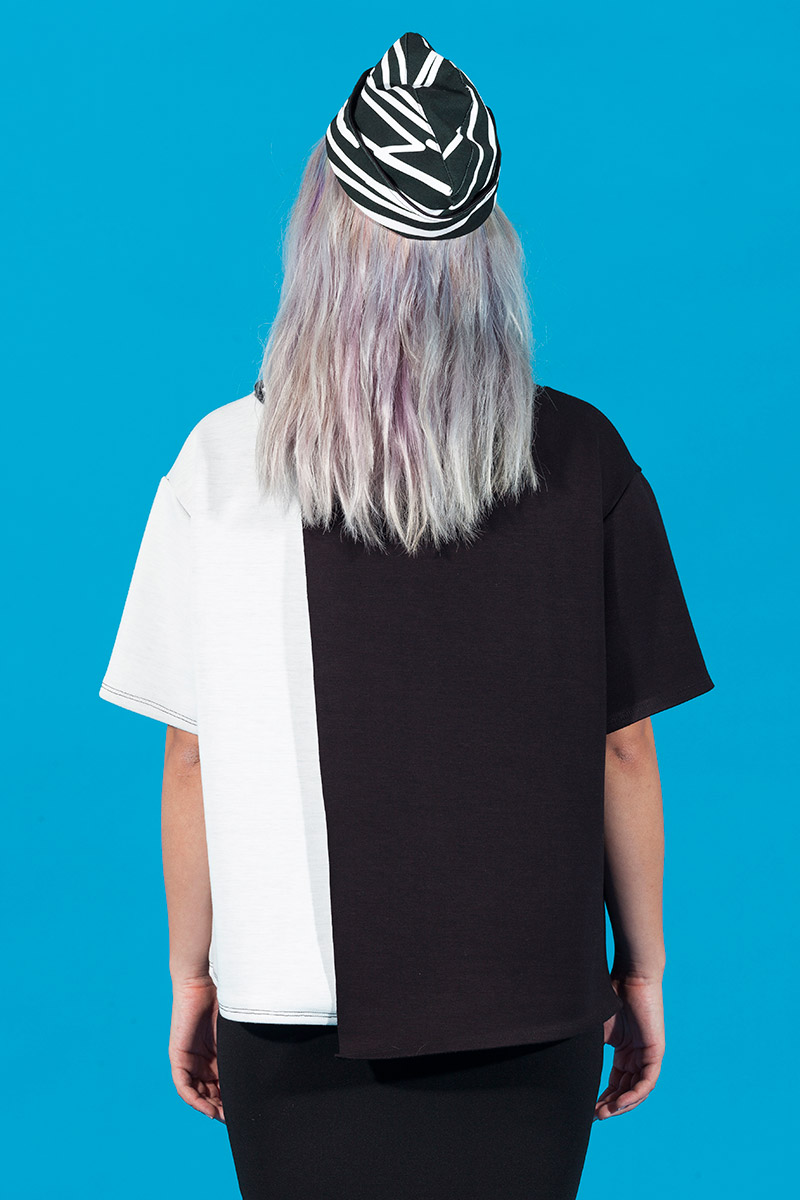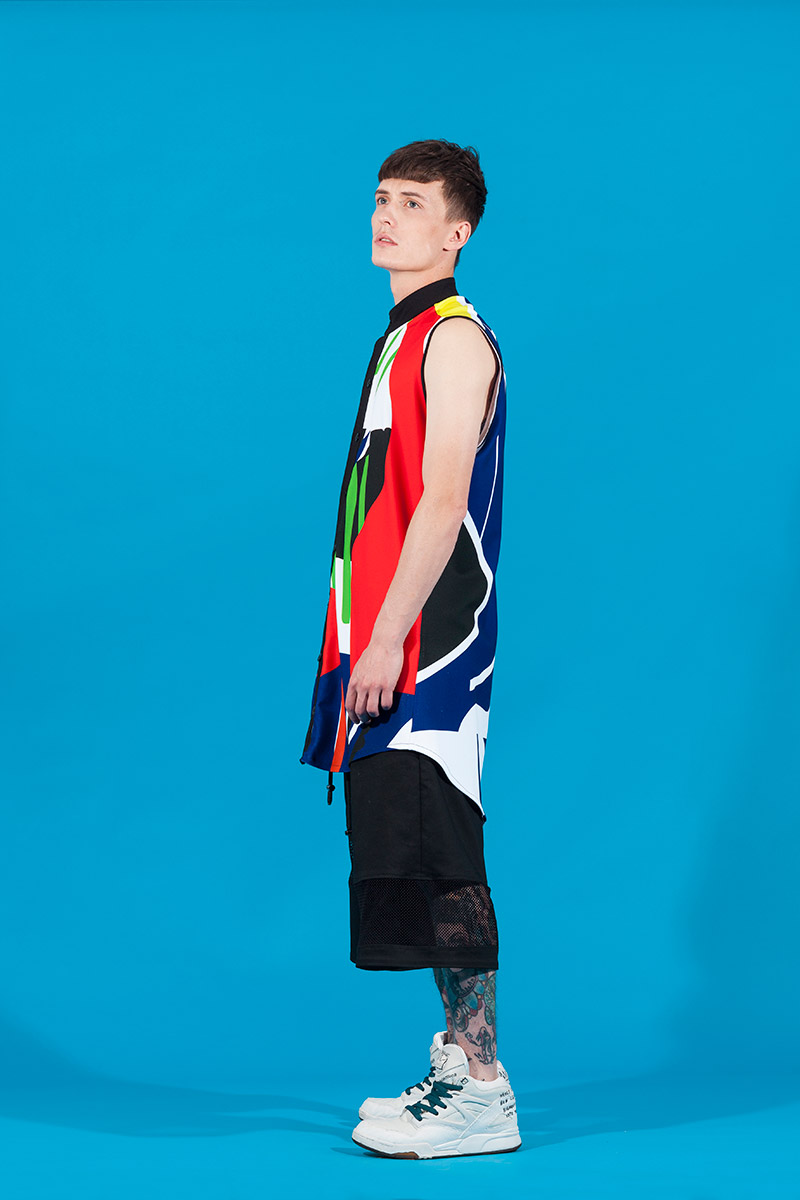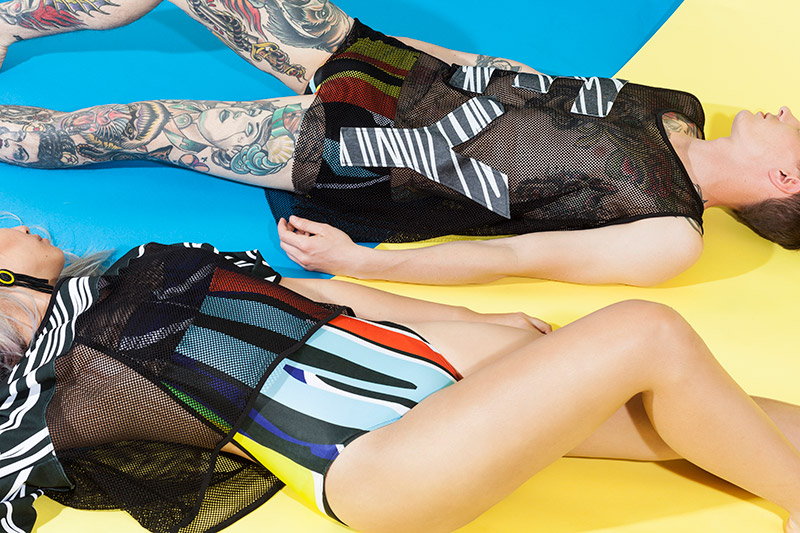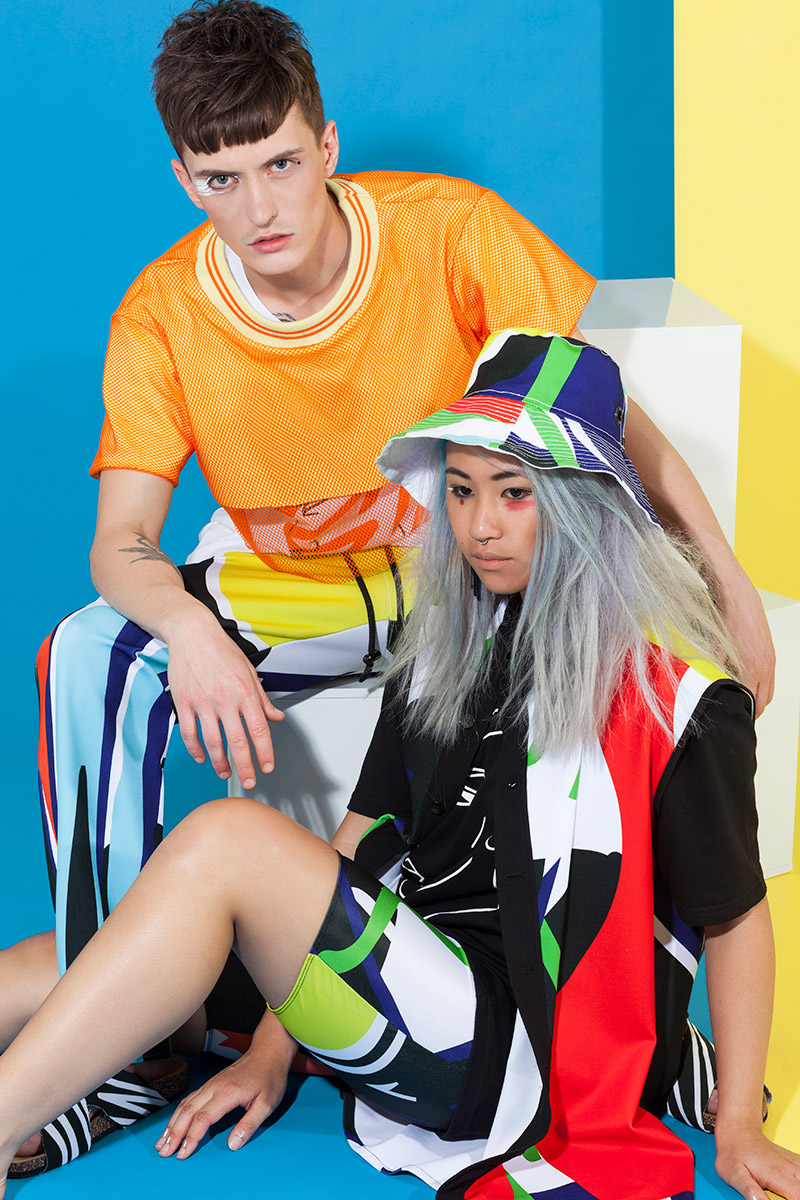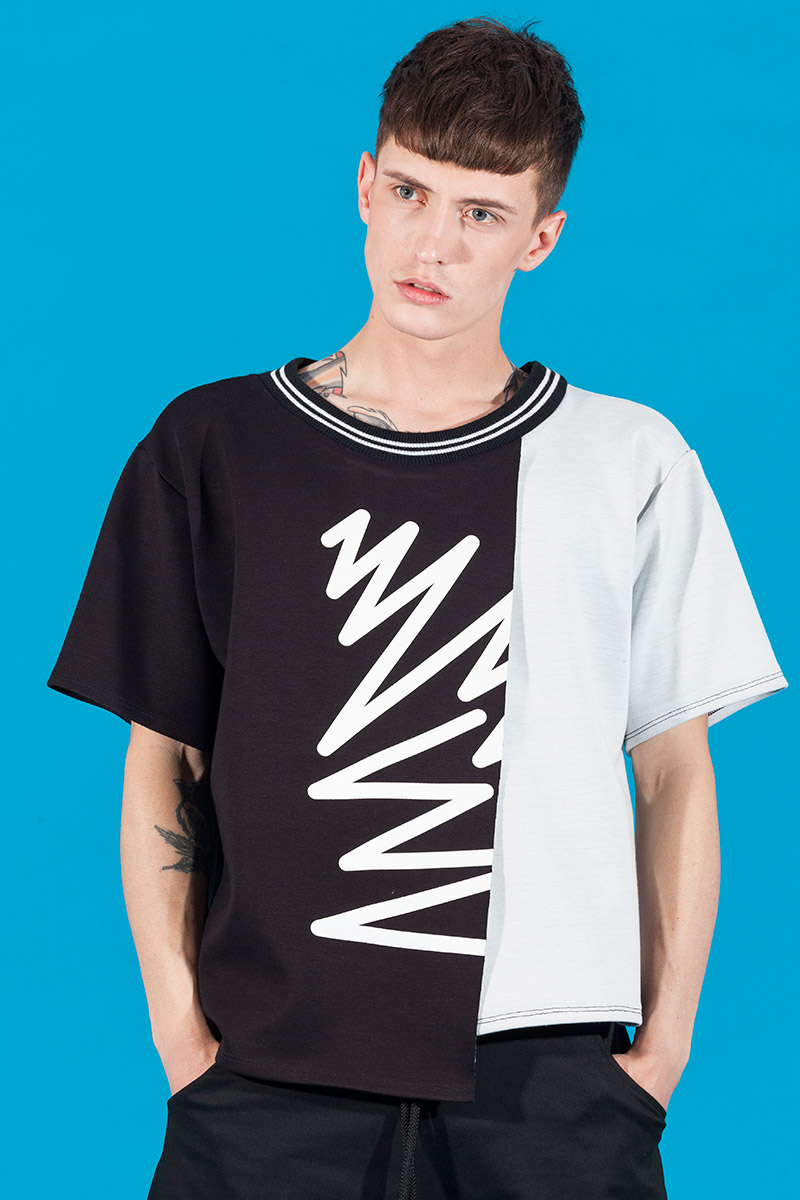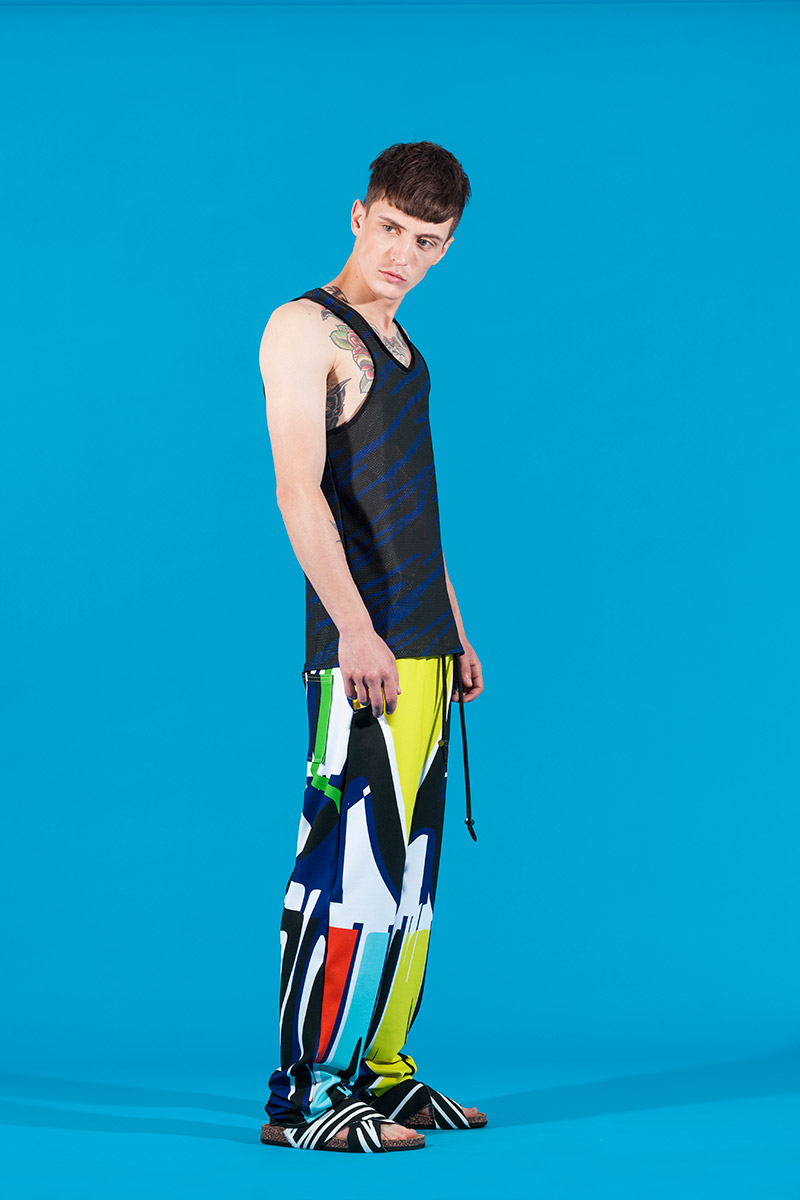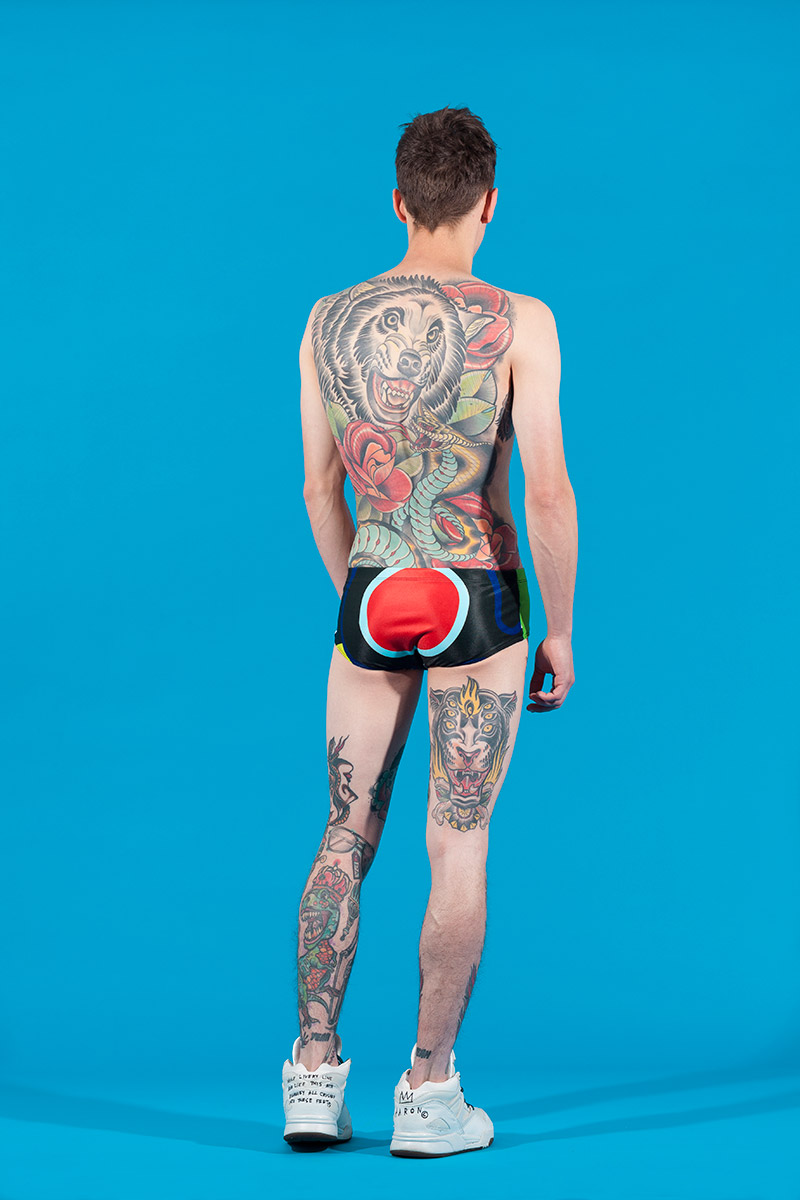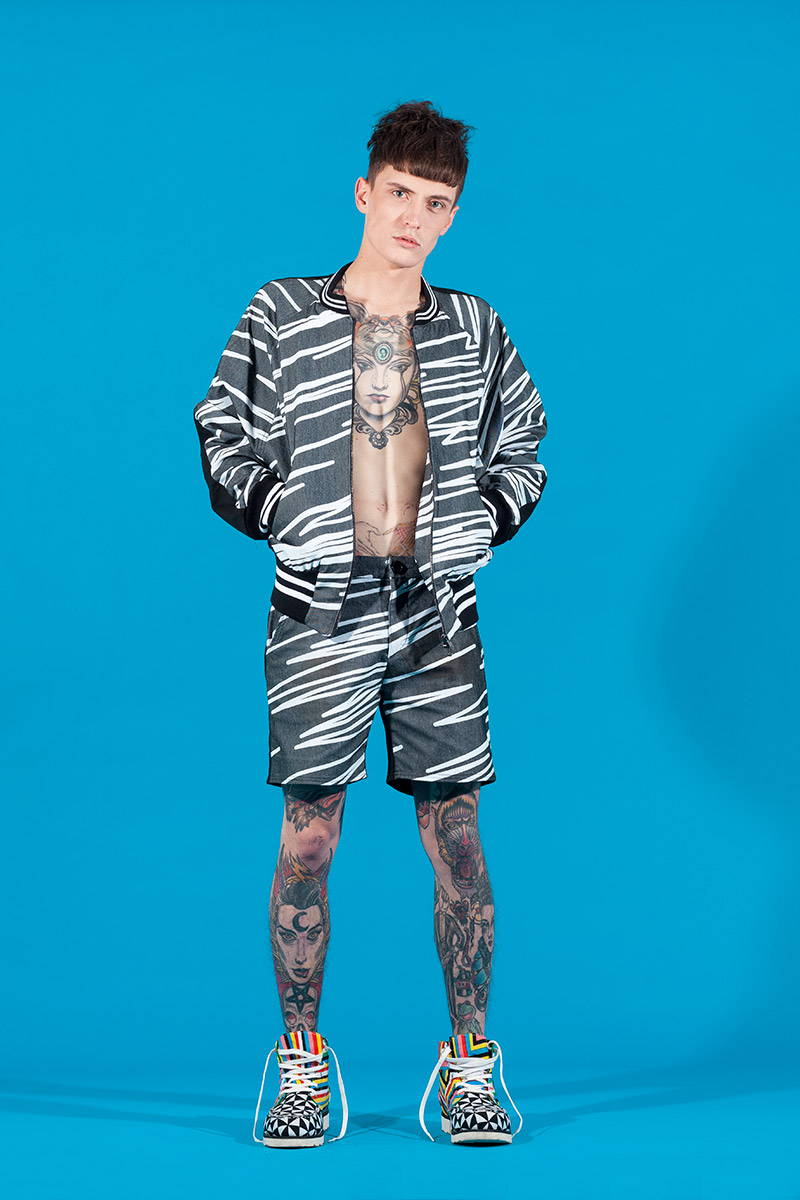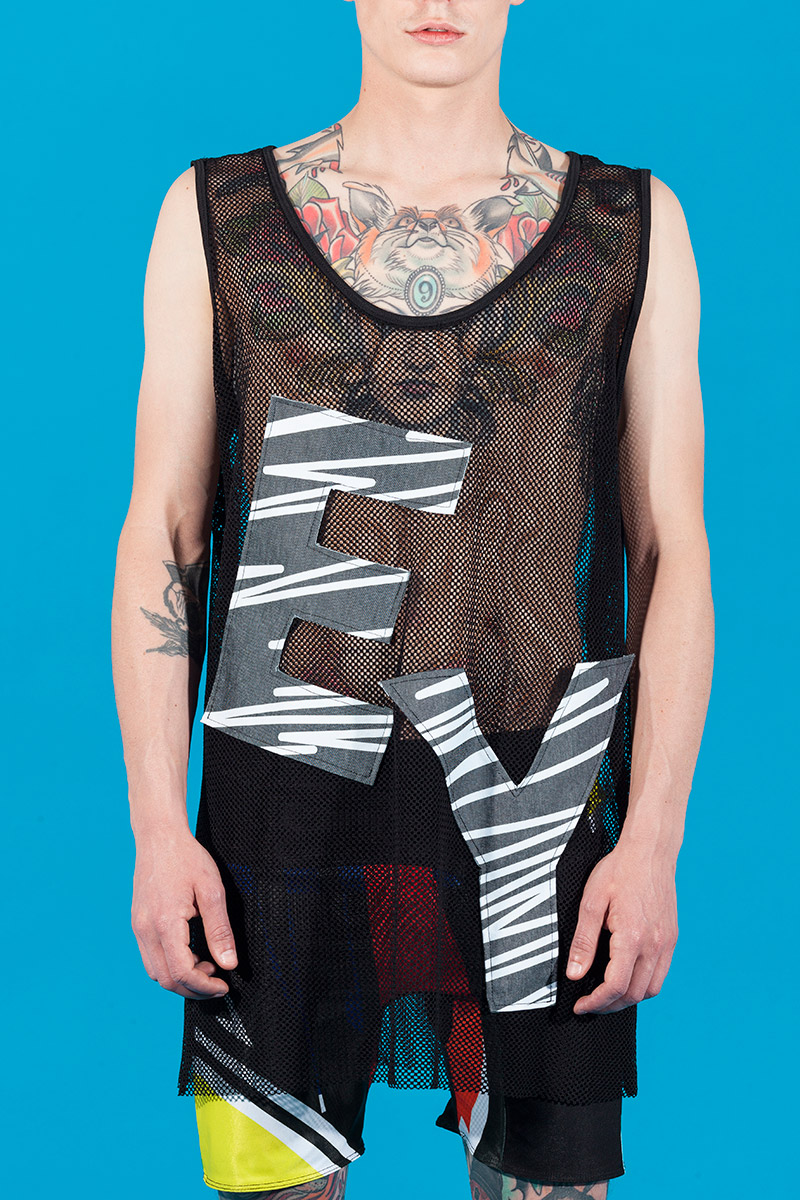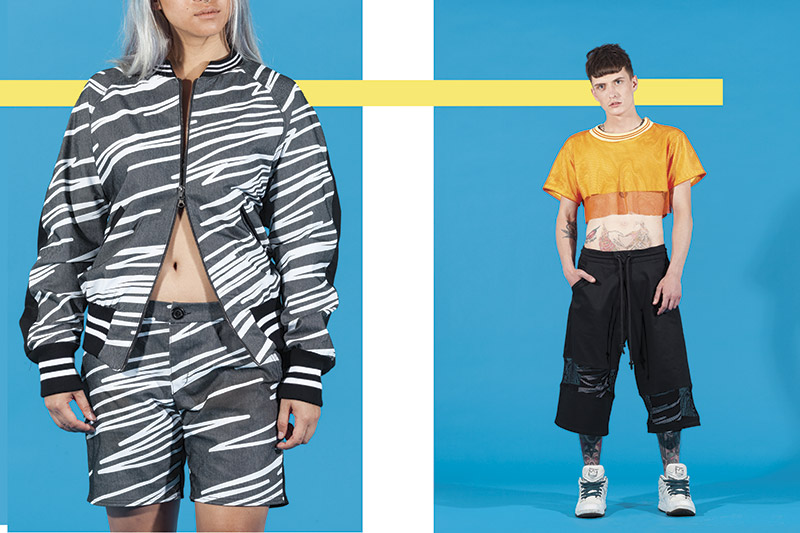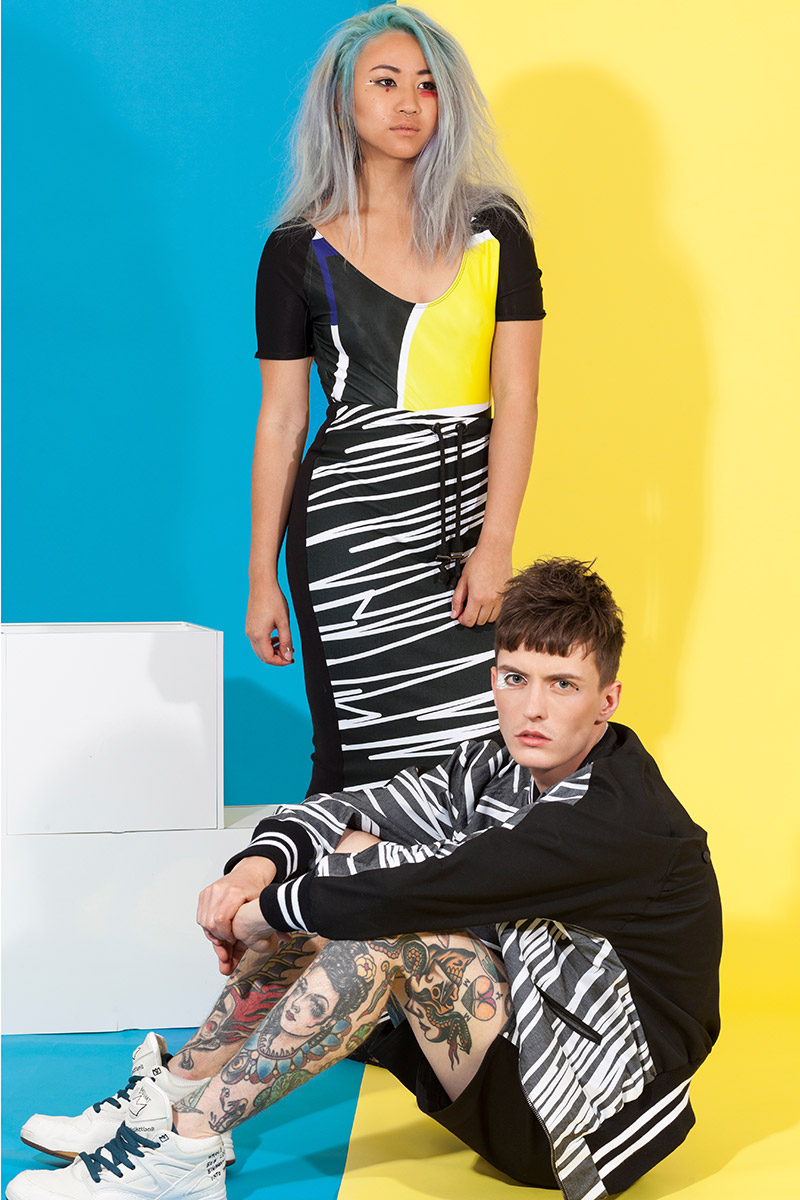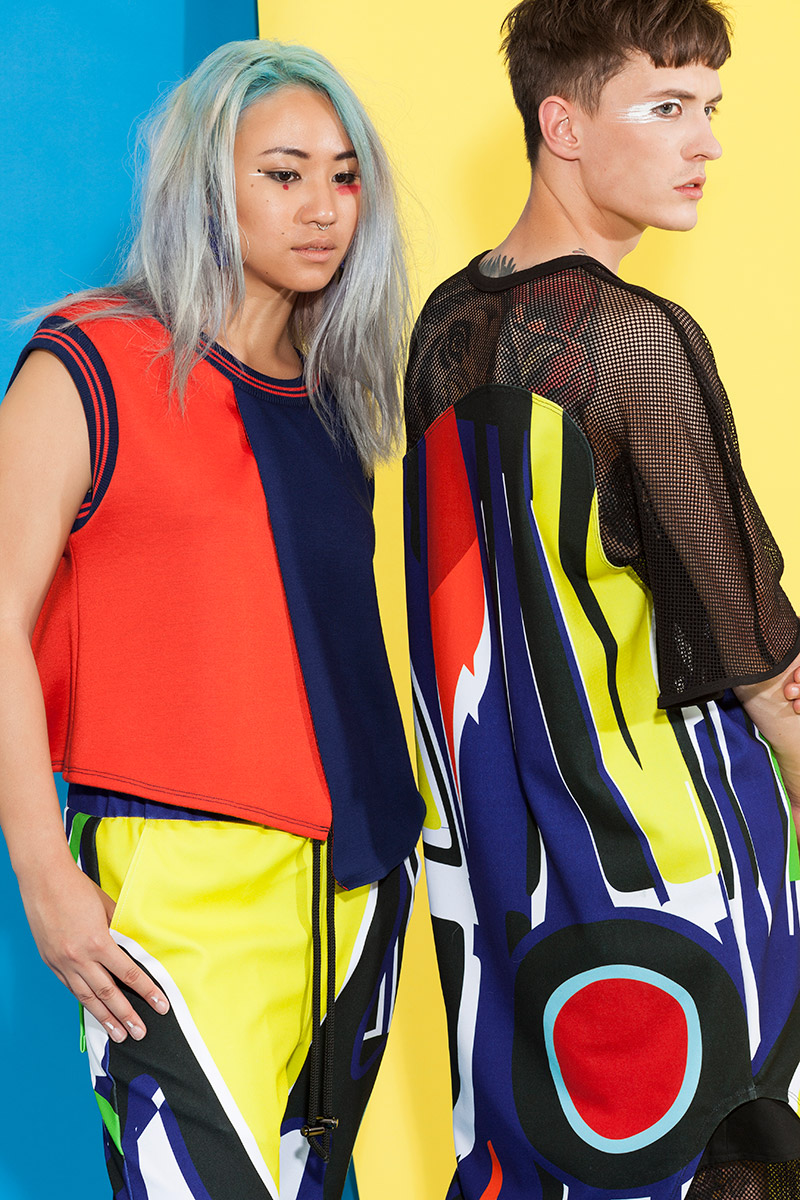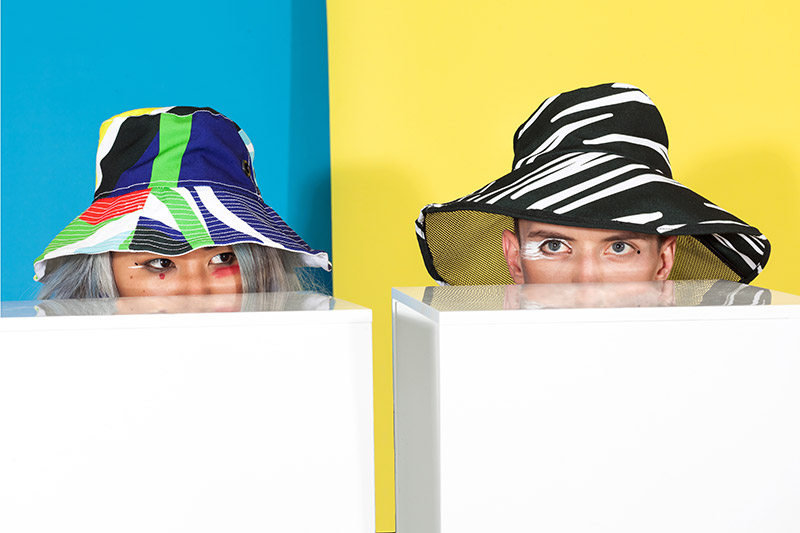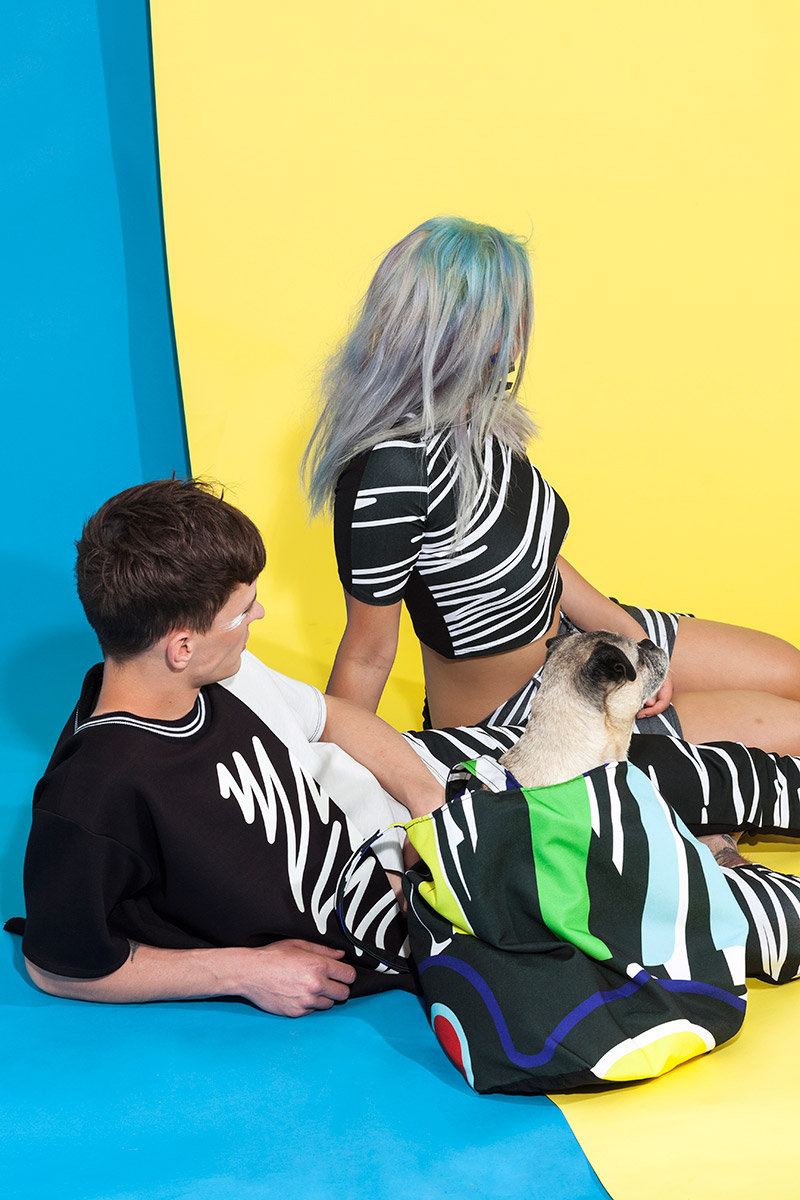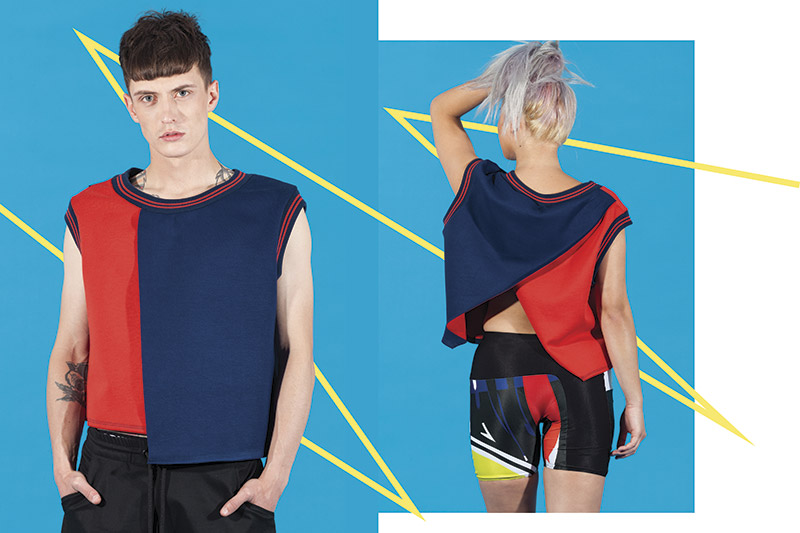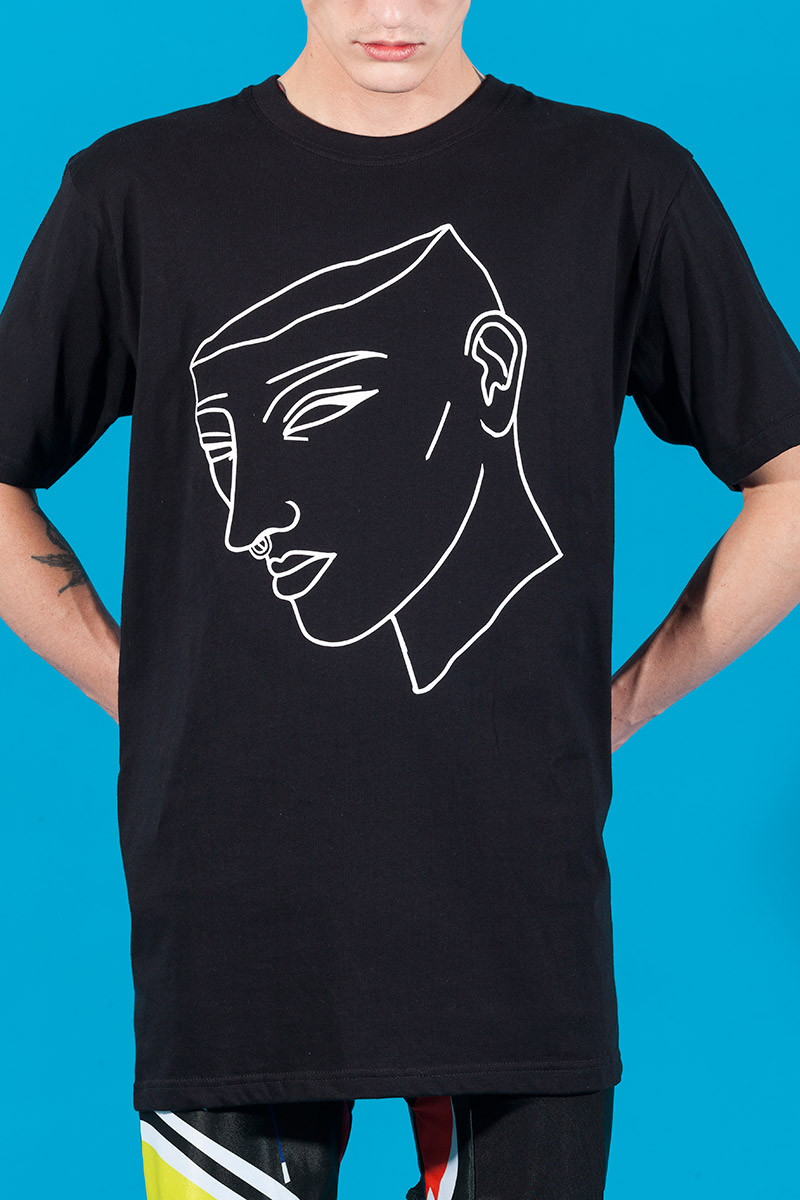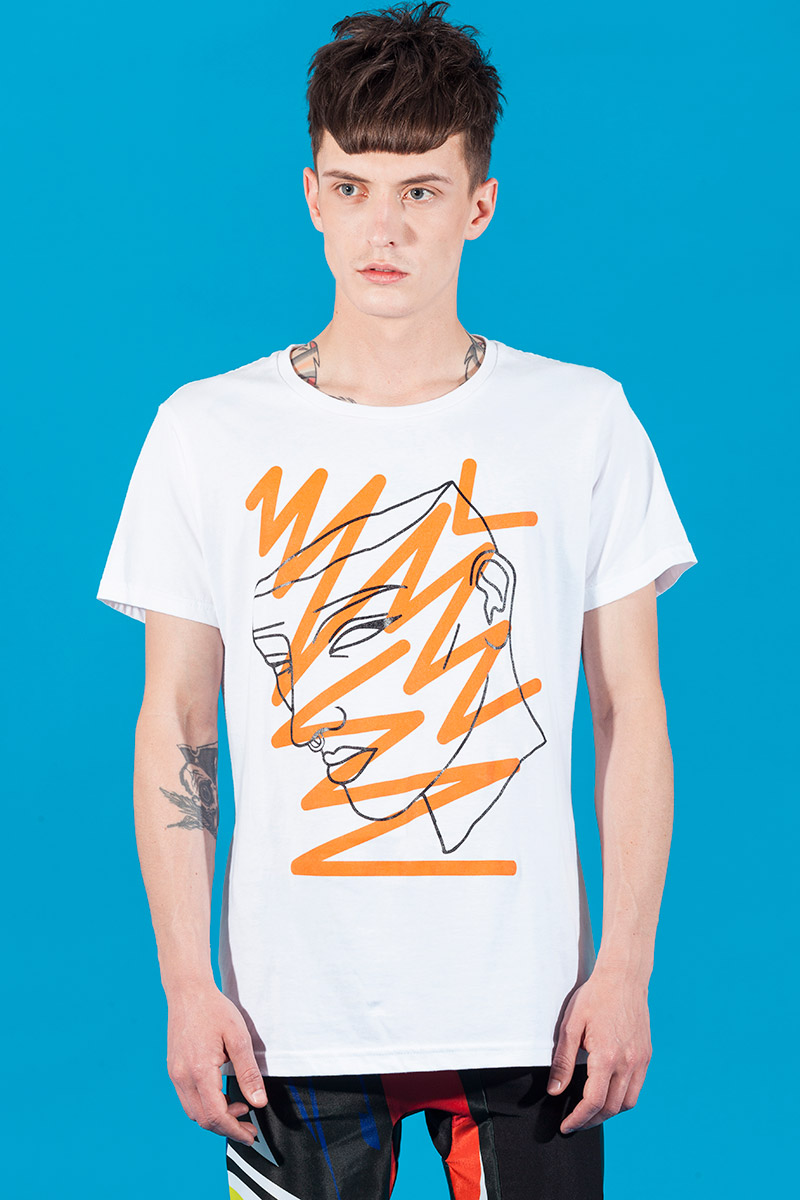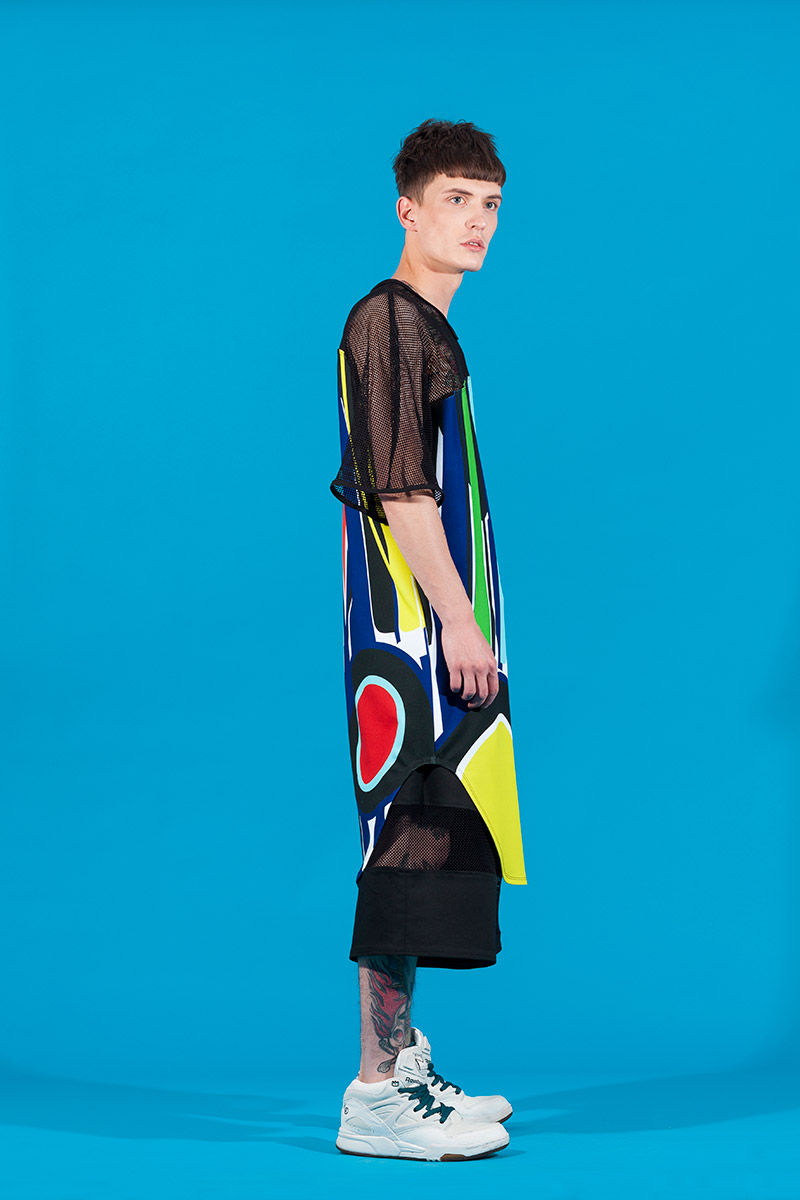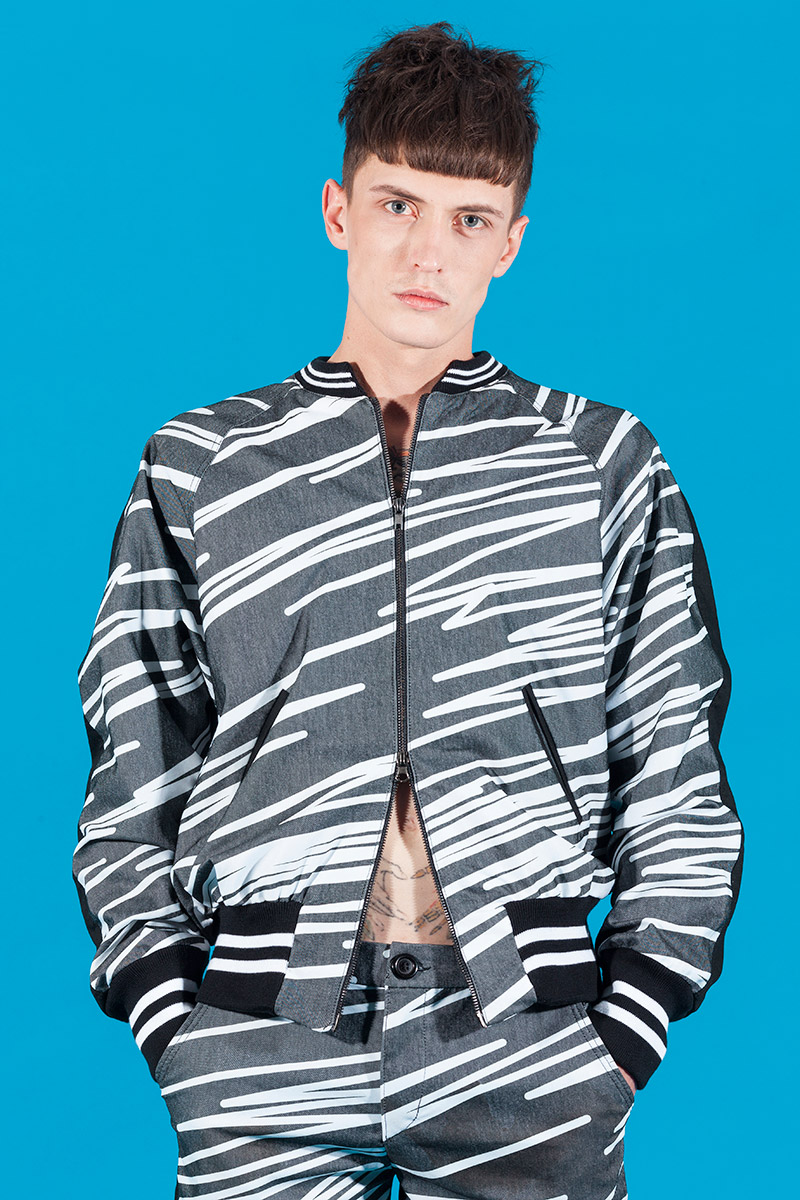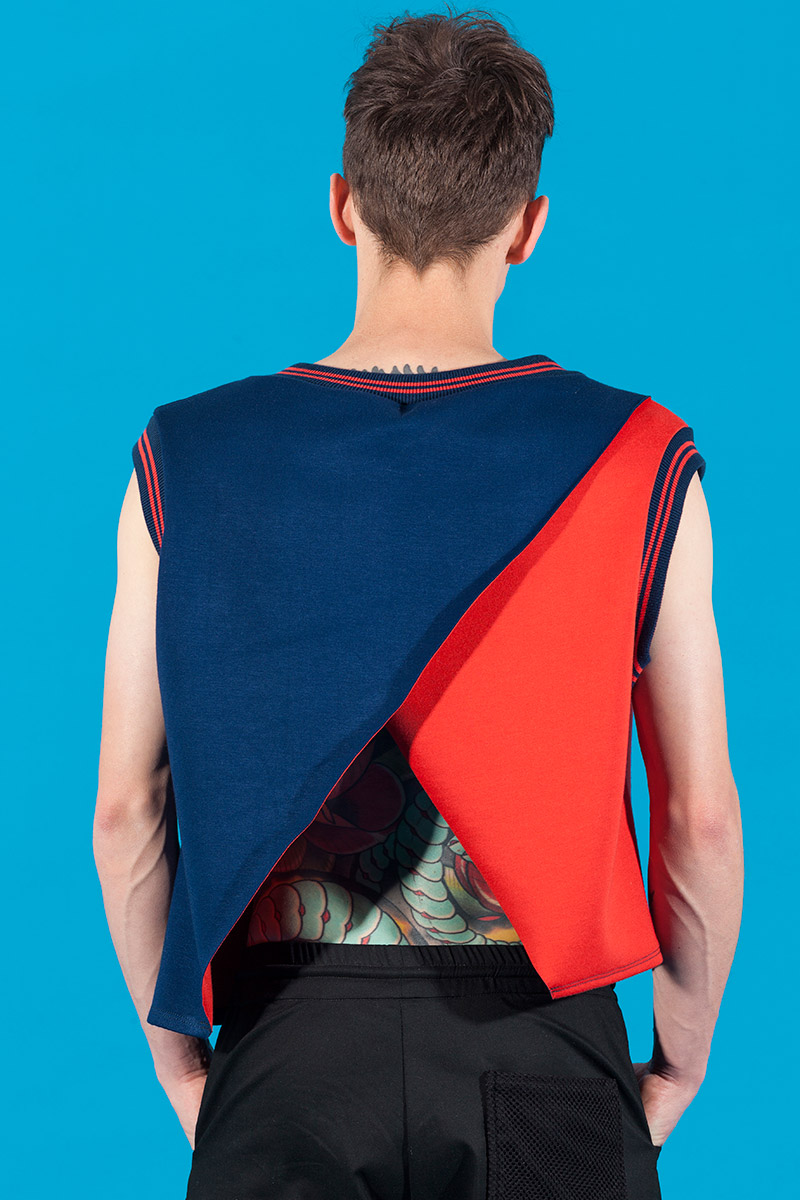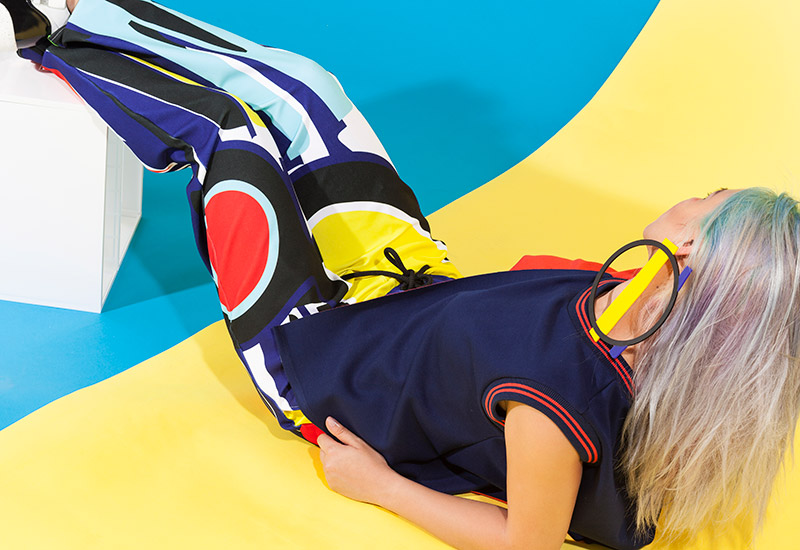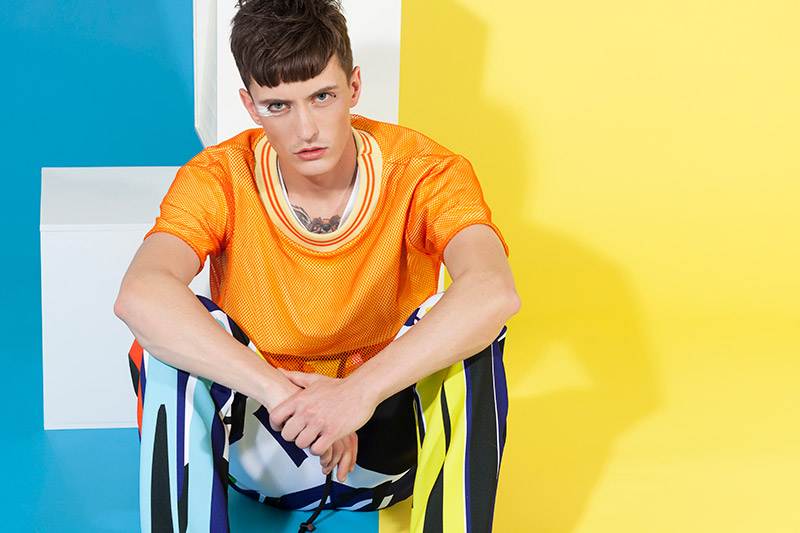 Continuing with the label's coveted design signature of bold prints and sportsluxe, the Summer 15/16 collection by Melbourne unisex label, ERIK-YVON demonstrates the label's favored streetwear aesthetic.
The sensory collection is a conversation of movement, texture and form; clean modern streetwear and sportluxe in innovative textiles are accentuated with graphics and heightened with blocked colours.
A bold colour palette form the basis of the collection and creates a balance between masculine and feminine counterparts, an element focused on within each ERIK-YVON collection, resulting in the look termed by the designer as "dauntless exuberance".
Titled "Δ", the collection is an exploration of liberating, bold colours and lines exploring dynamic elements, Δ prints and textures informed by ERIK-YVON's Mauritian heritage define the core of the designer's aesthetic signature.
Yvon designs aim to redefine our perceptions of androgyny and is a movement away from urban simplicity and towards an individual's construct of their own idea of what the future may behold creating a journey of exploration.
The label has a strong focus on quality, sustainability and ethical practice that embraces exchange with local rag traders. "I see my garments as stories of their own creation. It takes a community to construct a garment. I have created a community around me that I work closely with, they are local printers, spinners and manufacturers. Relationships and support are important when you rely on many elements coming together" – said Erik Yvon.