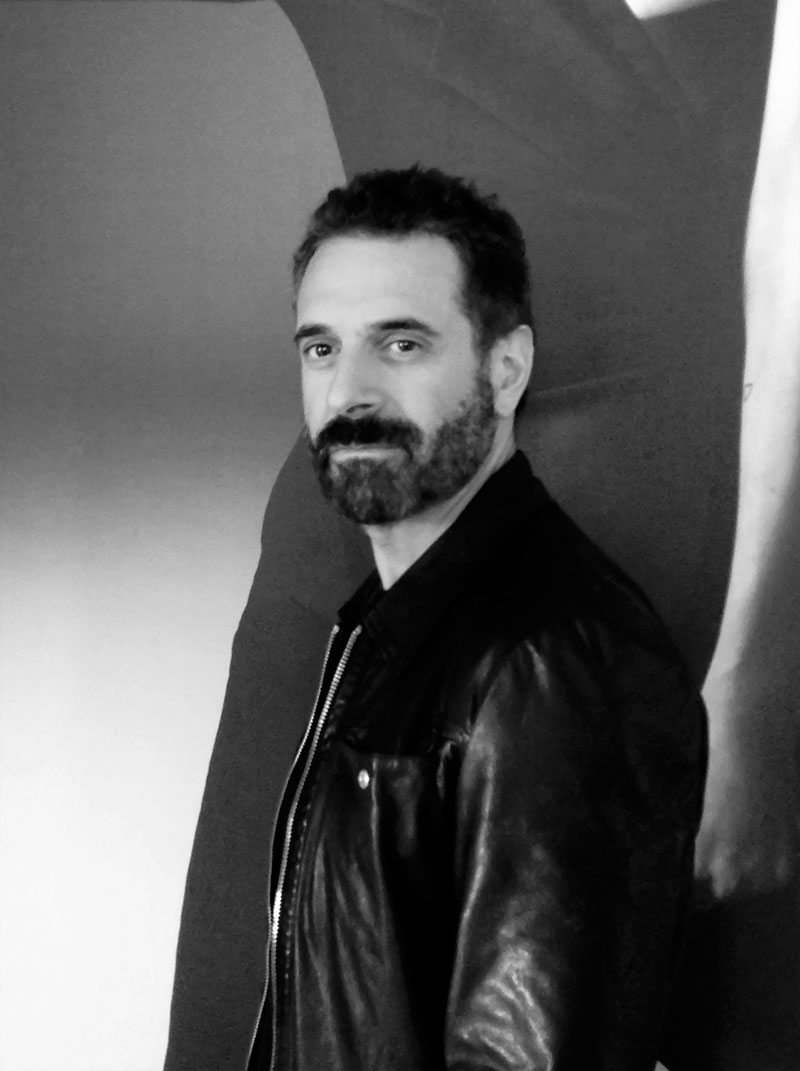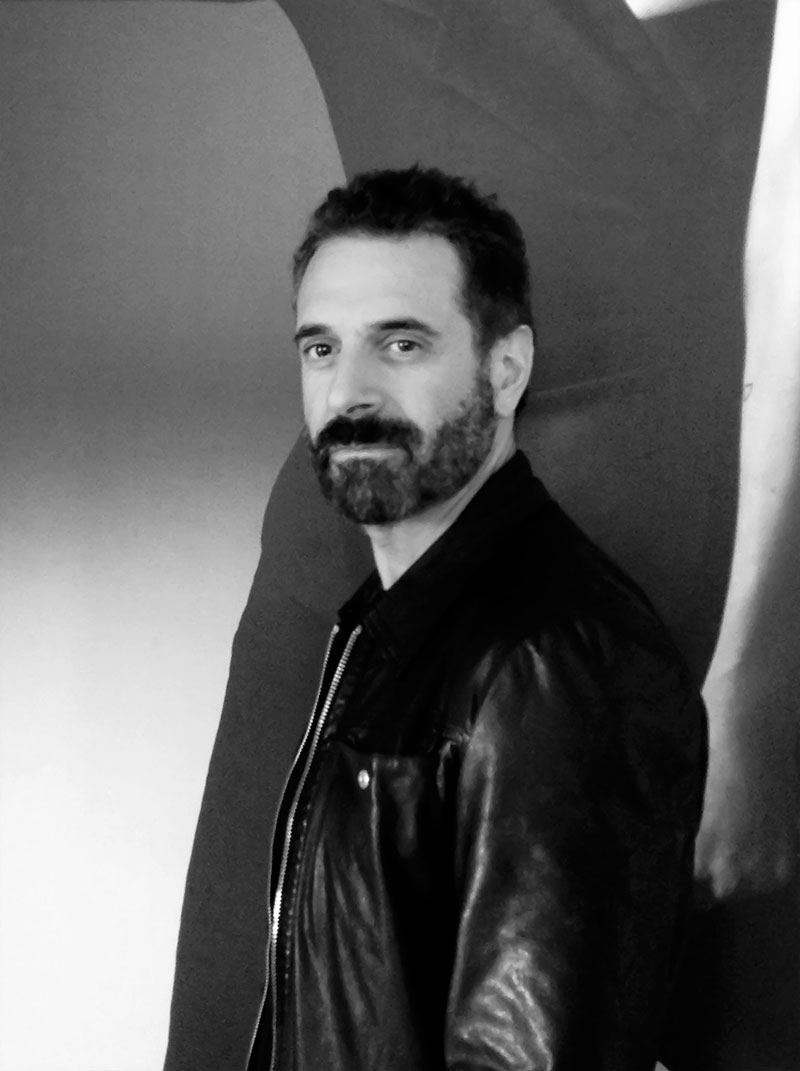 "Hey! Mr. Tambourine Man, play a song for me", Bob Dylan sings this way and a rock shiver runs down our spine…
The same feeling catches us in the Costume National backstage. The 2014 S/S Collection has a disrespectful sound. Ennio Capasa is our Mr. Tambourine… He combines music's past and present and stands up a wild concert where the protagonist, needless to say, is fashion.
We met him right there and this is what he told us:
Fucking Young! – Good morning Ennio! What is this Collection inspired by?
Ennio Capasa – Music… Starting from Johnny Cash, we have tried to recover all the good that is in the "old". It all started when Depeche Mode called to make me do something for the tour… We did it! I saw their fantastic video by chance and it has inspired me a lot. Even before the Depeche Mode, I was somehow arrived at Lorenzo Jovanotti with whom I have worked for the Ora tour and for the recent Backup tour. Well… Music looks for me and I look for music!
FY! – What do you think the most representative item of the Collection is?
EC – No doubt the gold tuxedo. I really like it… I find it courageous, a breaking garment in a period when everything in Italy is so conservative and it becomes difficult to rock the boat. It is this aspect that fascinates me a lot.
FY! – What is the 2014 summer's color signed Costume National?
EC – Of course black is a "no-color" that we always use but next summer is undoubtedly white; white, together with yellow and turquoise, gave the Collection a note of cheerfulness.
FY! – We saw a lot of leather too…
EC – Leather has always been there. In twenty-five years, I have never left it out of a collection, both for F/ W and for S/S… Leather is my skin!
FY! – What is the Ennio Capasa's song?
EC – Mmmm… Ennio Capasa's song… There are a lot of songs… I believe music has the power to move emotions deeply so it all depends on your mood of the moment. There are unforgettable songs as Bob Dylan's Mr. Tambourine Man, Led Zeppelin's ones that made ​​me dream and yet Lorenzo Jovanotti's… Music is wonderful!
Thanks a lot!