ELI RUSSELL LINNETZ has been appointed as the Guest Designer for Pitti Immagine Uomo's 104th edition, set to take place at Florence's Fortezza da Basso from June 13 to 16, 2023. Linnetz, the Californian designer, will showcase the Spring/Summer 2024 collection of ERL during a fashion show in Florence on June 14. Additionally, he will be working on a unique project for the event that showcases his interdisciplinary perspective on fashion, design, and lifestyle.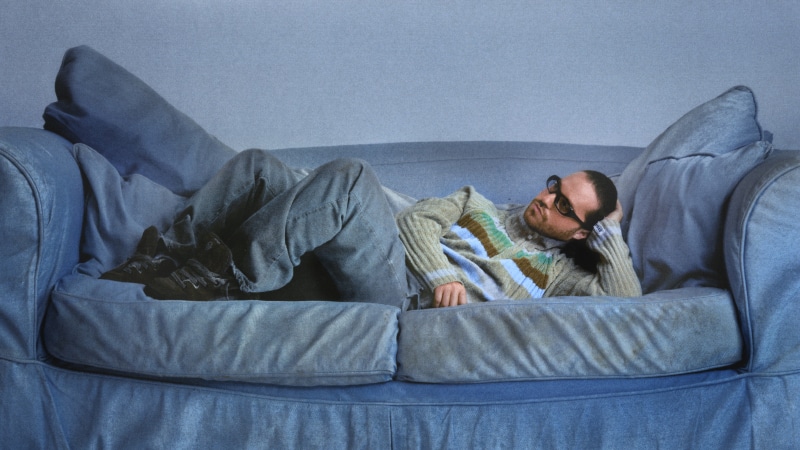 Lapo Cianchi, the Director of Communication and Special Events at Pitti Immagine, stated that they were fascinated by Linnetz's profile, which blends commercial awareness with boundless creativity, cultural and gender references, and an innovative, often ironic, and irreverent take on American cliches, both timeless and contemporary. Linnetz's ability to merge the street culture with luxury sportswear and art with fashion, as well as his recent collaborations with renowned brands and music celebrities, show a clear media instinct. Cianchi is convinced that Linnetz's presence at Pitti Uomo will electrify the entire fashion industry.
In response to the invitation, Eli Russell Linnetz expressed his great enthusiasm for joining the prestigious list of designers who have showcased their creations at Pitti Immagine Uomo. He stated that standing on the shoulders of giants, and the waves of California crashing onto Florence, the birthplace of renaissance and beauty born out of thin air, will be an exhilarating experience. He also added that his journey continues, and he hopes to share this journey with the fashion community through his showcase.