Jonathan Castro Alejos is not your typical graphic designer. He is a multidisciplinary artist who works with sound, video, installation, and performance. His work is a blend of reality and fiction, where he transforms raw materials into new forms of expression. He is based in Amsterdam, but his roots are in Peru, where he was born and raised.
Castro has teamed up with EDWIN, the Japanese denim brand, to create a unique collection of clothing that reflects his artistic vision. He has customized three pieces from the EDWIN collection: the Tyrell Pant, the Sten Zip Jacket, and the Overshirt. He has added abstract embroidery to these pieces, creating a contrast between the classic denim and the modern design. He has also designed an oversized hood, black and fuschia Tees, and the Watch Cap Beanie to complete the look.
The collection is a celebration of Castro's creative process, where he experiments with different materials and techniques to produce original and unexpected results.
Check out the collection below: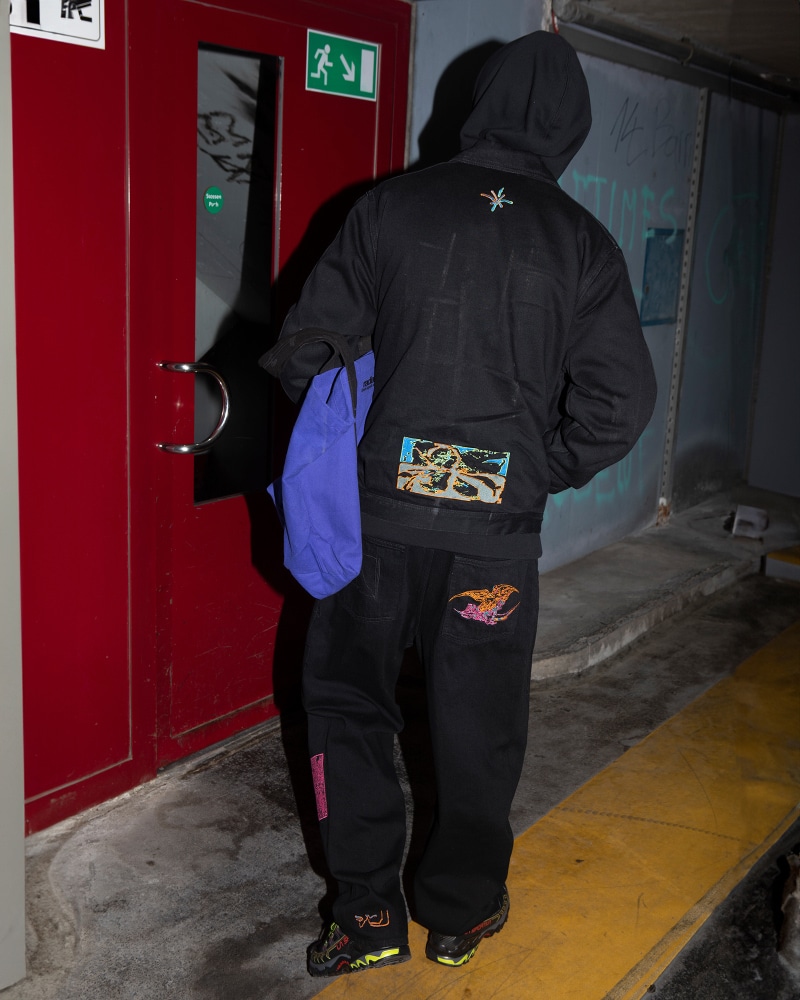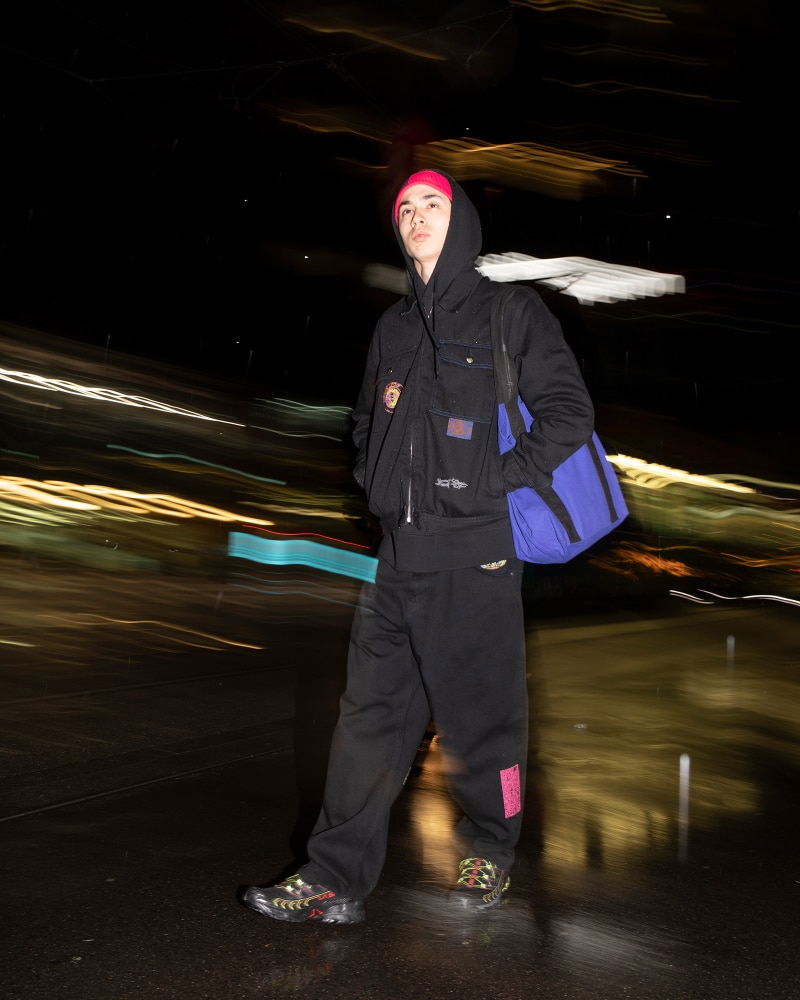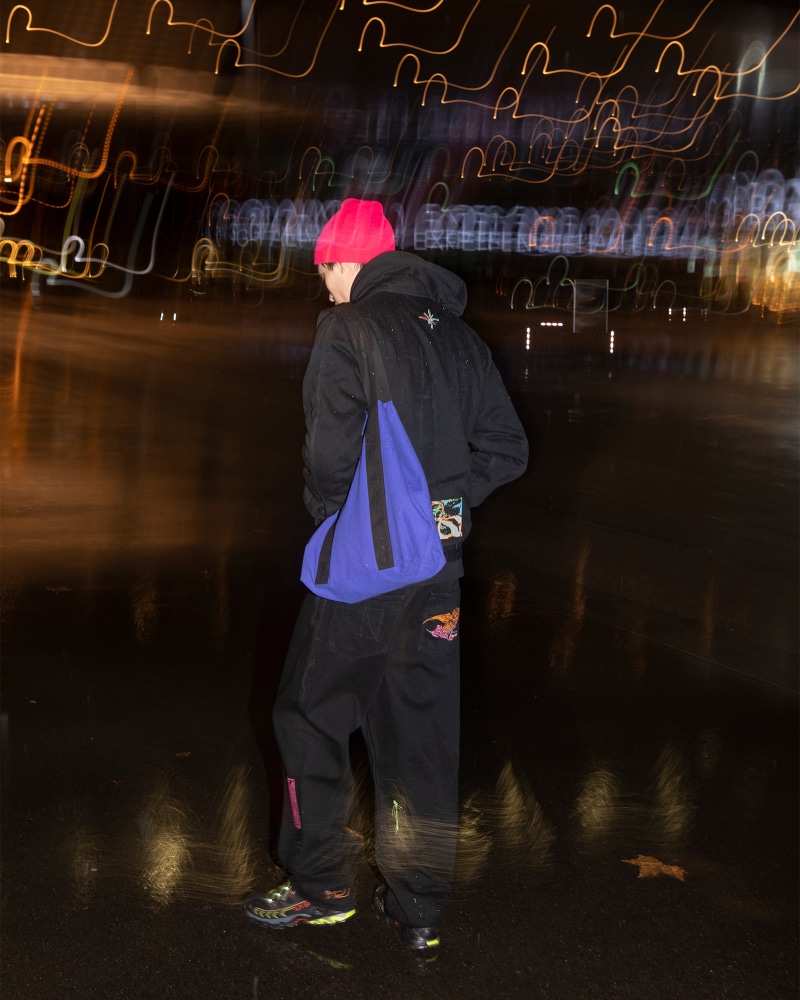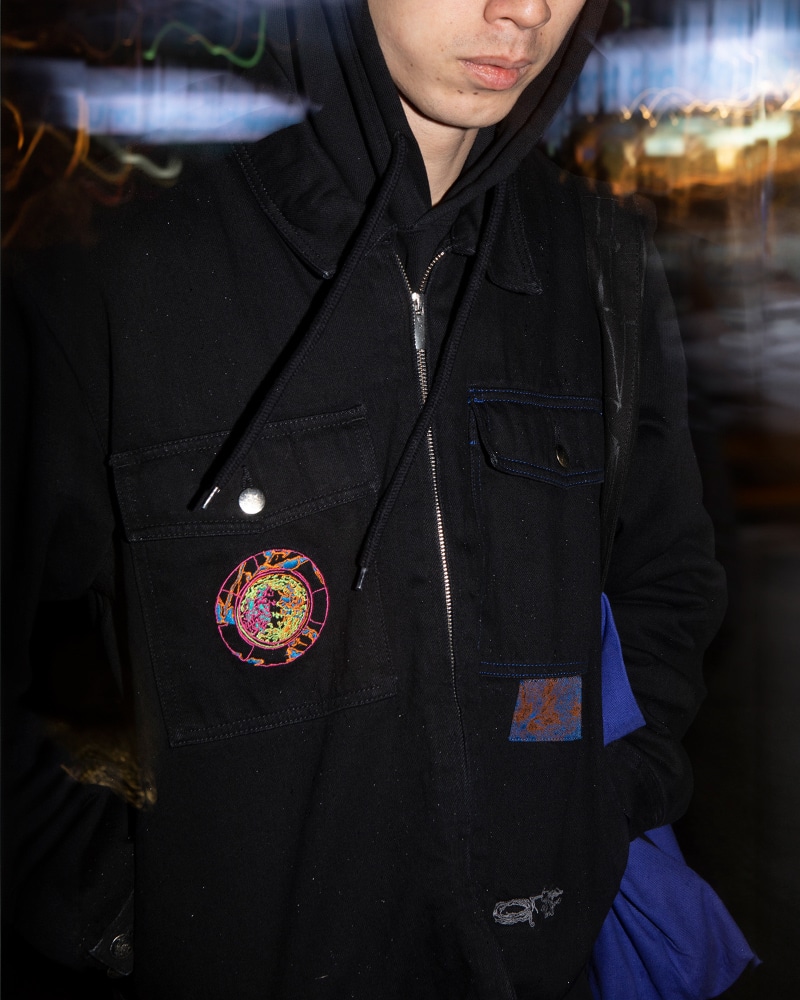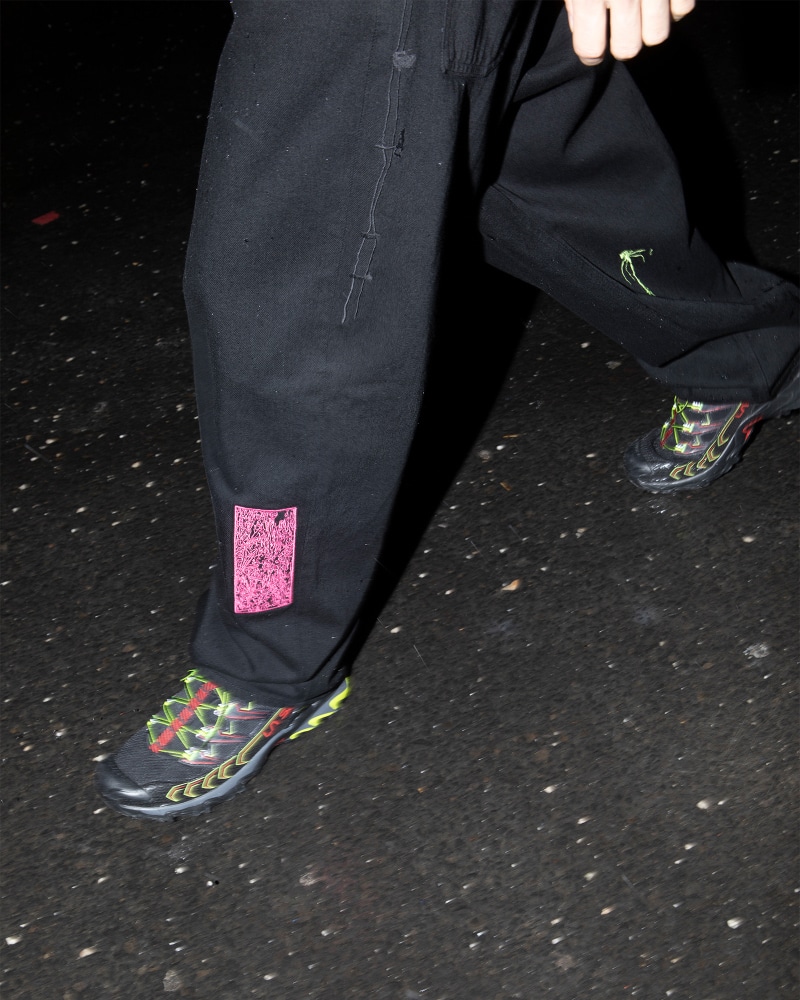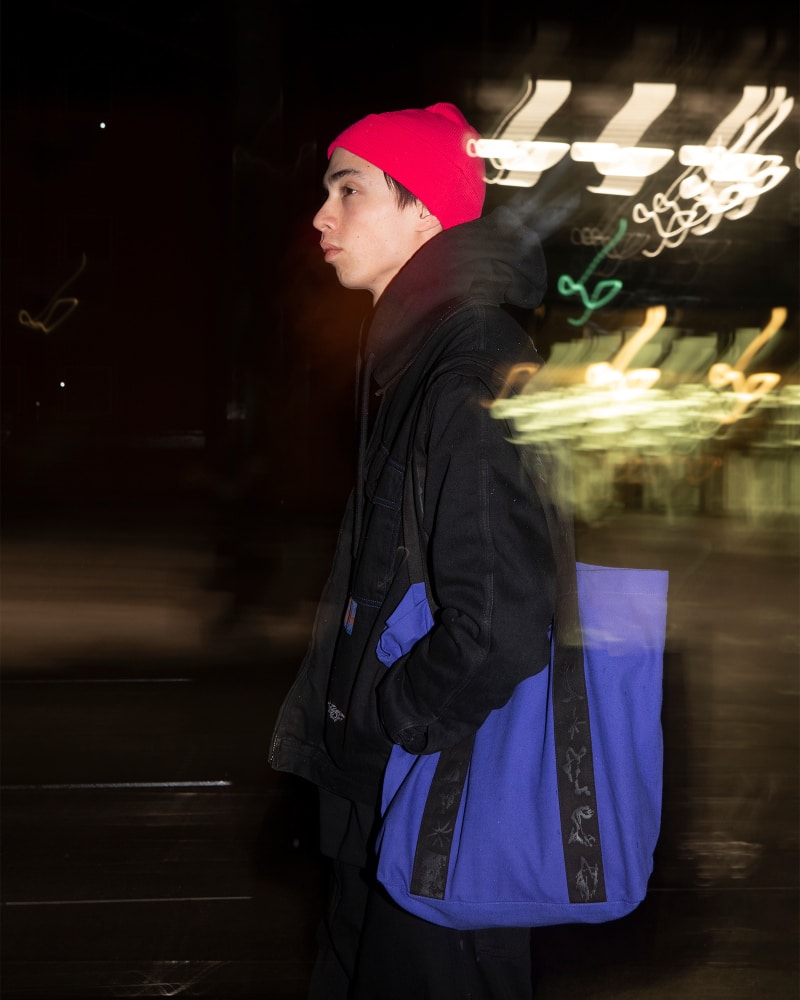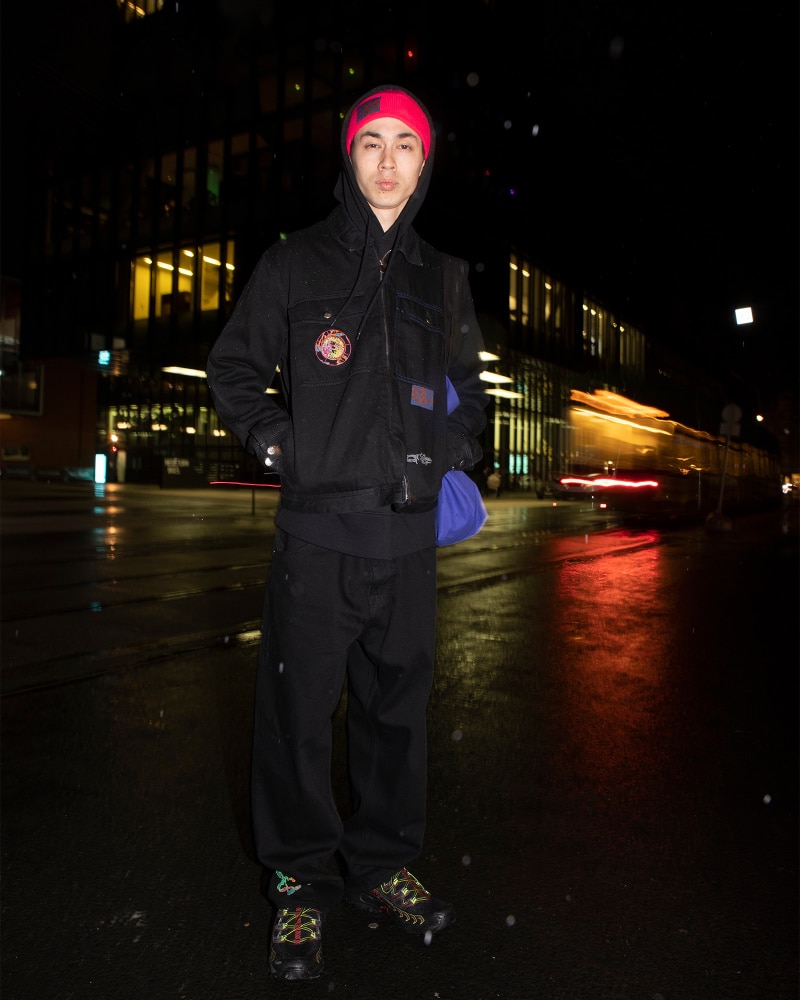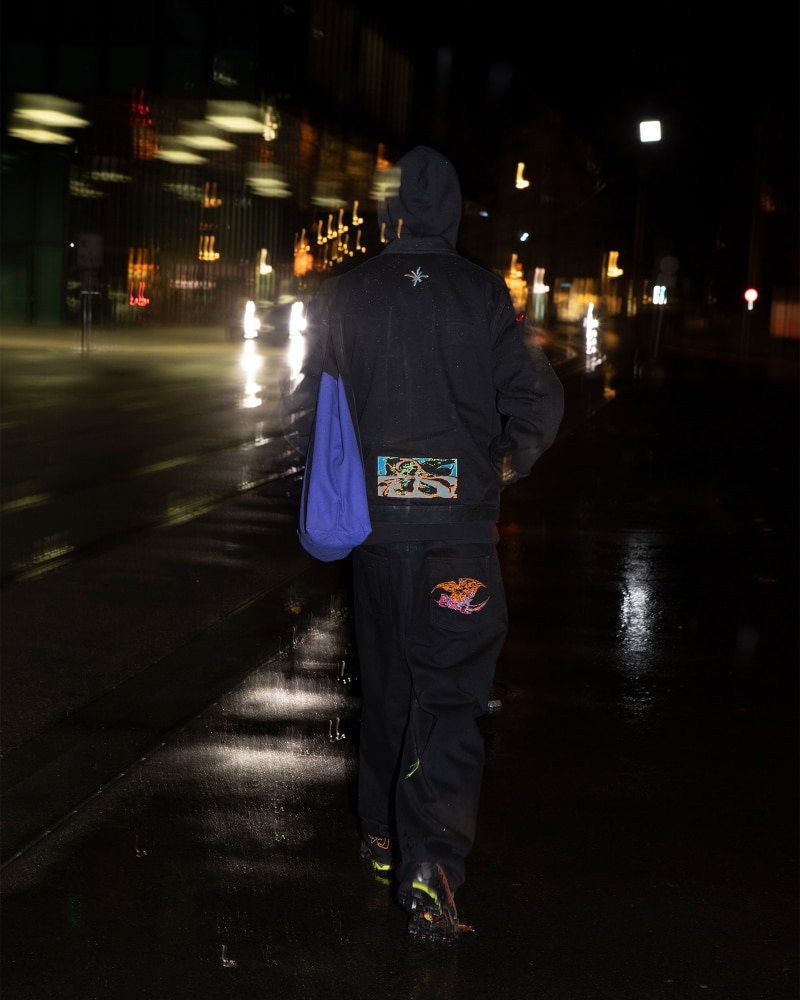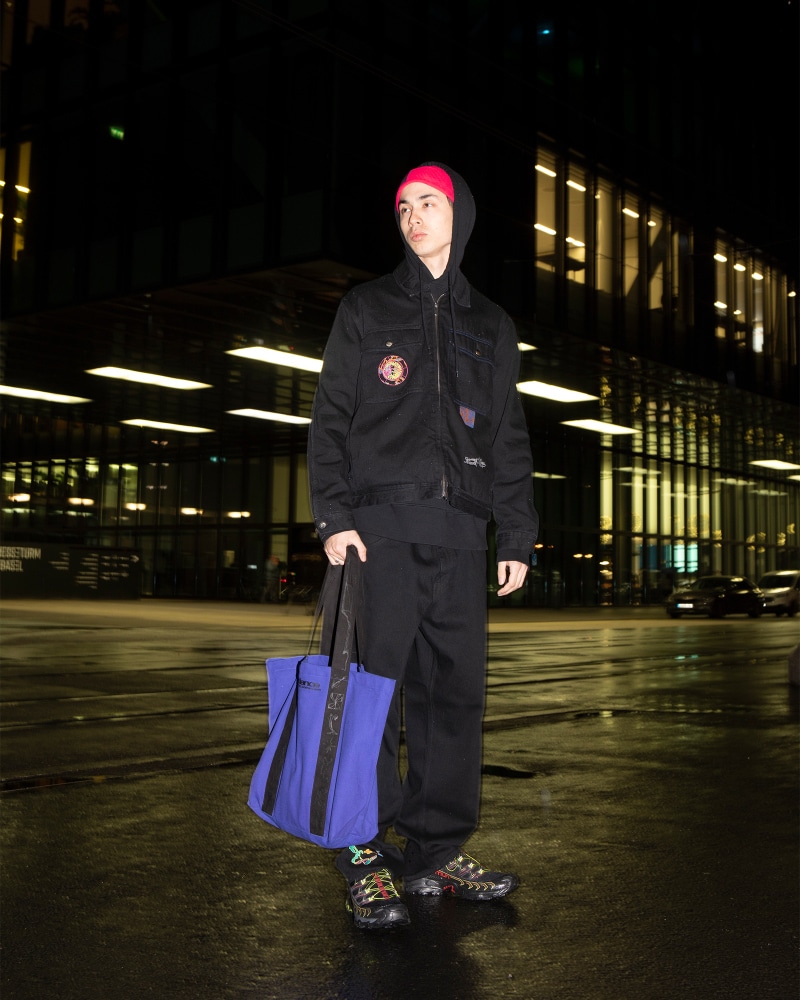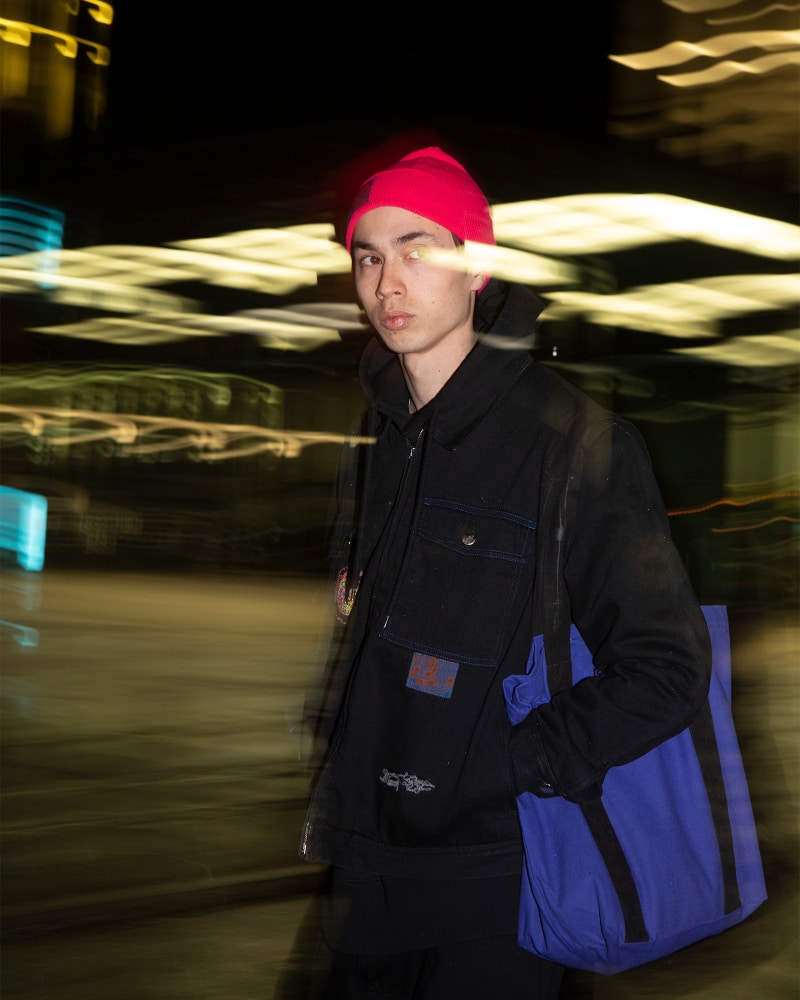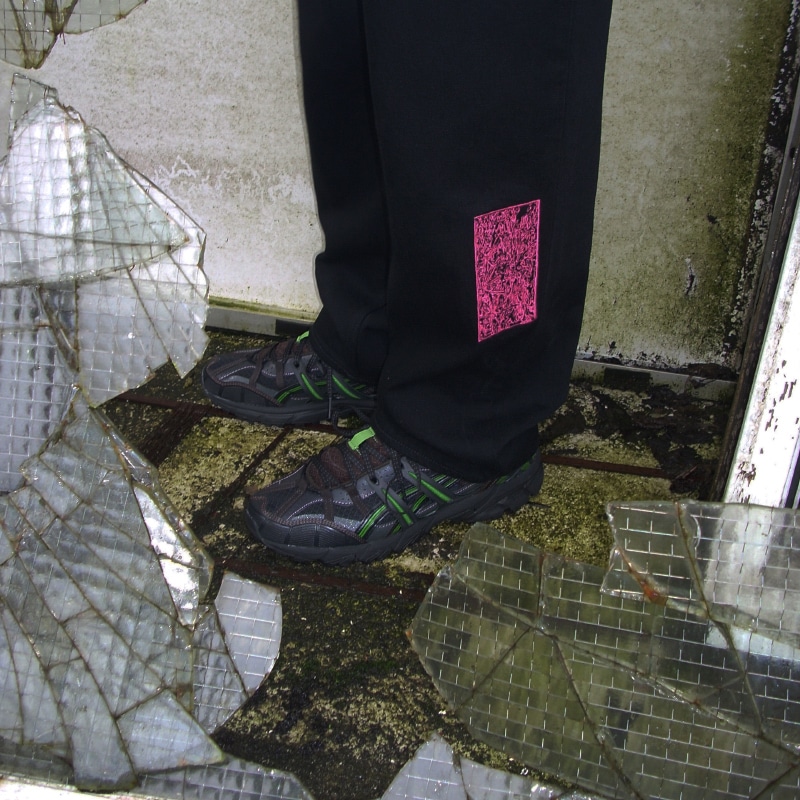 Photographer : Ghislain Mirat
Art Direction : Arthur Naulot
Model : Olivier Nam Son
The EDWIN x Jonathan Castro collection is available now at selected EDWIN stores and online.