The Museum of Graffiti, the first museum for graffiti history and culture, is celebrating its fourth anniversary with a series of events and exhibitions during Art Basel Miami from December 6 to 9, 2023.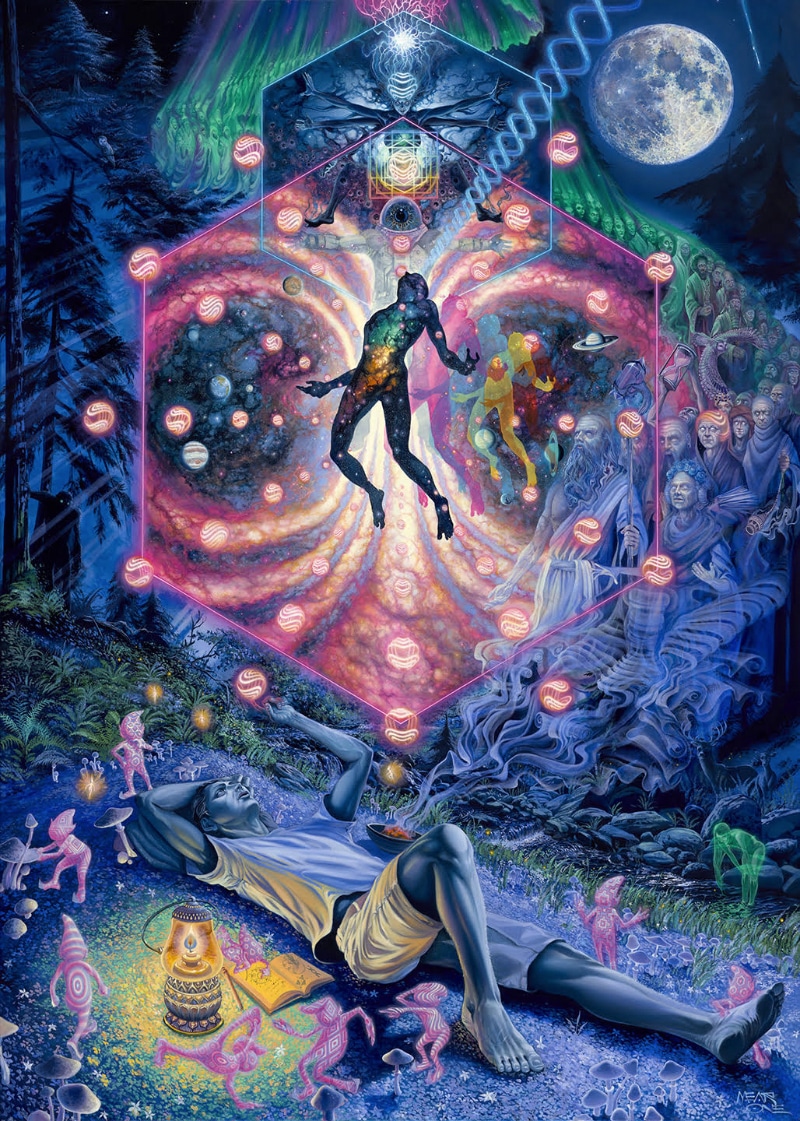 The events and exhibition highlights include:
MEAR ONE: Metaphysical Surrealism: A solo show of the LA graffiti fine art pioneer, featuring his latest oil paintings and a mural installation. Opening breakfast on December 6, 11AM-1PM, with DJ set by The Gaslamp Killer.
1UP Crew: Polaroid Project: An exhibition of large-scale Polaroids of street art icons, taken by Martha Cooper and Nika Kramer, and painted over live by the artists, including 2Alas, Vhils, Futura, and more. Print release party on December 8, 1PM.
Mi Campo Artist Lounge: A pop-up space where guests can enjoy cocktails, meet graffiti artists, and customize their own sneakers by Modelo. Open from December 6 to 9, 11AM-11PM. RSVP required.
The Museum of Graffiti, which opened in December 2019, is the first museum in the world dedicated to the history and evolution of graffiti, as well as its impact on culture and society. The museum features a permanent collection of graffiti artifacts, photographs, and murals, as well as rotating exhibitions of contemporary graffiti artists. The museum also offers guided tours, workshops, lectures, and educational programs for the public.
Located at 276 NW 26th Street, Miami, FL 33127, the museum is open daily from 11AM to 6PM. For more information on the schedule, visit museumofgraffiti.com