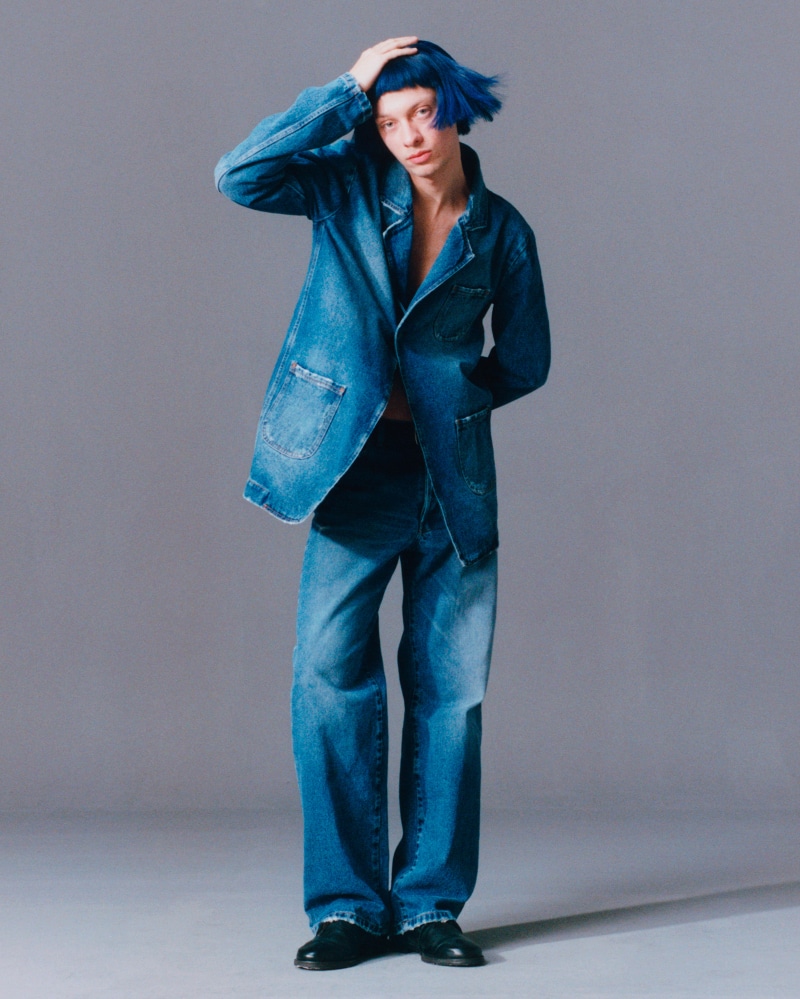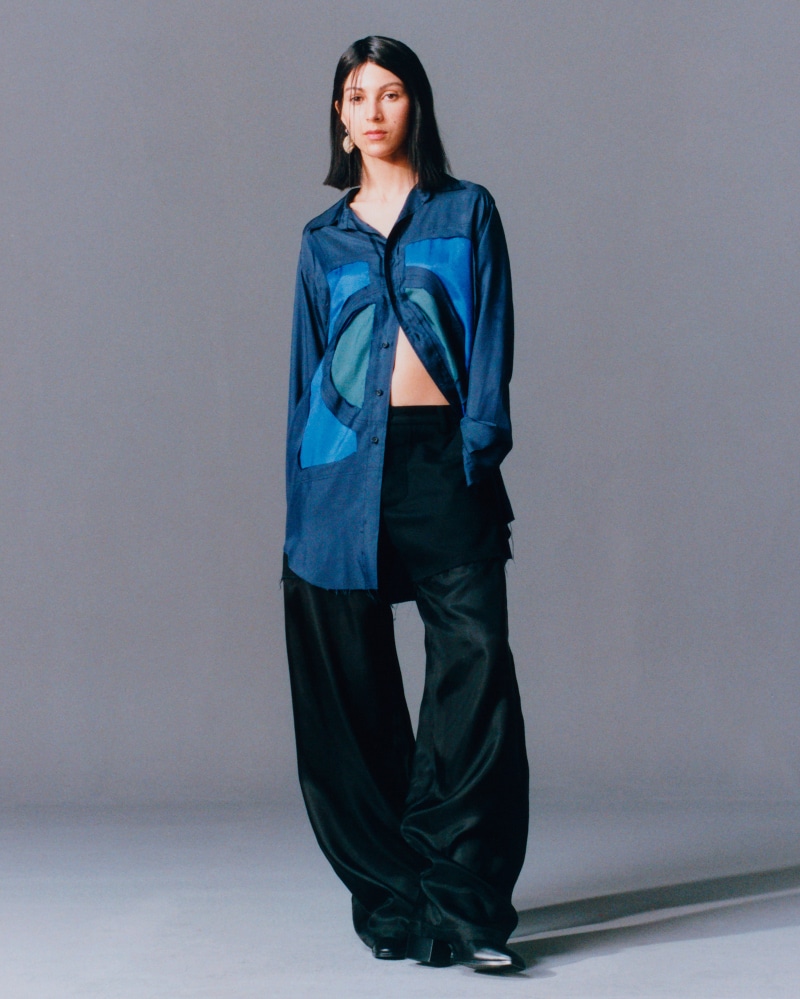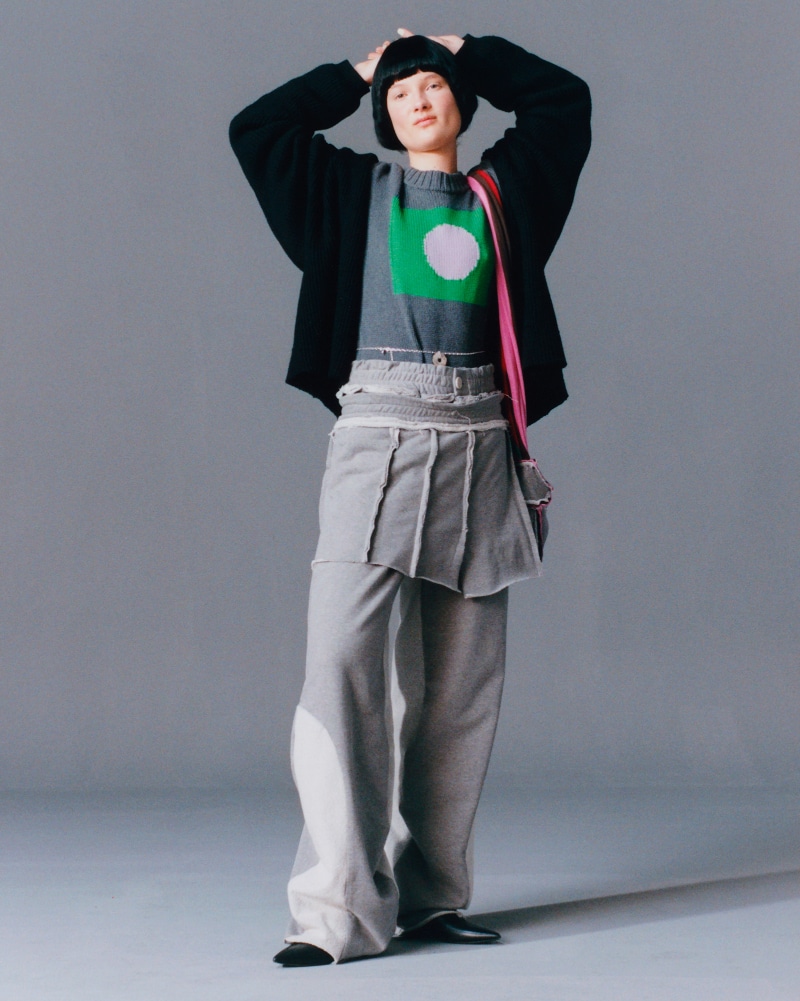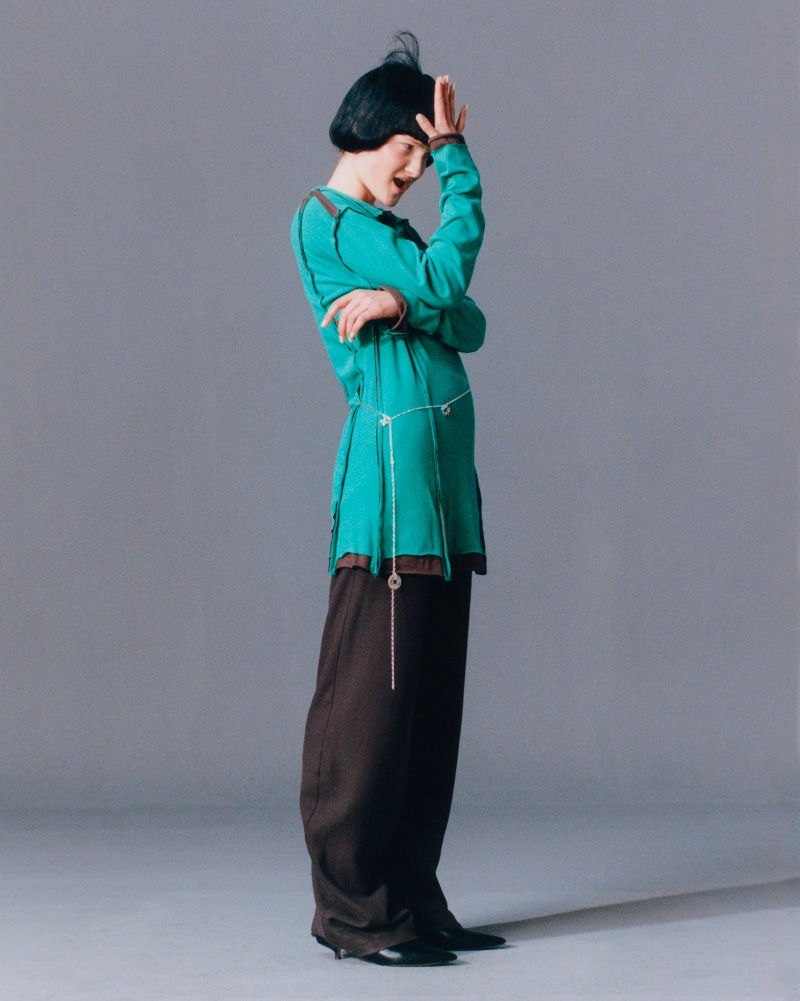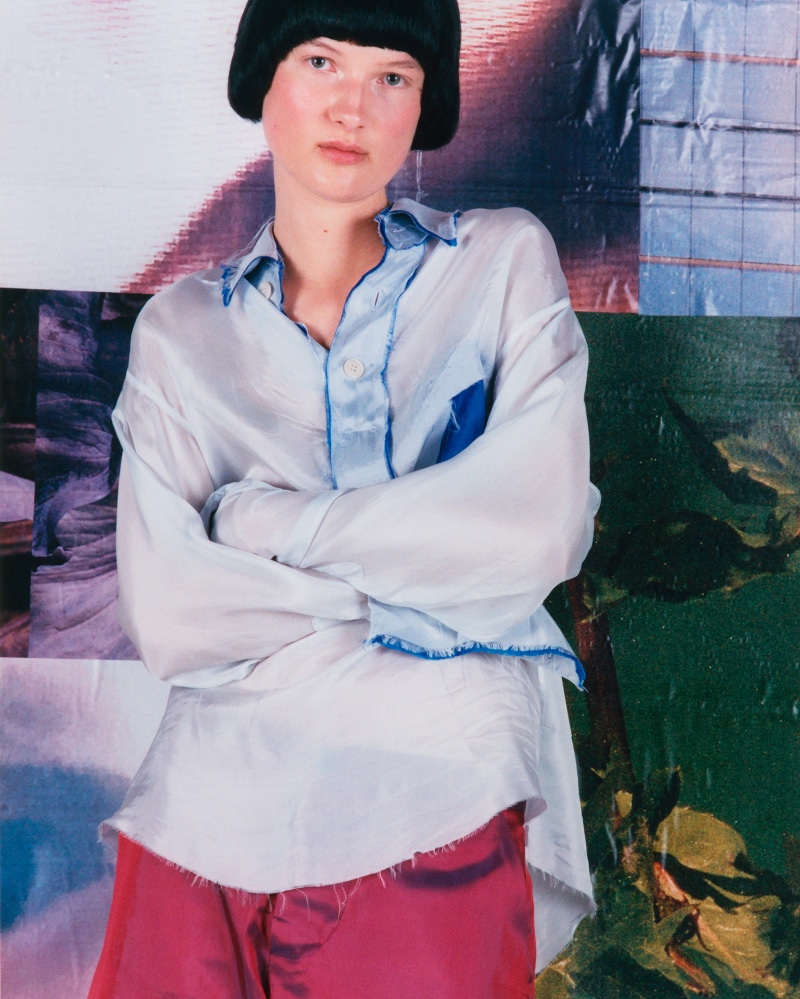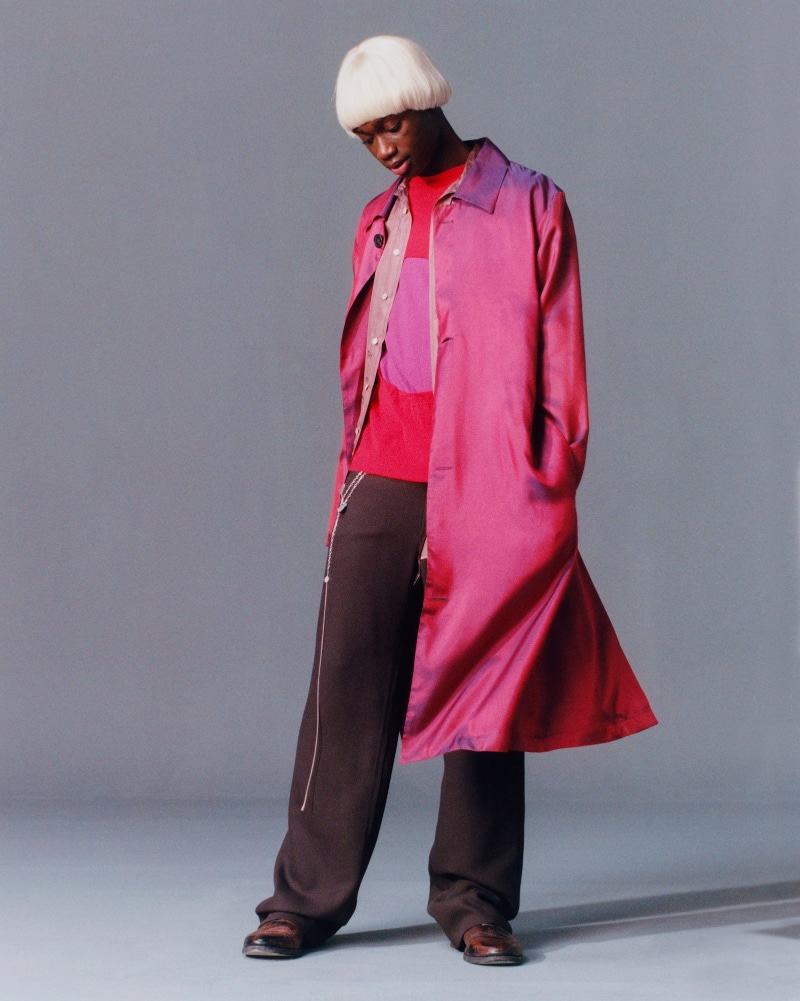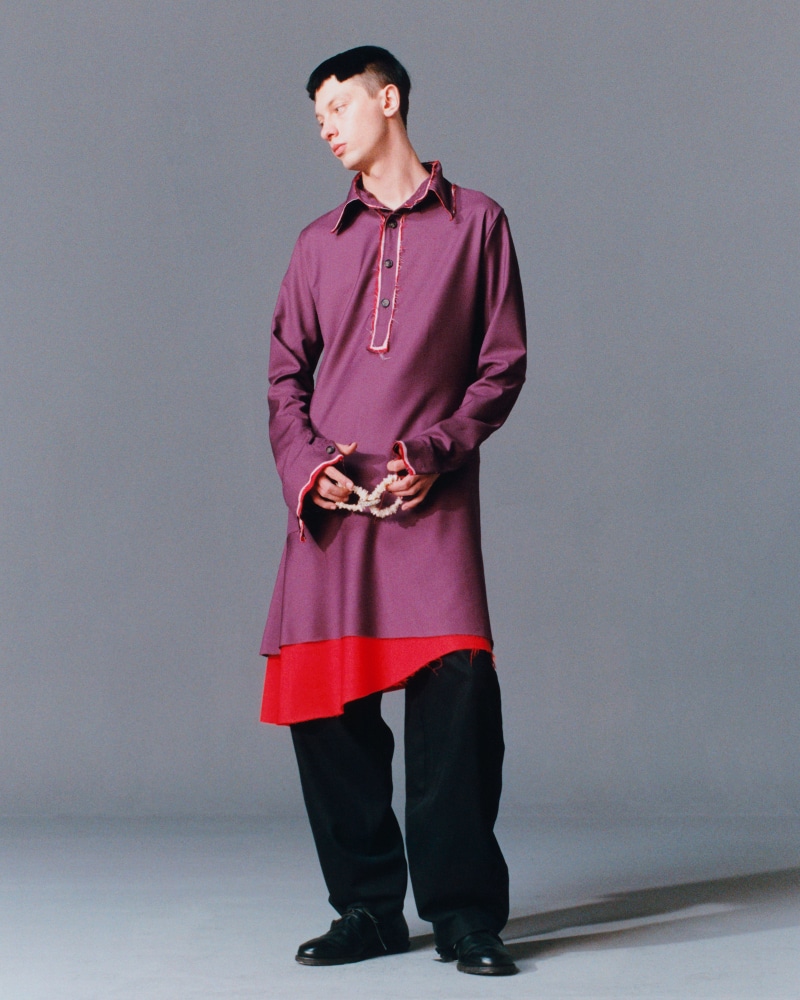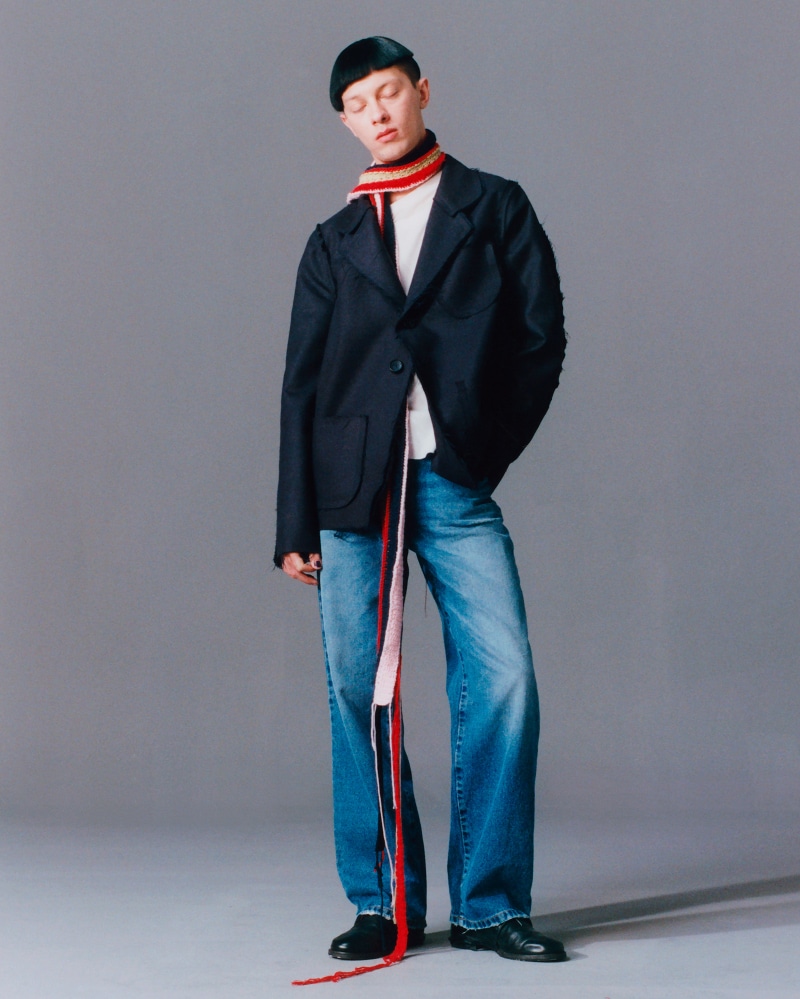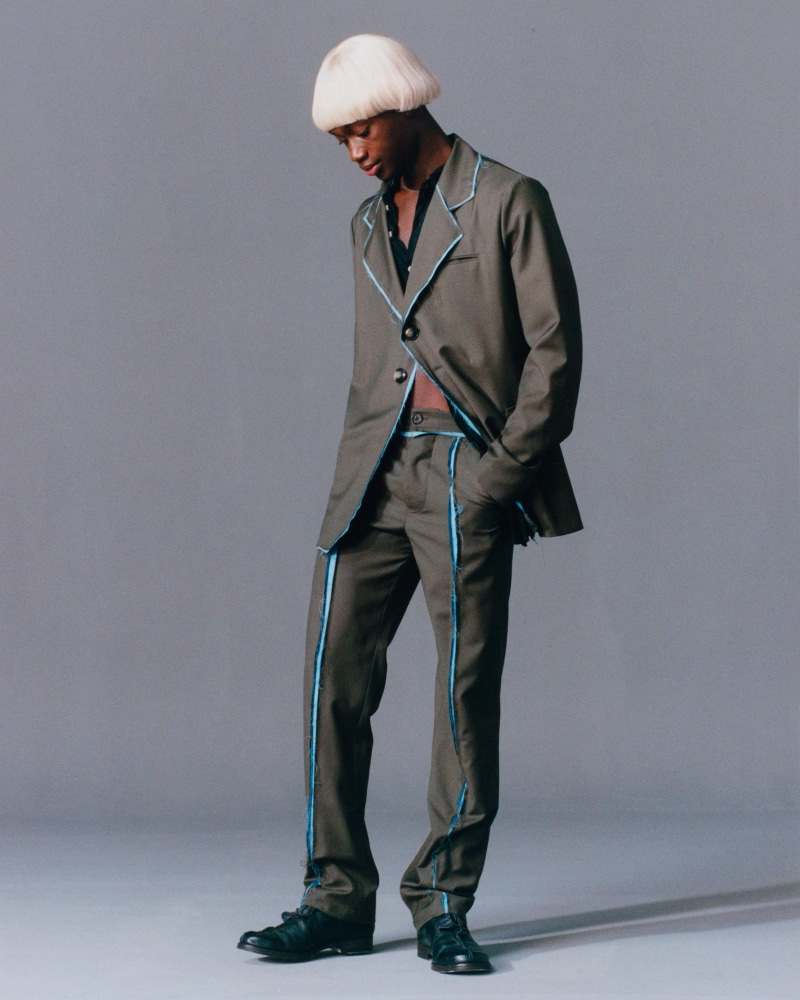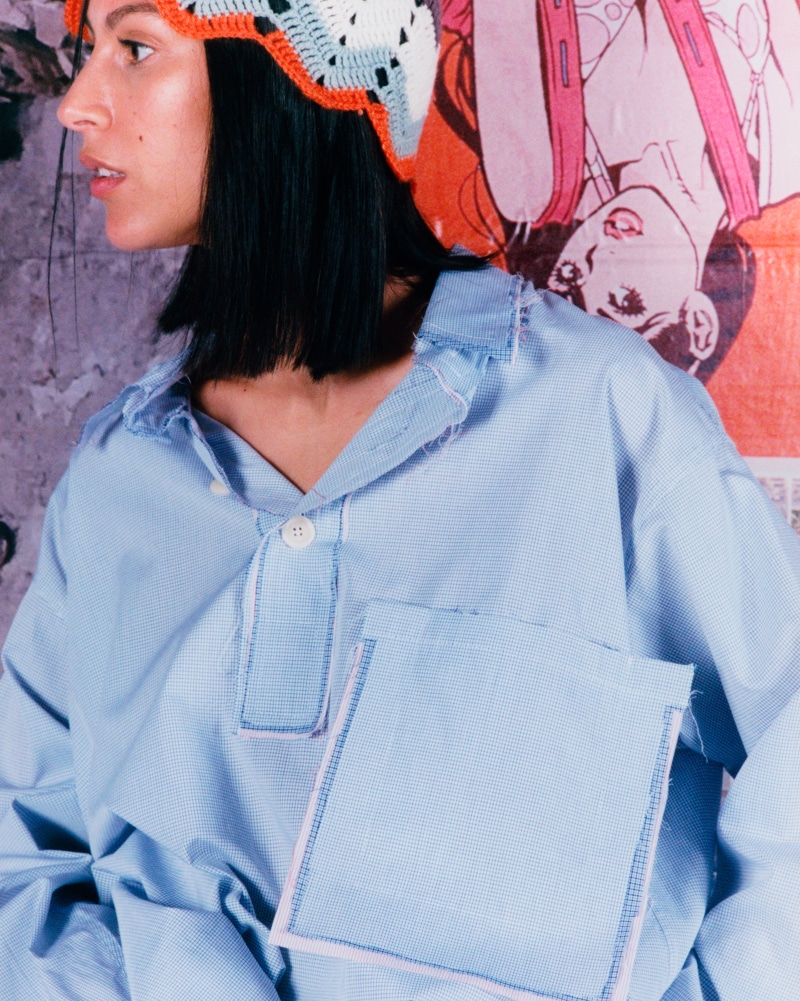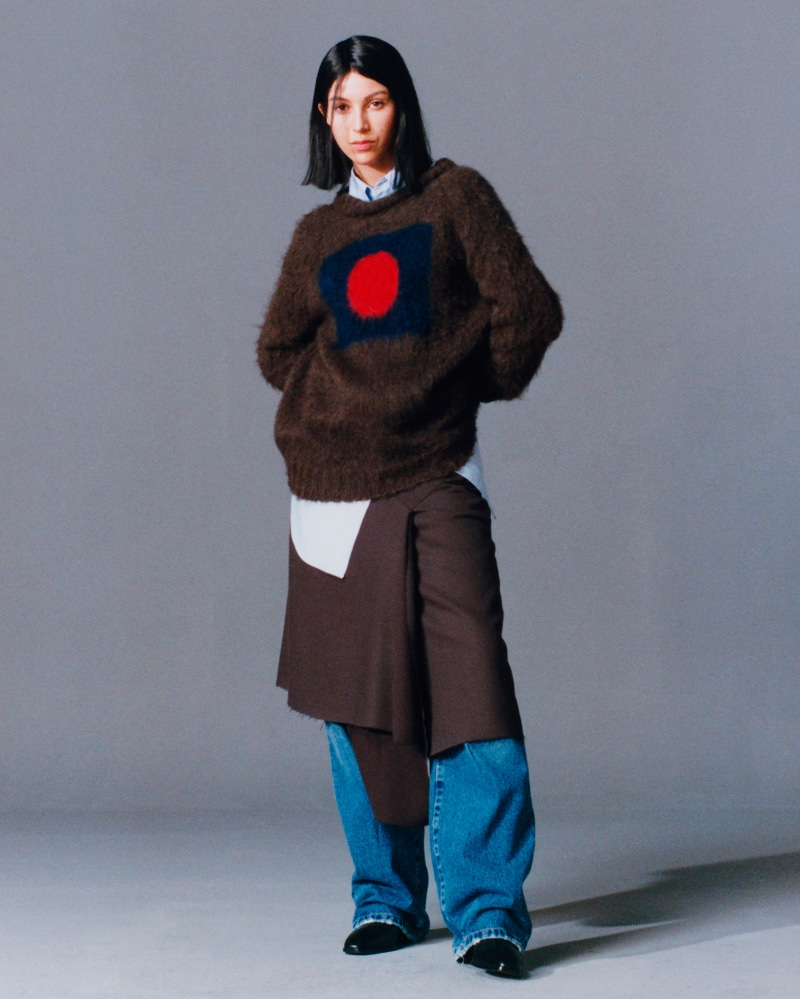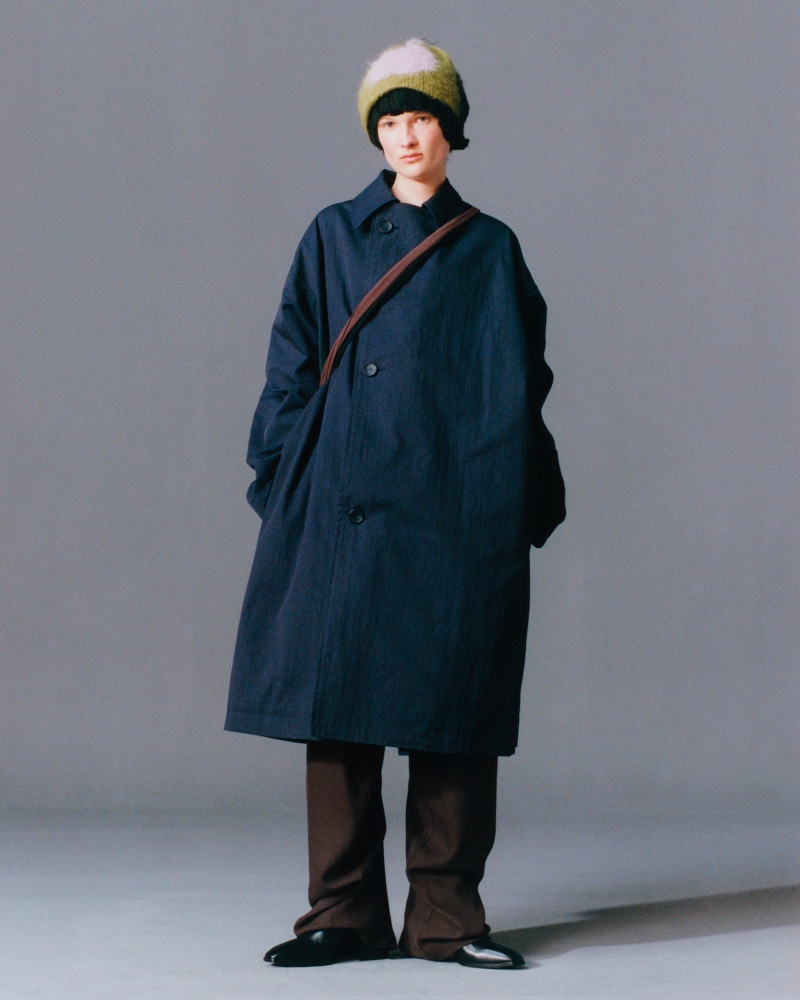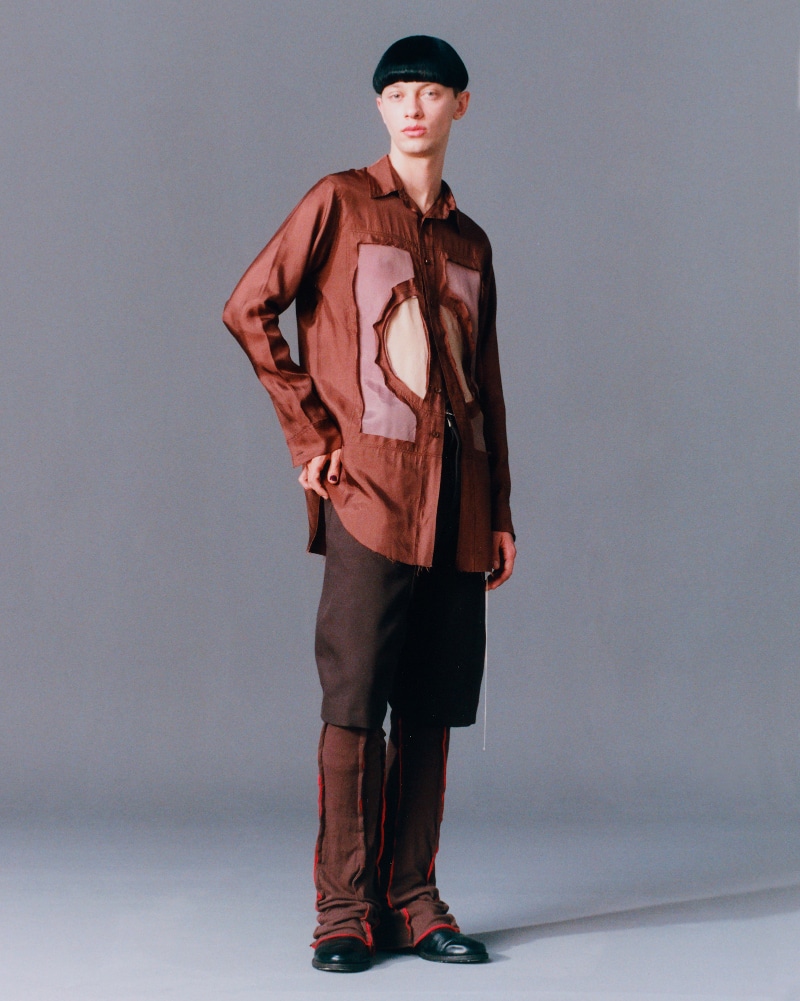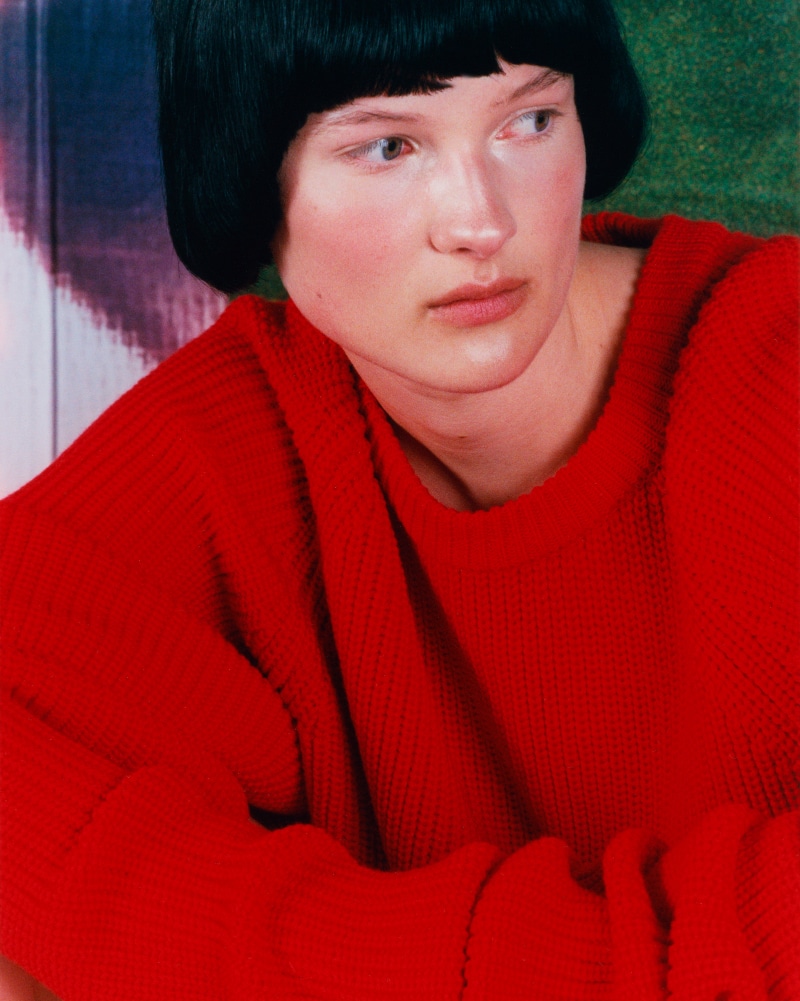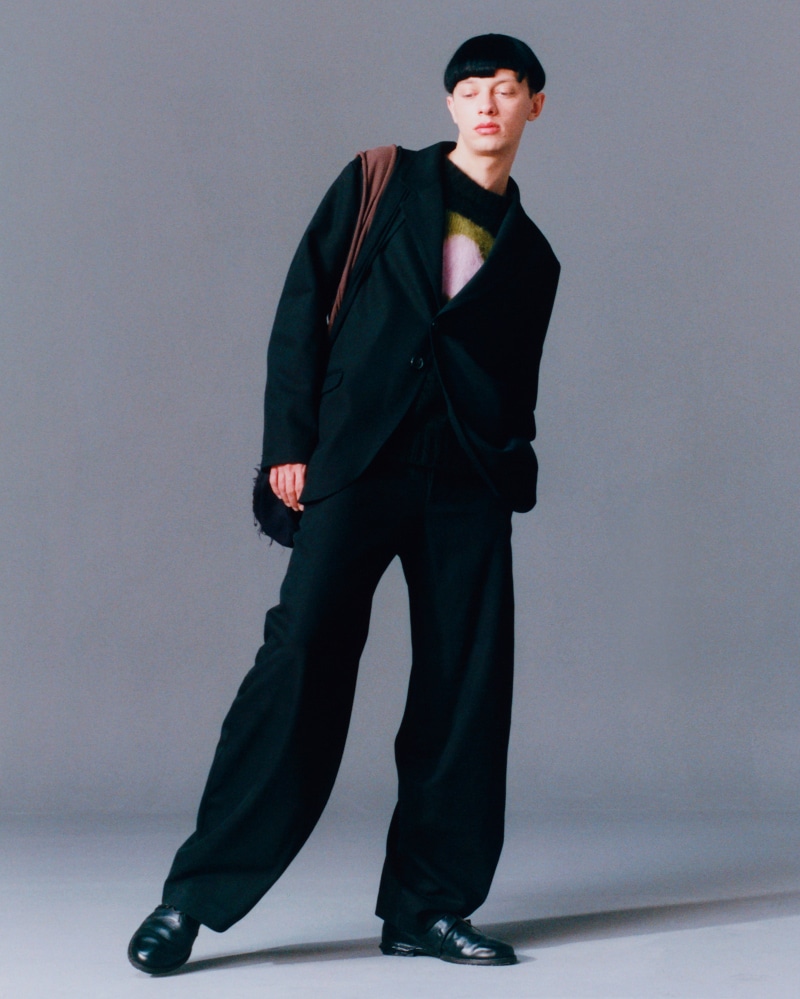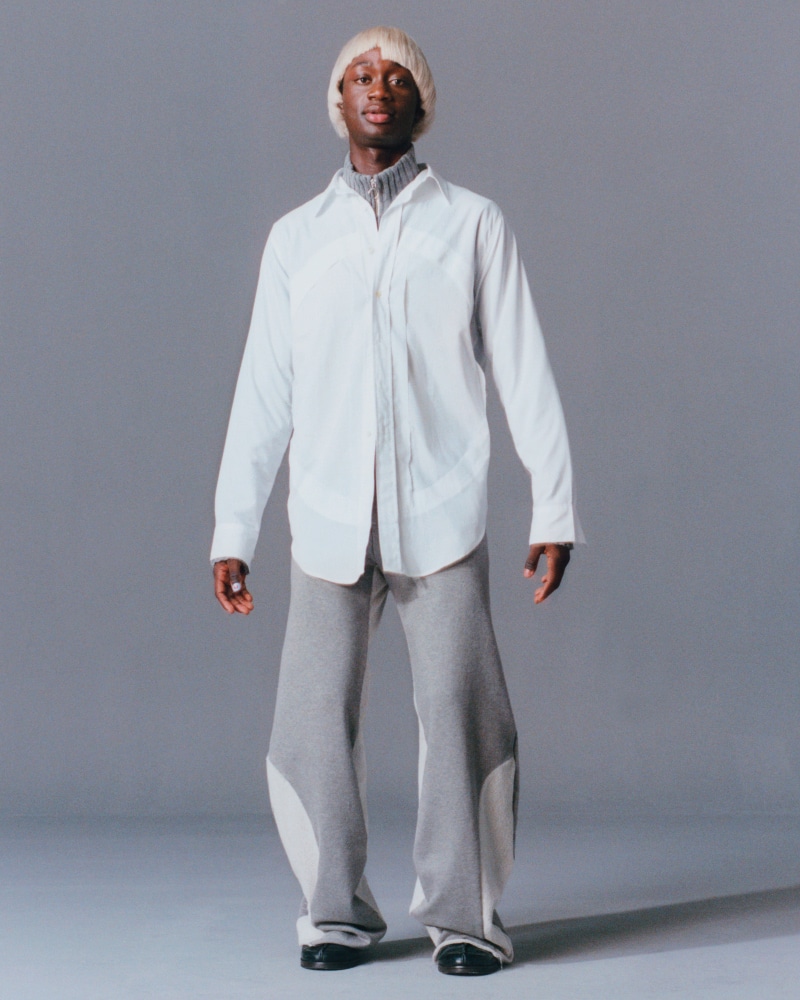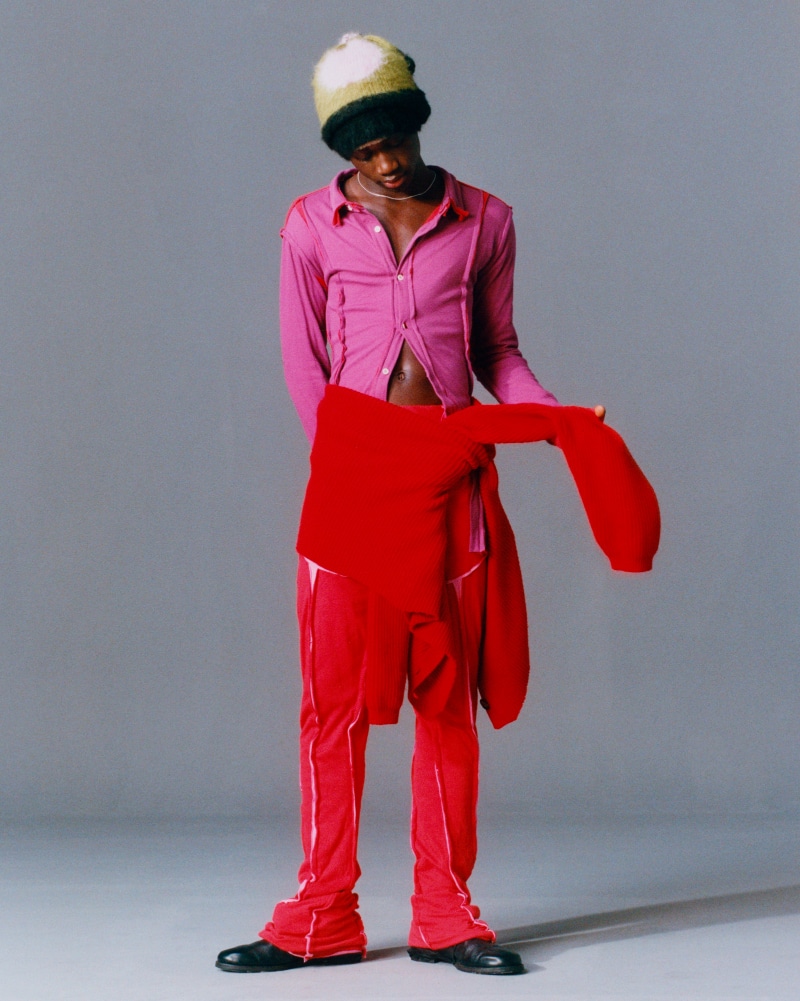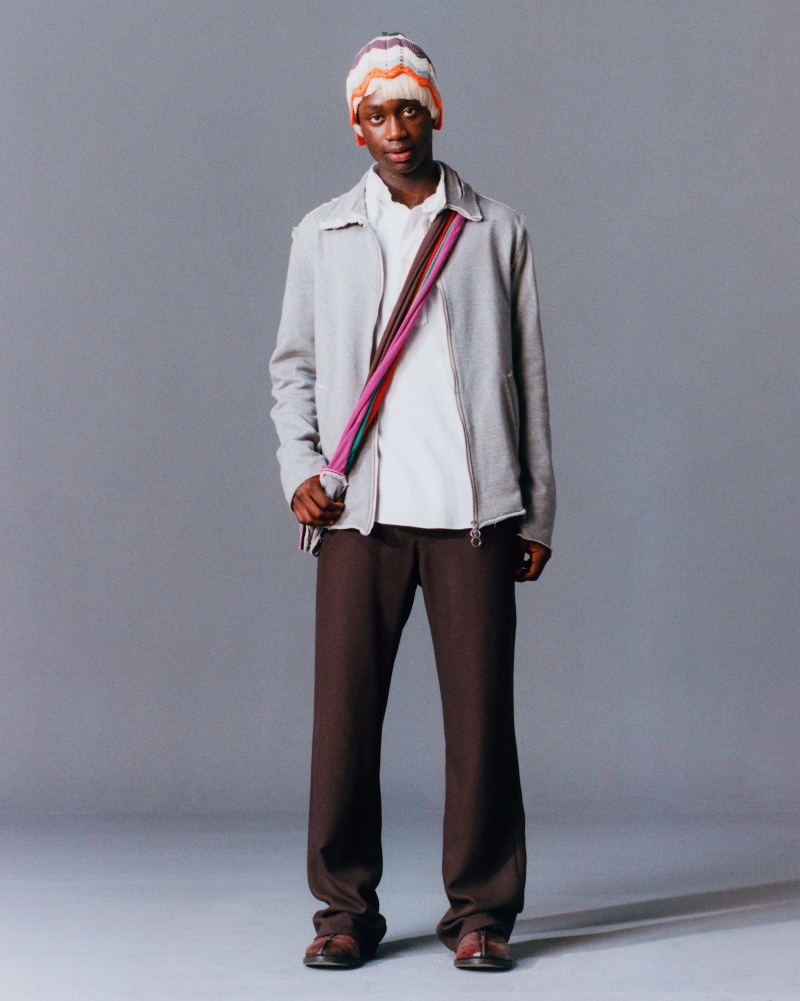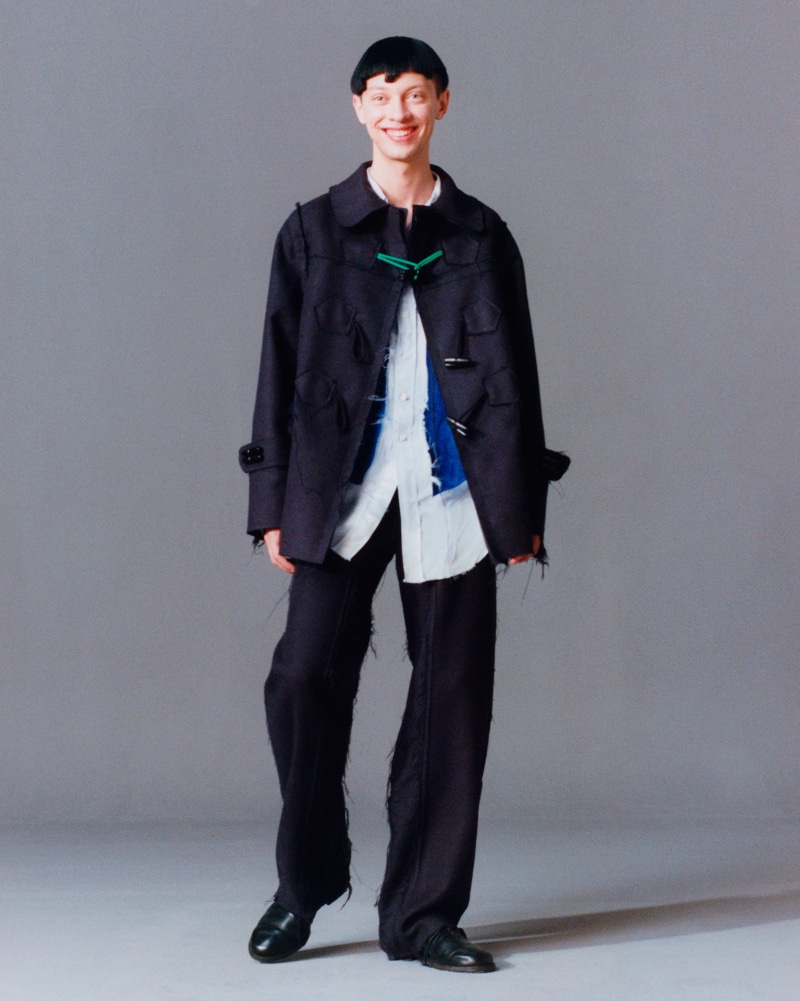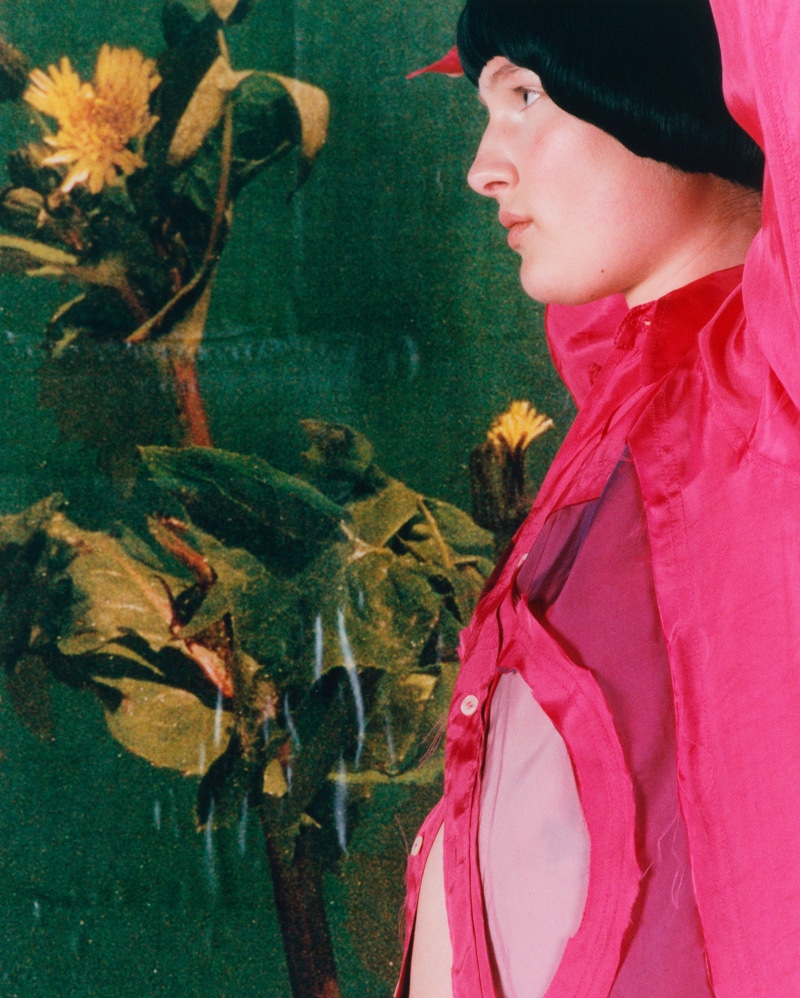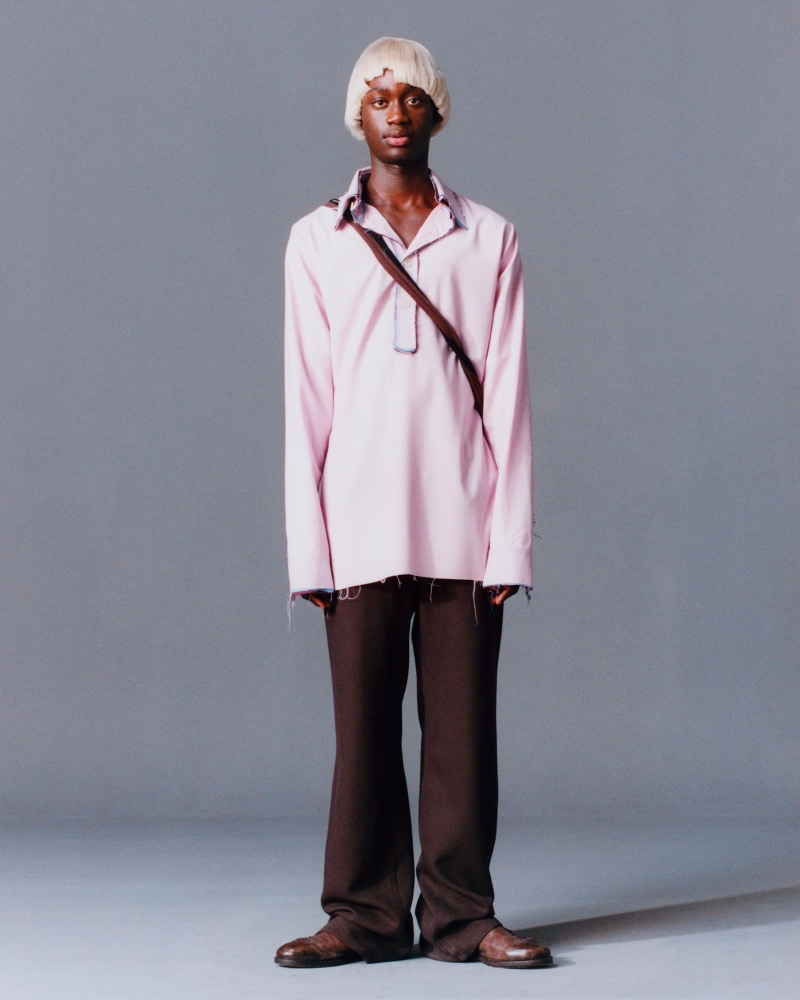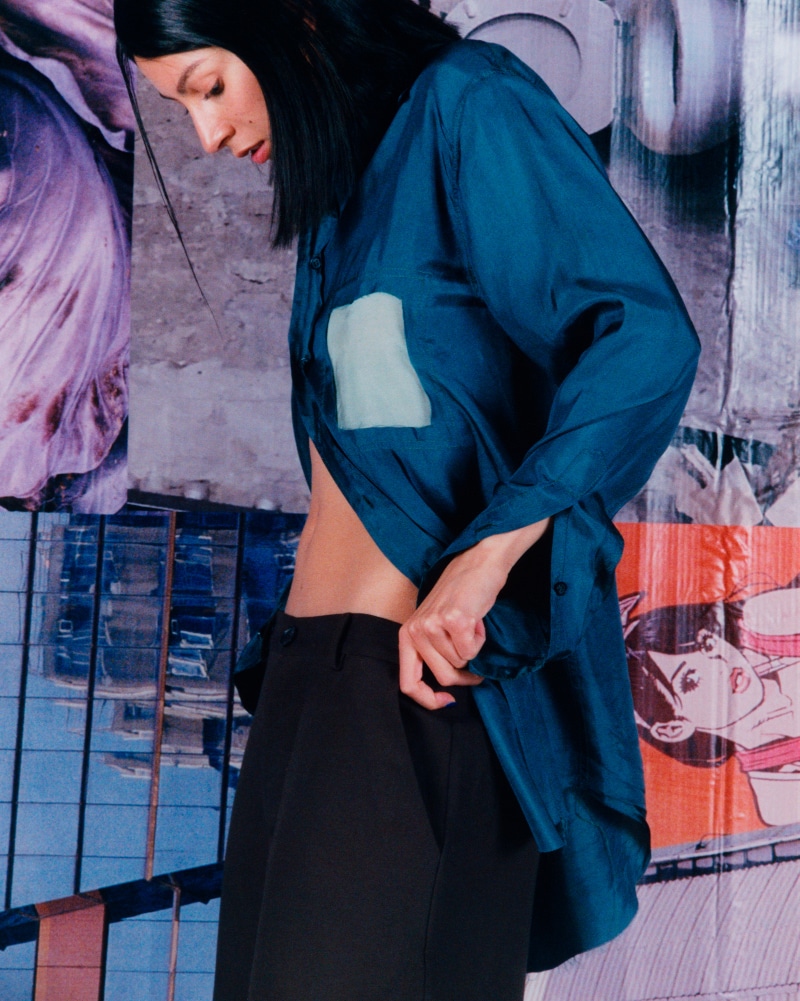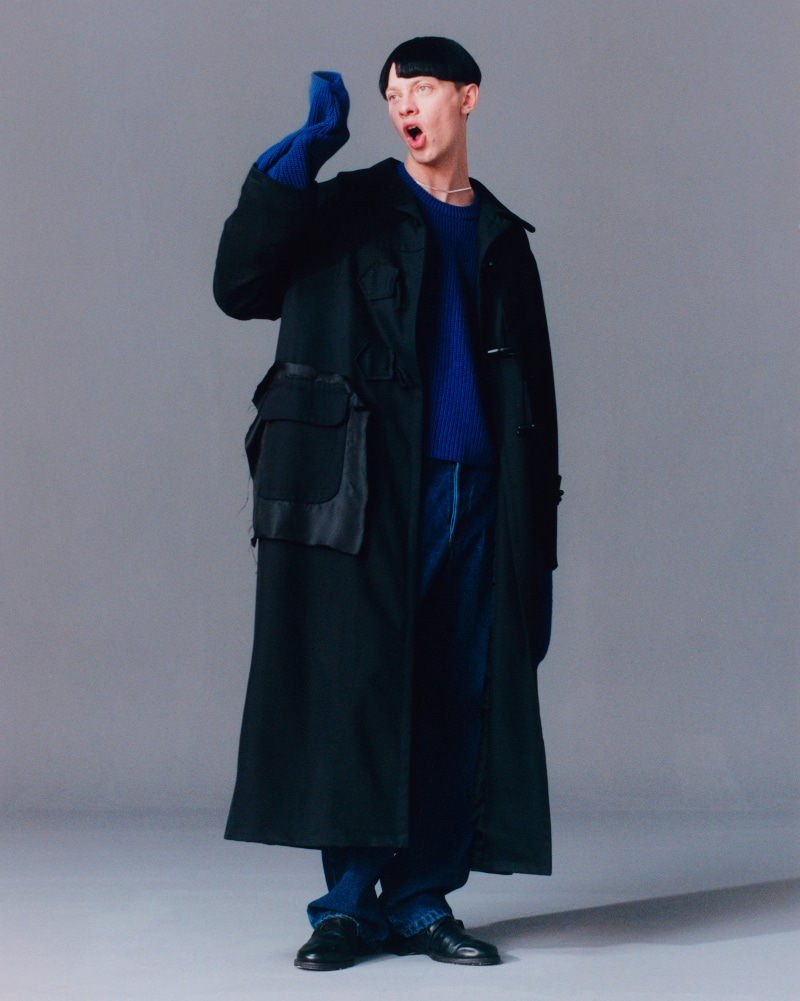 Have we emerged yet? We couldn't find a better question to start with the review of the latest Fall/Winter 2022 proposal by the emerging Australian-born, Madrid-based designer Edward Cuming, whose situation fits and represents perfectly the current stage that many young designers and professionals in the sector are going through, as it seems that after years and years of experience, the moment never comes when they are valued as they deserve to be.
Fortunately, this moment of appreciation seems to have arrived for Edward, who after graduating from the prestigious Central Saint Martin's School of Fashion (CSM) in London and proving his worth, the day has come for Cuming to be recognized for his work, and in particular for his atypical collections that shun tradition, both in tailoring and in thought, in favor of a practice based on observation and exploration of the sensory.
All these characteristics that we have just mentioned are what we can appreciate in E.W.'s latest creations that make up his first complete Fall/Winter collection, which he has just presented for the colder months. But if there is one thing that characterizes the pieces, it is undoubtedly the designer's stamp, who does not allow himself to be limited by the frames or trends that other designers carry out.
In Edward's case, he has decided to distance himself from the most mainstream trends of today, taking inspiration from the circular windows of his home, basing his proposal on the idea of the garments of his adolescence, and taking the traditional elements of the wardrobe, the exaggerated proportions, the fluid silhouettes that emit notions of soft masculinity and the subverted constructions that uncover what is normally hidden, but with a finish that makes them comfortable and practical to wear.
And so are all his pieces of clothing, easy to wear (and with the occasional imperfection, which instead of being concealed are enhanced), just look at the trench coats or overcoats covered on the outside with lining fabrics, the soft and subverted tailoring, the recontextualized sweatshirts, the inverted jumpers, the knitwear, the silk shirts, the jumpers with mohair graphics made with double or triple layers, the skirts and the rigid jeans. With all this selection of garments, you can easily create a week's looks, whether for daytime with something more casual and informal or for an evening with something more formal and elegant and combined with Anna Santangelo jewelry or Aeydē and Adam Signature shoes.
Has Edward Cuming emerged yet? We say yes.