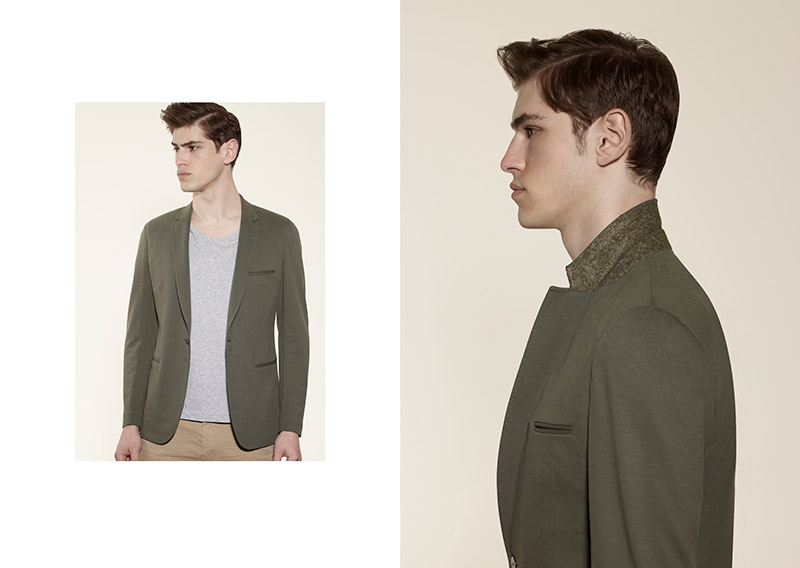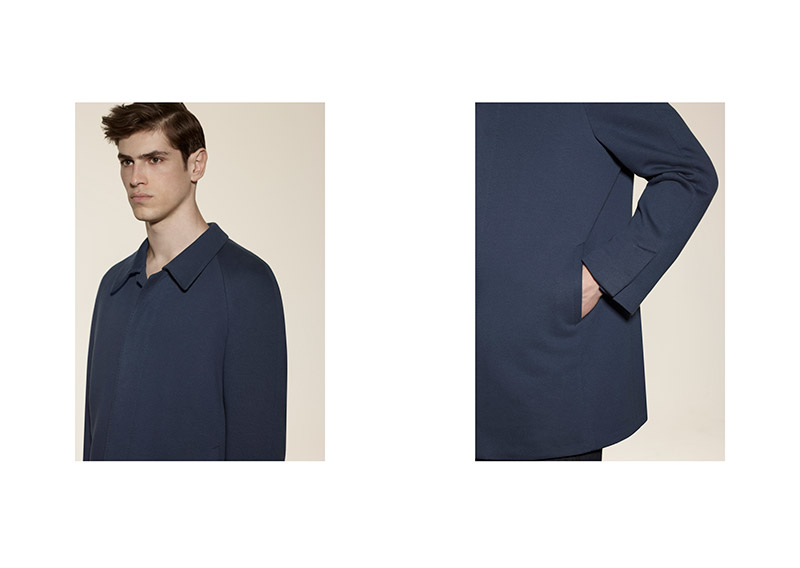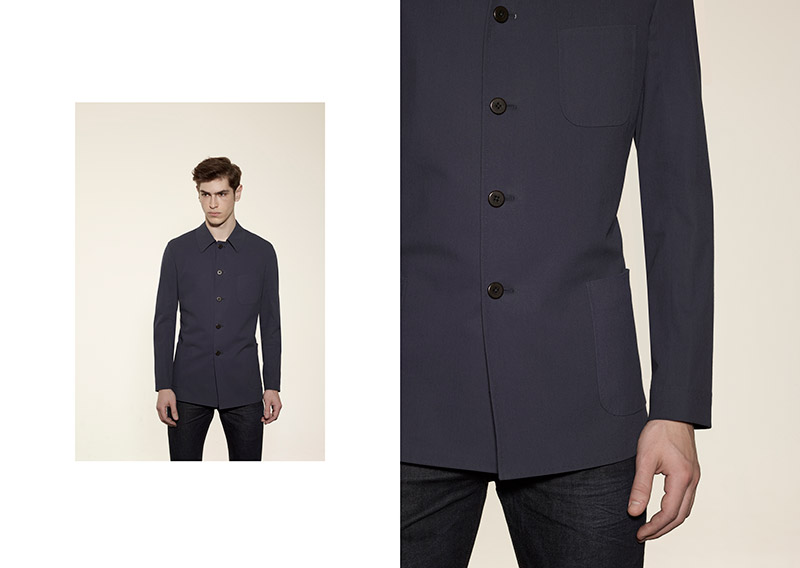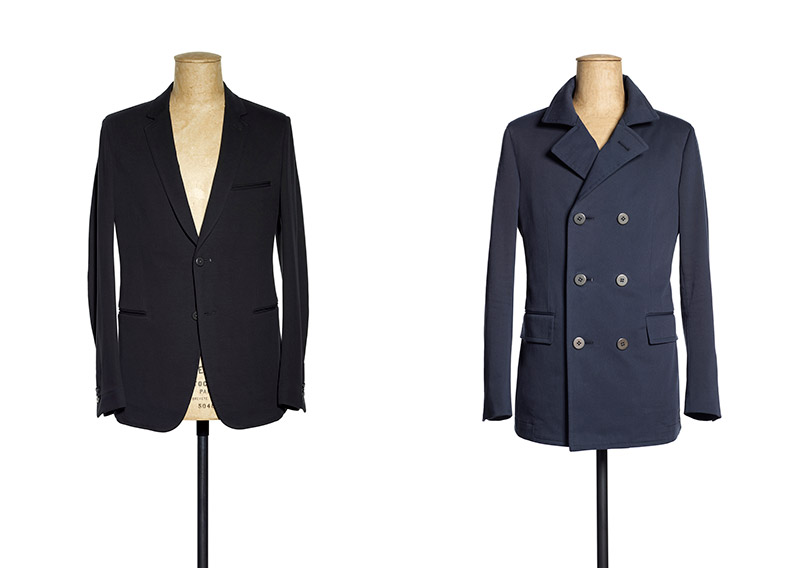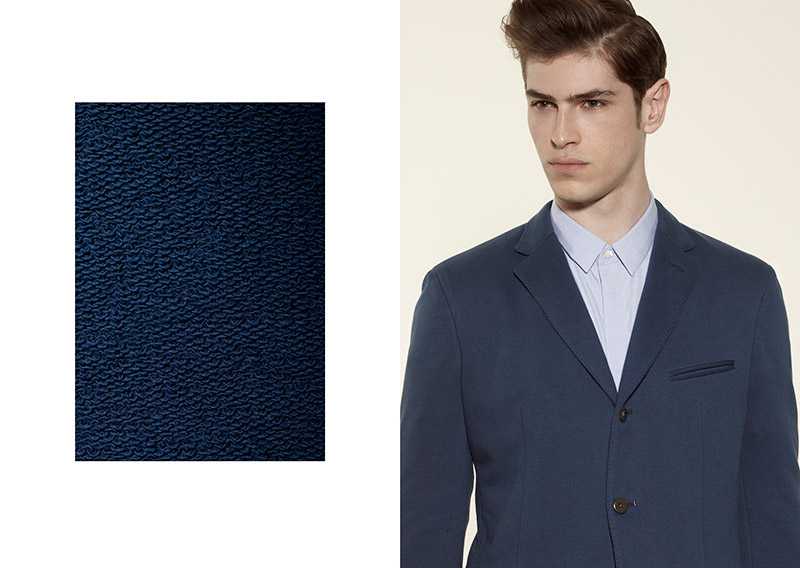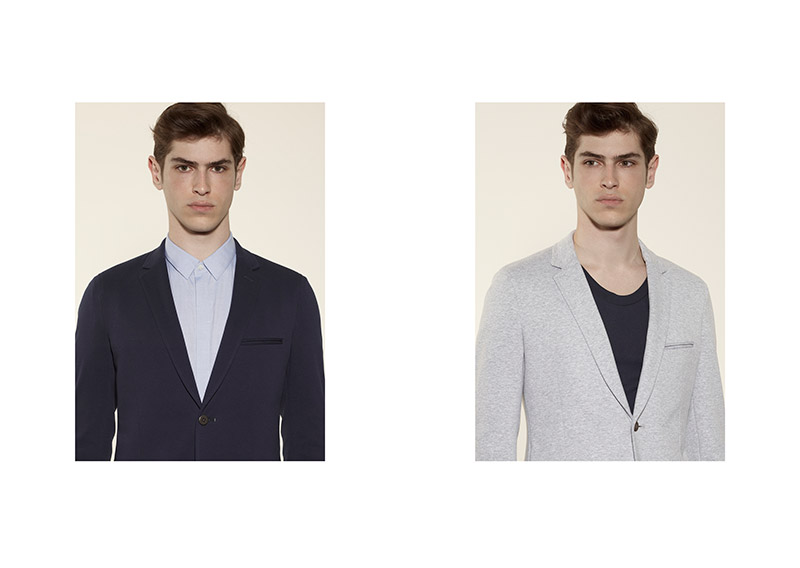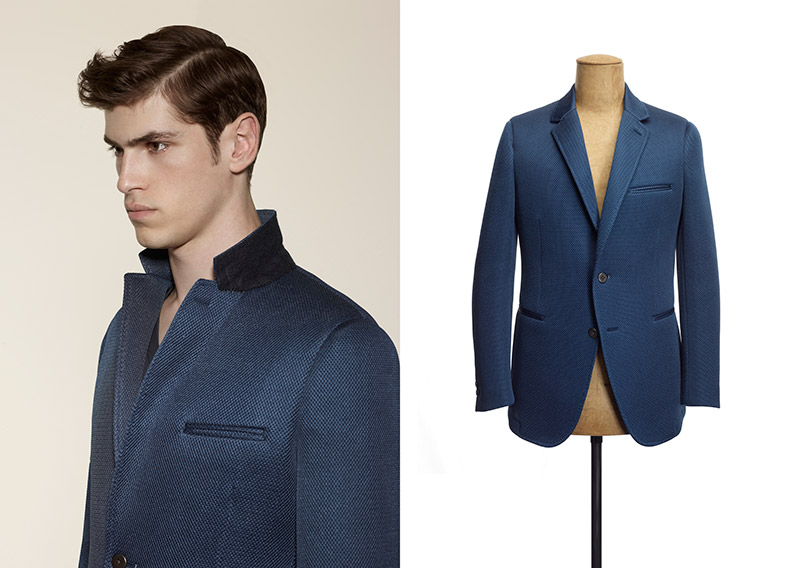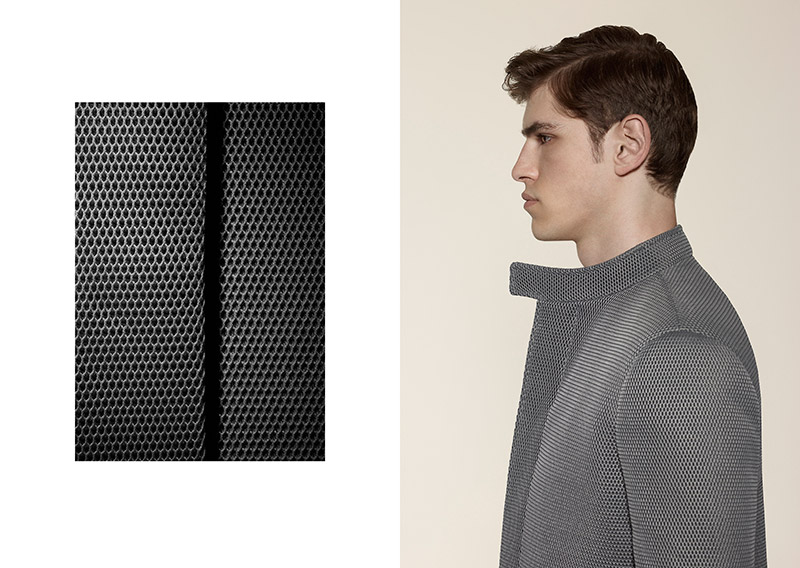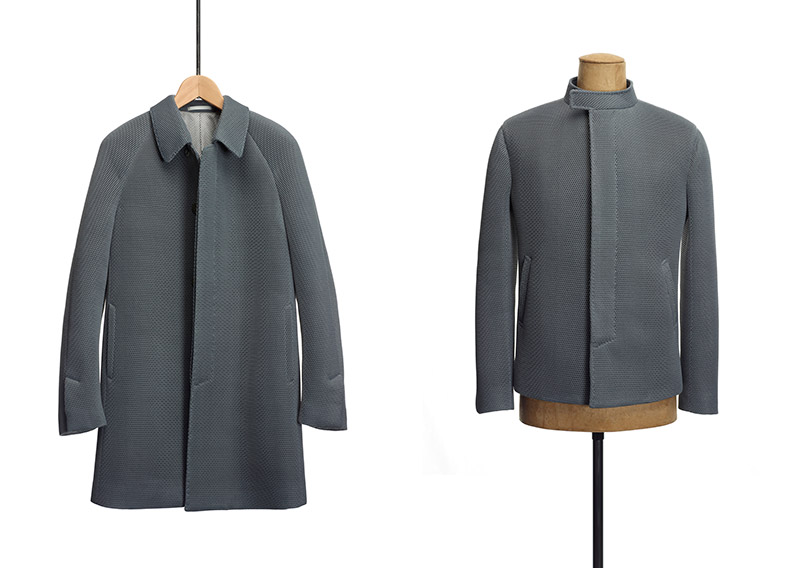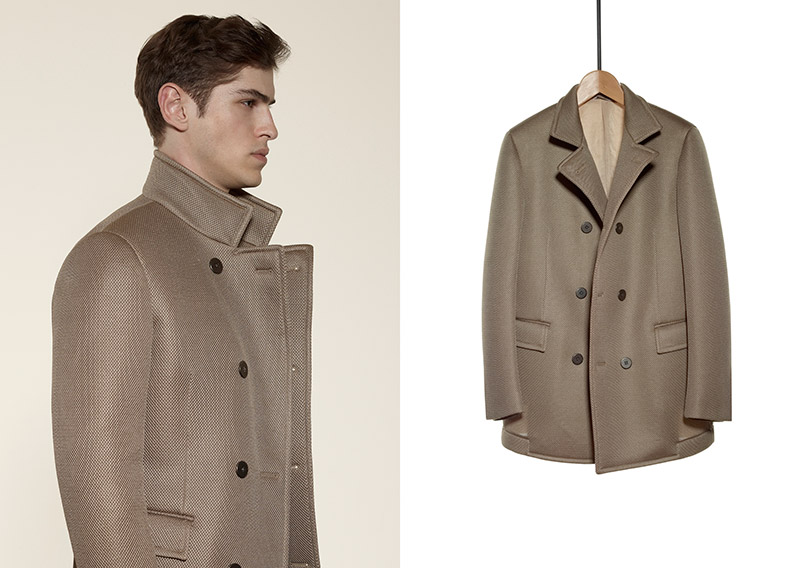 French brand éclectic unveiled its Spring/Summer 2015 lookbook. This season the collection is characterised by the lightness of its materials and the freshness of its colours.
In "sweatshirt" cotton or in ultra stretch jersey, blazers and other traditional sartorial treasures call to be worn close to the skin. As light as a shirt, the cotton poplin jackets ensure a fineness of material and style.
To further reinforce its concept – blending Maître Tailleur tradition with innovative materials – éclectic created a line of jackets in airnet.
Airnet is usually used to create sports shoes. This surprising misappropriation in the Maître Tailleur universe brings unheard of structure and lightness to the brand's pieces. Made into a blazer, biker jacket, peacoat and overcoat jackets, the airnet proposes for men a new clothing experience.