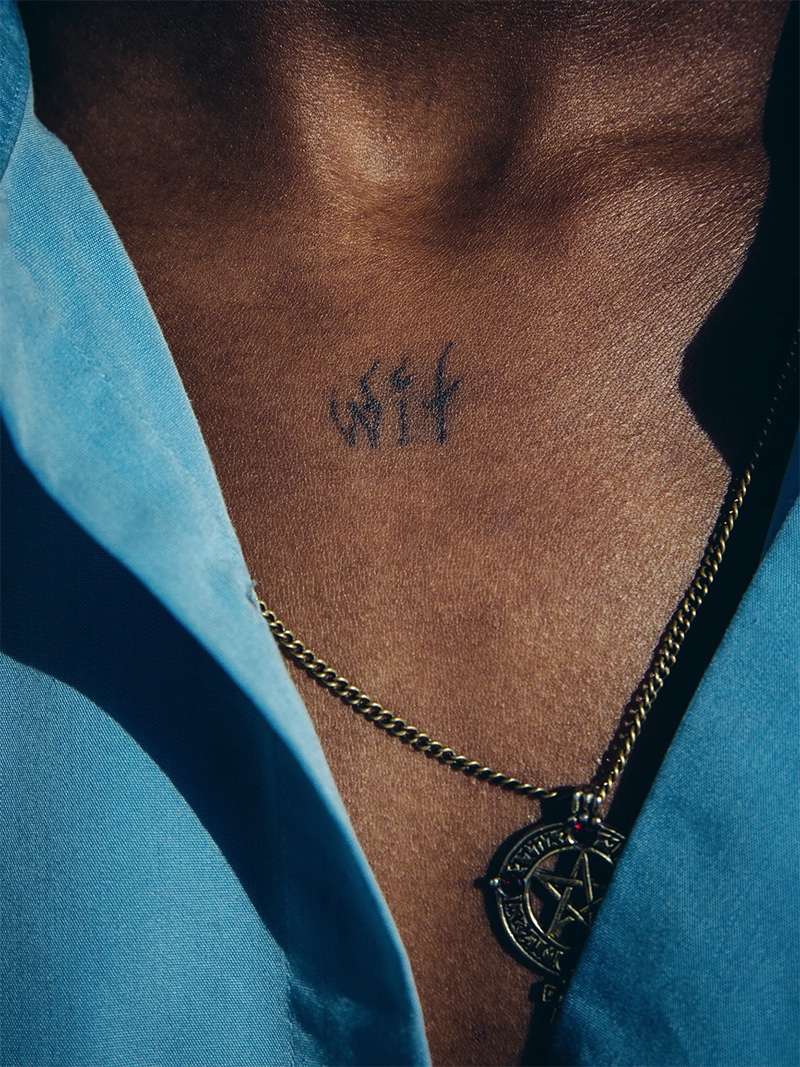 Geordie Wood – Wit. Durban, South Africa.
In response to the COVID-19 pandemic, and inspired by the Italian (100 Fotografi Per Bergamo) and American (Pictures for Elmhurst) initiatives, Etudes has reached out to its creative community to launch "YES FUTURE", a print sale of photographs to raise funds for "All United Against Coronavirus", an alliance set up between the Fondation de France, Assistance Publique-Hôpitaux de Paris (AP-HP) and the Institut Pasteur to fight the COVID-19 emergency and accelerate treatment and vaccine development.
Molly Matalon – Erynn's Legs
HOW IT WORKS
– Fundraiser from April 23 to May 10, 2020
– Website: www.yesfuture.etudes-studio.com
– Instagram account @yesfuture_2020
– Prints will be available for a donation of 100 euros plus shipping cost.
– All prints will be signed (with a sticker on the back).
– Each print is a limited edition of 10, available for the duration of the fundraiser.
– Prints will be made and shipped when the lab resumes its normal activity.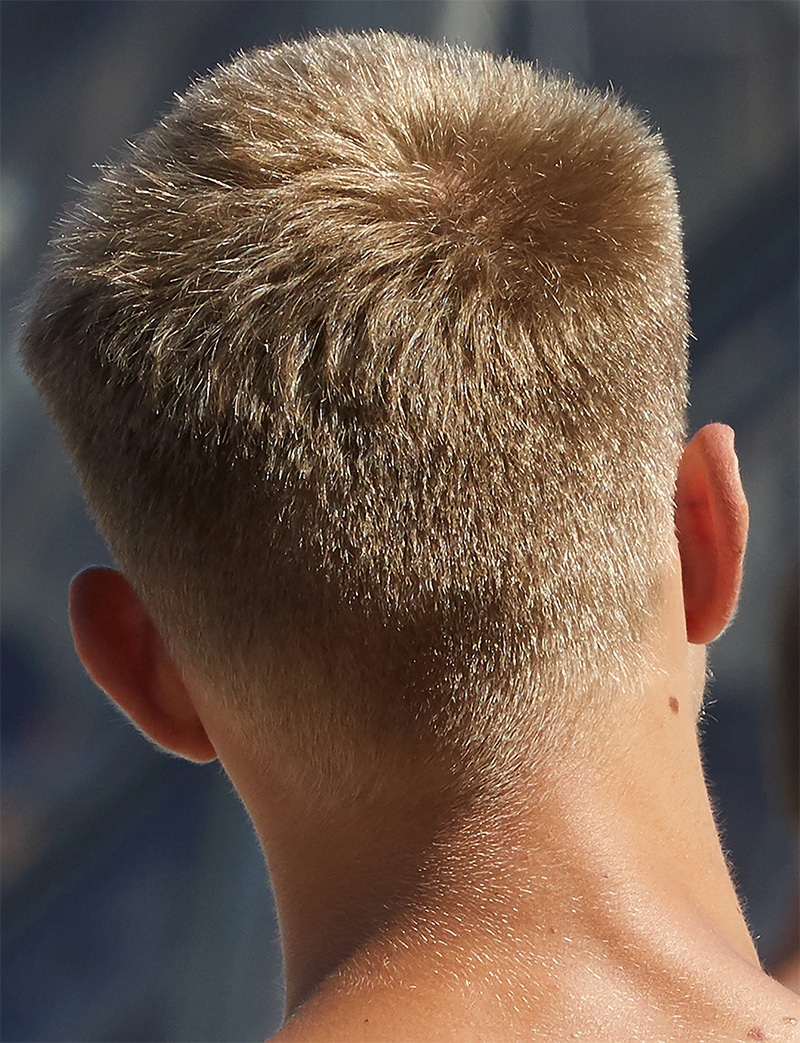 Winter Vandenbrink – VANDALS-252A0588
ARTISTS:
ALEC SOTH, AURÉLIEN ARBET, ADAM KATZ SINDING, ALEXANDRE GUIRKINGER, ANA KRAŠ, ANDREA MONTANO, ANDREAS LARSSON, ANDREAS LASZLO KONRATH, AUDREY CORREGAN, BRYAN DOOLEY, CAMILLE VIVIER, CAROLINE CORBASSON, CÉDRIC VIOLLET, CHARLES NÈGRE, CLÉMENT PASCAL, COLIN SNAPP, COREY OLSEN, CYRILLE WEINER, DANIEL EVERETT, DAVID ZILBER, DAVID BRANDON GEETING, DAVID DE BEYTER, DAVID SCHOERNER, DUSTIN AKSLAND, ELSA LEYDIER, ERIC BAUDELAIRE, ESTELLE HANANIA, FLEMING OVE BECH, FRANCESCO NAZARDO, FRANÇOIS DELADERRIÈRE, GREGORY HALPERN & AHNDRAYA PARLATO, HENRY ROY, JÉRÉMIE EGRY, JEREMY LIEBMAN, JOHAN ROSENMUNTHE, JONAS LINDSTROEM, JUSTIN JAMES REED, LAURA HENNO, LENARD SMITH, LUIGI GHIRRI, MÅRTEN LANGE, MAXIME GUYON, MELCHIOR TERSEN, MICHAEL SCHMELLING, MOHAMED BOUROUISSA, MOLLY MATALON, NICOLAI HOWALT, NICOLAS COULOMB, NICOLAS POILLOT, NICOLAS SILBERFADEN, OFER WOLBERGER, OSMA HARVILAHTI, PAUL KOOIKER, PETER FUNCH, PETER SUTHERLAND, PHILIPPE FRAGNIÈRE, PIOTR NIEPSUJ, RETO SCHMID, ROMAIN COURTEMANCHE, RON JUDE, SANTIAGO MOSTYN, PHILIPPE JARRIGEON, SEAN MICHAEL BEOLCHINI, SHANE LAVALETTE, SOLÈNE GÜN, SYLVAIN COUZINET-JACQUES, THOMAS CRISTIANI & ADRIEN TOUBIANA, THOMAS HUMERY, THOMAS MAILAENDER, THOMAS ROUSSET, TOM DE PEYRET, VICTORIA HELY-HUTCHINSON, VINCENT FERRANÉ, WALTER PFEIFFER, WINTER VANDENBRINK …