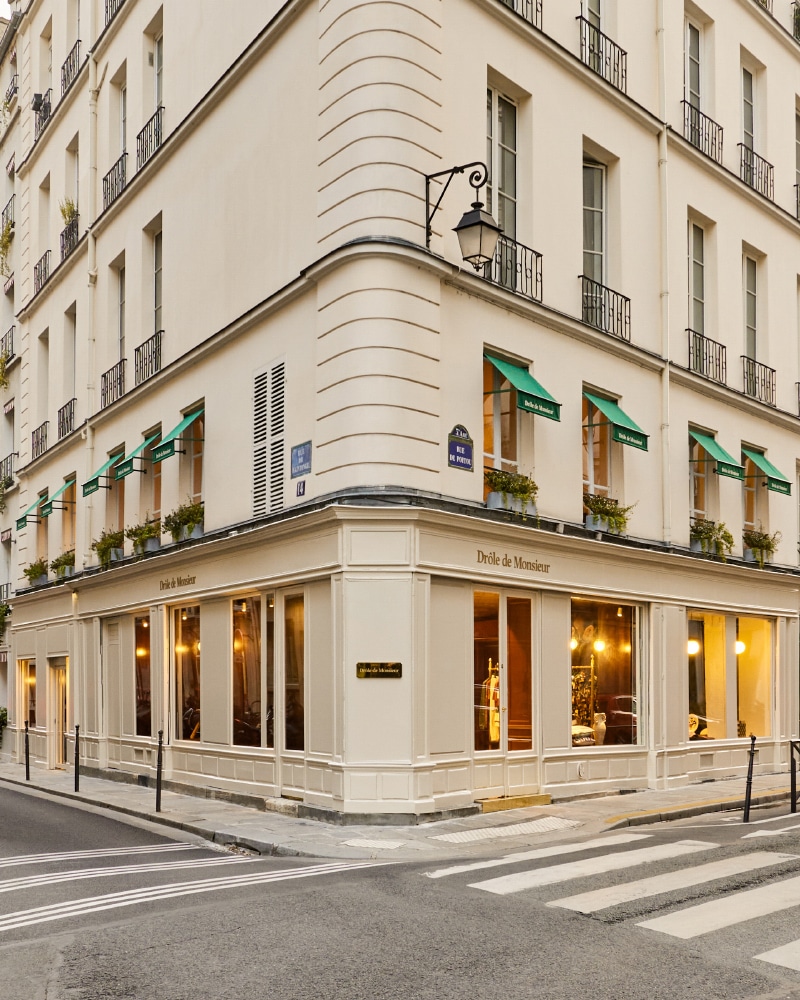 Picture The Great Gatsby mingling with the raw energy of La Haine, a playlist jumping from Charles Aznavour to NTM. It's the world of Drôle de Monsieur's first flagship store – an intriguing blend of boutique and lounge, a timeless space that seamlessly bridges different epochs.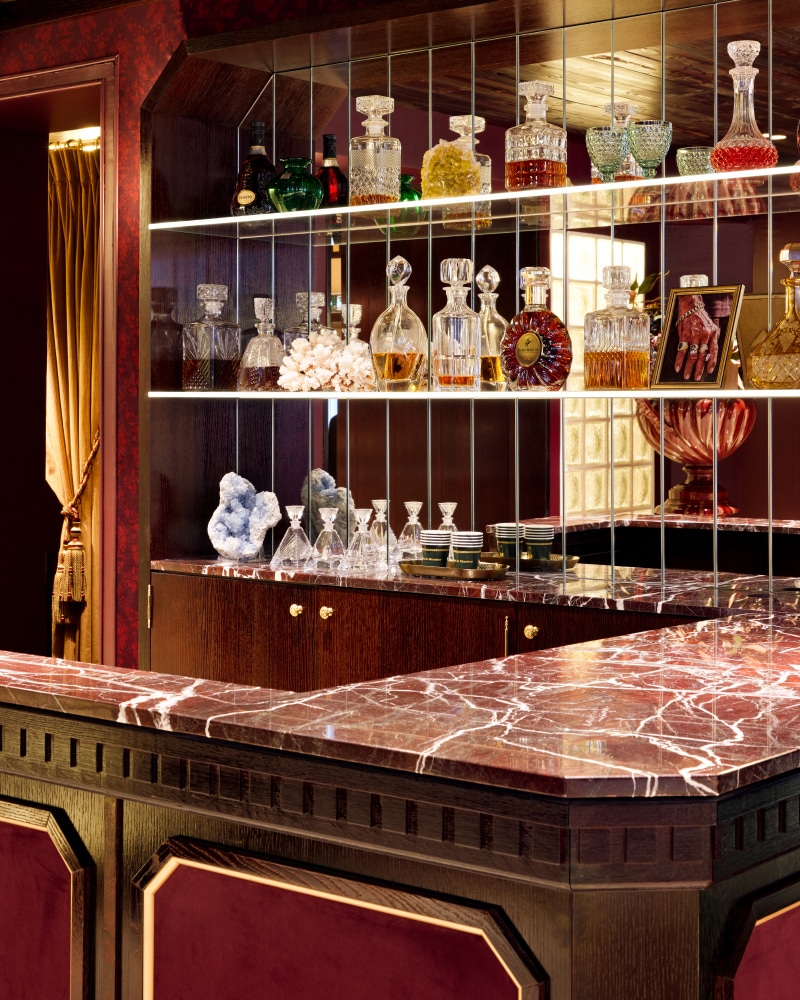 Nestled in the vibrant Haut Marais district, at the intersection of Rue de Poitou and Rue de Saintonge, Drôle de Monsieur's debut flagship is a captivating fusion of minimalism and maximalism. Drawing inspiration from the '70s and '90s, Maxime Schwab and Dany Dos Santos, the brand's founders, continue to channel their creative spirits.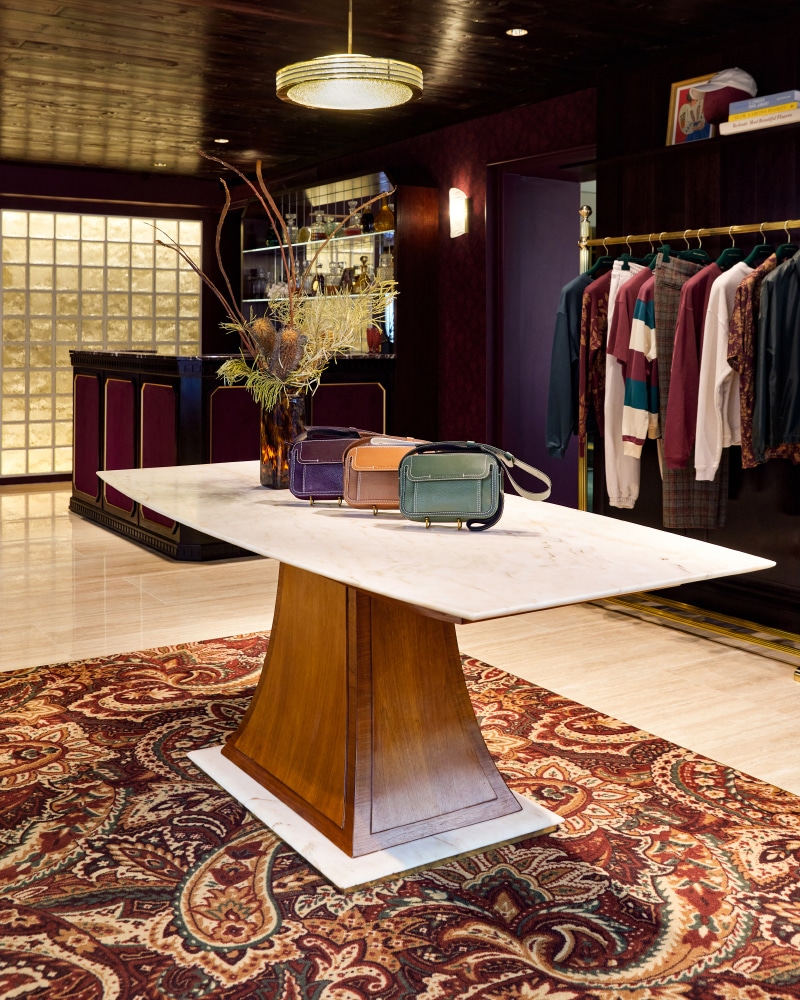 The store's design pays homage to iconic hotel lobbies of bygone eras, enveloping visitors in nostalgia while infusing a touch of Hollywood Regency glamour. Yet, it pulsates with the vitality of '90s street culture that shaped the designers' youth – a vibrant mix of music, movement, urban life, and youthful energy. This unique meeting point embodies the Drôle de Monsieur ethos, harmonizing contradictory cultures: aristocratic elegance meets urban grit, and baroque sophistication dances with the asphalt jungle.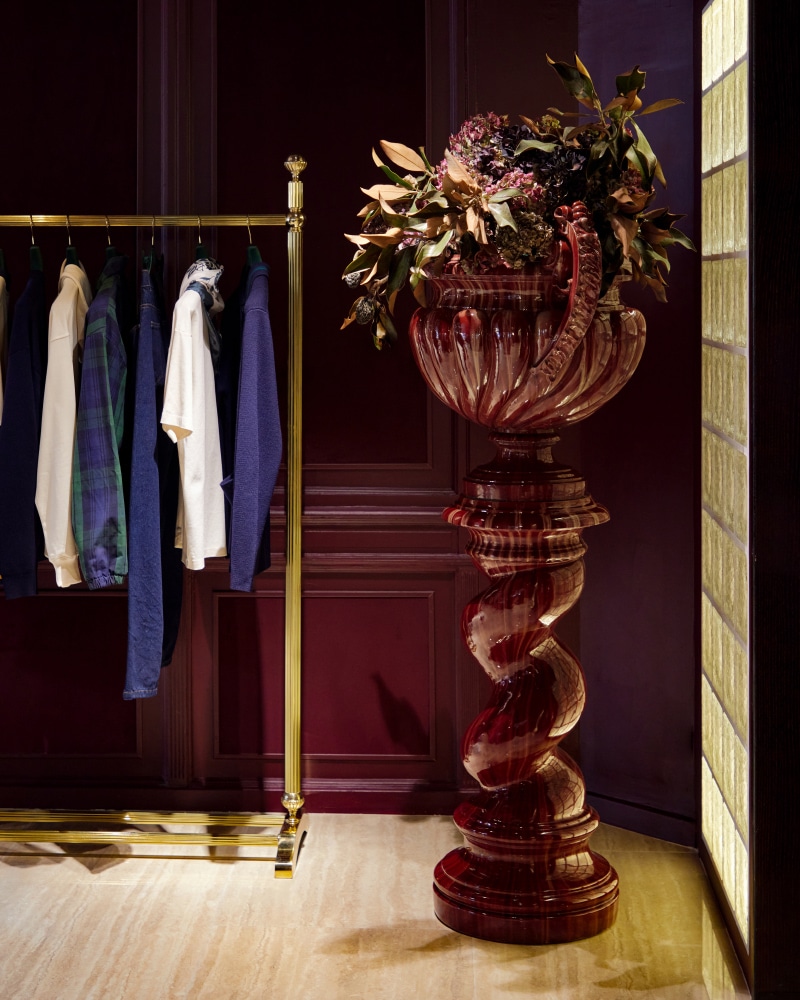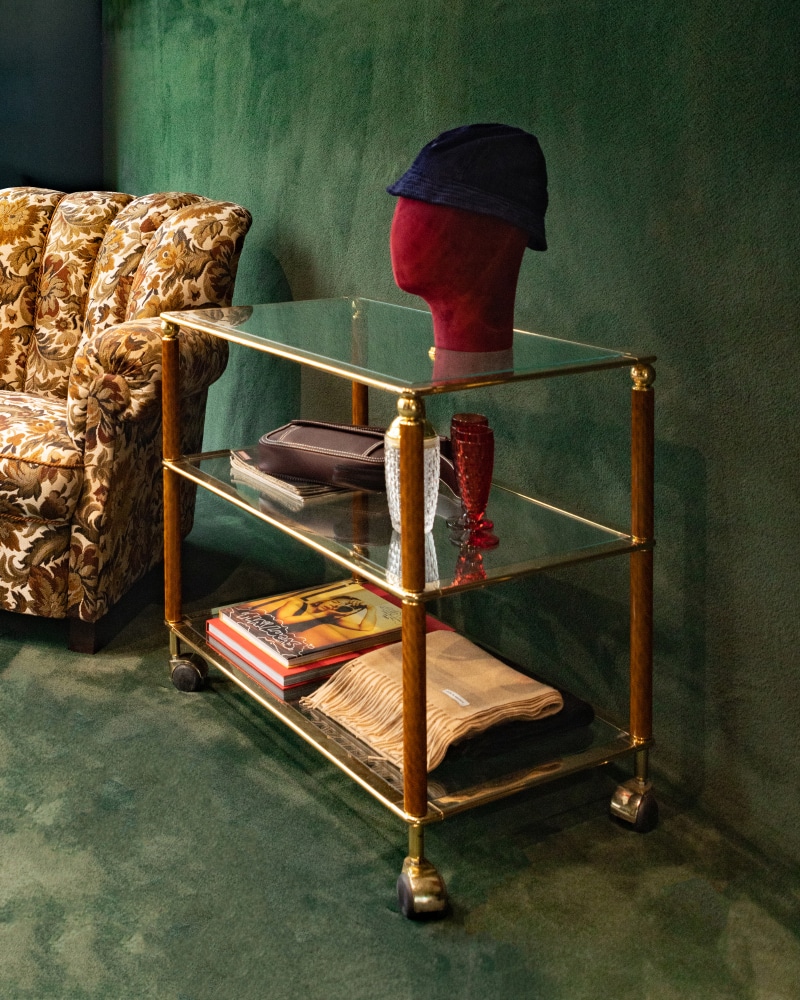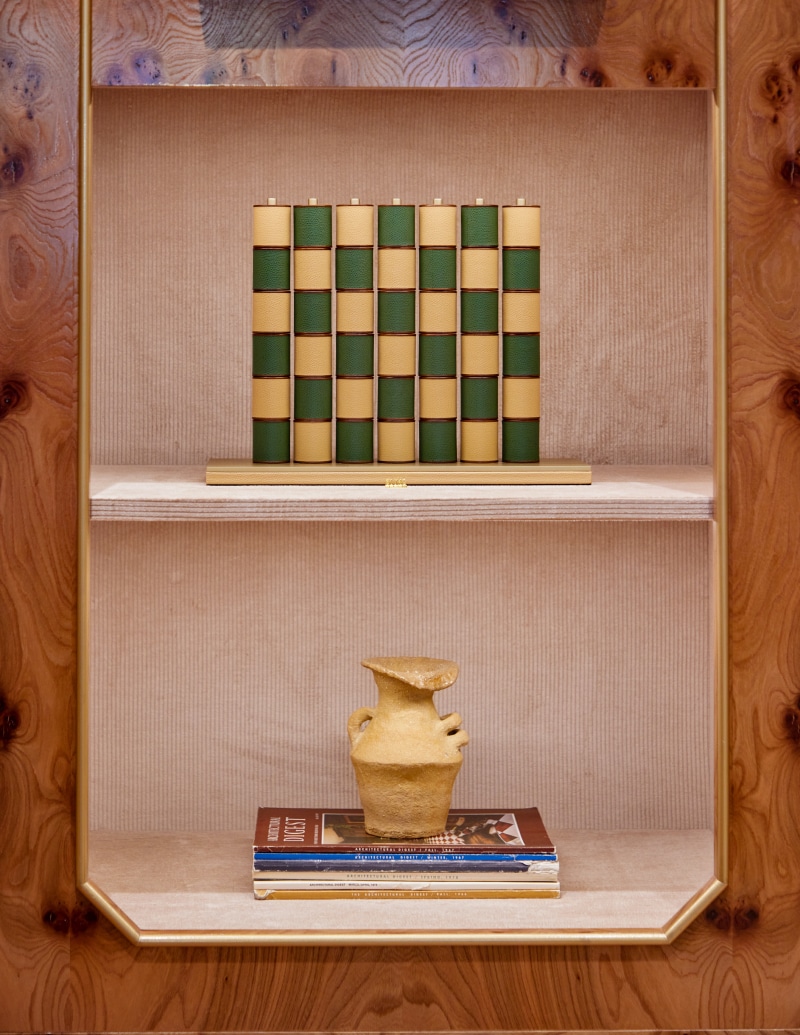 Address: 28 rue de Poitou, 75003 Paris
Ground Floor: 128m2
Open: Tuesday to Sunday
First Floor: 106m2 (Gallery – Opening October)