Dries Van Noten is pushing the boundaries of denim with a new capsule collection that showcases a unique, artisanal dyeing technique. This collection is the perfect marriage between the thoughtful craftsmanship of Dries Van Noten and the everyday appeal of denim for both men and women.
Craftsmanship is at the heart of Dries Van Noten, and the striking aesthetic of this collection is achieved through an intricate process of bleach dipping that has evolved over centuries. The result is a bold ombre effect that features signature indigo and cerulean blues contrasted with the stripped-out minimalism of bleached white. Denim, a workwear staple, has been reinterpreted with Dries Van Noten's artistic sensibilities to create a collection that is both timeless and cutting-edge.
Bleach dipping on denim made its debut at Dries Van Noten during the Spring/Summer 2011 Womenswear show, as a medium to explore the way Belgian painter Jef Verheyen's work played with light. This process, where saturated shades transform abruptly into contrasting tones on the same fabric, was inspired by the late artist's abstract gradations of color.
Now, the denim capsule range expands on the original design from 2011, offering a series of dynamic, casual pieces that are perfect for the modern wearer.
Take a look below at the campaign images lensed by Sarah Piantadosi and styled by Léopold Duchemin: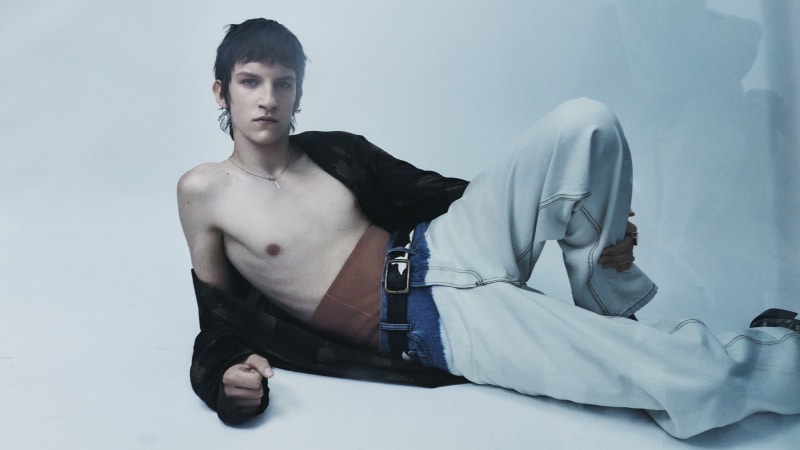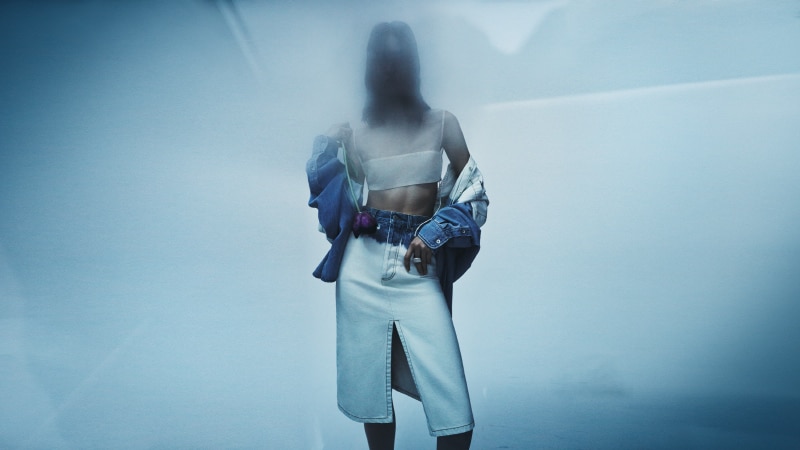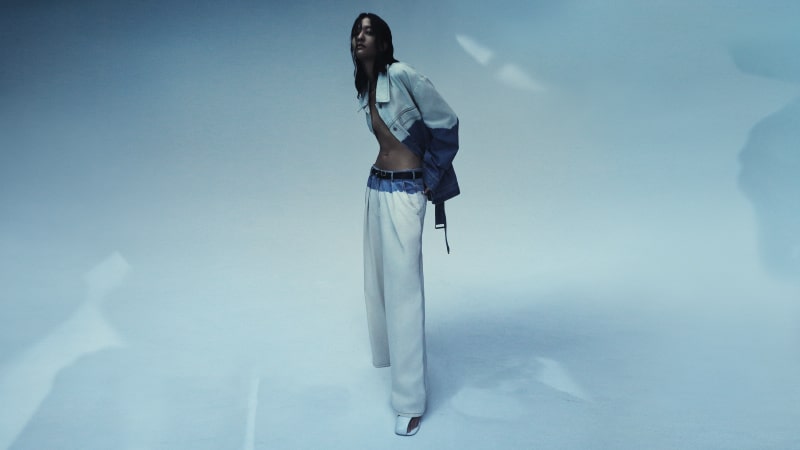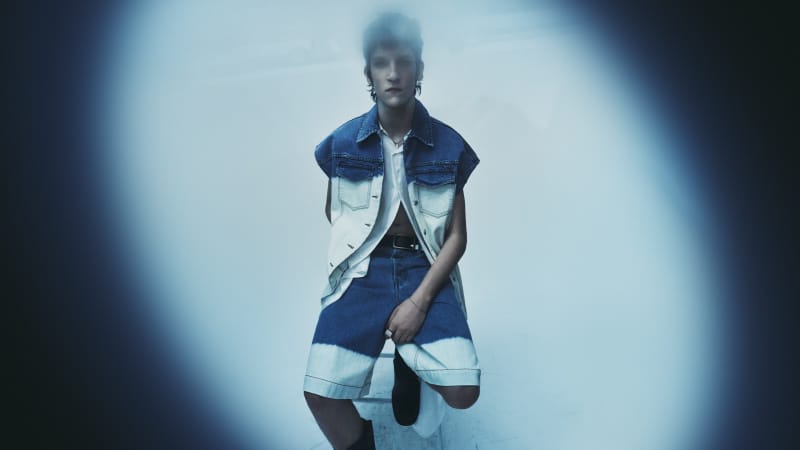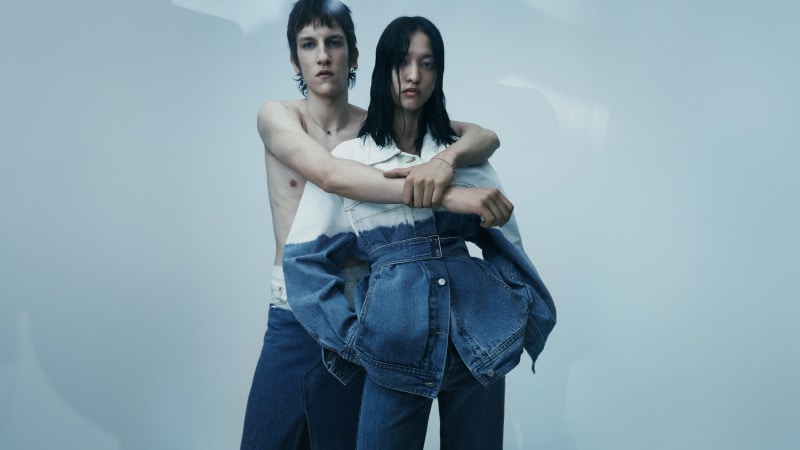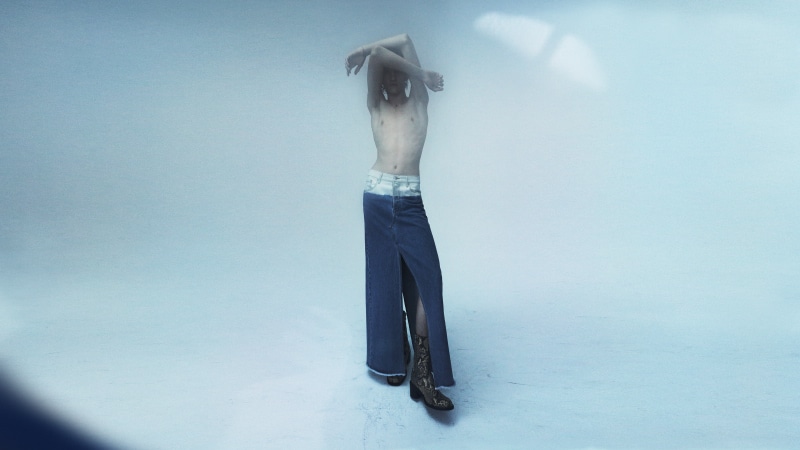 The collection is available exclusively on driesvannoten.com and in Dries Van Noten stores, as well as at ssense montréal and ssense.com. Get ready to elevate your denim game with this one-of-a-kind collection.