Born in the same era with a common purpose, both brands also share a solid foundation in workwear. From the first 1460 boot that rolled off Dr. Martens' production line to the Alpha Industries MA-1 jacket, the '60s were just the beginning of their journey.
Dr. Martens' cult classics gained fame through the people who wore them. From workers to subcultures, from the factory floor to the streets, and from the flight deck to festivals, each transition adds an unexpected story, a different interpretation, and new meaning. But they've never forgotten where it all began.
Since the Alpha Industries MA-1 became the flight jacket for the U.S. Air Force in the early '60s, its subsequent models, durable and versatile, have been embraced by youth subcultures worldwide. Today, the jacket is still made to its original military specs, known for its reversible bright lining and multi-purpose pockets.
The models in this collaboration are built to last. Quality craftsmanship, durability, and functionality in every stitch. The Tarik boot gets a makeover in smooth leather and nylon with an added ankle pocket, red and black laces, and a removable Alpha Industries tab, a feature borrowed directly from the MA-1, along with Dr. Martens' signature yellow stitching.
The 1460 Ben boot is also updated with smooth leather and nylon on the upper, and the same added elements as the Tarik. It's a boot ready for anything, distinctively Dr. Martens and Alpha Industries. The DM attitude gets a utilitarian touch with the Alpha backpack. Functional from zipper to strap, it includes extra pockets, a robust blend of smooth leather, Kiev leather, and nylon, and the same Alpha Industries pull.
Check out the collab below: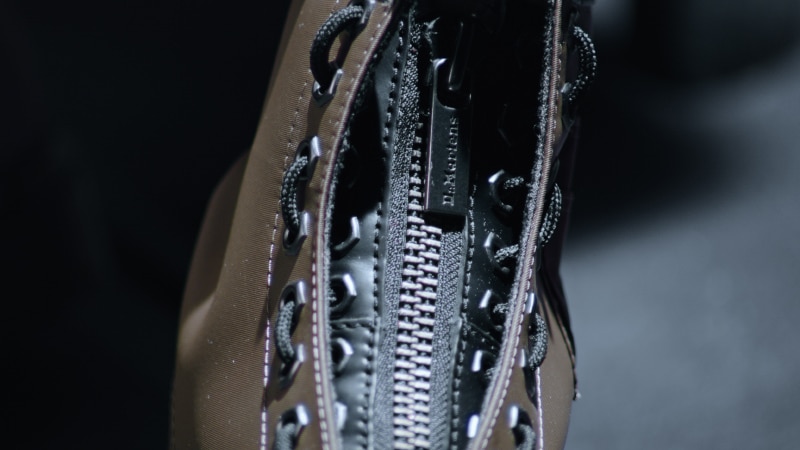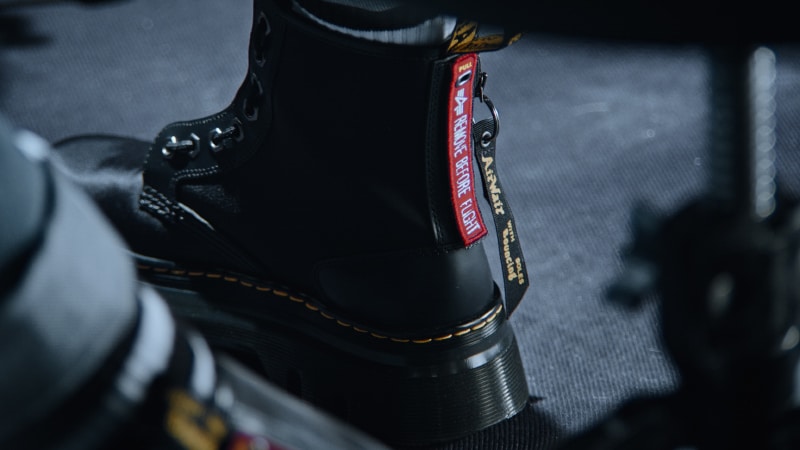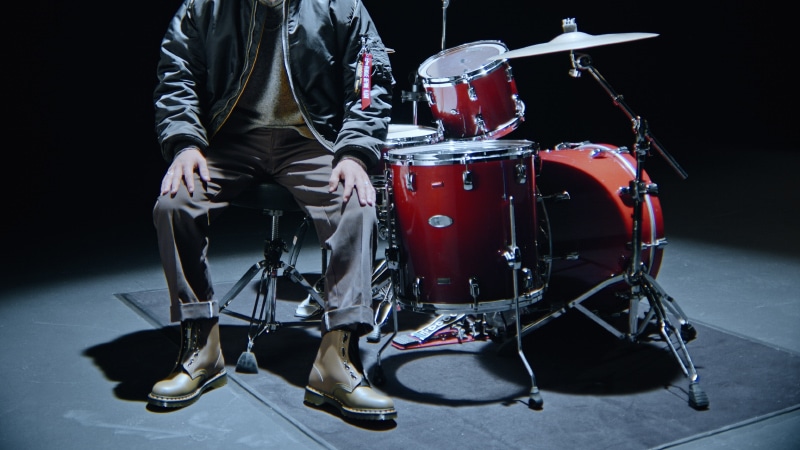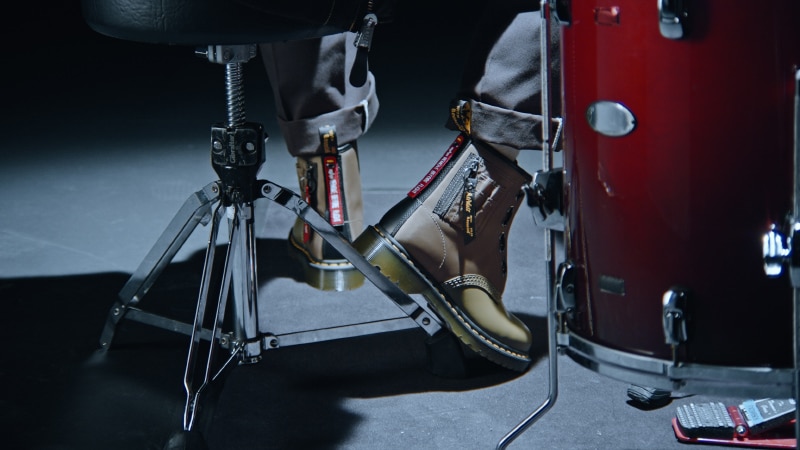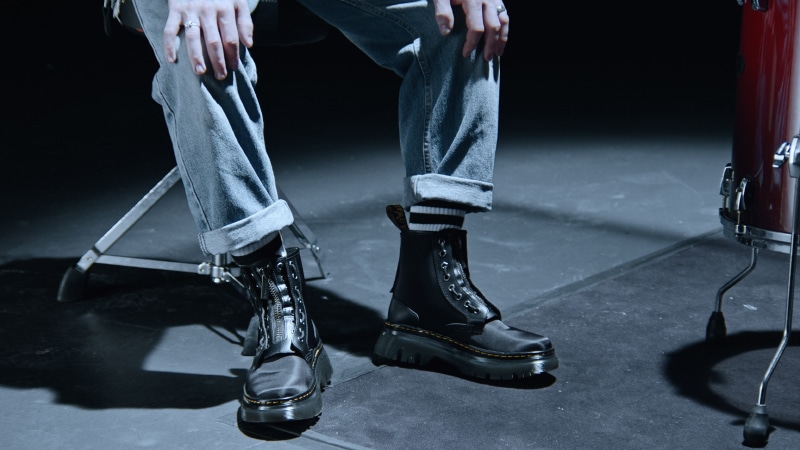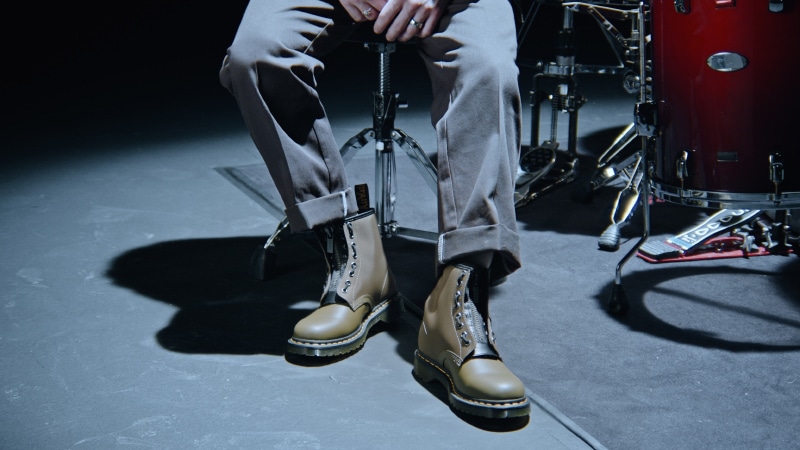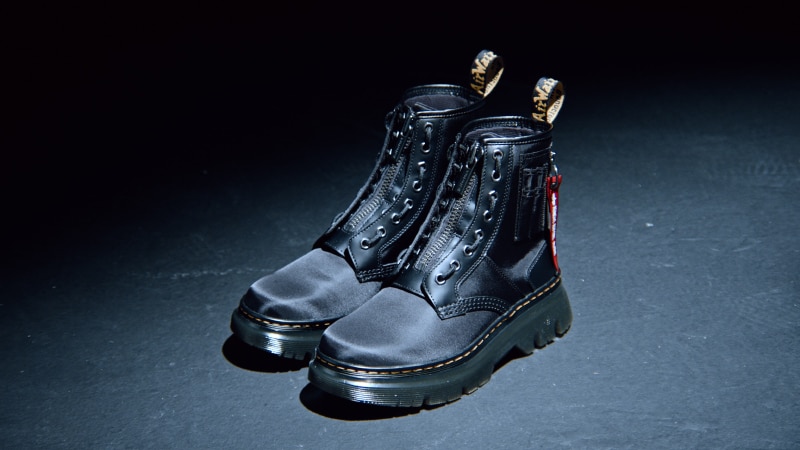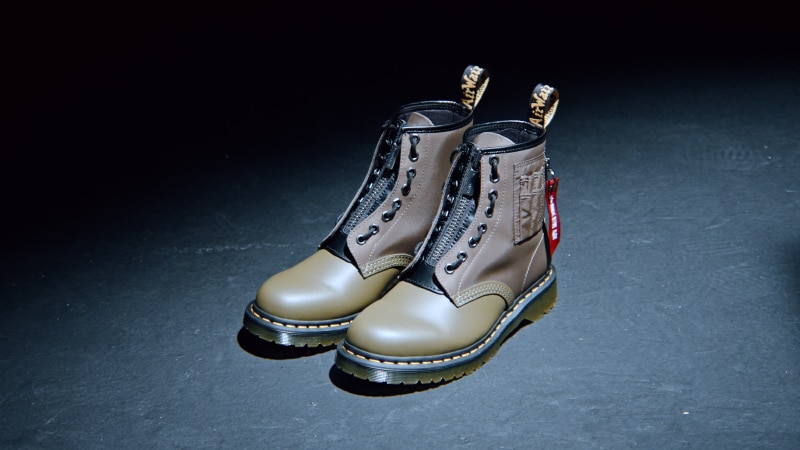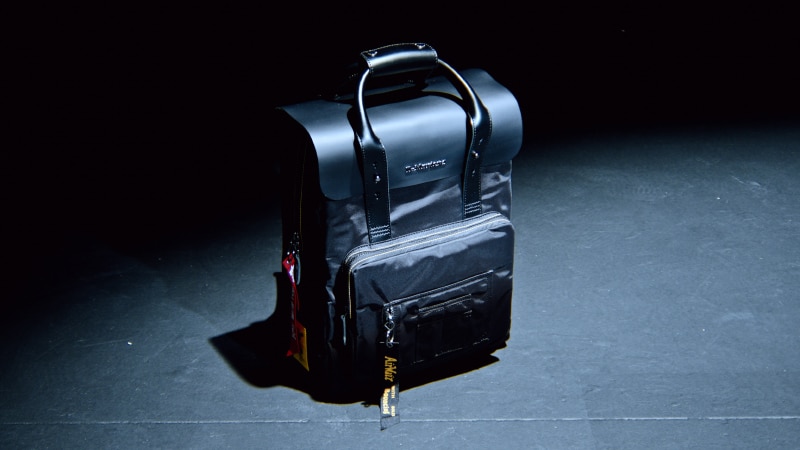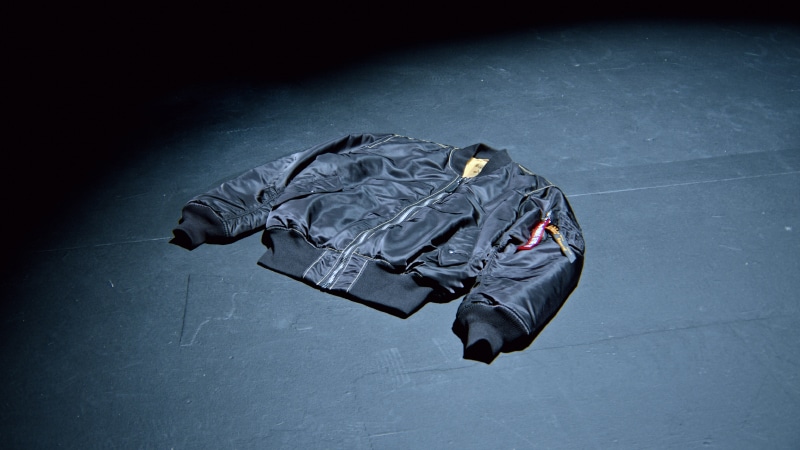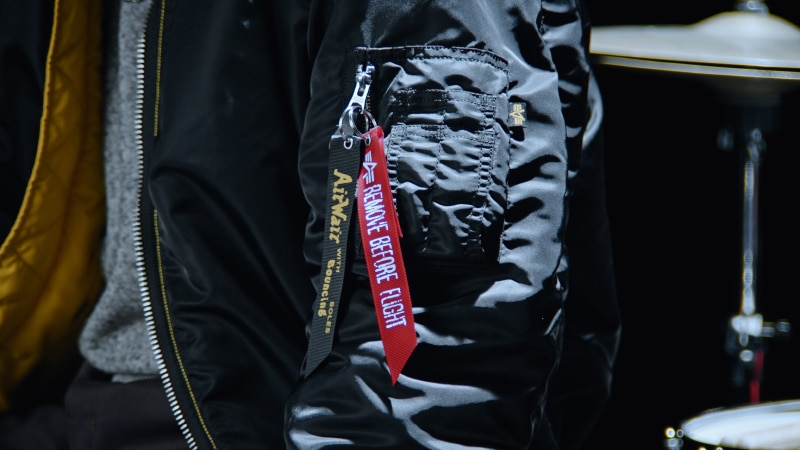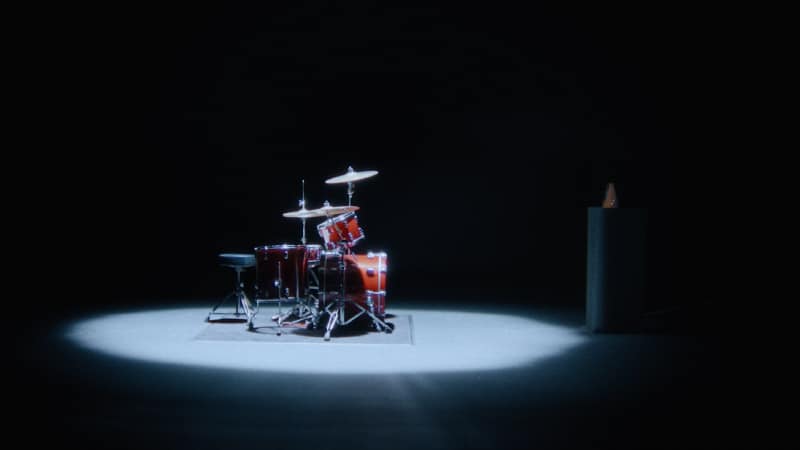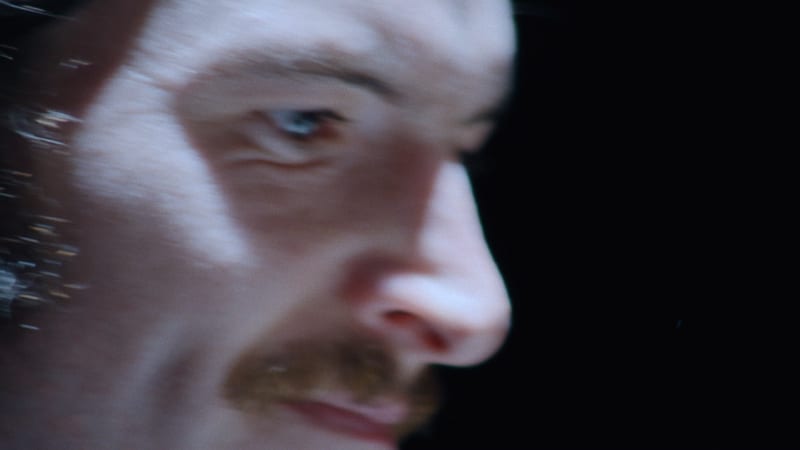 Dr. Martens x Alpha Industries is available at drmartens.com.