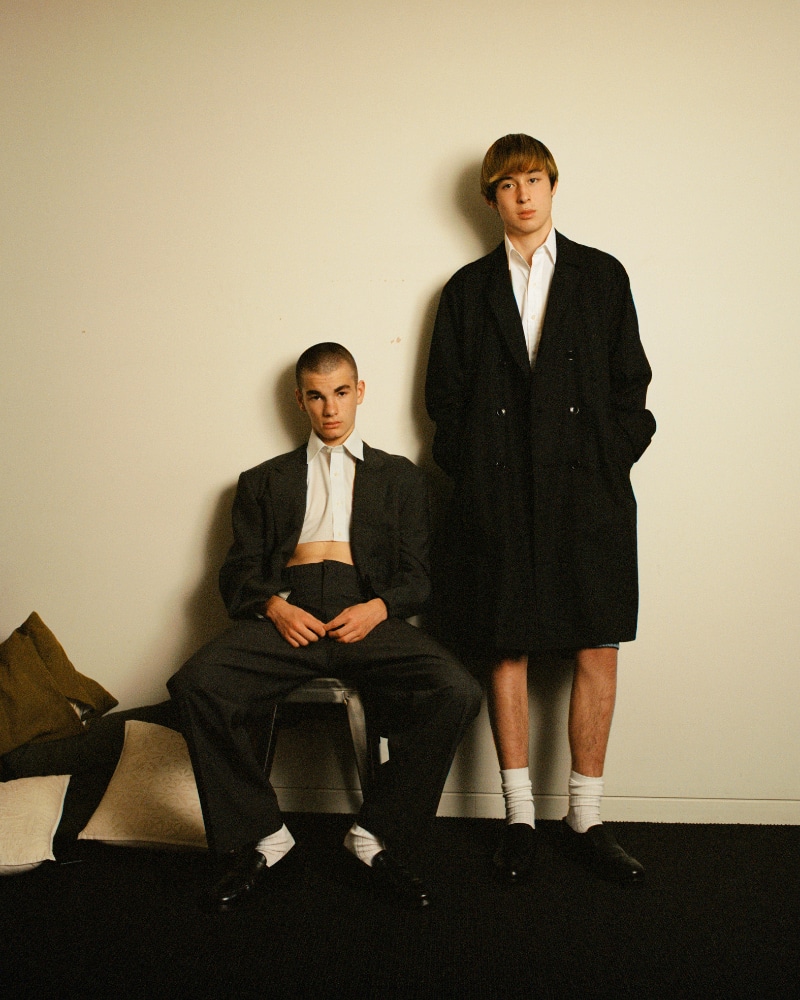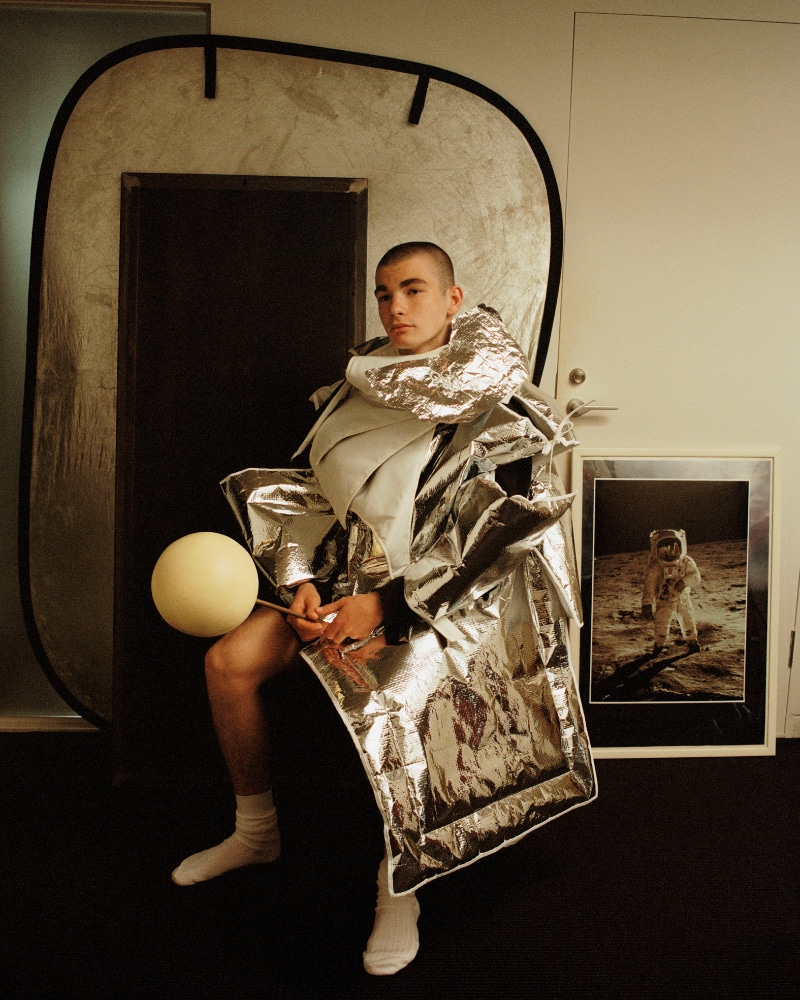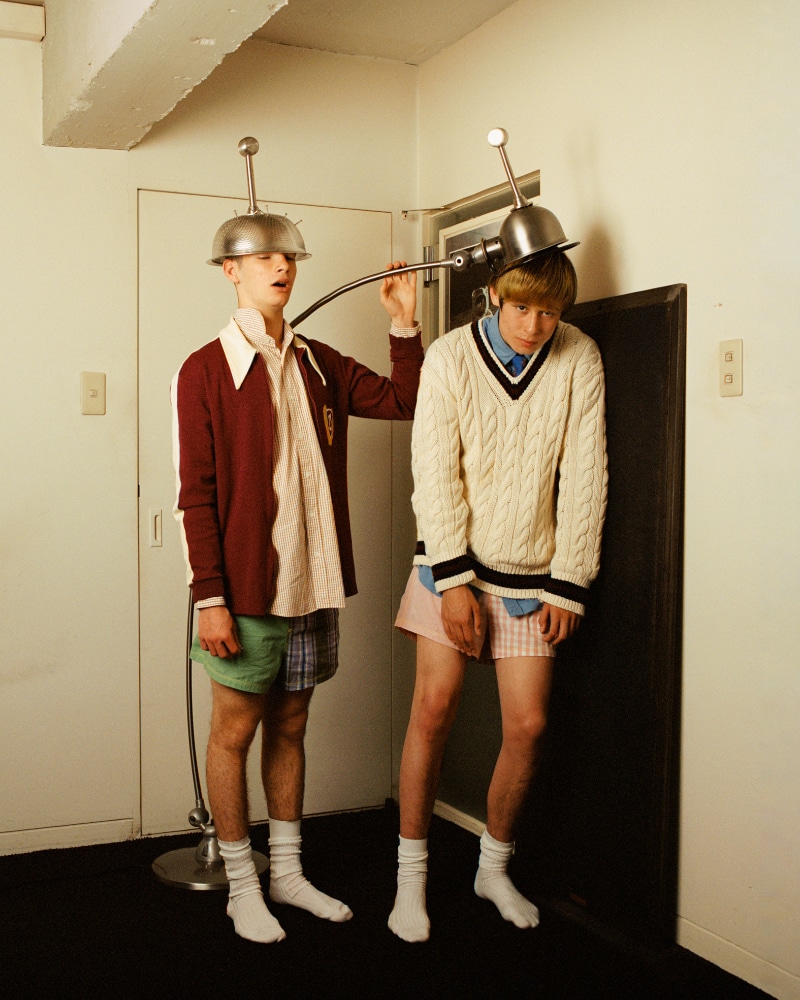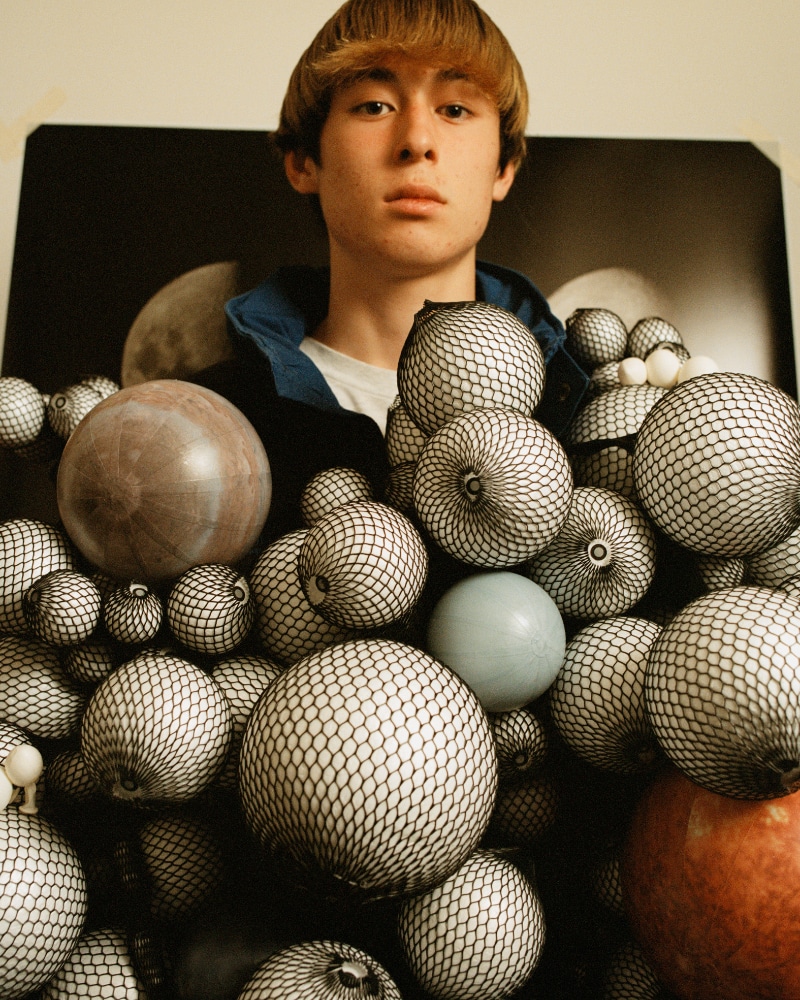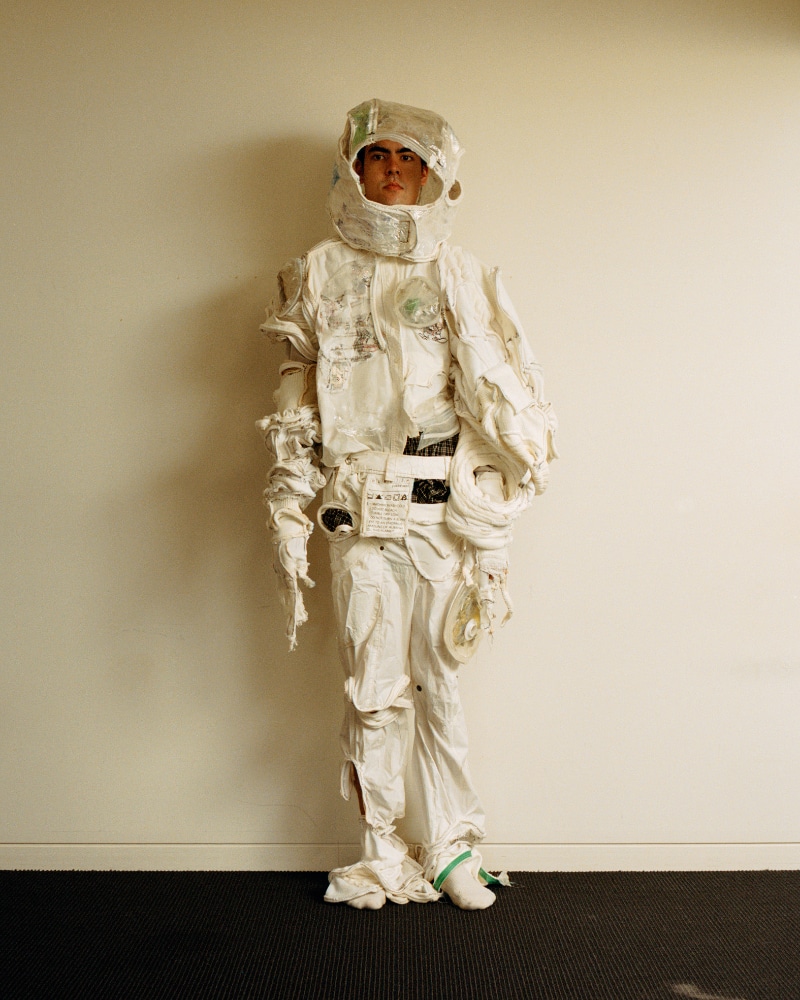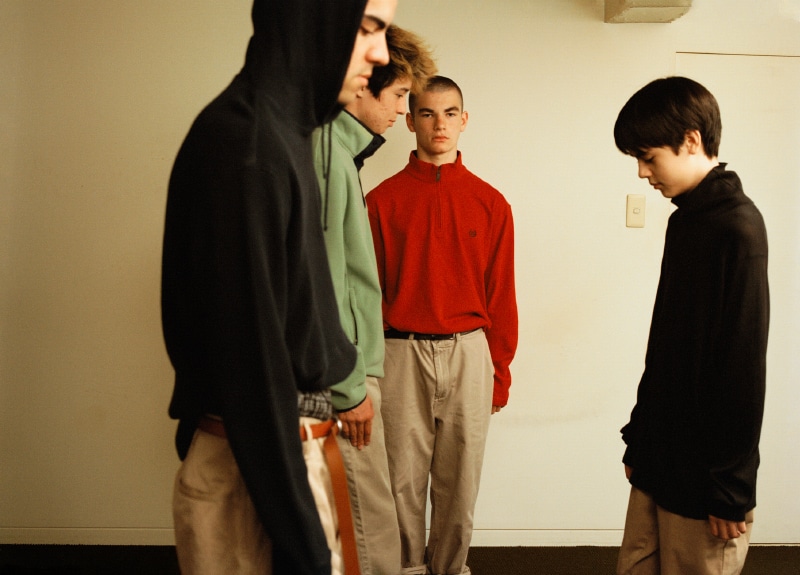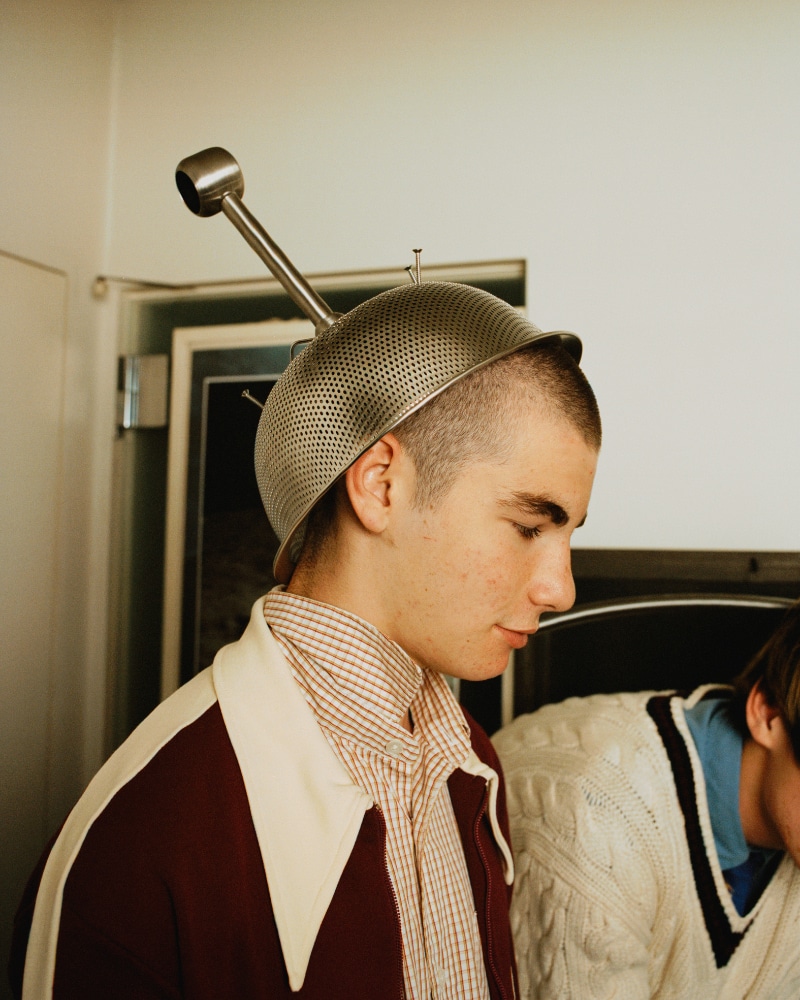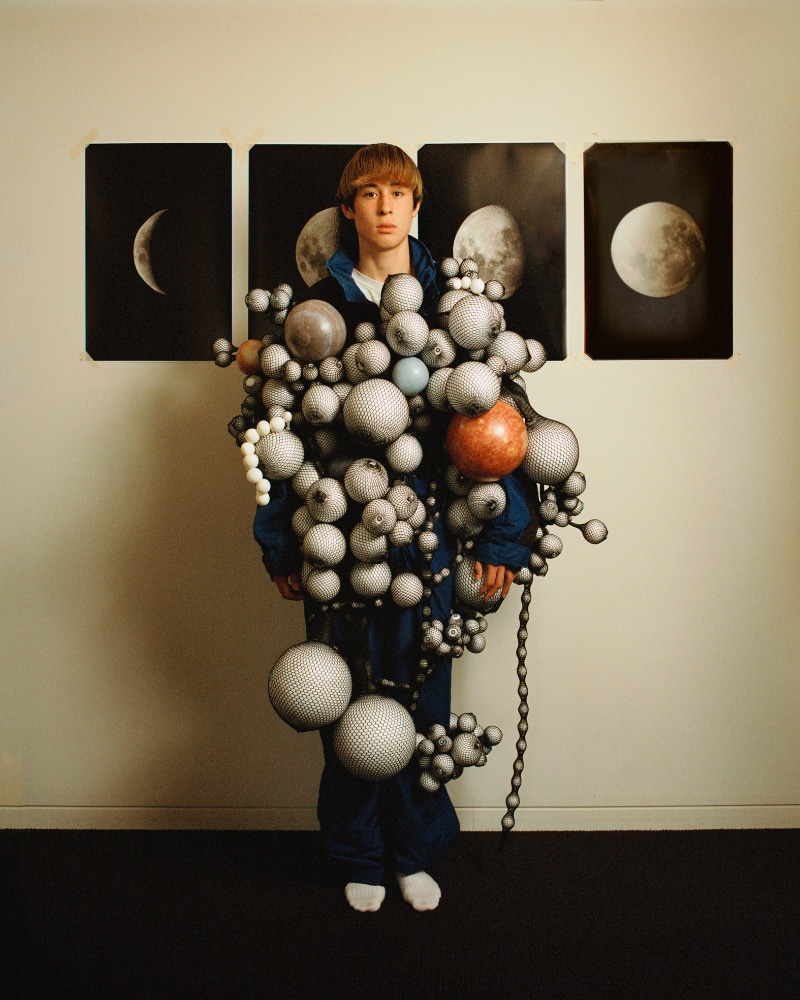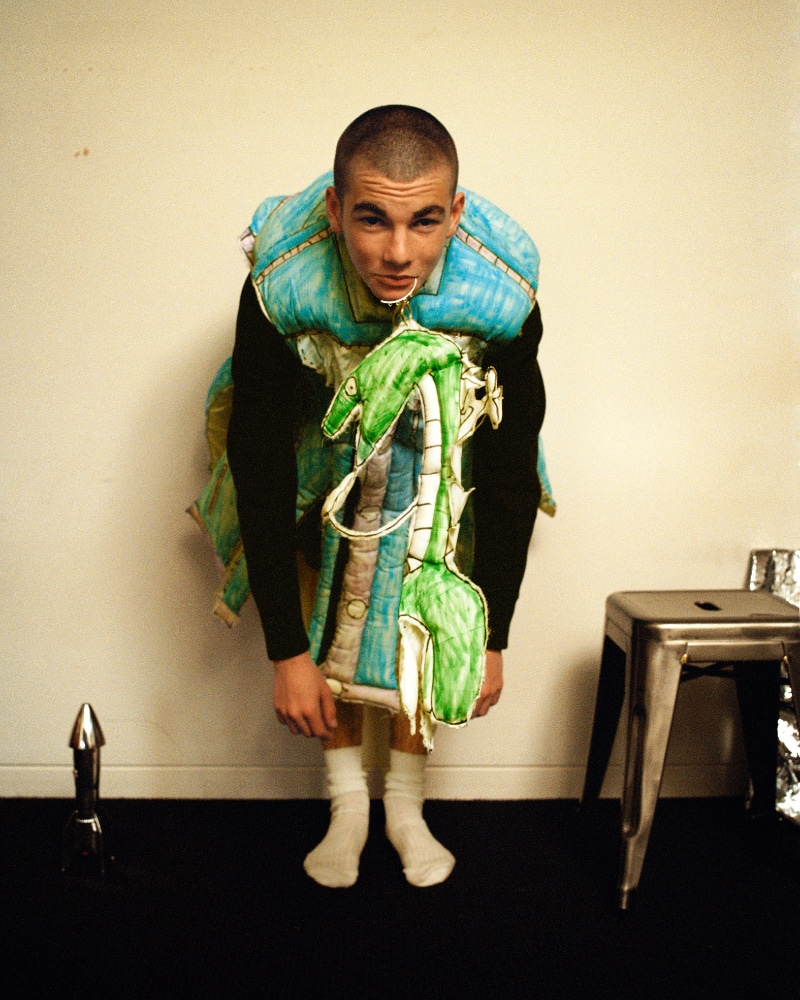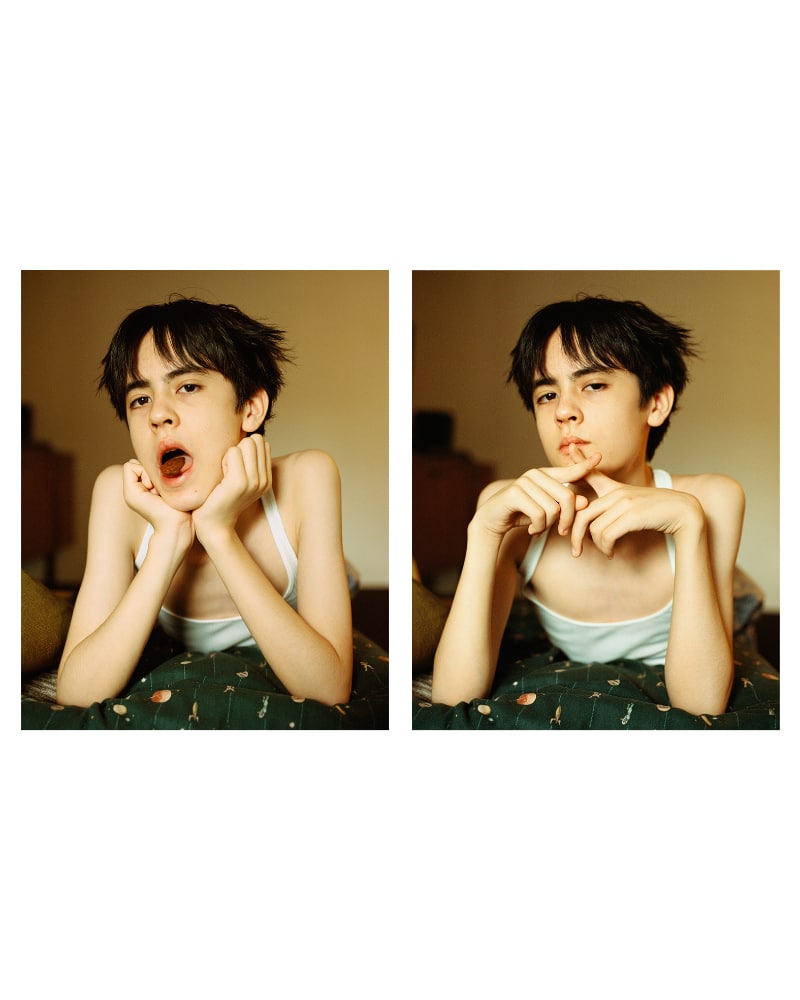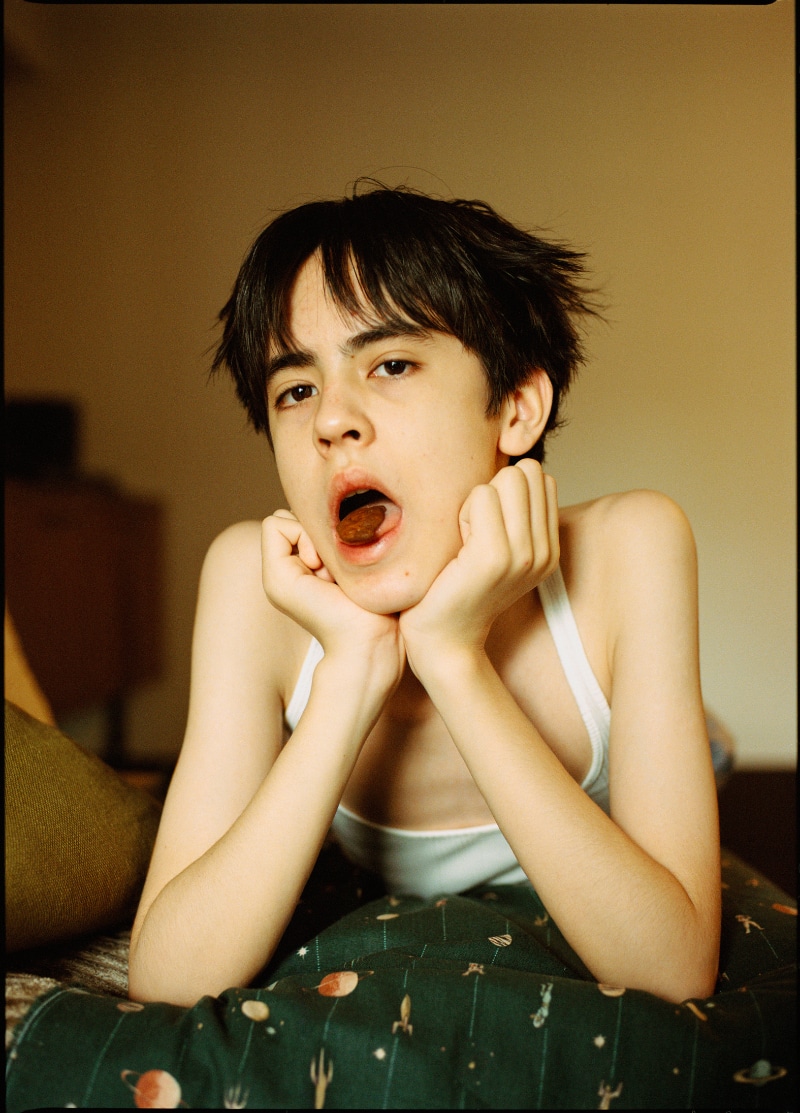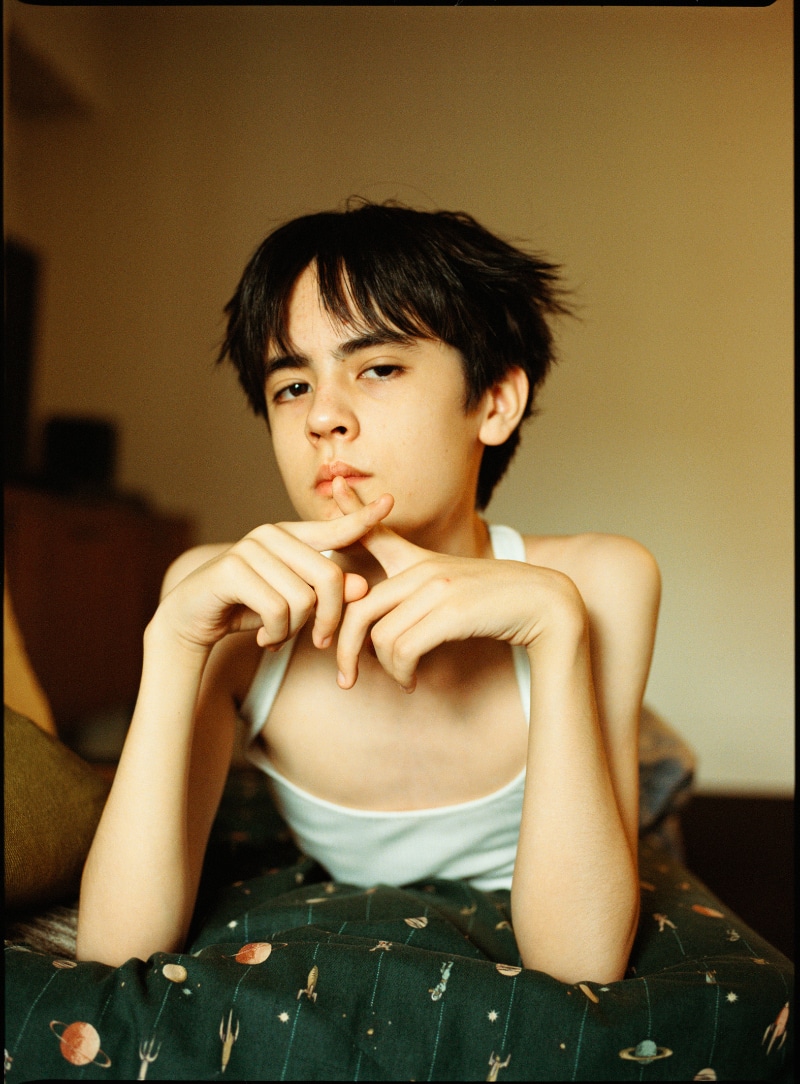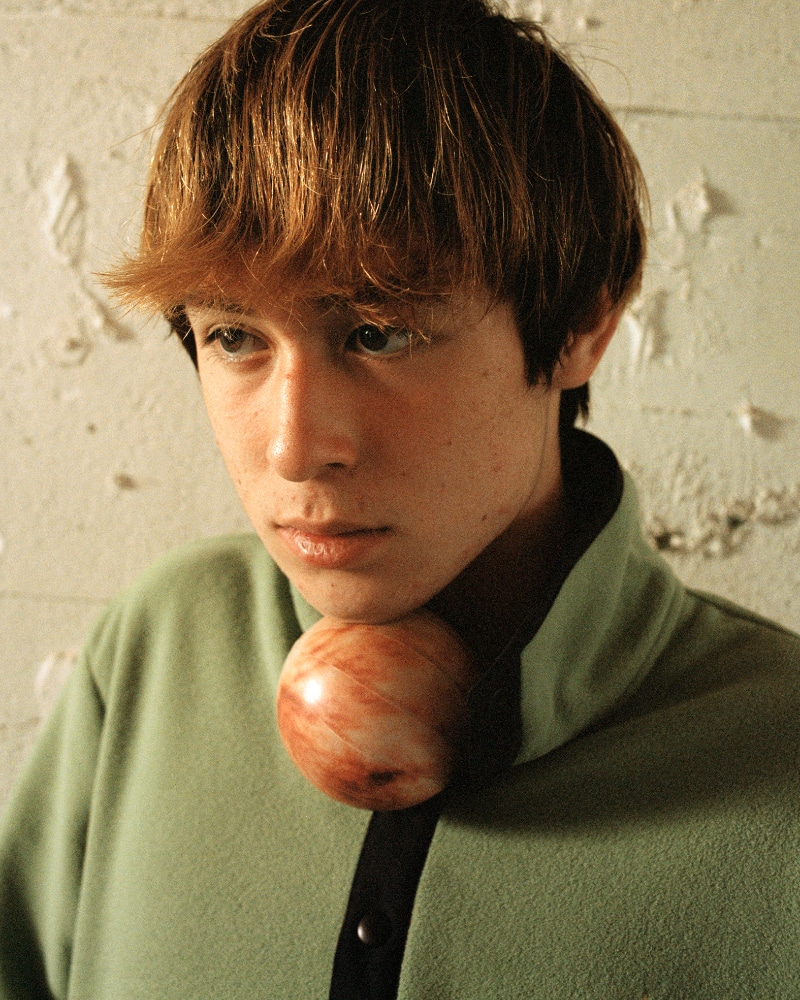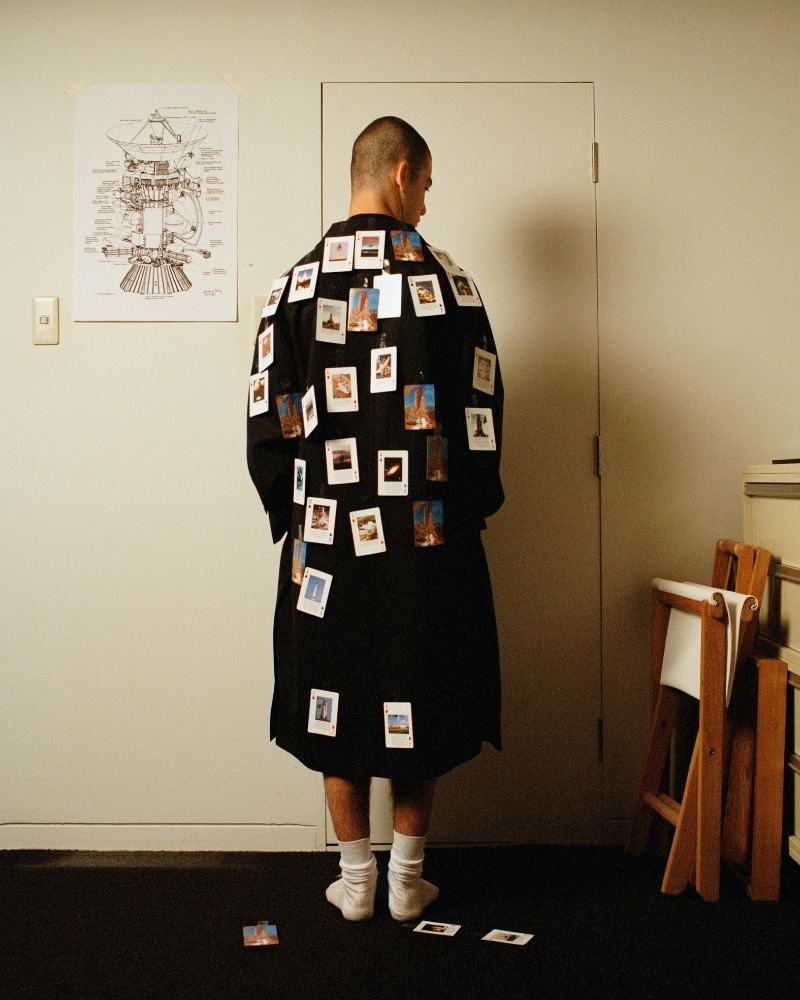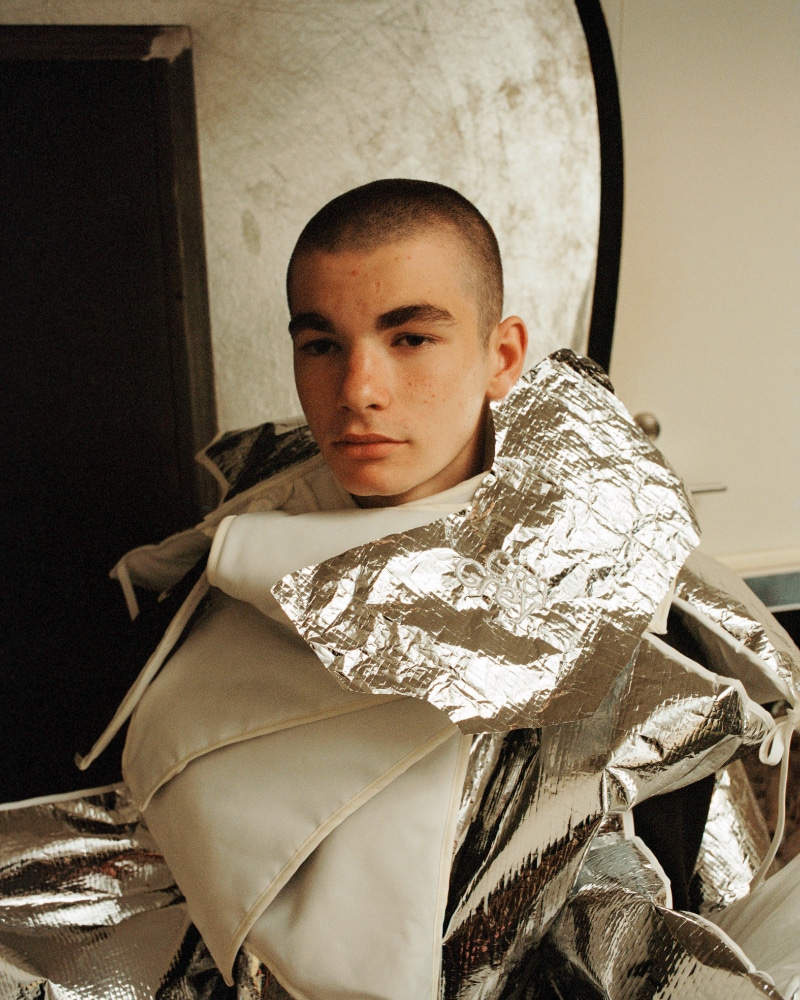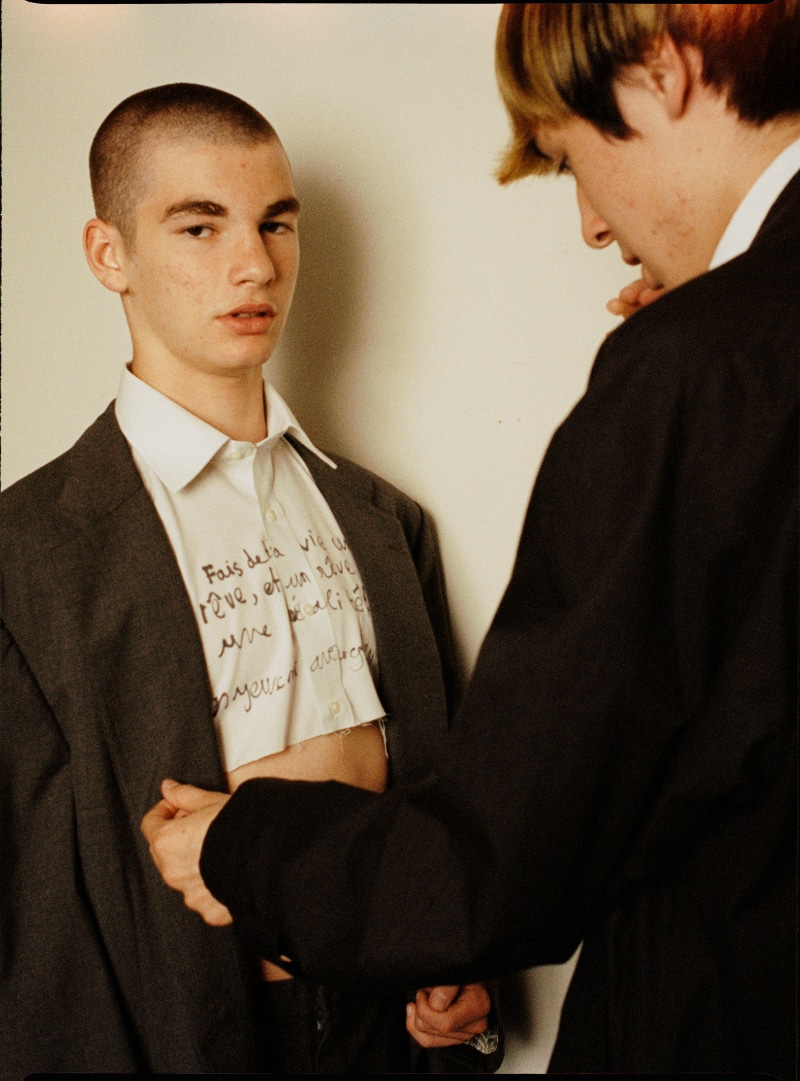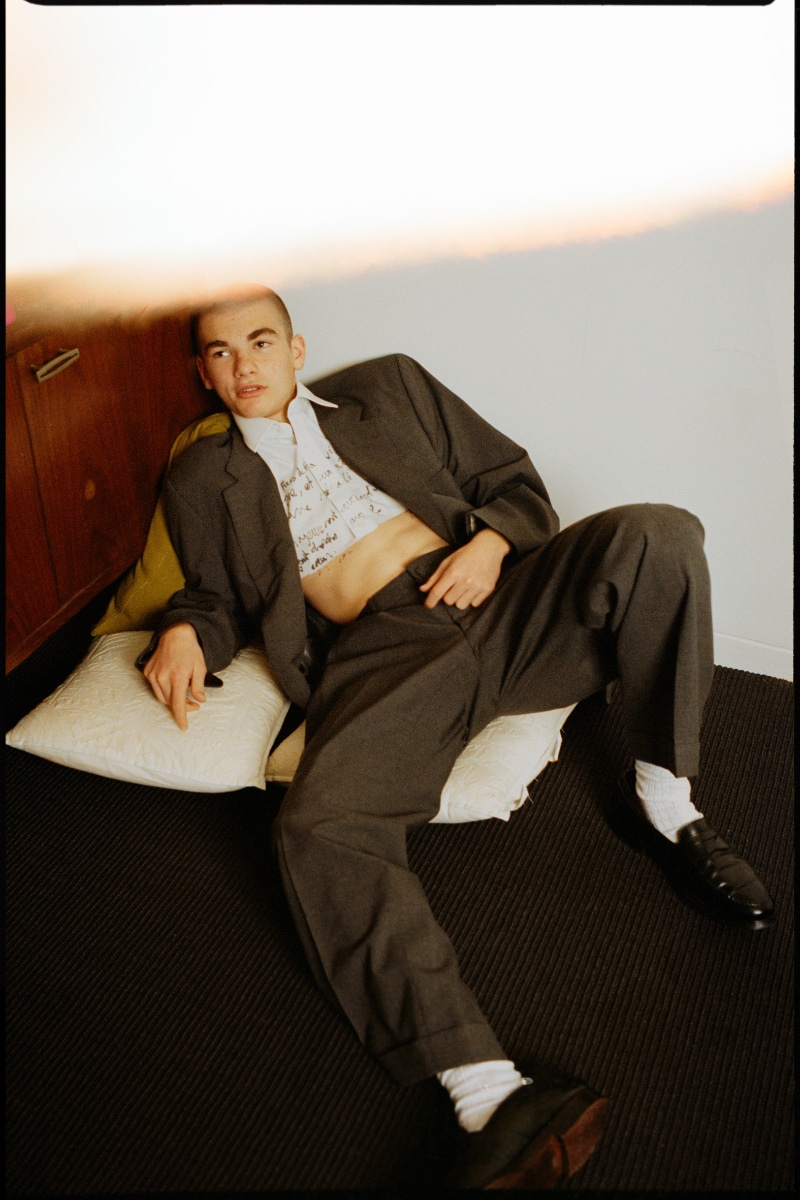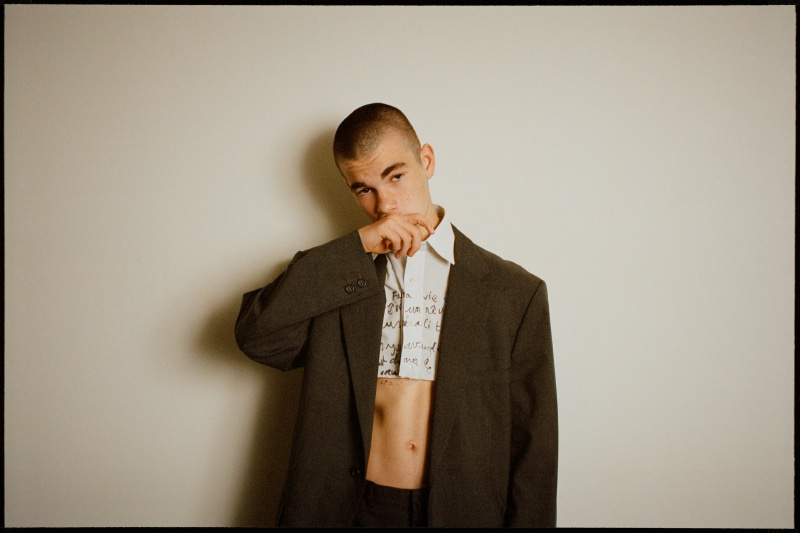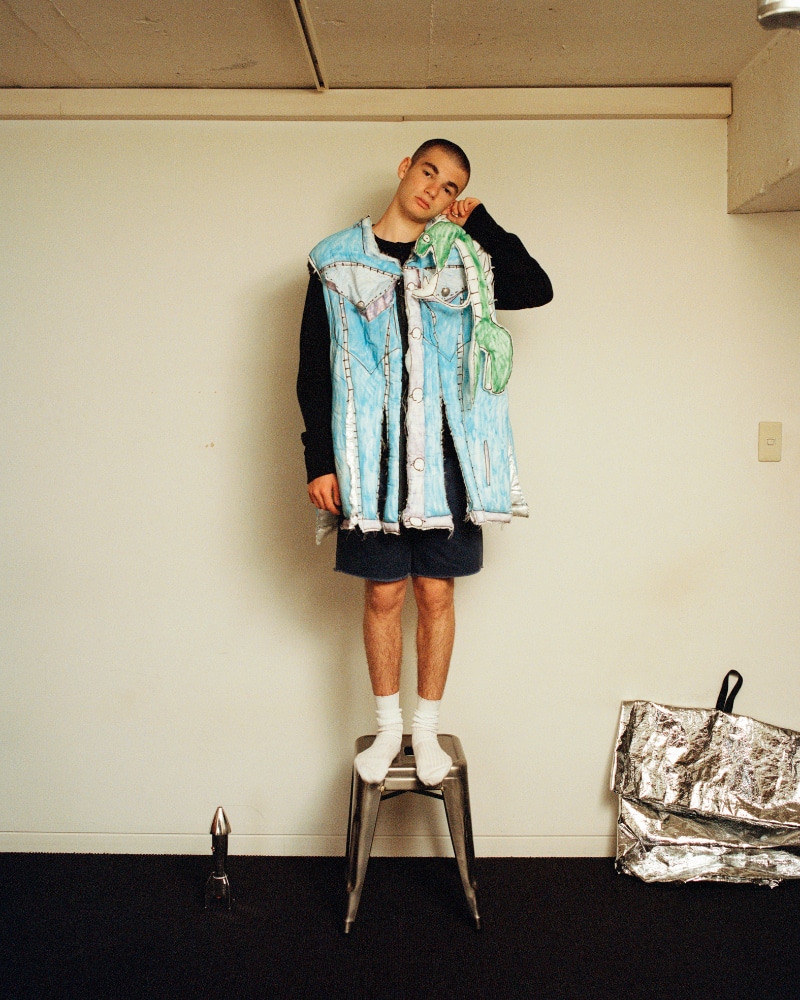 Liam, Lucas, Kai and Tyler photographed by Akira Honda and styled by Marie Higuchi, in exclusive for Fucking Young! Online.
Hair: Satomi Suzuki @satom_
BRANDS: BALMUNG, SLUT, POLO RALPH LAUREN, SAFARI KOENJI, 71 MICHAEL, DIESEL, SAFARI KOENJI, KAKE WANG, TORO, HARAJUKU CHICAGO HARAJUKU, JOHN SMEDLEY, JONH SMEDLEY, YUKIKA SAITO, KENGO KAWANO, SLU.