With the release of OVERWATCH 2: INVASION, the Gentle Monster x Overwatch 2 project arrives to offer a unique experience that transcends the boundaries between reality and the gaming world.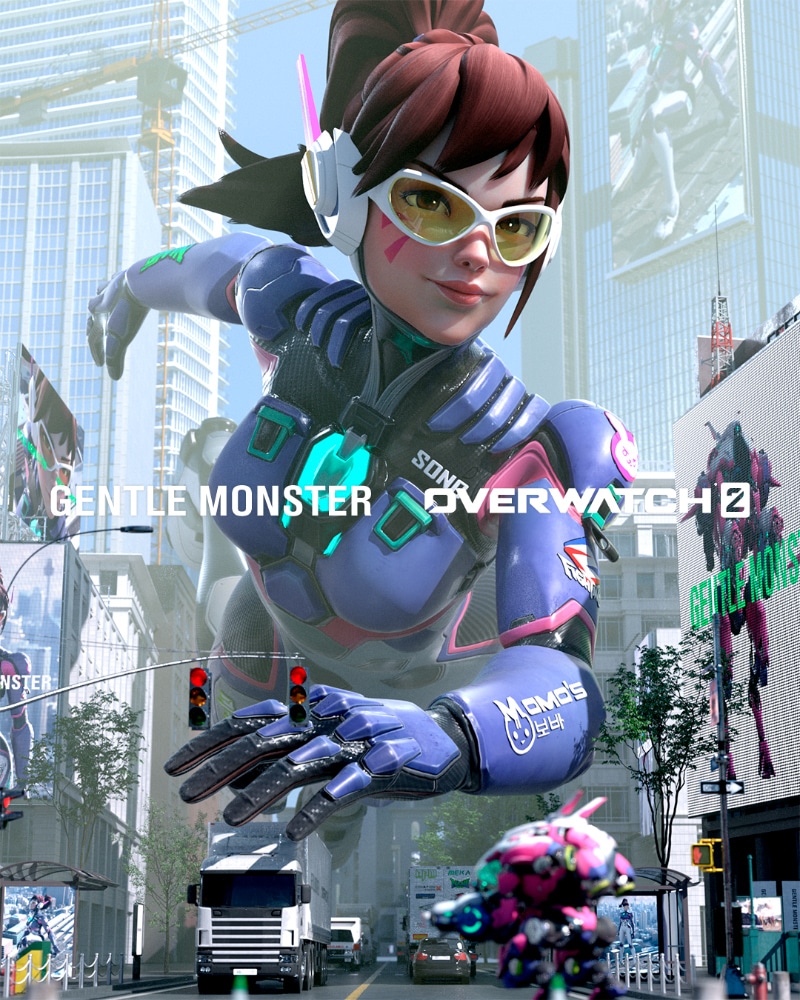 The collaboration's GENTLE TOKKI edition pack consists of tinted sunglasses called 'TOKKI" and limited in-game skins featuring Overwatch 2's popular heroine D.Va. as the muse.
As far as the glasses are concerned, they stand out for their aesthetics, characteristic of D.Va., which have been reinterpreted. Available in two colours, the item is accompanied by a special box inspired by D.Va.'s transport robot, the TOKKI mech, as well as a white case that incorporates elements of TOKKI's mechanical structure and an additional white case. D.Va figure, completing the immersive experience. Finally, each package also contains a unique redemption code that allows users to unlock exclusive D.Va skins for GENTLE TOKKI and other in-game objects.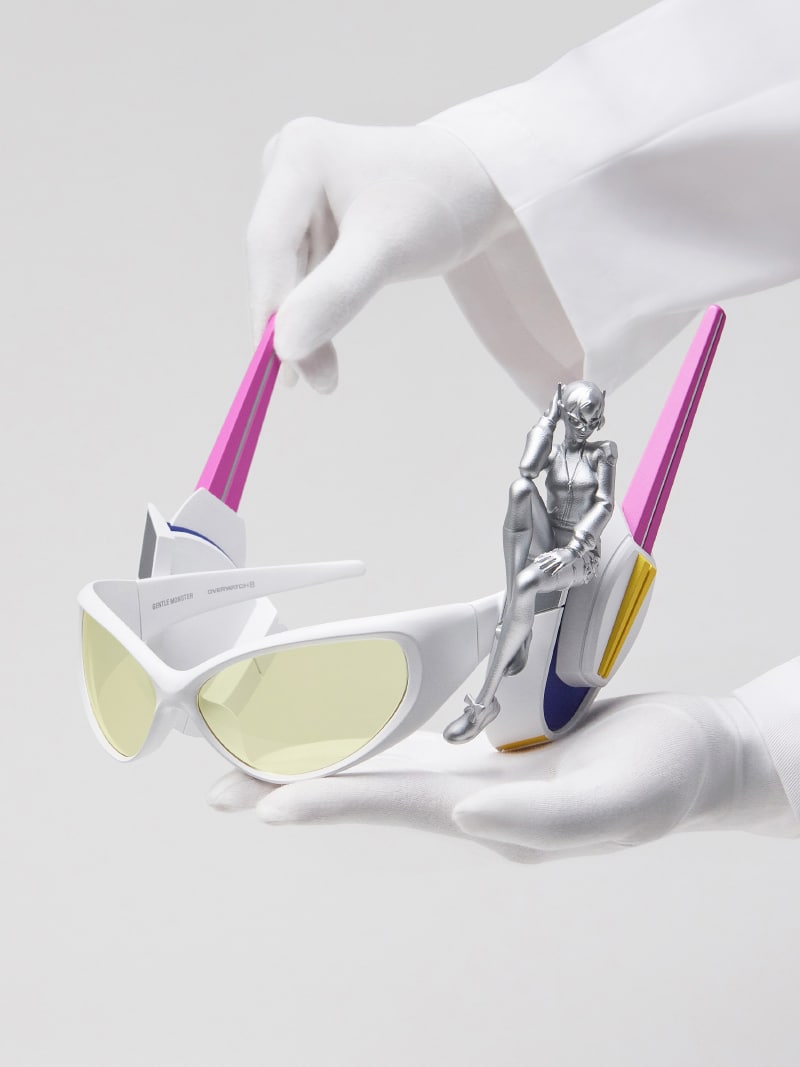 GENTLE TOKKI skins will be available for purchase for a limited period on Overwatch 2, beginning August 17th. The GENTLE TOKKI edition pack, featuring the collaboration eyewear, will be exclusively gifted to lucky winners selected through an online draw. To enter the draw, users can participate in the Instagram "Gentle Monster x Overwatch 2 Challenge" from August 17th, 2023 9:00 AM (KST) until August 31th, 2023 11:59 PM (KST). Head there for more information.