In a creative collaboration that signals a distinctive shift in the brand's identity, DITA joined forces with BeGood Studios for their Fall/Winter 2023 Campaign. This dynamic partnership, born in the heart of Los Angeles, where both companies call home, chose this iconic city as the backdrop to pay homage to eyewear design's rich history and the unique culture it spawned.
Captured through the lens of Paris photographer Winter Vandenbrink, the campaign delves into the concept of intersubjectivity, exploring the intricate relationship between identity and design. With the help of stylist Peri Rosenzweig and hairstylist Dylan Chavles, the models' personas were carefully curated to amplify the darker facets of luxury, aligning seamlessly with the campaign's vision.
DITA's FW23 Eyewear Collection weaves a visually compelling narrative, drawing inspiration from both figurative and abstract design languages. Recognizable shapes harken back to historical moments, while abstract designs encourage contemplation, juxtaposing the past with the future. The collection introduces bold frame shapes adorned with groundbreaking temple designs, pushing the boundaries of premium acetate and titanium materials.
Check out the campaign images below: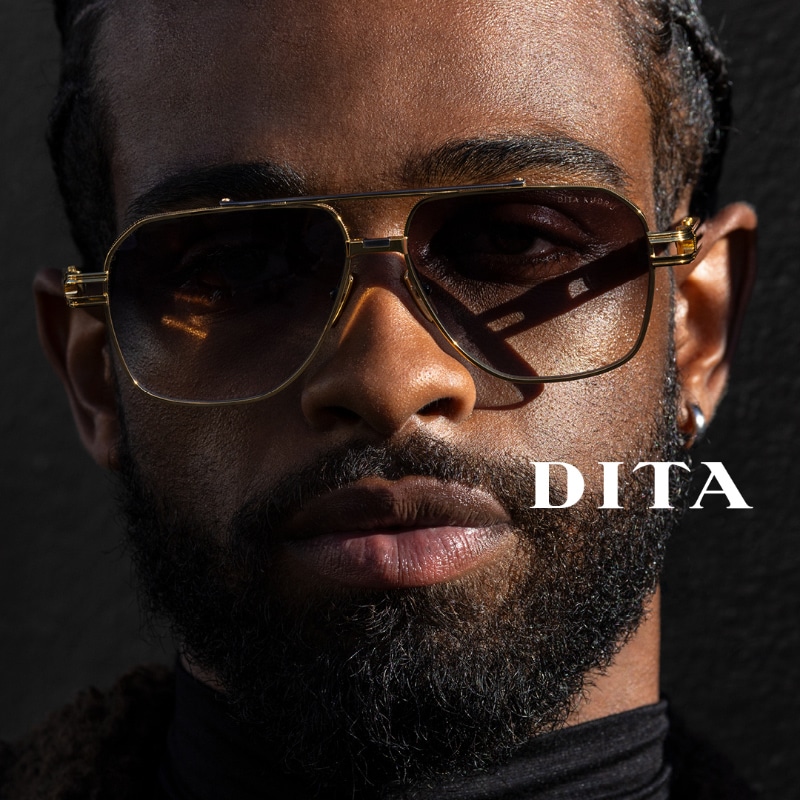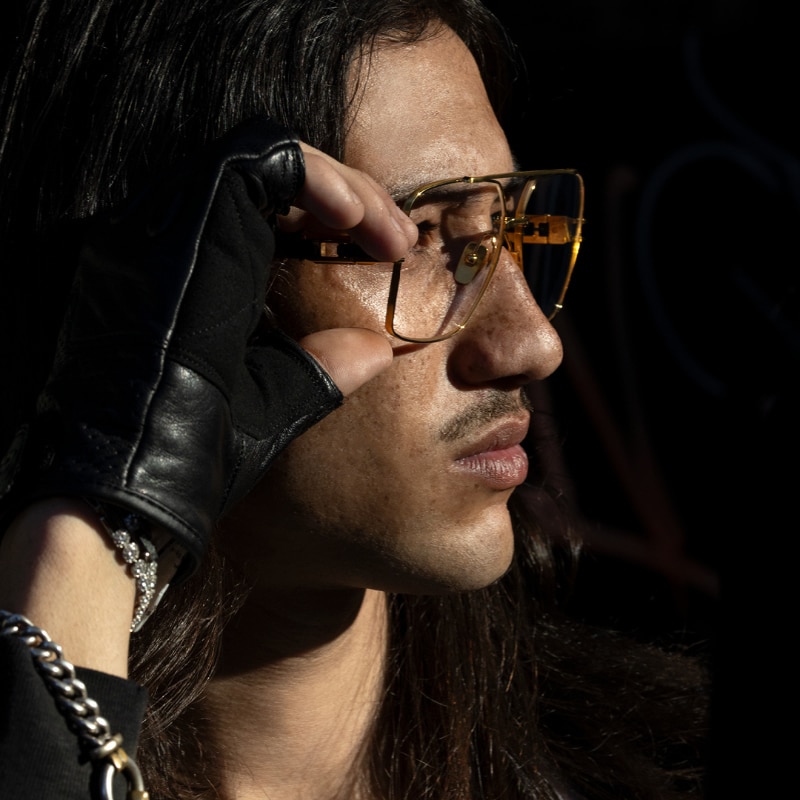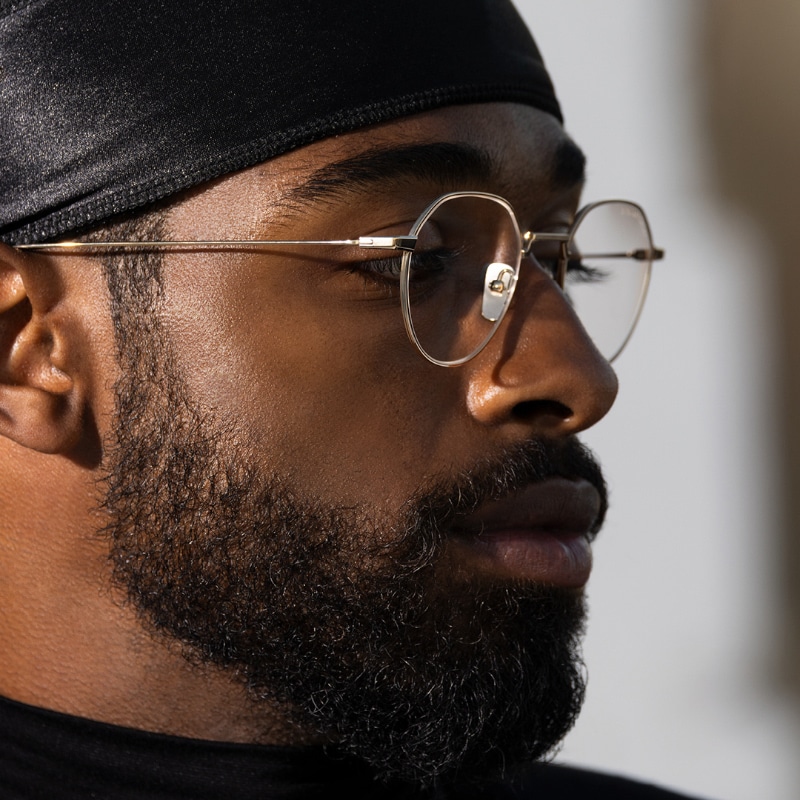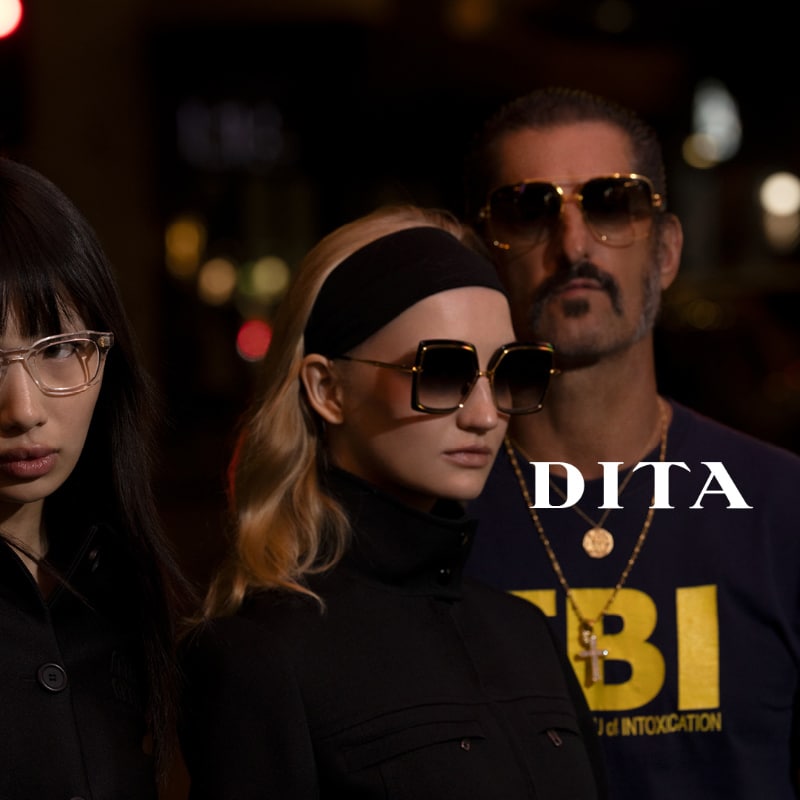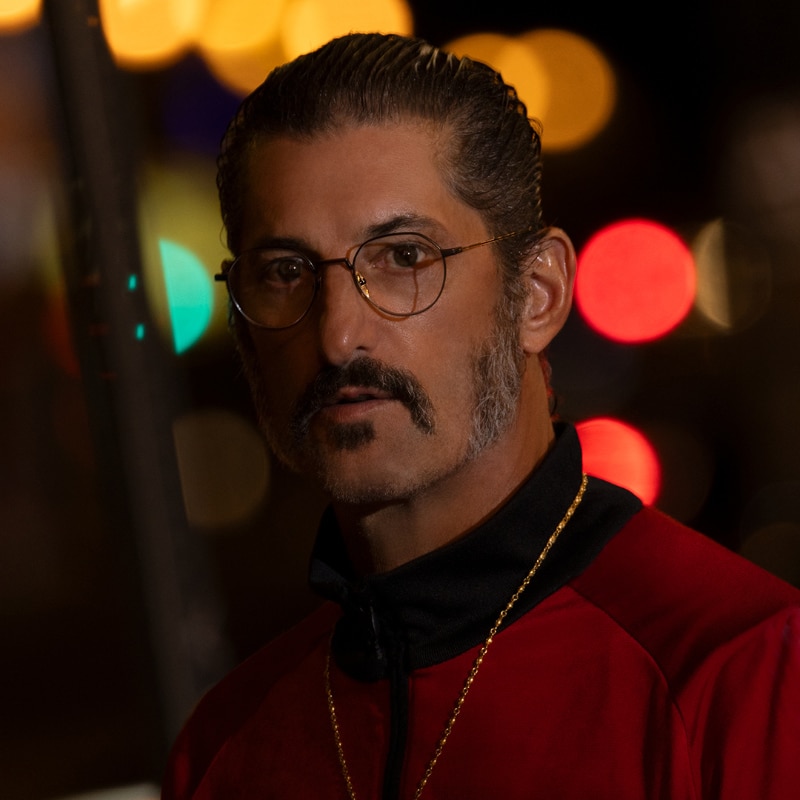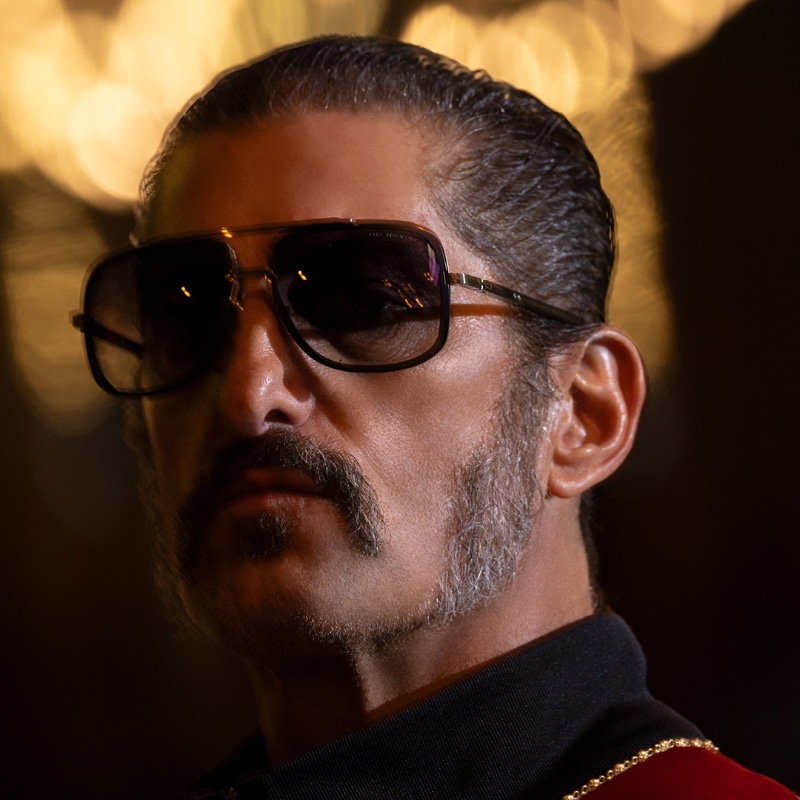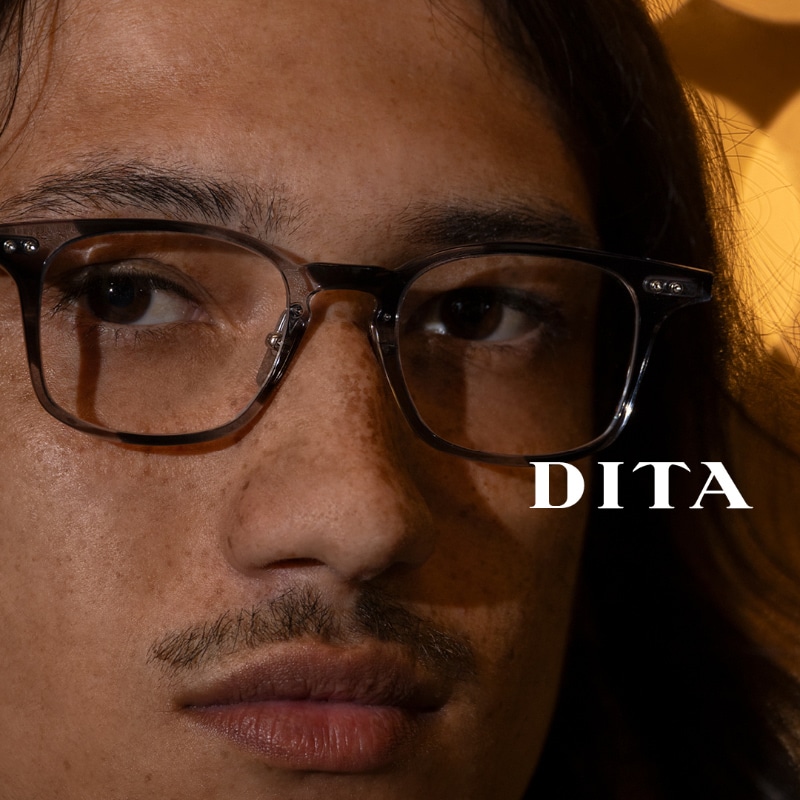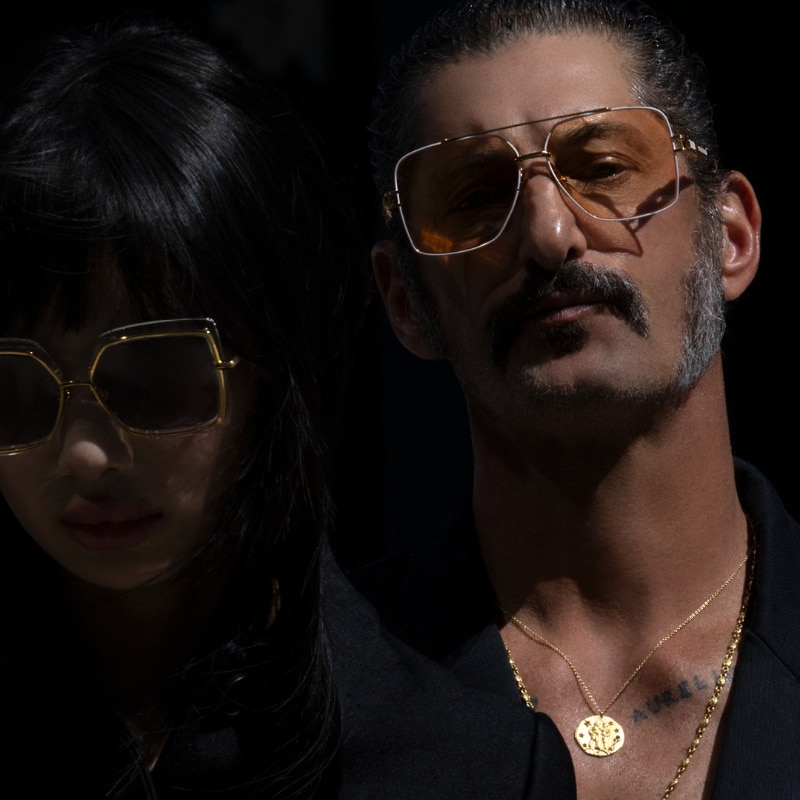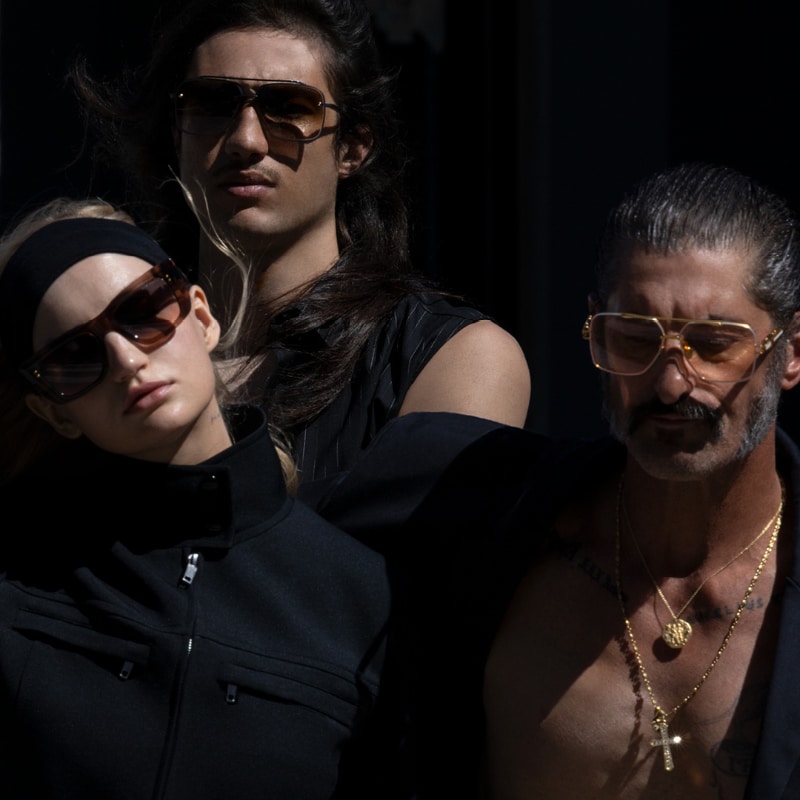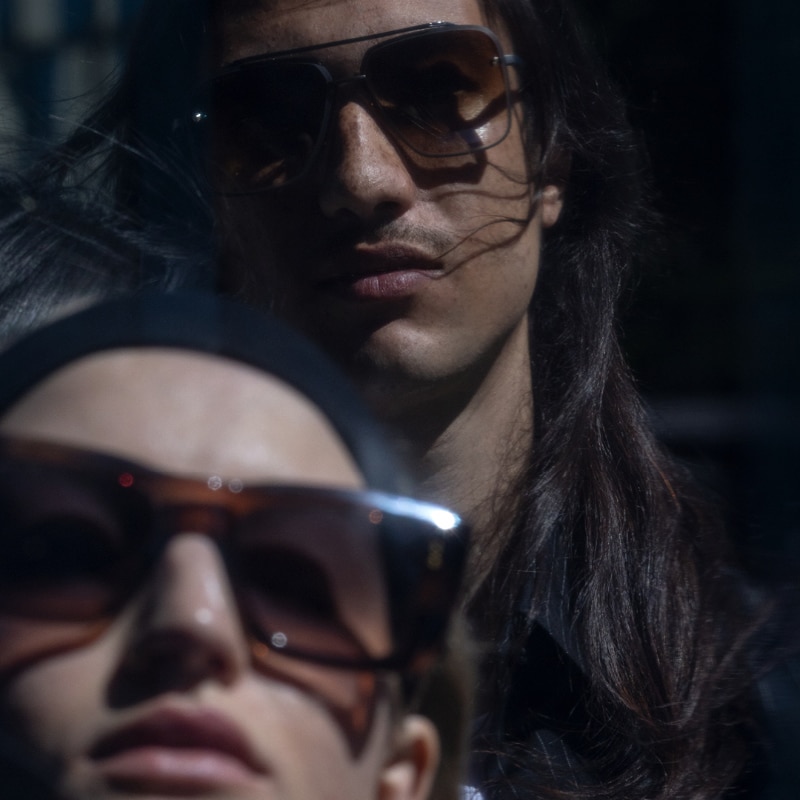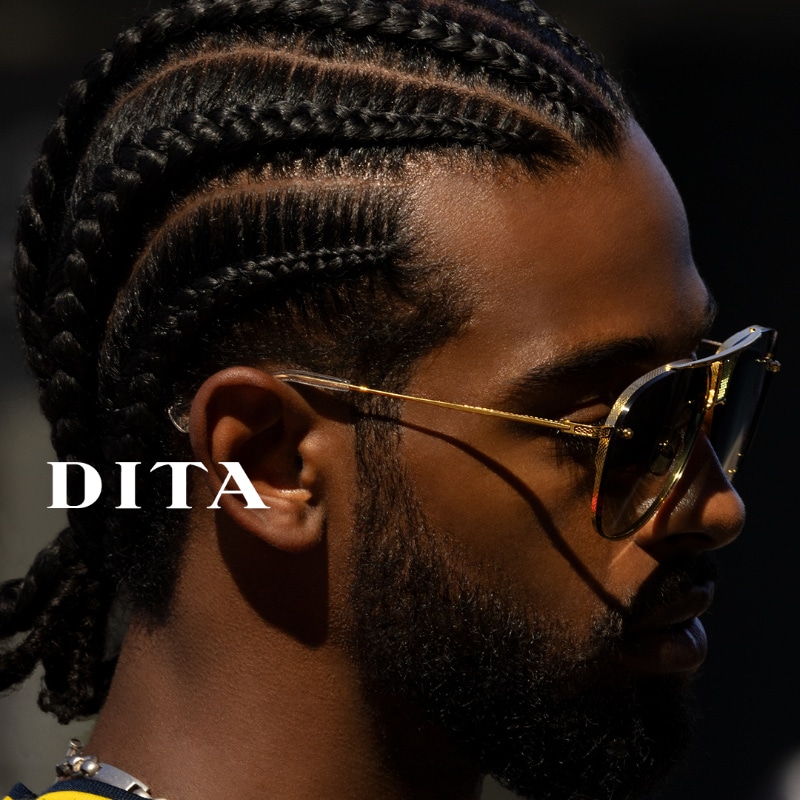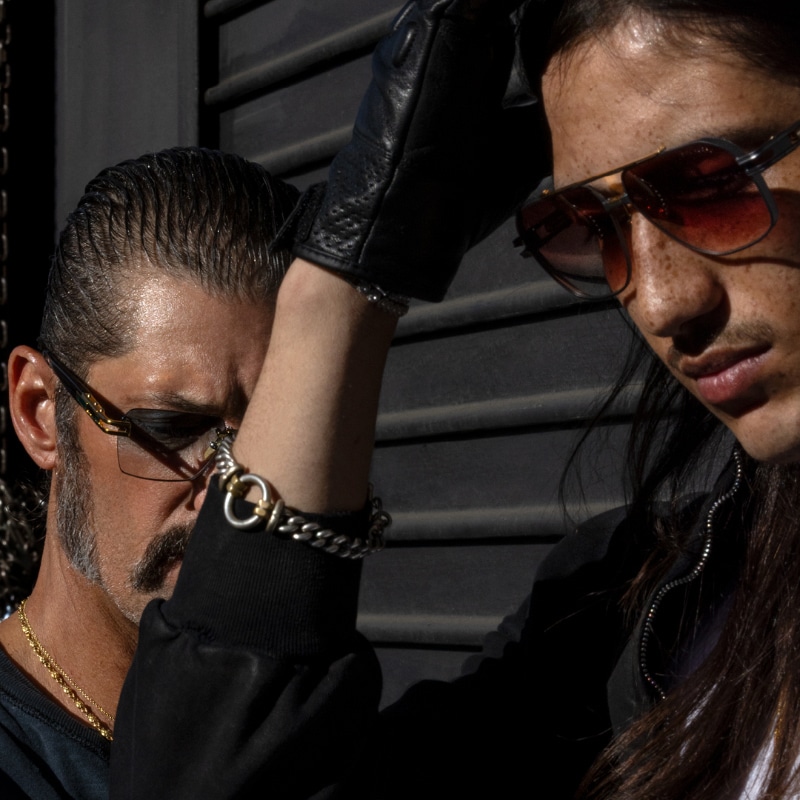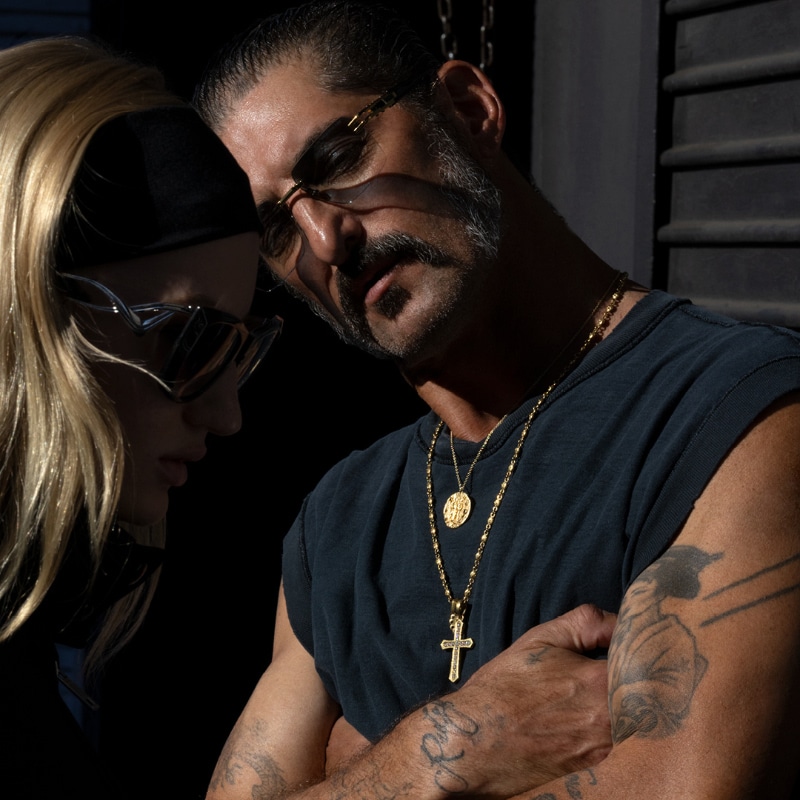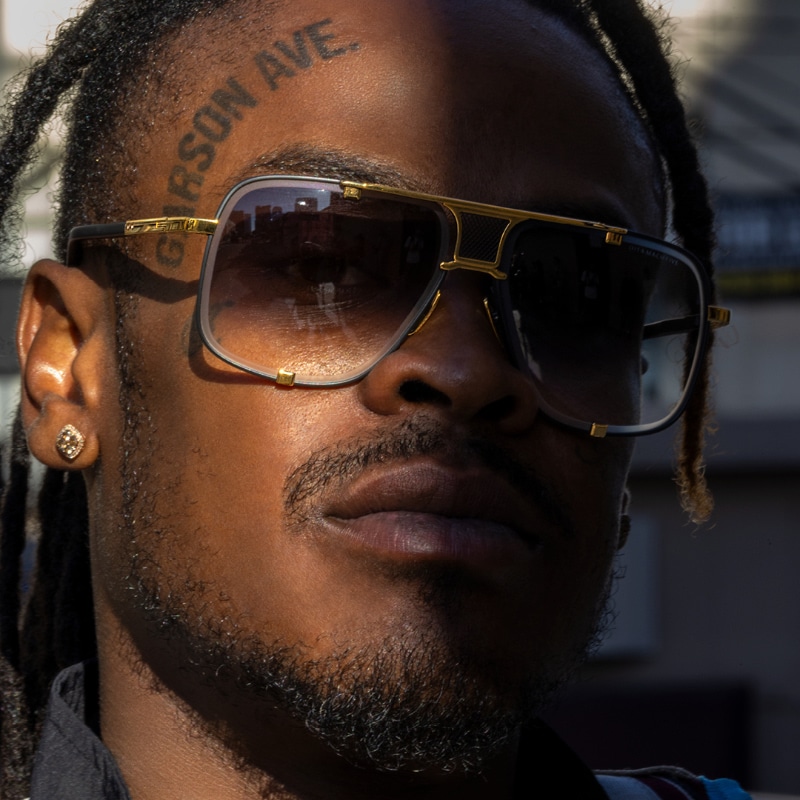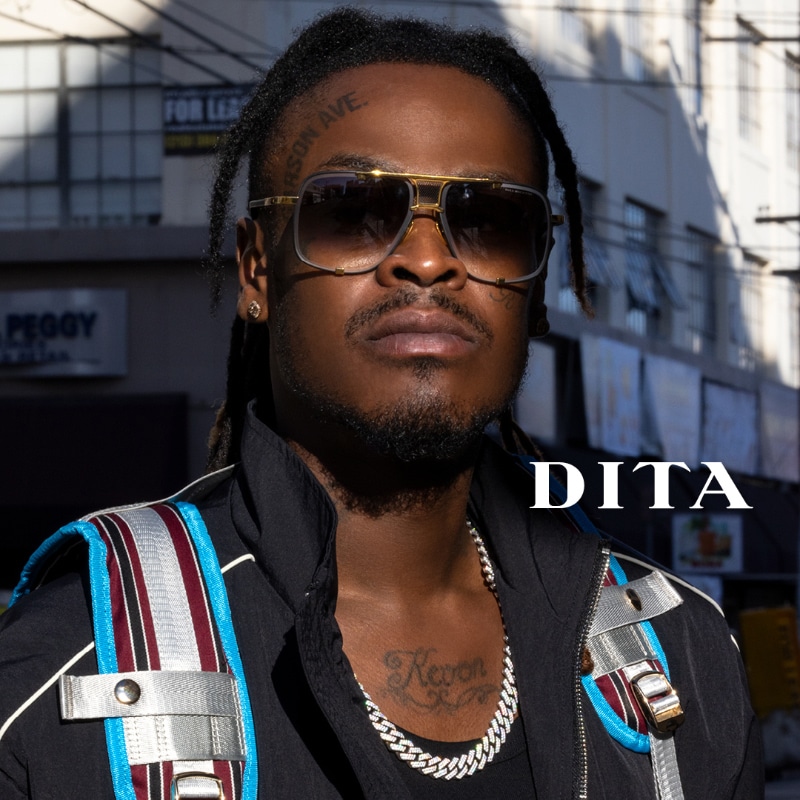 CREDITS:
Photography @wintervandenbrink
Art Direction @beg00dstudios
Stylist @perirosenzweig
Casting @takaresaka
Hair @dylanchavles
Make up @zarakaplanmakeup