The iconic Saddle continually finds itself reborn, season after season, under the creative direction of Kim Jones.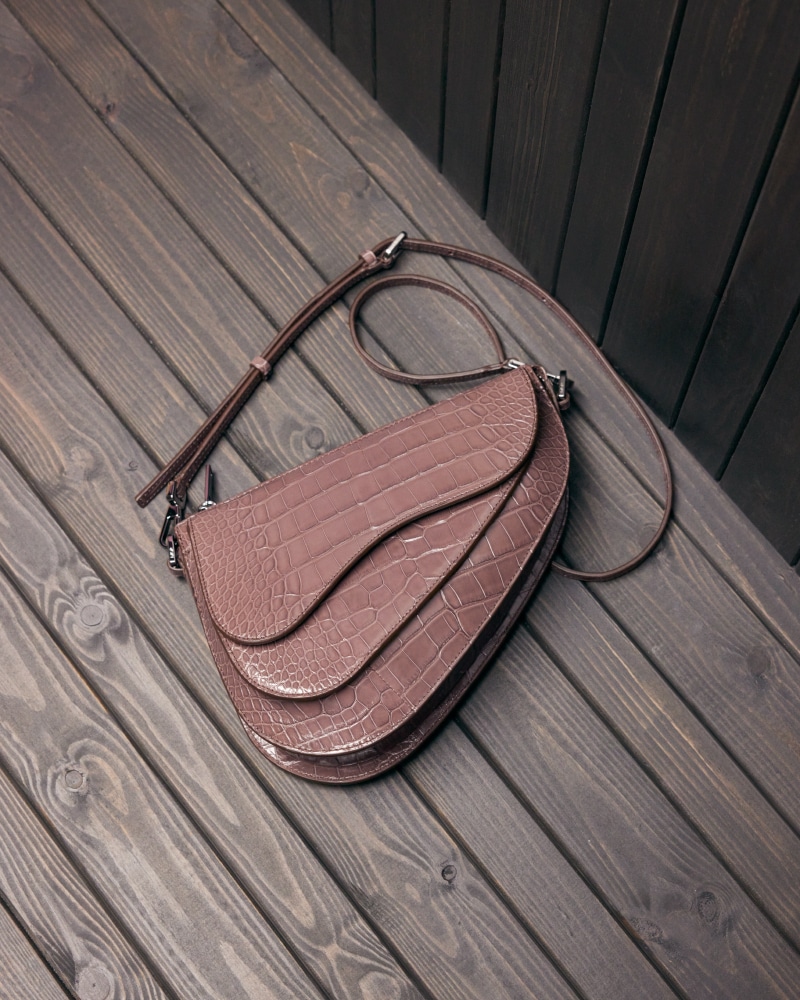 For the Winter 23-24 collection, this essential accessory takes on a new life with refined, graphic lines. Adorned in the latest Dior Oblique Gravity leather, its delicate embossed cloudy effect elevates its ultramodern spirit. Balancing style and functionality, it boasts multiple compartments and detachable straps, offering a multitude of ways to wear it.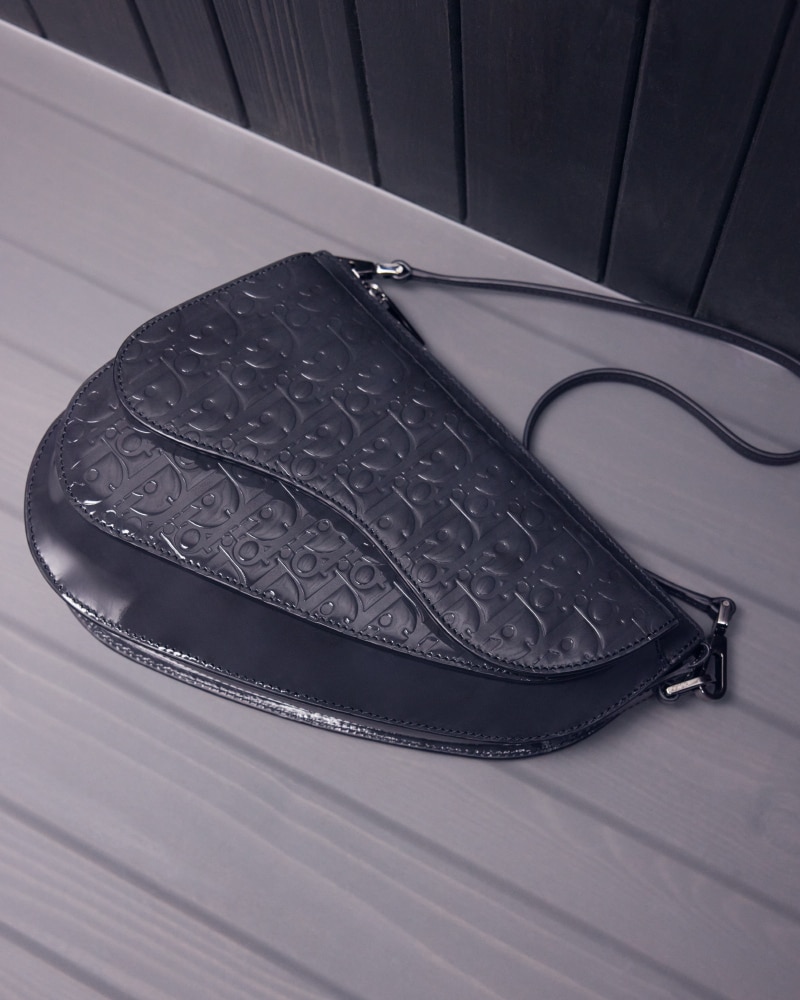 Available in a variety of charming hues, this essential model effortlessly adds a touch of daring to a sophisticated look.