After the resounding success of their previous models, now sold out, the collaboration between Marc Jacobs and Dr. Martens is reborn for a new era. With a partnership dating back to the '90s, these brands have carved their way through countless subcultures and social spheres, shattering conventions along the way. It's an attitude and spirit that fueled artists of the past and still resonates with today's musicians, like Yves Tumor.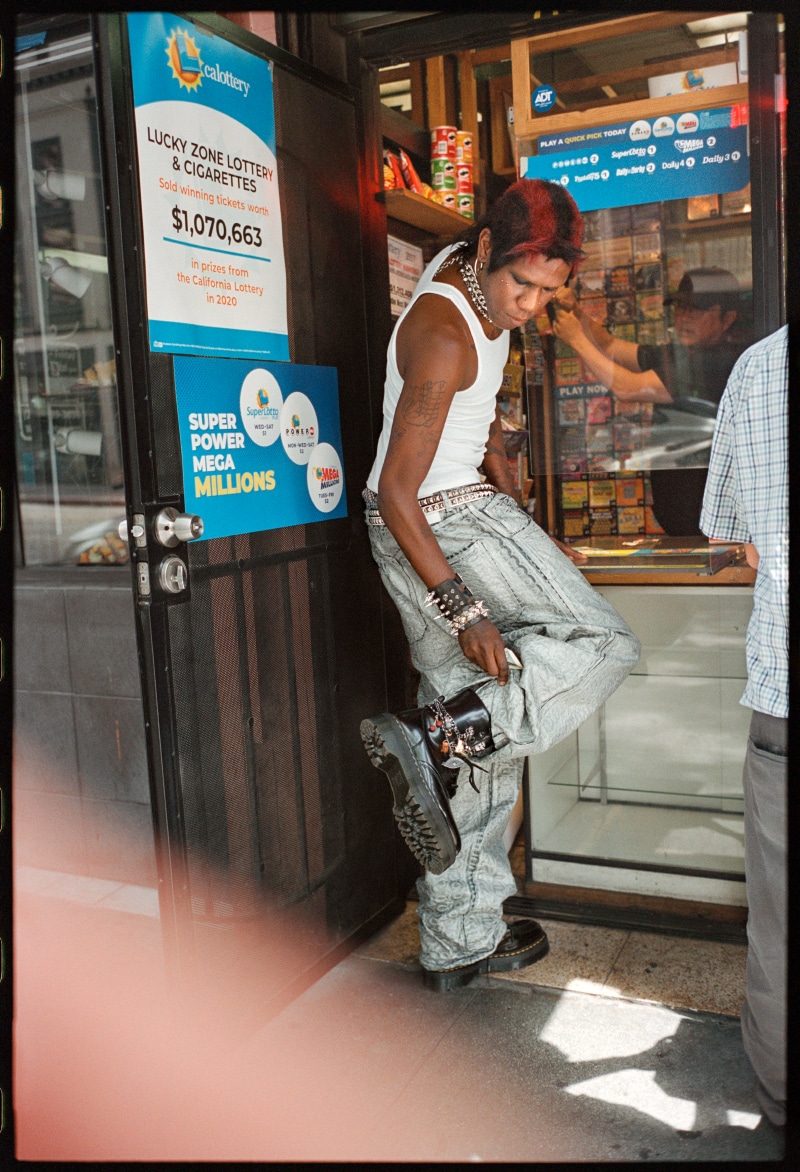 Marc Jacobs is known for rewriting the rules. Relentlessly championing the concepts of rebellion and individualism since the inception of his eponymous company. In 1993, during his tenure as creative director at Perry Ellis, he was one of the first designers to strut Dr. Martens down the catwalk, paired with lacy dresses, our iconic boots, and an audacious attitude. A look previously unseen on the runway until Marc Jacobs wielded his influence, solidifying his place in fashion history and thrusting grunge into the spotlight.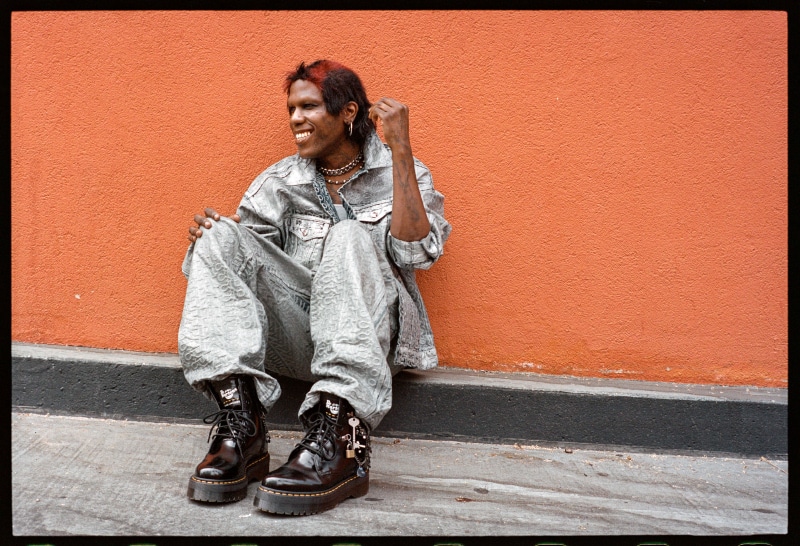 This shared desire to live life on the edge, without compromise, is now embodied in their latest release, part of the iconic Jadon boot's tenth-anniversary celebration. A symbol of subversion since its first emergence from Dr. Martens' production line in 2013, the Jadon boot is the platform that started it all, empowering those who wore it, time and time again.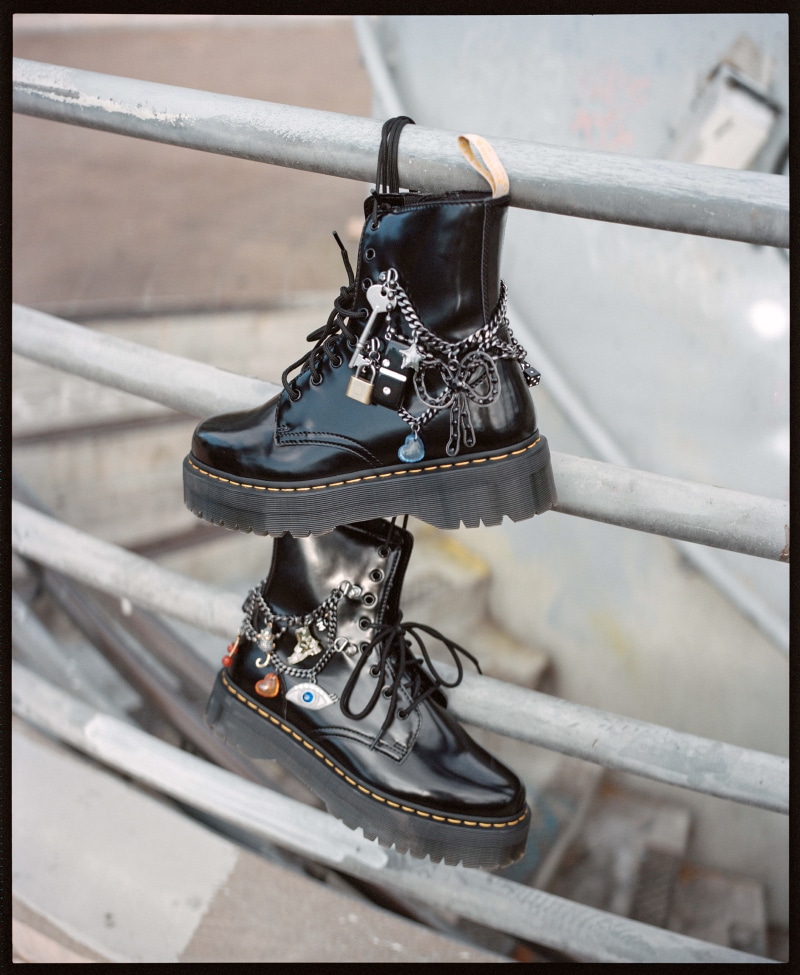 Continuing the gradual evolution of the Dr. Martens and Marc Jacobs relationship through various collaborations, the designer pays tribute to the Jadon's history without altering its timeless design. Instead, Marc has chosen to embellish the Jadon boot with pendants and mementos, cherished objects proudly adorning the boot.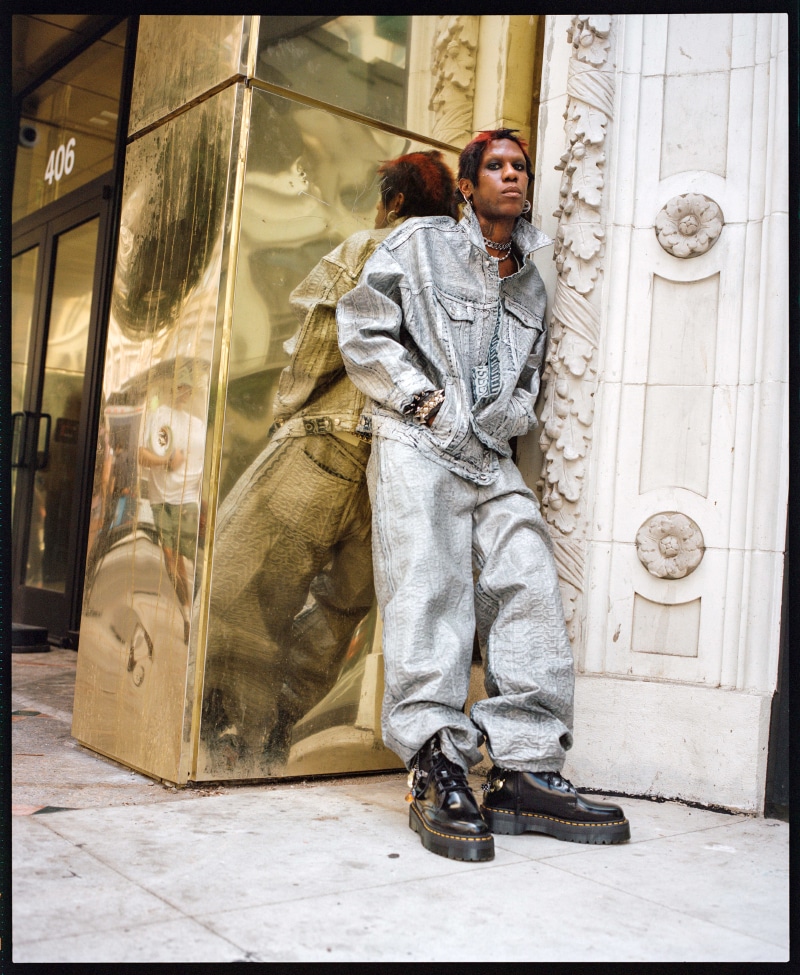 The boot is finished with a tongue featuring both brands and a hanging tag, all part of a collection commemorating the Jadon boot's tenth anniversary. This is how they celebrate a decade of those who want to show the world what they stand for.
The Dr. Martens x Marc Jacobs' new collaboration is available on drmartens.com.