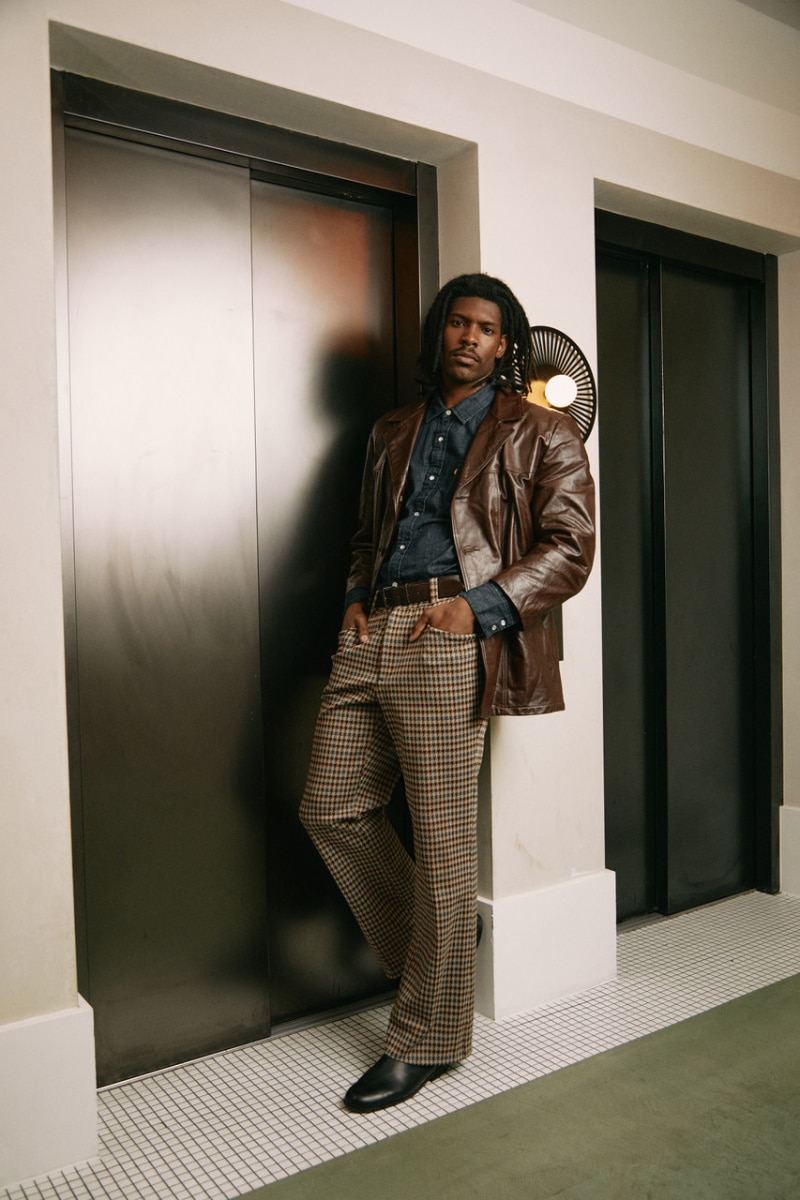 BEYOND RETRO's "VALUE THAT LASTS: LEATHER EDIT" is your golden ticket to snagging some vintage leather treasures this Fall/Winter, both in stores and online. In a world where sustainability and budget-consciousness rule the roost, BEYOND RETRO wants you to see the perks of choosing pre-loved leather over the flash-in-the-pan "fast fashion" scene. Second-hand leather isn't just kind to the planet; it's gentle on your wallet too.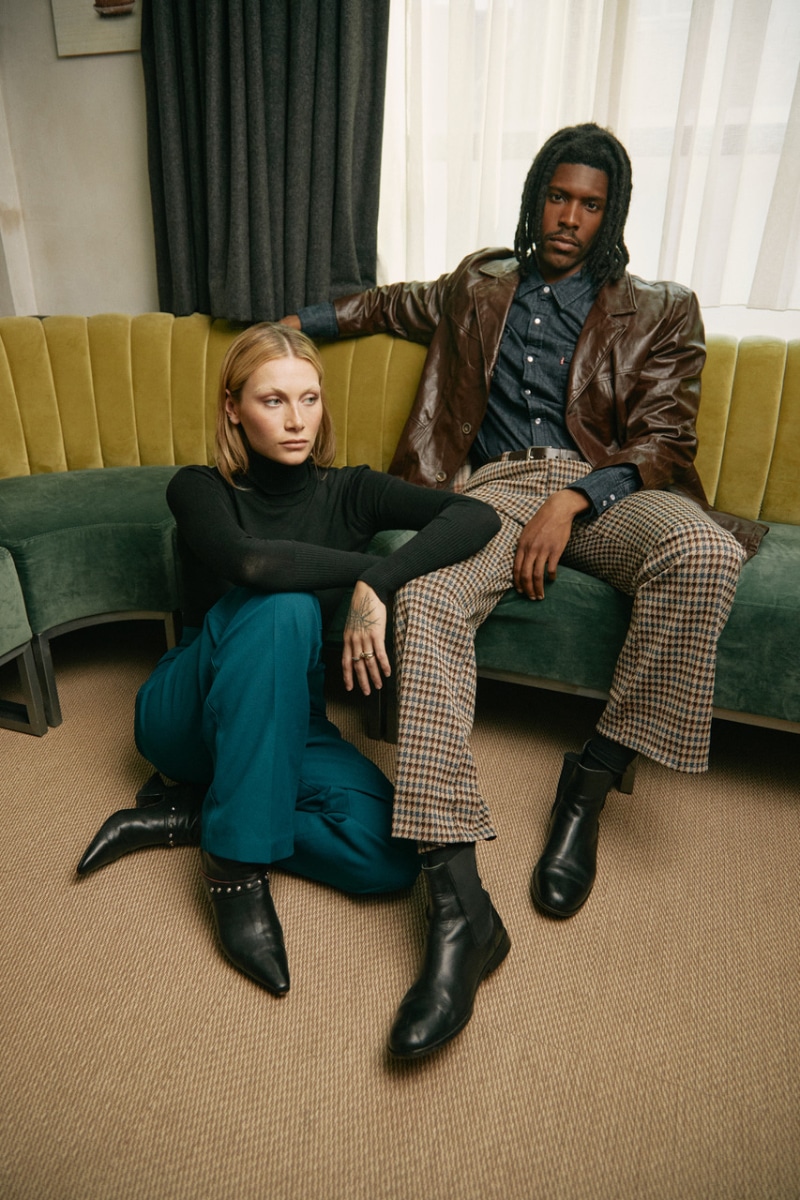 Their Leather Shop venture is rolling out in the UK, Sweden, and Finland, both in-store and on the web, as part of the broader MOTEL campaign. These vintage leather pieces hail from the world created by BEYOND RETRO's parent company, Bank and Vogue, a big player in the used-clothing game. The Leather Shop showcases a treasure trove of leather styles, from skirts to jackets, berets to corsets. And when you hit up BEYOND RETRO's website, you've got all the filters you need – size, gender, category, price, style, brand, and even the era it comes from. They spill the beans on garment measurements and item condition too.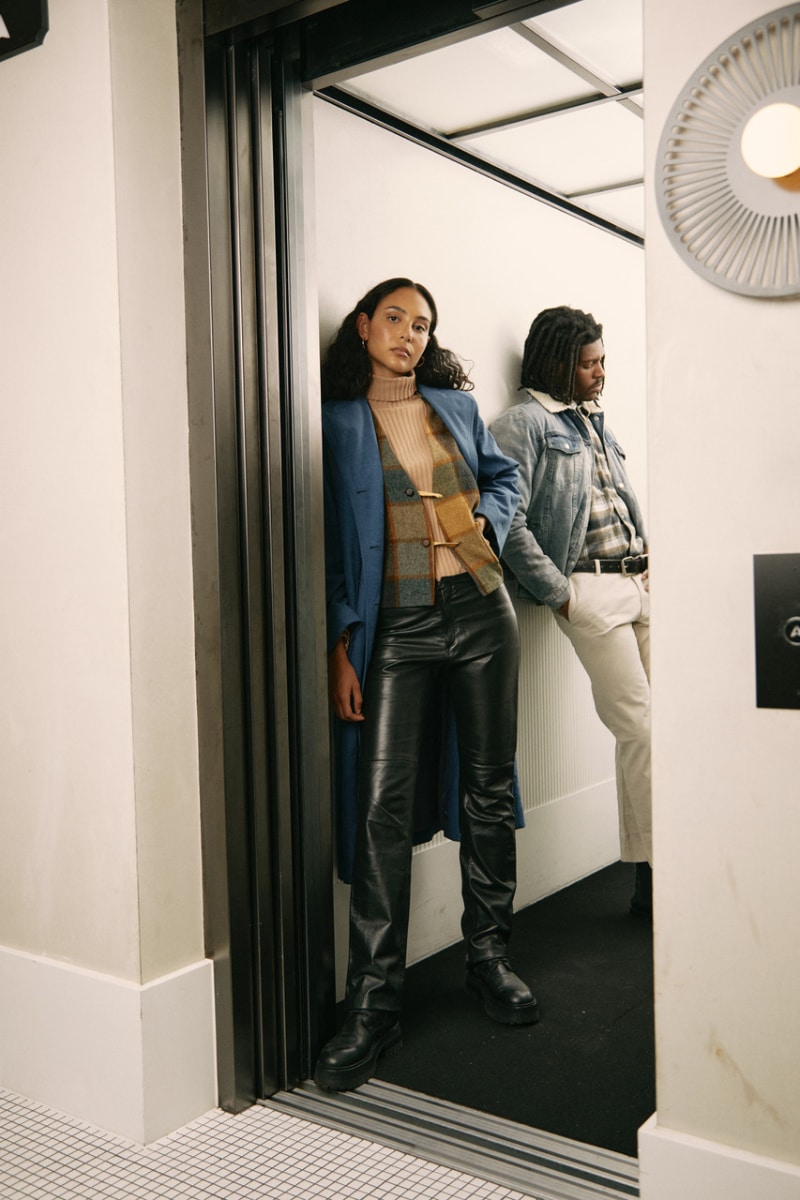 "Buying preloved Leather is much better for the environment. Raising and maintaining cattle for leather production involves significant resources, including land, water, and feed. The environmental impact associated with the methane emissions from cows contribute to greenhouse gas emissions. Leather is also fabric that ages well – patina and wear adds to the look and style of the garment. Its a durable fabric which can last for 100 years if looked after properly. Vintage shapes and colourways are still popular today, and furthermore, can offer something unique!" – Scarlet Eden Head of Product at Beyond Retro.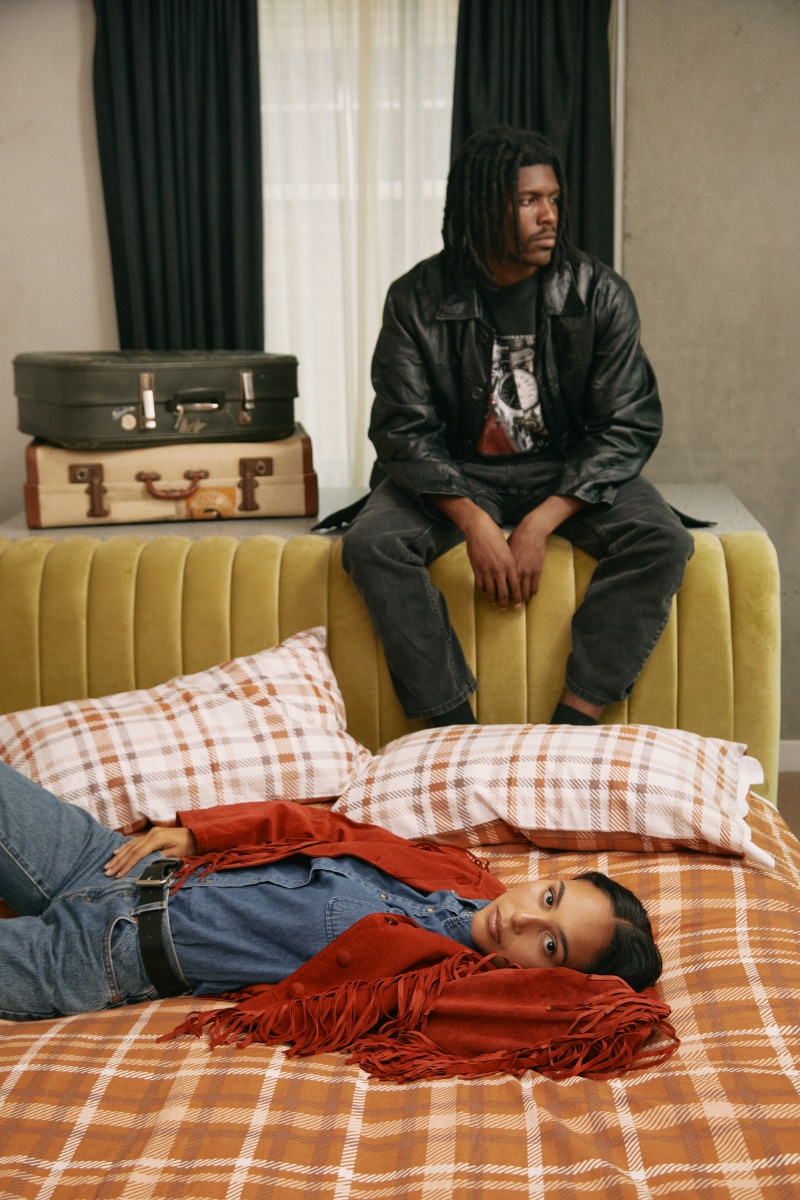 BEYOND RETRO is nudging you to rethink disposable fashion and dive headfirst into a circular mindset. So, go ahead, score some vintage leather, and join the eco-conscious fashion movement.