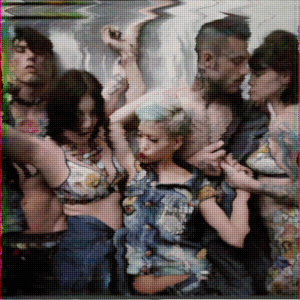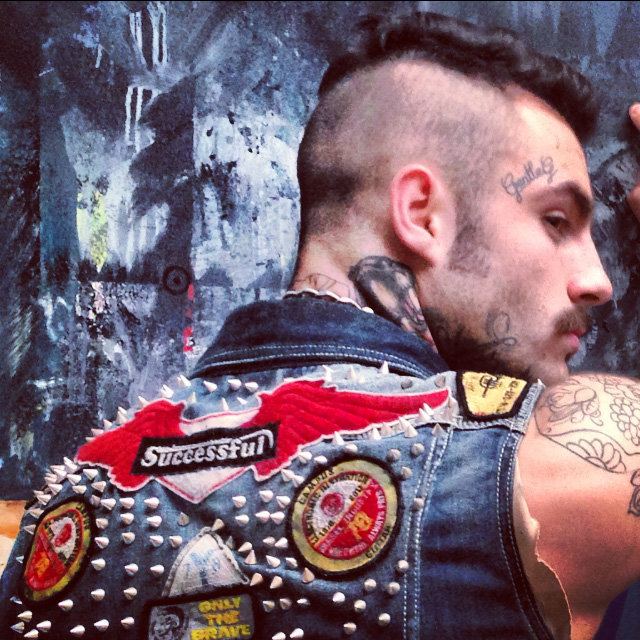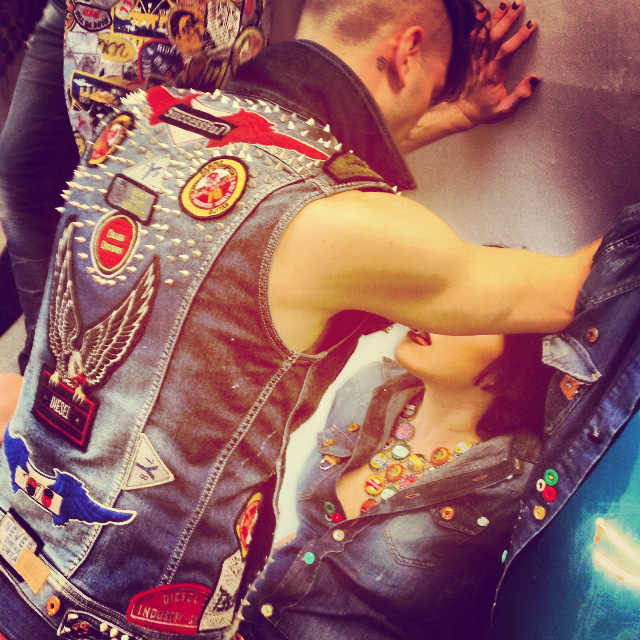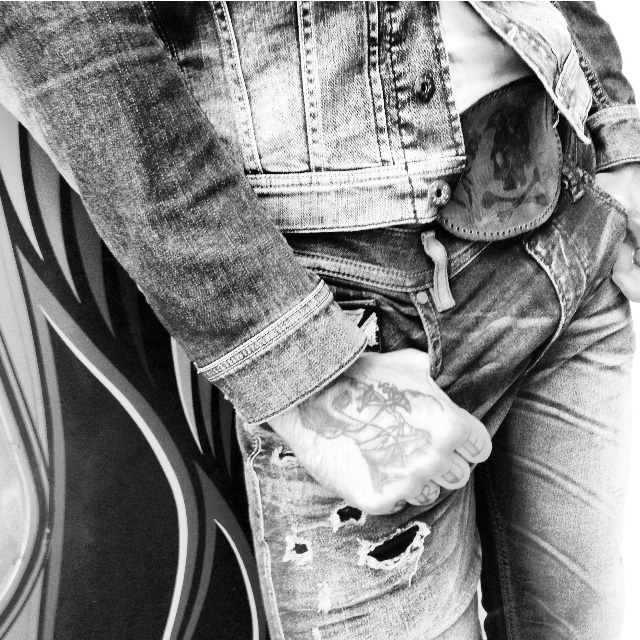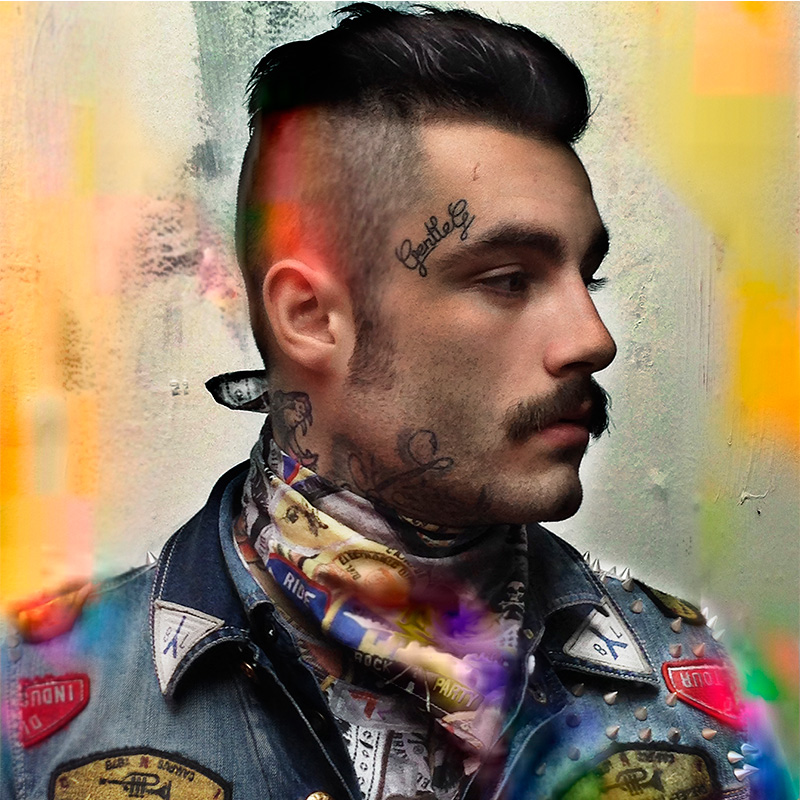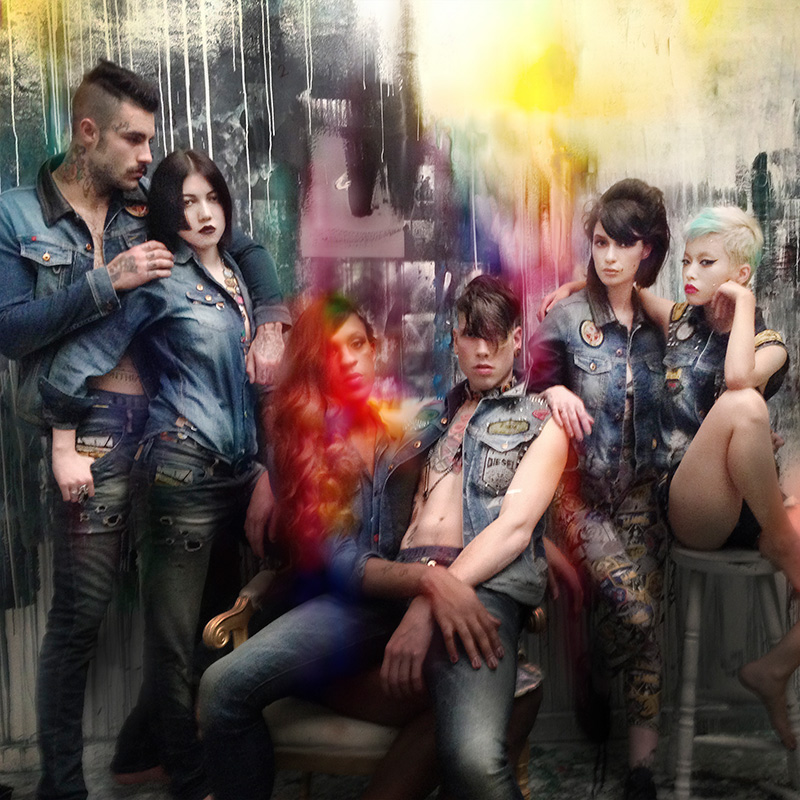 In creating imagery to communicate the launch and story behind his first offering, Nicola Formichetti elevated the Diesel campaign to the same magnitude as the project itself. In collaboration with renowned British photographer Nick Knight and the team of new media creatives at SHOWStudio, Nicola conceived a campaign both revolutionary and conceptual in spirit.
Shot entirely on iPhone©, the campaign focuses on the glitching capabilities and filters of today's best in class photo and video apps (such as Glitchè, Megaphoto, Instagram, PickPlayPost), and translates the languages of social media into a new visual concept which has never been used before. Including portrait and group shots of this new Diesel tribe, the detailed look at the #DIESELTRIBUTE collection becomes the most visionary take into Diesel DNA.
The campaign will be distributed across specific social sharing platforms including Tumblr, Facebook and Instagram, as well as formats that celebrate this rebellious spirit. The digital content captured in this campaign will also be made available at immersive digital installations in selected Diesel stores.
See the #DIESELTribute Collection here!