Renowned production house CANADA teams up with Pull&Bear, choosing an airport where PB Airline takes off to spin a lighthearted tale that explores the timeless fabric in all its forms. Denim, the evergreen material, takes center stage in the brand's clothing, becoming the star of this fashion film.
The collection featured in the fashion film boasts comfortable and versatile pieces. Oversized is the standout fit for both men and women, whether it's in a wide-leg or baggy format, embracing one of the key trends of the season.
Total denim looks are in, alongside the two-tone blue and black twin-set with a blazer and the wide-leg tailoring, featuring buttoned bottoms for a perfect fit, available in both low and high rise. Denim tops and blazers also shine as standout pieces. As for fabric treatment, the original overdye trend makes its mark throughout this campaign.
As we can see in this adventure brought to life by CANADA, denim pieces are so versatile that they can find a place in any wardrobe.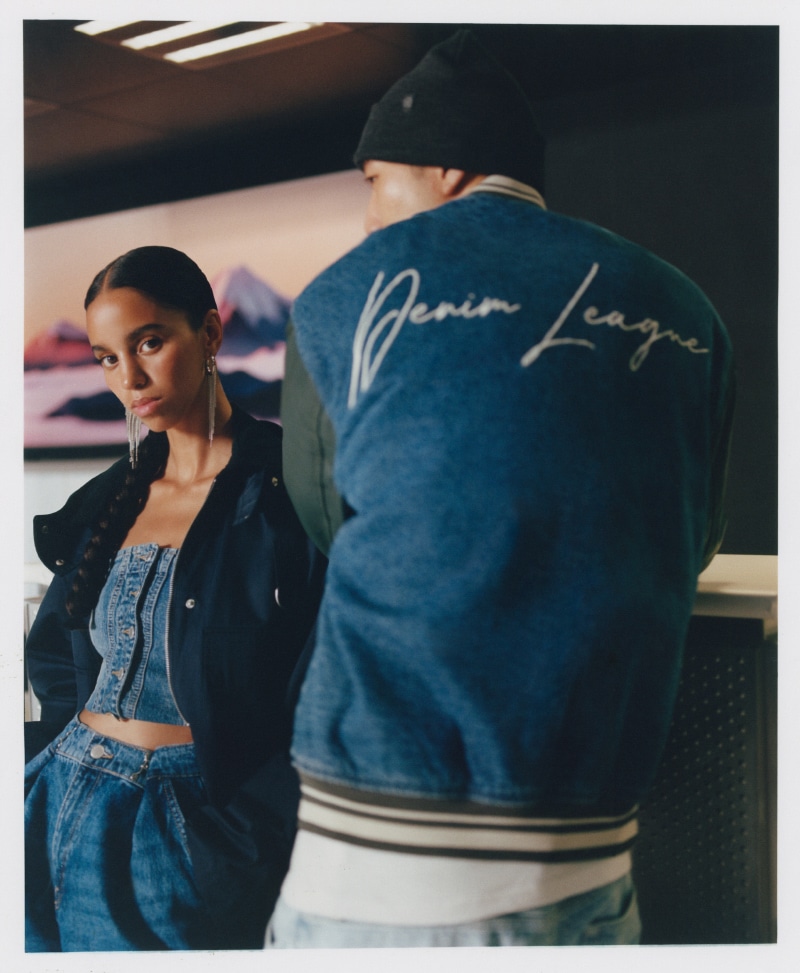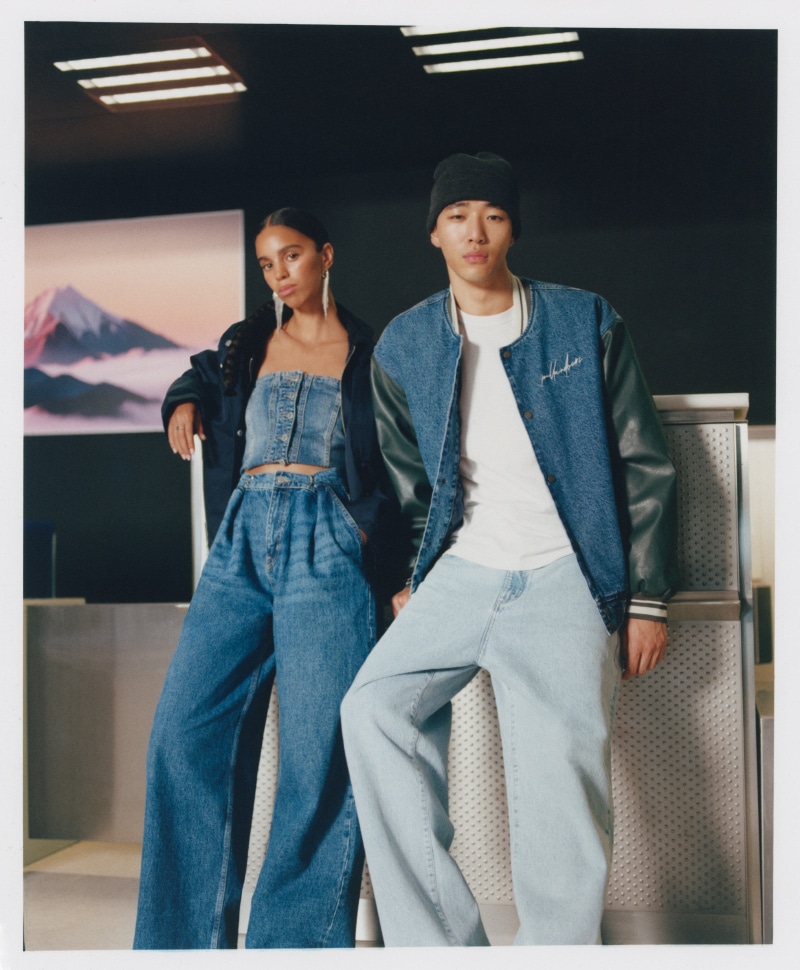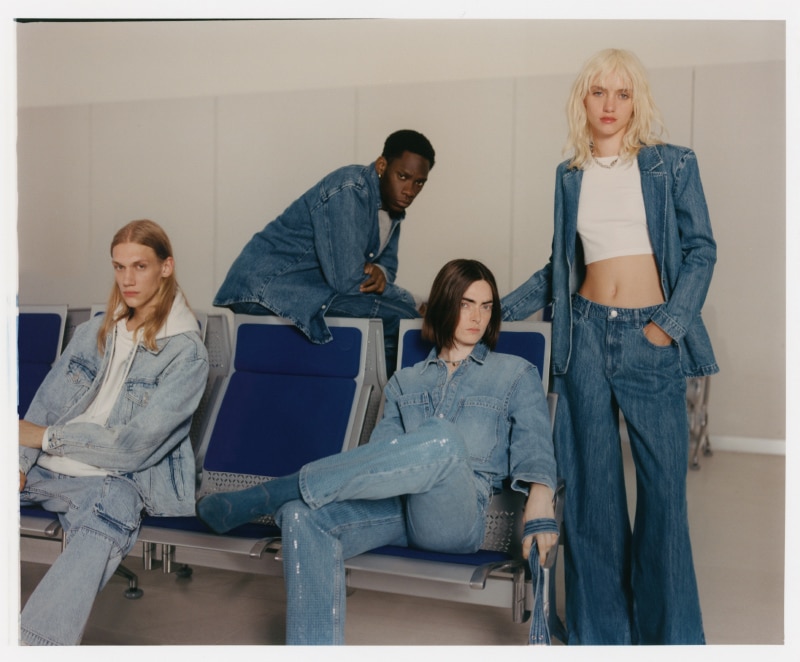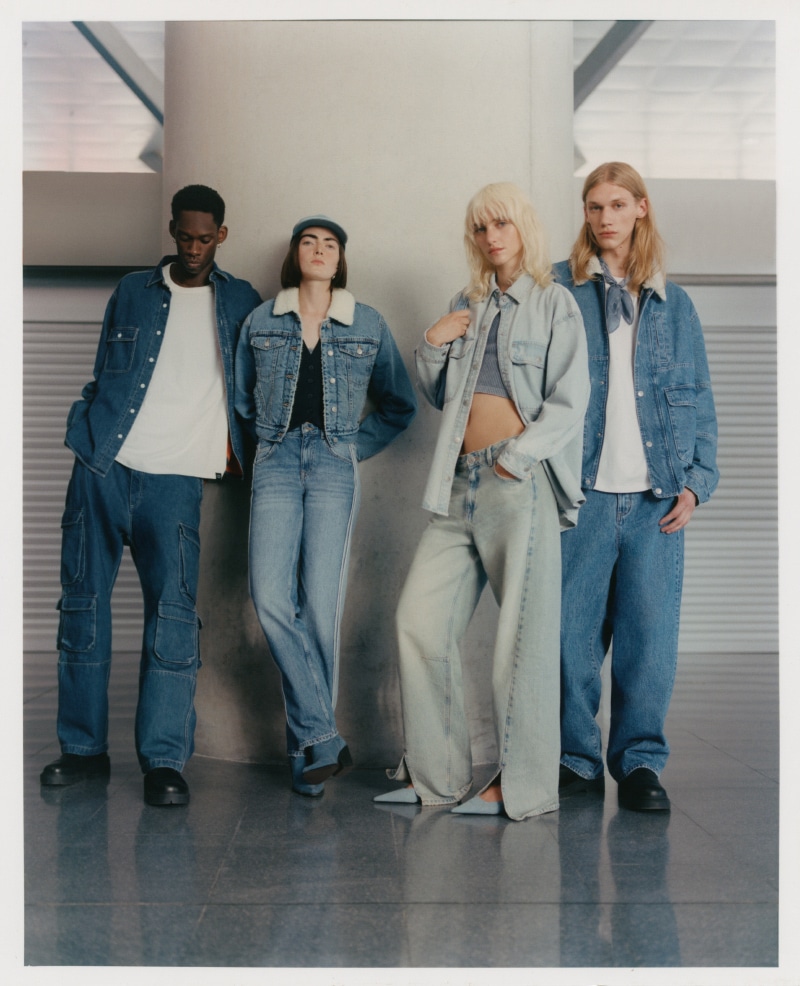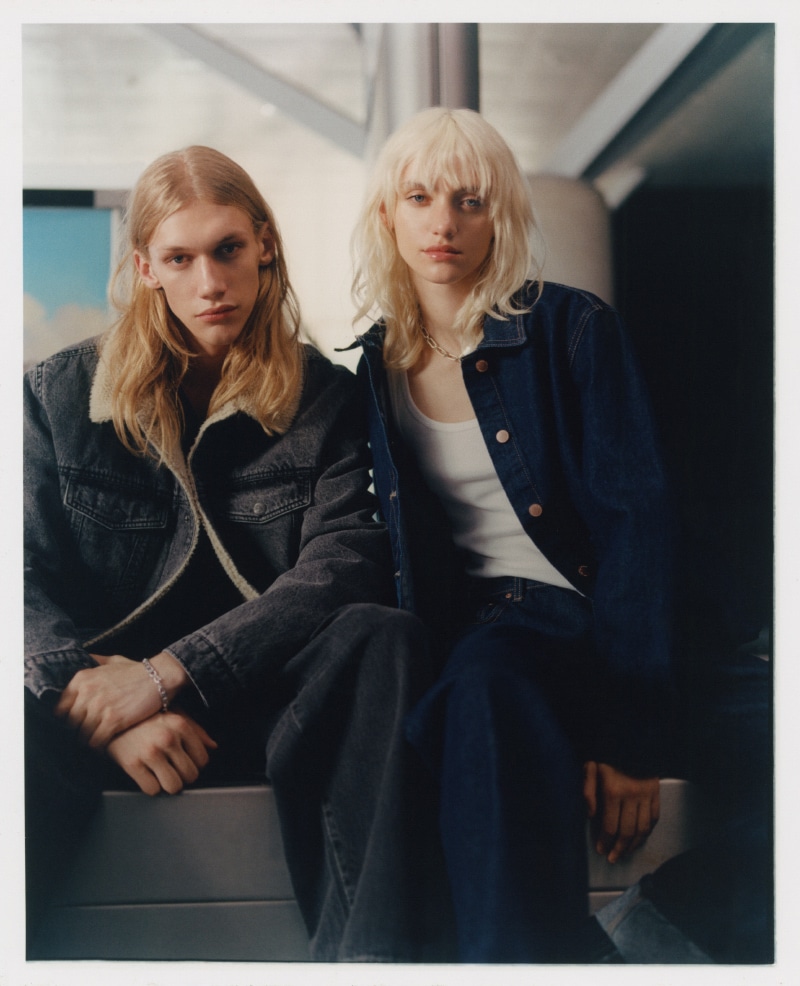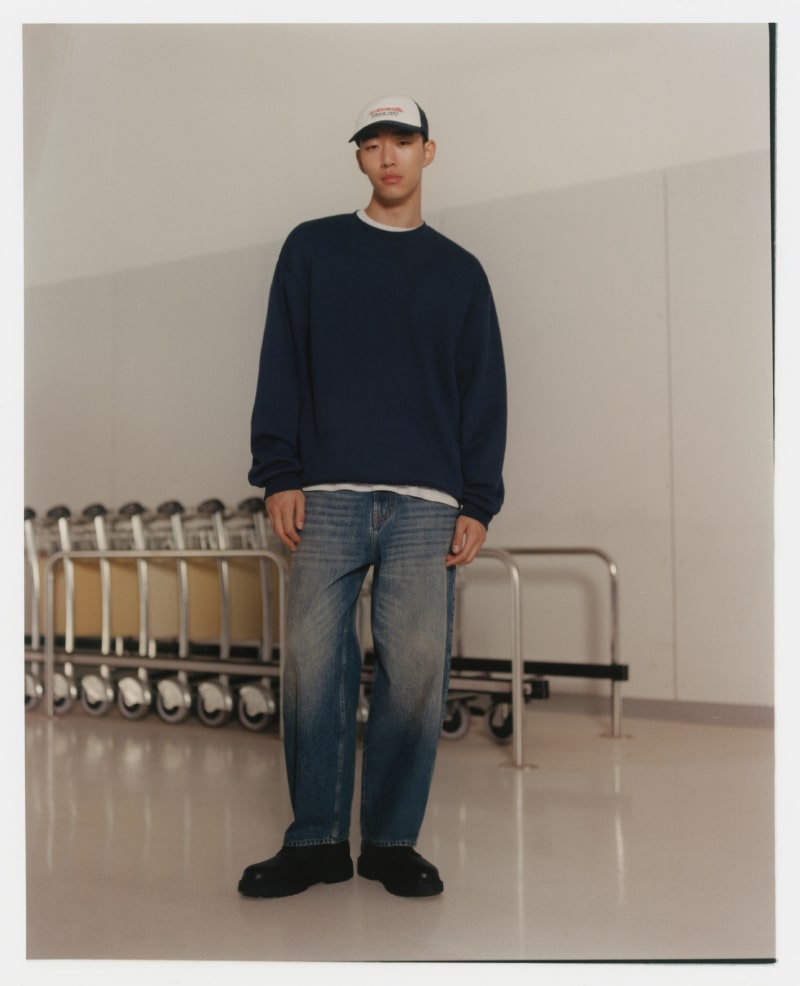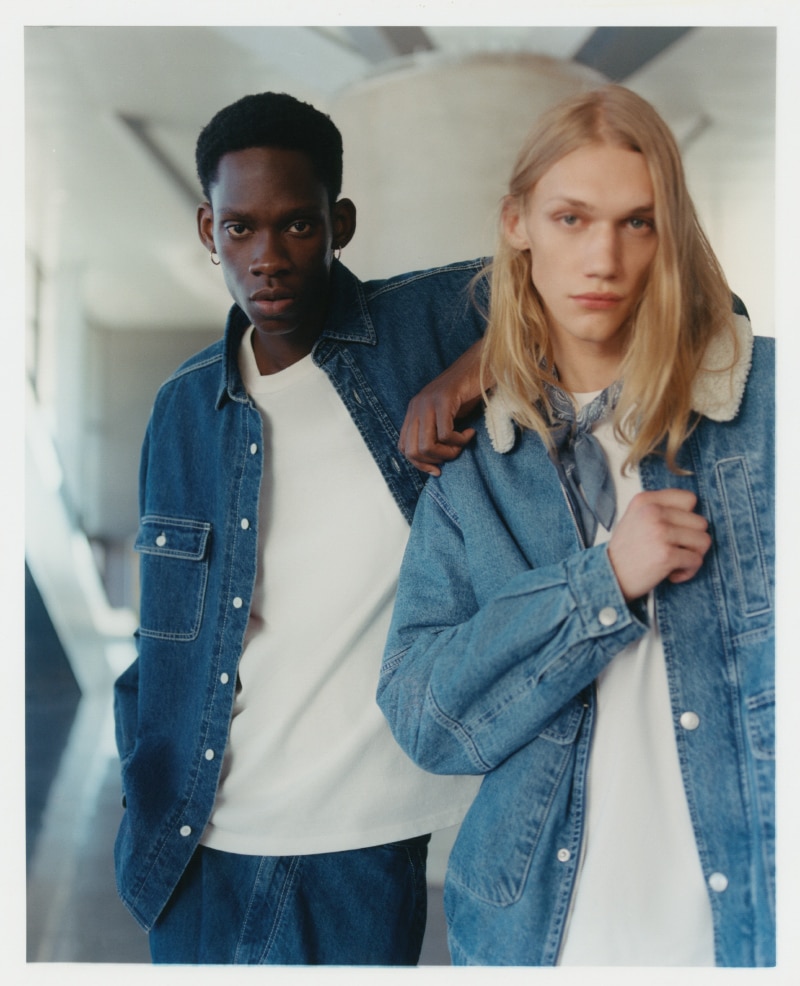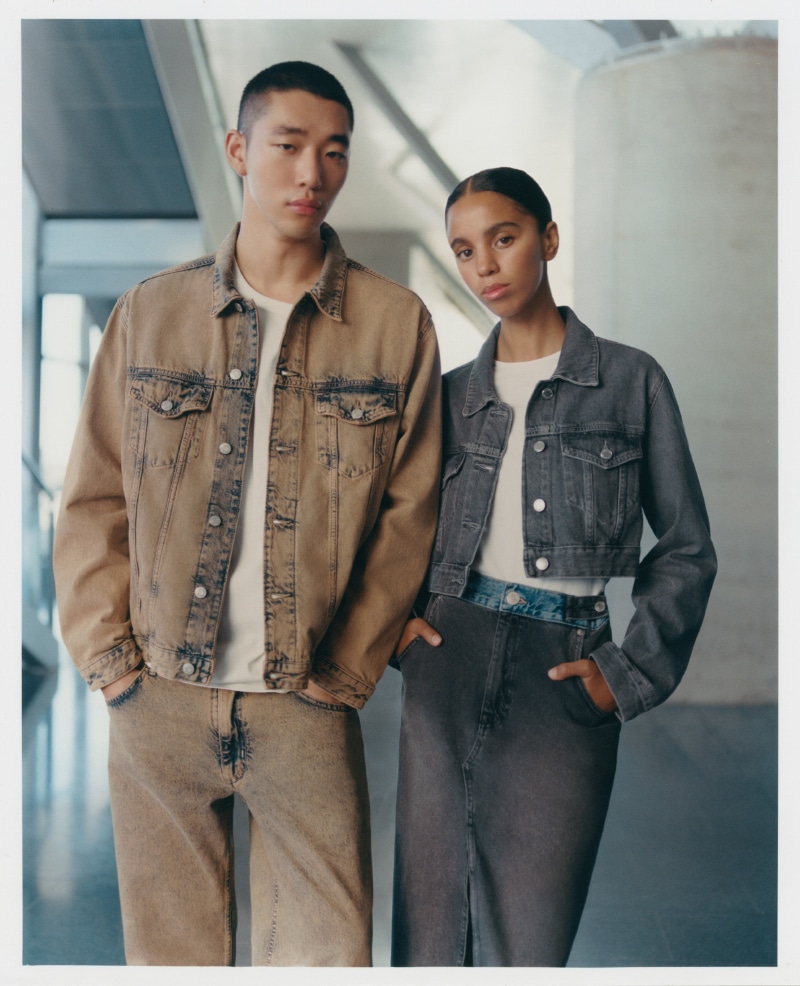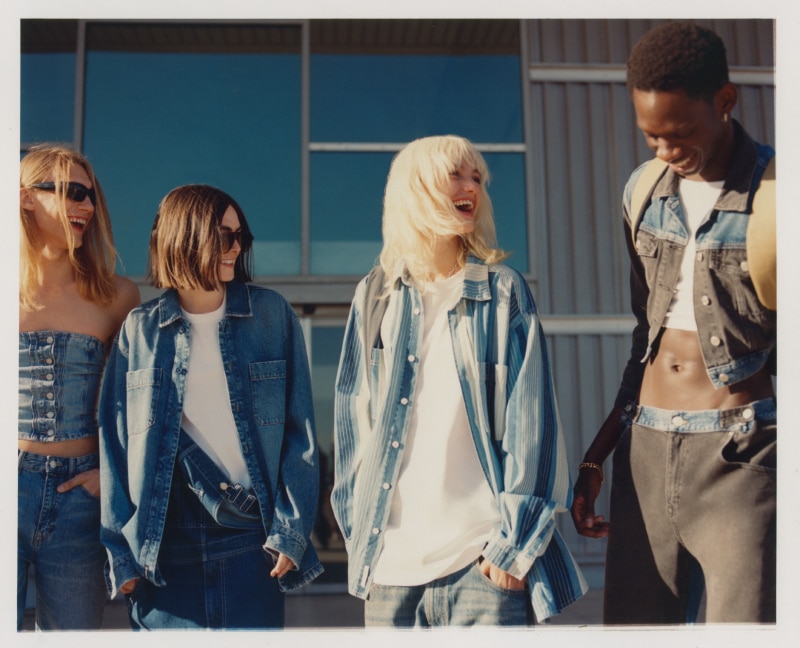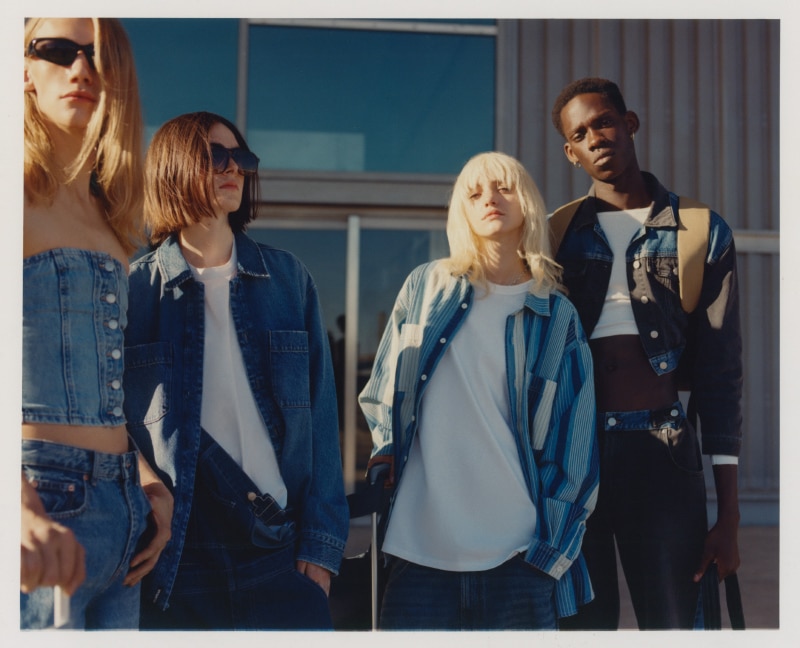 All the looks from this fashion film are available at pullandbear.com and in physical stores.