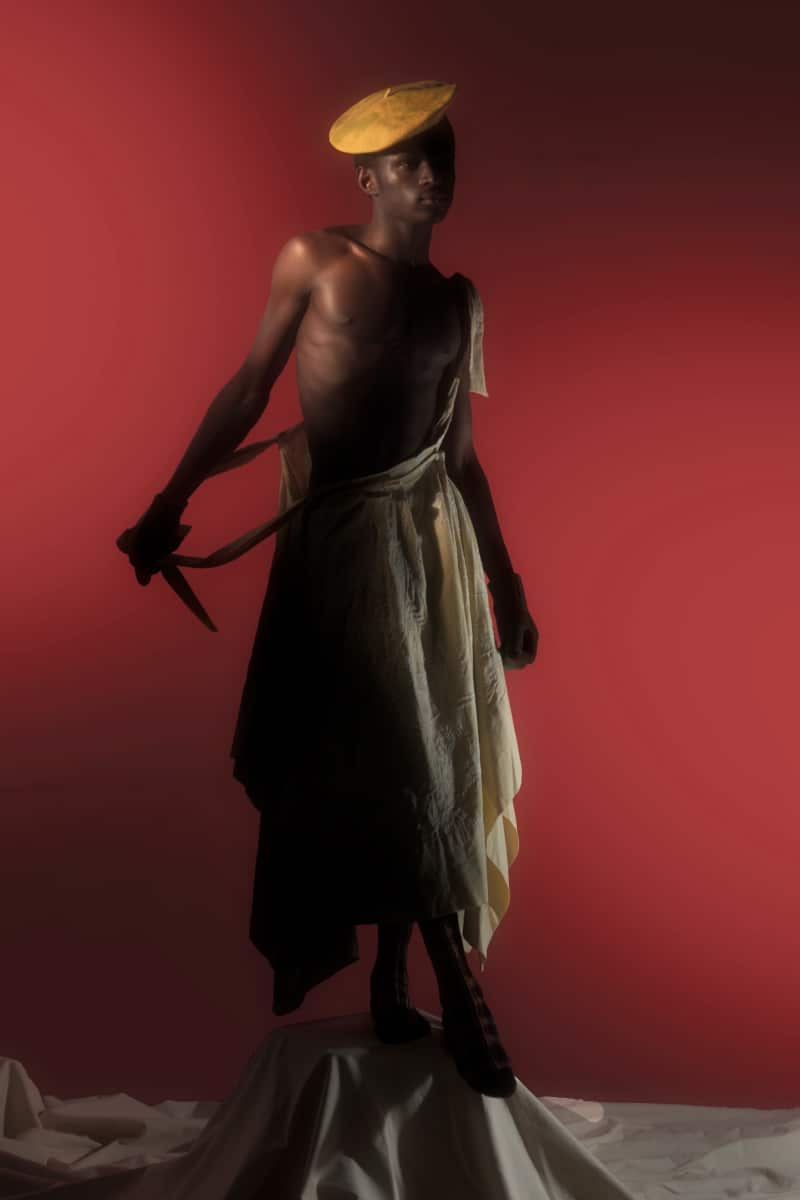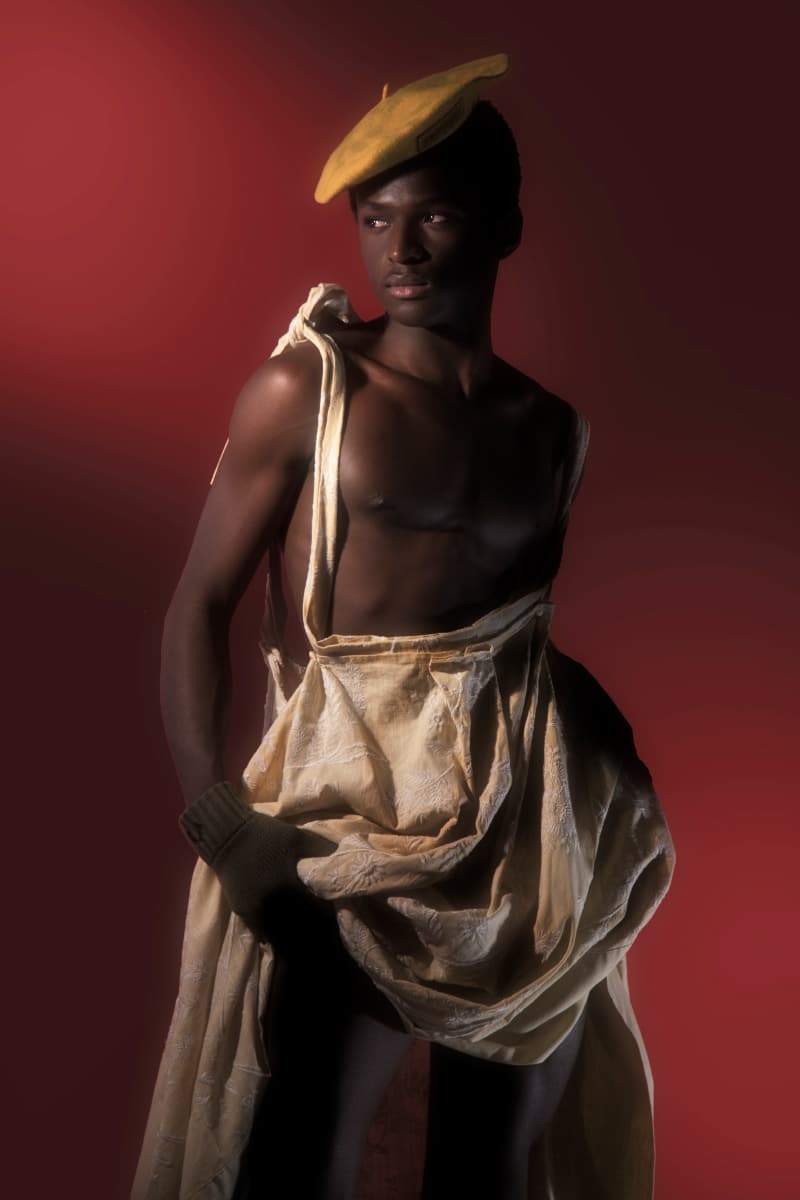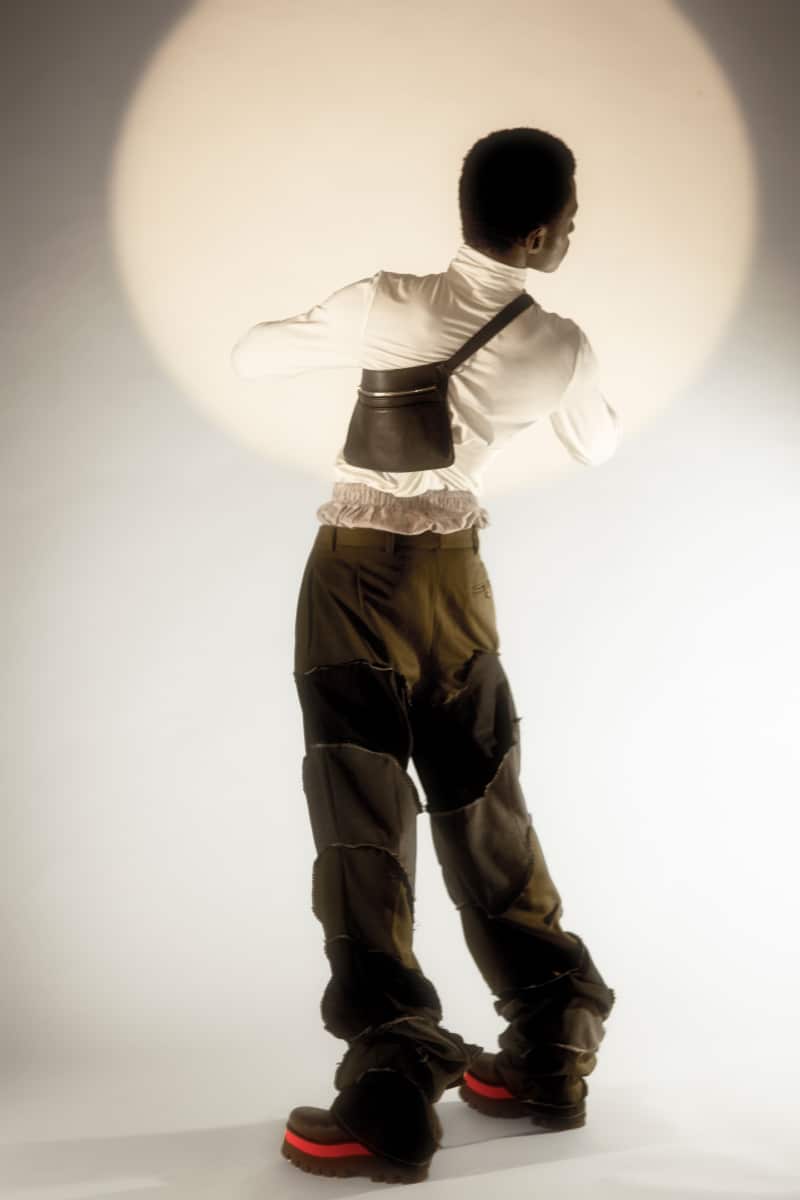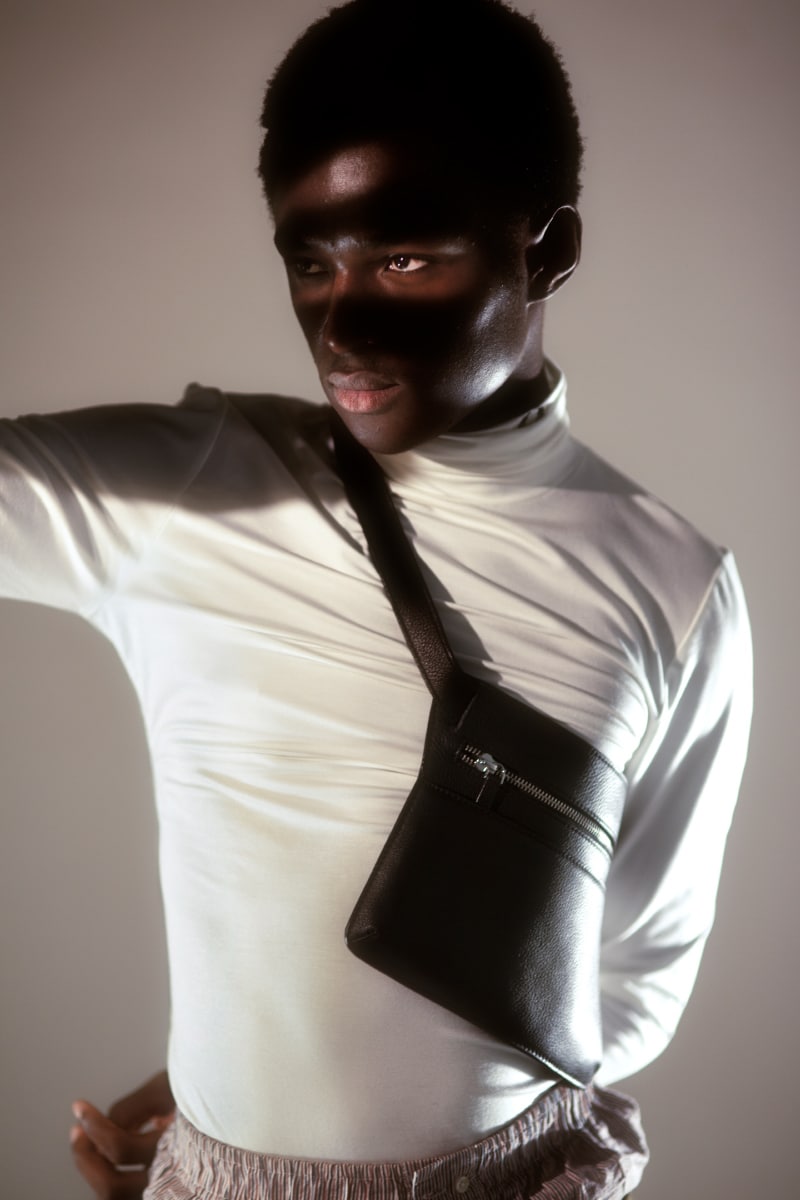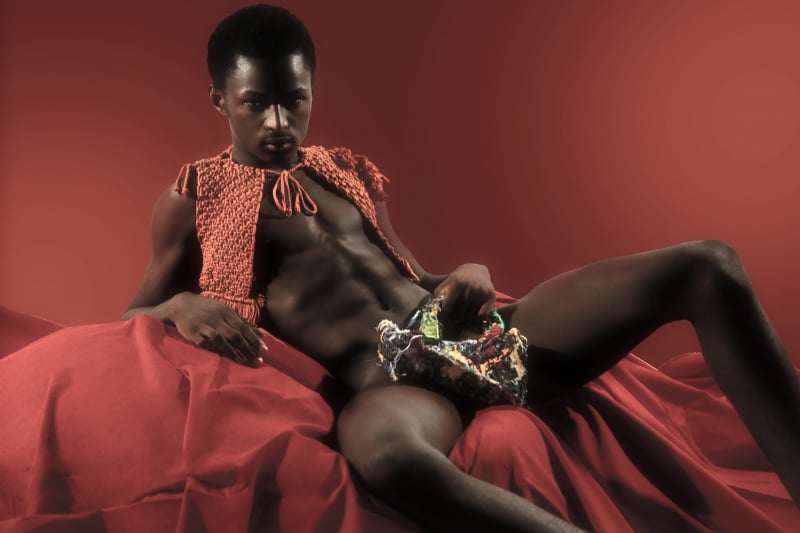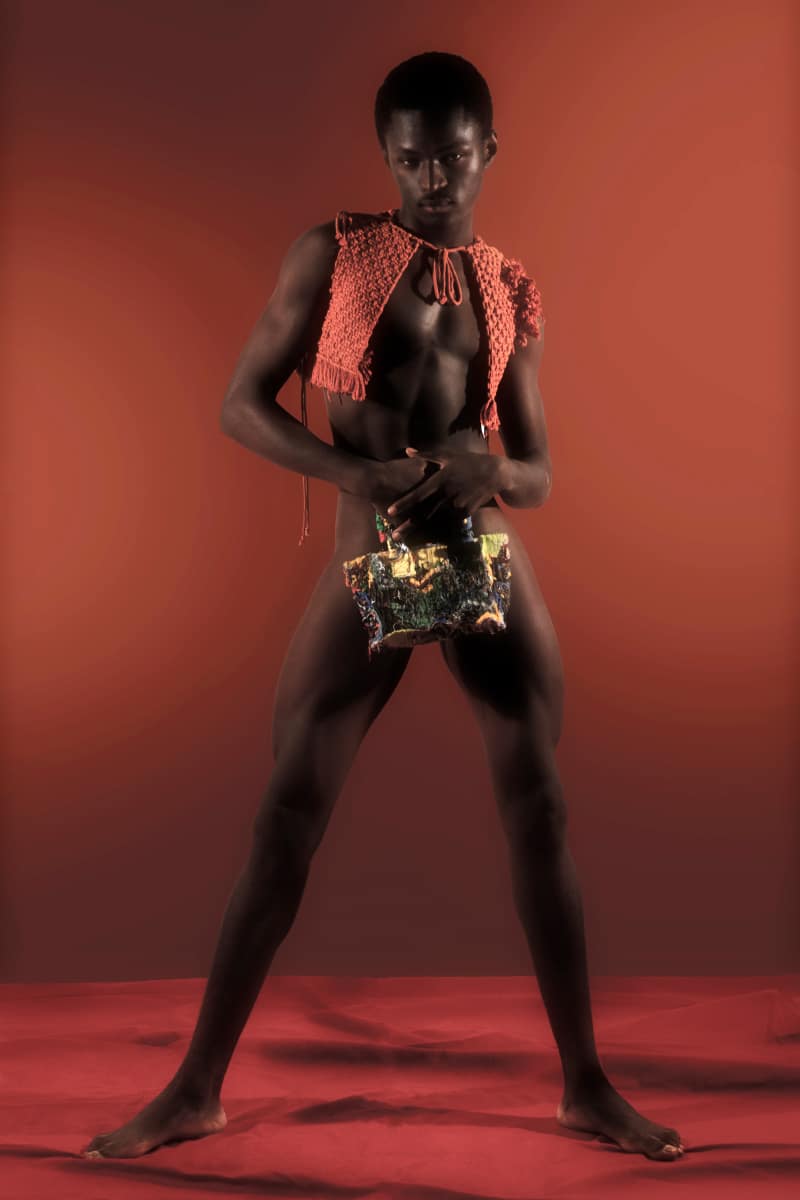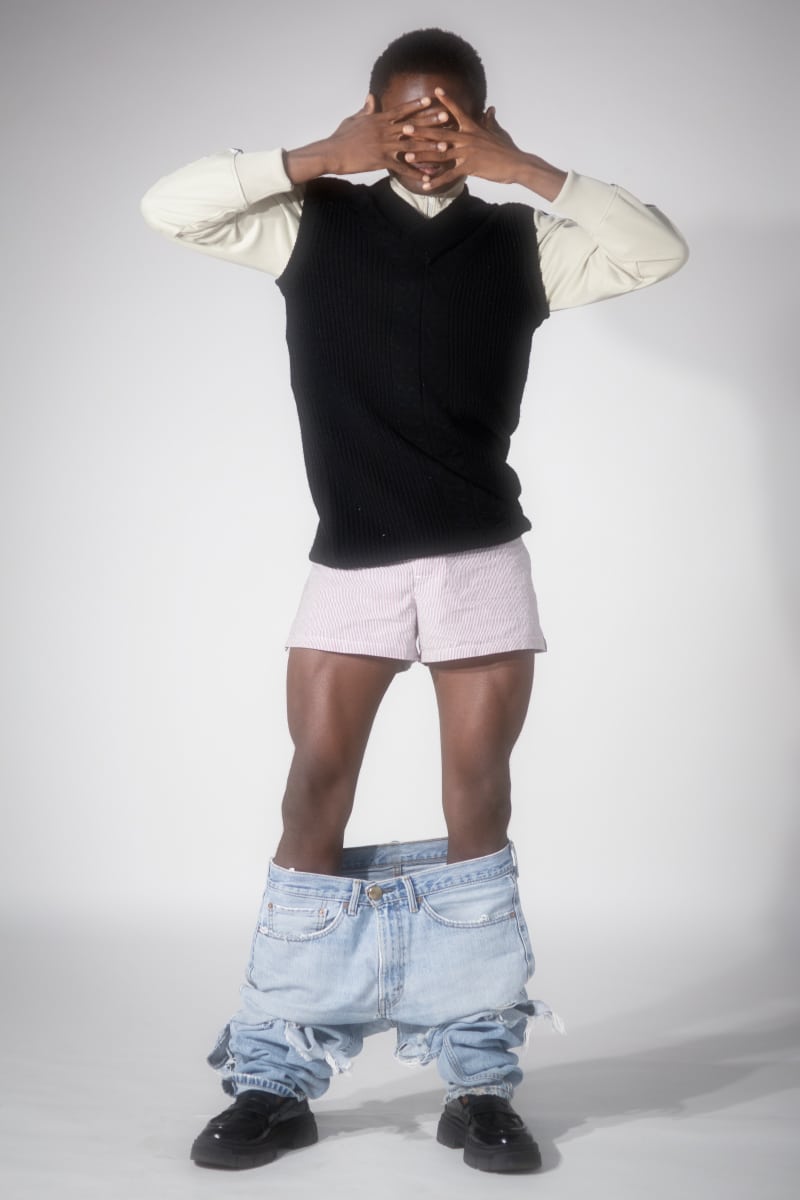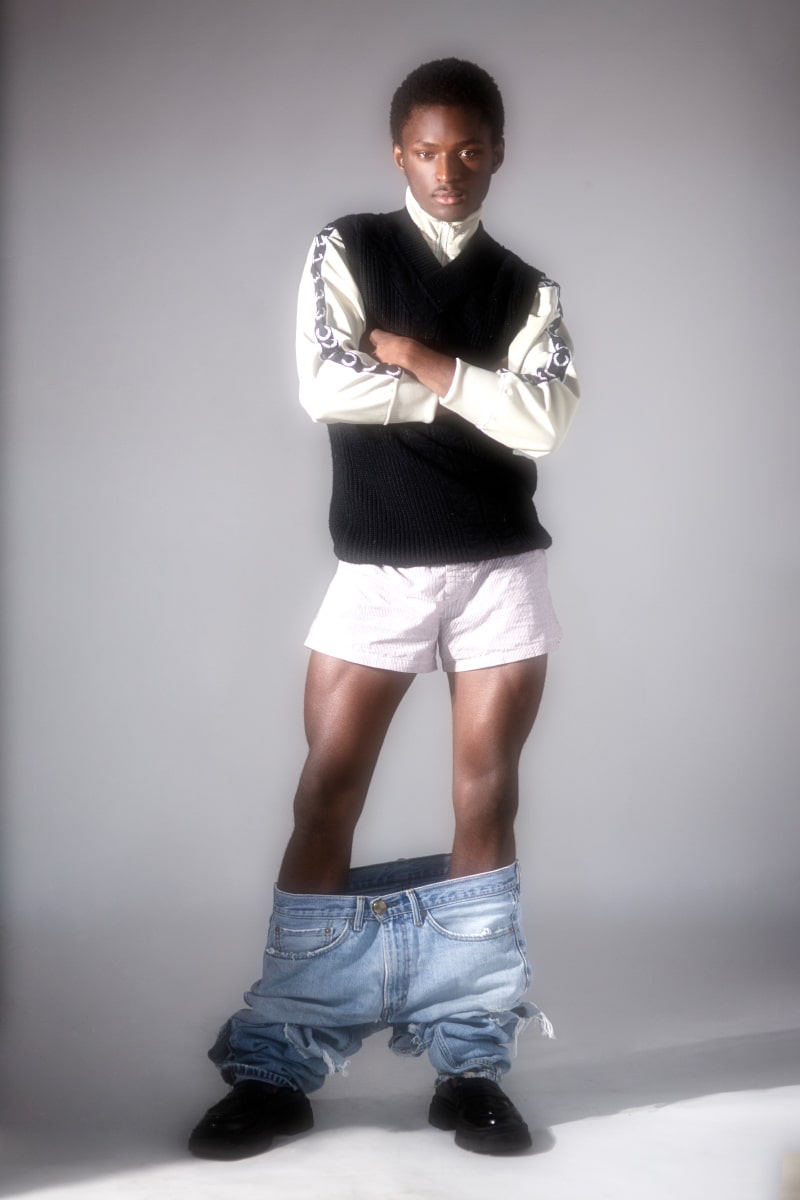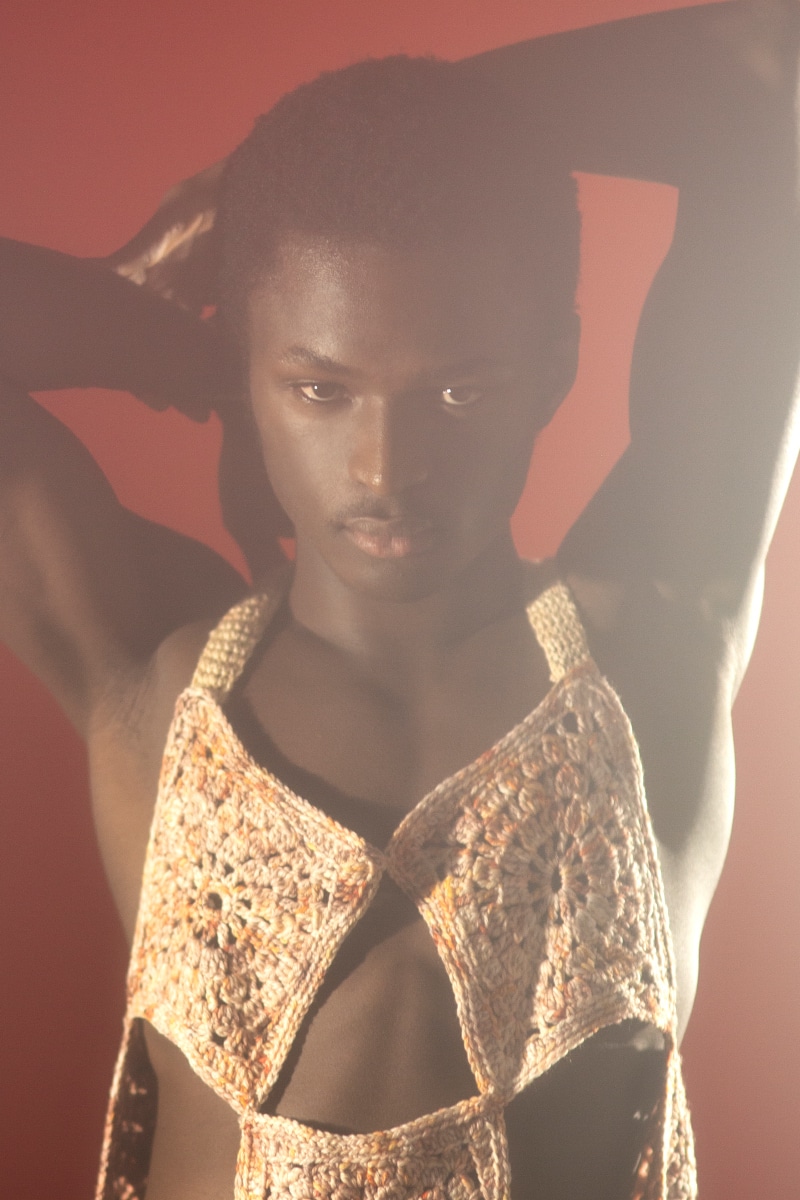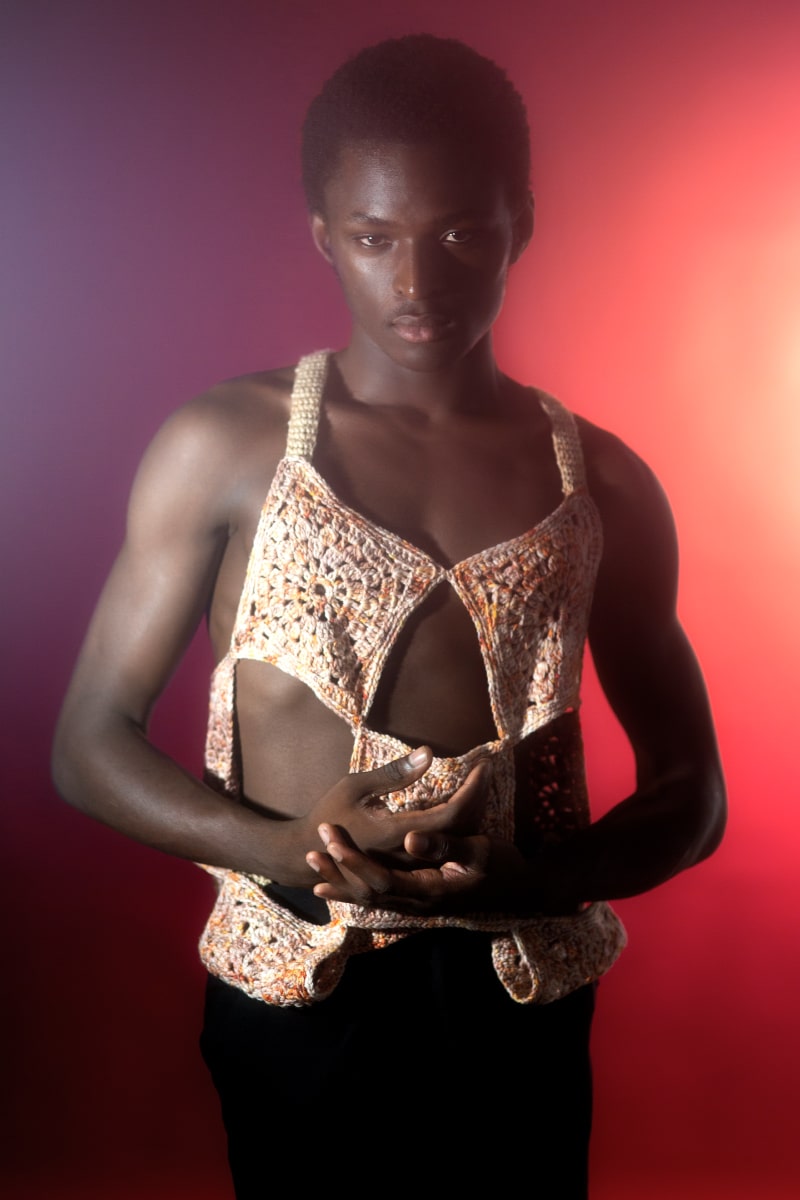 Ibrahima Sissoko at La Central Talents photographed by Flama and styled by Candela Suhurt, in exclusive for Fucking Young! Online.
Photography: Flama @flama.ph
Assisted by: Rodrigo Thurman @rod_thurman
Styling: Flama @flama.ph and Candela Suhurt @candelasuhurt
Model: Ibrahima Sissoko @sissoko_26 at La Central Talents
BRANDS: Aitor Goicoetxea, Pardohats, Fred Perry, Pablo Erroz, Ralph Lauren, Levi's, Dr.Martens, Juan VG, Mikakus,The Artelier, Alvaro Calafat.