Dance, art, and customization to celebrate the 40 years of the Nike Air Force 1 in Barcelona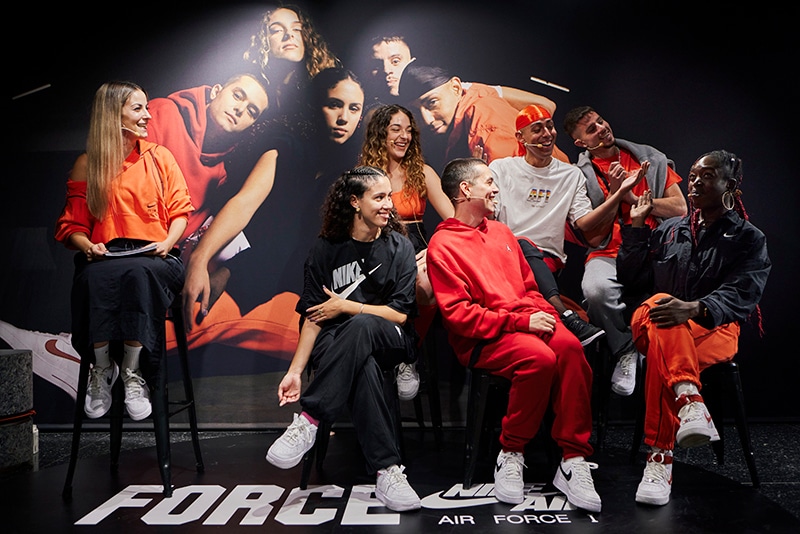 Last week we were at the Nike Store Barcelona, celebrating 40 years of the Air Force 1 with the dance community, because these shoes are a reference for dancers from all over the world.
Renowned dancer and choreographer Vicky Gomez, part of ¡Fama A Bailar! and Operación Triunfo tv shows, introduced us to some of the leading dancers in Spain, each one of them outstanding in a different style of dance, but all of them part of the dance community. Sofia Mae from Hip Hop, Raúl Claverias from Voguing and Wacking, Victor Vásquez from Dance Hall, Marina Molina from Popping and Fatu Africangyal representing Afro.
They told us about their beginnings, their difficulties on the way, and also about the good things the dance brings to them.  One thing is clear: Dancing is a passion. They also used their voice and the Nike platform to demand better job conditions and recognition in Spain for dancers and artists in general.
Later, graffiti artist @mrdrippingg entered the scene to lead an Air Force 1 customization workshop, creating an artwork live and encouraging the rest of us to experiment with our Nike AF1.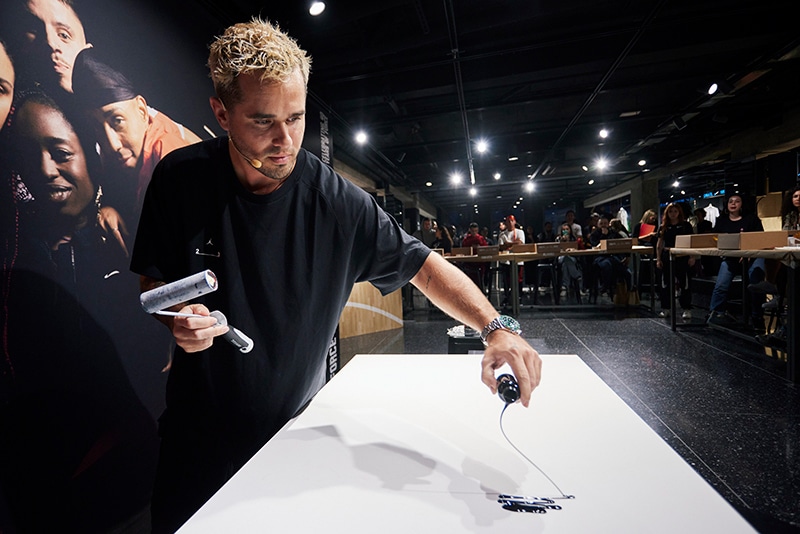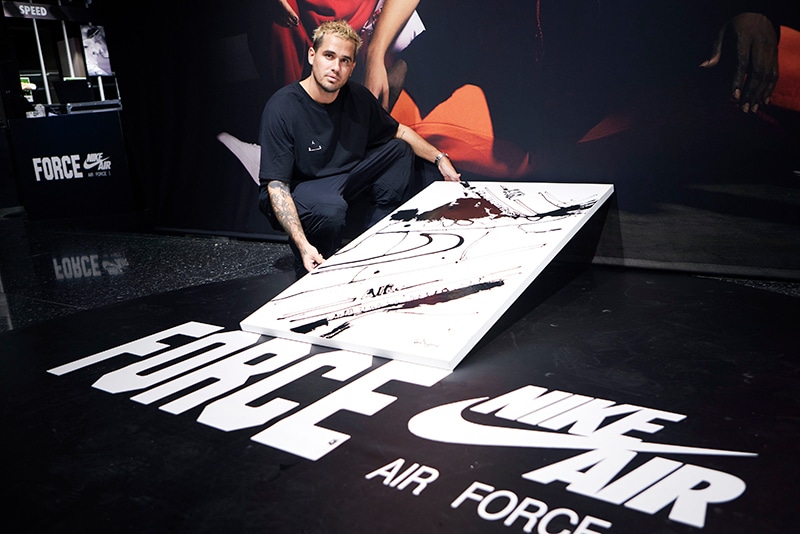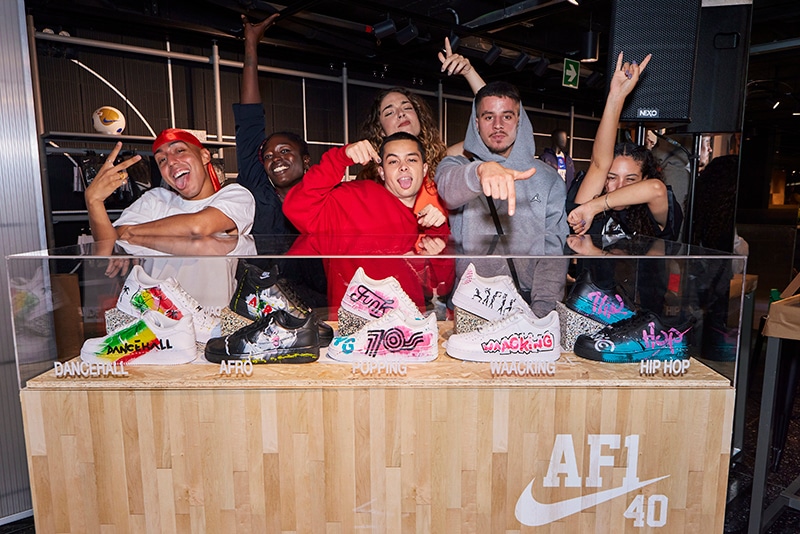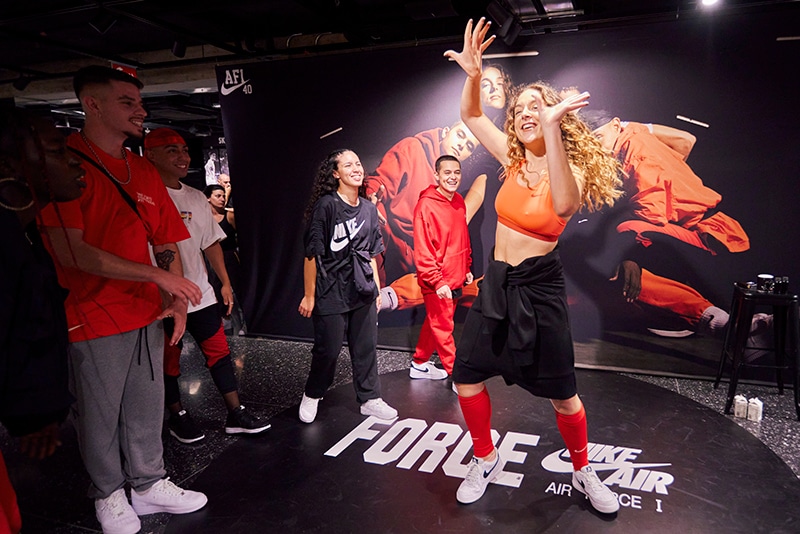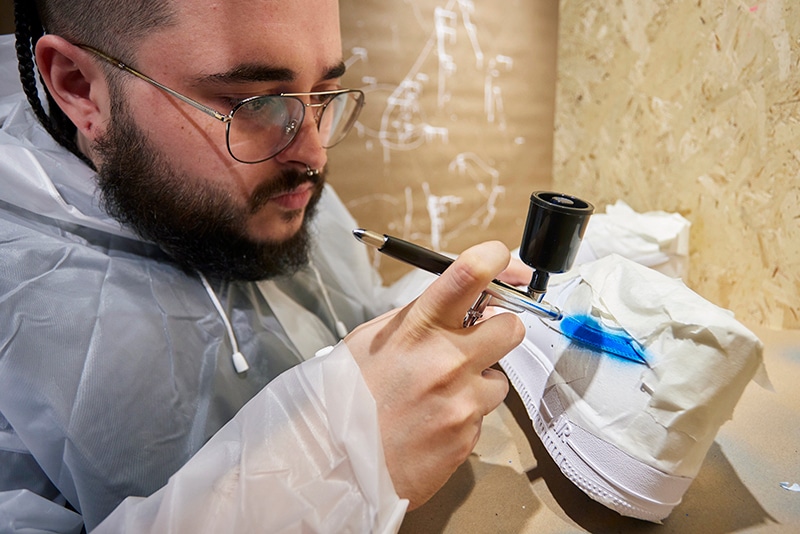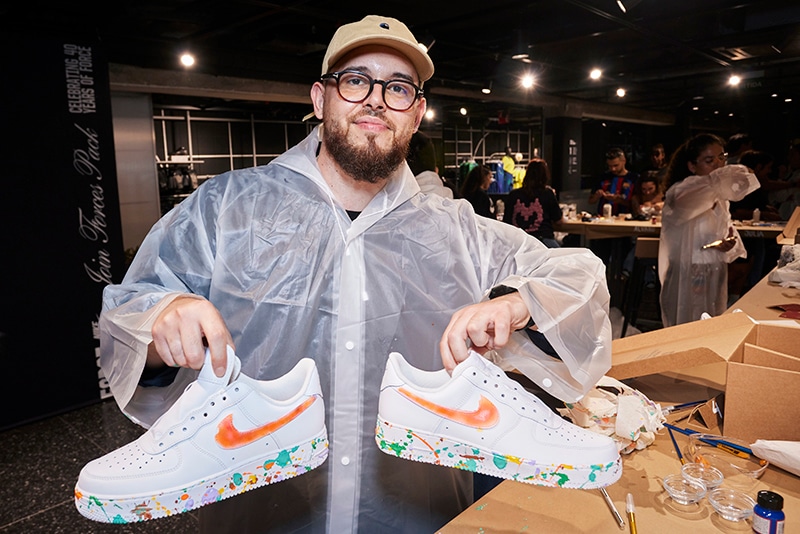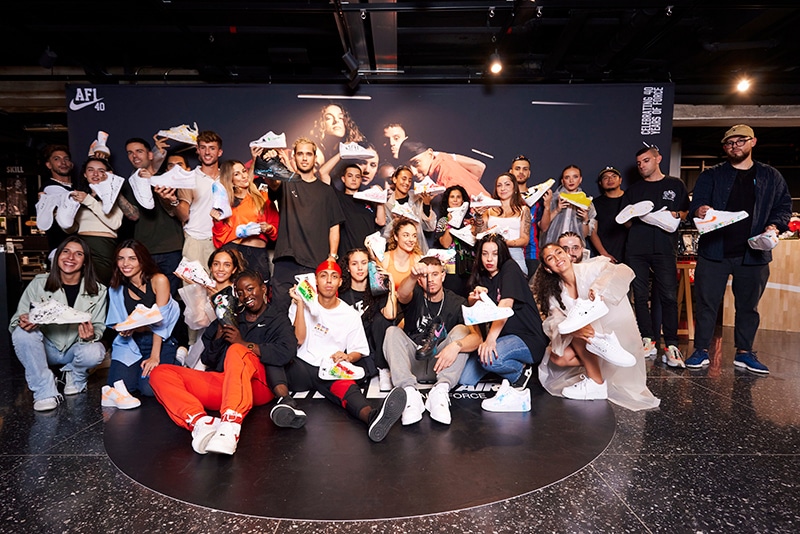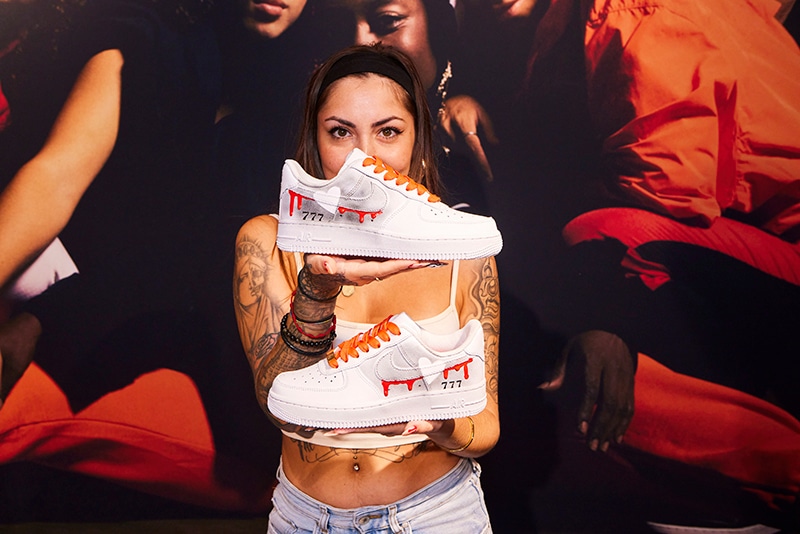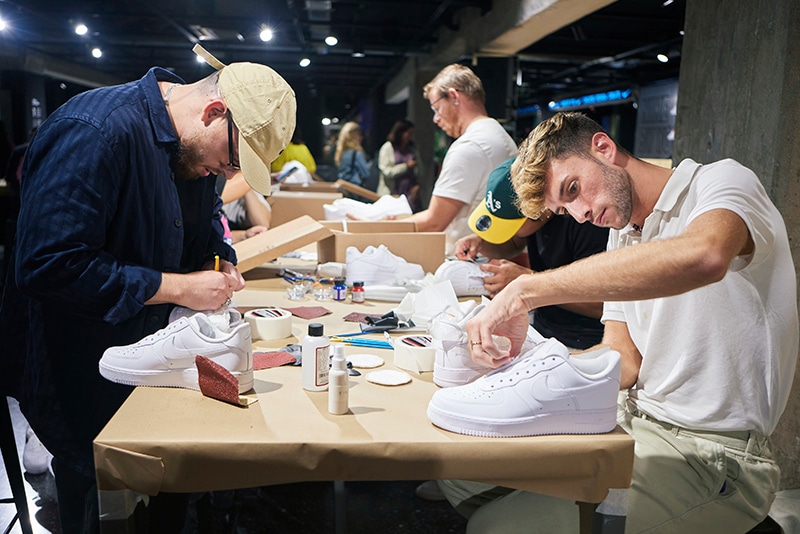 For more www.nike.com