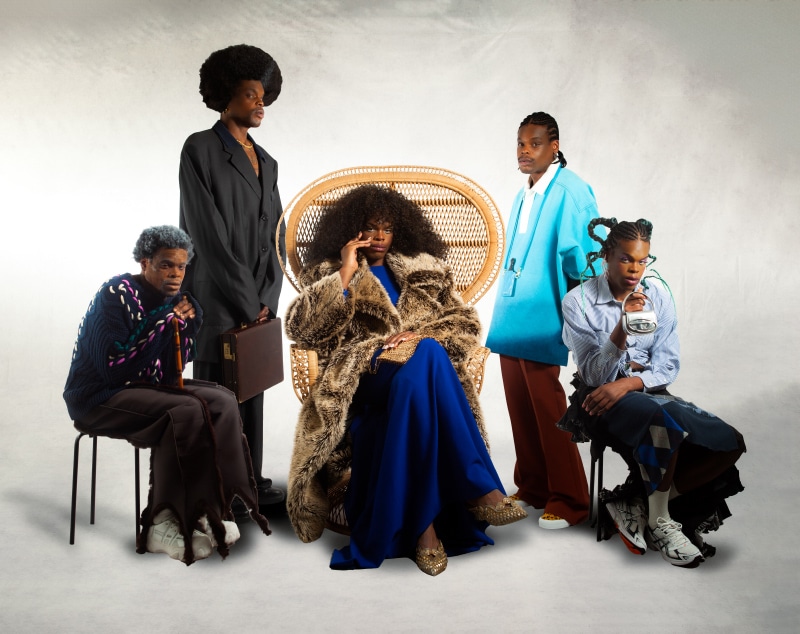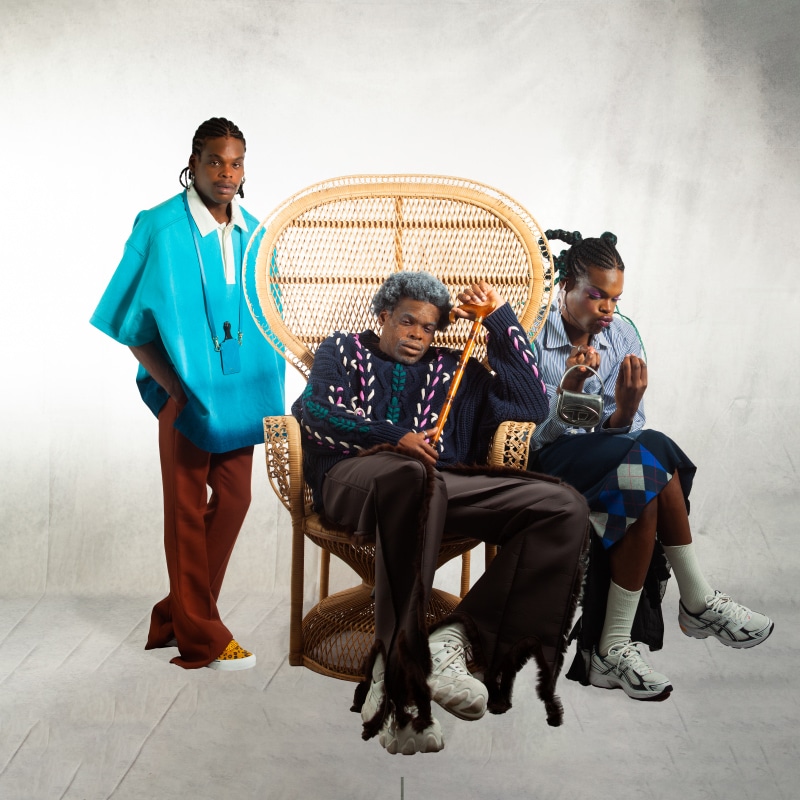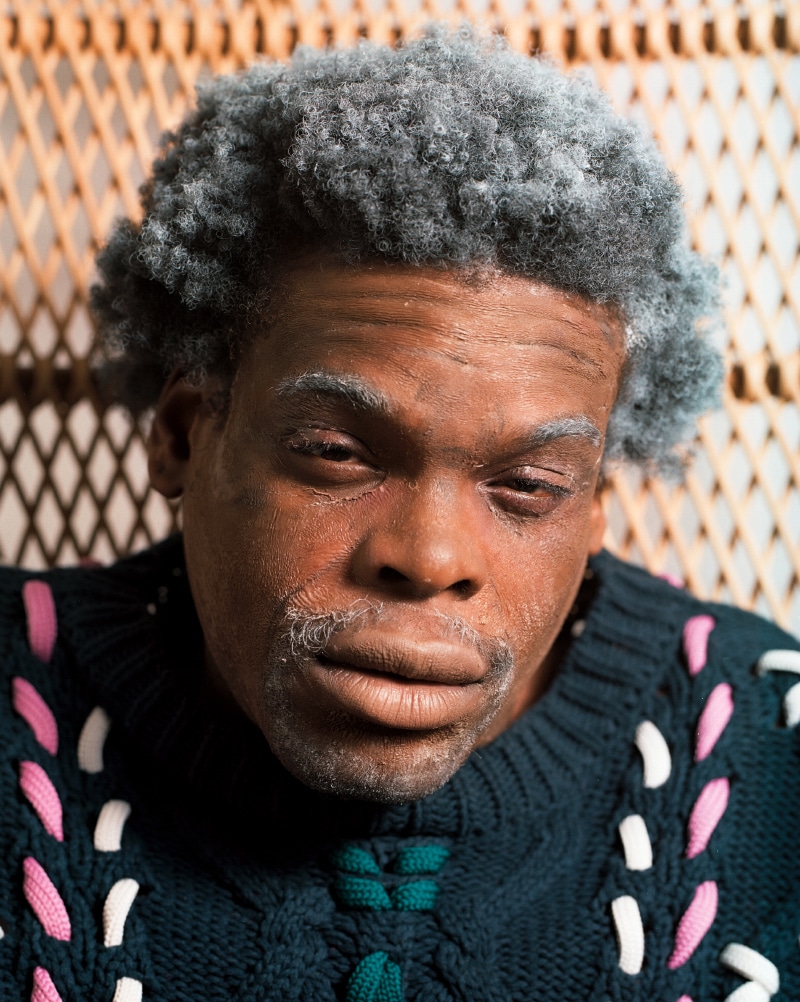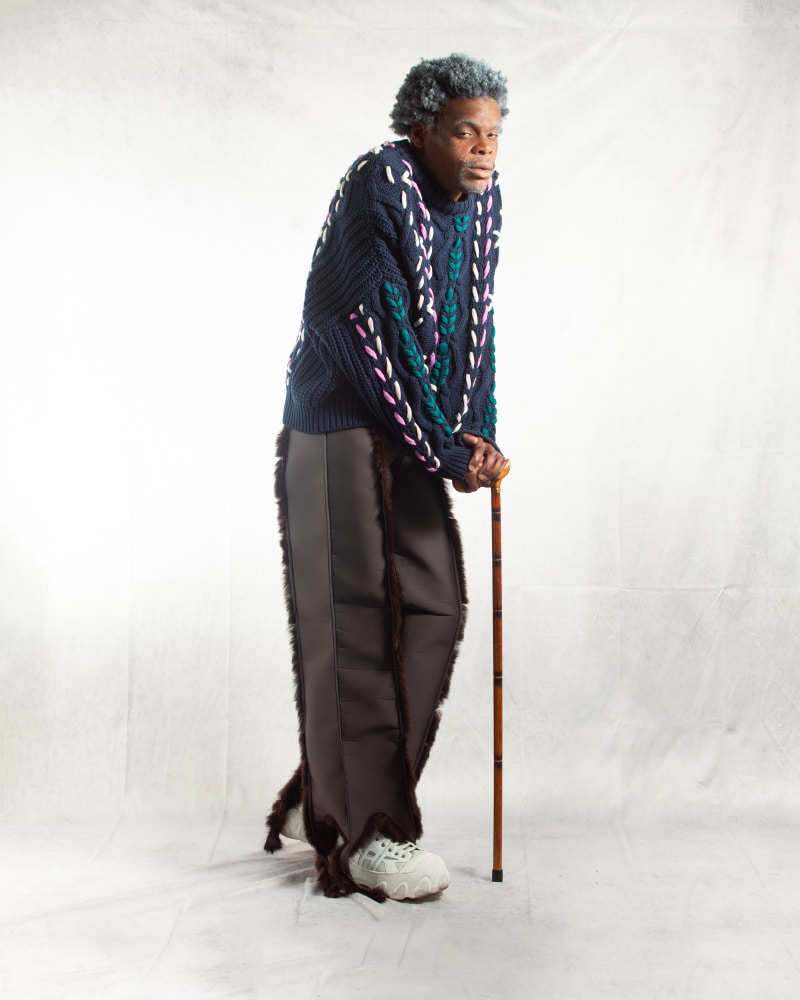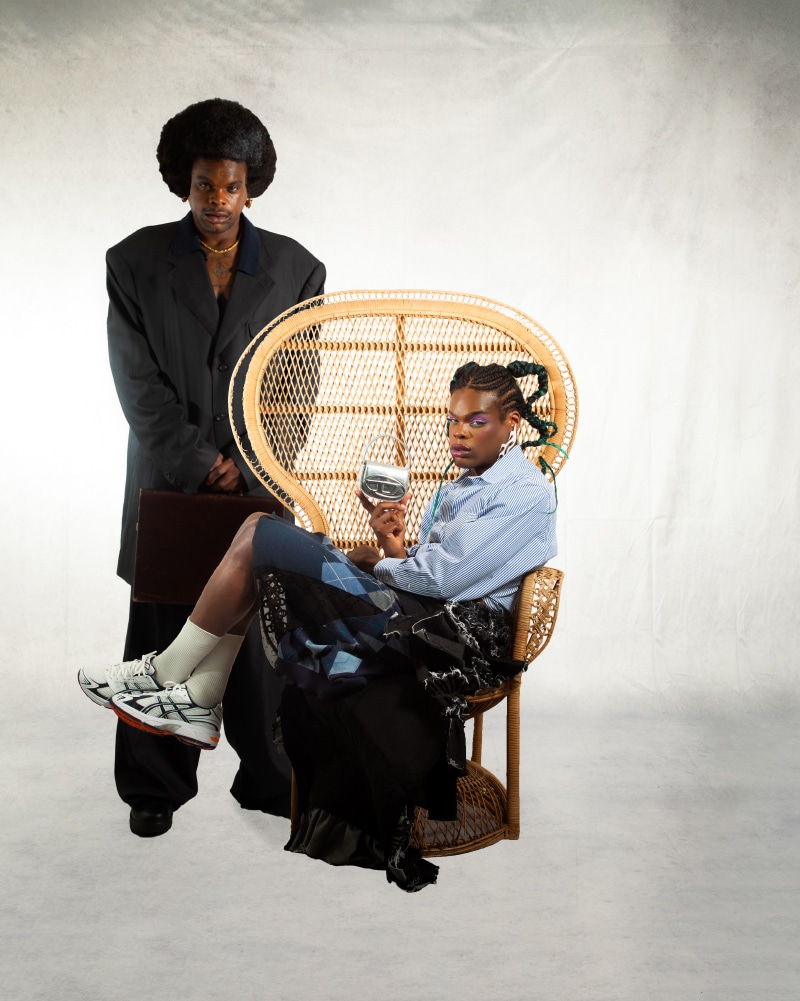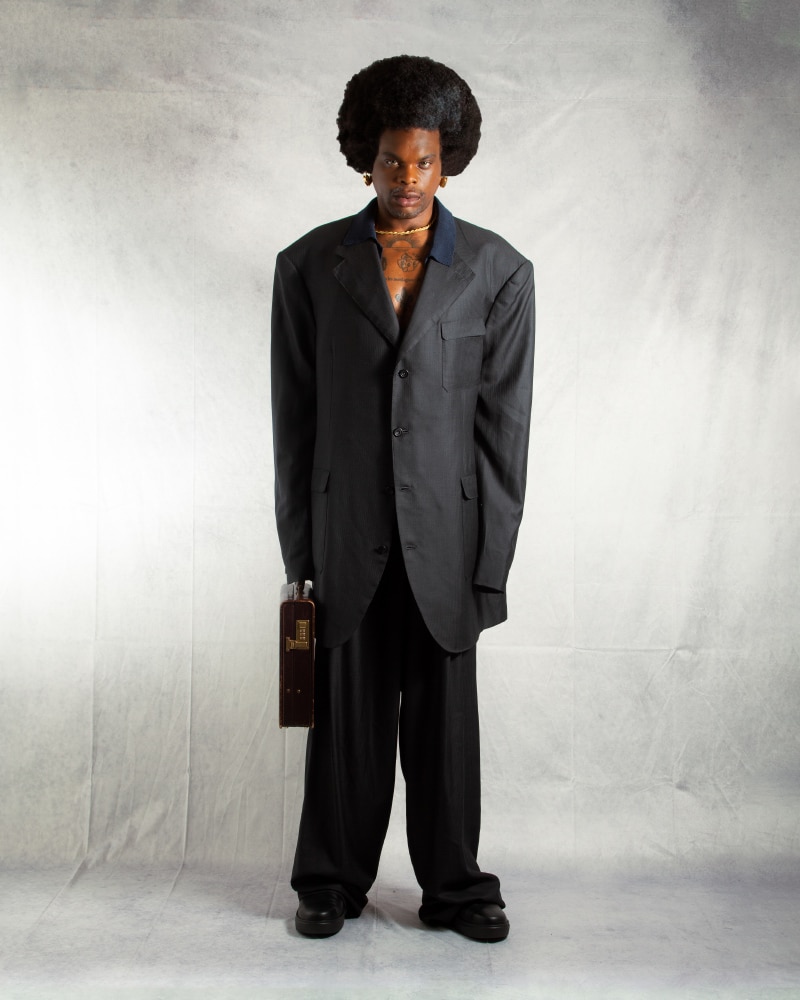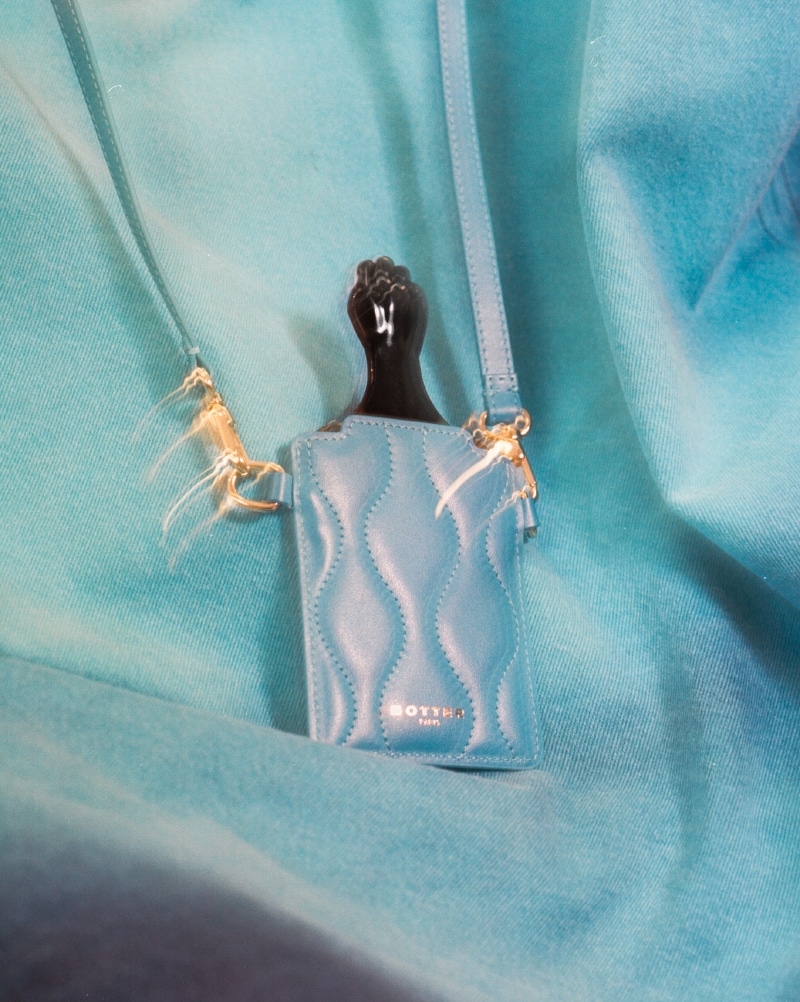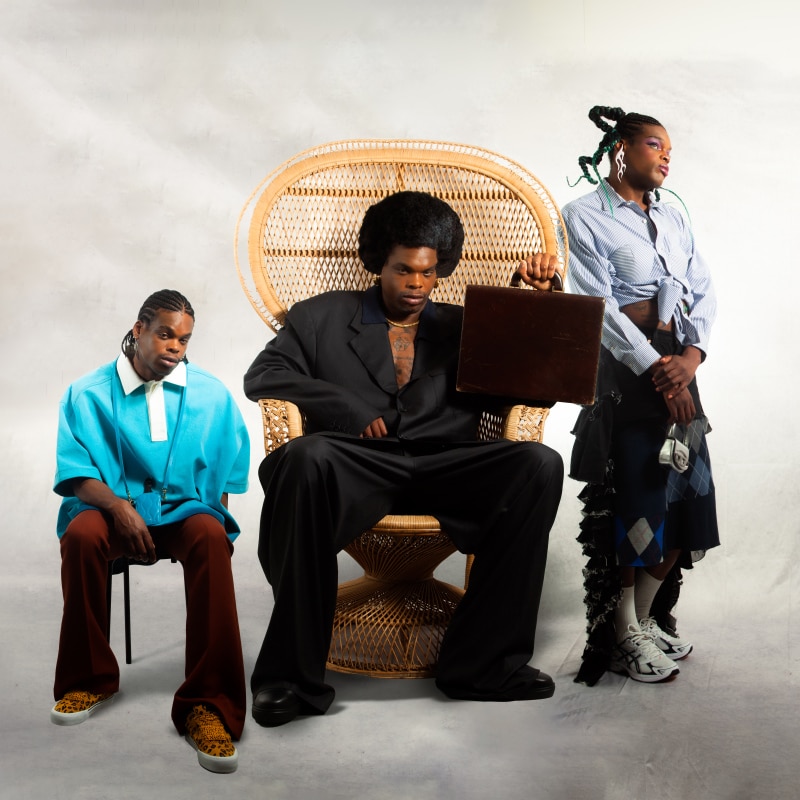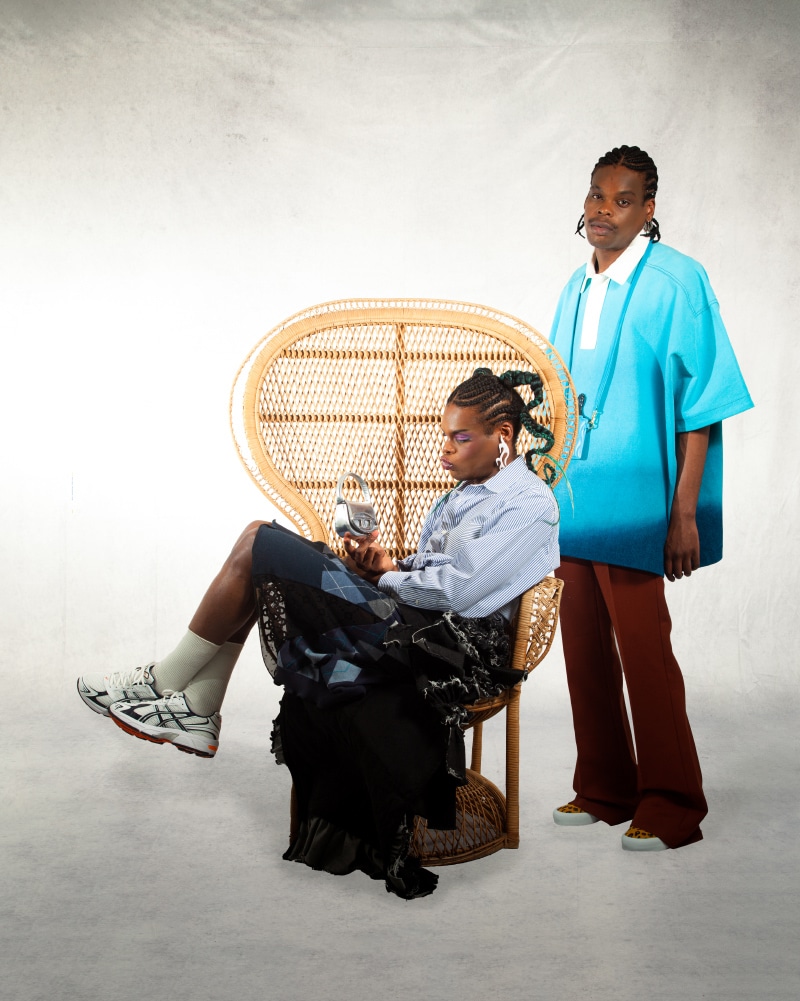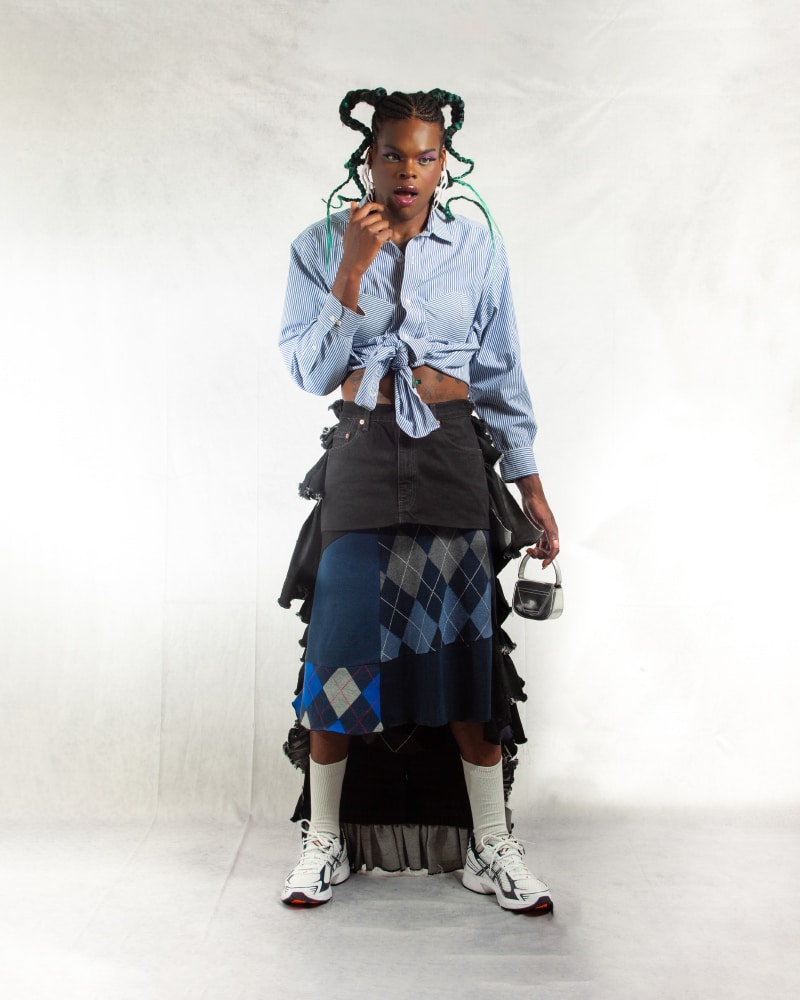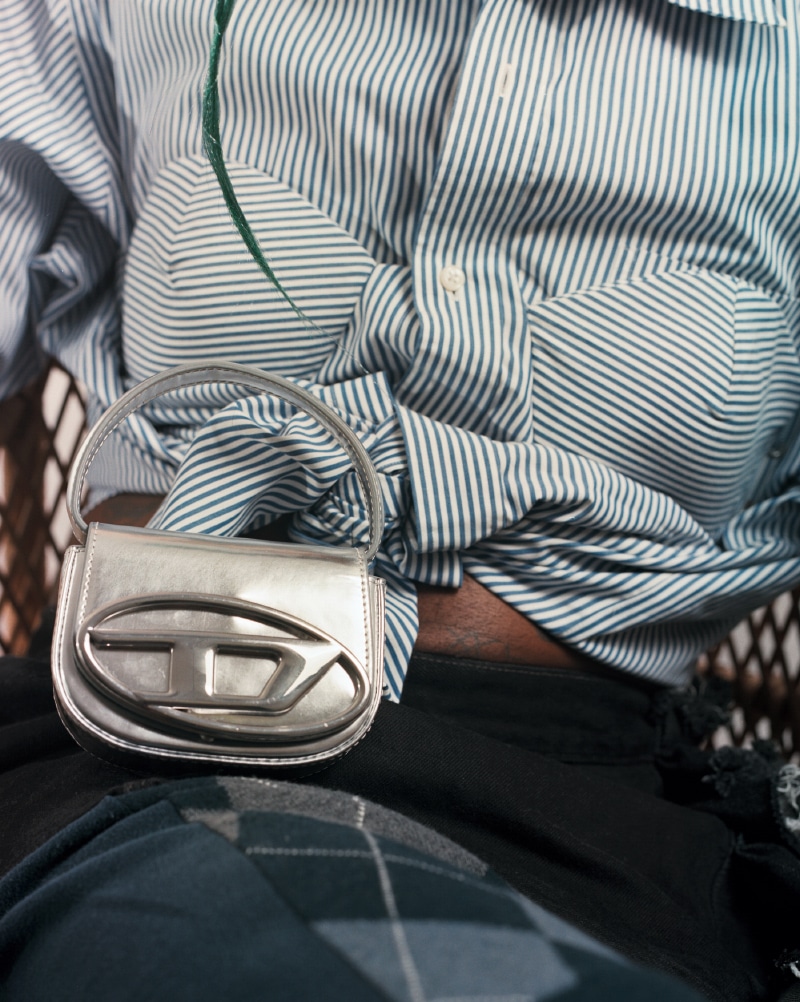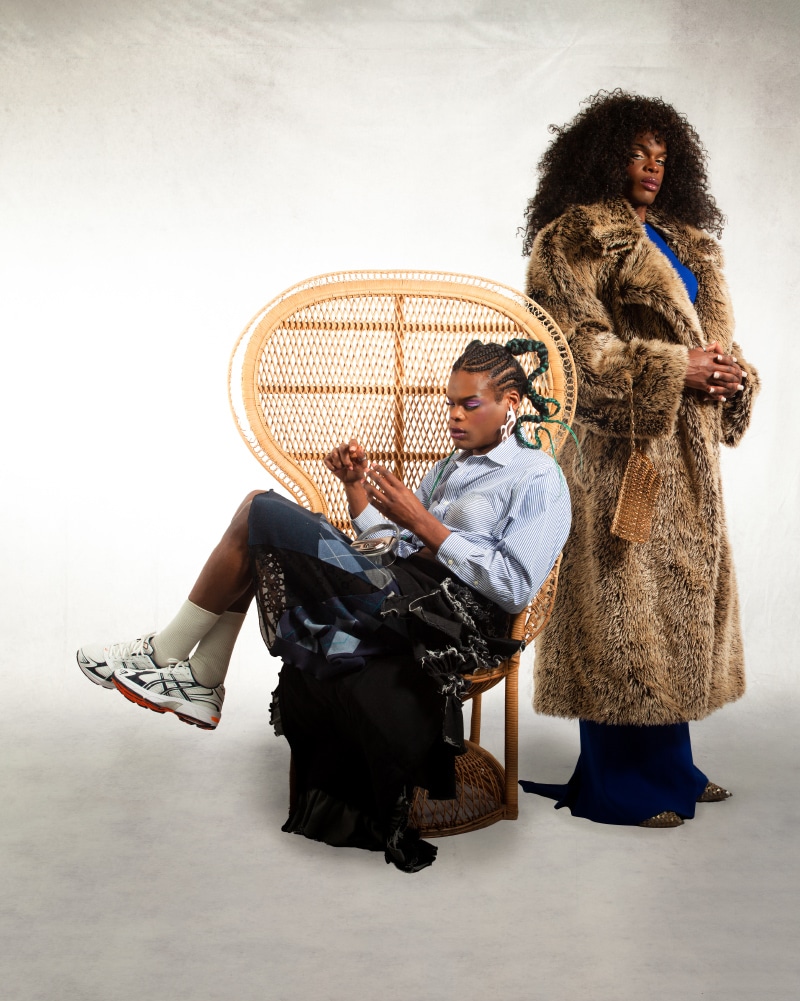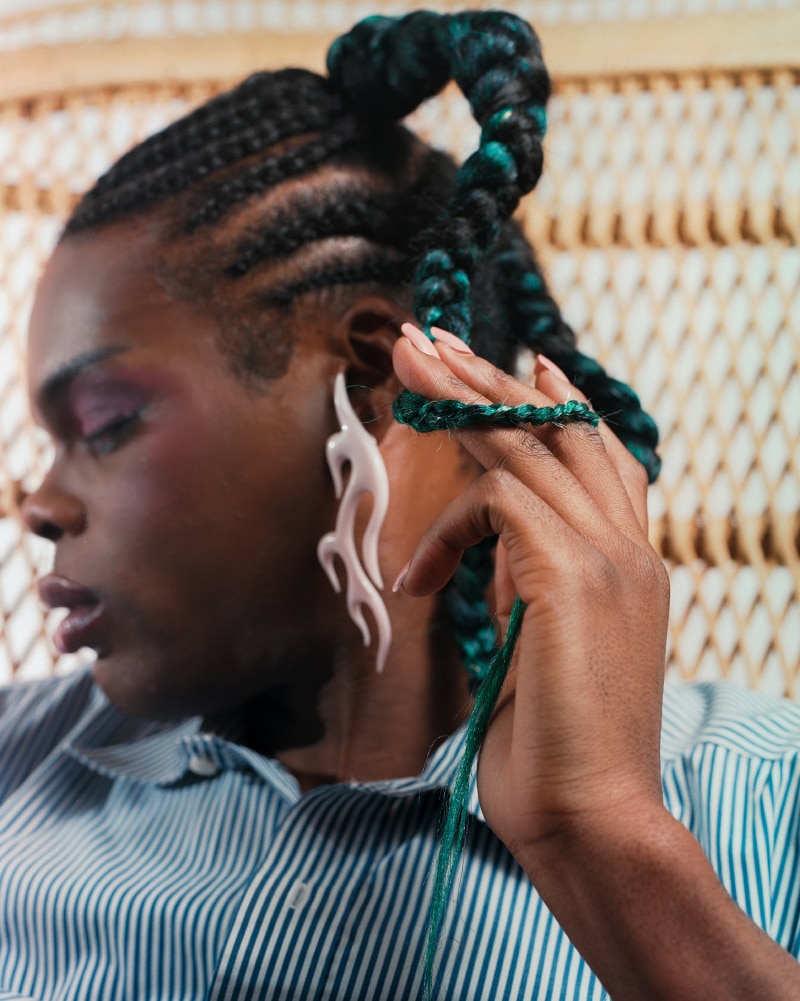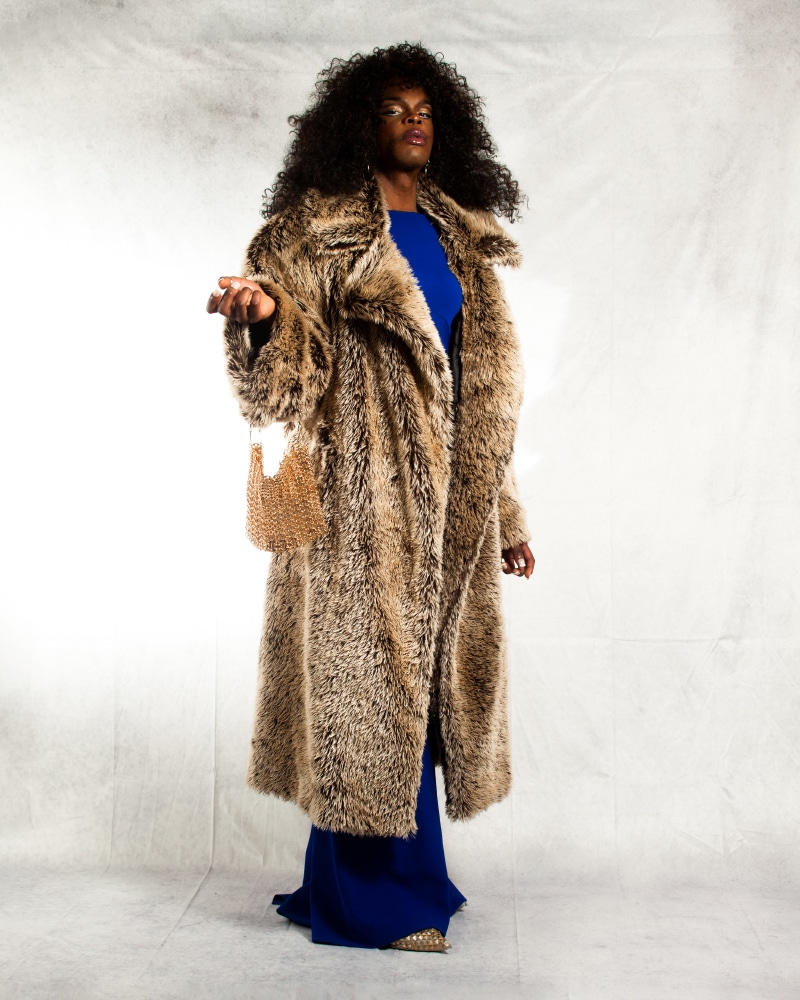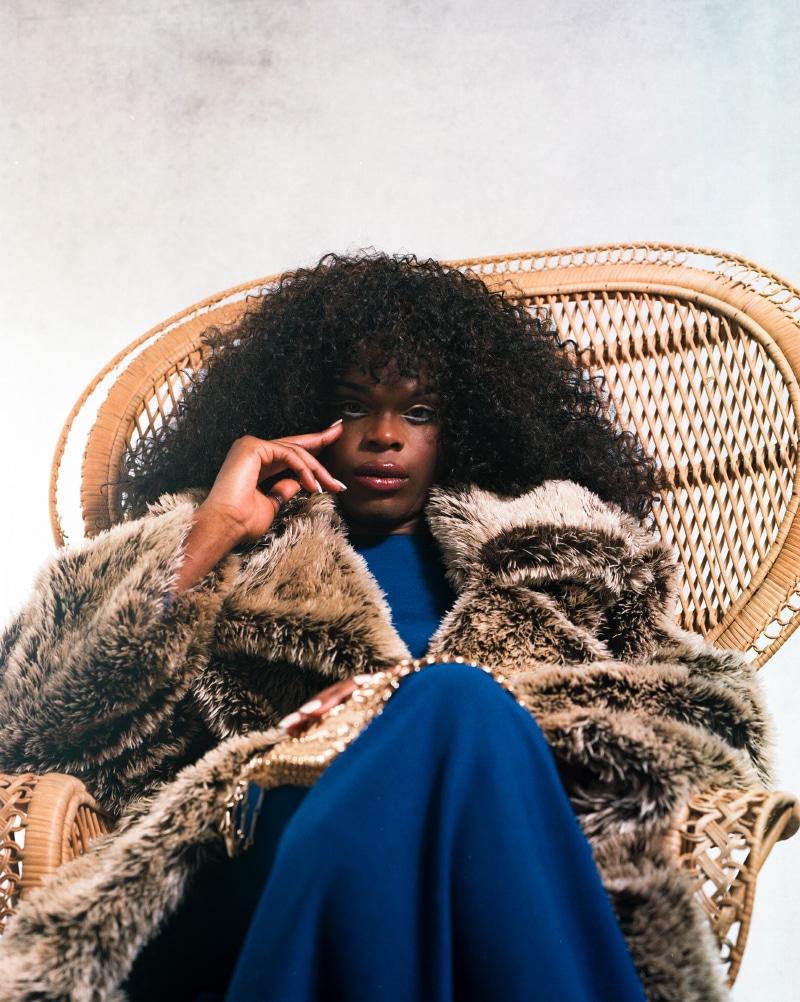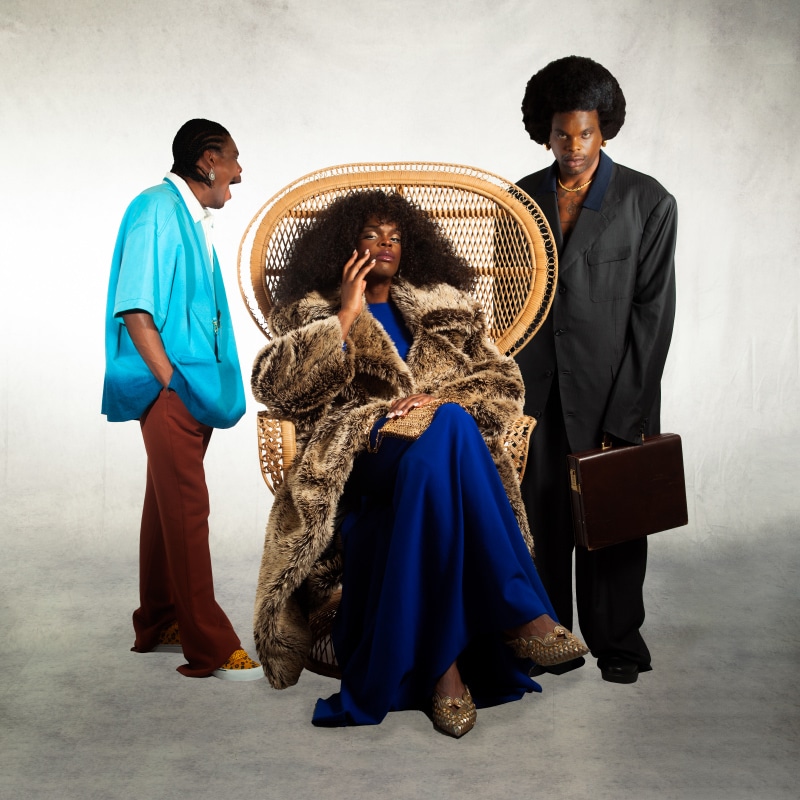 Chris Biandonga is all in the family in Asics, Botter, Egonlab, GCDS, Diesel, Isabelle Marant, Marine Serre, Paco Rabanne, RVDK, Vesqmojo and more styled by GATO and shot by Leo Greo in exclusive for Fucking Young! Online.
Gramps in sweater by Isabelle Marant, pants by Vesqmojo, and shoes by GCDS
Sister Sister in shirt by Paris Re Made, earing by Sister Morphine, bag by Diesel, skirt by Marine Serre, and shoes by Asics.
The Matriarch in coat by EgonLab, dress by RVDK, bag by Paco Rabanne, shoes by Y/Project x Melissa.
Brother in polo and bag by Botter, pants by EgonLab, and shoes Vans Vault by IMRAN POTATOES.
Photography: Leo Greo (@callogreo)
Asst. light: Sébestien Sarr  "Ufo"
Styling: GATO (@yomehoji)
Creative Direction: GATO (@yomehoji)
Lead MUAH: Oldie Christal (@oldiechristal)
Asst. MUAH: Maty Ndaw (@coloraimaine)
Model: Chris BIANDONGA (@boulevarddescapucines)
Image Composition: Thibaud Desmergers
Editing: Clarence Lafargue