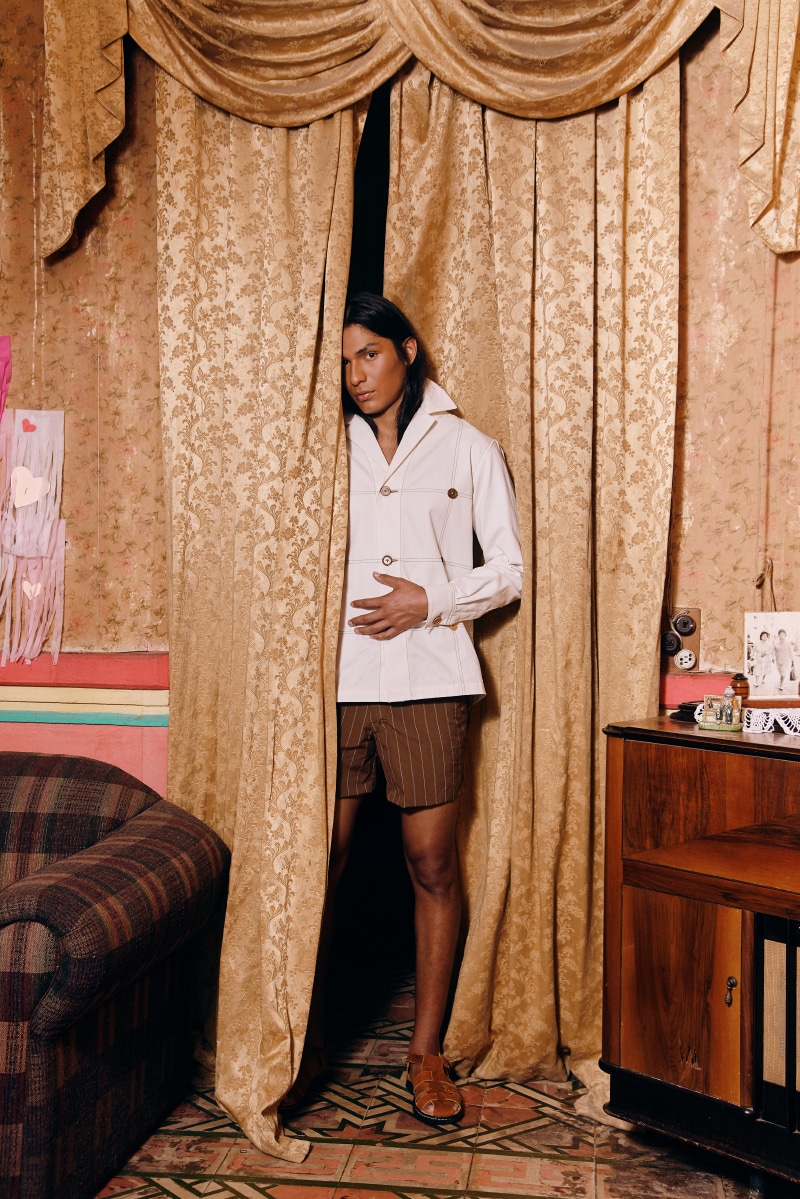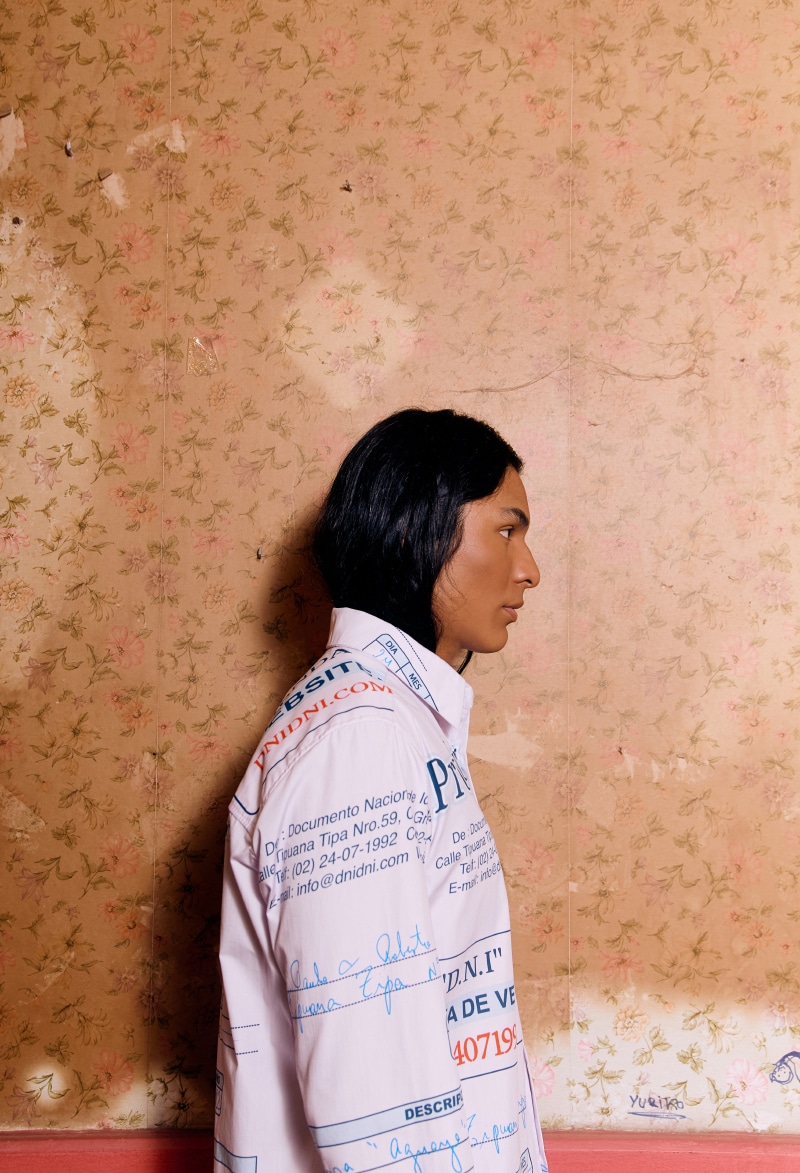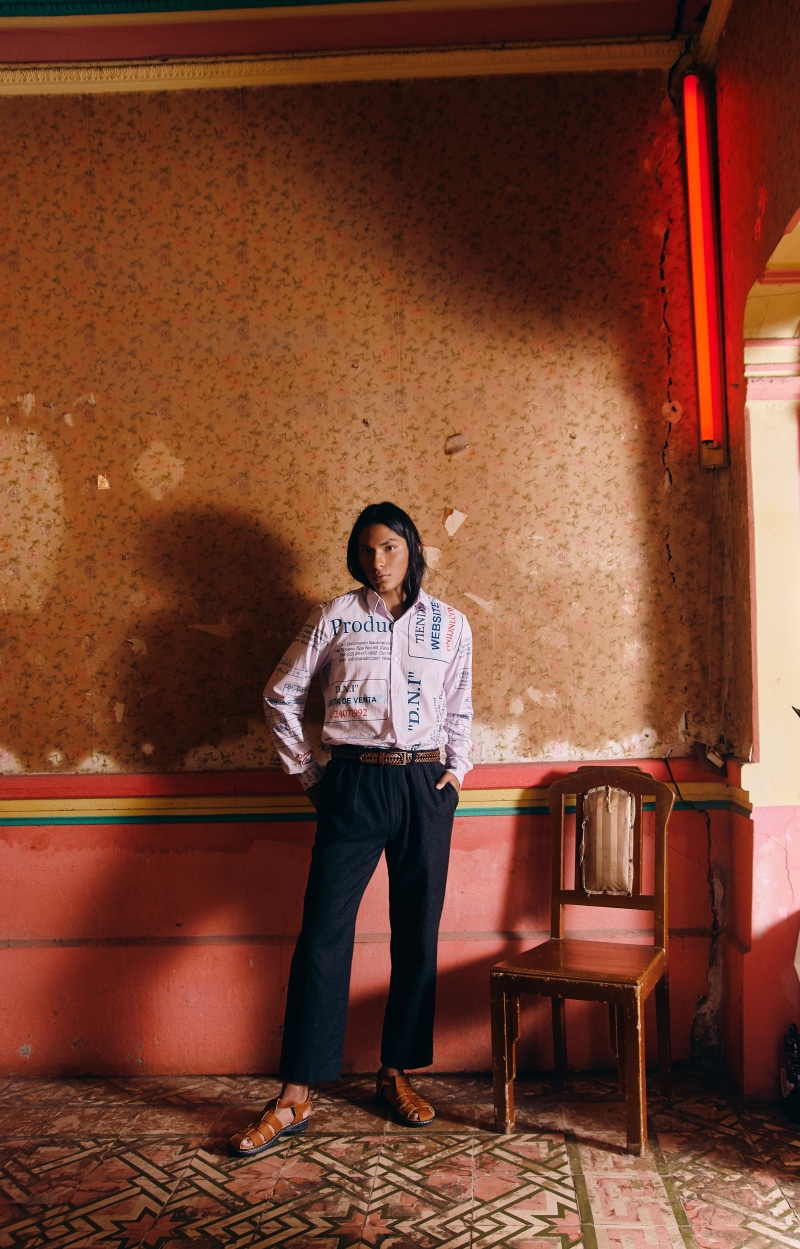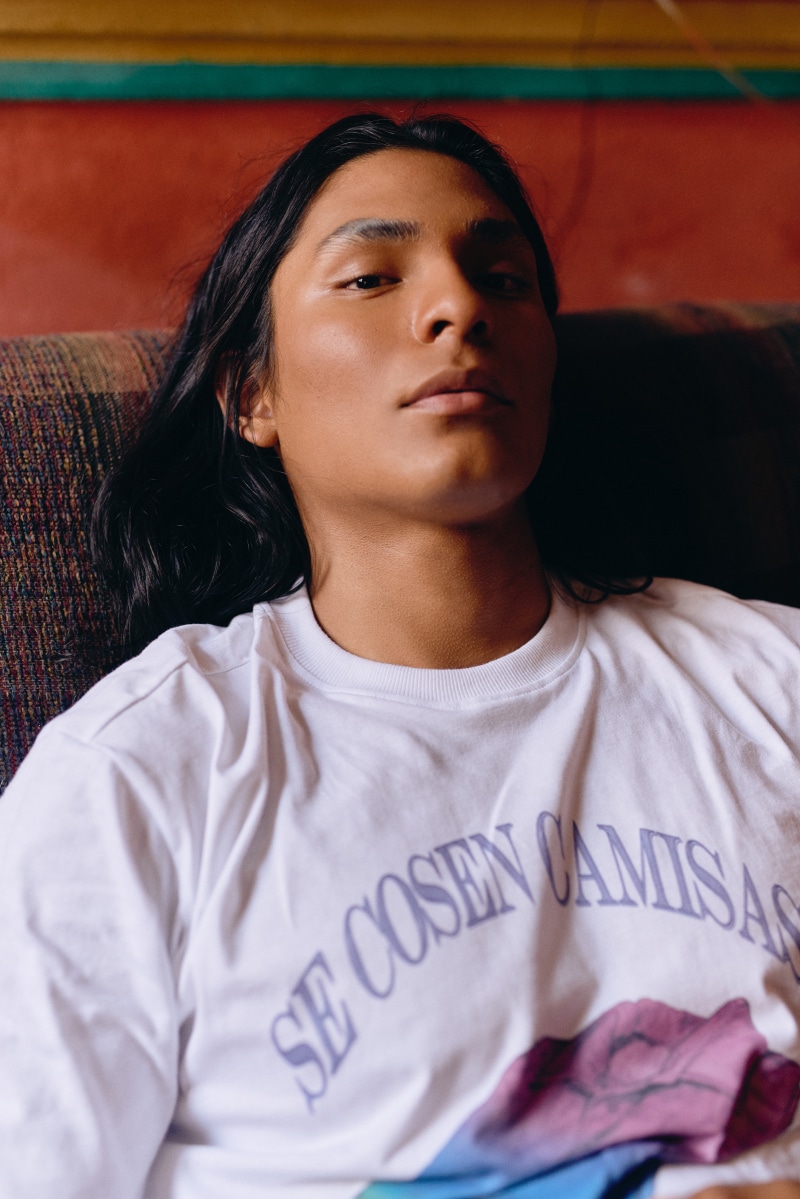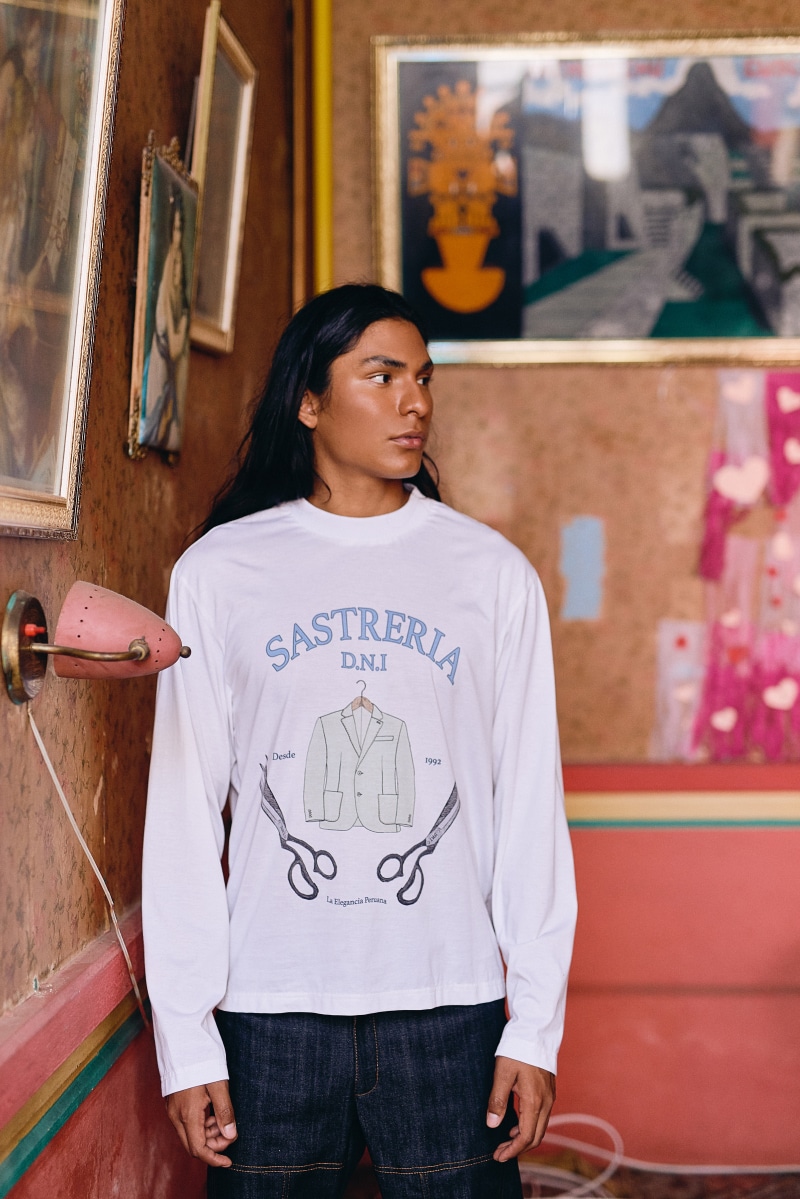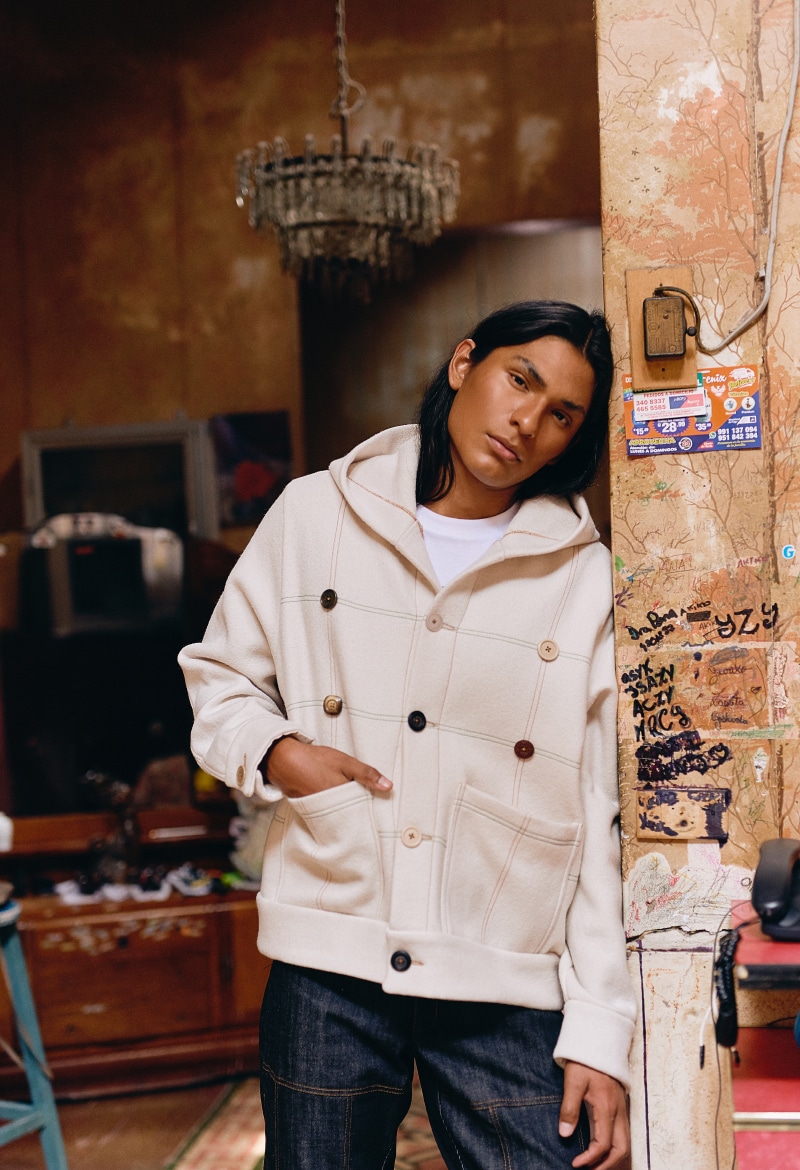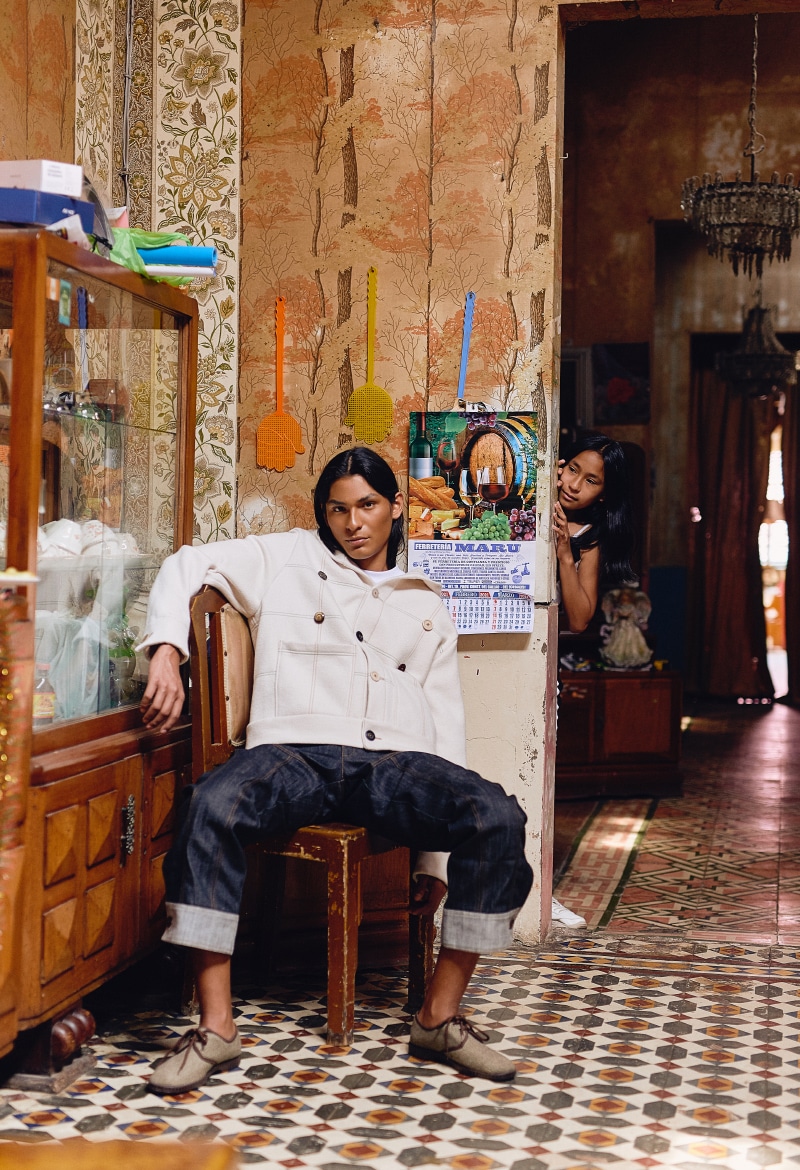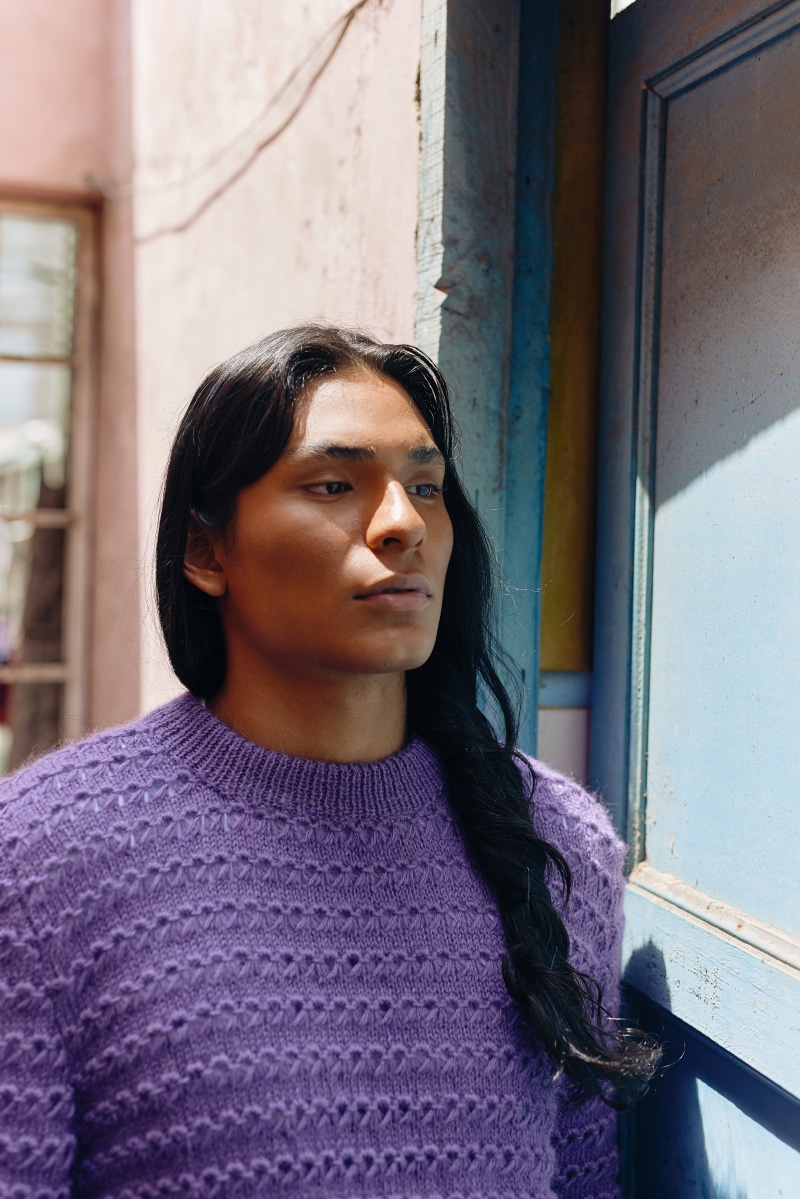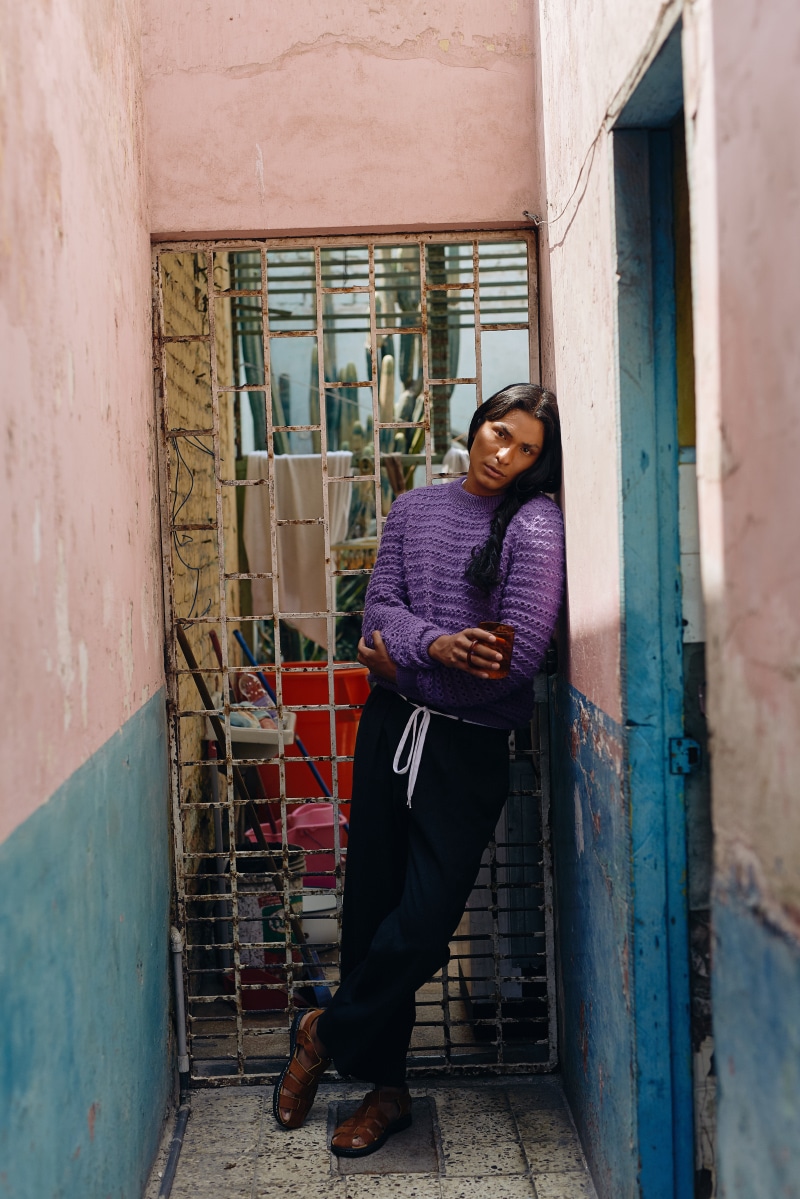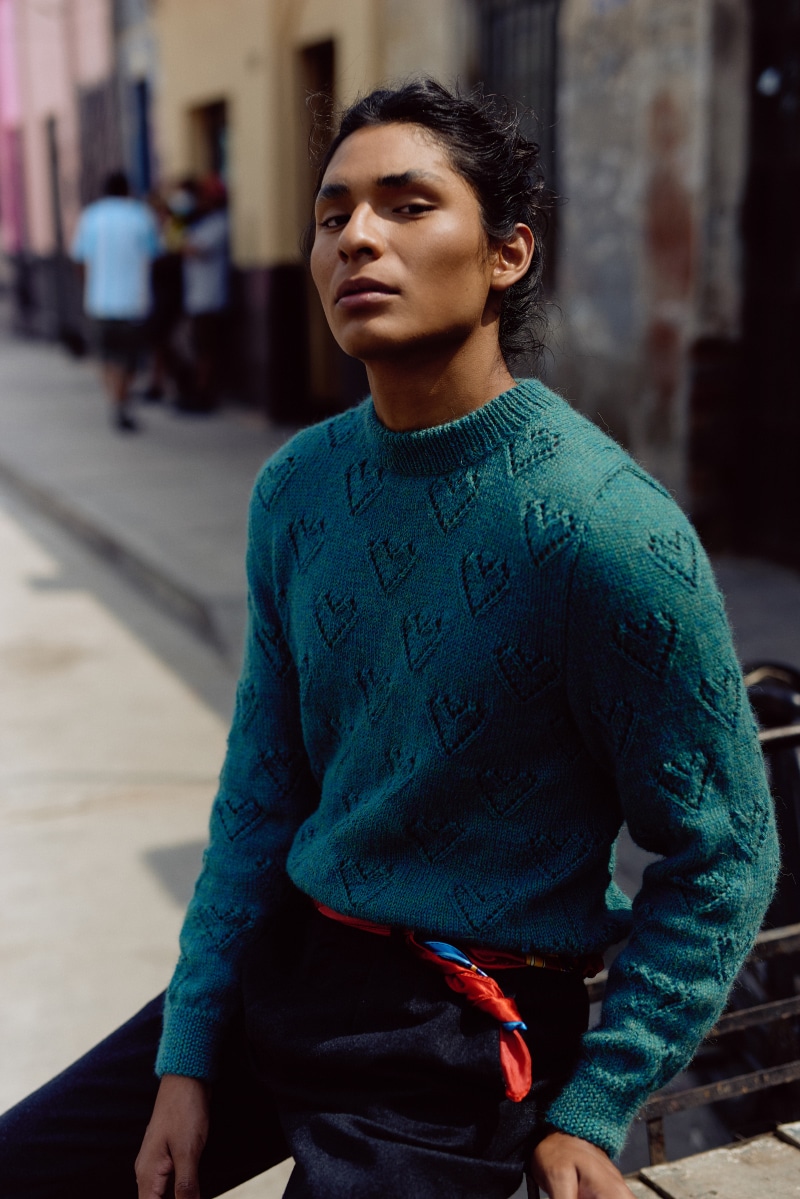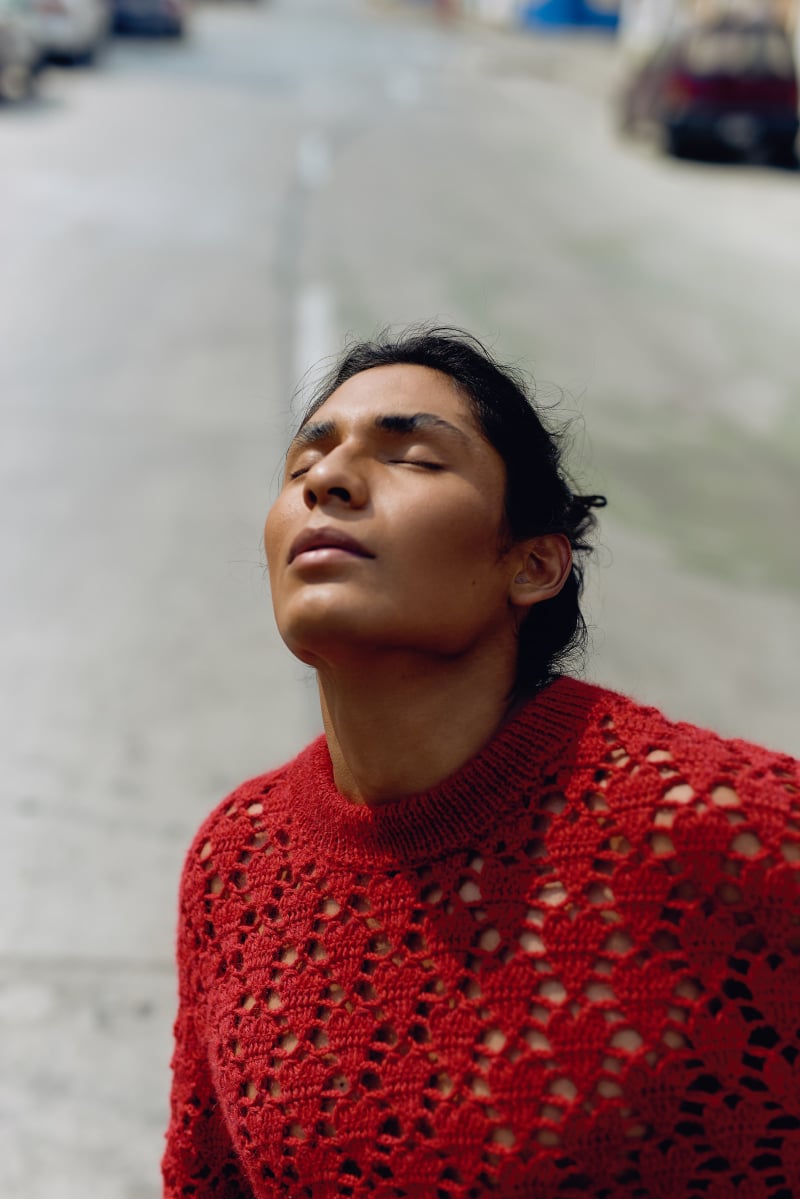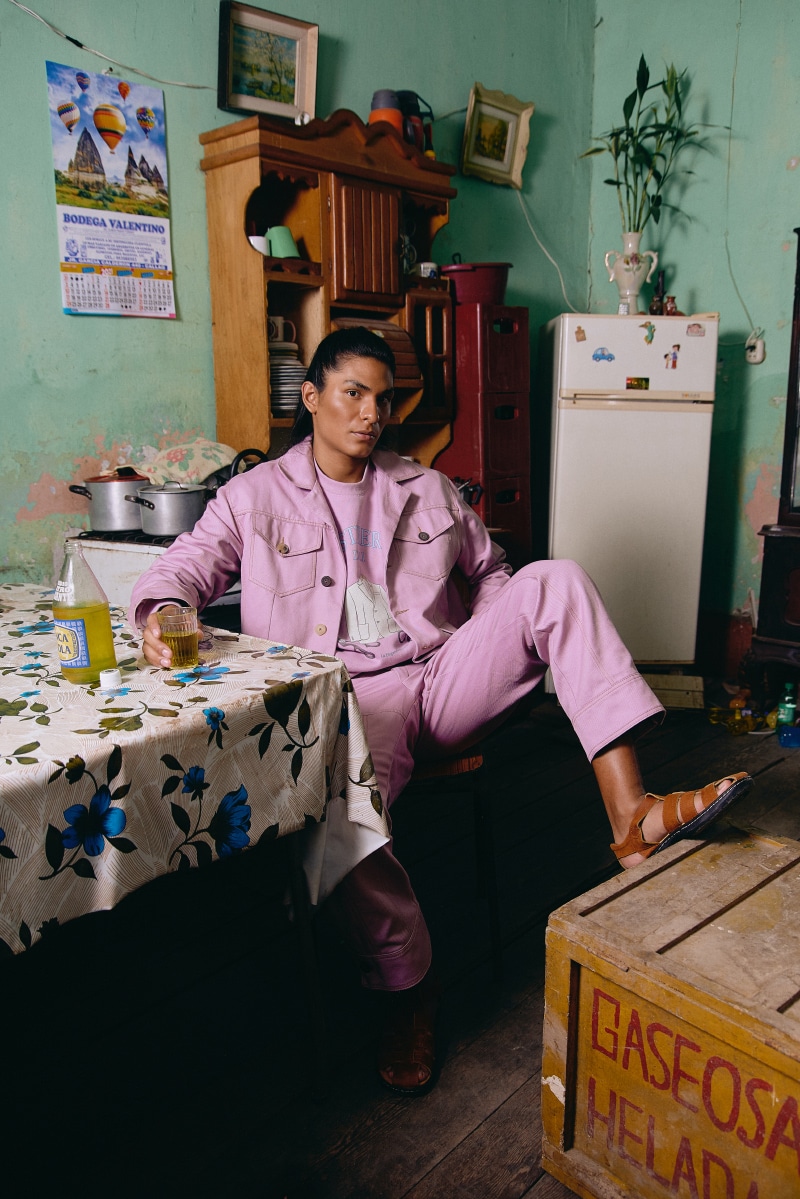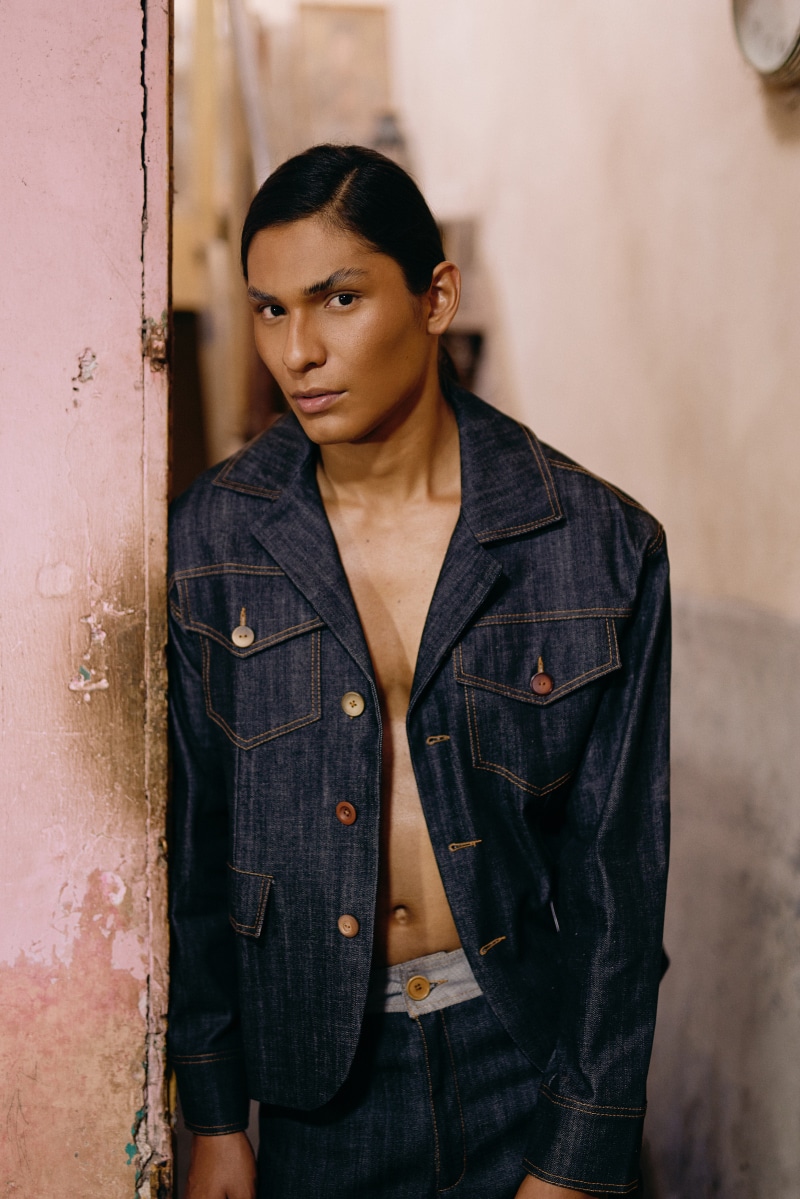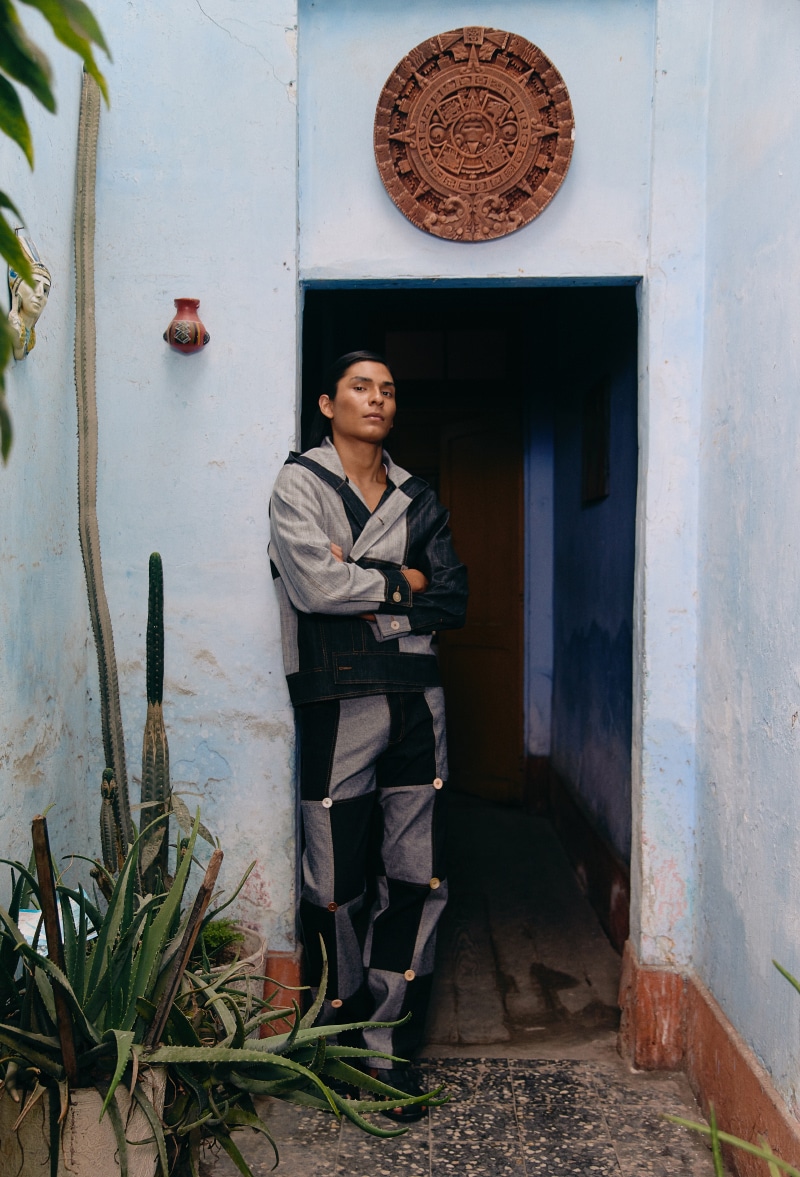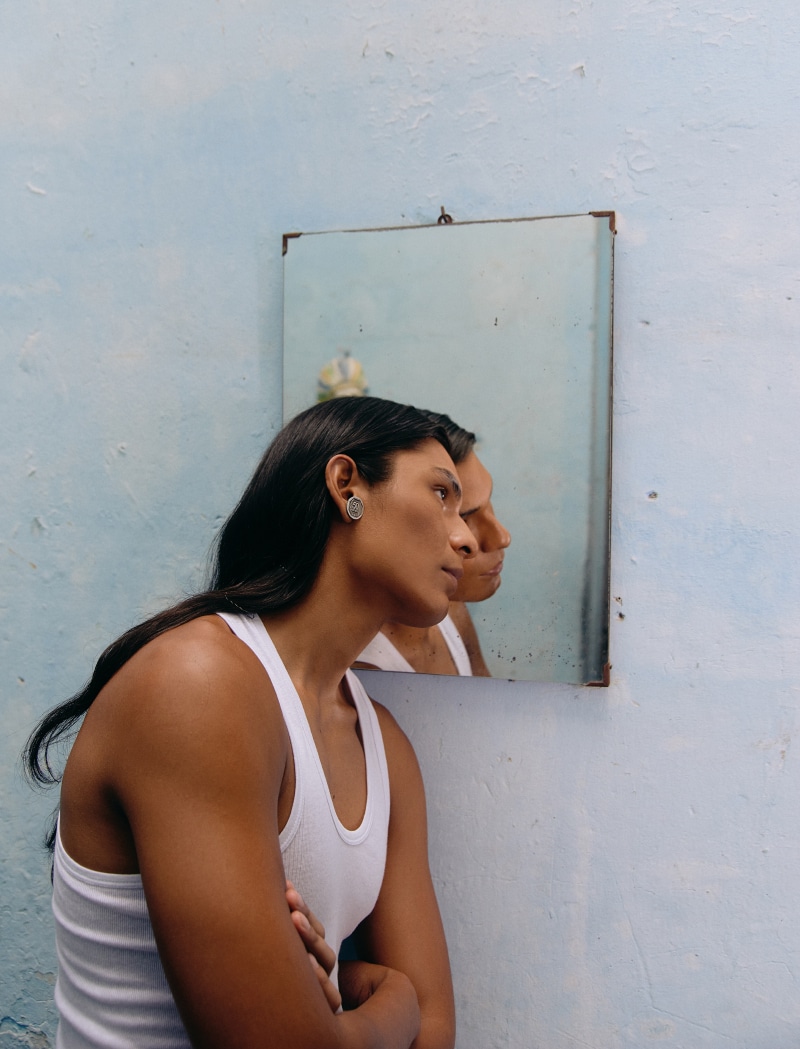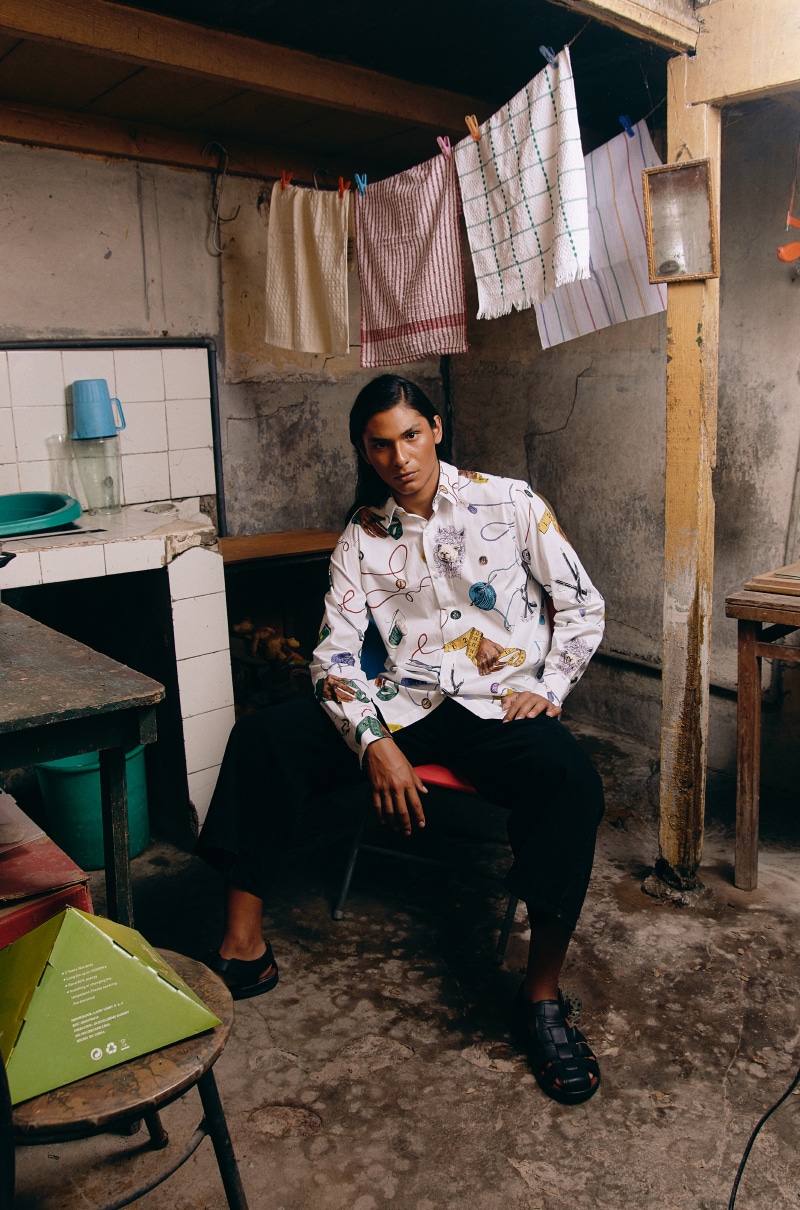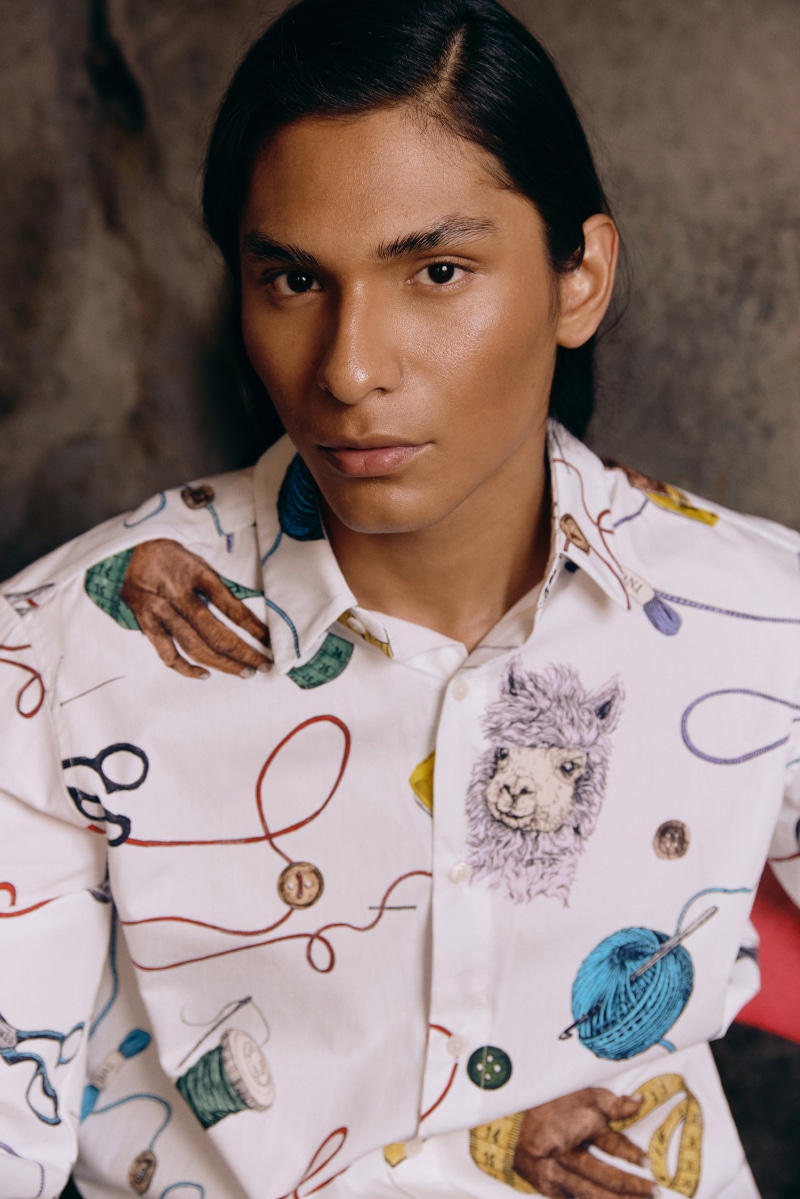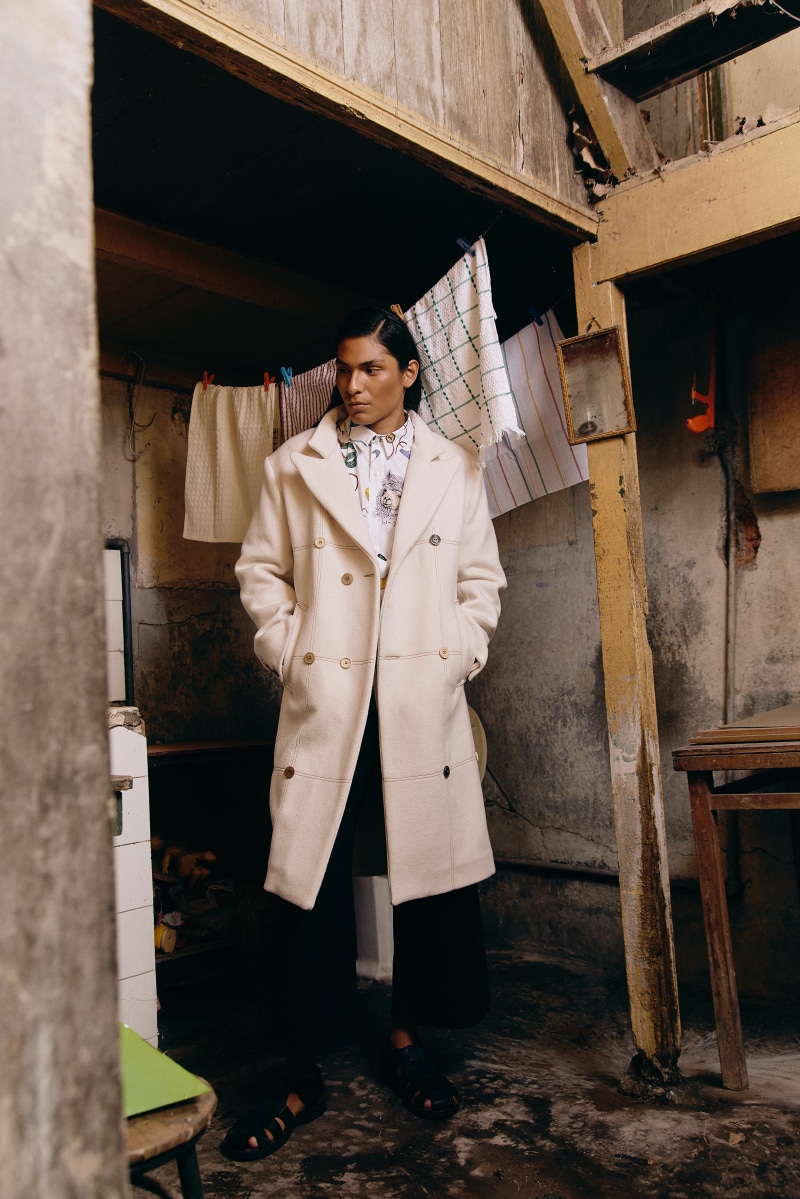 The conscious fashion firm born in Paris in 2019 under the artistic direction of the Peruvian twins Paulo and Roberto Ruiz Muñoz, launches its new collection for this Fall/Winter 2021 entitled "Mi bisabuelo era sastre" translated as "My great-grandfather was a Tailor".
Through iconography and symbolism, the new D.N.I collection honors a legacy of history and memories where craftsmanship stands out. "With all our roots, little by little we are building the future of the brand", affirm the Peruvian twins.
The upcycled factor of the brand is still present with the use of the stock of leftover fabrics by luxury houses. Also, this time, all the buttons used are different in each of the pieces, since they have been recovered. "One by one we recovered buttons of different sizes, sizes and colors. In some pieces we use them in a functional way and in others as part of the design", they affirm.
The young brand still stands with its goal of putting human talent at the top of its entire chain, so they continue to work with artisans between Peru and Paris, producing only what they sell and focusing on artisan work.
Photography: Alexander Pérez-Flores
Model: Fahd Sales
Art Direction & Styling: Pamela Casale
Atyling Assistant: Camila Vidalon
Photo Assistant: Diego Rojas Hair: Winie Calvay
Make-up: Adrian Rey