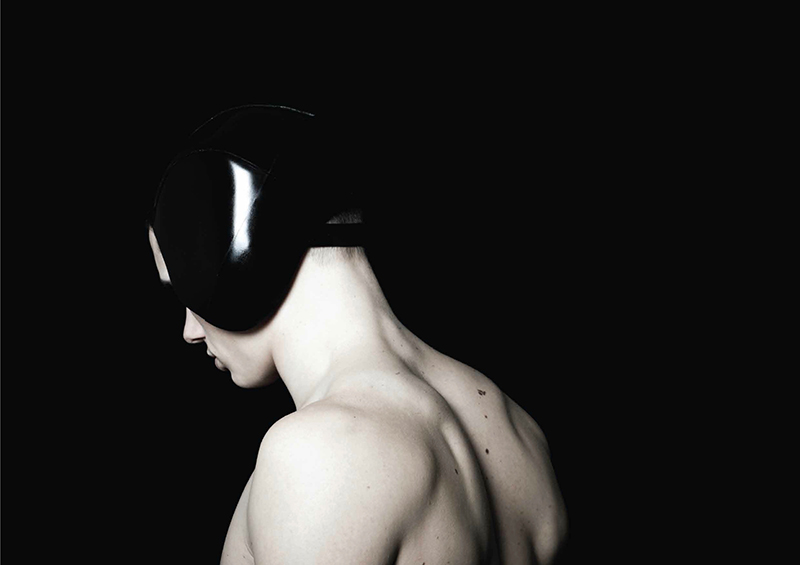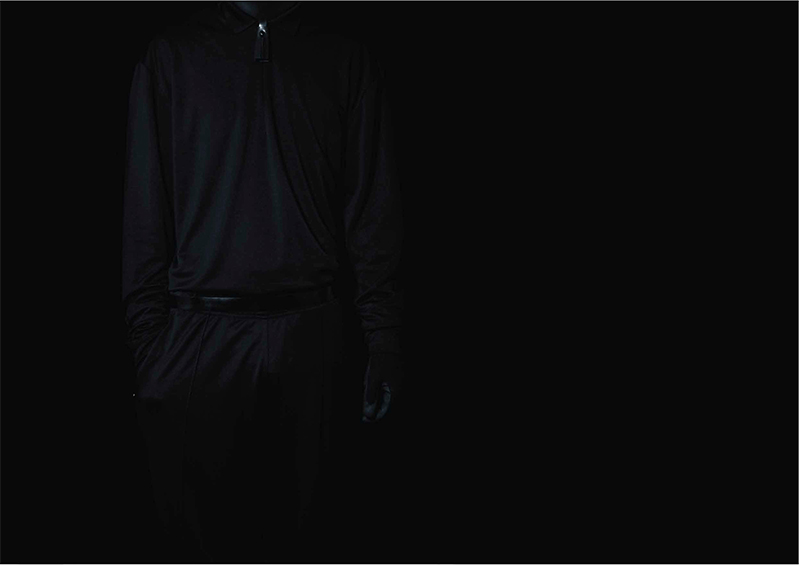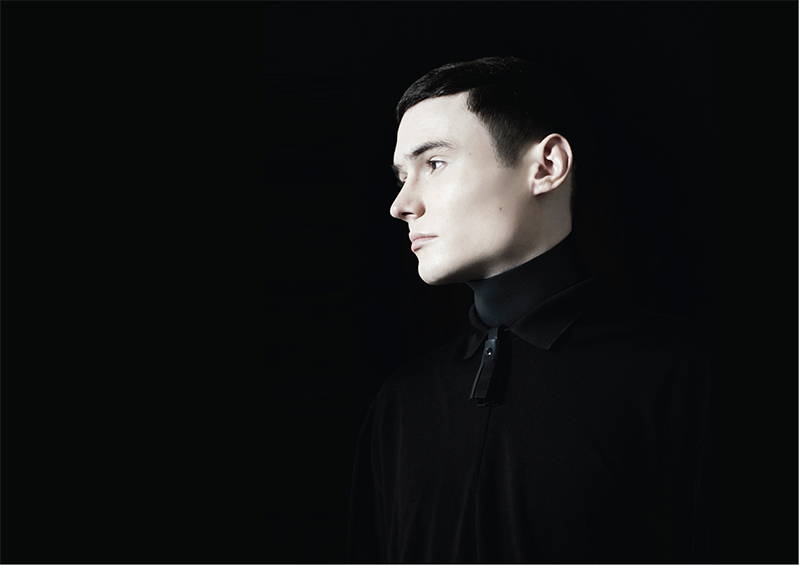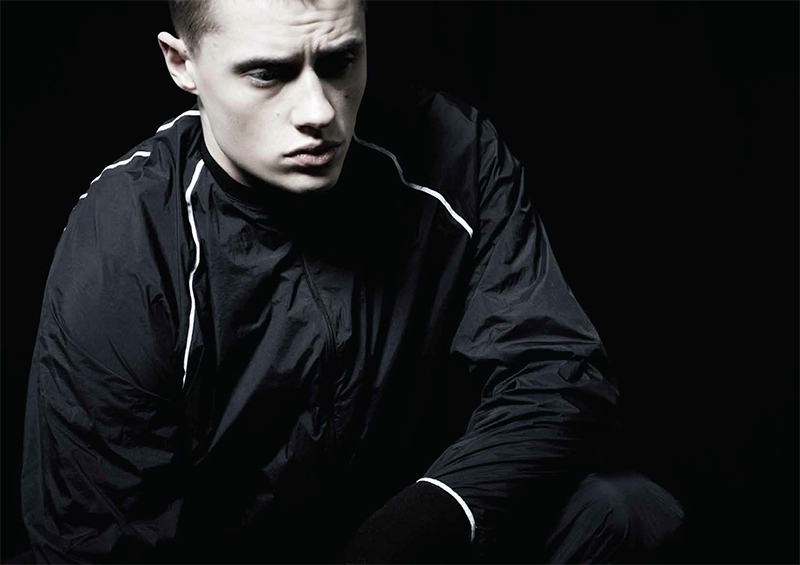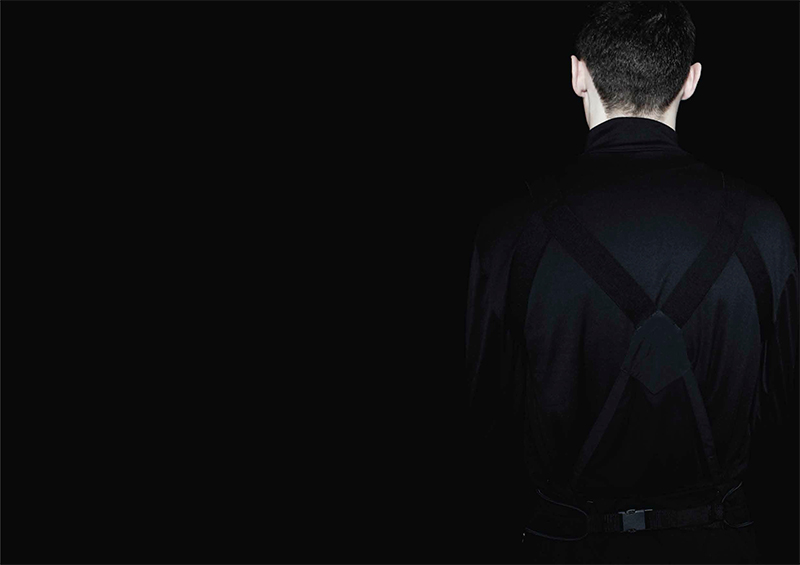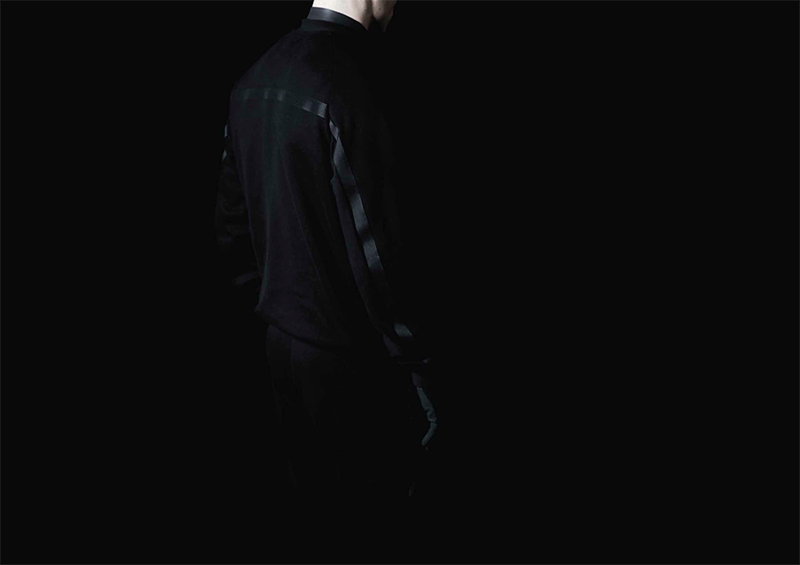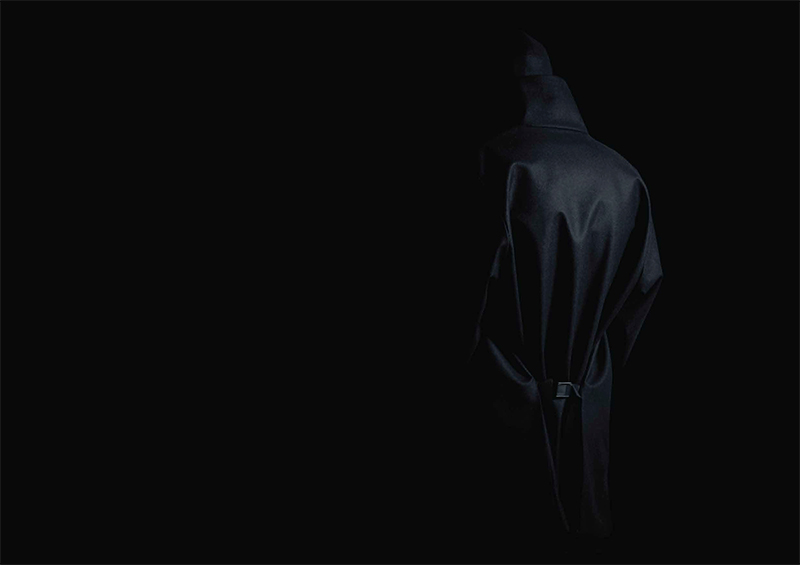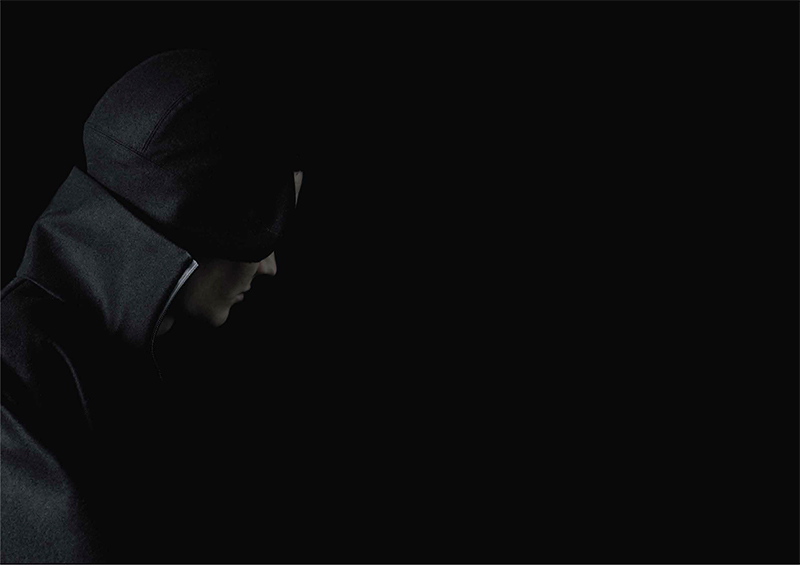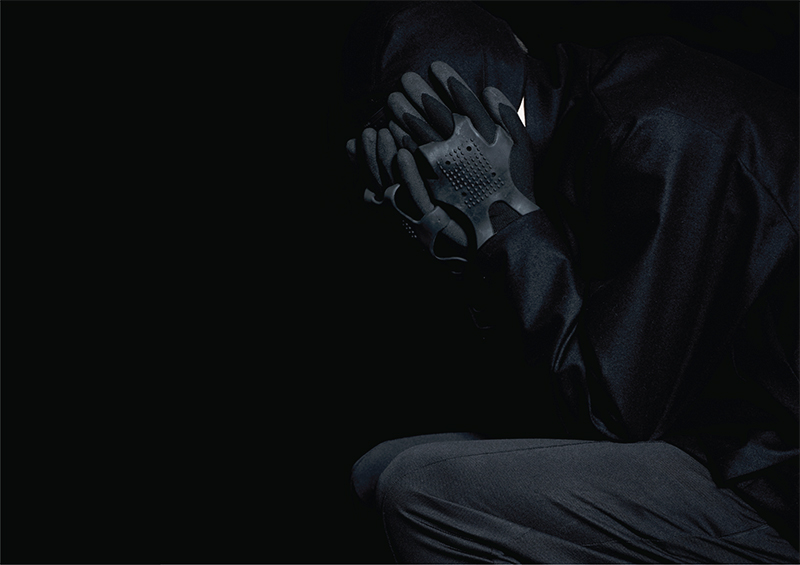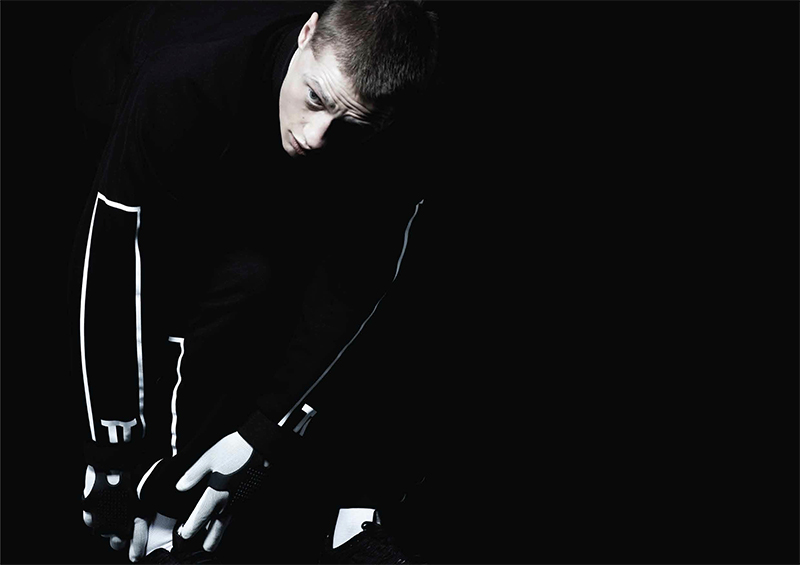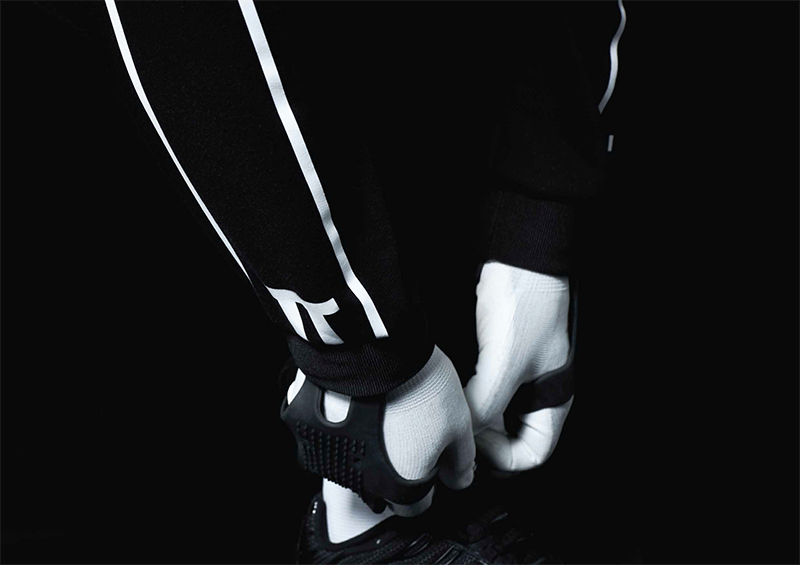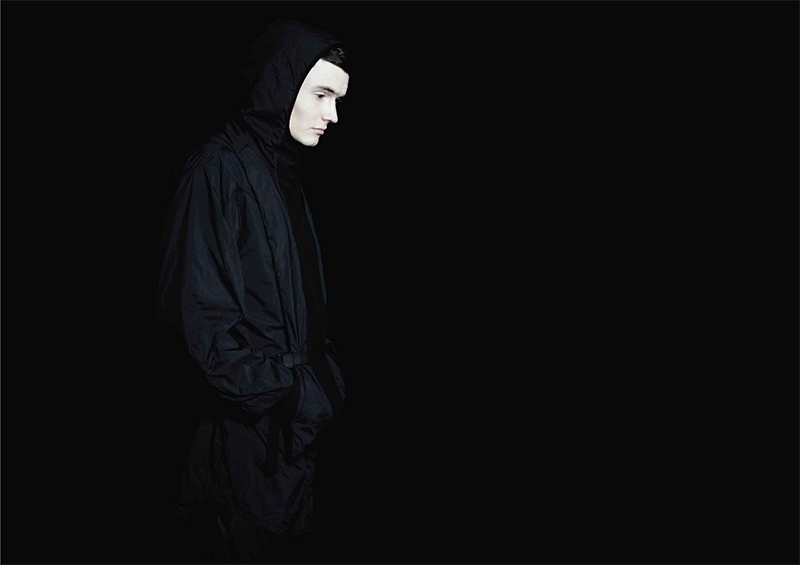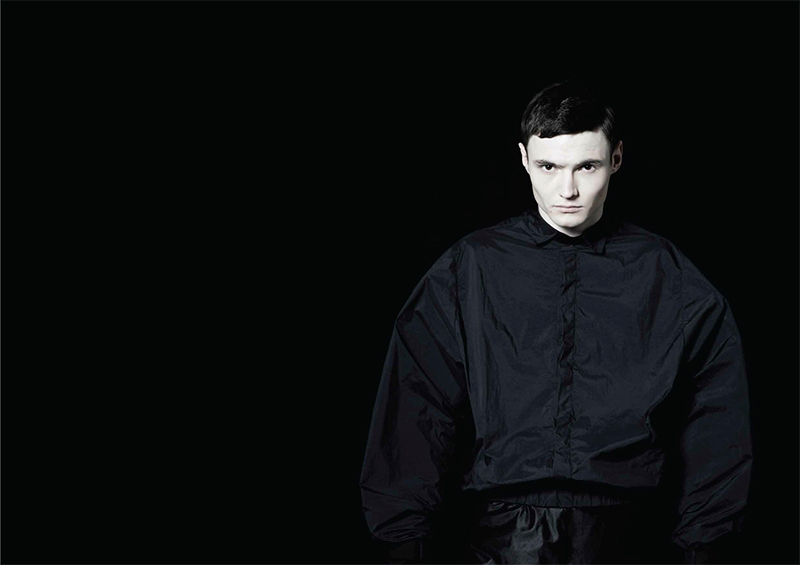 COTTWEILER strips down the sportswear aesthetic to its most minimal with the use of performance fabrics and modern components to create utilitarian yet luxury pieces. Using a strict colour palette of black and carbon, details come in the form of white accent tapes and print to re-interpret the notions of classic sportswear.
The considered cut of each piece from the collection gives the garments a tailored silhouette, transforming casual leisure wear into a more formal look. Fabrication sourced from the Italian performance specialist PONTETORTO completes the equation of luxury X performance, e.g the TECNO WOOL used in the trench coat has a wool/cashmere handle but is constructed with a breathable membrane that allows the wearer to be thermally insulated and waterproof.
The use of base layers in tech pique, mid layers in showerproof dry-handle nylon and outerwear in Tecno Wool means the wearer can build a functional outfit by mixing any of the 15 pieces together. This is a lightweight winter collection. When layered in endless combinations it can perform in various climates. Exceptional quality and finishing complete this new direction in sportswear.
Credits:
Photography: Aline &Jacqueline Tappia Reynaud
Stylist: Lorenzo Posocco
Models: Charlie & Robin
Hair: Sophie Harris
Make-up: Jasmin Laura Rosso
Assistant: James Rg Neville