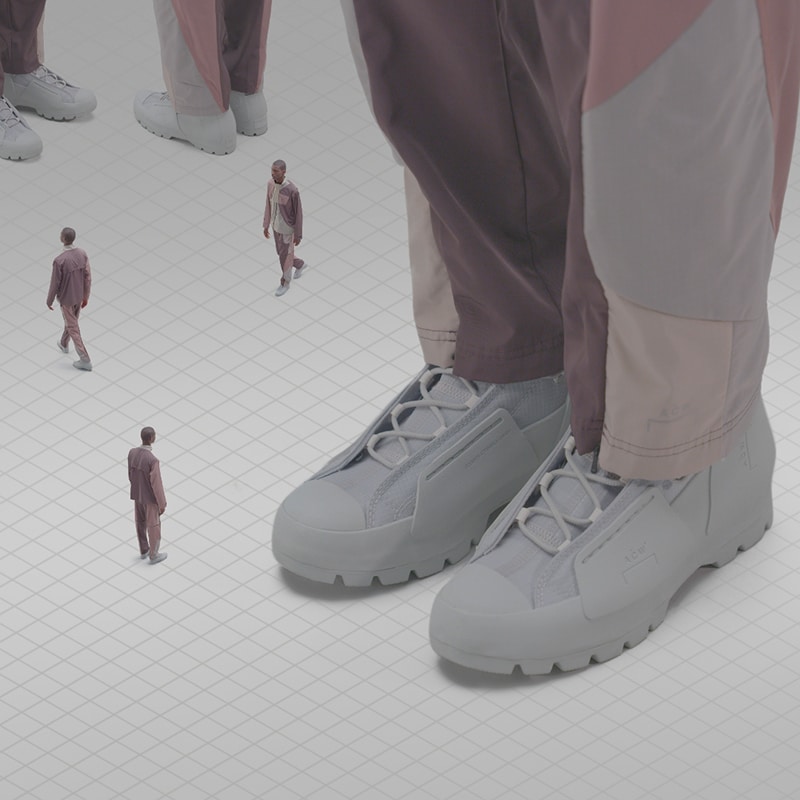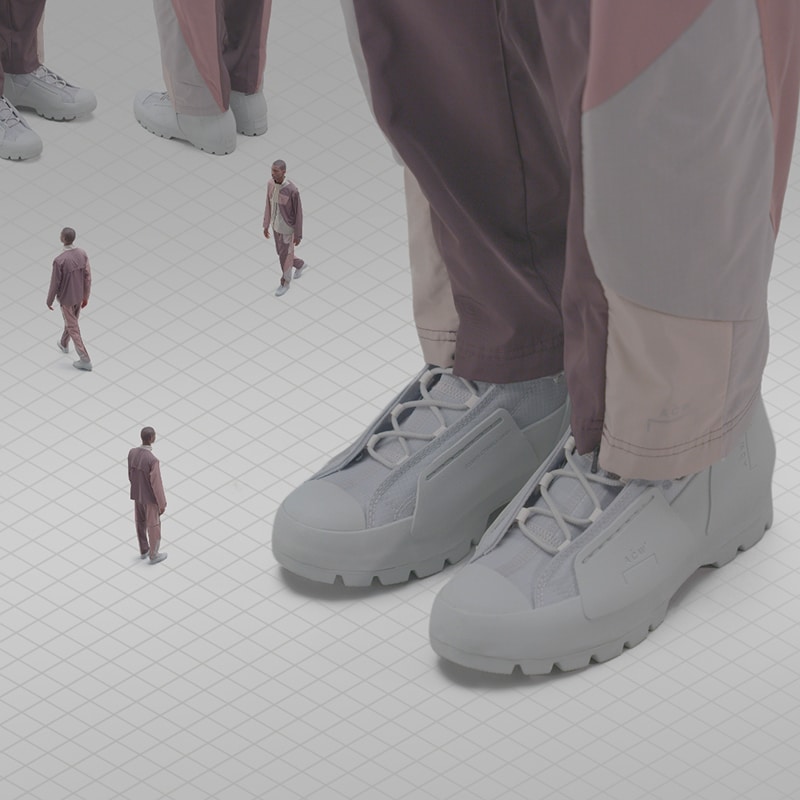 Samuel Ross, founder of A-COLD-WALL*, entered his work with Converse with a probing question: How does a collaboration relay intent?
Within the output, which shares two unique articulations of Converse footwear — Chuck Taylor All Star Lugged and an ERX — matched with two uniquely devised track suits, Ross confronts his evolving story.
"We see that this collection is indicative of a shift in where Samuel wants to go and his approach to objects," says Converse Global Design Director for Footwear and Special Projects, Matt Sleep.
The designs follow hallmarks of ACW*: Asymmetry, material exploration and subdued color. And, in honoring Converse's heritage, Ross ties a thread through from childhood to the maturation of his brand.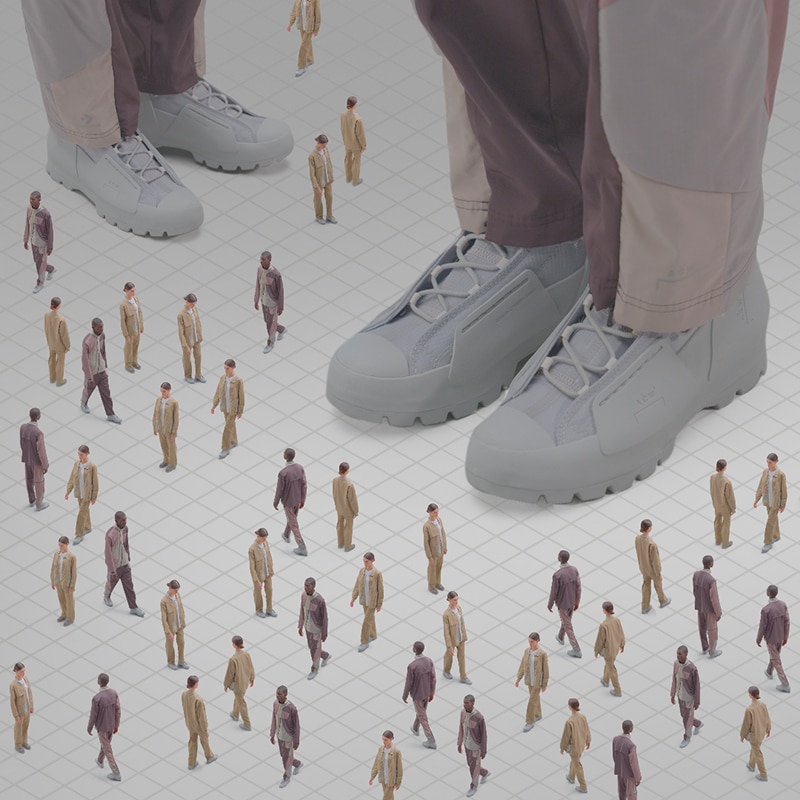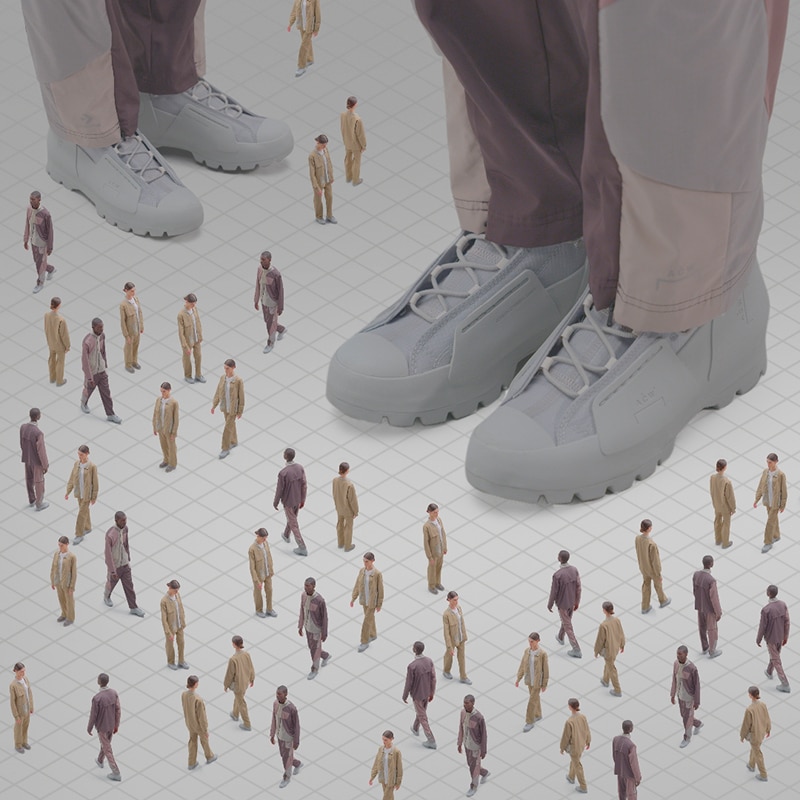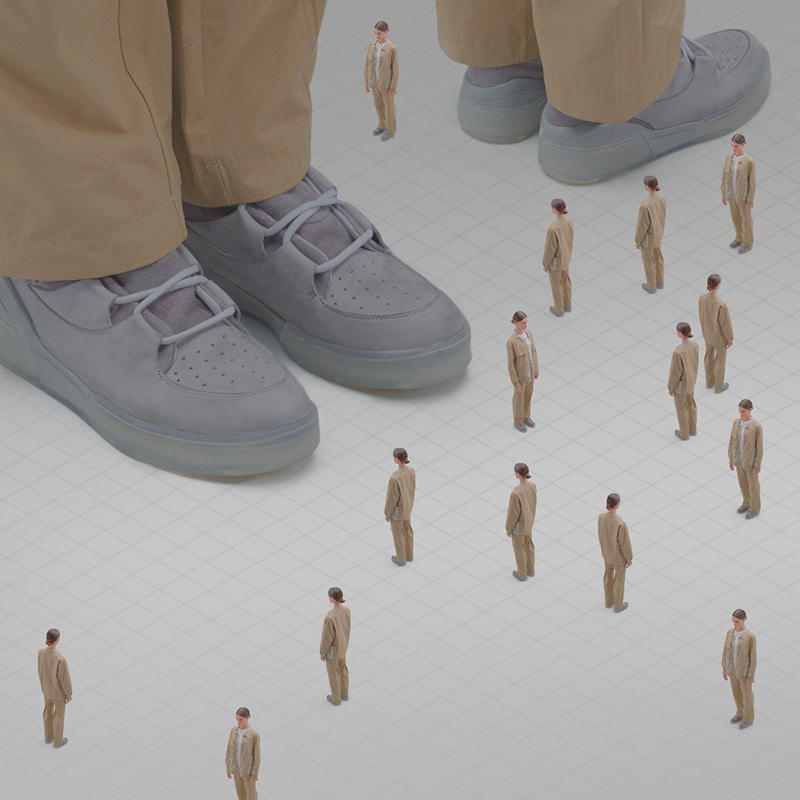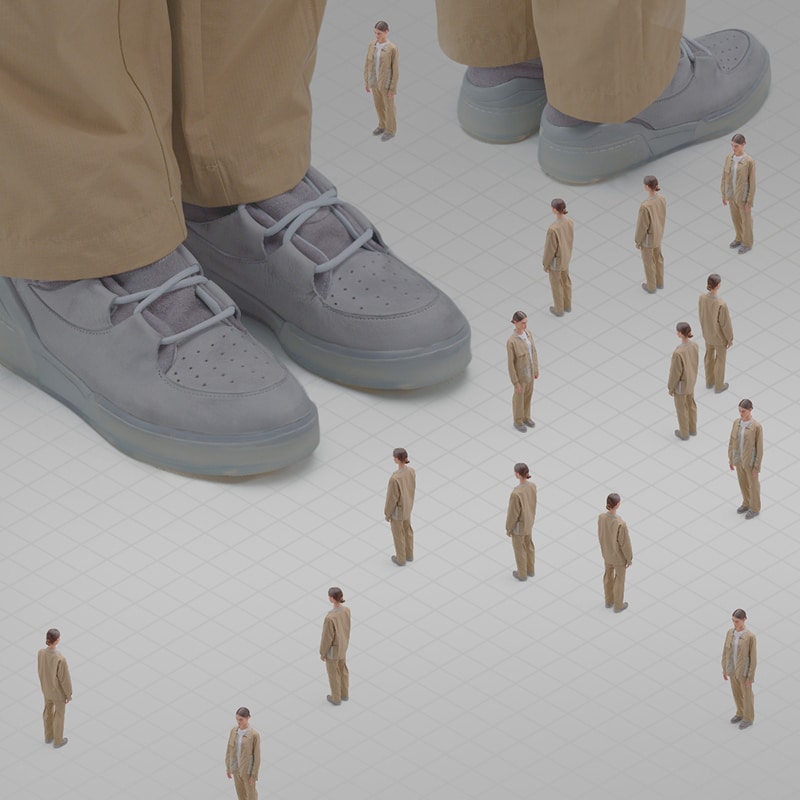 With the Chuck Taylor All Star Lugged, Ross translates his personal Black British Caribbean experience, Converse's history and his design sensibilities to find a new, rugged form for the shoe.
"One of my earliest memories of Converse is owning a pair of navy blue All Stars at age 14. I was traveling to the Caribbean a lot and took those shoes on numerous hikes and across mountain trails," says Ross. "So, the experience of my childhood effected this idea of changing the All Star into something that is more hard-wearing. You have a mix of cultural experience overlaid with A-COLD-WALL*'s opinion on how footwear should operate."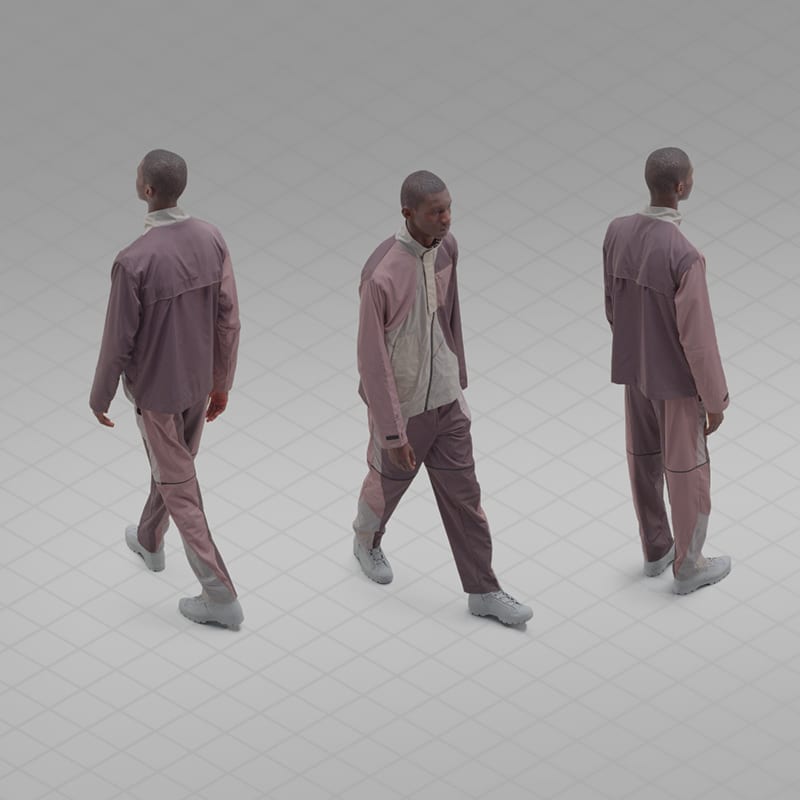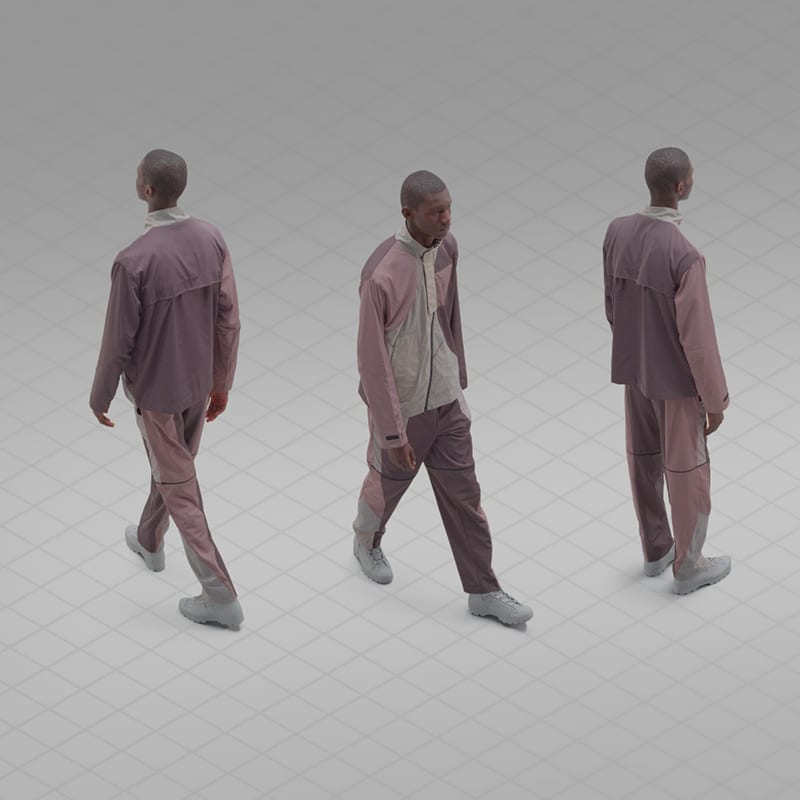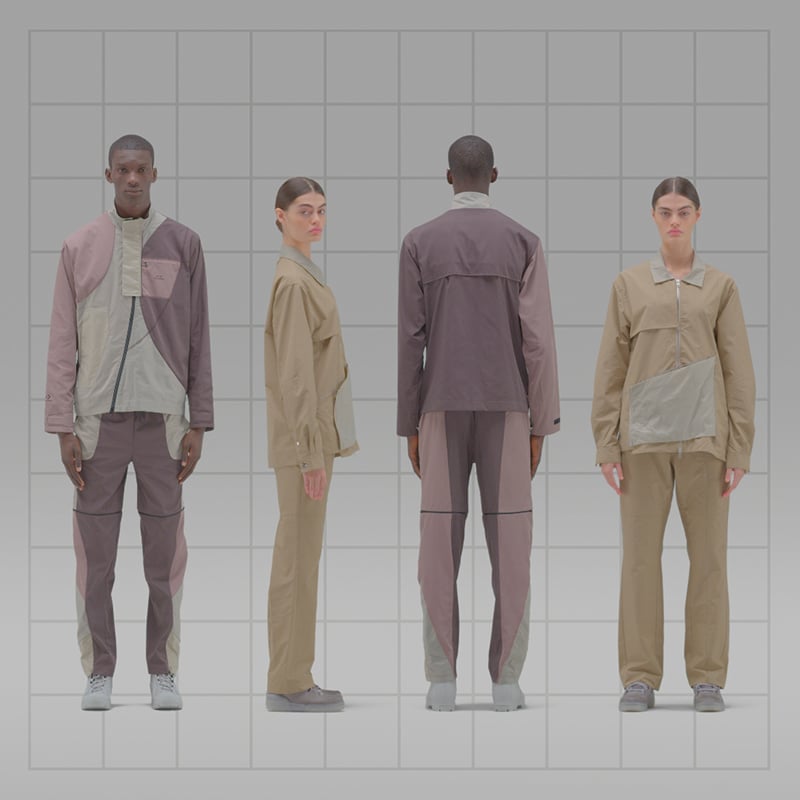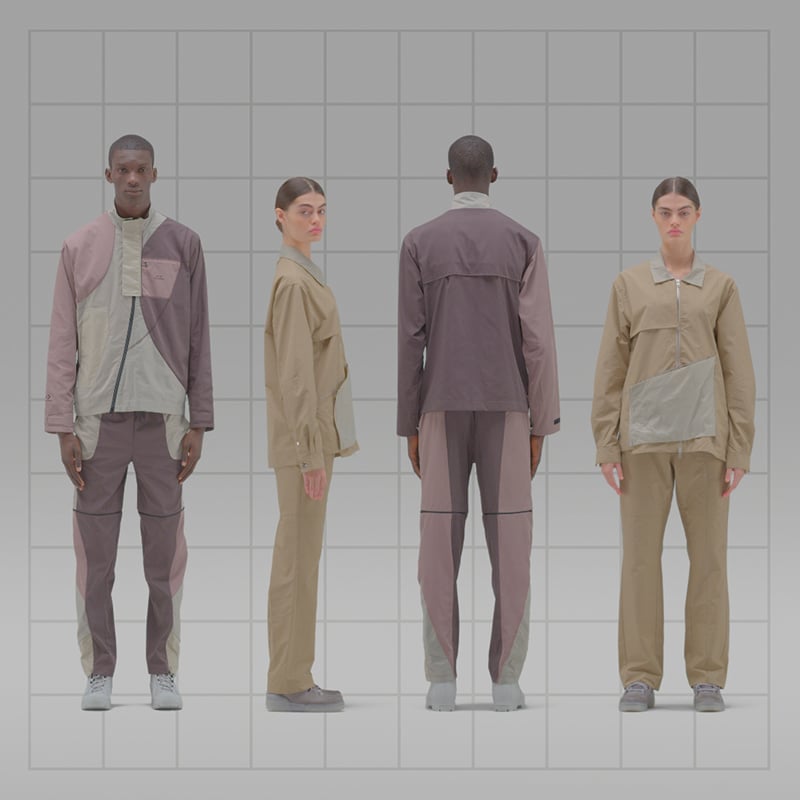 Cast elements are an A-COLD-WALL* signature, however, the nuances of the upper, seam taping and overlocking all reflect a shift to functionality. Its bootie construction, gusseted tongue, reflective nuances and premium materials reflect the craftsmanship seen in the Chuck 70, with intent to provide additional durability and protection for the wearer.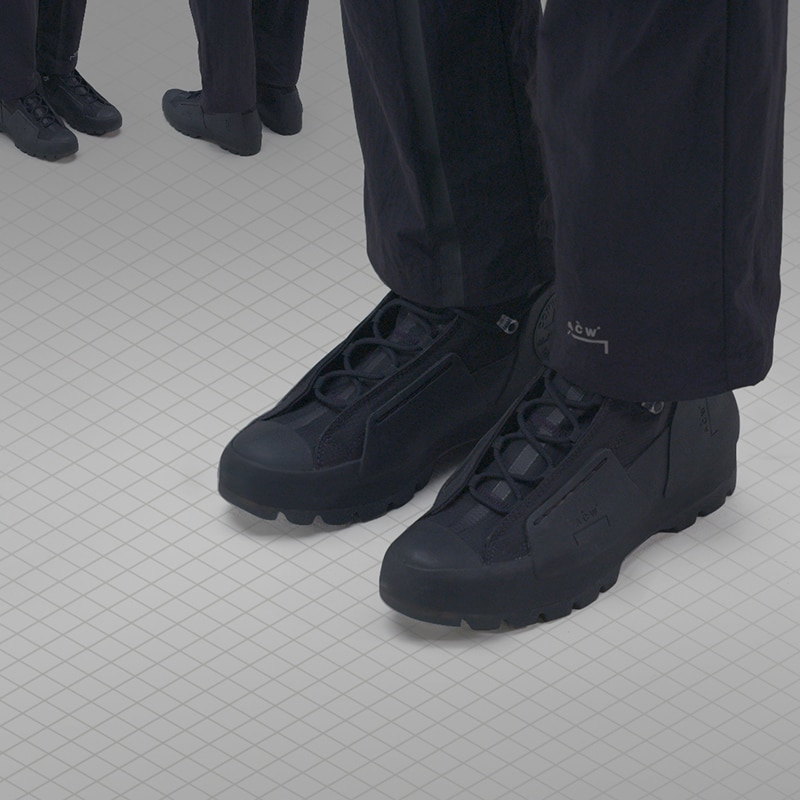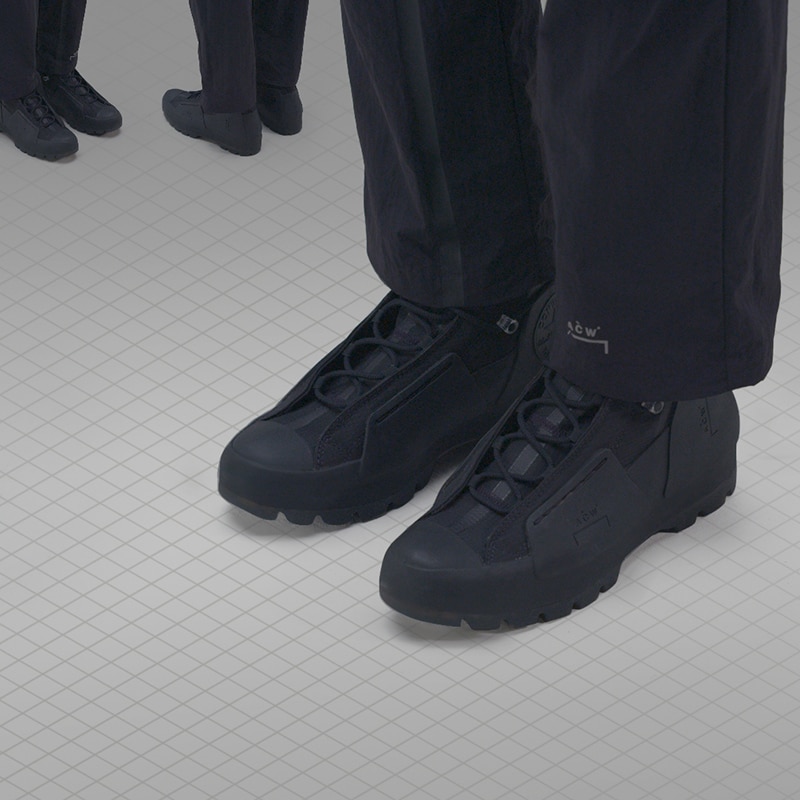 Balance of line, material, personal history and use also defines the collection's apparel.
"The apparel Samuel presents plays into the democratic nature of our brand," says Sleep. "In collaboration, Converse's archive of icons allows for a creative filtering for our partners to put unique stamps on our heritage. What transpires is a healthy clash of ideas resulting in fresh perspective for both parties."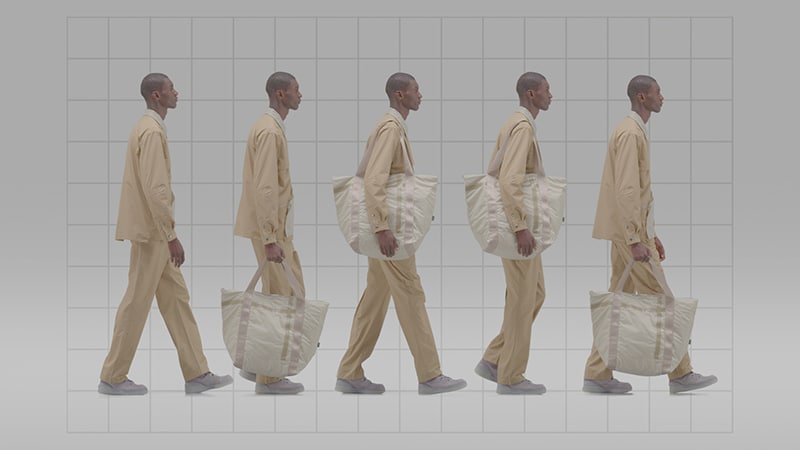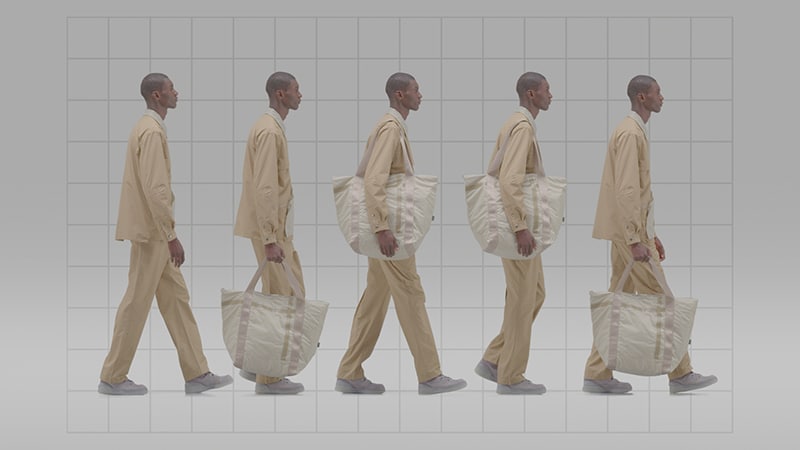 The Converse x A-COLD-WALL* collection releases September 14 at a-cold-wall.com, and September 17 at converse.com and select retailers.