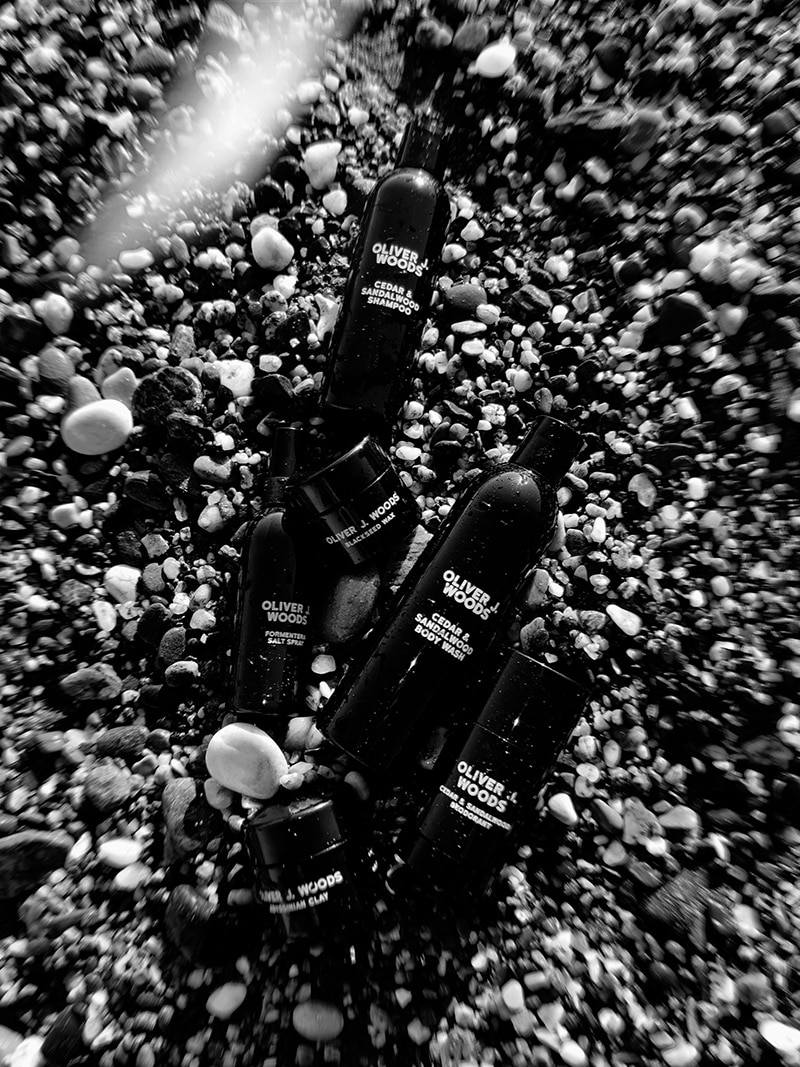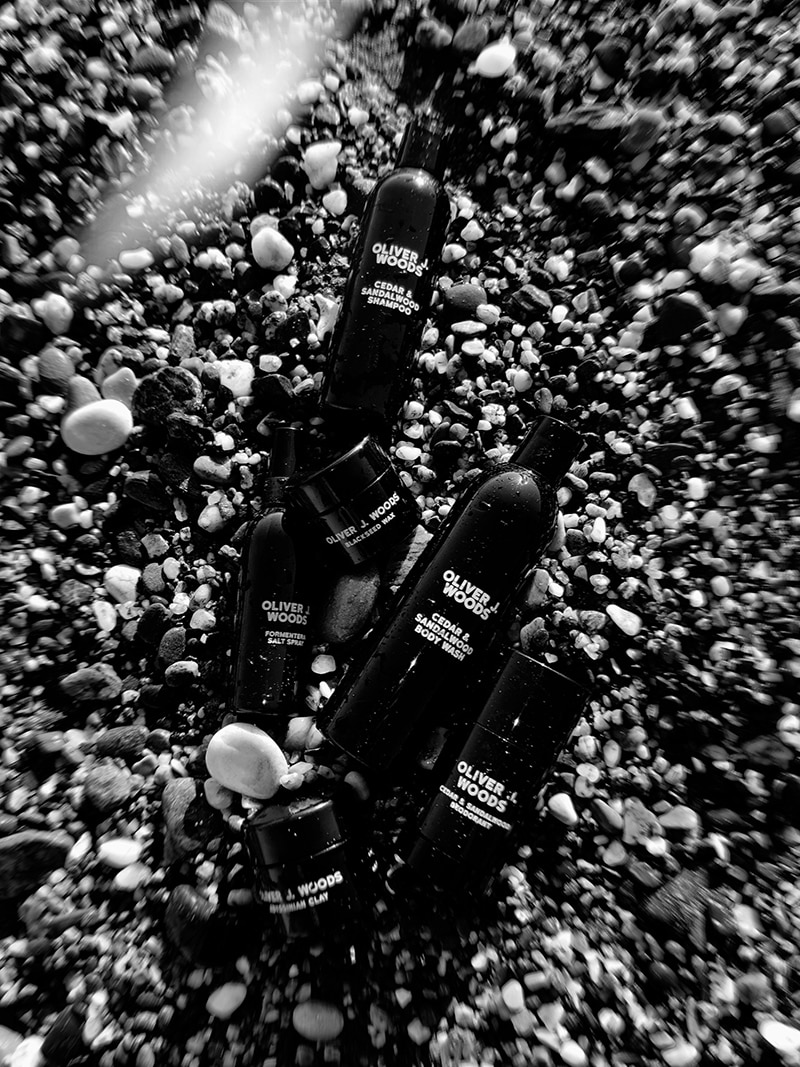 For over 20 years, Oliver J. Woods has been a leading hairstylist in the industry. His new range of products launches with a wax, clay, spray and oil, a moisturizer, a brand new Shampoo, and Candle, and a body wash. All are made with natural ingredients, are cruelty-free, and feature the OJW signature and scent combining Bergamot, Patchouli, Amber, Cedar, and Sandalwood.
"After 20 years working with men's hair, I was still looking for a consistent range of top quality hair products so I've spent the last two years researching and testing to develop my own".
OJW helps men look good – without all the messing around.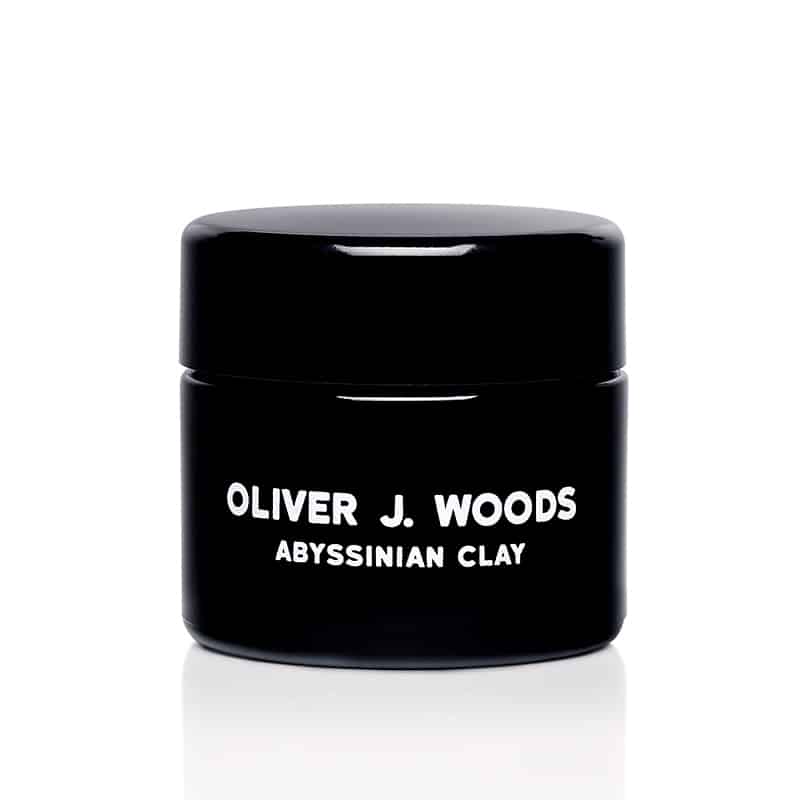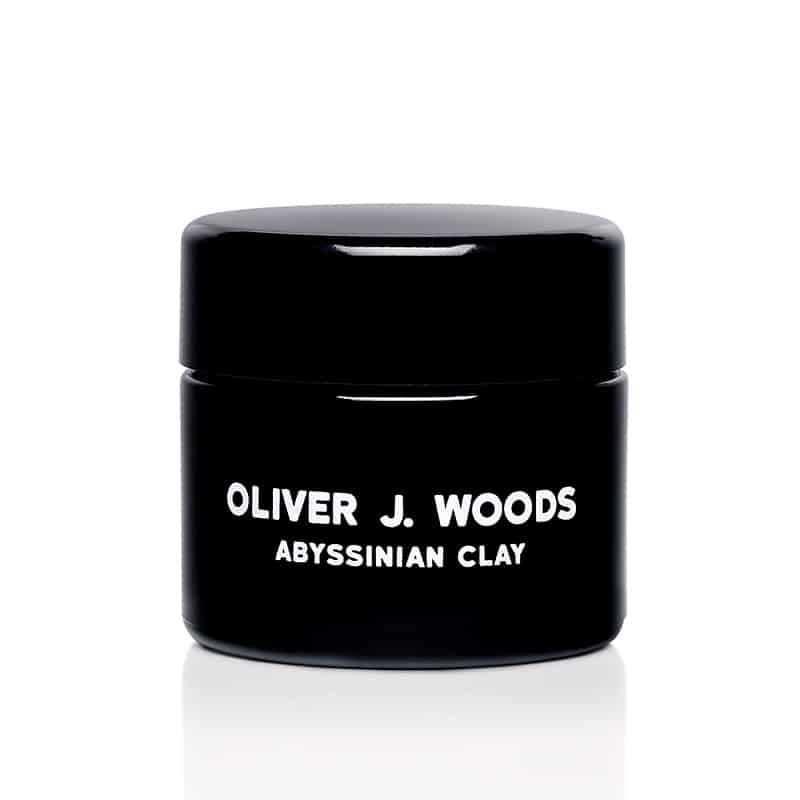 ABYSSINIAN CLAY
A matt clay made with Abyssinica Seed & Hazelnut Oils. Giving a firm, workable hold, for use on either a wet or dry thatch.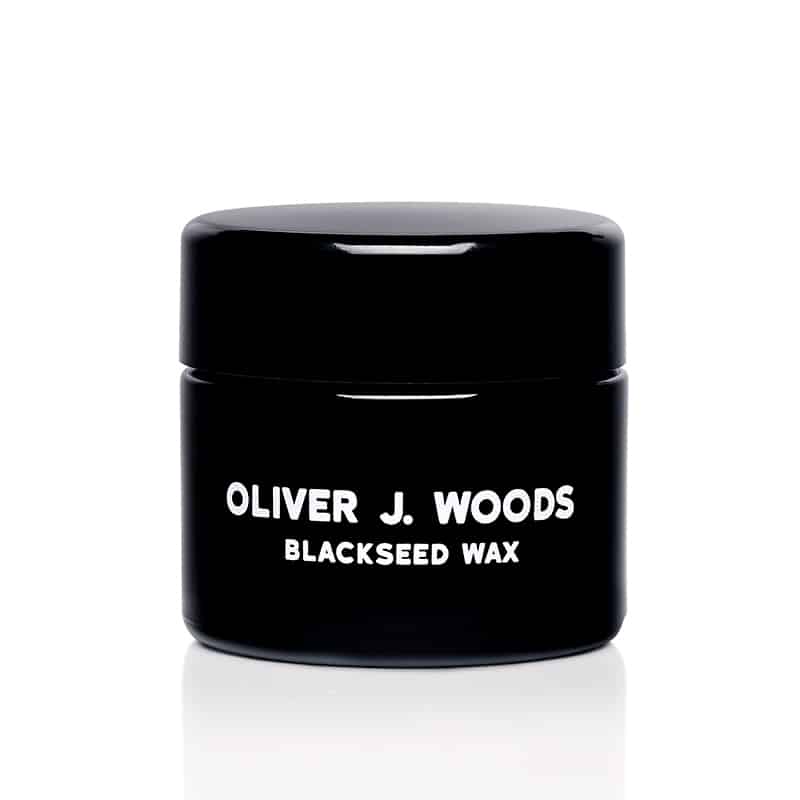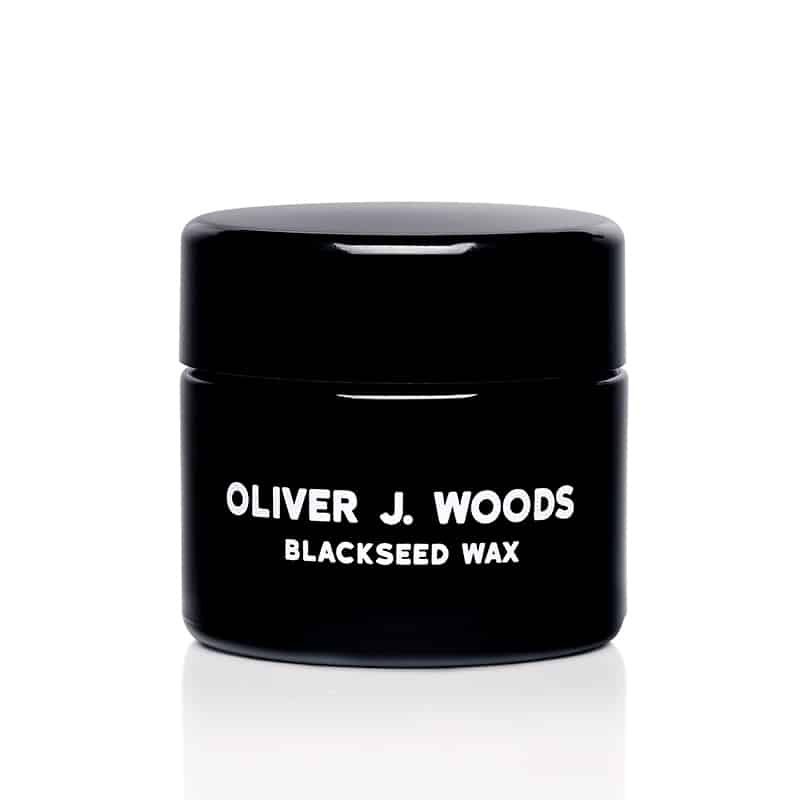 BLACKSEED WAX
A flexible wax, which revitalizes and protects, giving a strong, workable hold. With Persica, Coconut and Sativa Oils.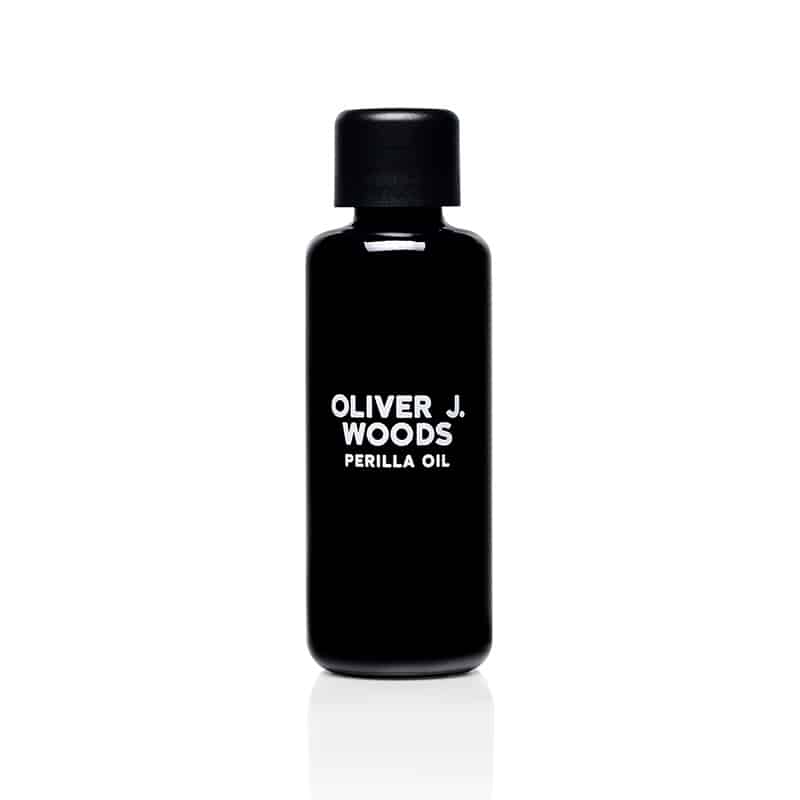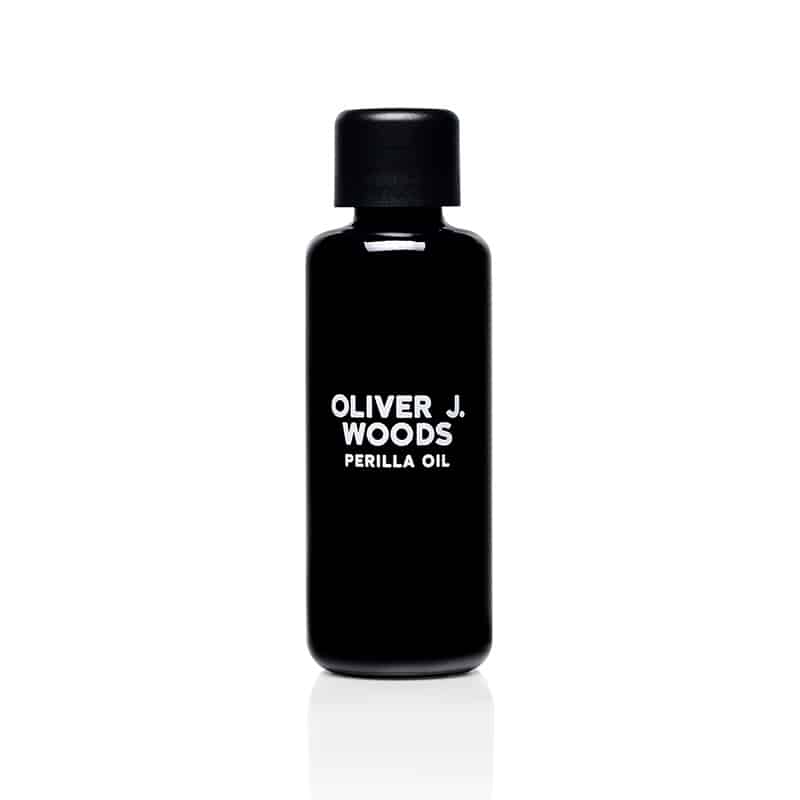 PERILLA OIL
A rich, versatile Himalayan blend of Perilla, Macadamia and Abyssinica seed oils. For calming of frizzy hair, taming of feral beards, and enriching of the face and once.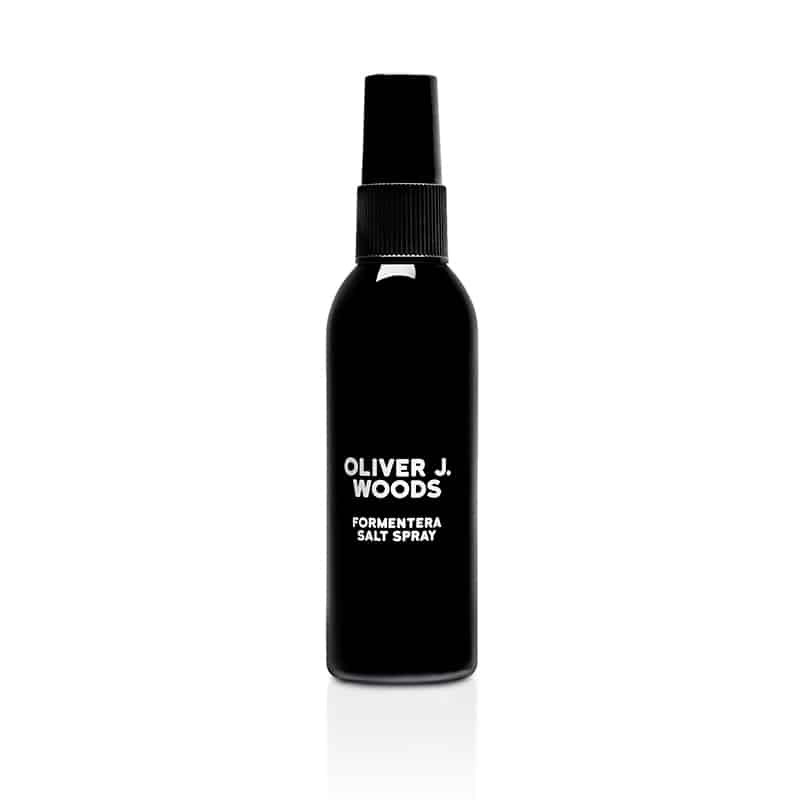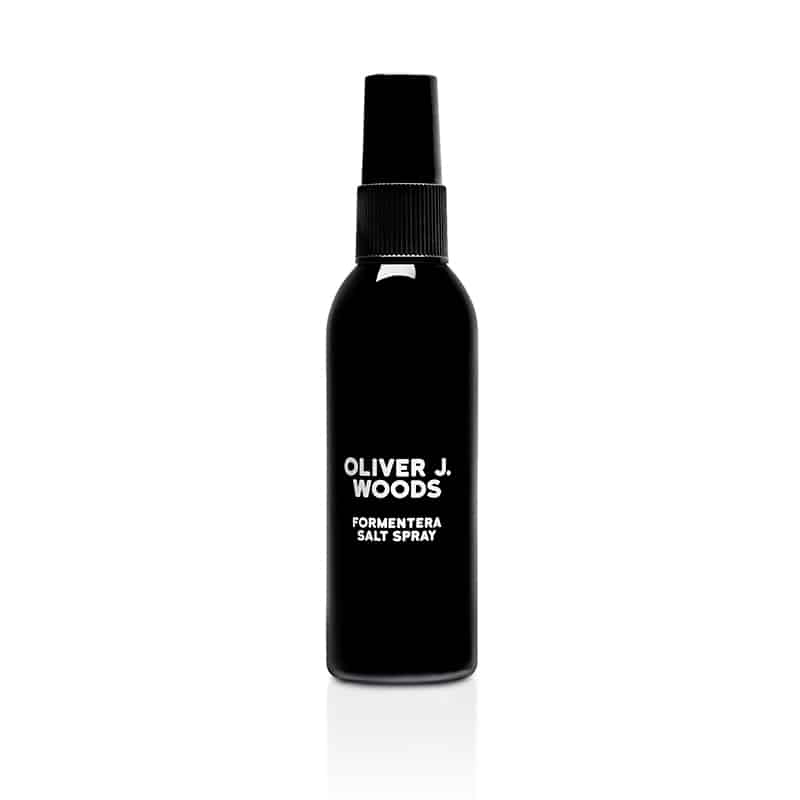 FORMENTERA SALT SPRAY
It's a versatile spritz for wet or dry hair, which can be 'layered-up' to add lift and texture to medium or longer hair. The salt absorbs any oiliness, while natural seaweed extract gives body, and avoids dryness and tangling.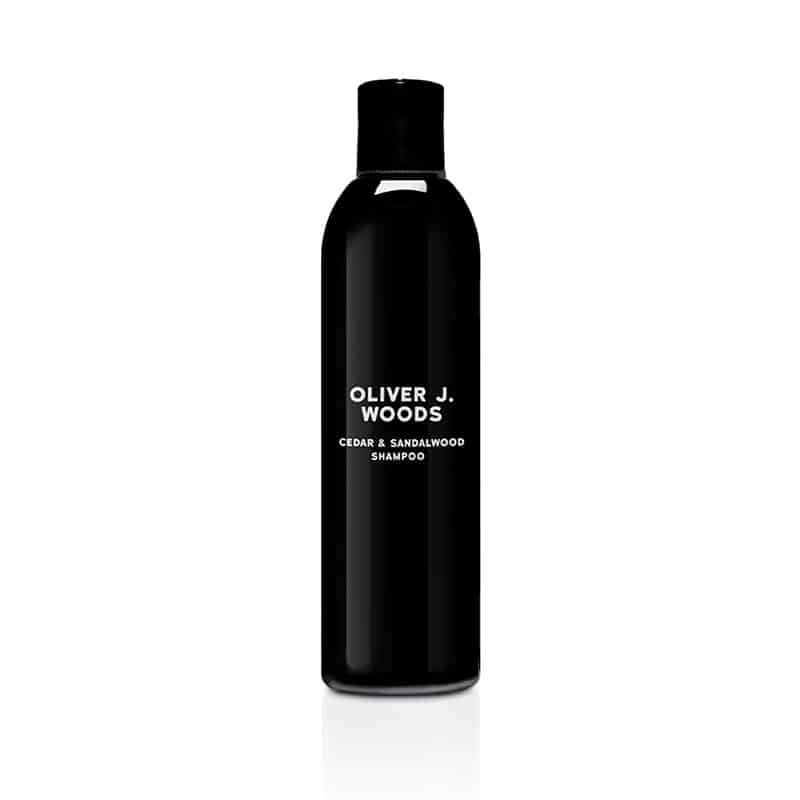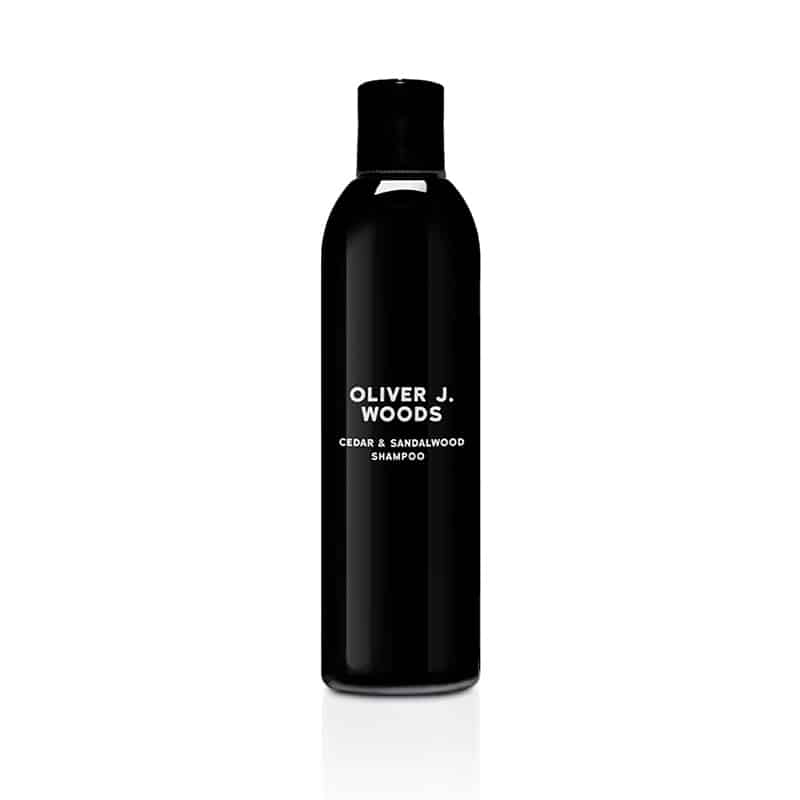 CEDAR & SANDALWOOD SHAMPOO
A high-foaming hydrating Shampoo. Stimulates hair, naturally PH balanced, with scurrilous scent of Cedar & Sandalwood.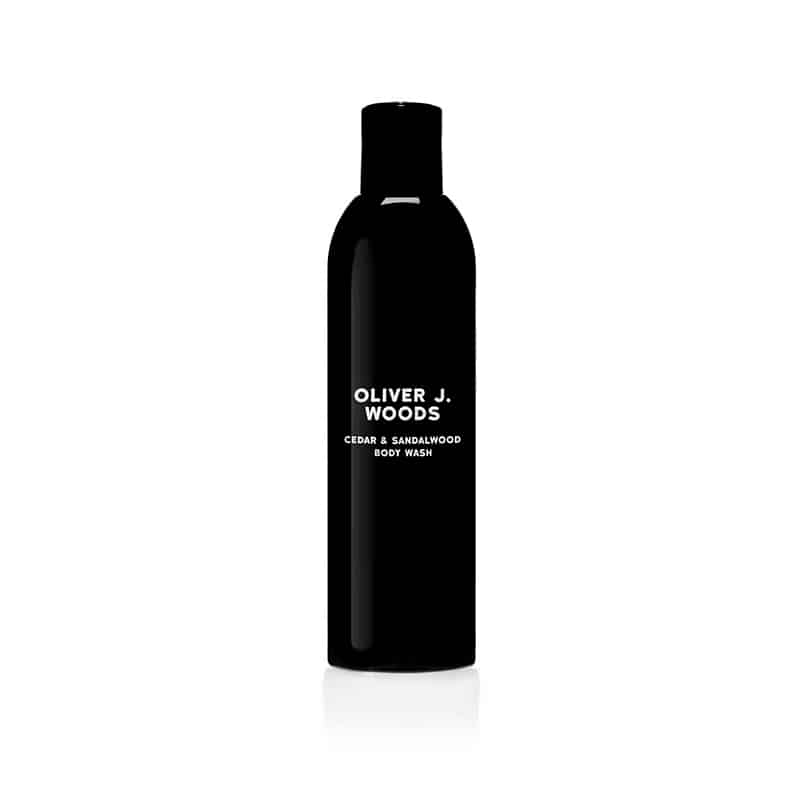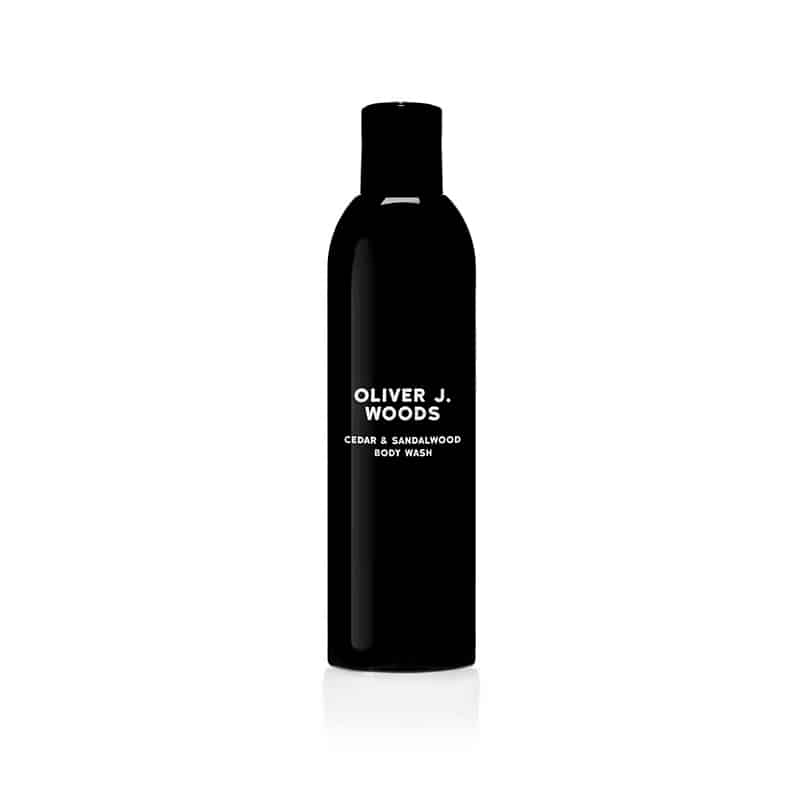 CEDAR & SANDALWOOD BODY WASH
A Naturally preserved PH Balanced, high-foam hydrating body wash, suited for sensitive skin, with a pleasing waft of cedar & sandalwood.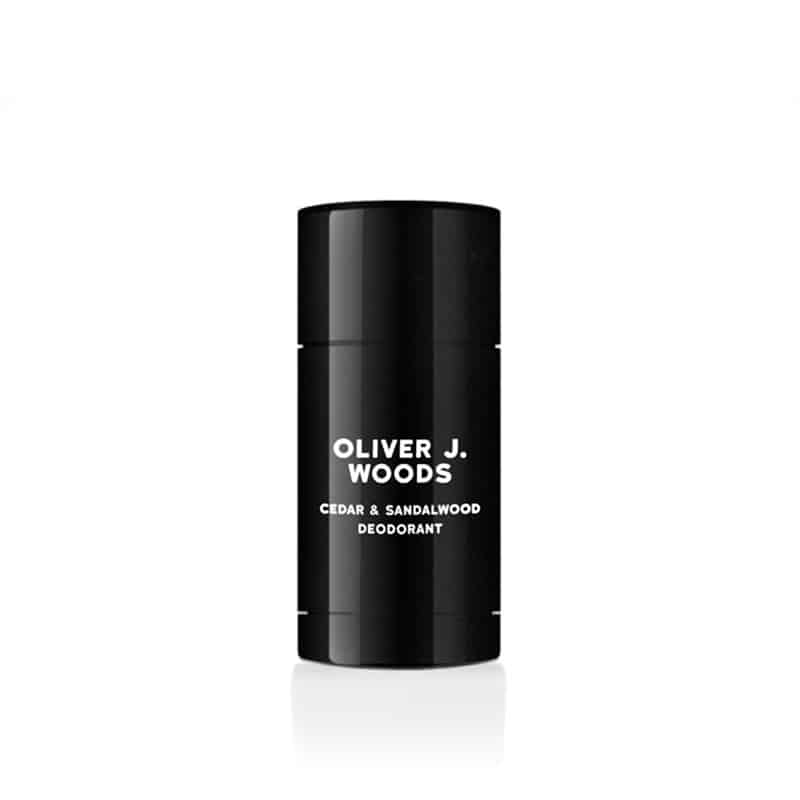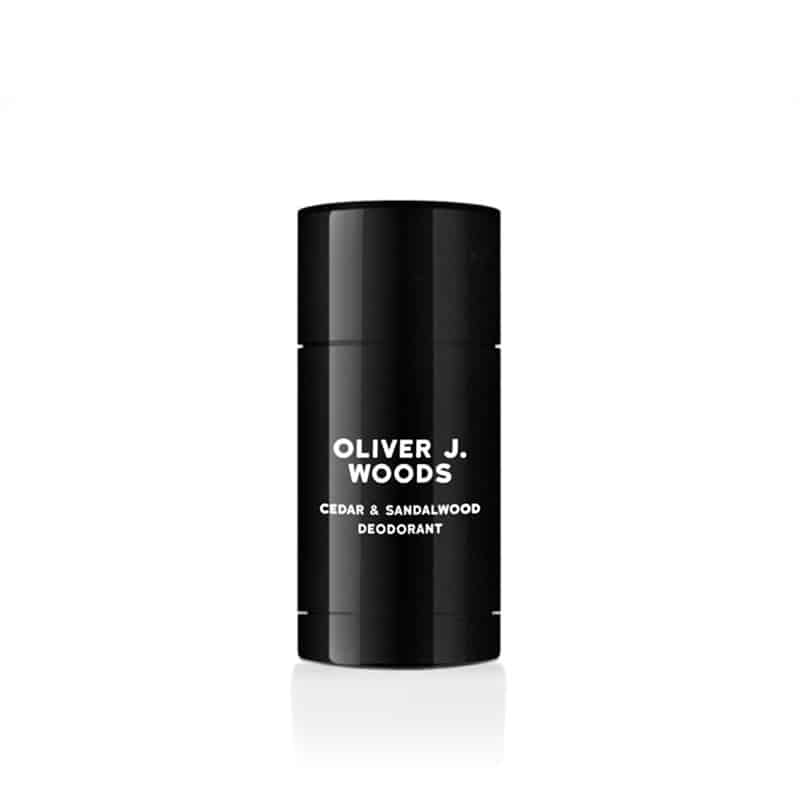 CEDAR & SANDALWOOD DEODORANT
A long-lasting, smooth-spreading deodorant stick with natural deodorising agent and naturally-derived anti-bacterials.