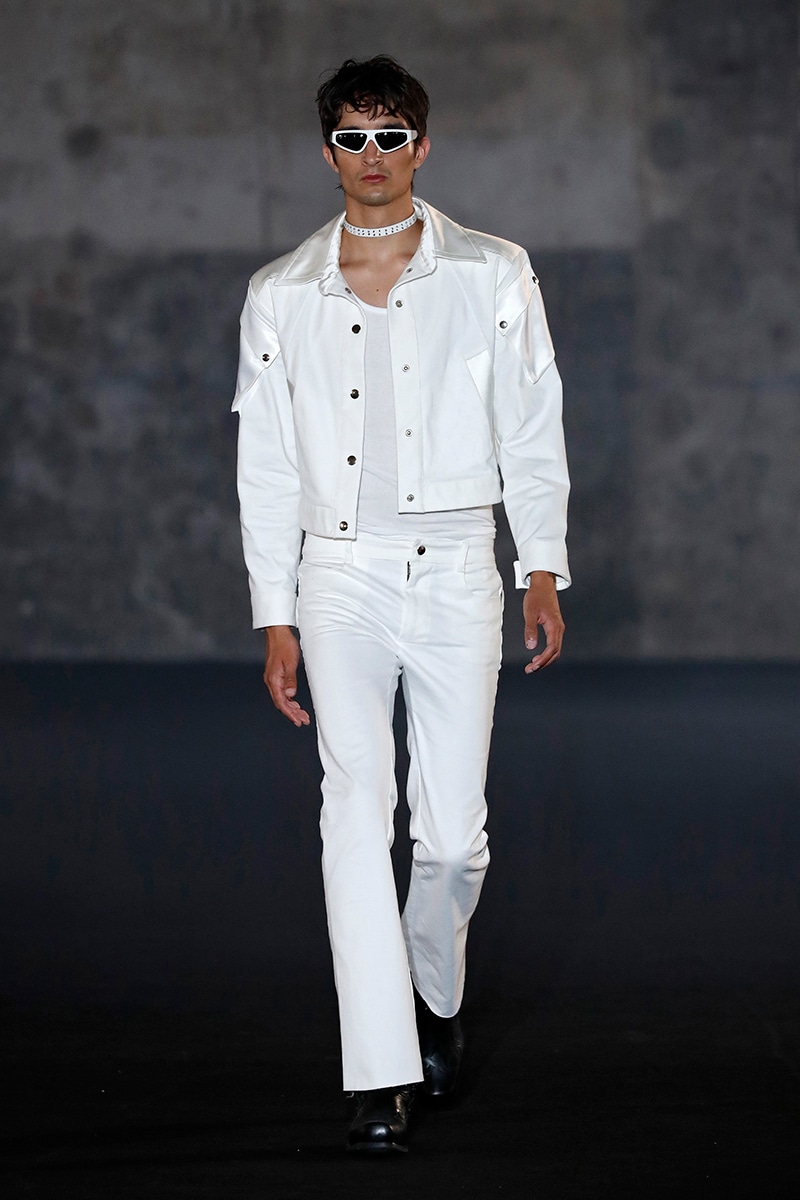 Guillem Rodriguez showed his vision of men's fashion, again a new version of masculinity, during the first 080 Barcelona Digital Fashion Week.
Rodríguez has always found inspiration in the female wardrobe and has transferred these ideas to the male domain. His artisanal clothes reflect tailoring combined with younger and more modern proportions. The Dreamboy collection is inspired by the characters that we find within the imaginary of homoerotics.
We met him and talked about lockdown, genderless design and future projects.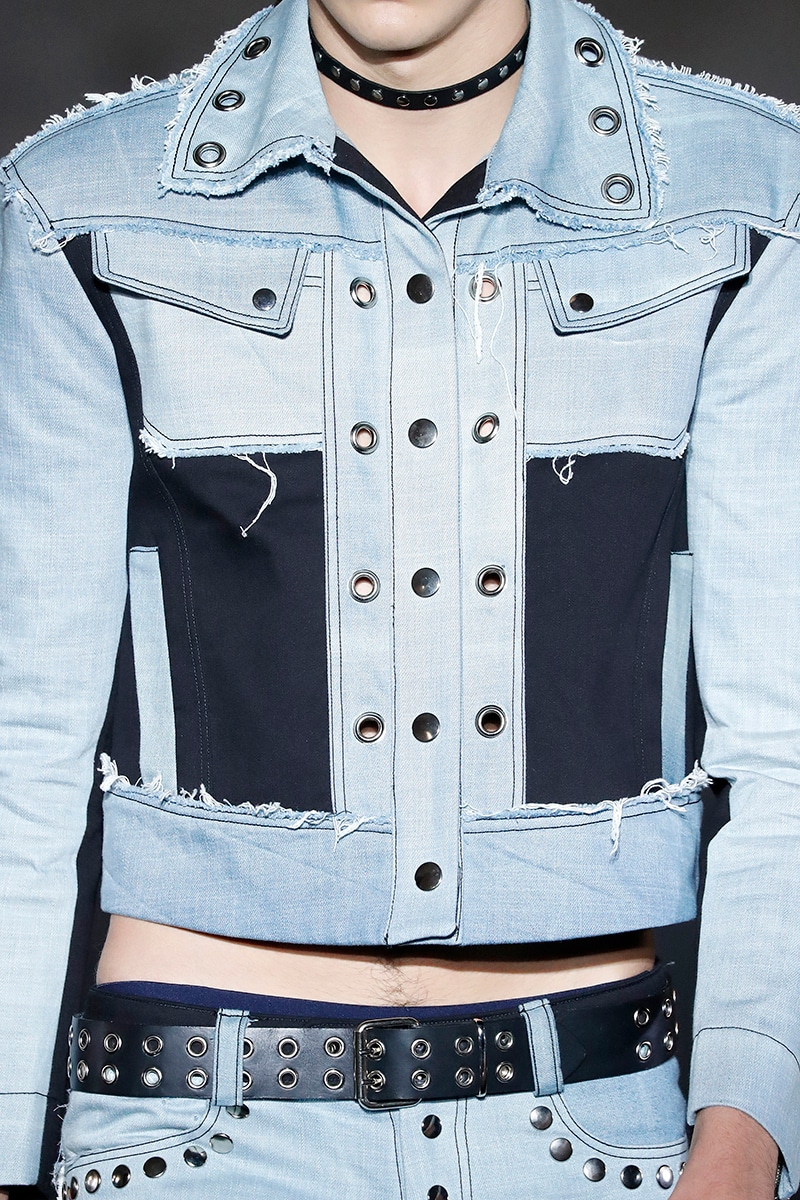 How did the coronavirus and consequent confinement impact your brand as a company and how did it affect your creative process?
In my case, the quarantine gave me time to fully focus on this project. It worked as an escape route from everything that happened in the outside world and I was able to be immersed in the designs and patterns, rectify prototypes, pamper the garments… It was a bit like going back to the essence of the profession.
What do you miss about the pre-COVID world and something good (if any) that you have learned during this stage?
From the pre-COVID world I miss the freedom to kiss and hug whoever you want without fear of any virus. And what I take away from this confinement has been, after all, this collection. I have the feeling that without this parenthesis, my work would have remained in something much more superficial because there would not have been so much reflection, nor so much research.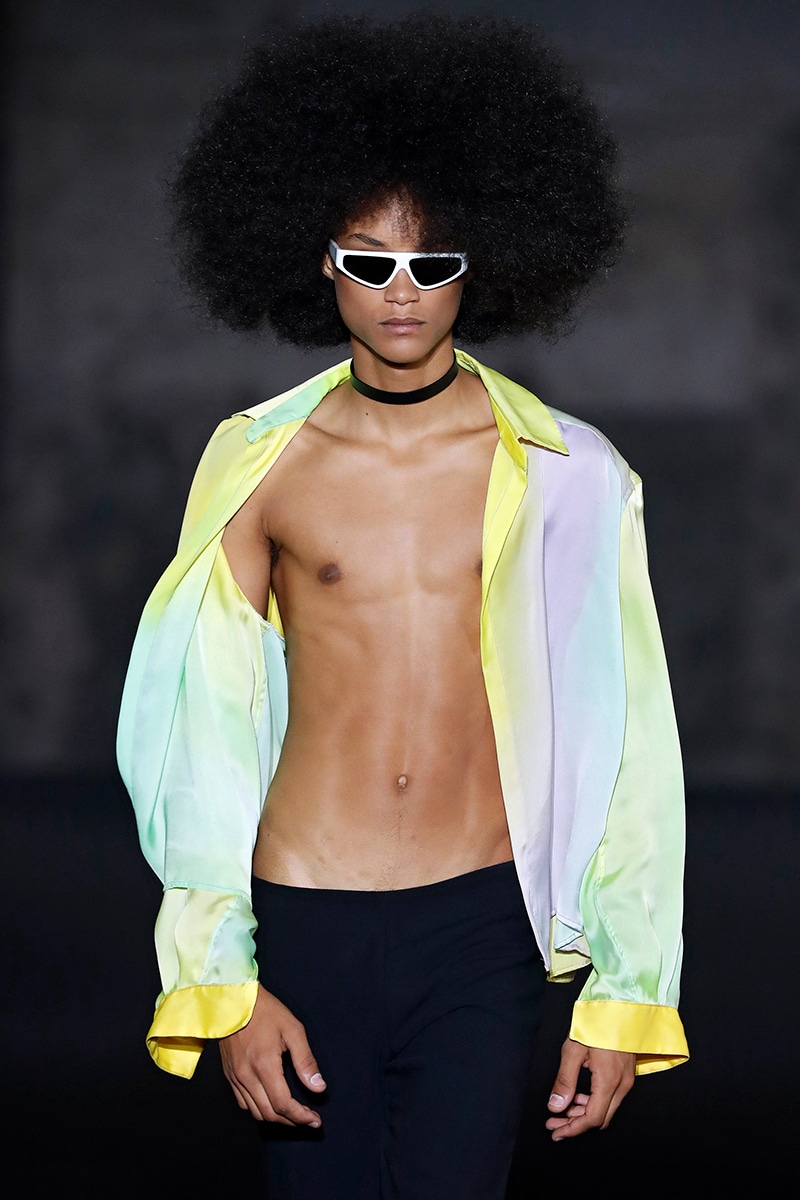 The 080 Barcelona Fashion this year like many other fashion shows worldwide have opted for a 100% digital support. What is the positive and the negative of this change?
The positive has been the quick response that 080 has given. They have shown that they can adapt and that they continue to work so that there is no gap in Barcelona fashion. And as for the negative side, I would say doing a show without an audience … the whole team commented on how strange it was to do a runway show without people, without the noise of the applause or the nerves of the live show. But anyway you have to adapt to the new paradigm and keep going.
Do you think that this way of presenting collections should be maintained in the future?
This format may have come to stay, but I think that no screen can be compared to bringing the garments closer to the public, that they see it, that they touch, that they feel it. All of that cannot be transmitted through a screen.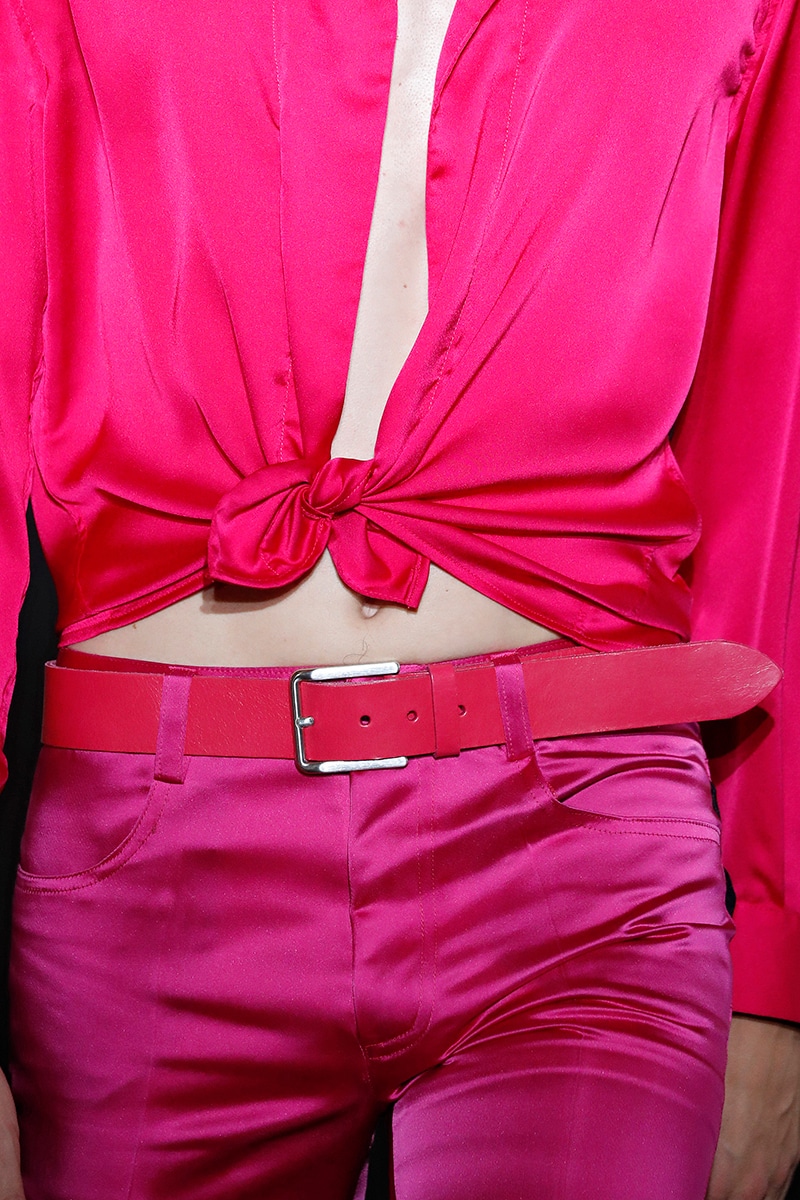 All this crisis in the sector has been reflected in environmental improvement. How does your brand try to be sustainable or contribute to a more sustainable operation in the market?
My way of working is making garments by request and by measure. In that sense, the consumption of resources that I can use is very less than that of any company.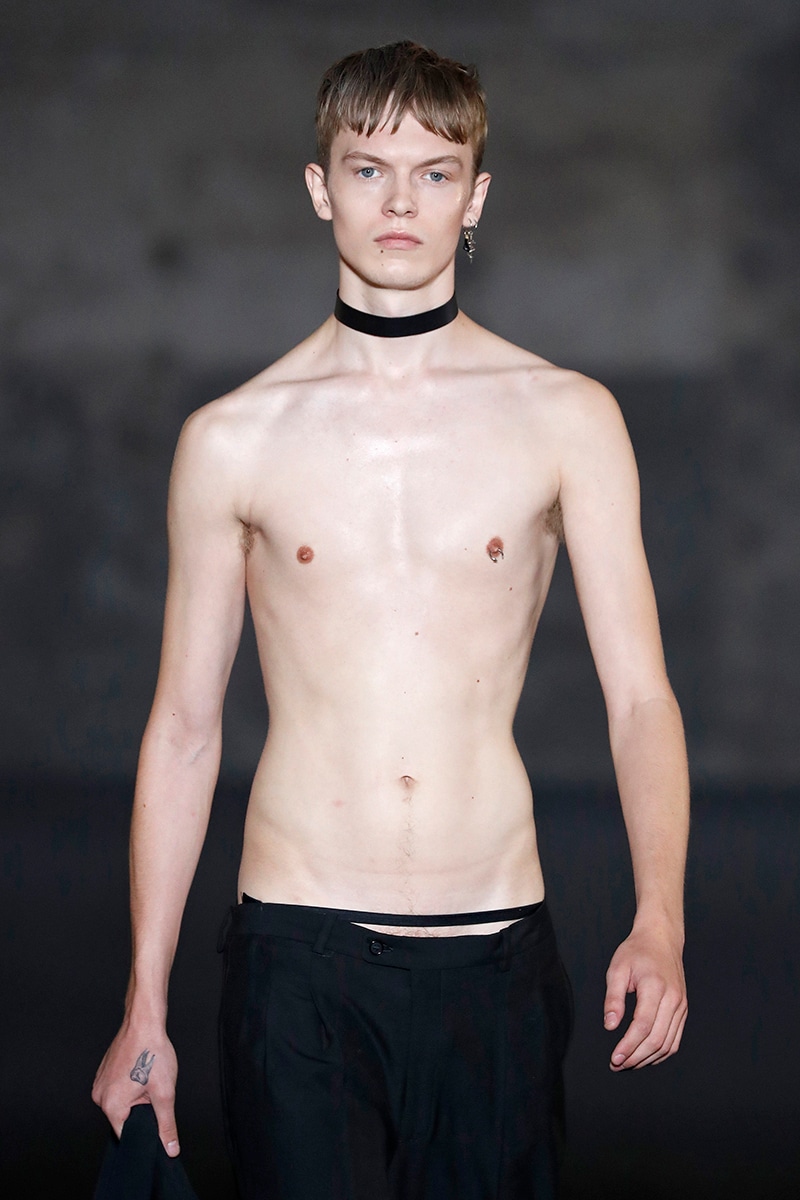 Do you think that the change in consumer's mentality regarding genderless and creative adjustments of the brands in this direction can also contribute not only to the elimination of certain stigmas but also to this much-needed sustainability?
I think that all this you asked me before, responds to the fact that we are changing our way of thinking, acting, consuming, and relating. We are changing our consciousness, and that entails changes in structure and thought, and is reflected in society and in our actions, both individual and collective.
What would you highlight from this collection that you present at 080 Barcelona Fashion?
Perhaps because I have spent many months with this work, I feel that this collection is one of the most personal that I have presented. I am very identified with all the clothes and that makes me feel good about this collection.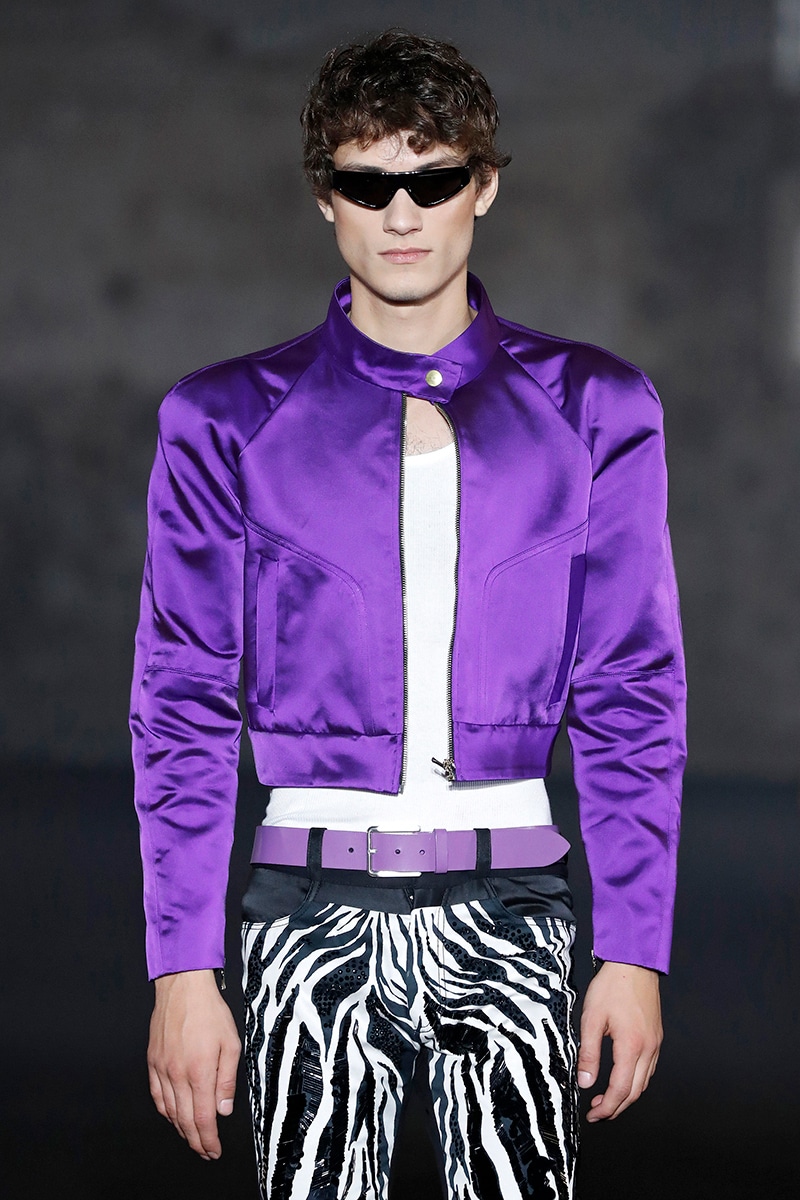 Are you already working on new projects that you can tell us about?
At the moment, I am going to Paris and the Hyères Festival to present Dreamboy in a couple of showrooms in October. I am intrigued by talking to people and having a much broader view of the general situation.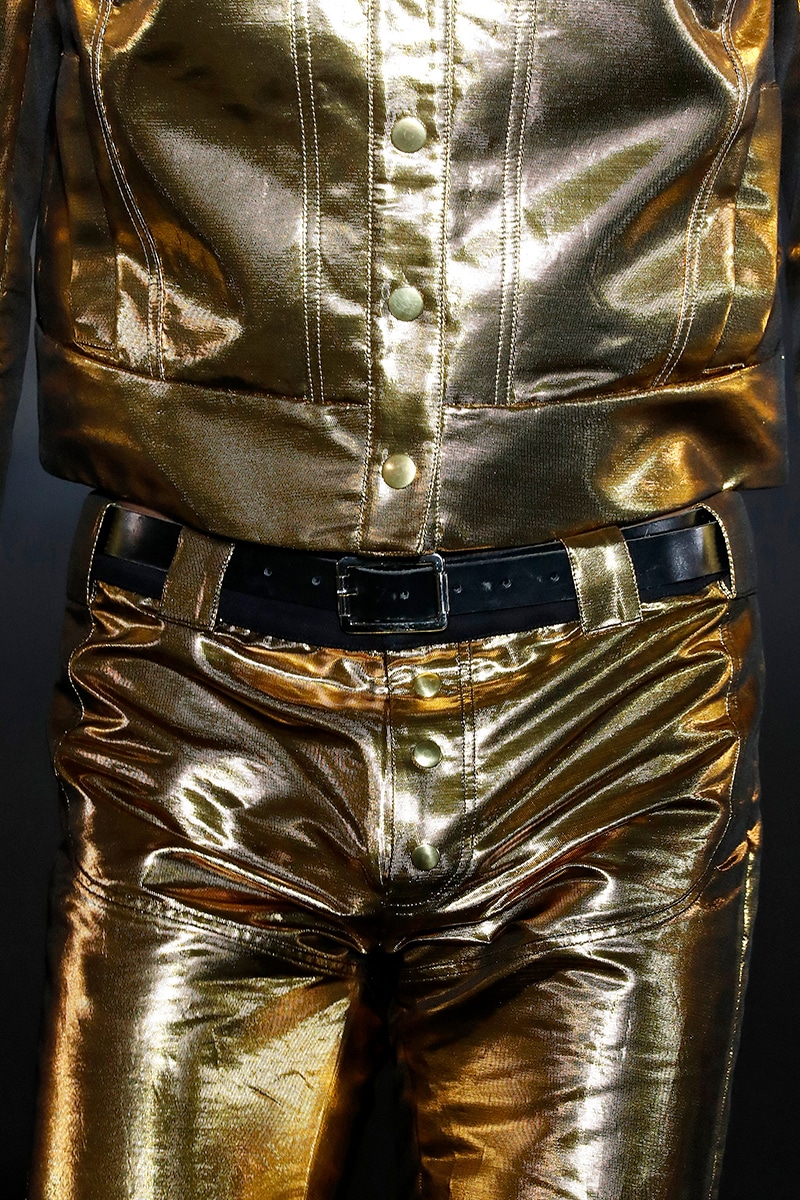 Take a look at the complete presentation below: