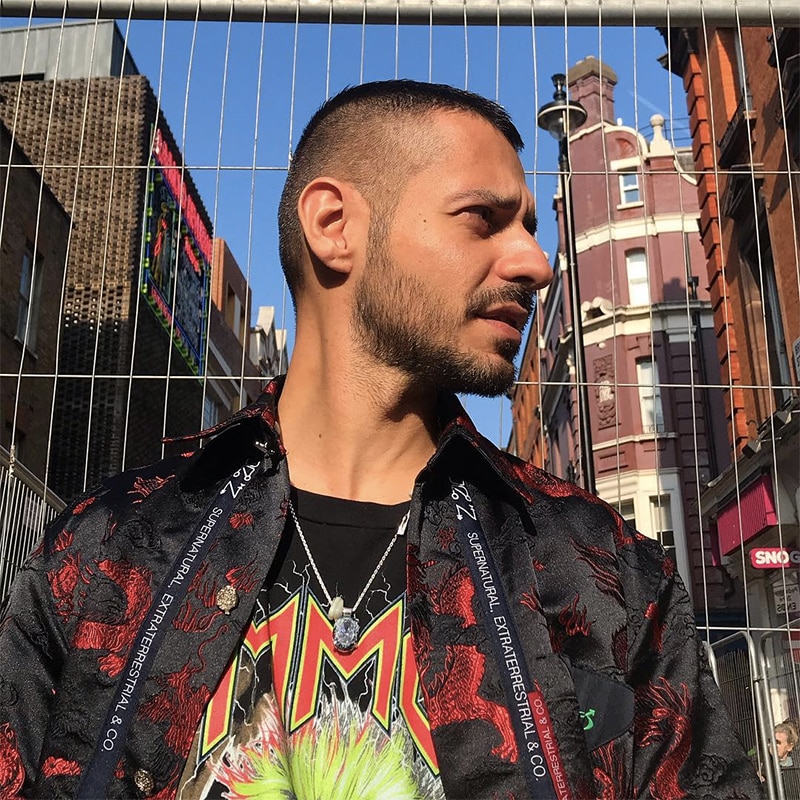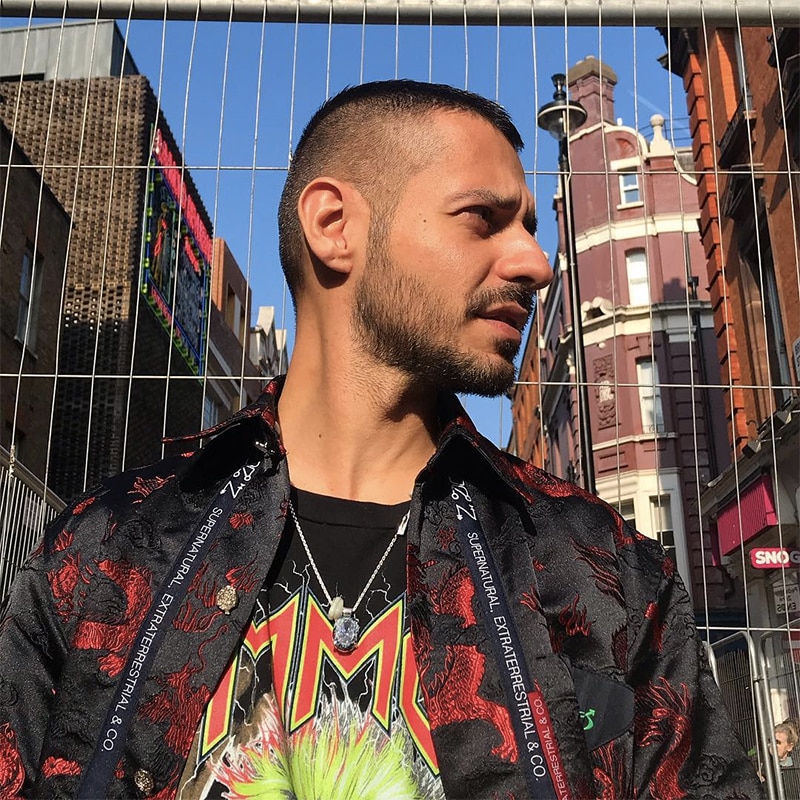 Kristian W. Andersen, Chief Innovation Officer of NorthModern, announced today the appointment of the acclaimed Stavros Karelis of London retailer Machine-A as Artistic Director of CIFF Paris Special Projects for the inaugural 4-day event. Stavros has brought his considerable flair, expertise and creative eye to Special Projects at CIFF in Copenhagen for the past 2 editions in 2018 and is set to expand on these with a series of immersive, experiential and collaborative installations across the 4 days in Paris.
"We have been collaborating with Stavros Karelis for a long time at CIFF; we share the same values of inclusivity, curiosity, and interest in innovation as well as the same dedication to supporting emerging designers. It was evident to us when we decided to work on CIFF Paris, that Stavros and his sharp open mind would have to be part of this new adventure with us," says Kristian W. Andersen.
Stavros Karelis says "CIFF has become one of the most fashion-forward creative platforms, representing & showcasing the best of the international talent in a unique and exciting way. I am so pleased to work again with Kristian W. Andersen and the CIFF community to curate the Special Projects Area for the Paris edition. As before, my central aim is to showcase how fashion, art & design can be combined and how important causes such as innovation & newness, sustainability, feminism, equality, EU politics, diversity, creative freedom, education, and inclusivity are the reasons why we all connect and are part of a community that goes far and beyond any city, any race, any gender, any brands. It's the people that we celebrate – the heroes and heroines that work hard to reflect the above principles and take the responsibility to represent these in the best possible way. It's the young generation of designers, the hard-working people of the established brands. CIFF is that community & for the Paris edition we will curate installations, performances, talks, films, and experiences of some of the most powerful voices of our generation."
Copenhagen International Fashion Fair is taking over Garage Amelot, Paris, from 21-24 June.