Once again, the summer edition of Paris Fashion Week was hot as hell. Probably if we asked Siri what the temperature was, her reply would be something like "Good Luck".
It wasn't easy, running between shows, trying to get a bit of air conditioner in some random Pret-A-Manger and making it in time to our appointments without being soaking wet.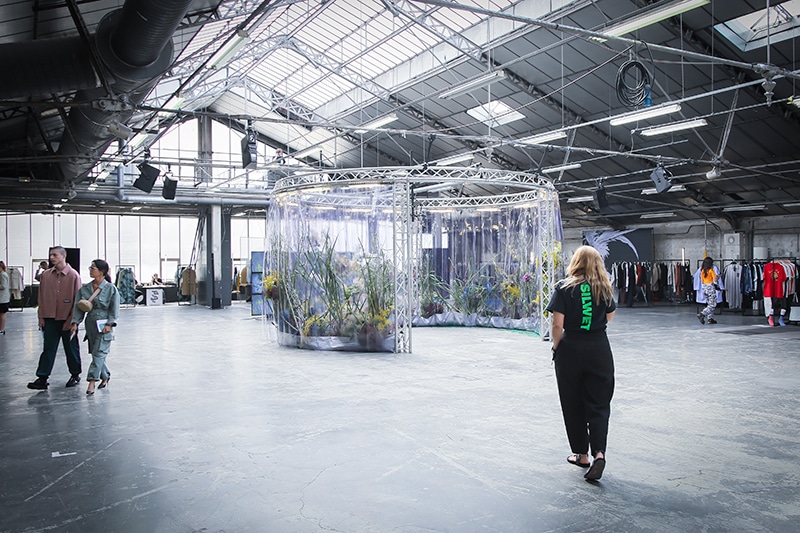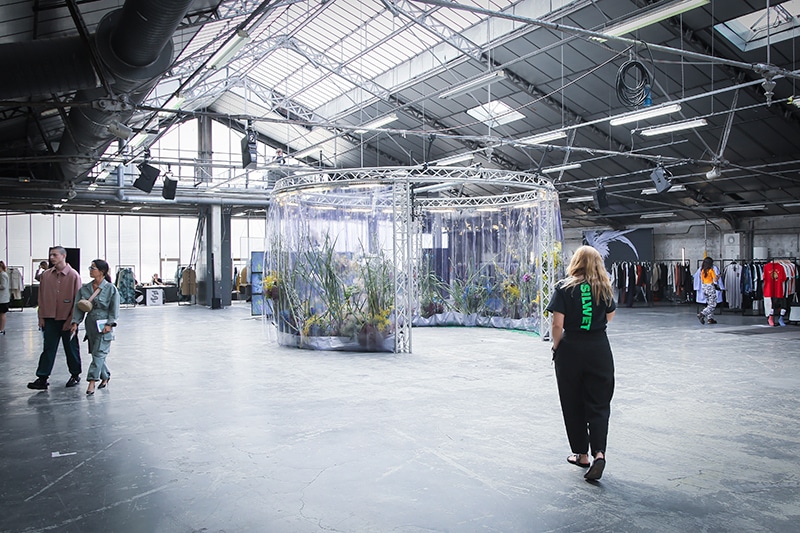 One of our obliged stops this season was definitely at CIFF. After so many years going to the Danish capital to see one of the best fairs related to menswear, this year they came to Paris to give us a small taste of what has been creating buzz up north. It was still hot, but at least we had that breath of Nordic air we love so much.
Over 4 days, CIFF Paris offered various events and experiences. We were able to see interesting talks, fashion shows, some of our favorite menswear brands showcasing their new collections, and also discovering new ones, all through the 4 floors of the Garage Amelot. Highlights included designer Ximon Lee first presentation in France on the 23rd June and Danish staple Han Kjobenhavn Men presented his Spring/Sumer 2020 collection on the 22nd June with an exclusive runway performance.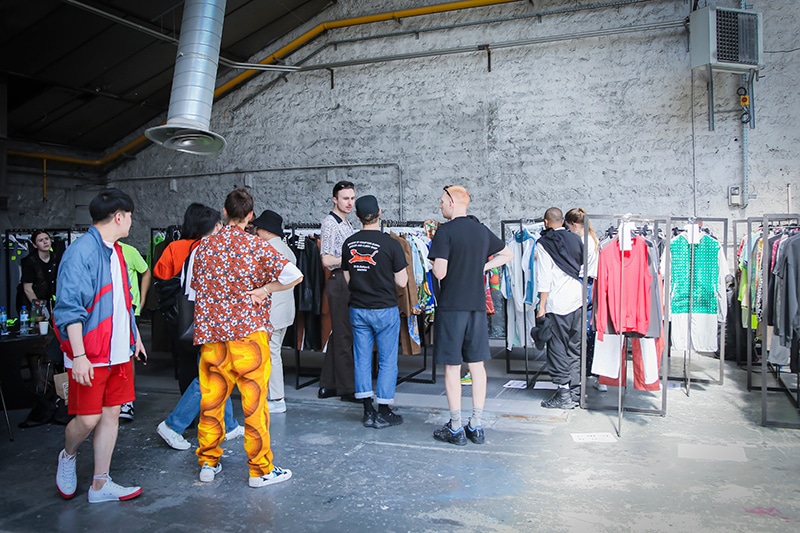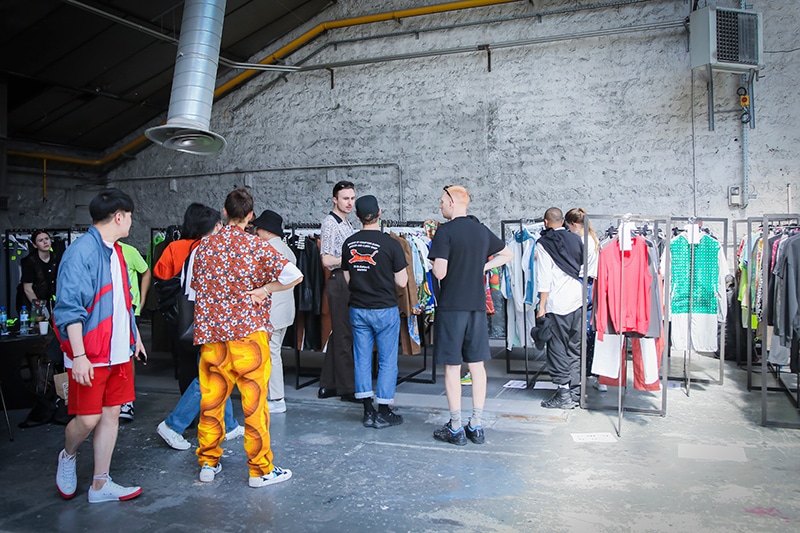 EUnify created an immersive EU Flags installation, a poignant and pertinent statement addressing issues that continue to reverberate.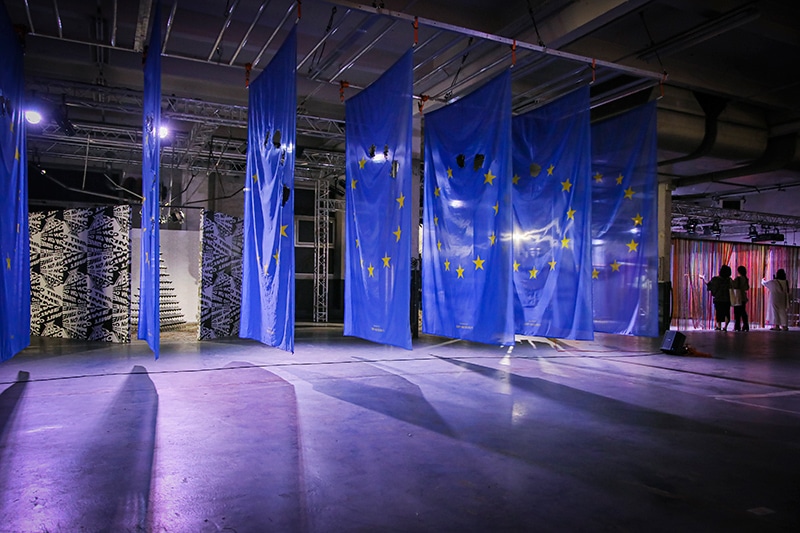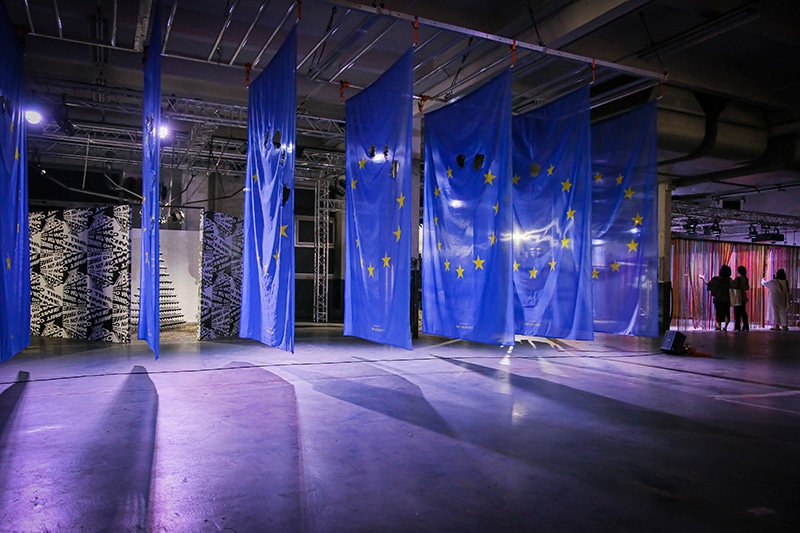 Onassis Foundation presented Alice Potts and her breakthrough technique which transforms human sweat into crystal formations.
Stefan Cooke collaborated with Laura Jane Coulson on a photo exhibition that reflects on the brand's past three seasons.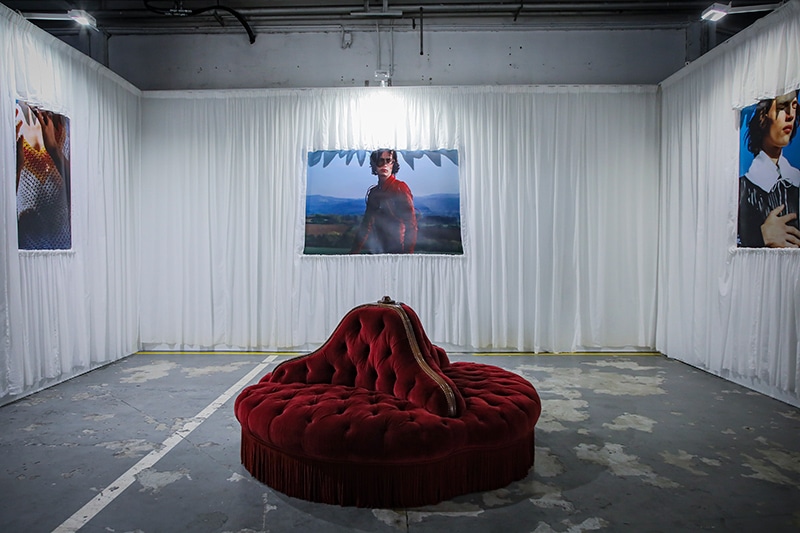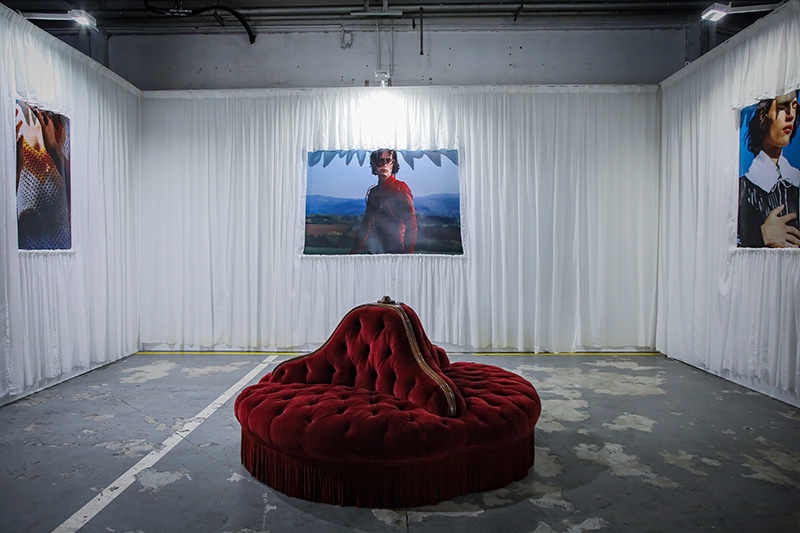 "The idea was to bring to Paris what makes us so specific in Denmark. Anyone who has come to CIFF Copenhagen knows that we are known for offering visibility to brands and designers with no distinction of size. We have always welcomed names that we feel share a narrative with us. We were so happy that some of our top brands decided to join us in Paris and strengthen the relationship they have with CIFF. This first edition of CIFF Paris is special to us for being the first and this is exactly how I imagined it. Taking people to a journey through concepts that were always part of CIFF from the beginning: creativity, inclusivity, and sustainability" says Kristian W. Andersen, Chief Innovation Officer, CIFF
Stavros Karelis, Artistic Director of CIFF special projects; "What was very important to achieve was to present the CIFF principles in a way that visitors and participants are there to experience the different ways that connect us all. Fashion is about newness, innovation, technology, education, social responsibility, sustainability, but above all is a democratic platform that gives the space for people to experiment, to challenge, to discuss, to evolve. To be a community. The curatorial program that I created during the four-day event was about bringing people together in space where creativity is the connecting element and visual stimulation and experiment is what made visitors to engage. To ask. To take a moment and absorb. And above all to be open and inclusive. The first of its kind to be open to the public as well. Not just industry members. CIFF landed for the first time in Paris without almost any branding- it lets people to explore themselves – in a space that brought together some of the most curious minds of the future in fashion. "
CIFF Copenhagen will take place in August (7-9). See you there!