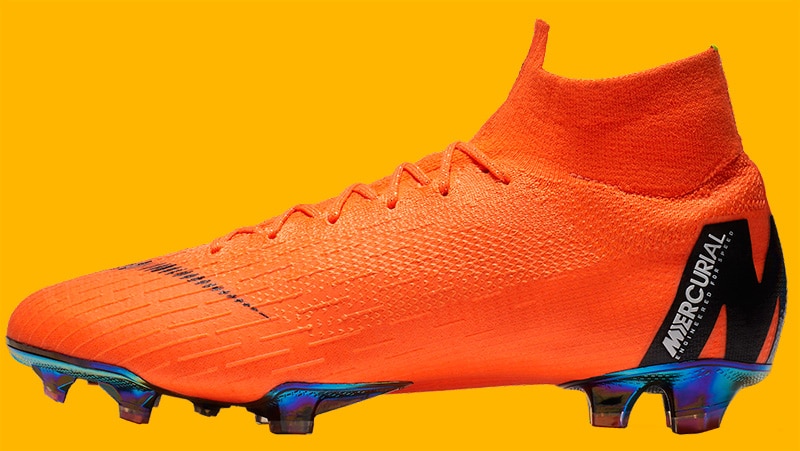 For the the 20th anniversary of the Mercurial we made our way over to London where Nike presented a new 360 fit, its best boot yet. With new advancement in Nike Flyknit technology, it has become a game changer with fit at its focal point. The Mercurial Superfly 360 and Mercurial Vapor 360 wrap the entire foot in Nike Flyknit.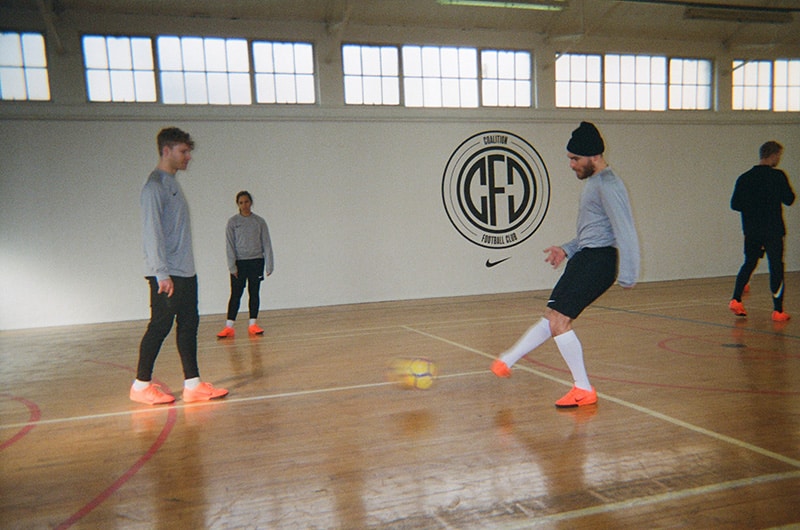 "This new innovation hugs the foot and eliminates the gaps between the foot and the soleplate. In fact, it eliminates the soleplate altogether," explained Max Blau, VP of Nike Football Footwear.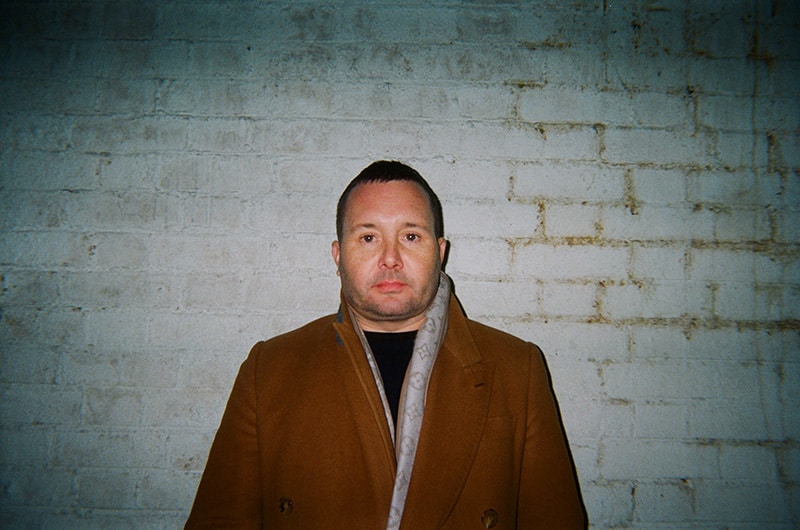 Jetting in from all over the world, we weren't the only ones in town to celebrate along with football royalty. We got the hype from fashion and music with Off-White's Virgil Abloh, Wizkid, and Kim Jones. The traction itself is more like a claw than a hoof, so we were ready to test the new technology on the football pitch.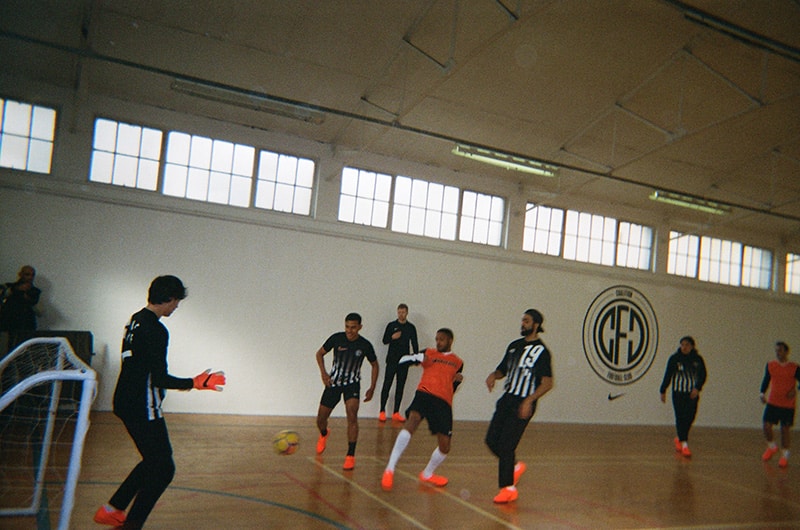 Divided into teams headed captains Virgil, Kim, Alex Bruzzi) head buyer at Undefeated), Wizkid and Lee of ALYX we got a preview of playing in these new trainers. Virgil also took to the stage to offer a first look at the Nike x Off White Jersey, and Off White Mercurial VaporMax at the Innovation Summit.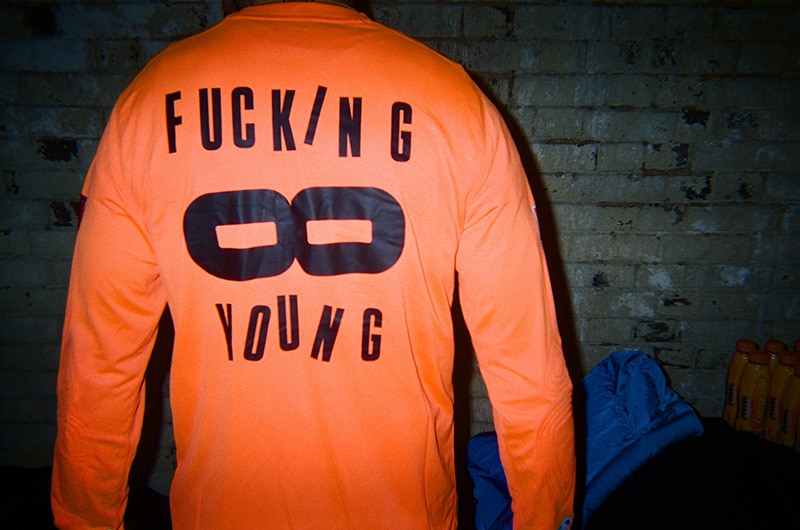 We also had time to check out the Jersey Shop and make our own Fucking Young! gear before discovering the new England and Nigeria football gear which you will be seeing a lot of at the 2018 World Cup in Russia.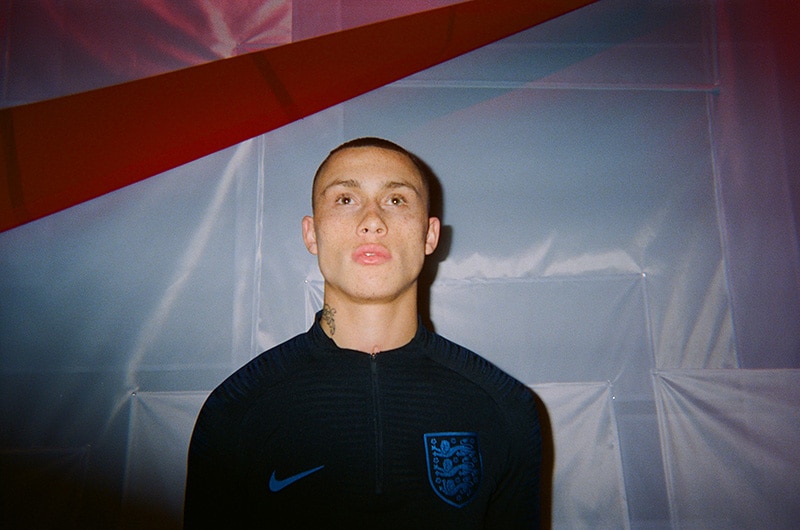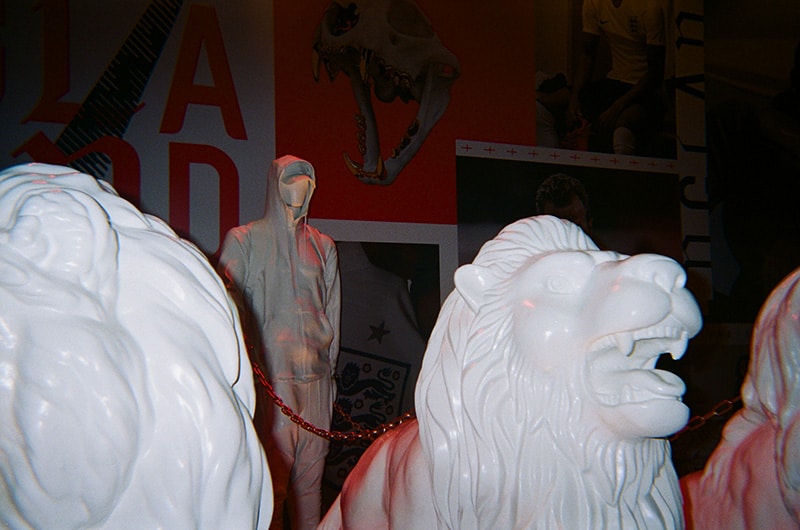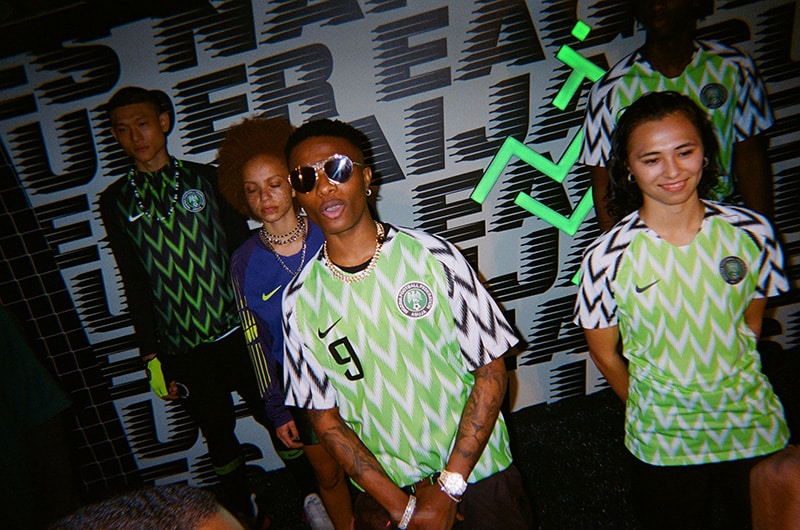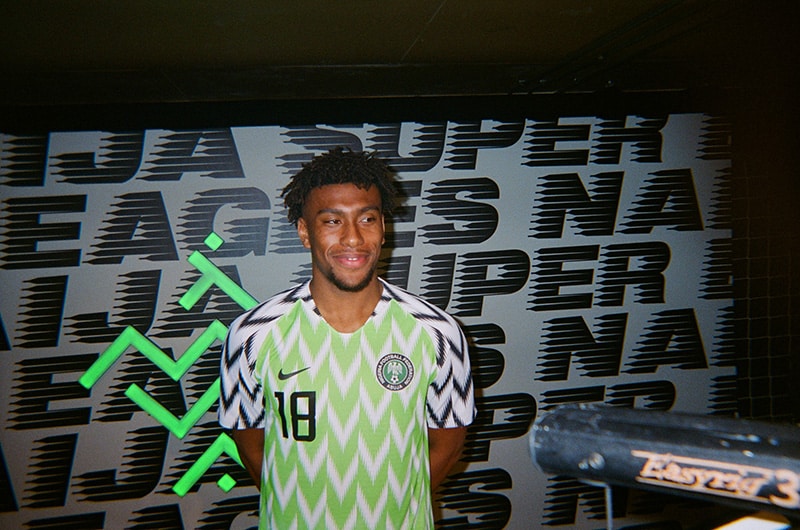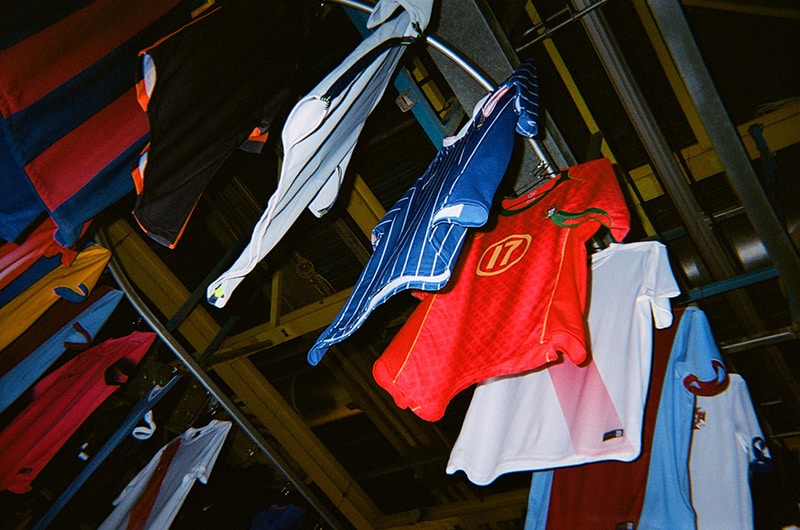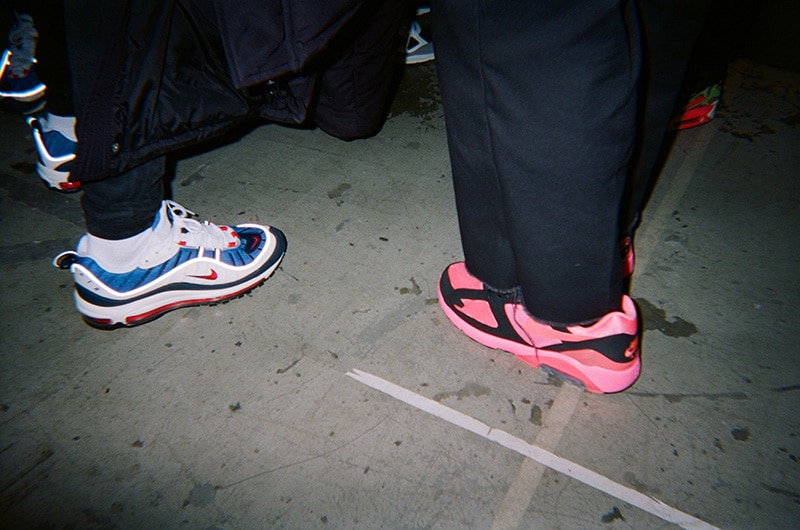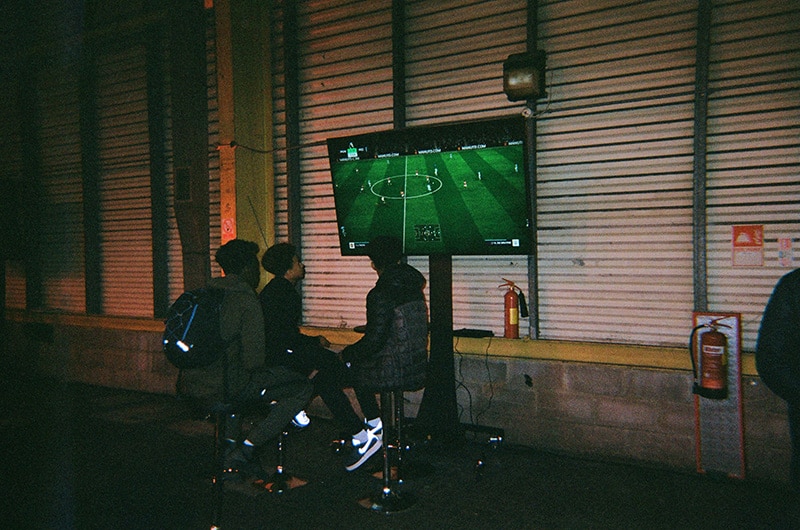 The real celebration party began where all of London's cool kids, including Skepta, decked out in their favorite Nike's, partied alongside some of football's biggest stars including Ronaldo, Paris Saint-Germain talisman Neymar, Manchester United's Alexis Sanchez and new Arsenal signing Pierre-Emerick Aubameyang at Printworks in South London, before heading further south to the Kai Kai party for Nike.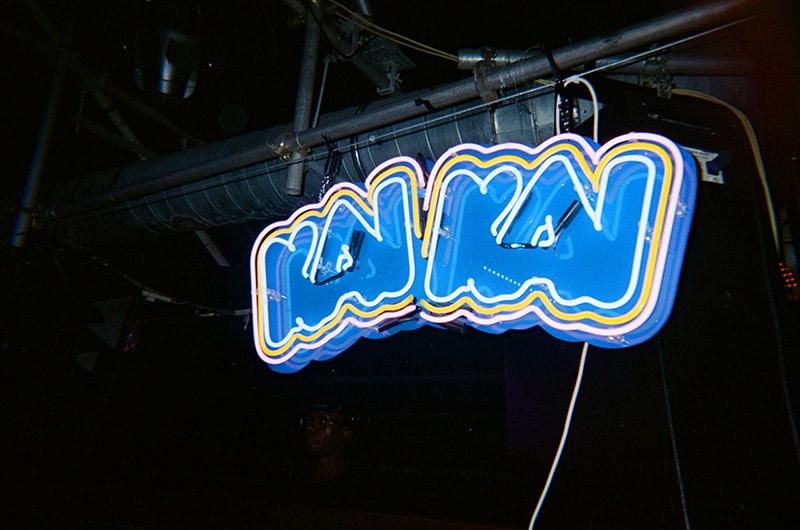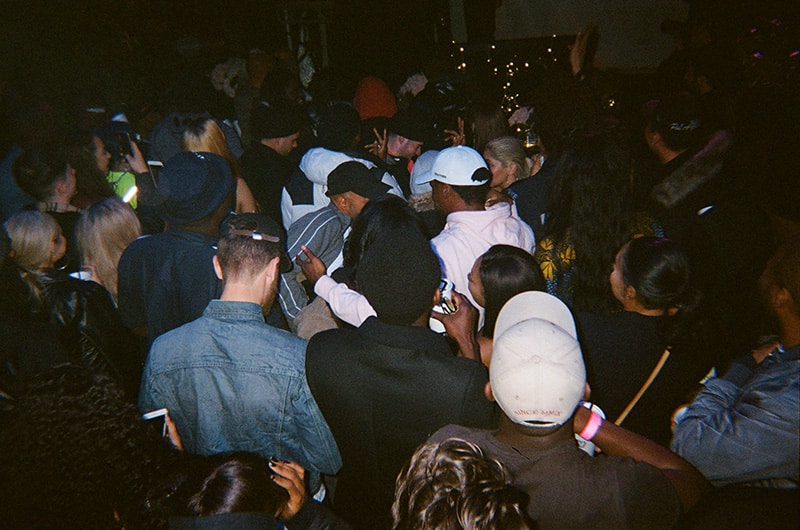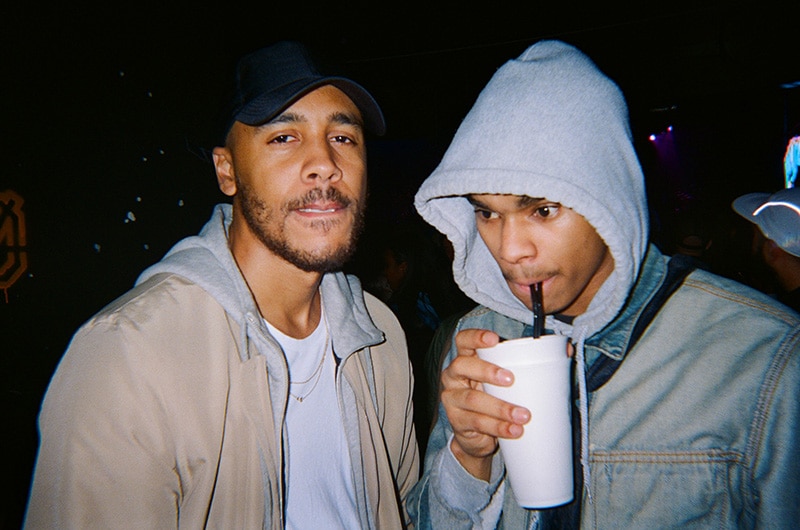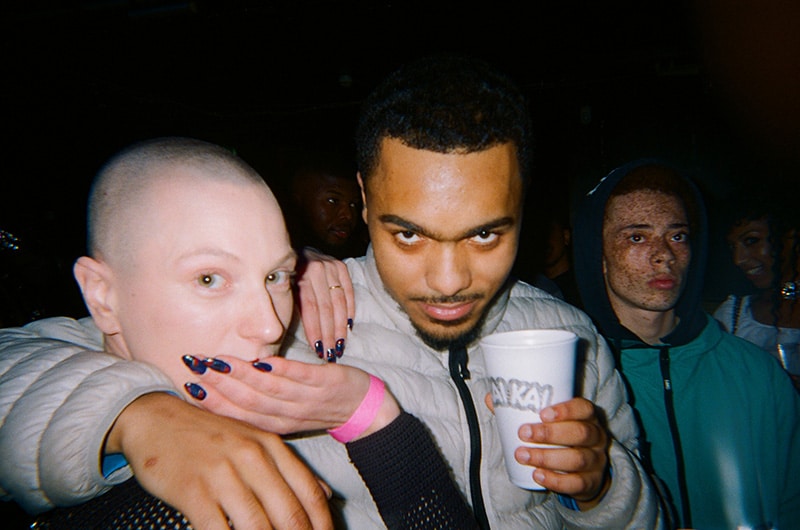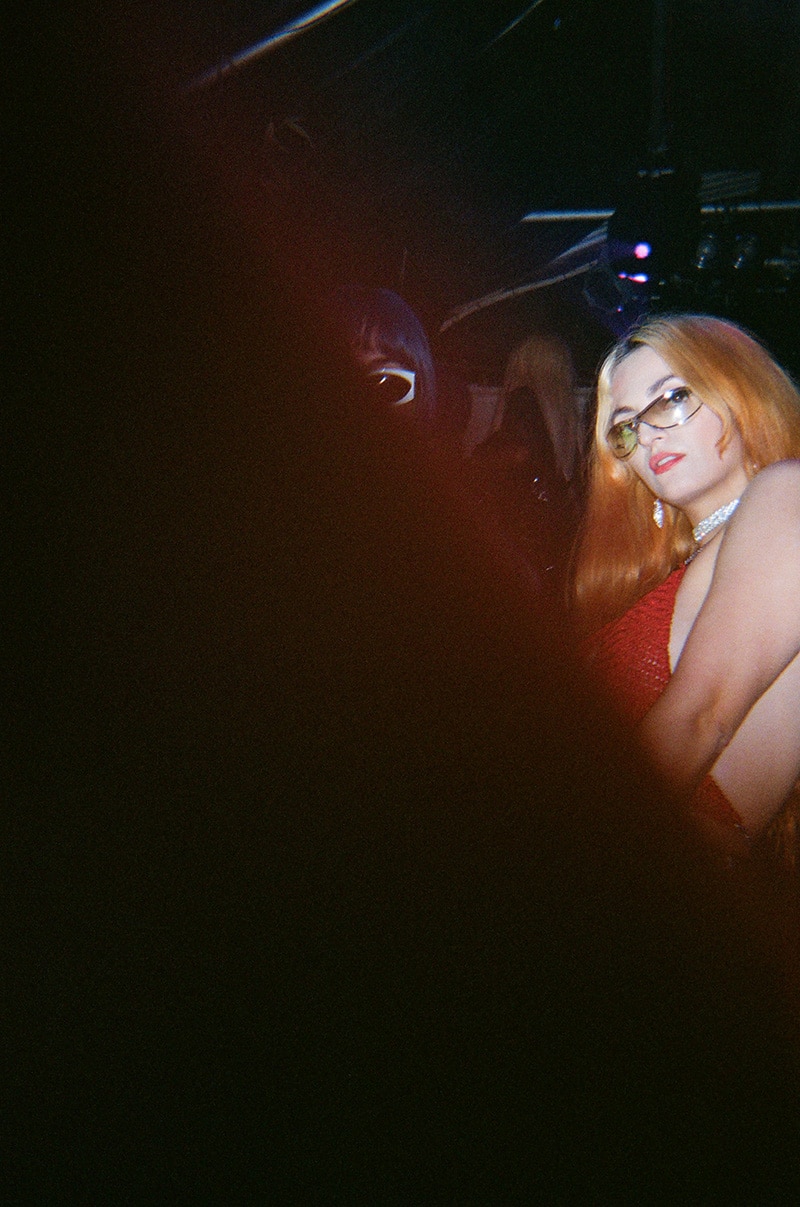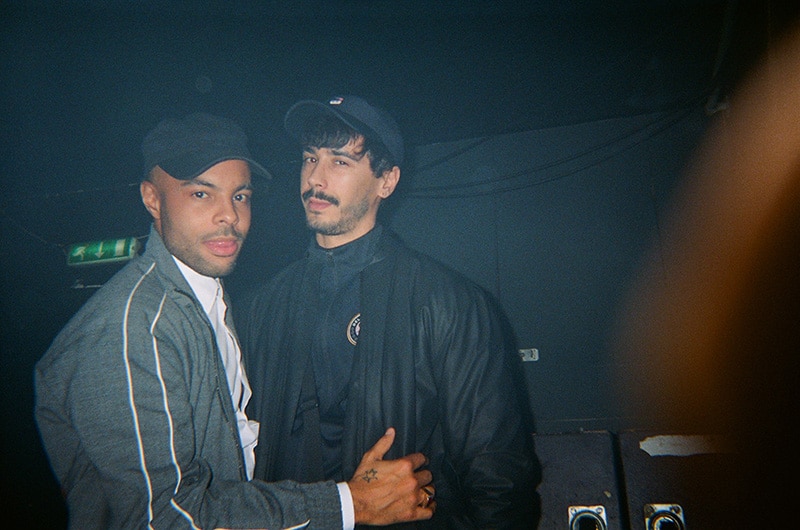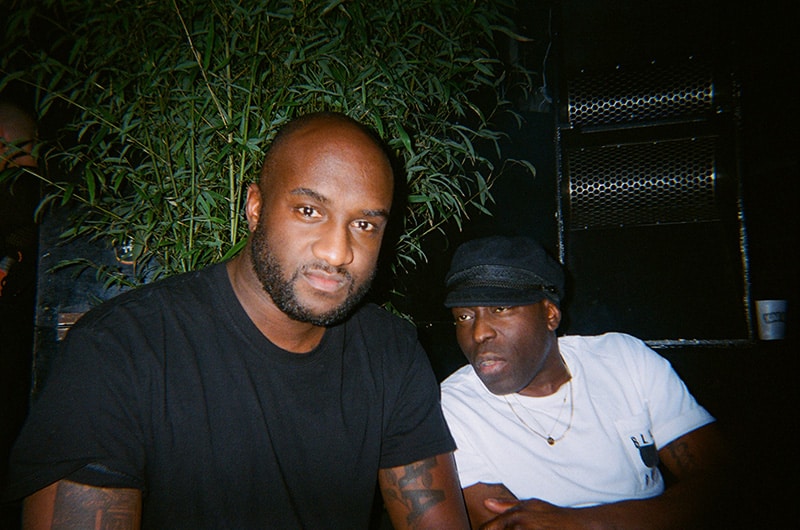 Photos by @adriano.fy