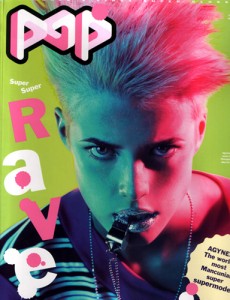 Algunas de las grandes portadas de la revista POP.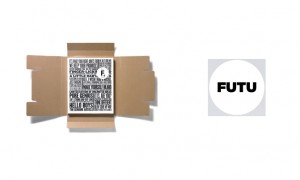 FUTU MAGAZINE es una revista polaca, que cada vez se aproxima a un estudio de diseño diferente, que acapara la dirección artistica de cada número.
FUTU es internacional, bilingue y lanzado exclusivamente dos veces al año en Varsovia, Polonia.
FUTU… »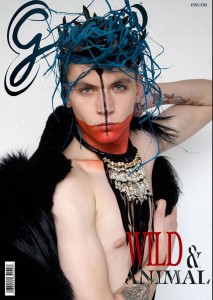 River Viiperi y Yuri Pleskum son los encargados de posar para la doble portada del segundo número de GUAPO! MAGAZINE de la mano de Pieter Henket. Más animales que nunca…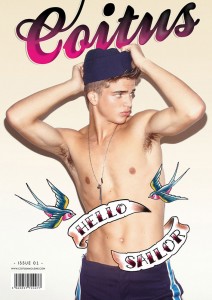 The debut issue of Coitus magazine. Limited edition 1000 copies.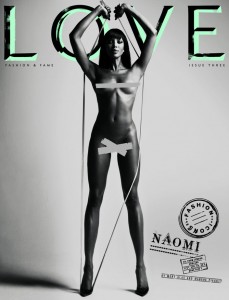 LOVE MAGAZINE #3 COVERS SHOT BY MERT ALAS & MARCUS PIGGOTT FEAT. DARIA WERBOWY & KRISTEN MCMENAMY
Models: Kate Moss, Naomi Campbell, Natalia Vodianova, Amber Valetta, Daria Werbowy, Lara Stone.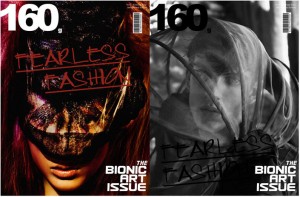 The February »Bionic Art« issue of 160g magazine is online now!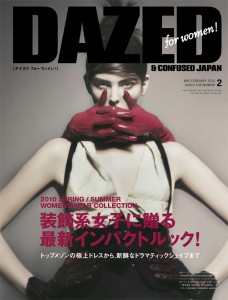 Dazed&Confused Japan
Photography Yasunari Kikuma
Styling Anna Trevelyan
Model Myf Shepherd at Next Models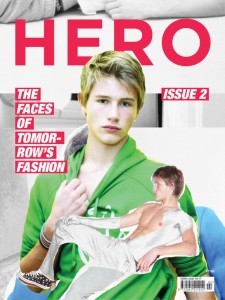 HERO MAGAZINE ISSUE #2
ISSUE 2 OF HERO HIT THE SHELVES IN DECEMBER AND IS NOW A FULLY FLEDGED FASHION MAGAZINE EXTRAORDINAIRE… WITH SOME SUPER TALENTED STYLISTS WORKING AWAY ALL OF THE SHOOTS WE CAN NOW CLAIM THAT COVETED STATUS OF… »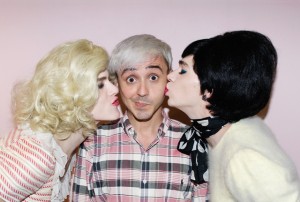 The First Transversal Style Magazine
CANDY is the first fashion magazine ever completely dedicated to celebrating transvestism, transexuality, cross dressing and androgyny, in all its manifestations. Never before in history, have men and women had so many… »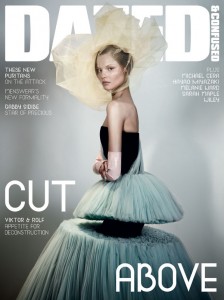 I loved the Dazed & Confused February 2010 Cover | Magdalena Frackowiak by Josh Olins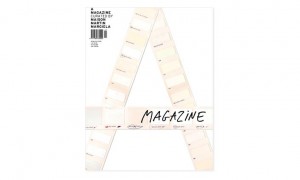 A partir de febrero 2010, A Magazine colgará en su website, fragmentos de la edición comisariada por MAISON MARTIN MARGIELA. Imprescindible tener esa revista!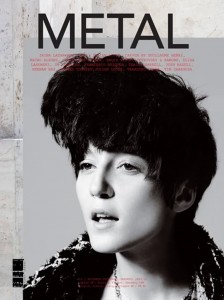 METAL MAGAZINE ISSUE #18 / NOVEMBER/DECEMBER/JANUARY 2009/10
REALIZATION J.M. FERRATER, JOTAEME, ANTONINA OBRADOR / STYLIST ANA DE GREGORIO / ART DIRECTOR JOTAEME / HAIR & MAKE UP MARIA MARTÍNEZ / STUDIO DIRECTION ALEJANDRA RIVERA / PRODUCER KARINA FERNANDEZ / LIGHTS TECHNICIAN… »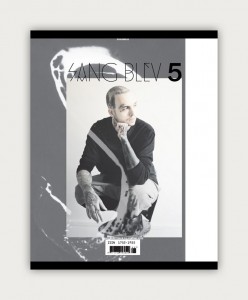 Sang Bleu  #5 /Video de presentación de Valerio Spoletini.
Lanzamiento en febrero de 2010. Más de 150 colaboradores, más de 500 páginas! Pre-order now!