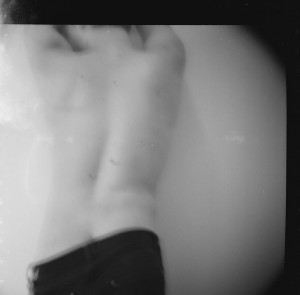 Fearless Project feat. Isaiah Grass
A series of photos with punk attitude, taken with a Diana+.
Photos: Justin @ The Fearless
Clothes: Ann Demuelemeester, Rick Owens, Balmain, Cloak, Gareth Pugh.
Model: Isaiah Grass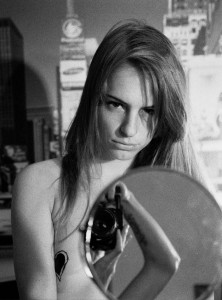 Honey Re Was Here… and now she's where i must be. but don't forget it, your nipples are all mine. and the vagina of your friend is mine as well.
"Forbidden love nipples" by Joan López (Joanisfulloflove) feat…. »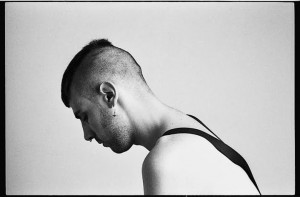 Night at the moloco.
Dizydiaz feat. Jordi Chicletol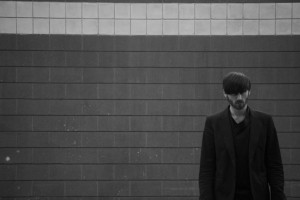 A special colaboration by The Fearless Project
Photogapher: Walter Briski, Jr
Model: Michael MacNeal
Hair/Makeup: Veronica Rae
Stylist/Art Director: Justin Violini
Wardrobe: Rick Owens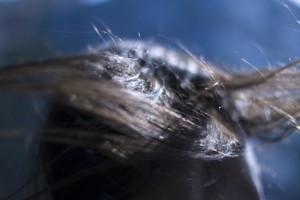 Picnic del estudio Verage. Albert Madaula y Carles B. Arnan.
En las fotos: Albert, Carles y Victor.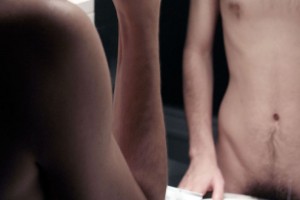 Photography: Jordi Chicletol. / Model: Vicent Guijarro.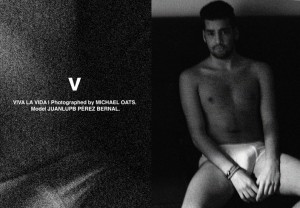 Viva la vida by Michael Oats
Model: Juanlupb Perez Bernal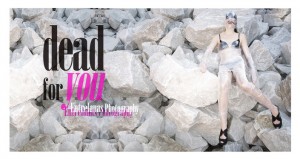 Dead for you by Juan Miguel Entrelanas / Model. Susana Guzman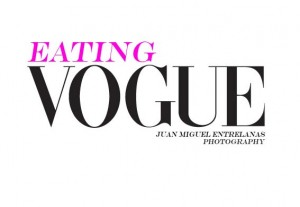 Eating Vogue by Juan Miguel Entrelanas for Fucking Young Mag.
© by Juan Miguel Entrelanas / Photography Juan Miguel Entrelanas / Assistant Michael Oats / Model Raquel L.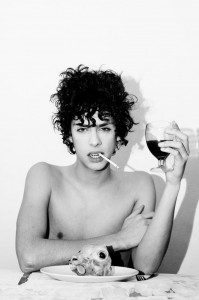 Visceras, tripas, sangre, canibalismo… Eduardo Casanova (Portada de ZERO este mes) y Laura Put bajo el objetivo de Cesar Segarra.