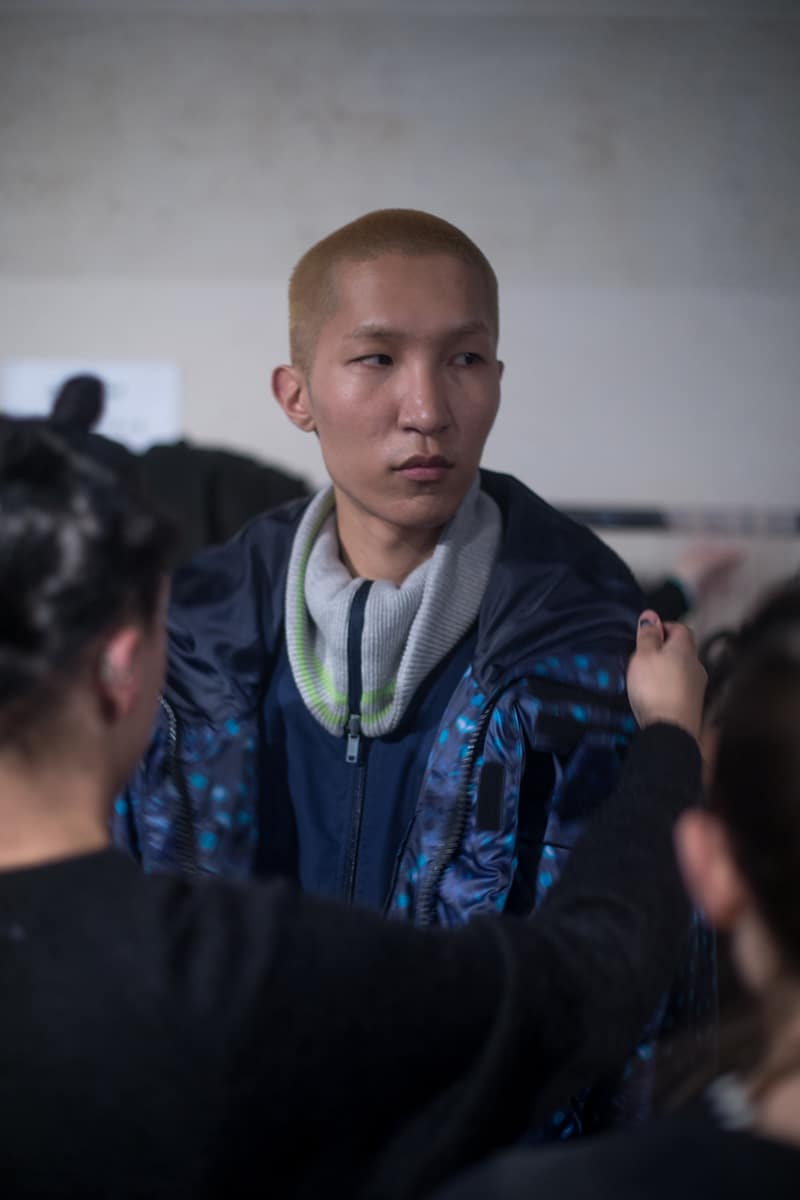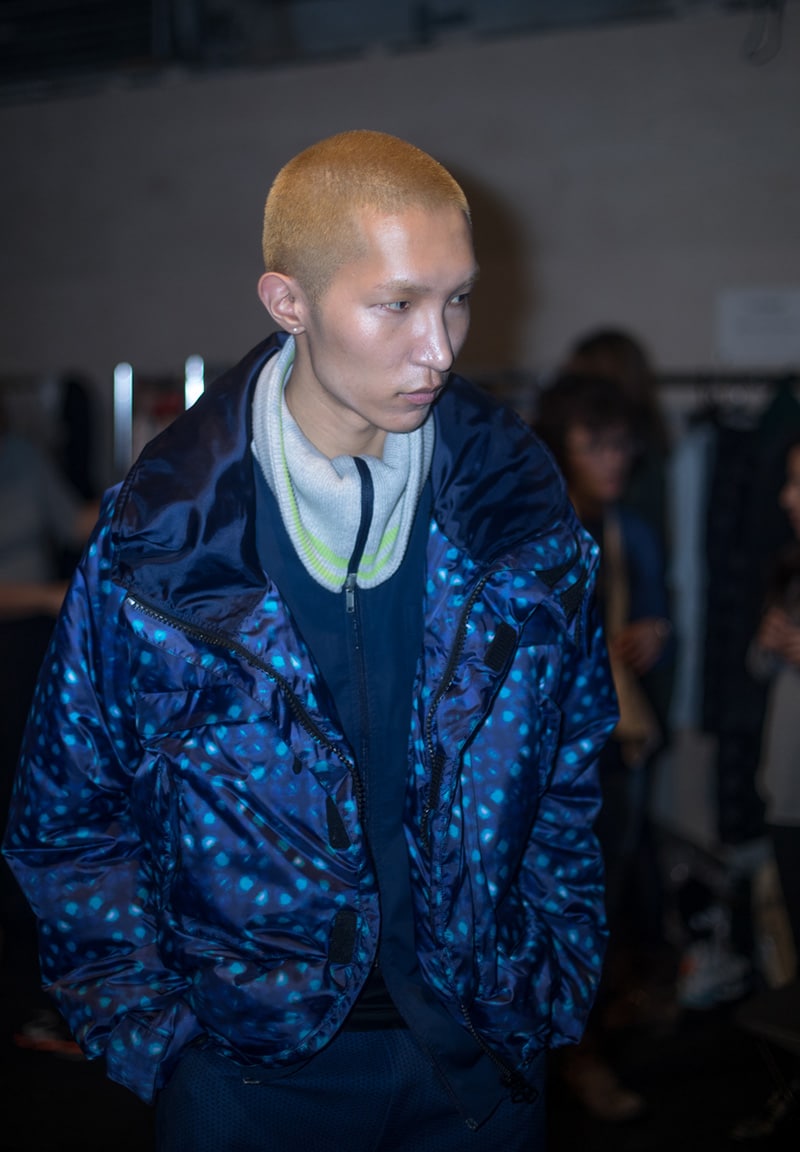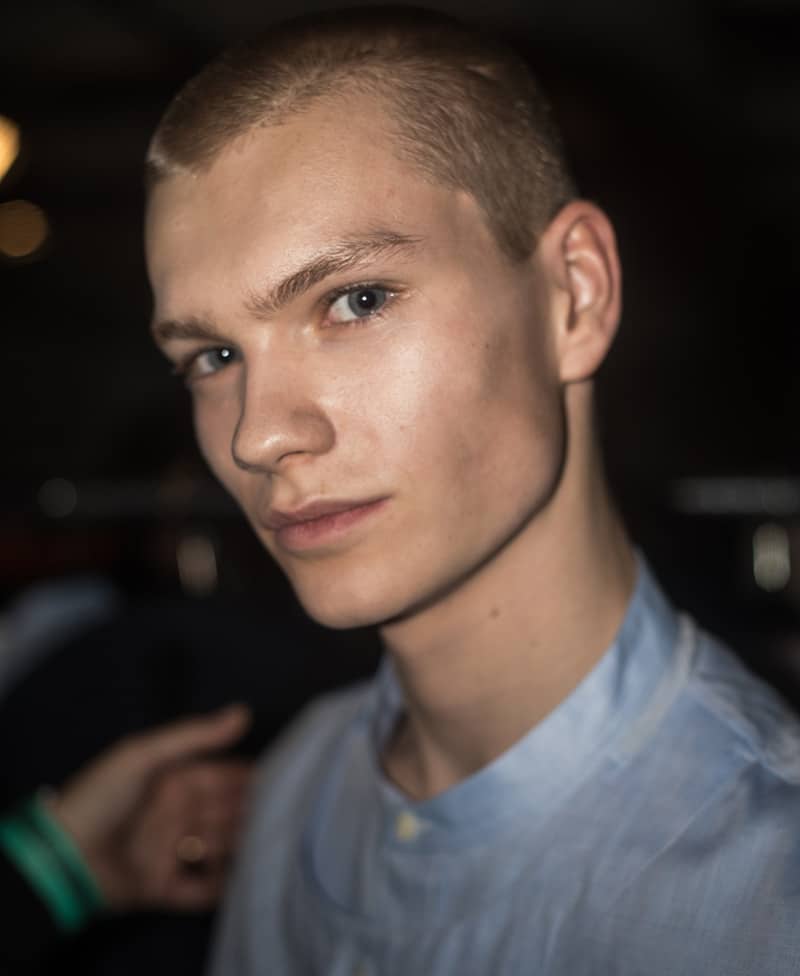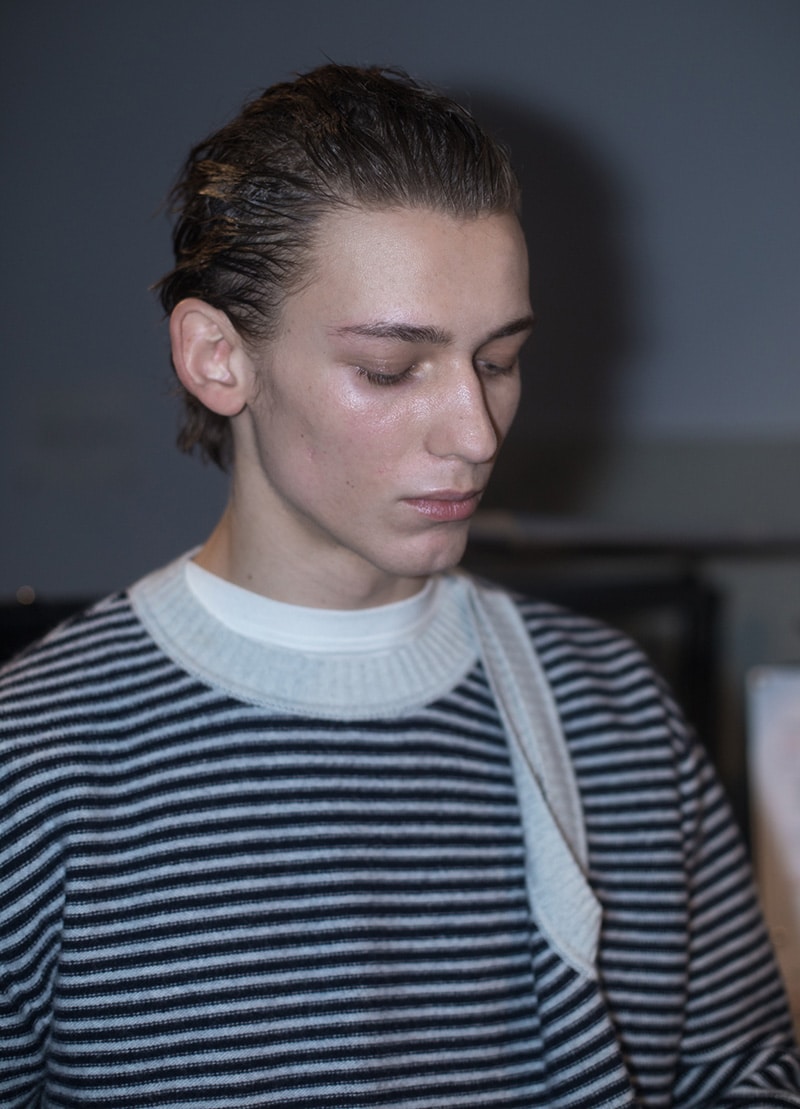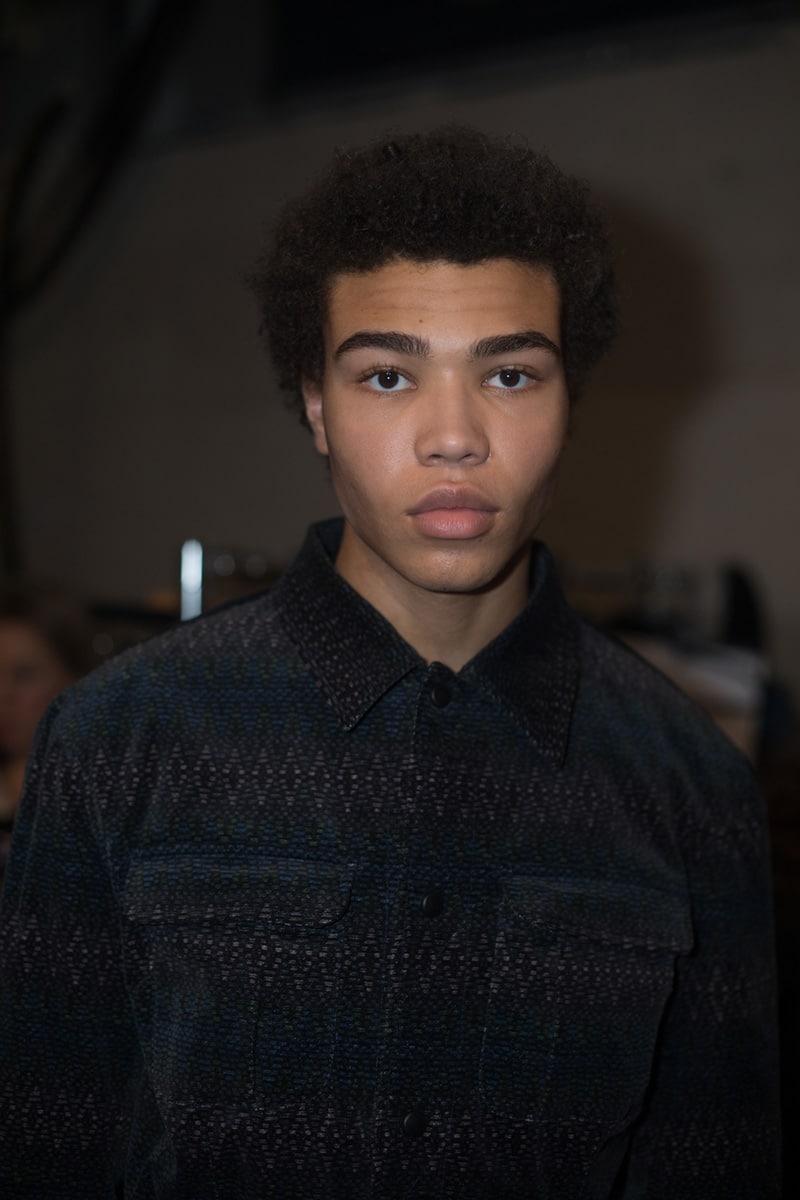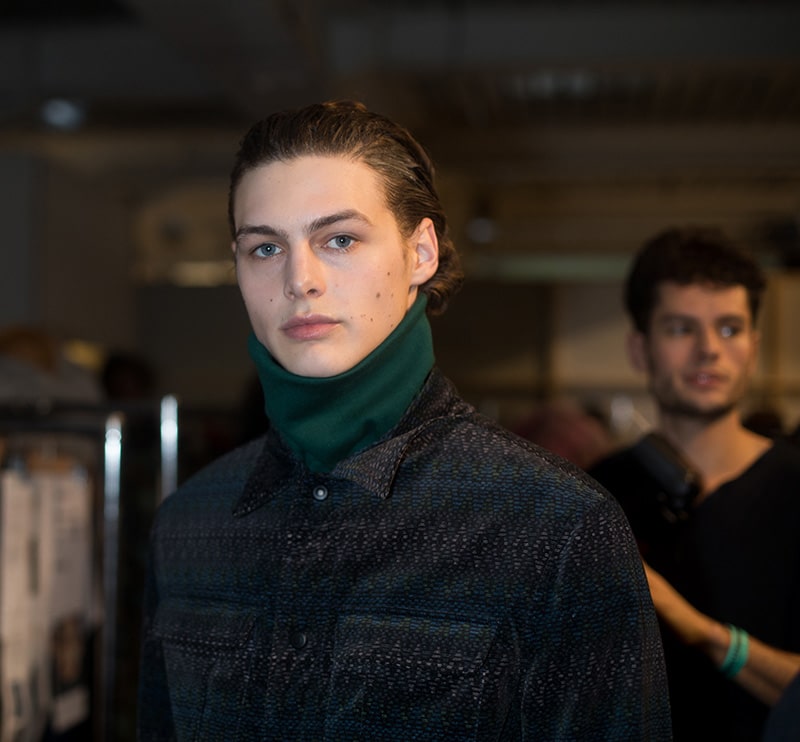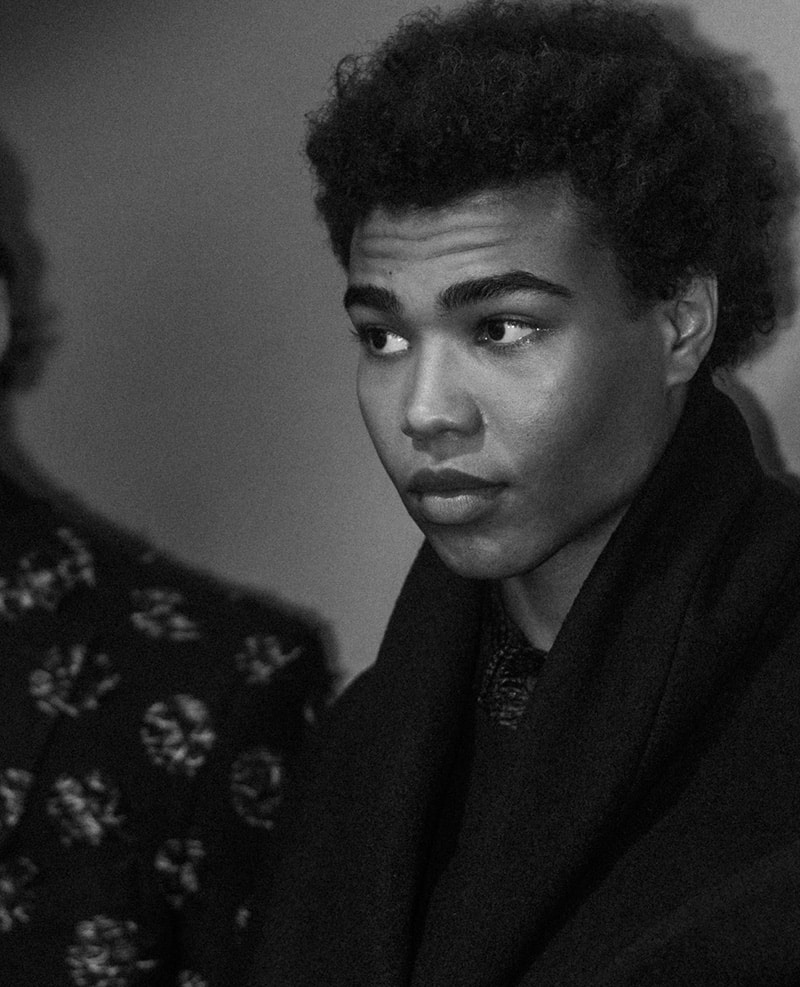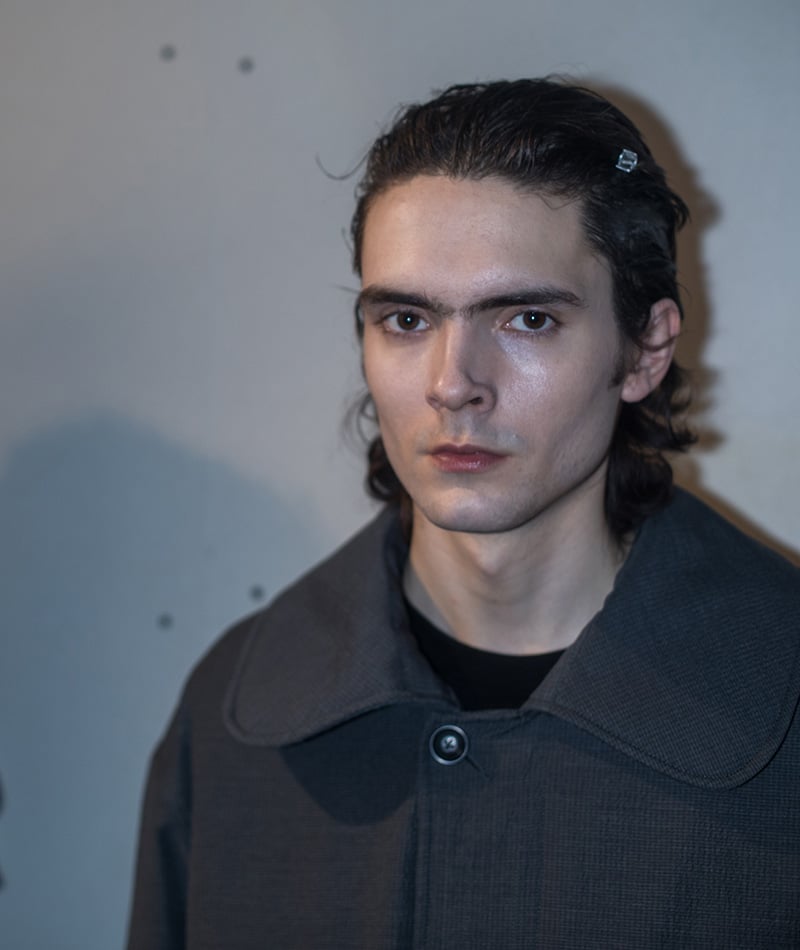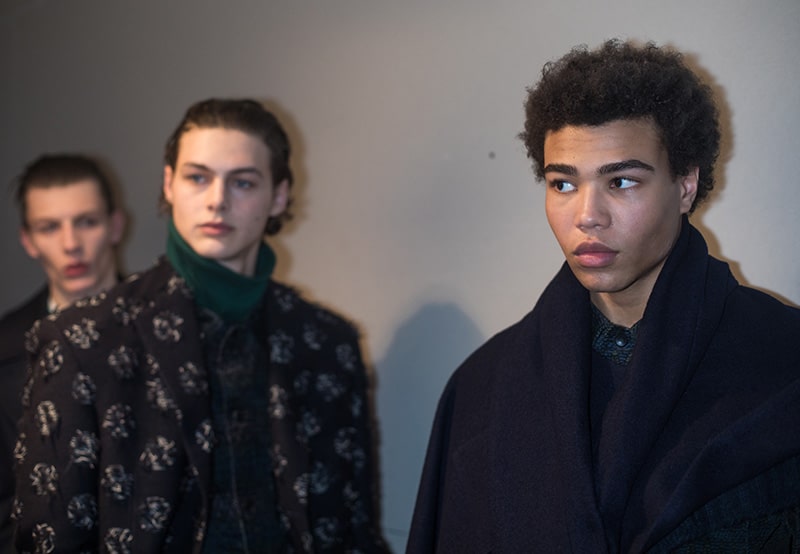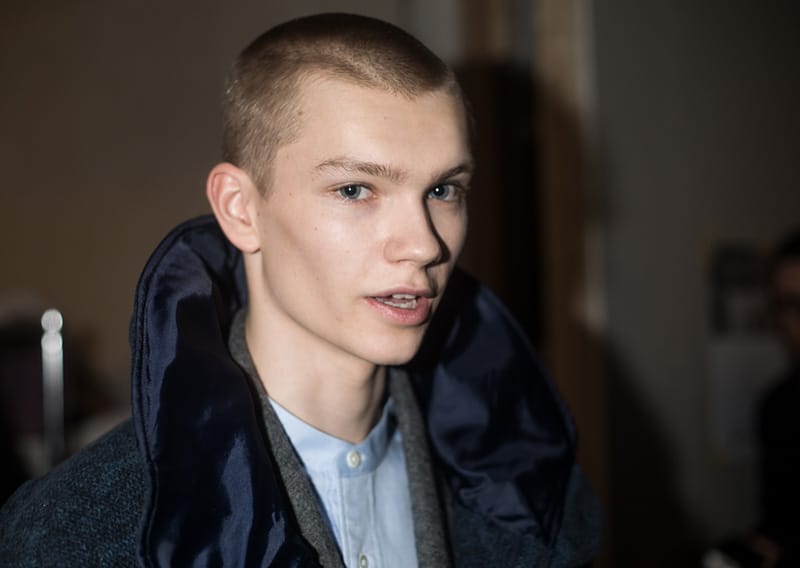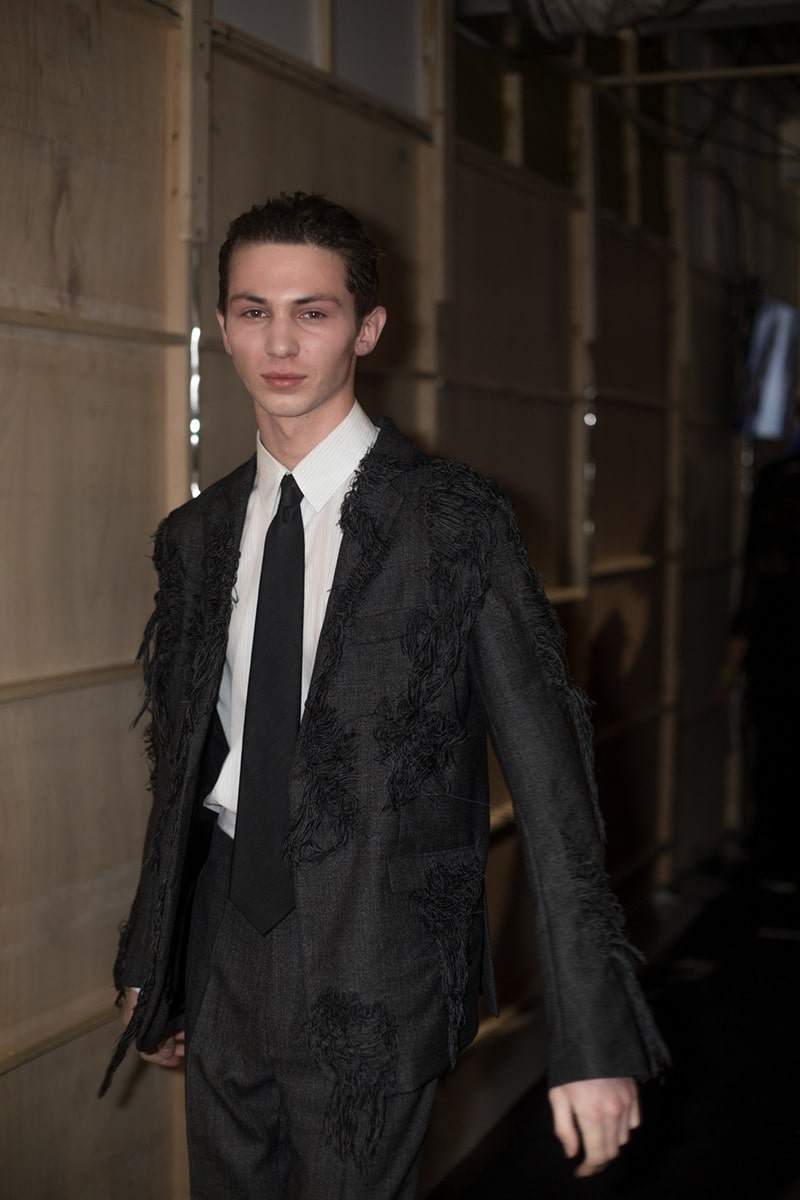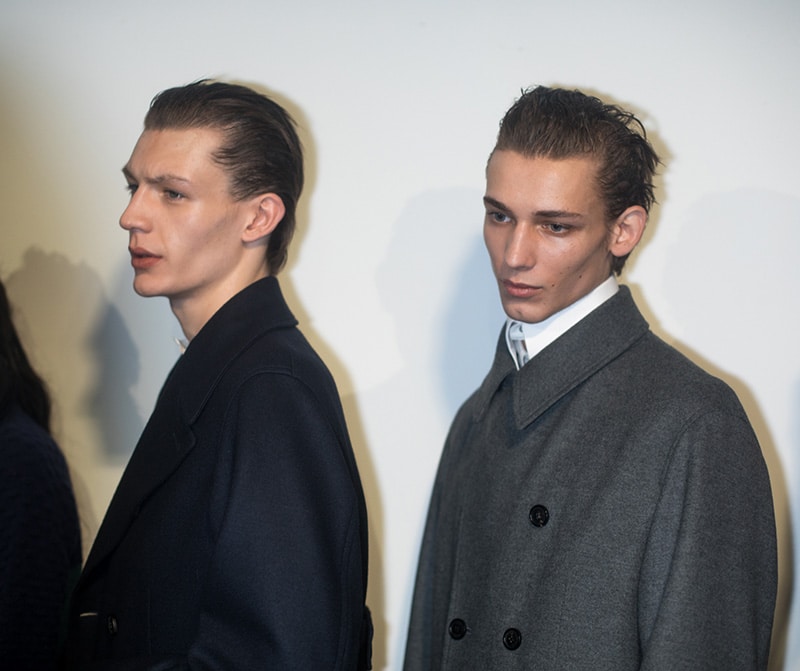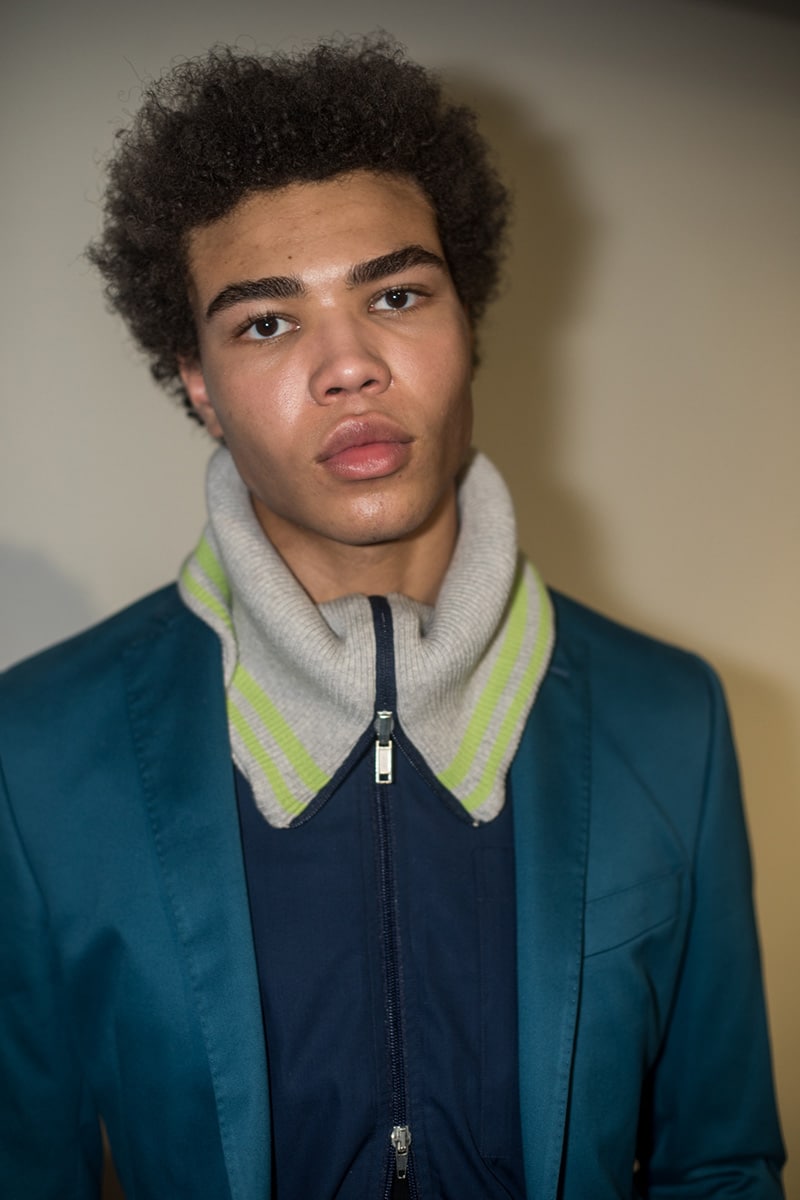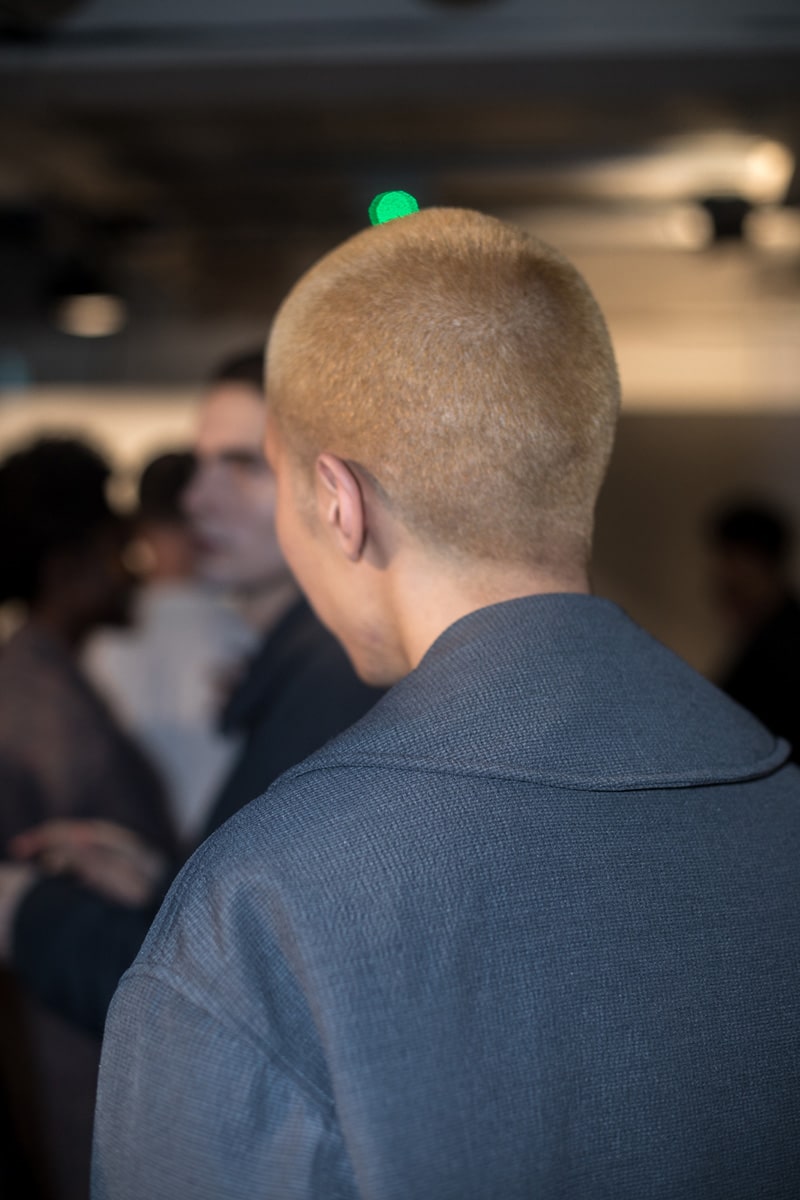 This season sees the launch of the first CH women's ready-to-wear collection alike to menswear which saw a perfected mashup of textures and prints featuring purposefully visible threads amongst the polka dot pieces and striking bold stripes alongside teal hues of luminous like graphics on their outerwear.
All in celebratory form of a distinguished 30 year career of Creative Director, Joe Caseley-Hayford, this collection draws from the brands progressive archives spanning over the decades, spotlighting the elements which have formed their signature staples.
A core piece that you may have scoped out, were the roll down and zip up collars with a dual purpose of doubling up as a neck warmer which adds another key piece to the brand's catalogue.
And last but by no means least, this FW17 collection sees the transition between the expression of the outsider and the insider, which is reflective in the brands collaboration with shoe designer Helen Kirkum, whose signature handmade collage footwear crafted from recycled trainers aided the shows greatness at it's best!
Photos by Iolo Lewis Edwards for Fucking Young!