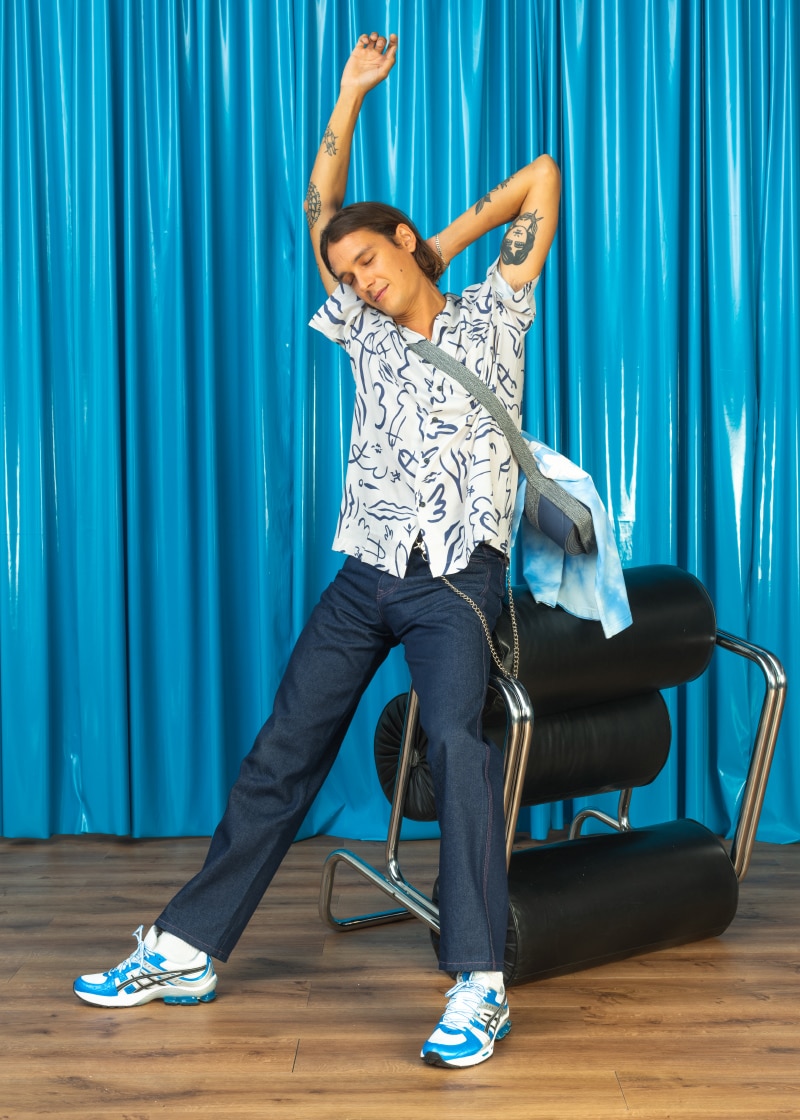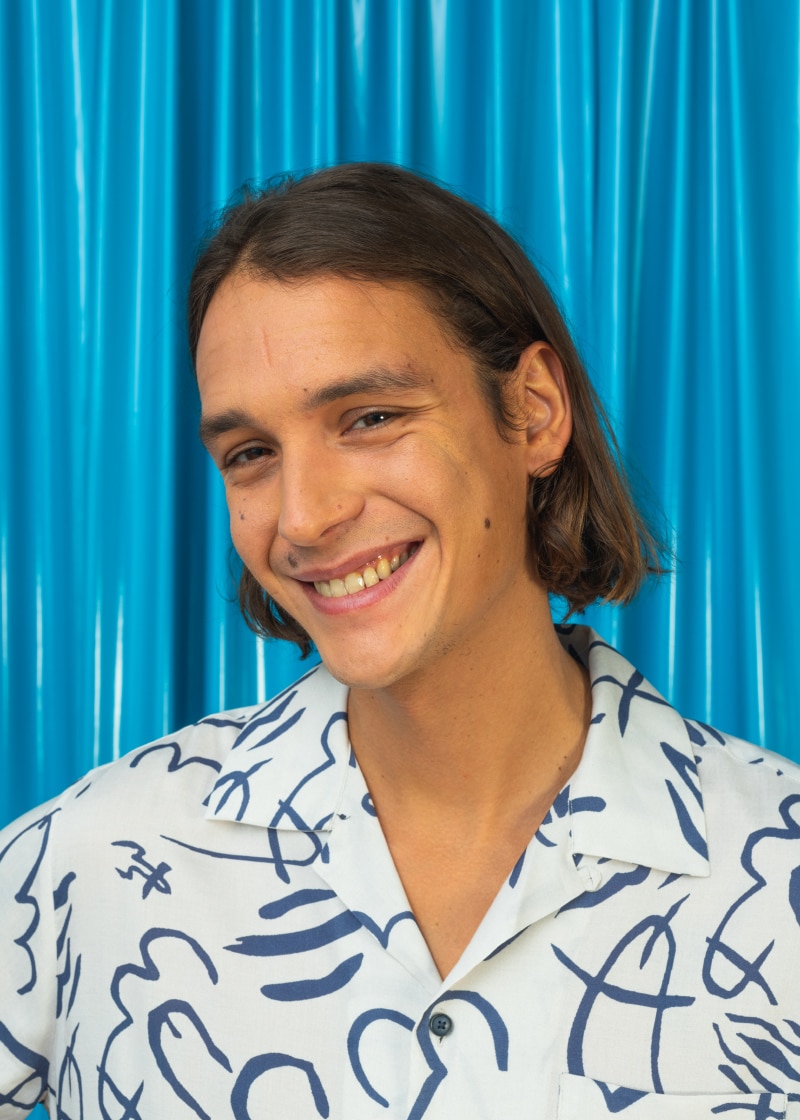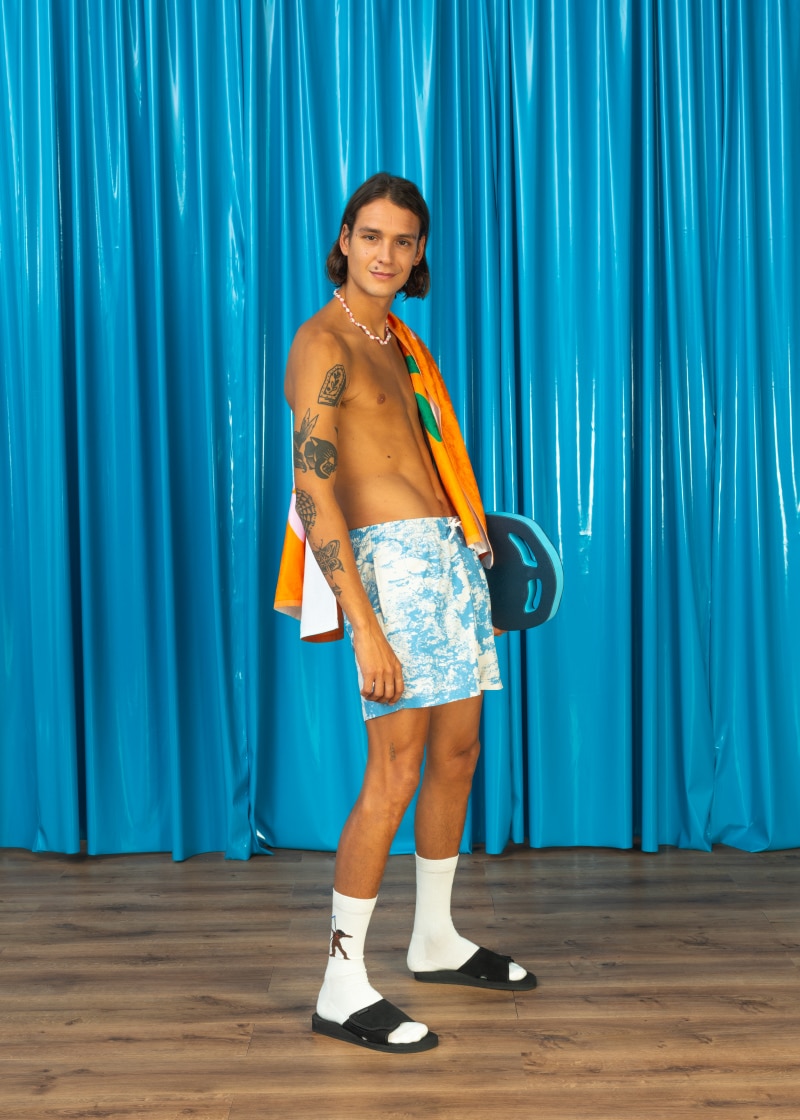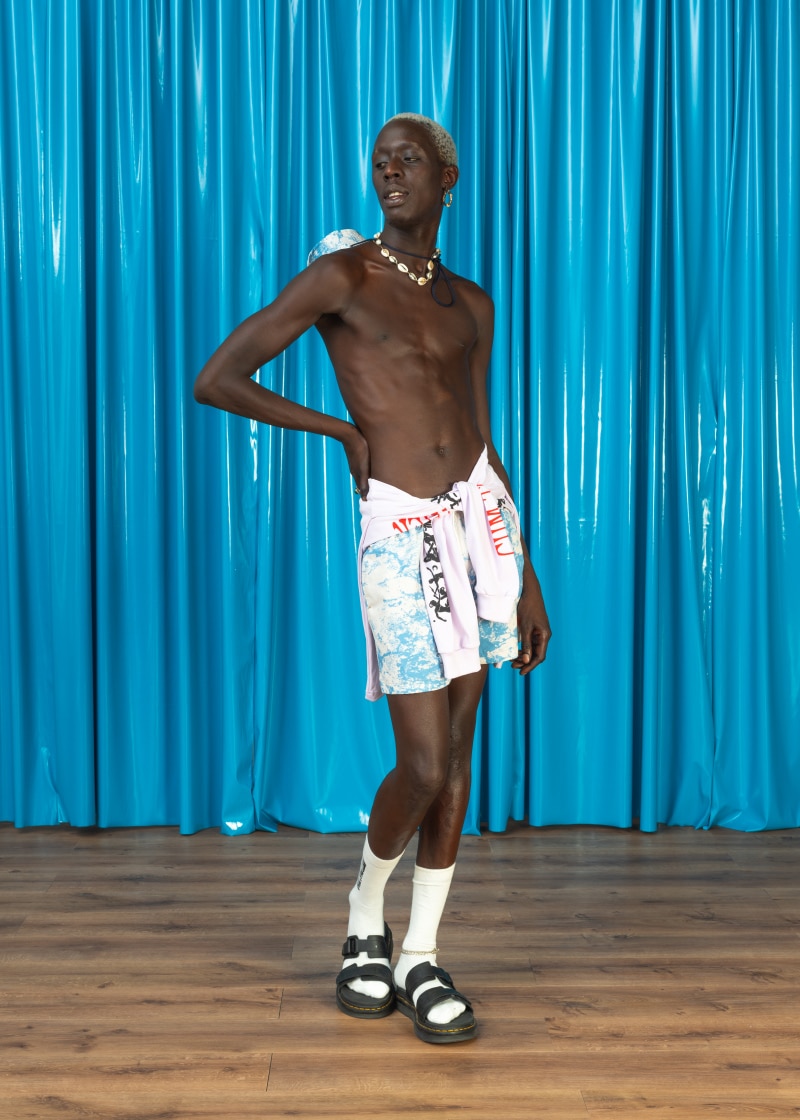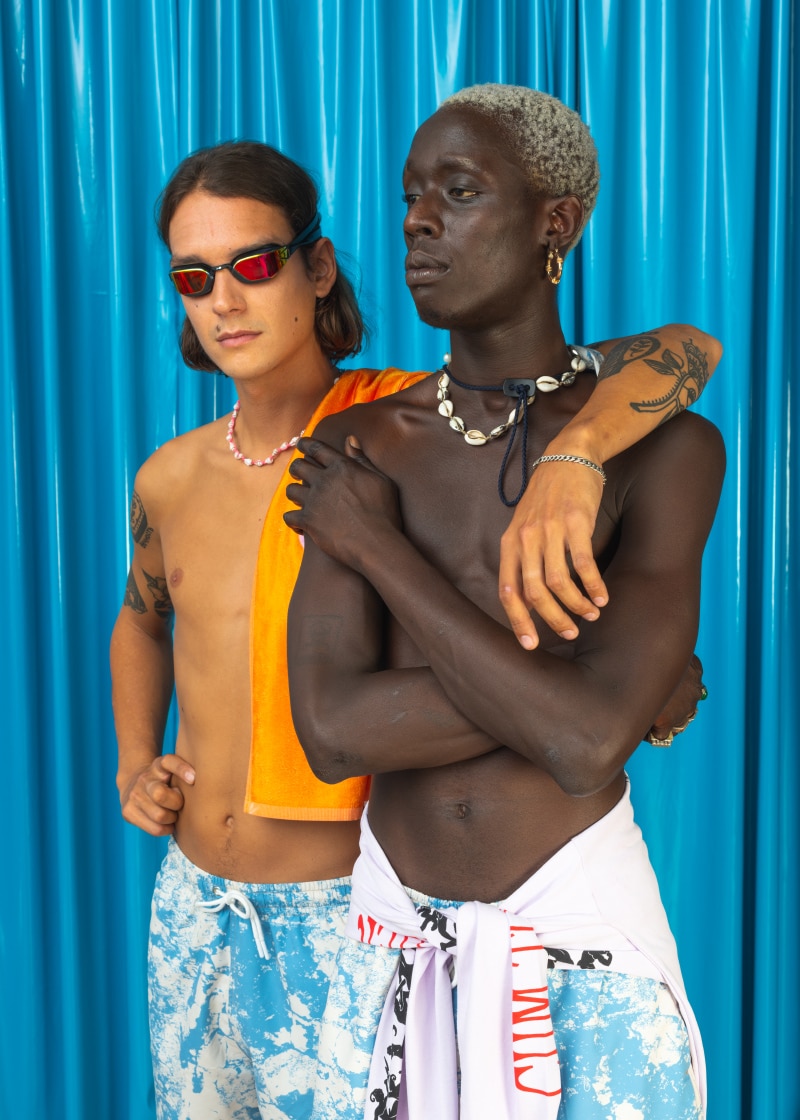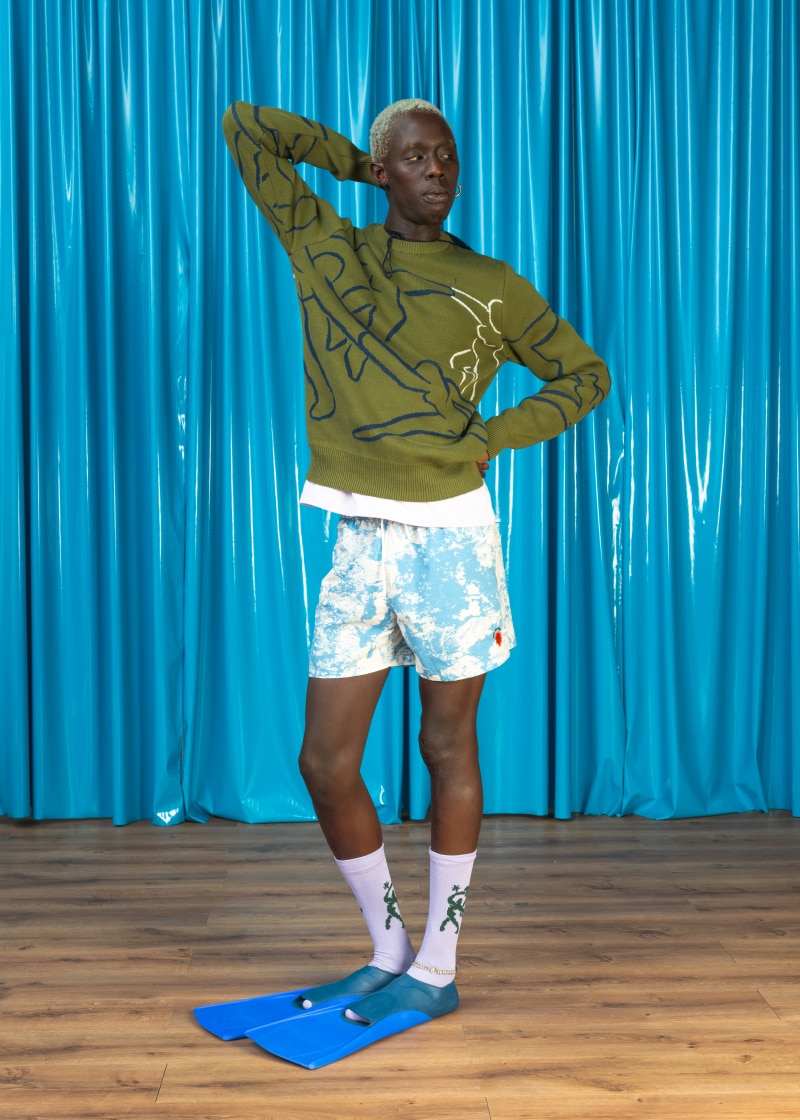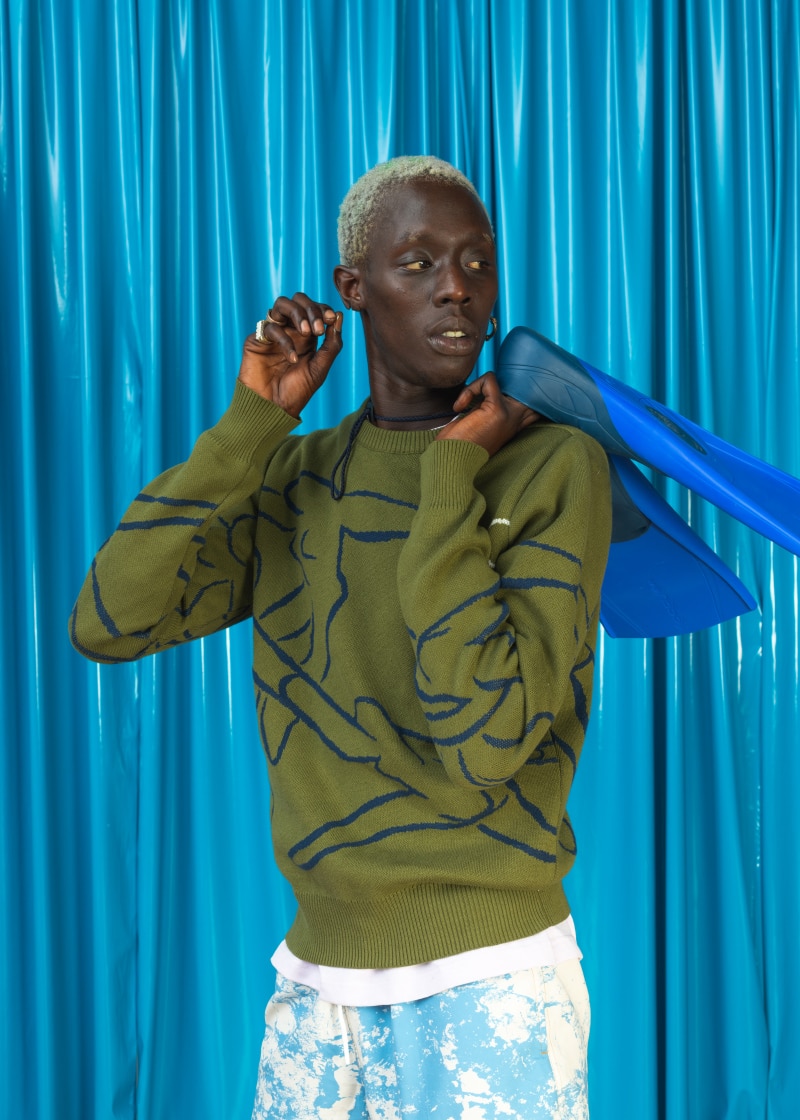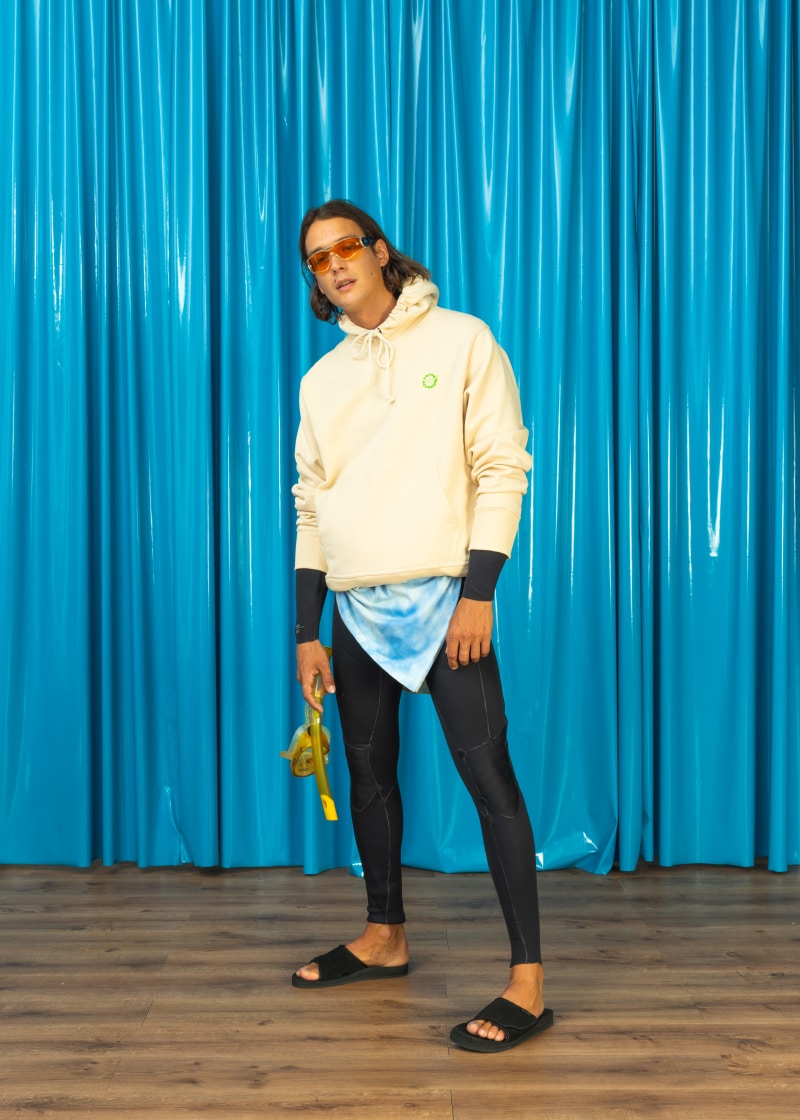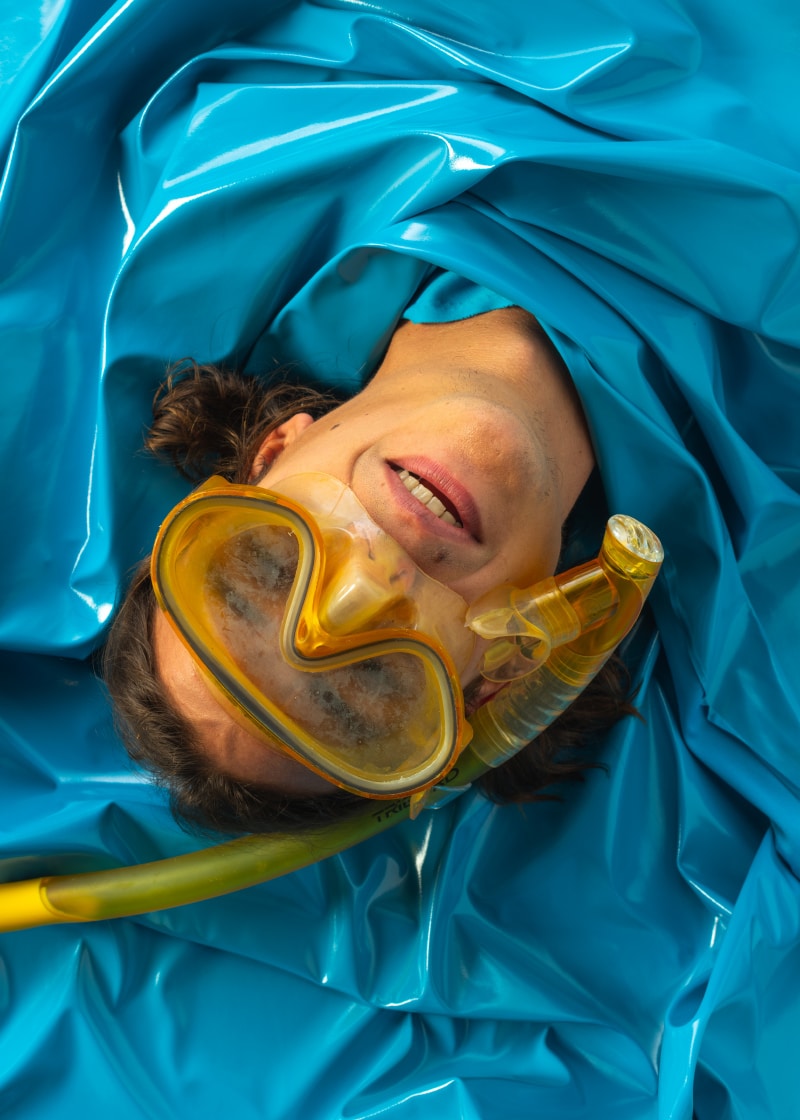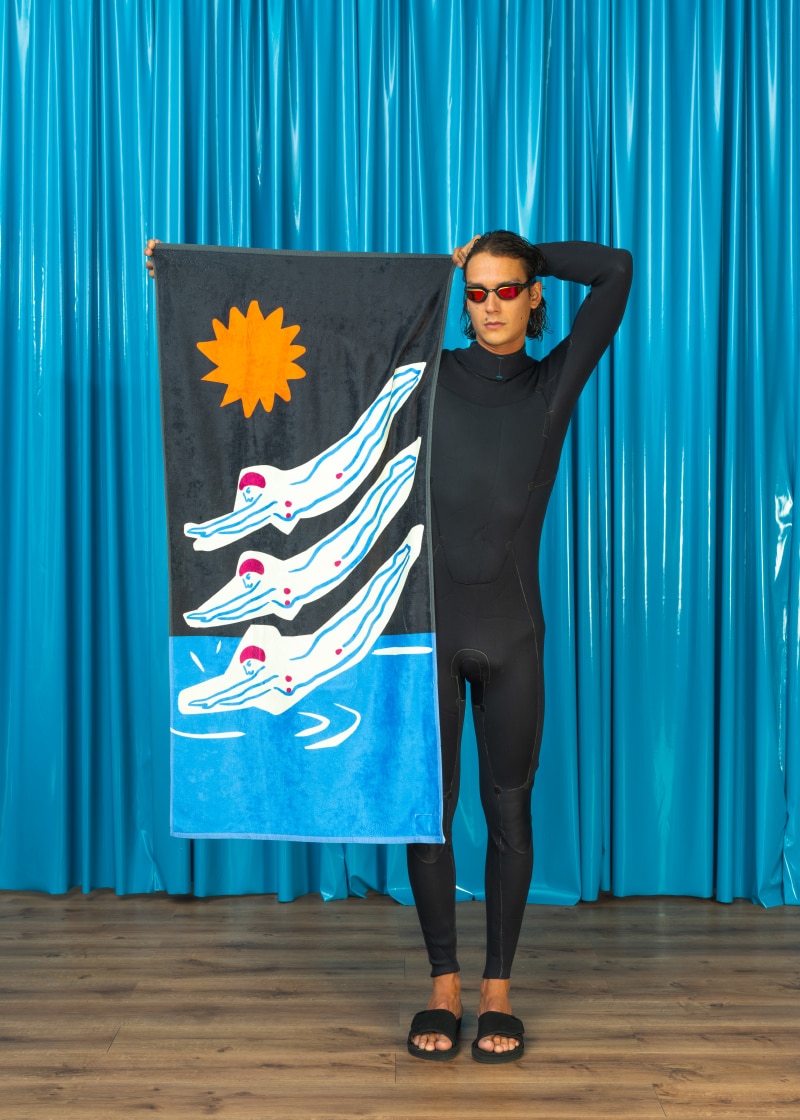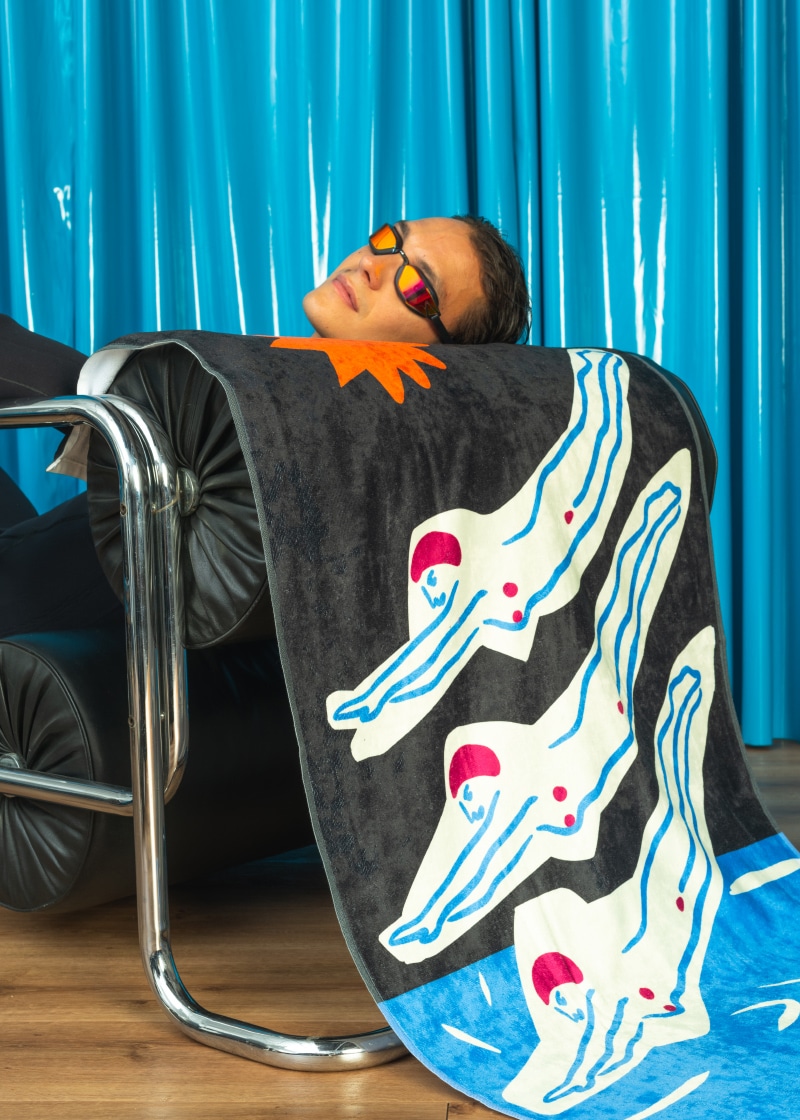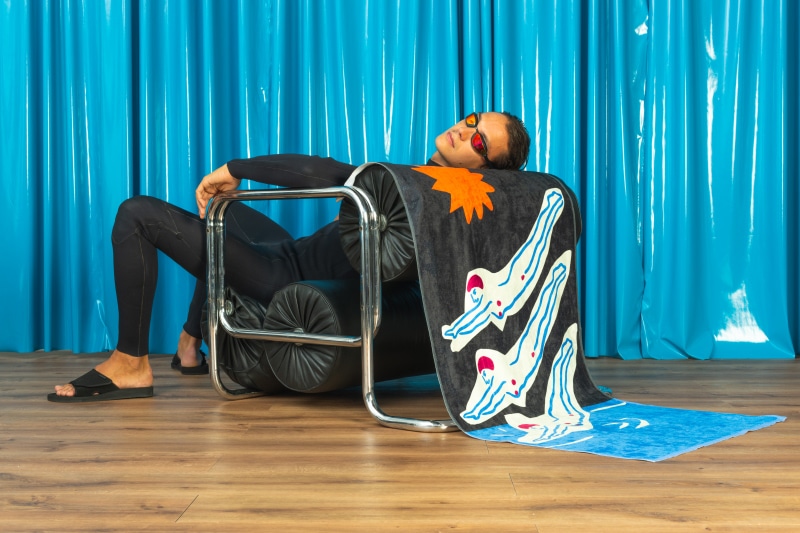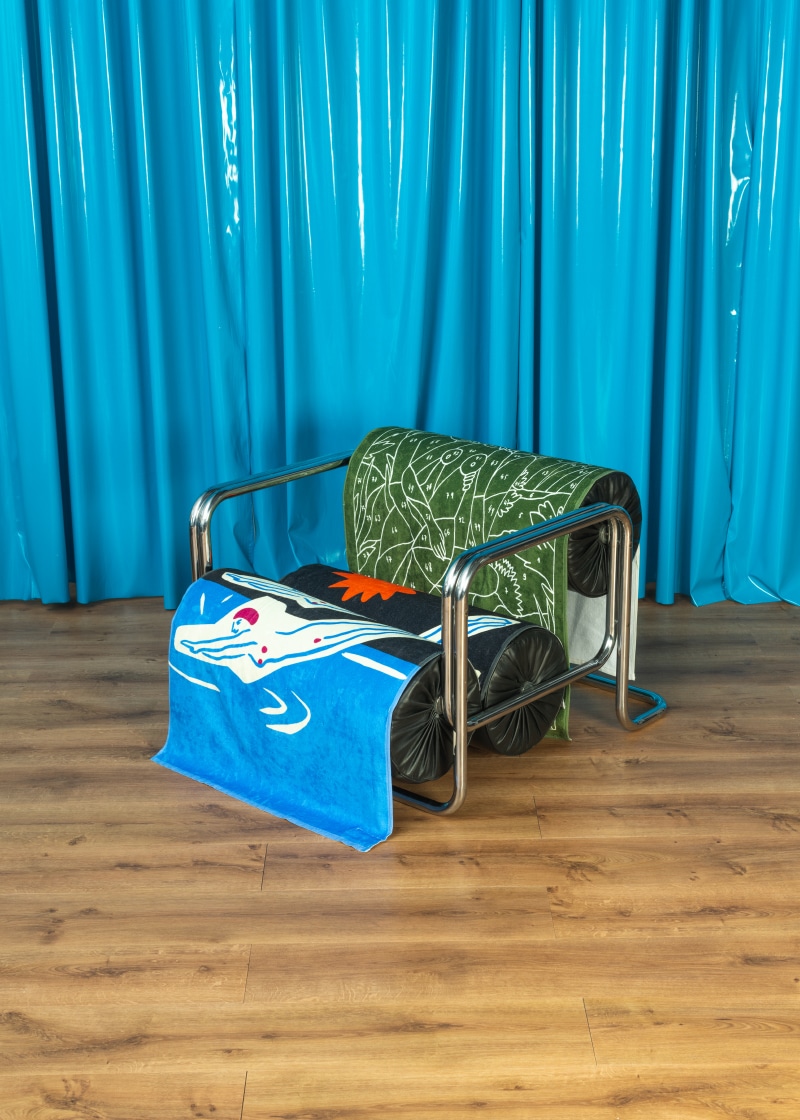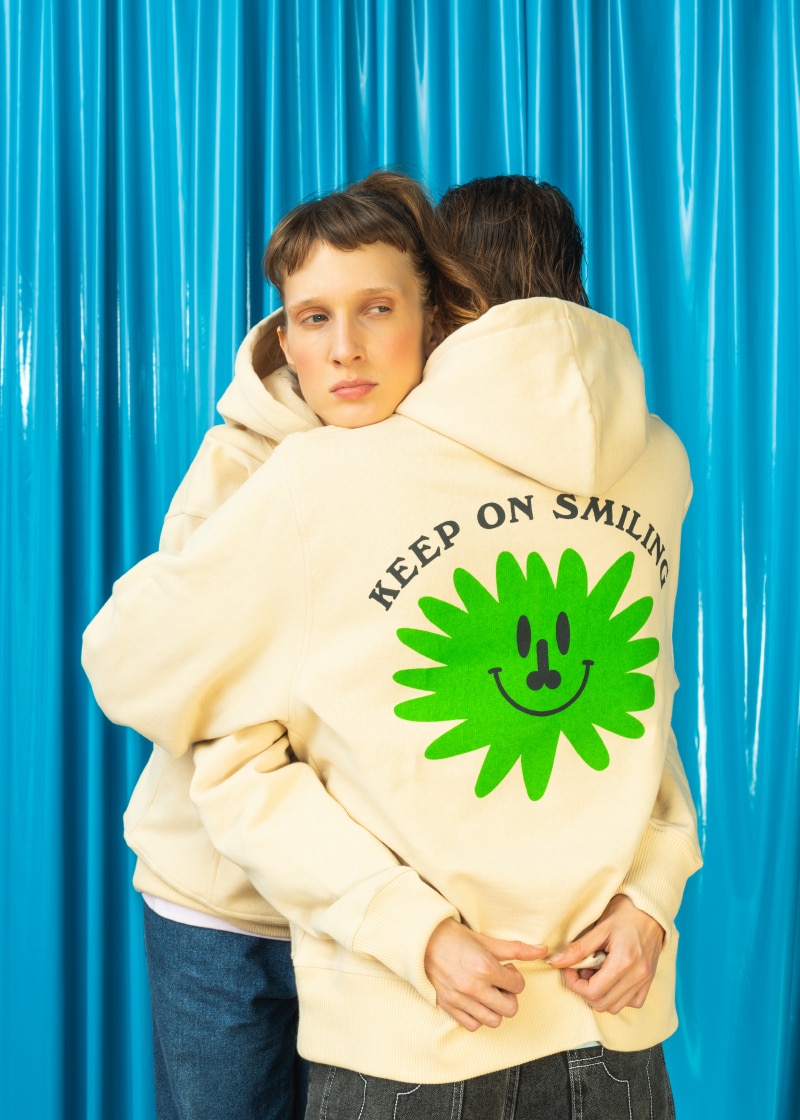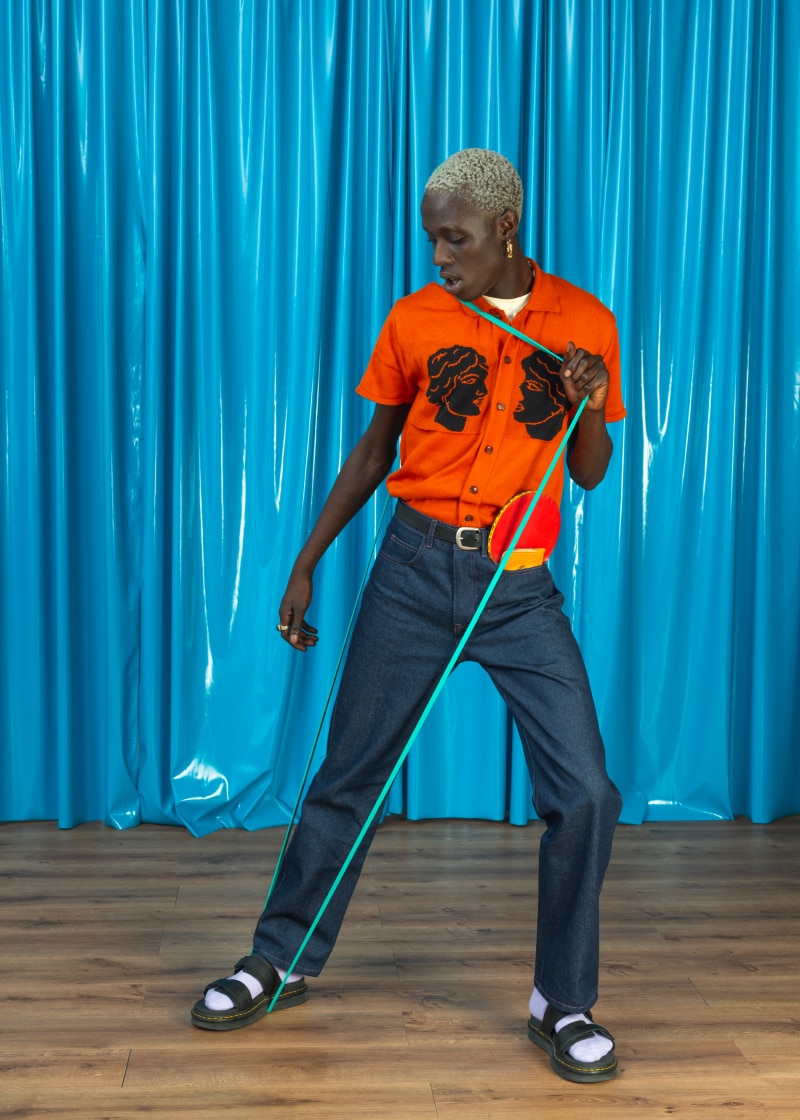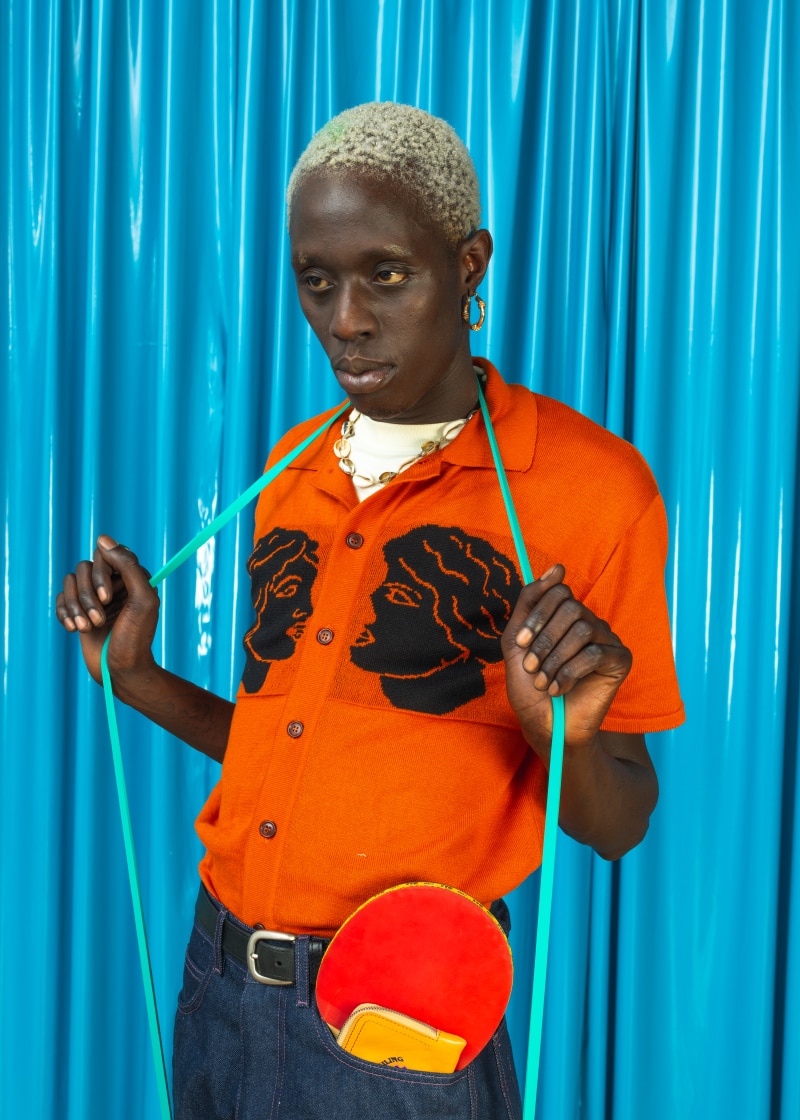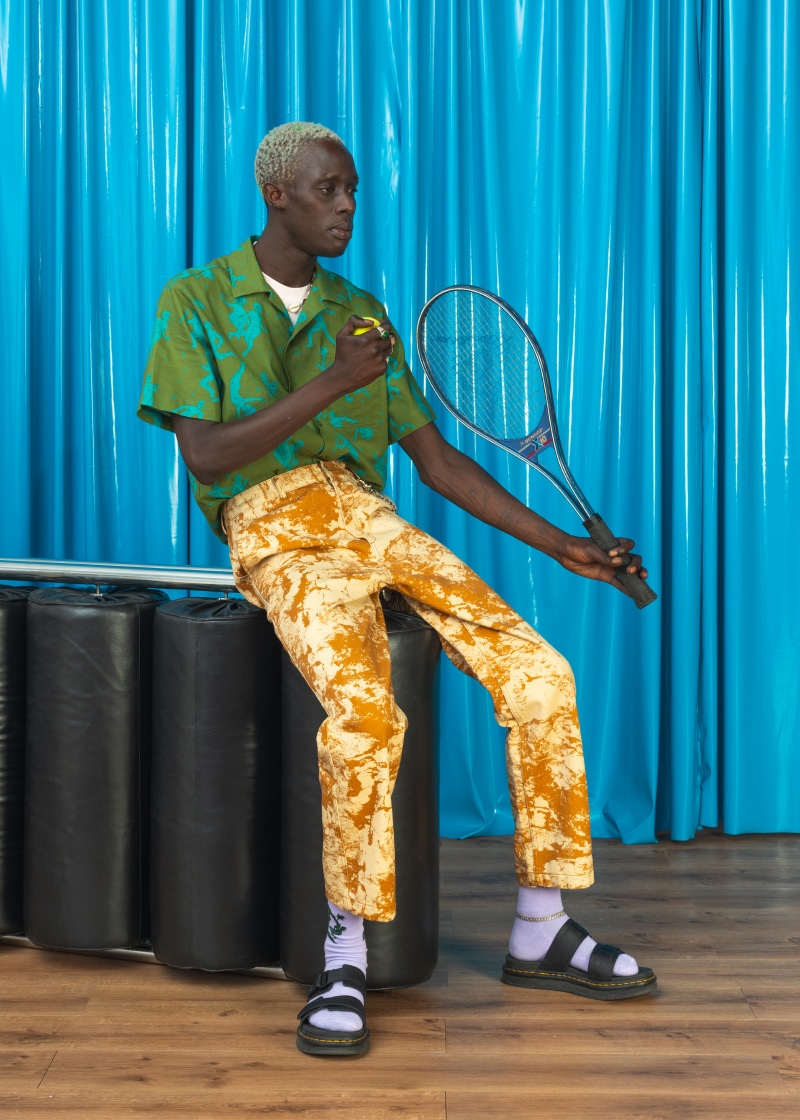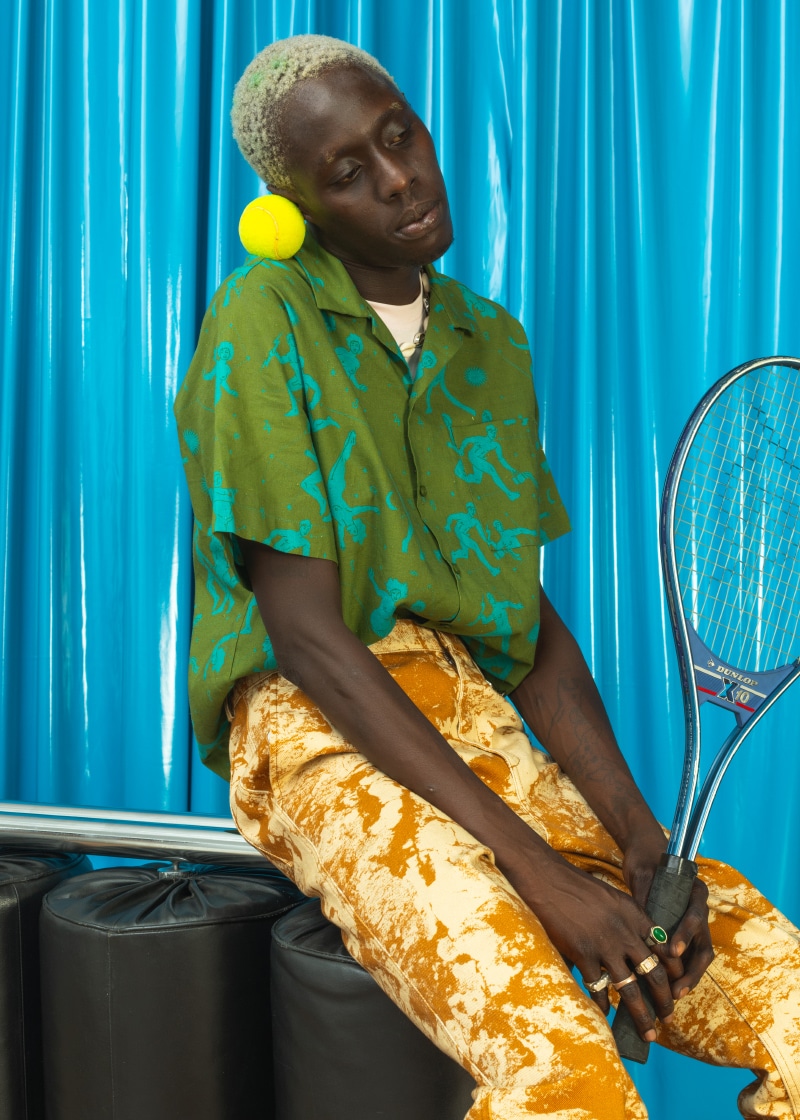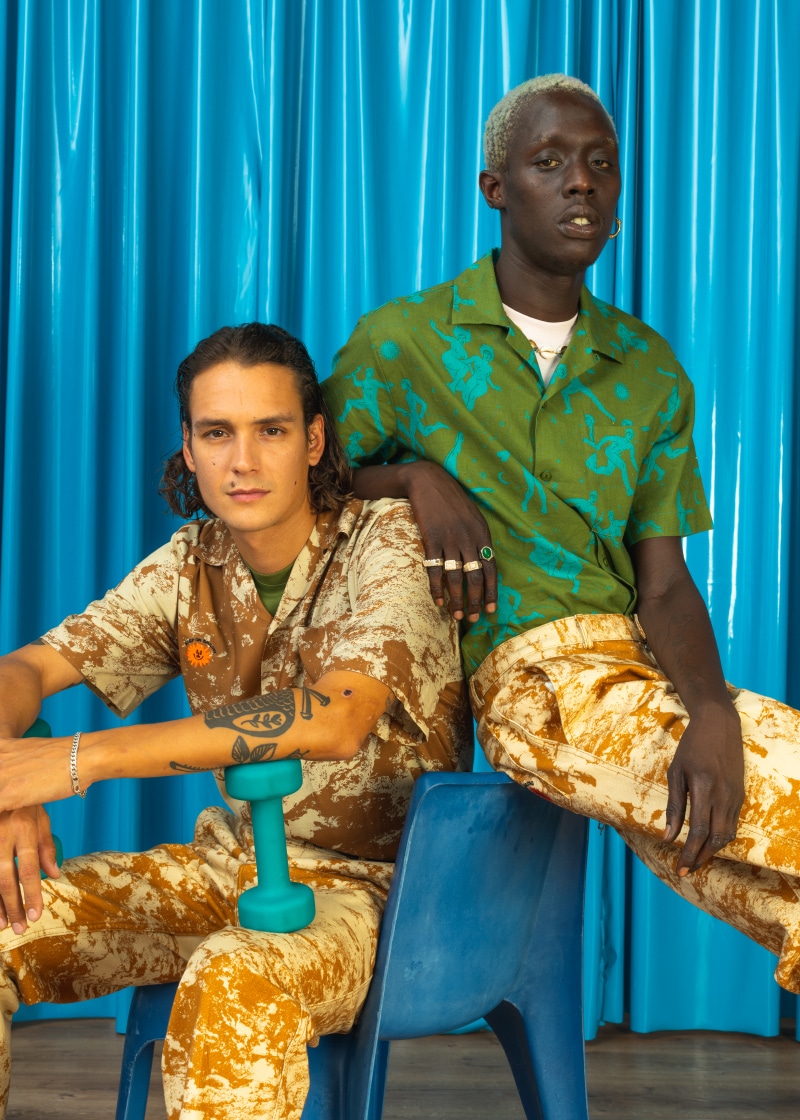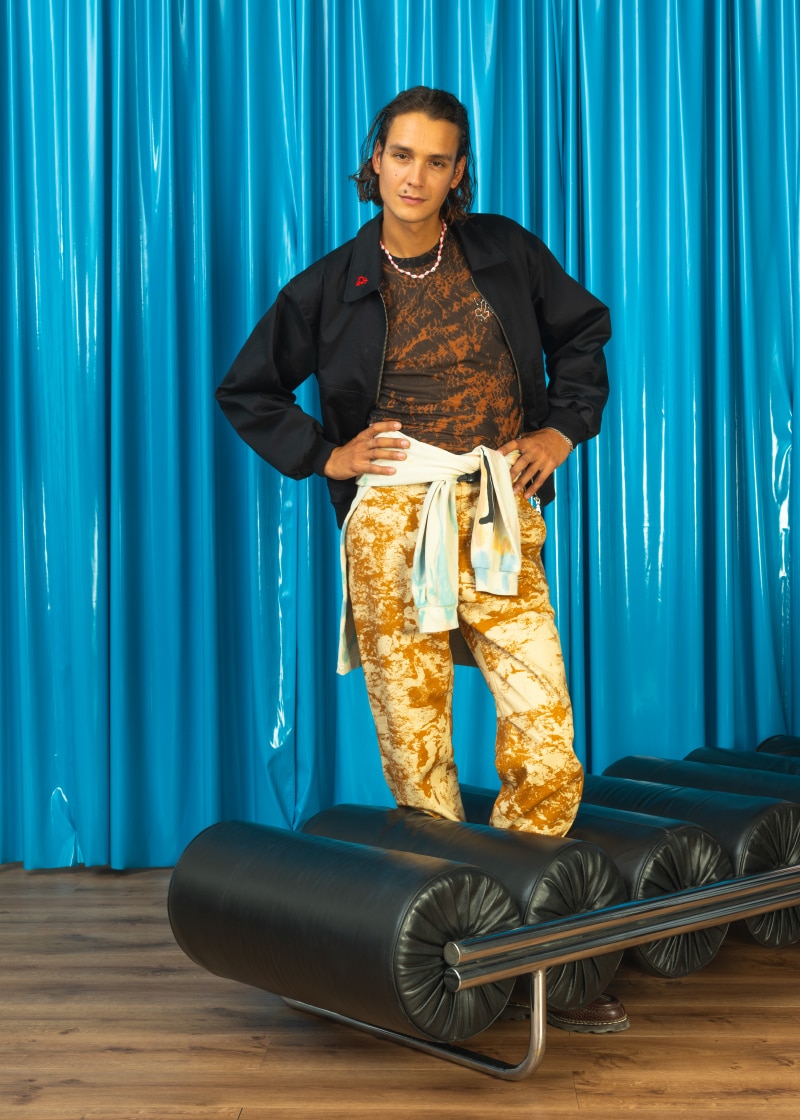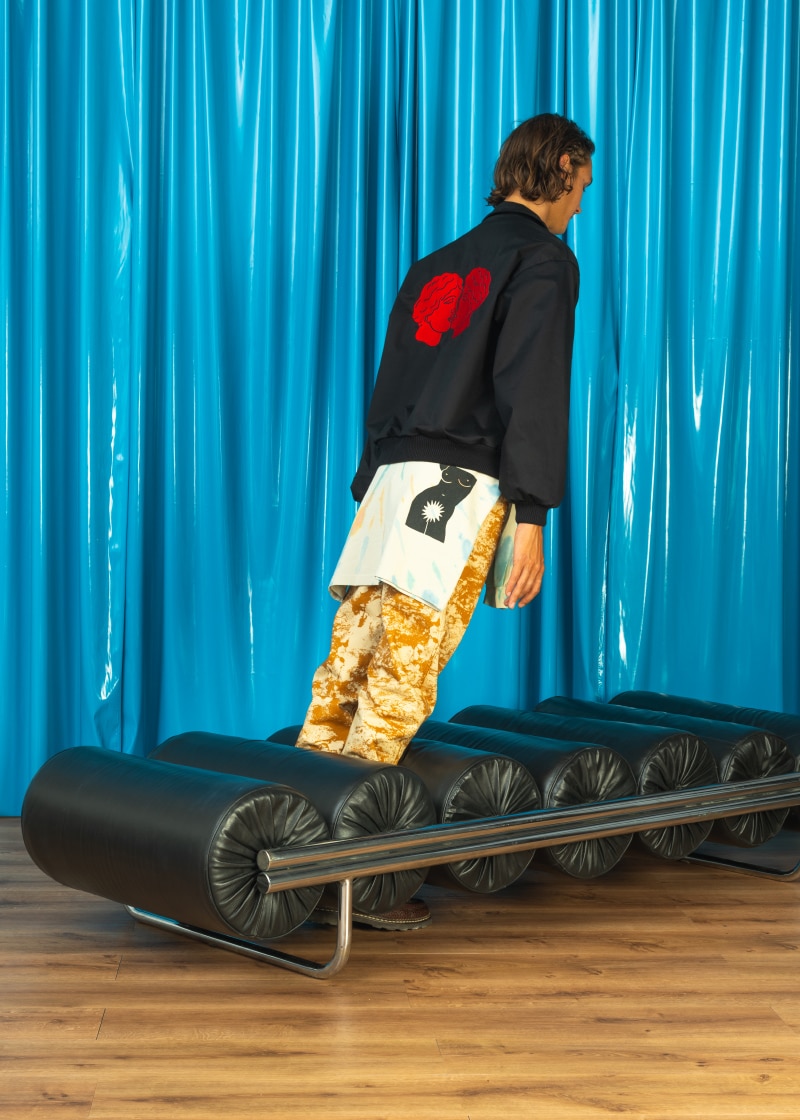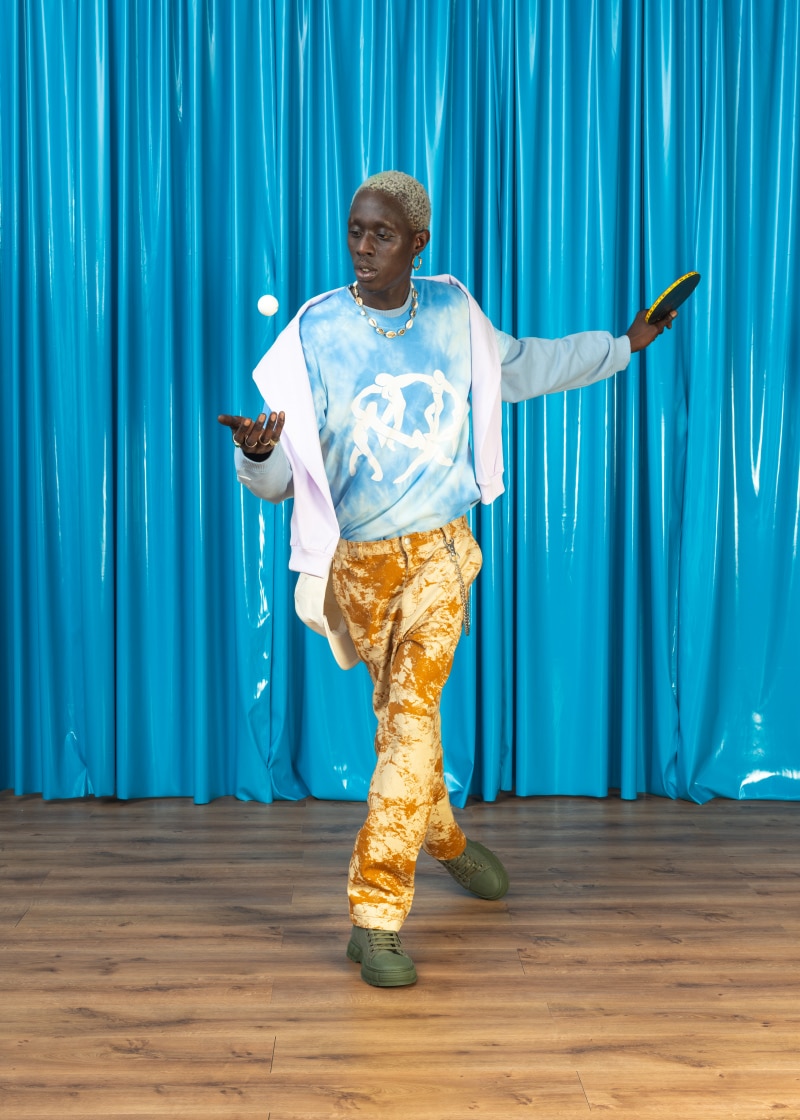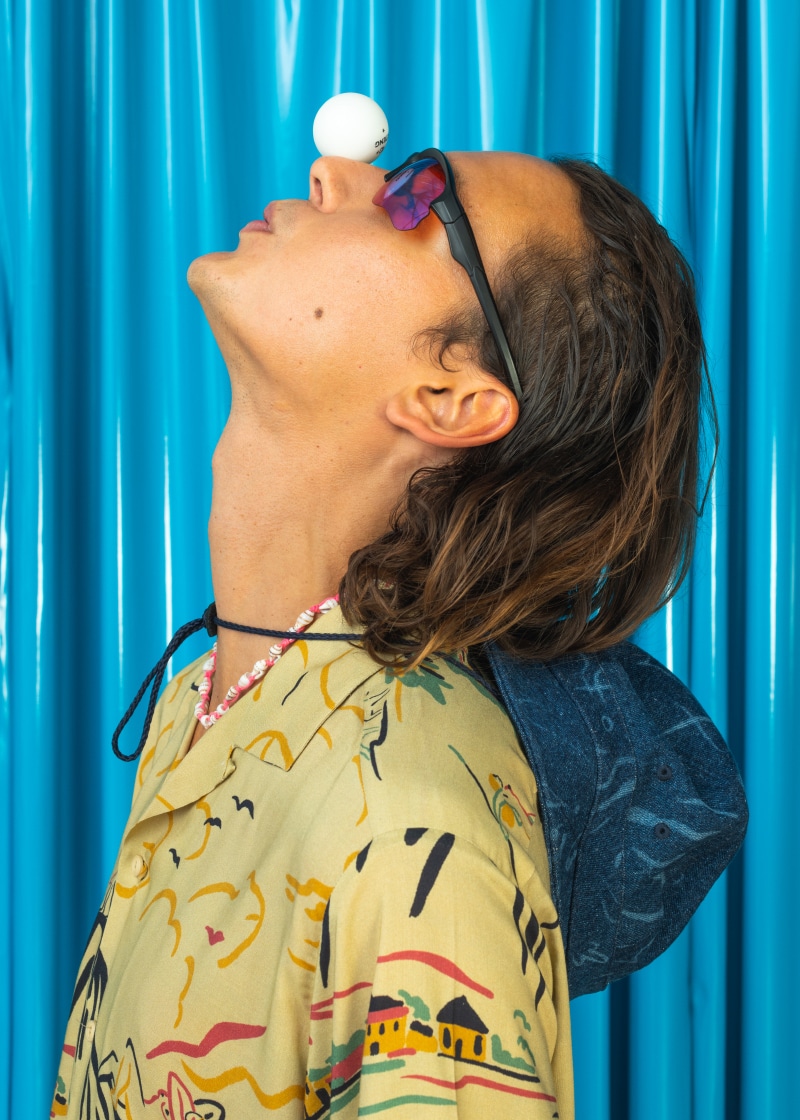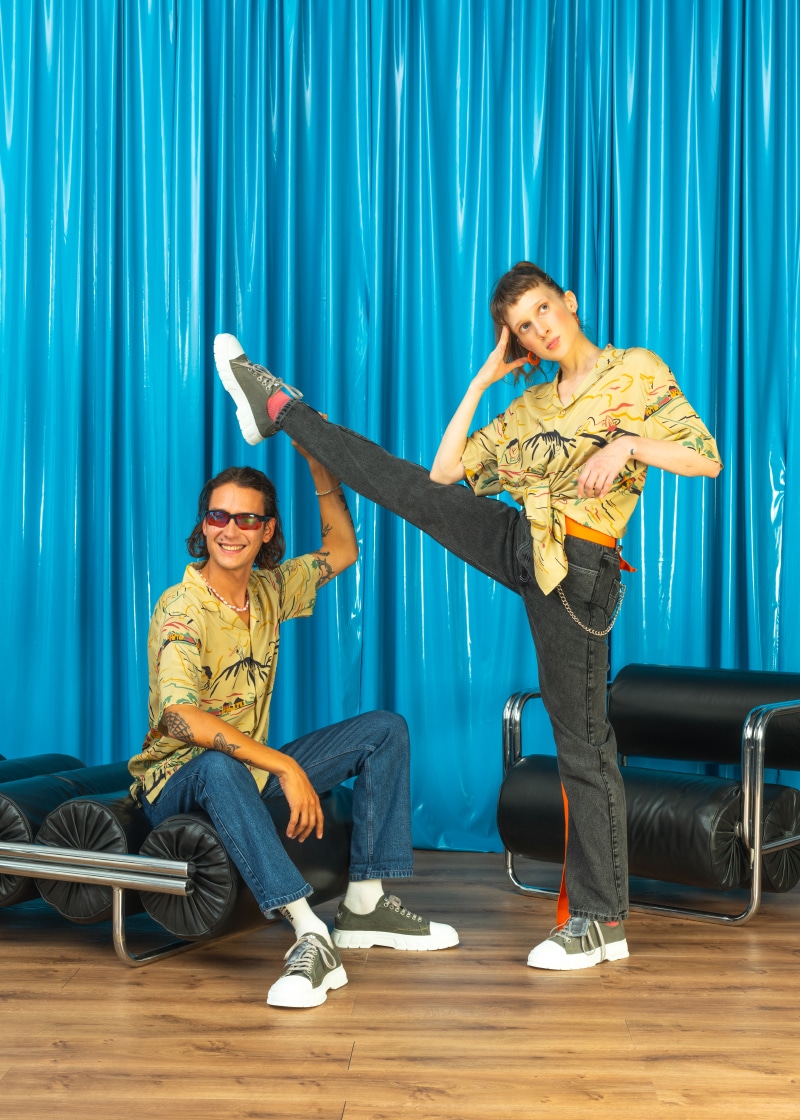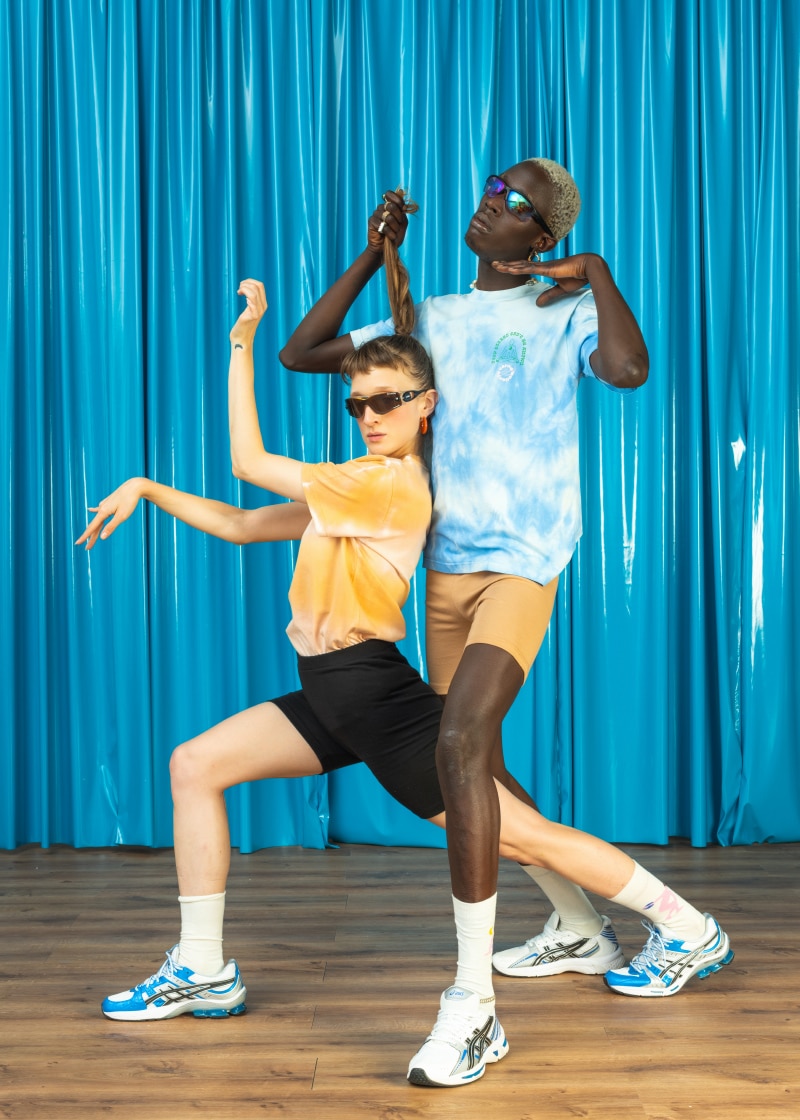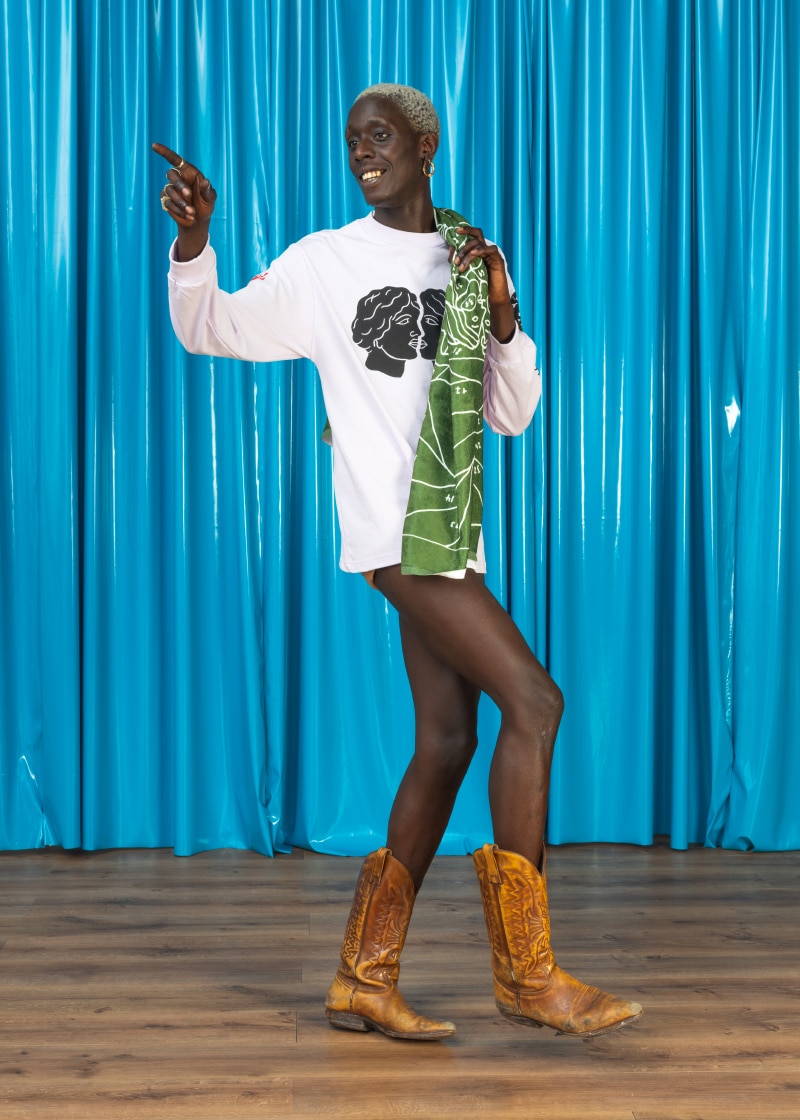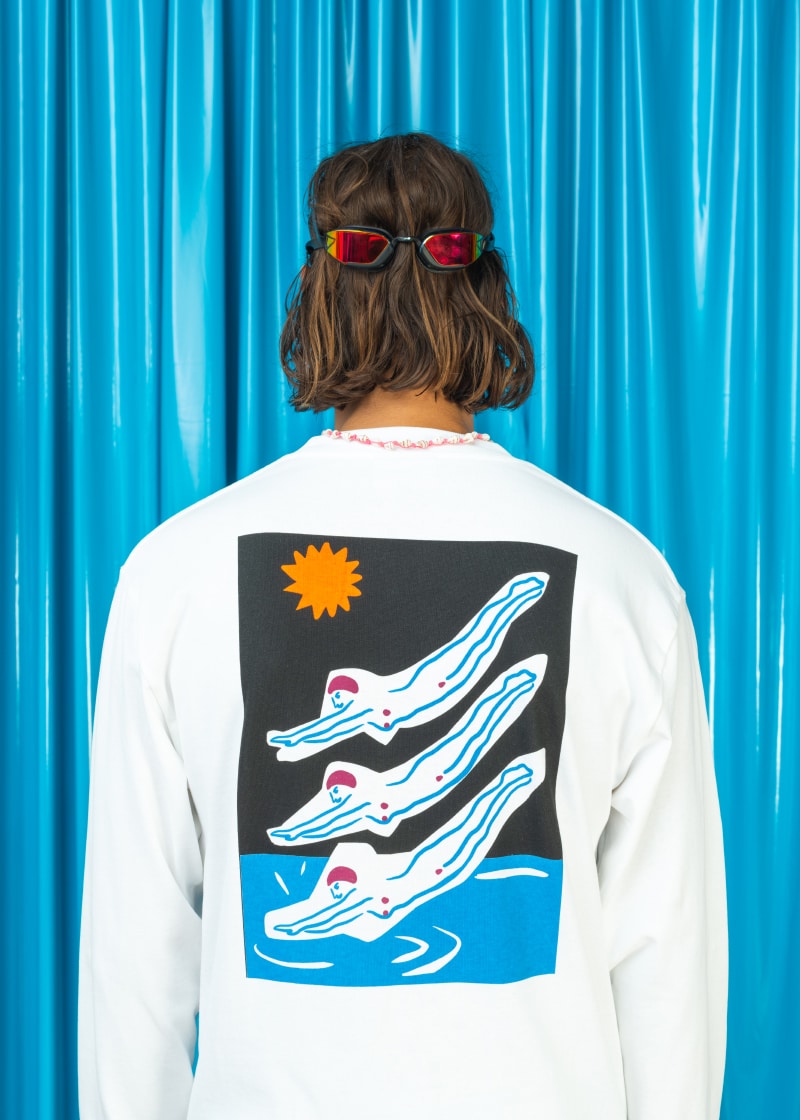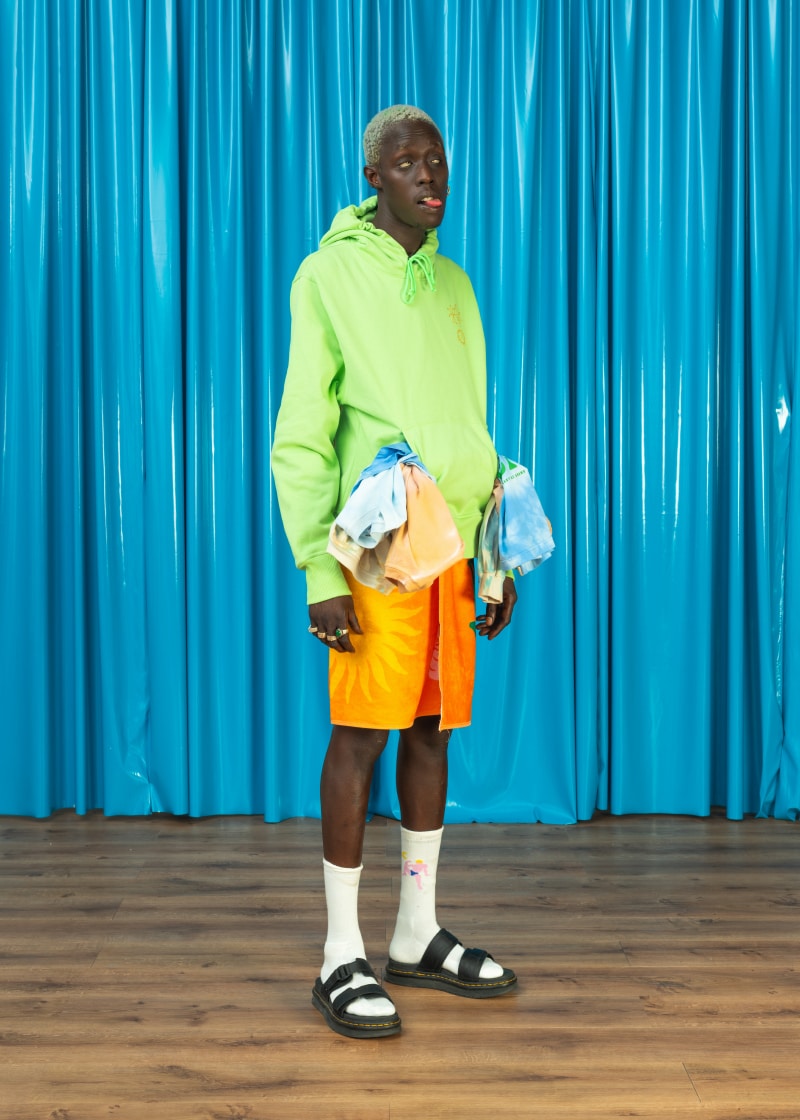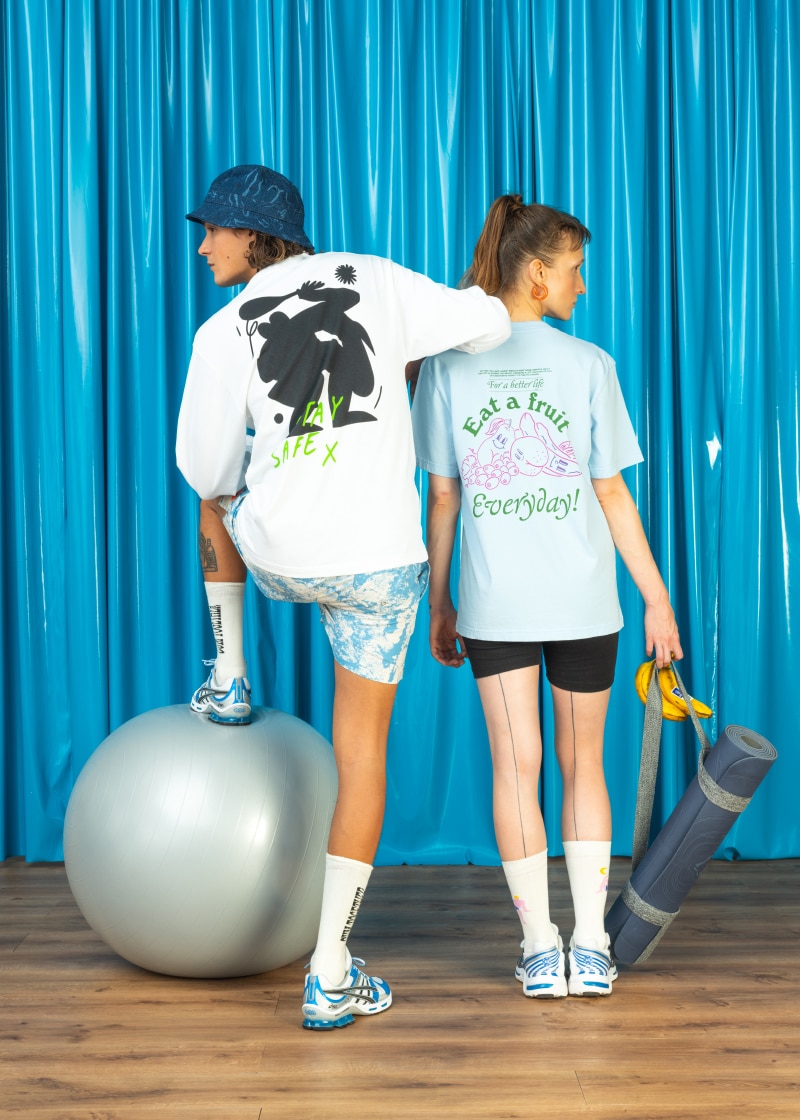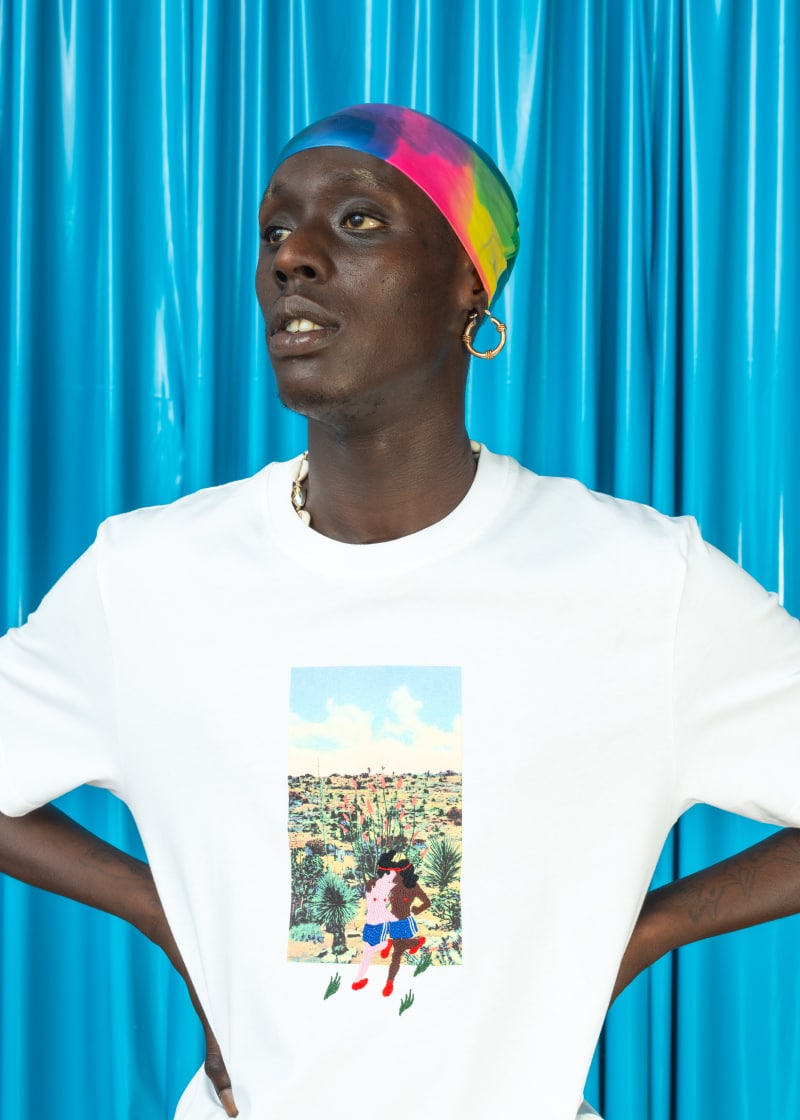 Carne Bollente unveiled its Spring/Summer 2021 collection titled "Body And Soul", a tribute to the rediscovered "freedom after a long lockdown for our bodies but also our minds".
The Paris-based brand focuses once again on the relationship between sex and positivity to allow people to embrace their sexuality and kinks through their clothes. Carne Bollente believes all sexualities should be celebrated. Their recognizable embroideries highlight all types of genders, ages, sexualities, races, bodies and support you in your sexploration.
It takes inspiration from dance culture to sports theme and invites you to reactivate your body and reset your mind. From hiking in nature to driving to the beach through Sunday's new hook-ups, these casual looks will follow your sexploration anywhere. This collection is sold on the e-shop and on a selection of worldwide stockists.