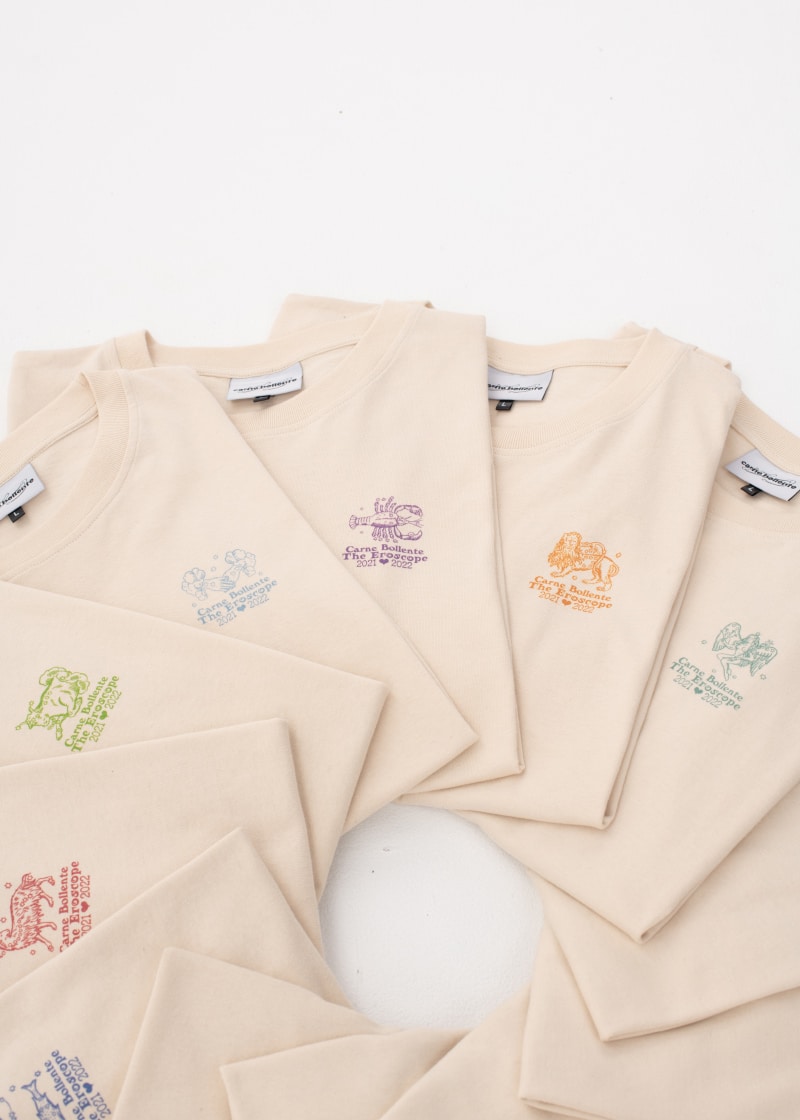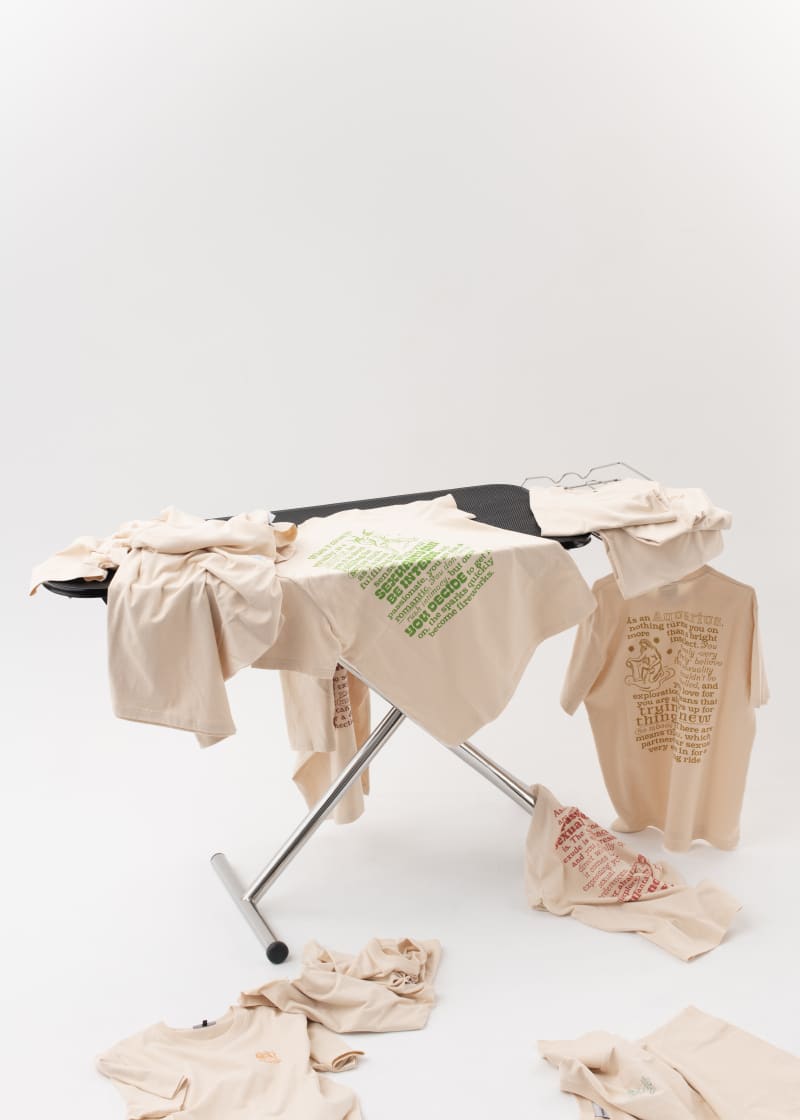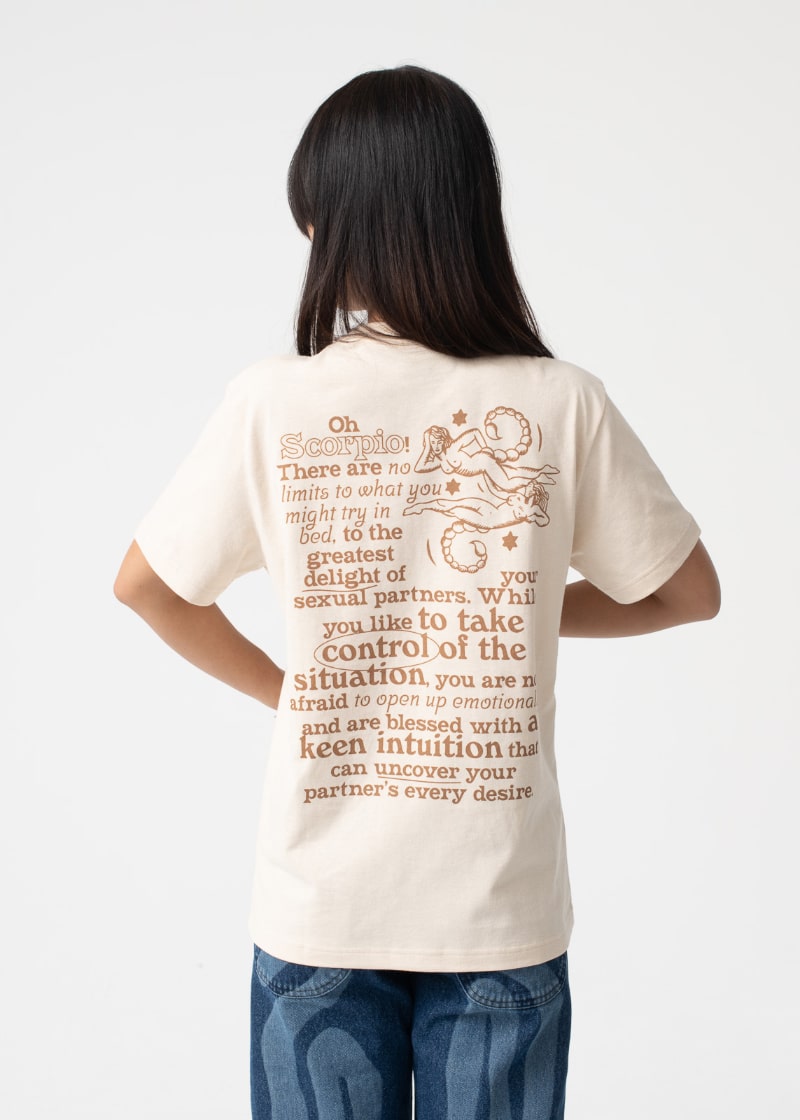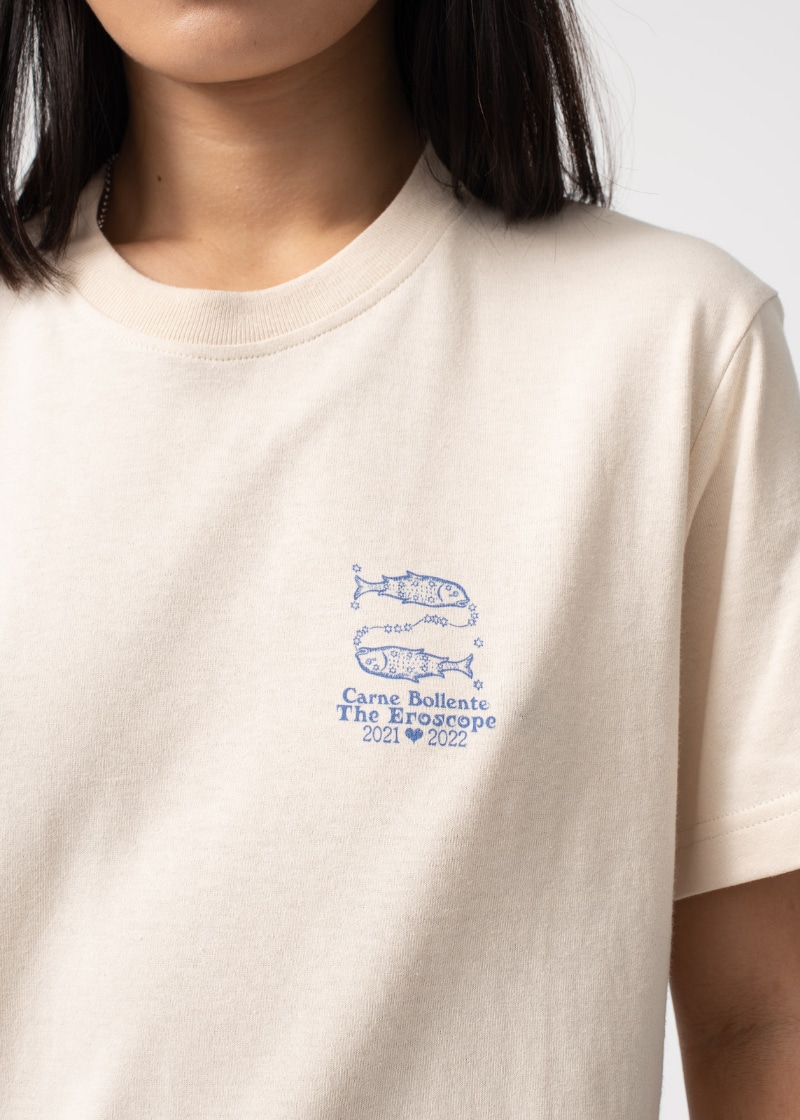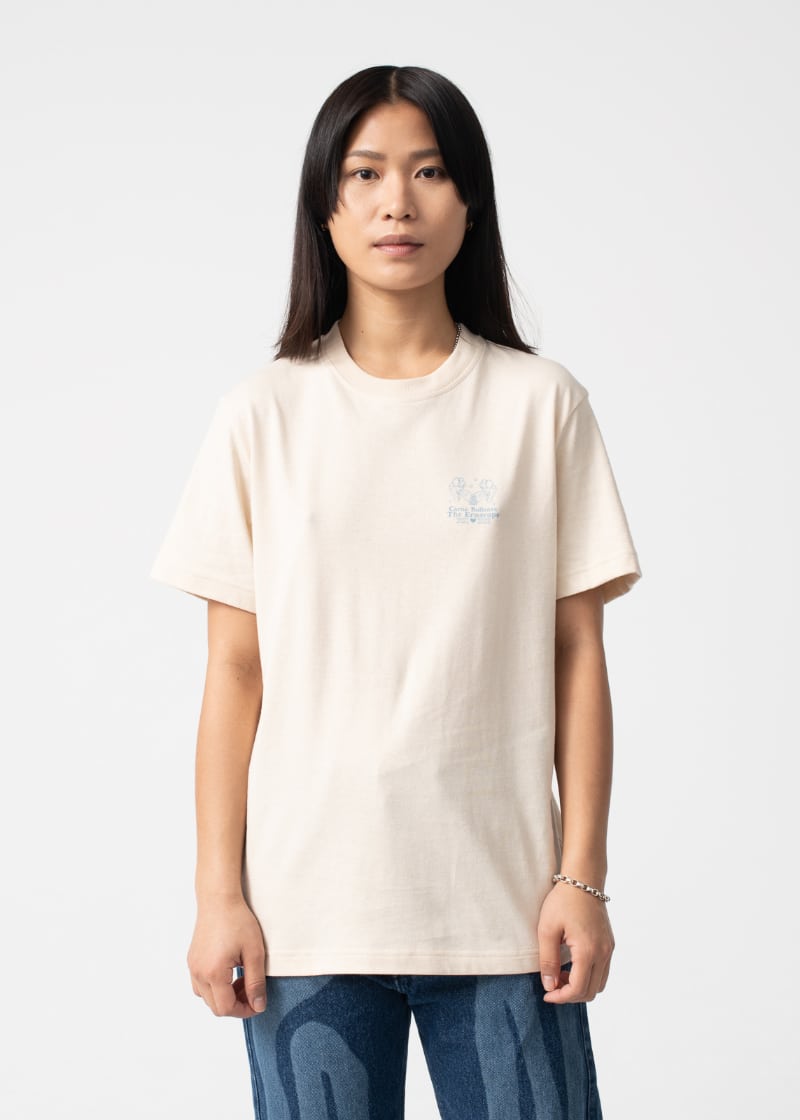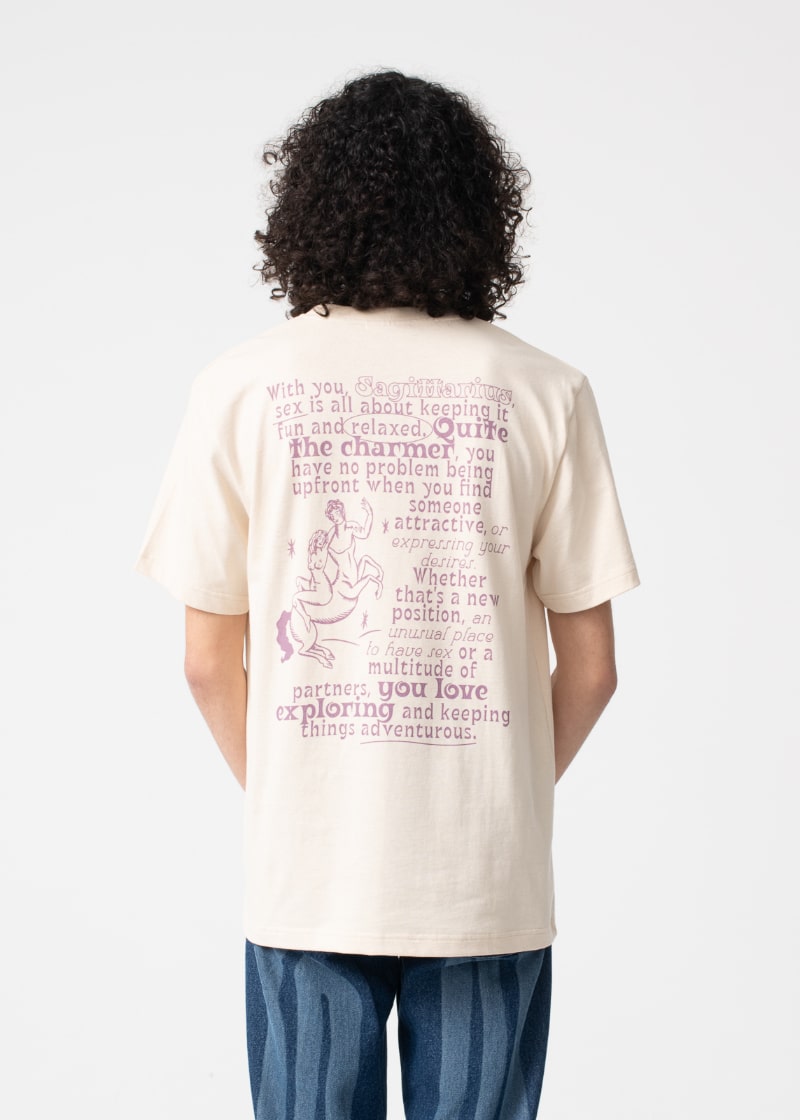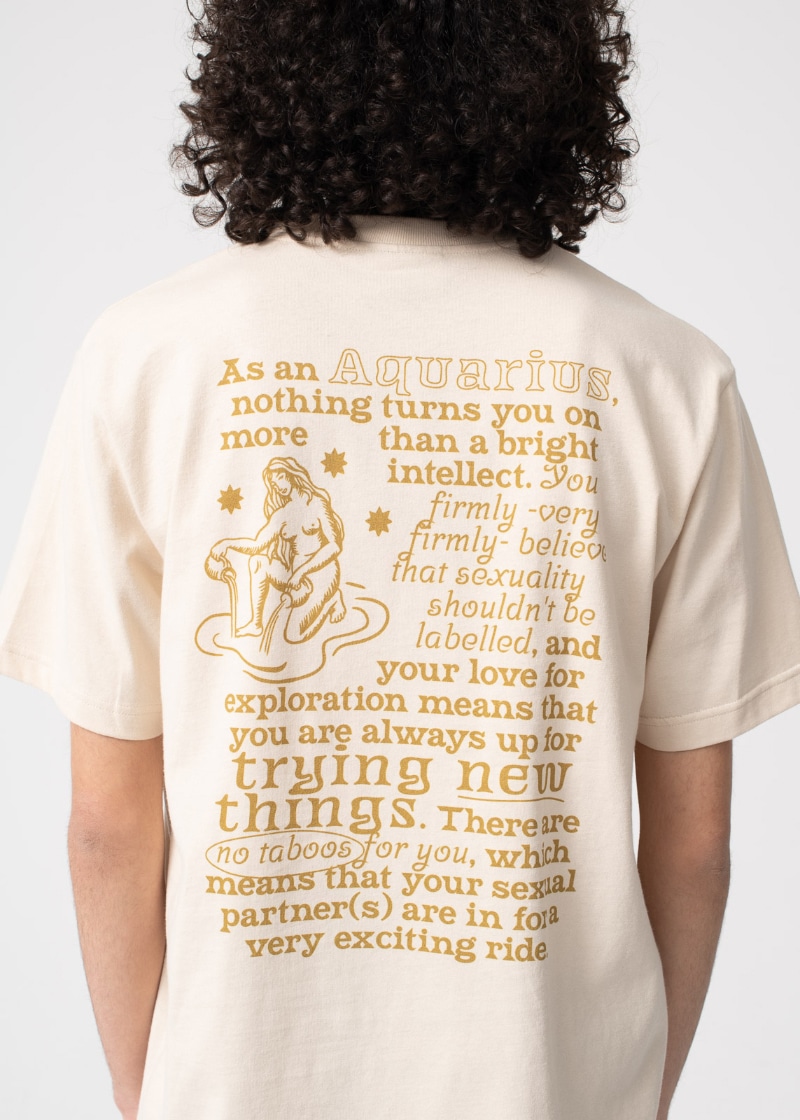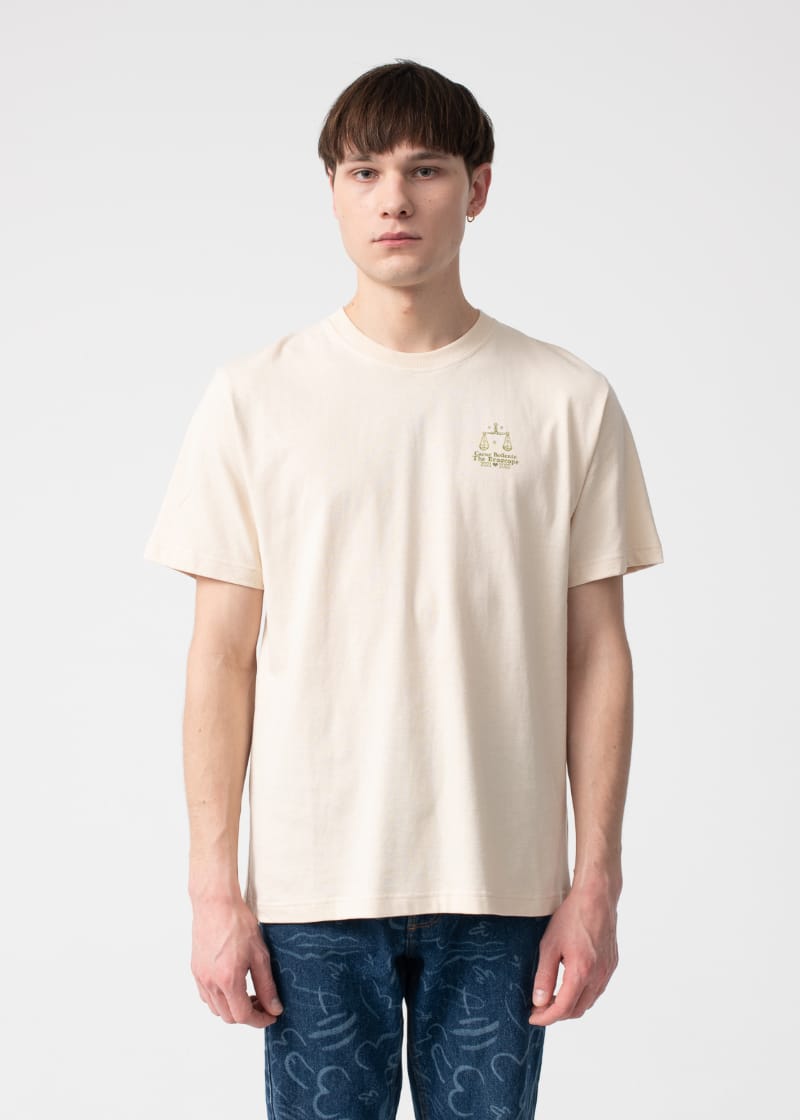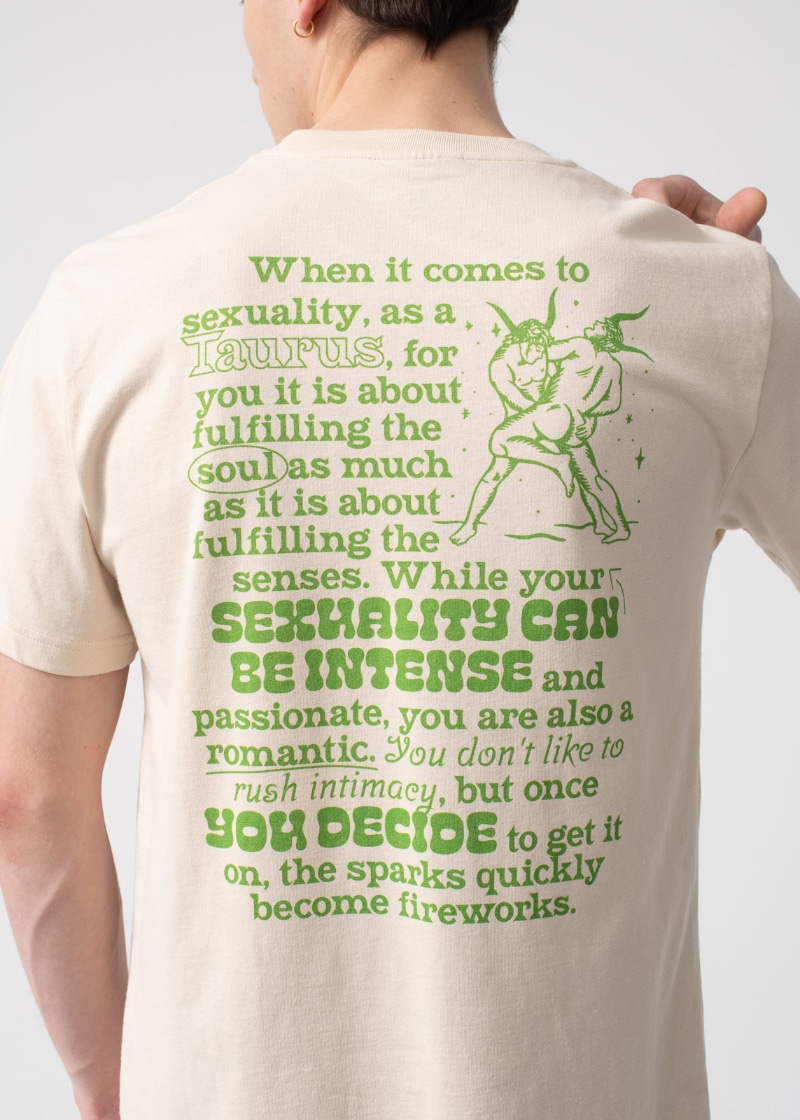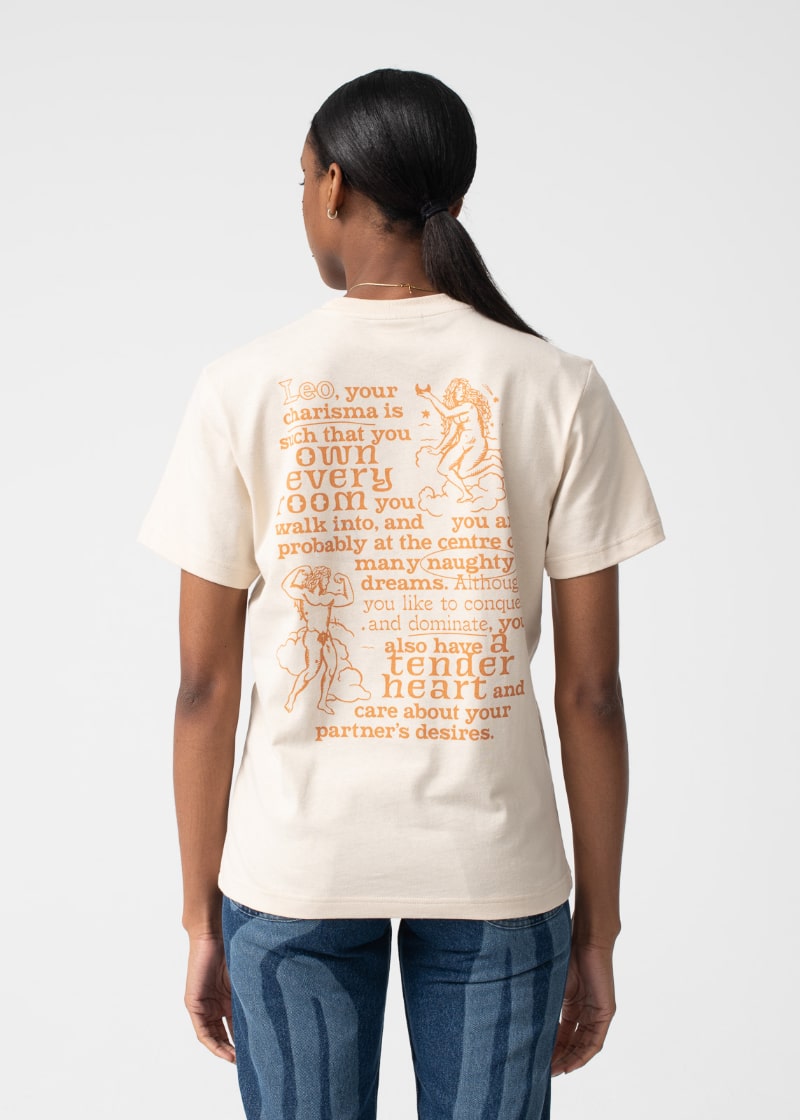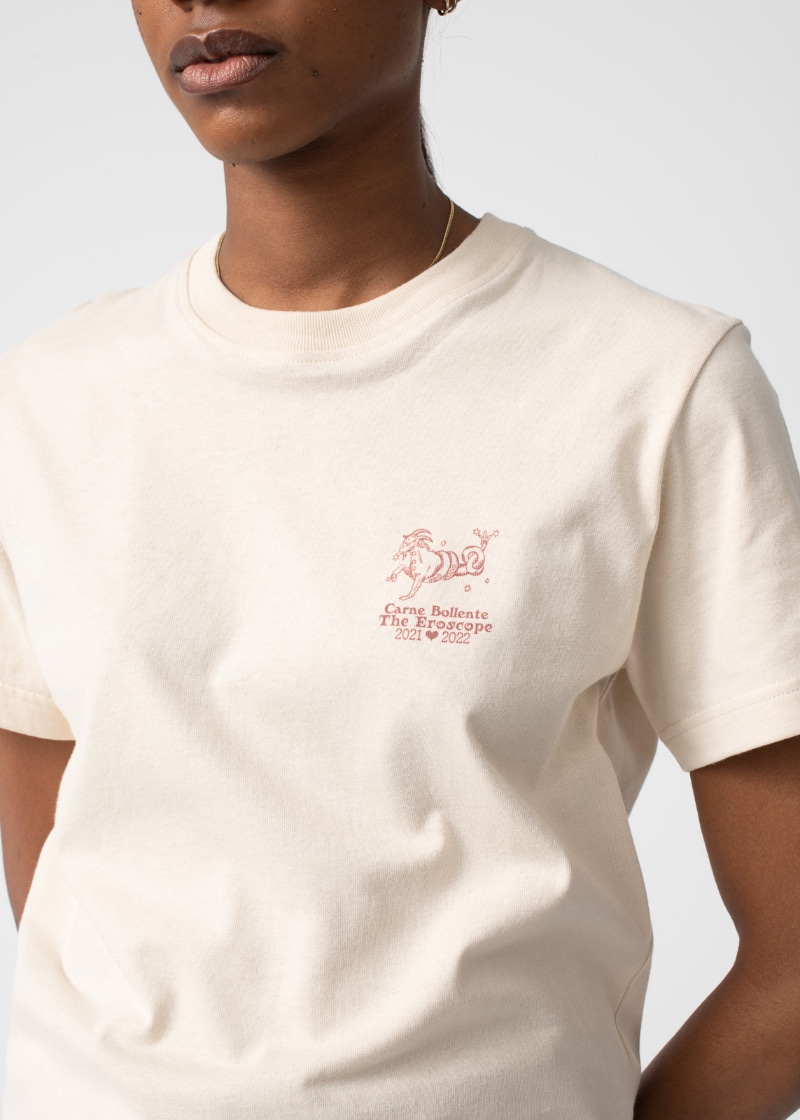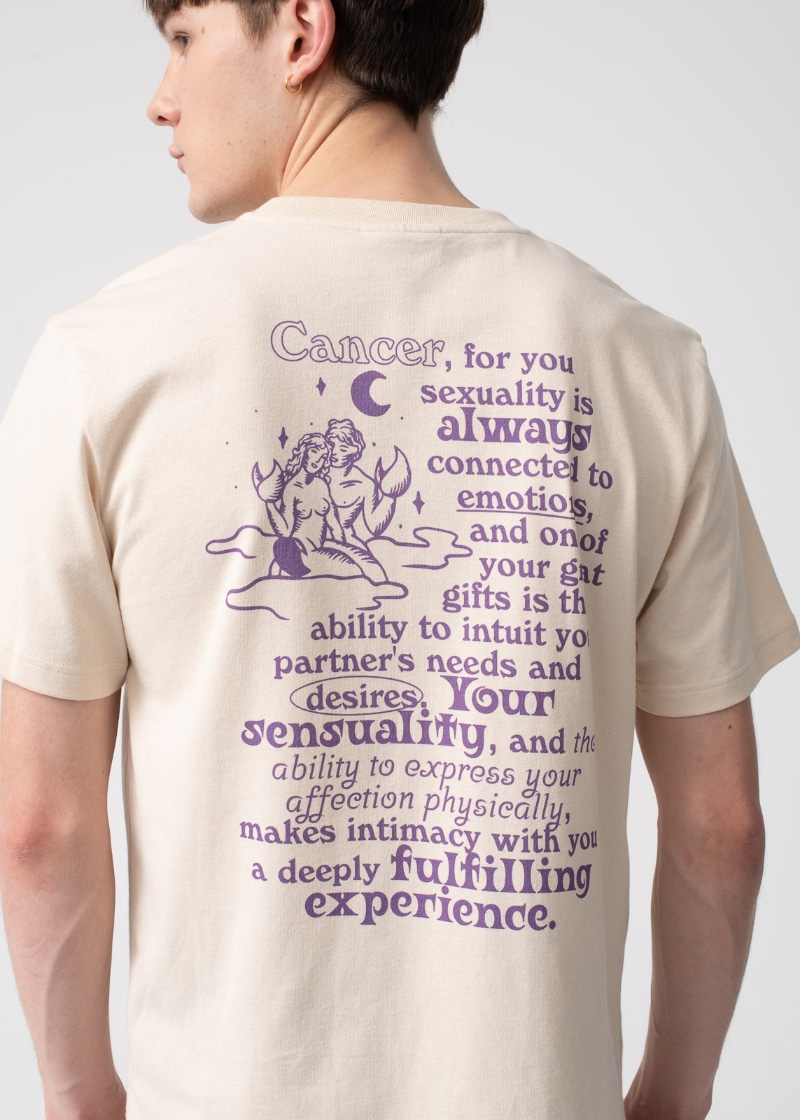 Carne Bollente unveils its last capsule collection called "Eroscope", opening the dialogue about astrology and sexuality, coming out on March 5.
This project led by Hijiri Endo, Théodore Famery & Agoston Palinko focuses on the relationship between sex and positivity to allow people to embrace their own sexuality and kinks through their clothes.
The collection consists of 12 different printed t-shirts for each star sign, made in Portugal, with a remarkable 100% organic cotton. Delivering narratives to help weaving the past, present and future through your goals and expectations, Carne Eroscope invites you to channel your inner venus and let your sexual spirit shine.