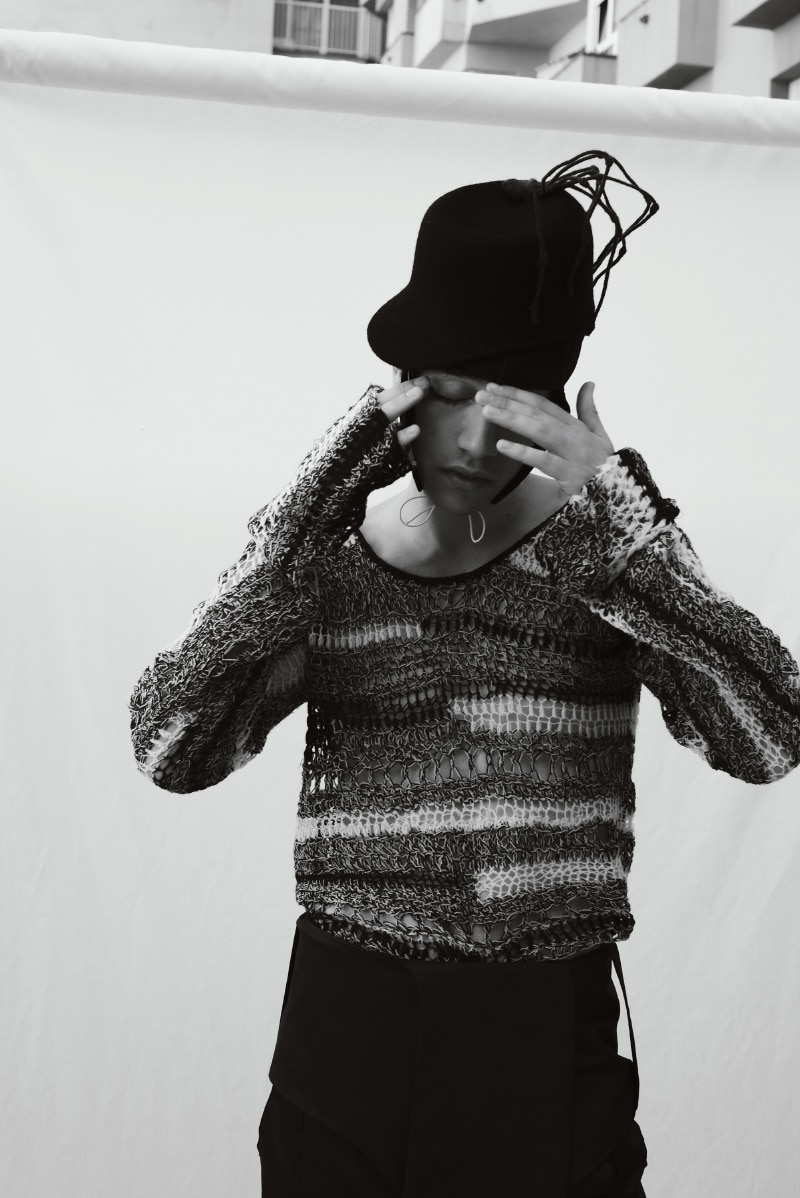 Atila by Laura Pérez
Photographer Manuel Outumuro has unveiled the best shootings from the Fashioners of the World 2020 final year collections, months after the annual IED Barcelona School of Design graduate show. Due to the confinement context, the students of the Bachelor's Degree in Higher Artistic Education in Fashion Design and the BA (Hons) in Fashion Design shot their shootings in exceptional conditions, which gives a special value to their work done from home.
Pilar Pasamontes, fashion scientific director of IED Barcelona, and Julia Weems, director of the fashion school, have visited Outumuro in his studio, located in the emblematic Palau Fonollar in Barcelona, to talk about the work process and the results, as well as to unveil the award-winning proposals.
Outumuro has emphasized the level of the works received. "I don't know if they have very good teachers and that the school is the perfect one, but the level of all works surprised me. It is not easy to take a fashion photo; it's easy to take a selfie".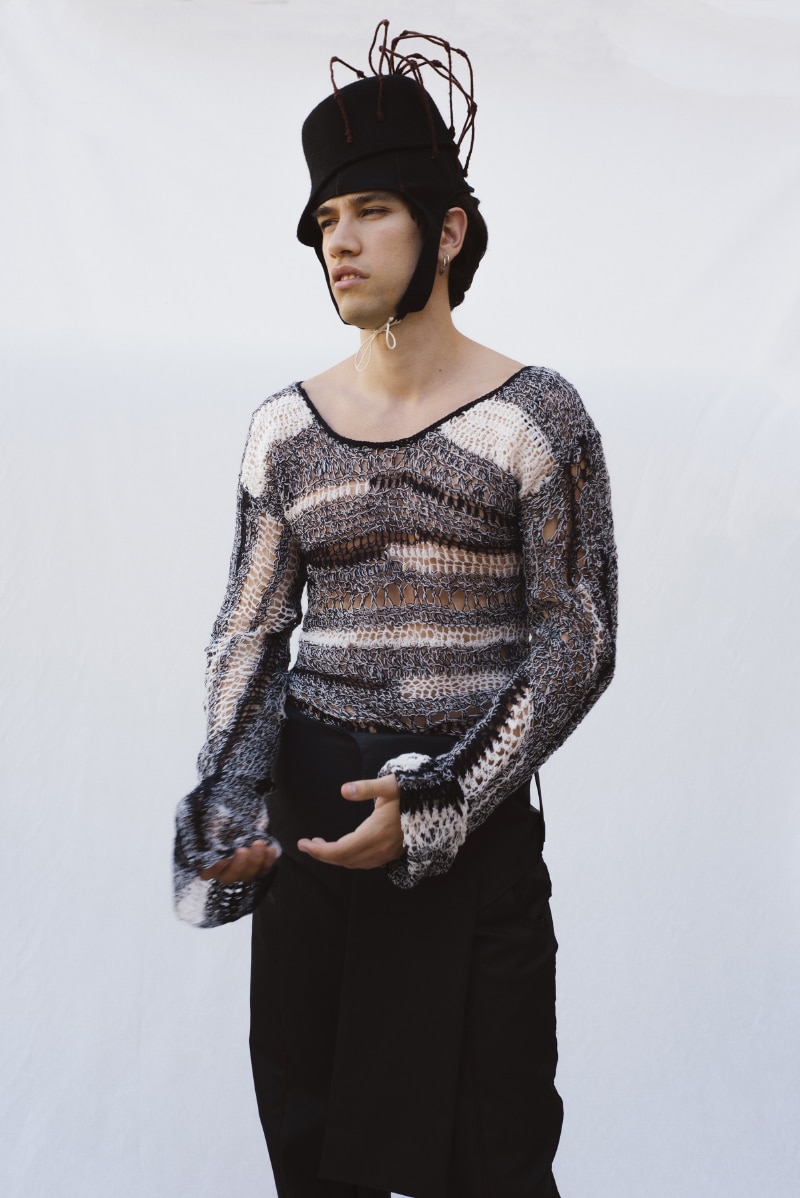 Atila by Laura Pérez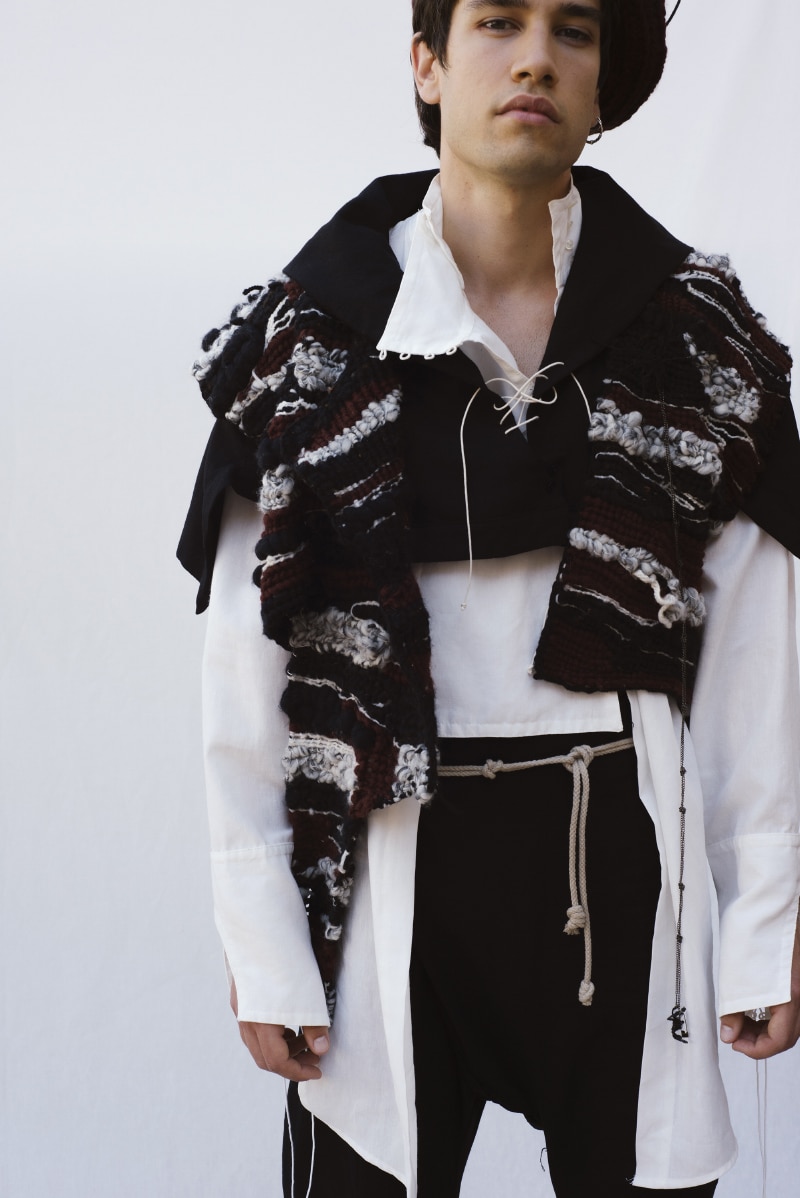 The first prize went to Laura Pérez for her shooting of the Atila collection. "The white limbo that she has used emphasizes and puts the graphic counterpoint to this collection, which I also loved in everything that refers to clothing and accessories," explains Outumuro. "It has a strong graphic character," he added.
Due to the high quality of the shootings presented, the photographer also wanted to award a second and third prize to Hekla by Margarita Dalit, and Ser by Sofía Adell, respectively.
Ser by Sofía Adell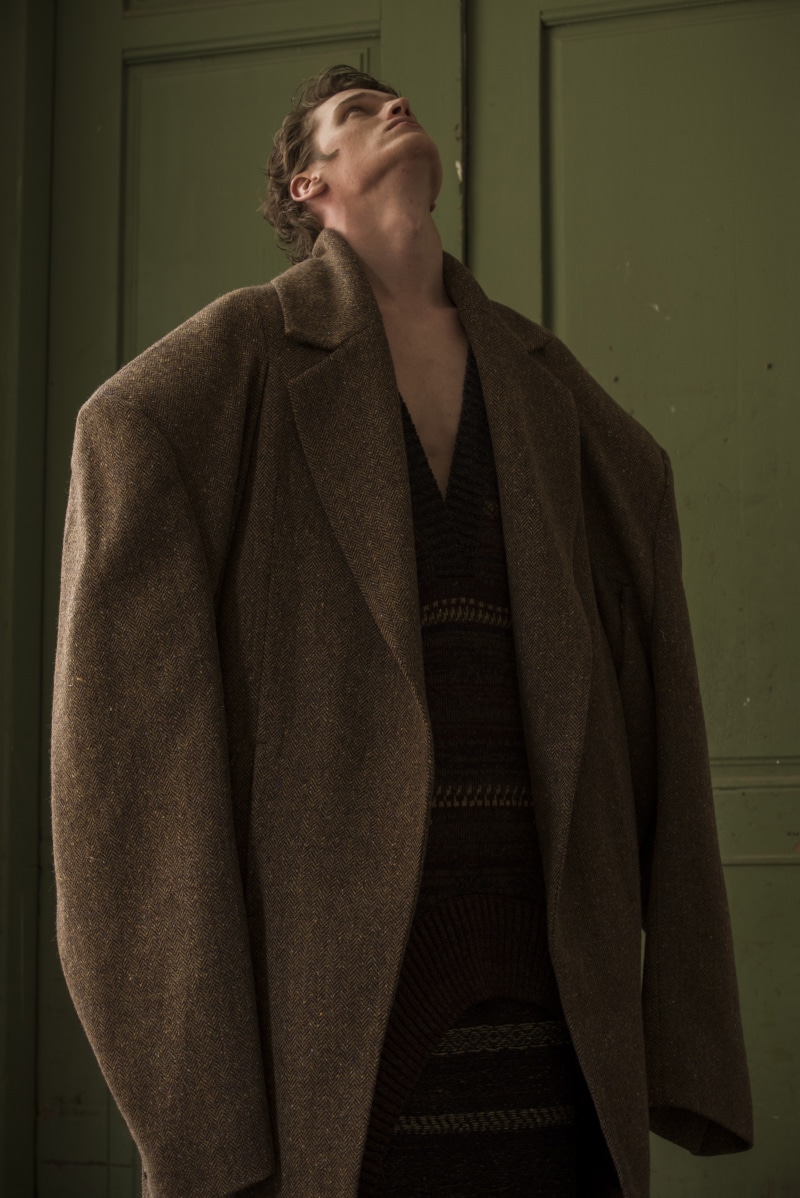 Ser by Sofía Adell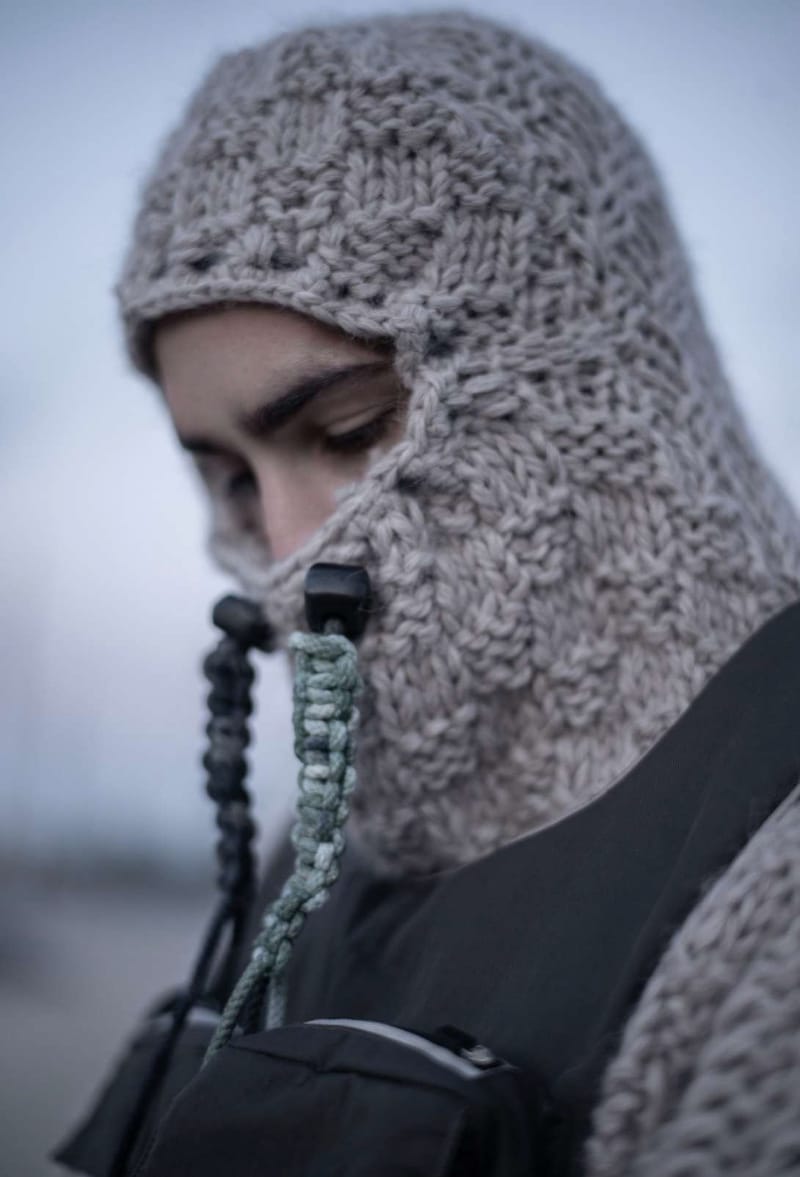 Hekla by Margarita Dalit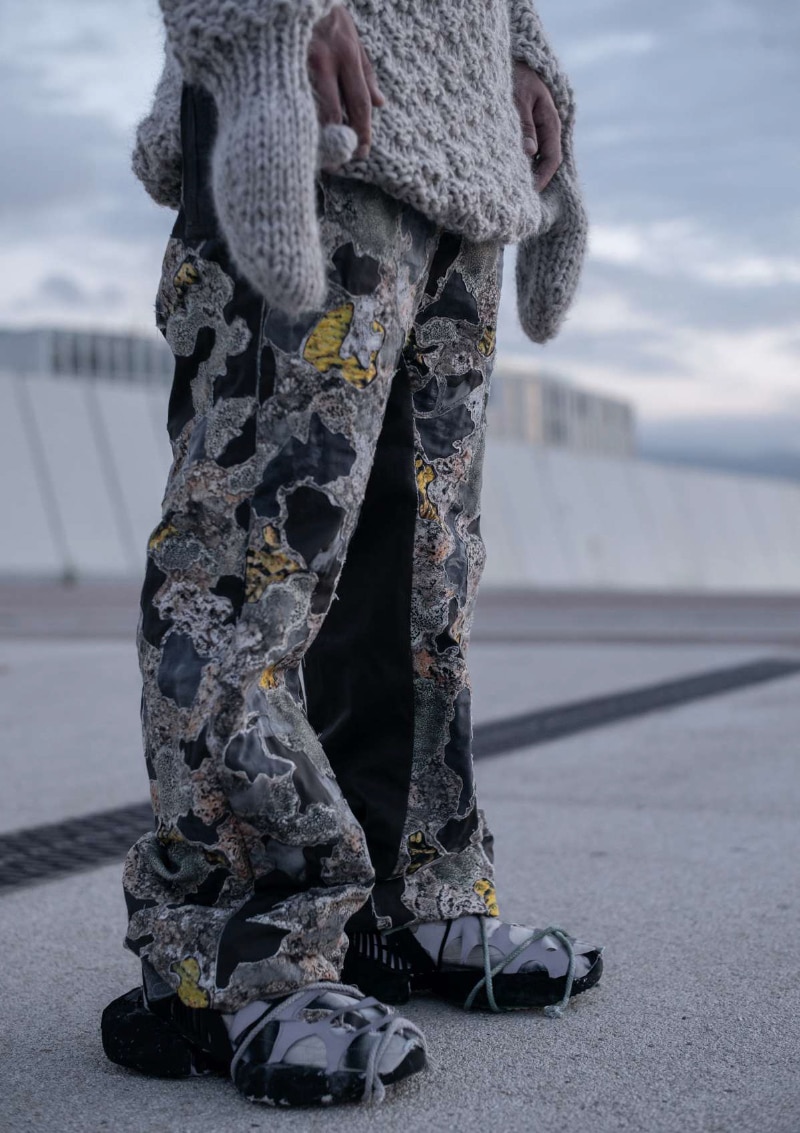 Hekla by Margarita Dalit