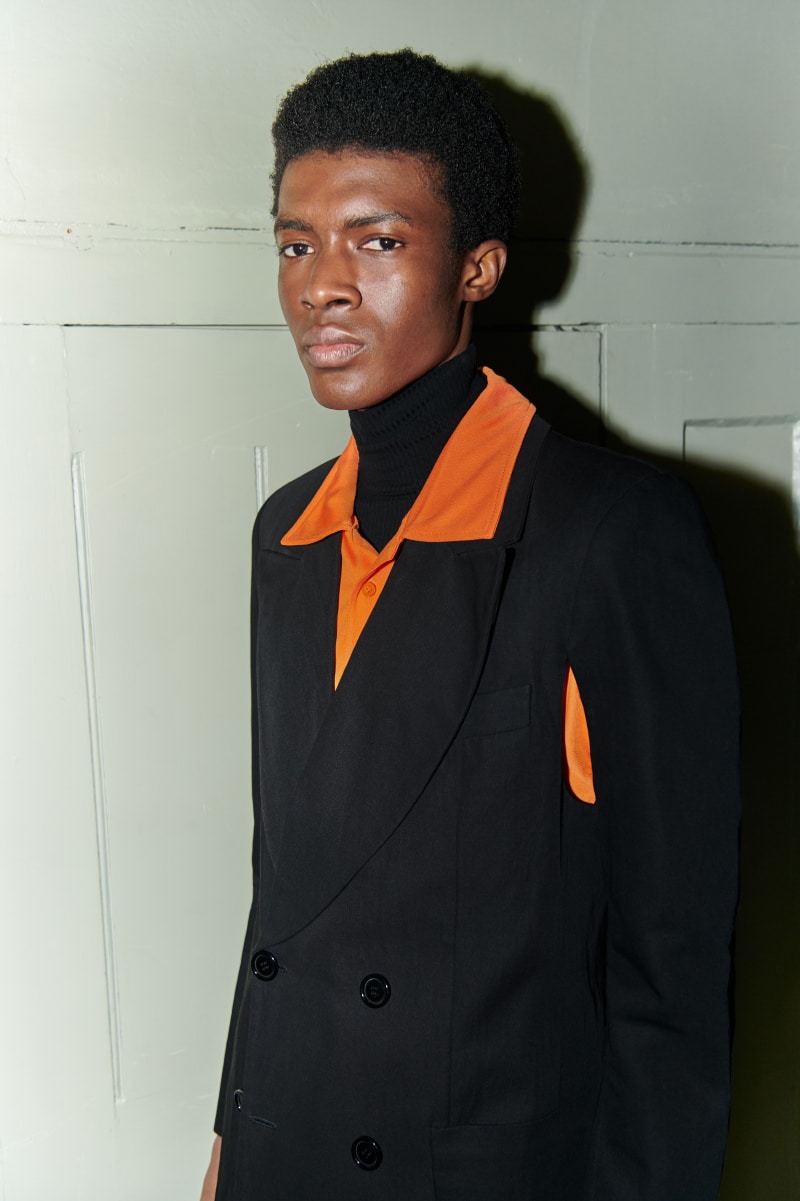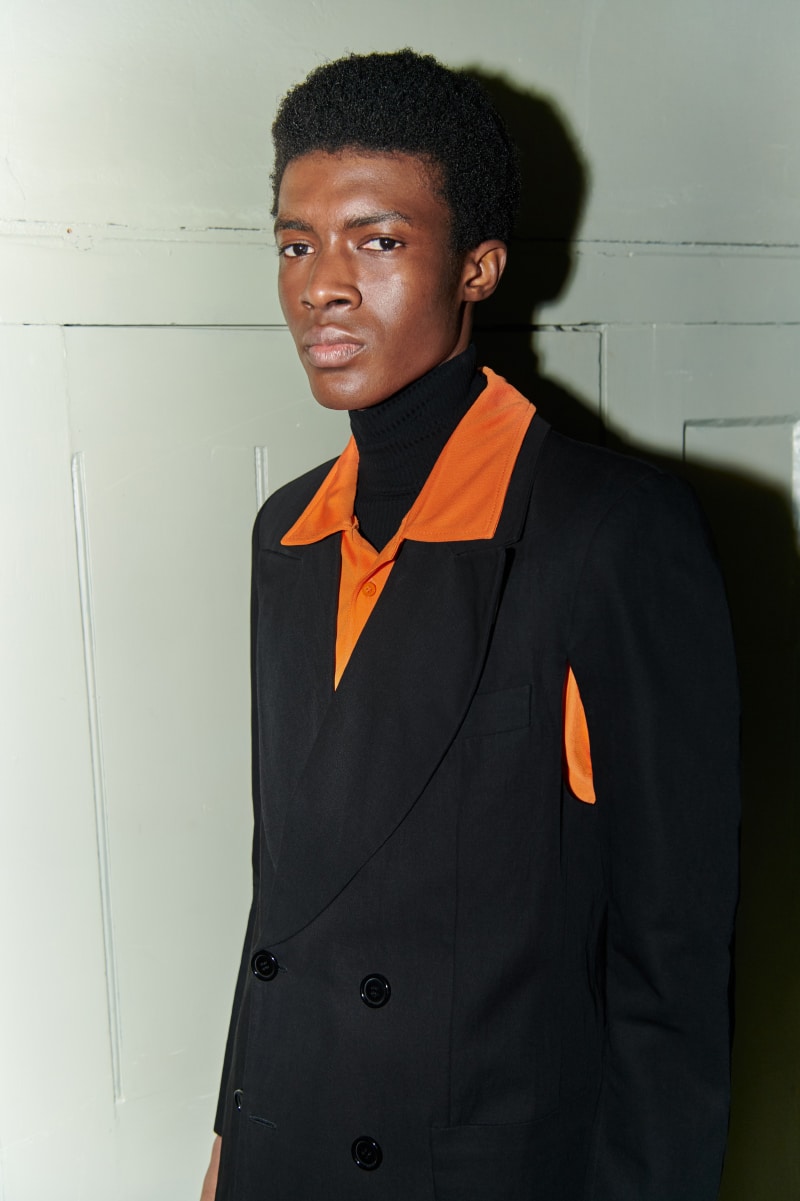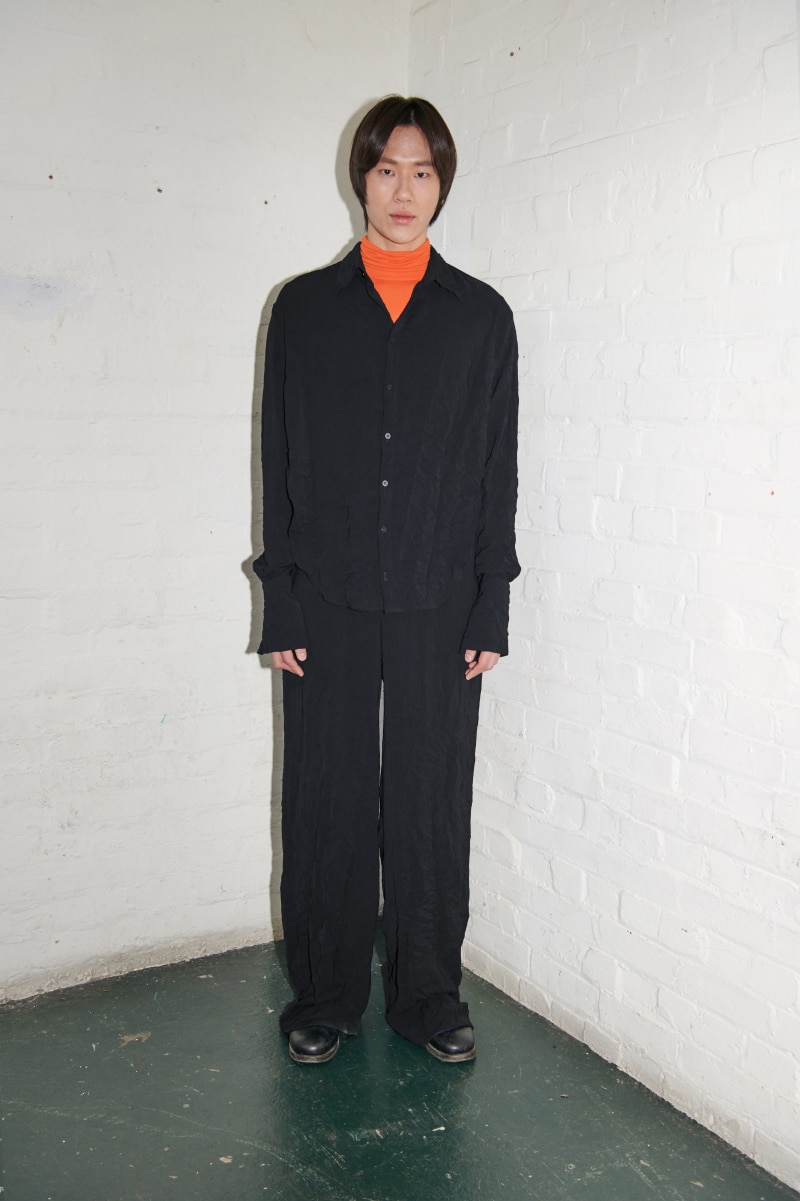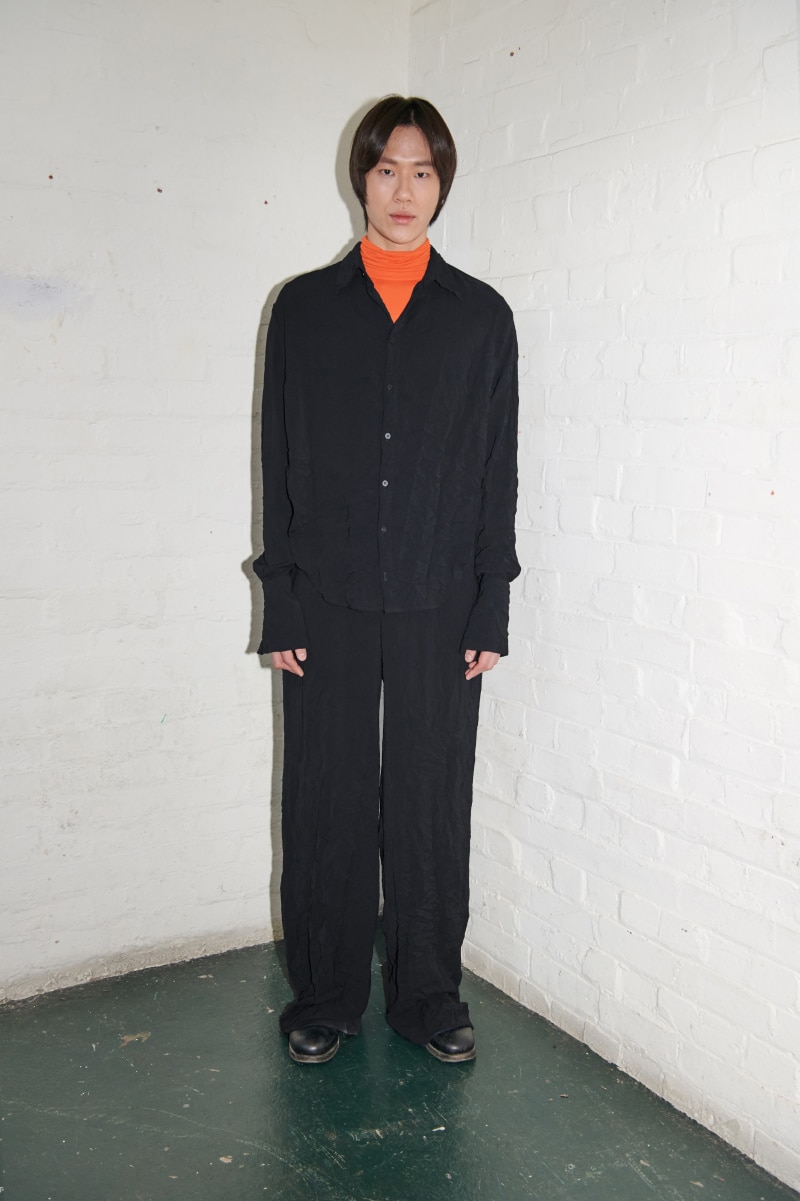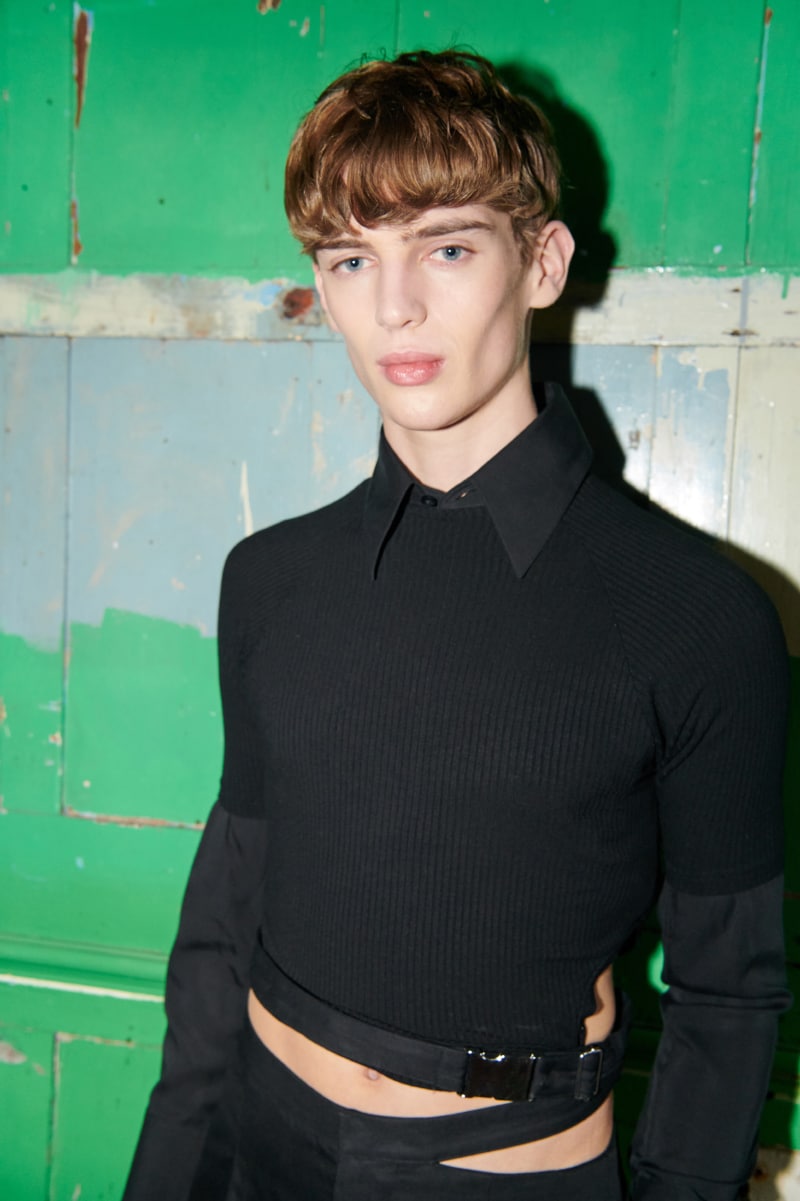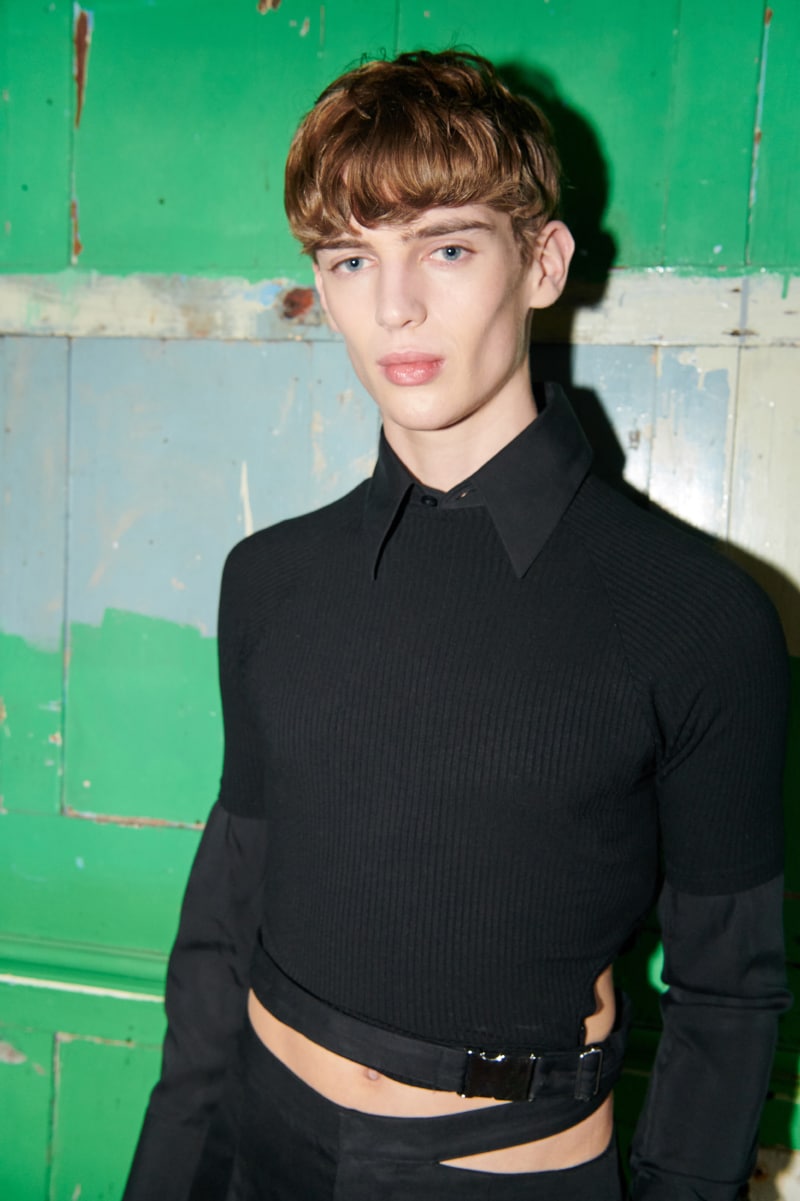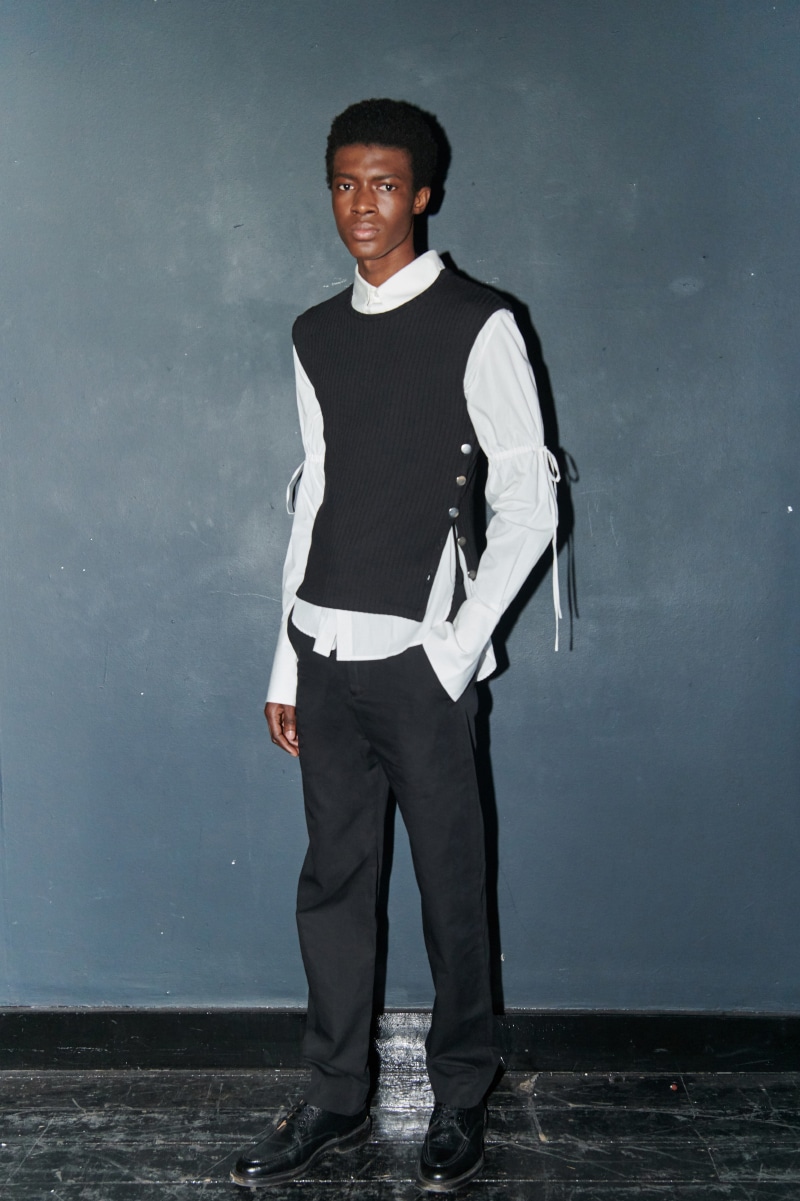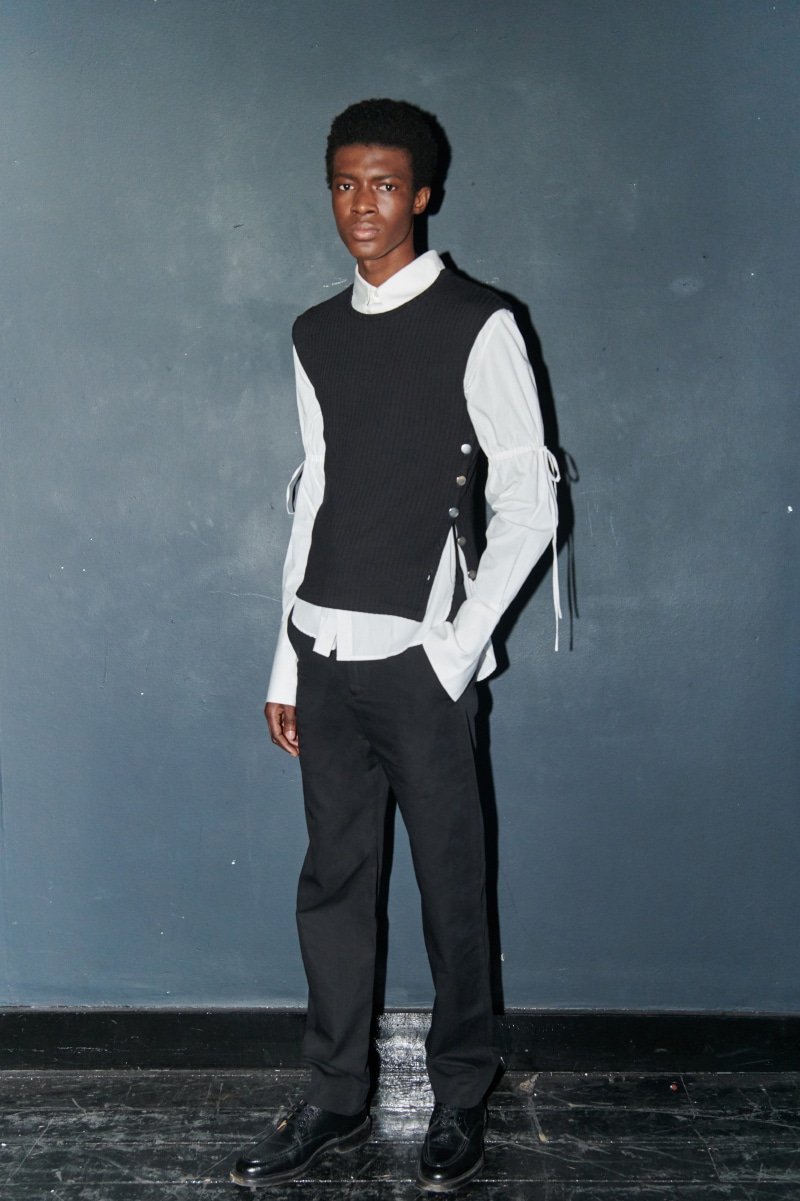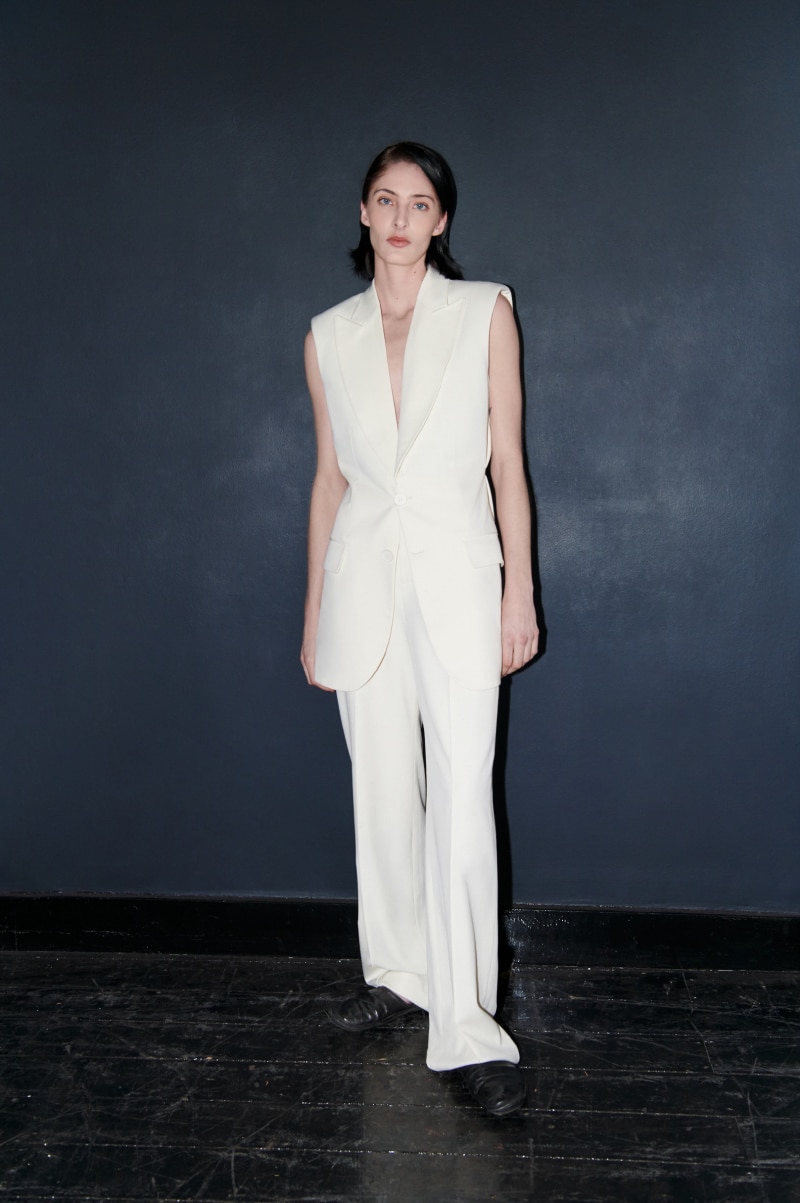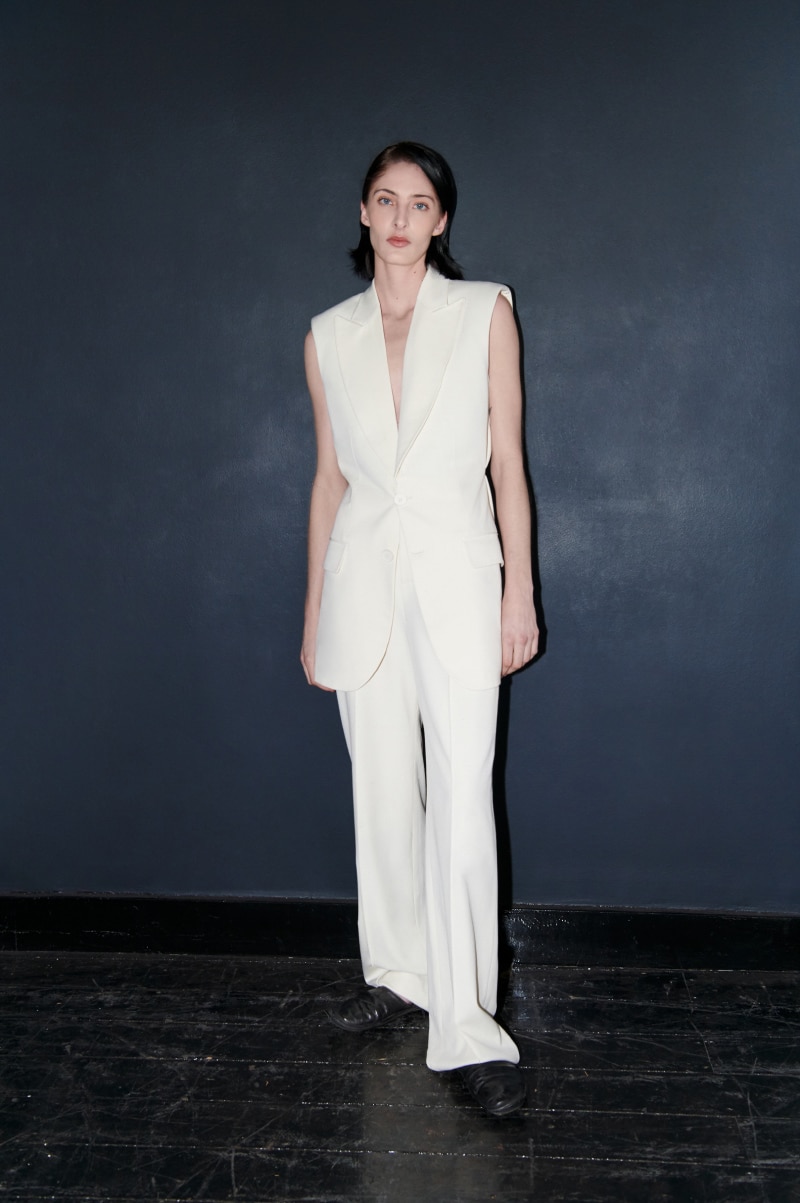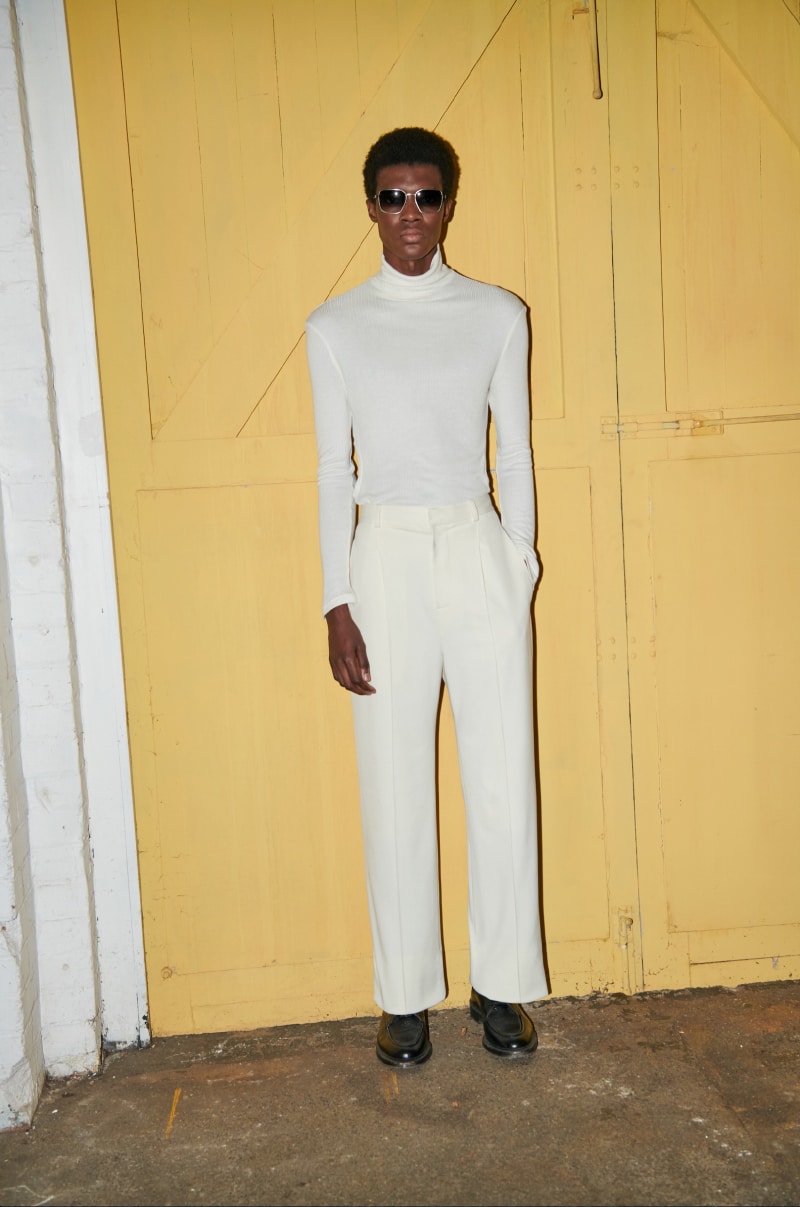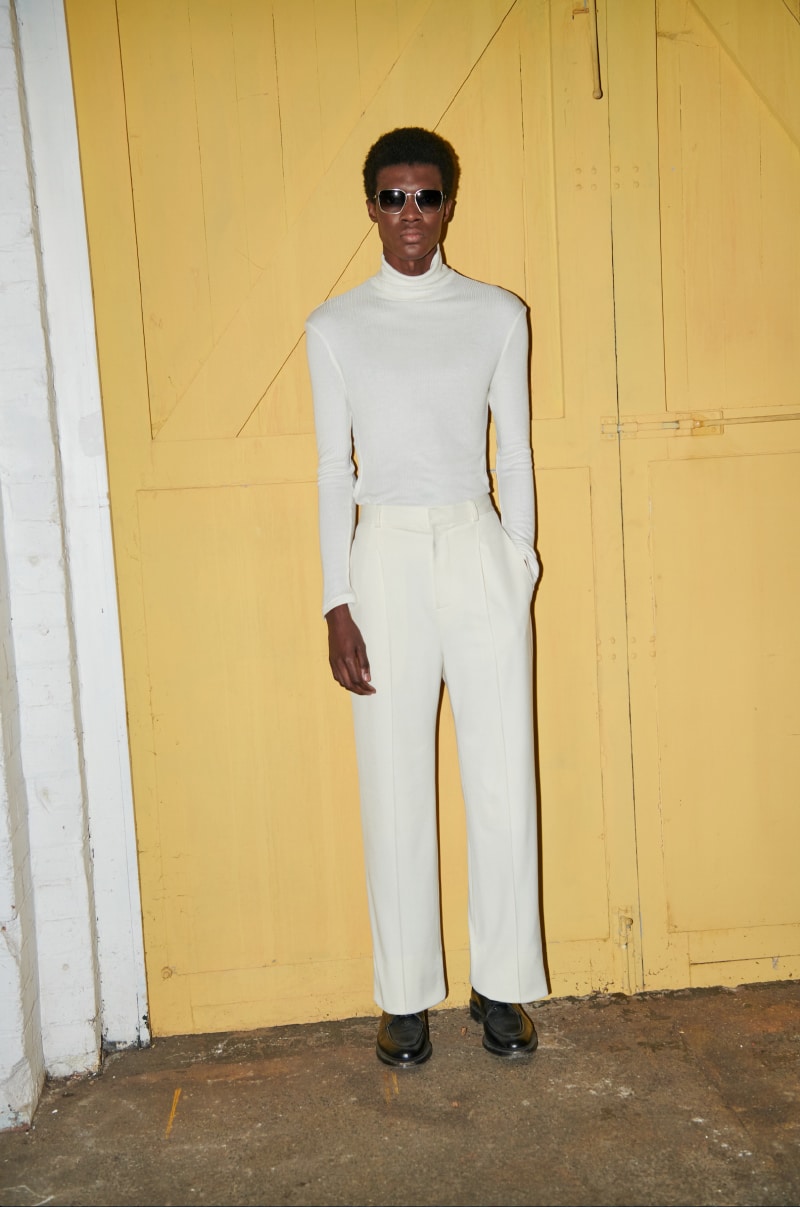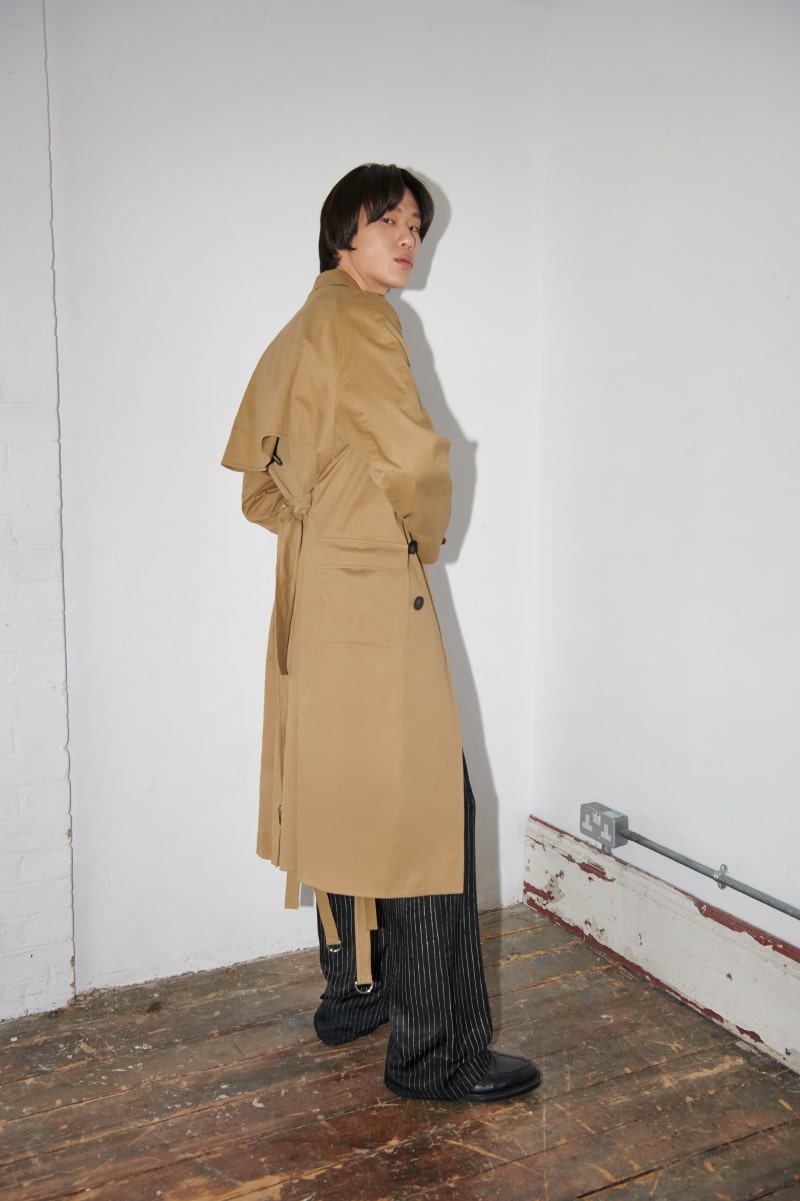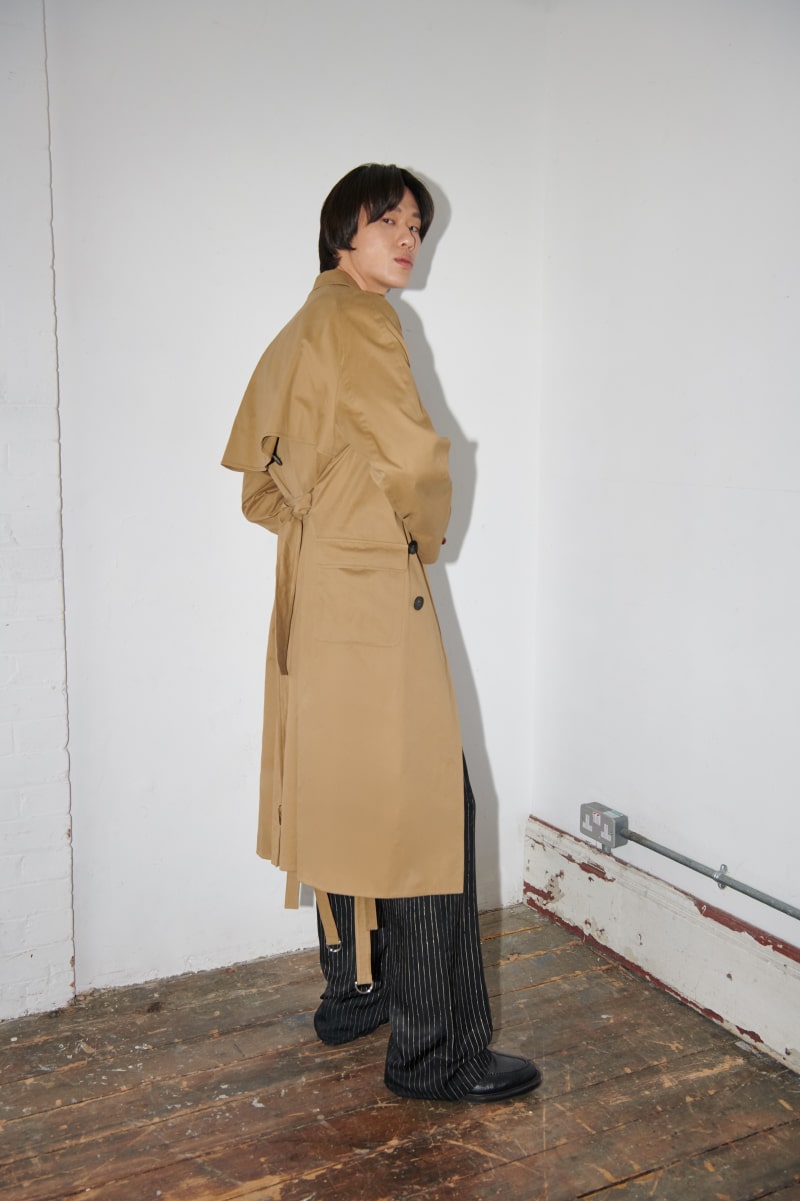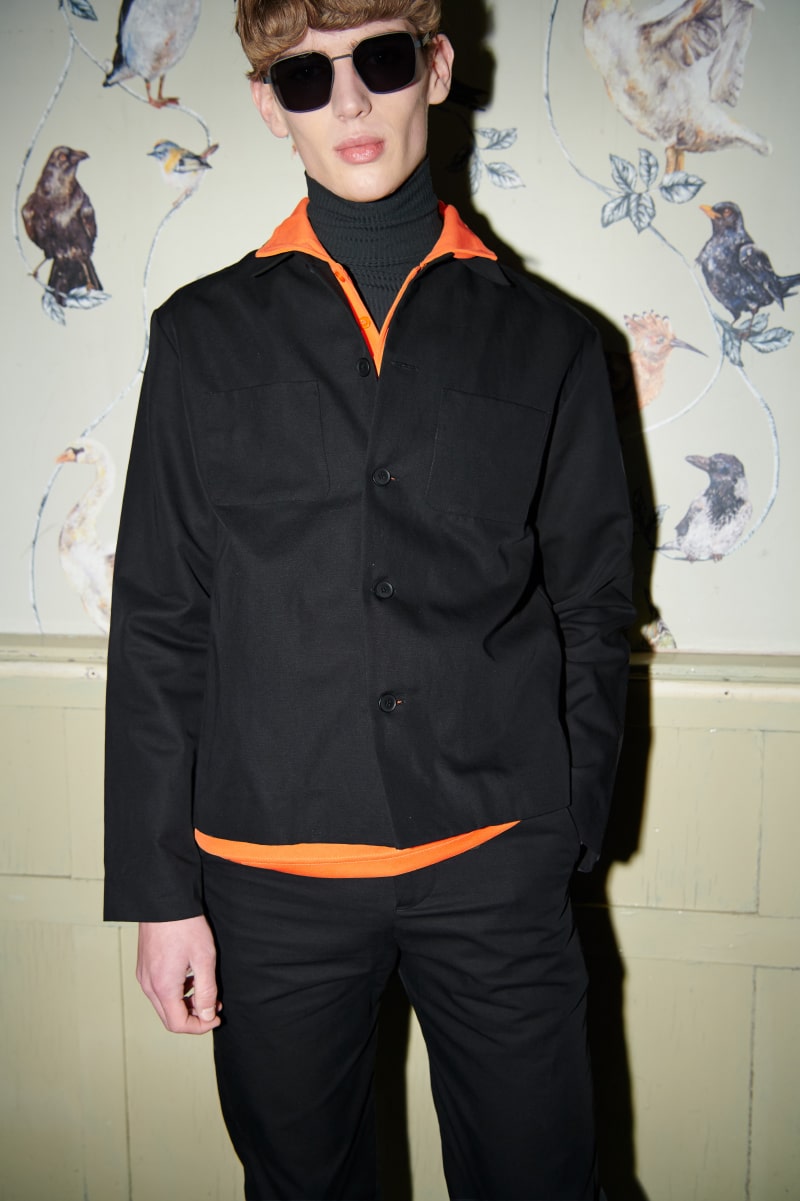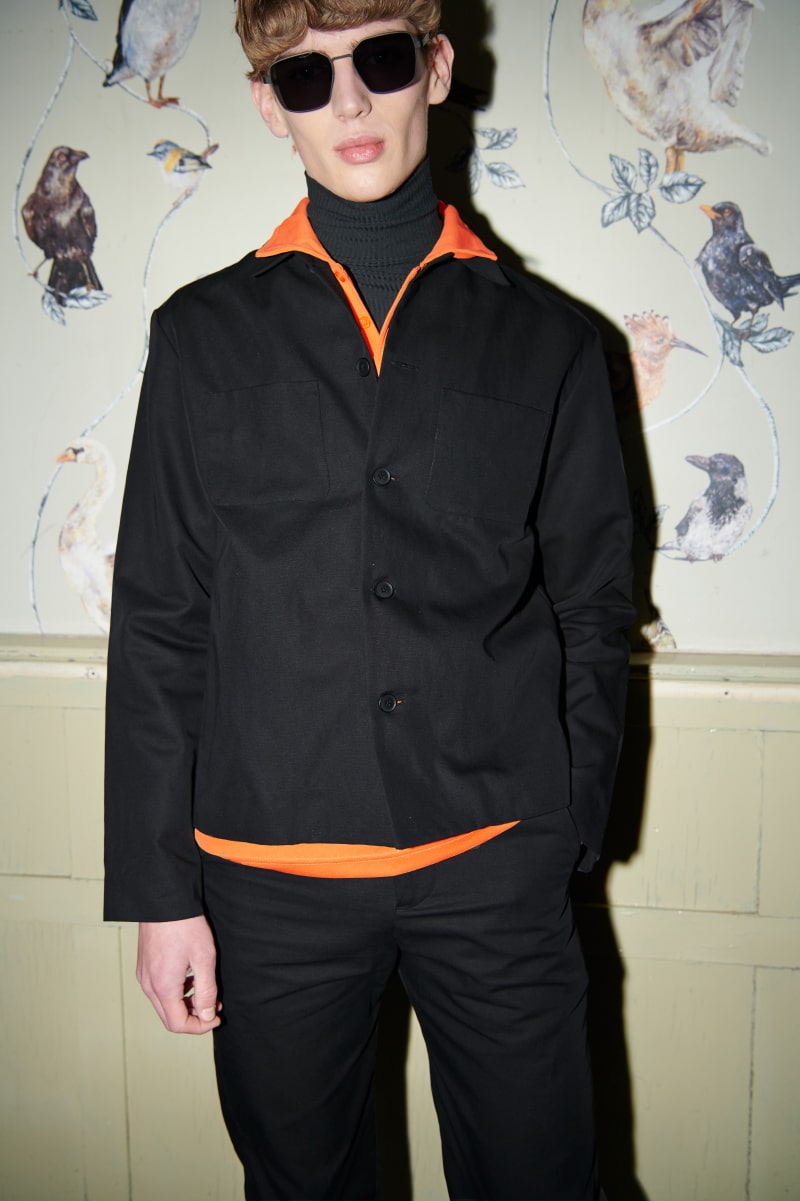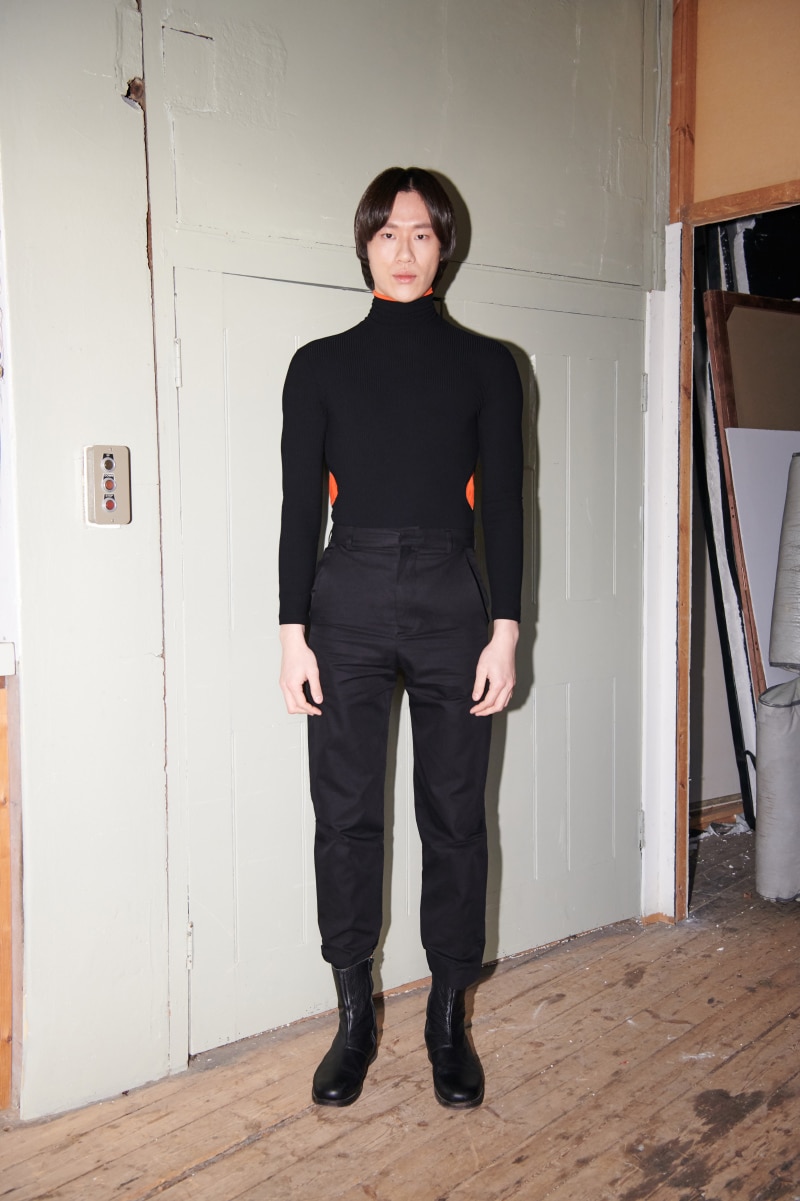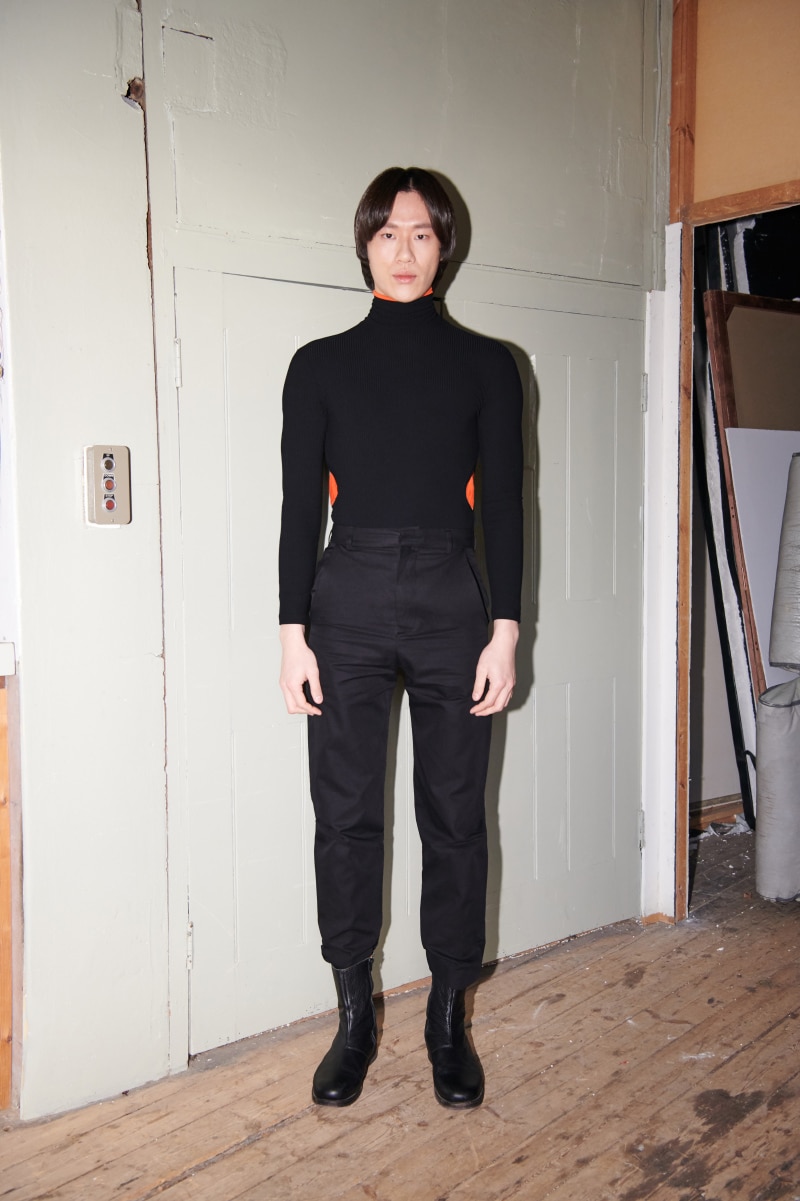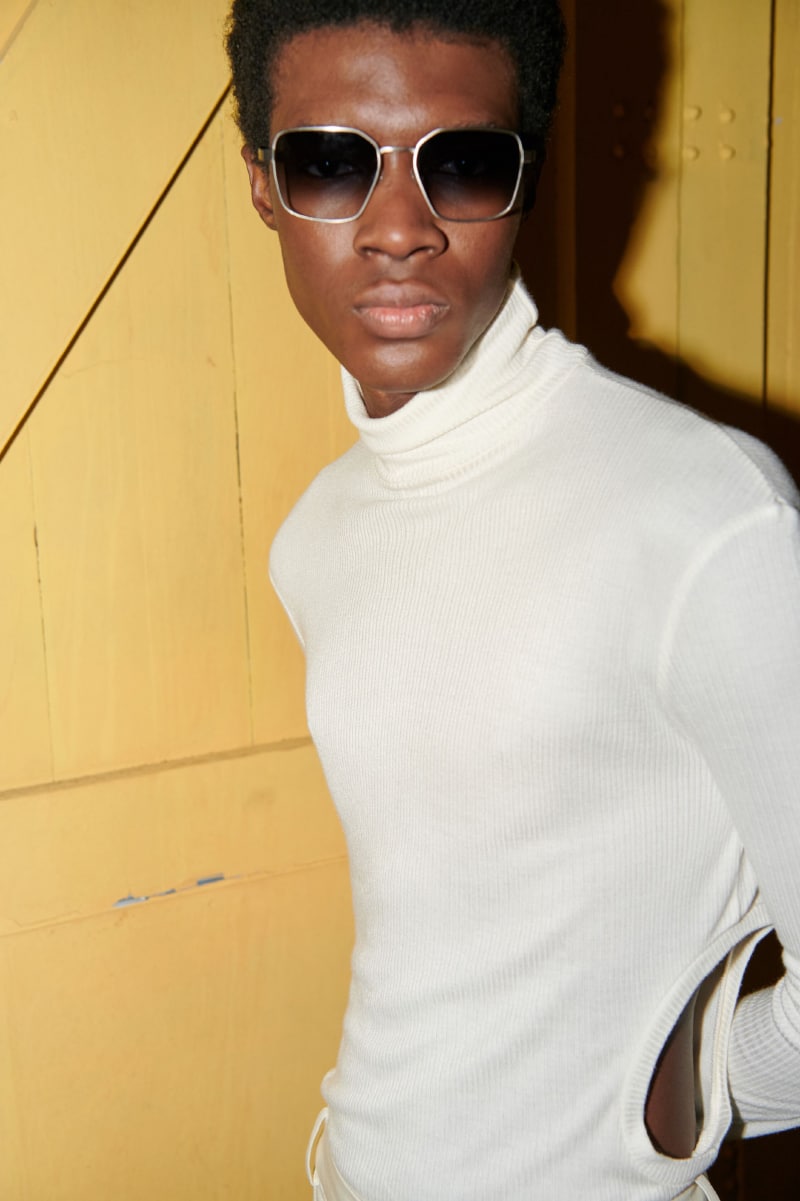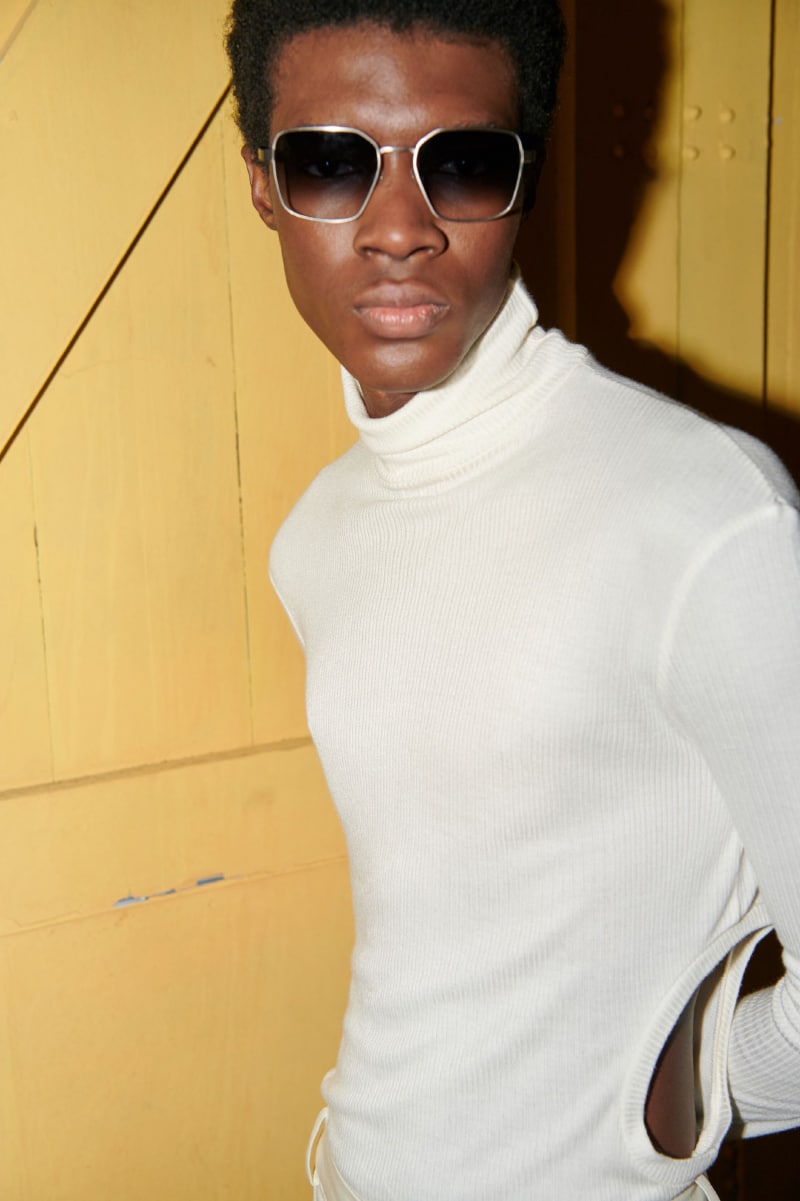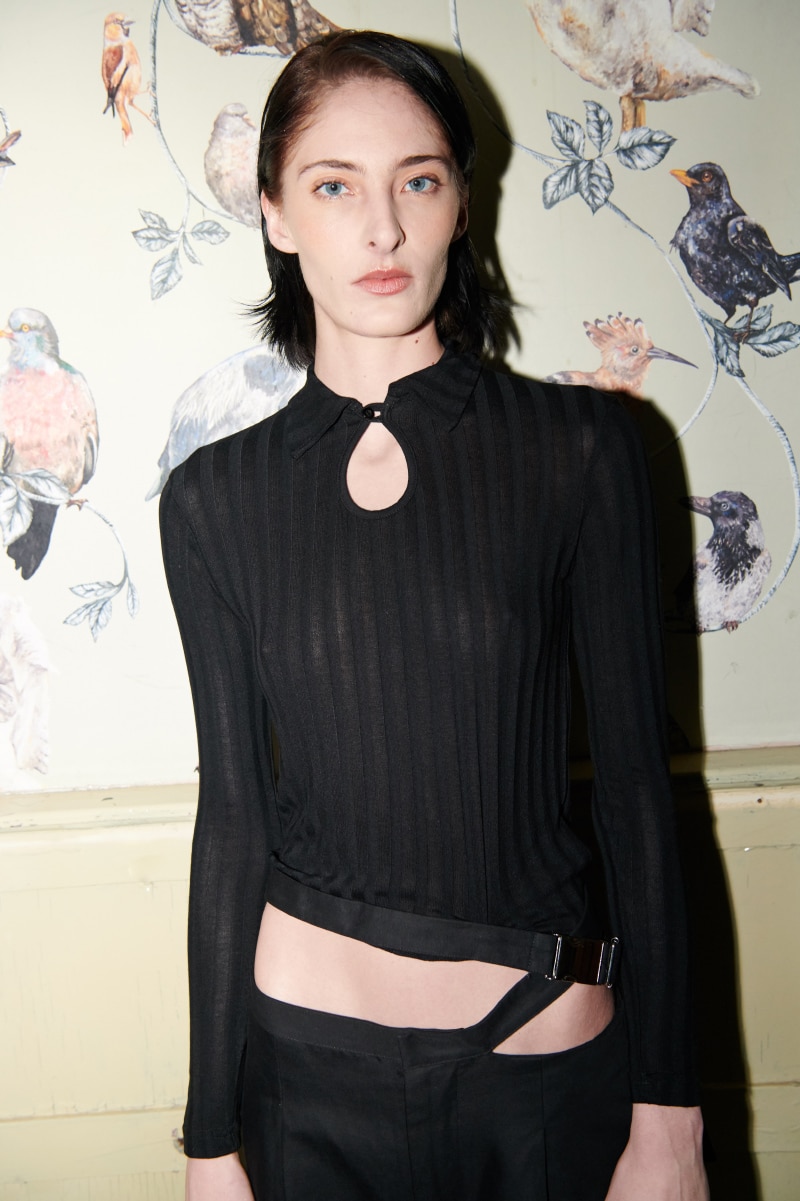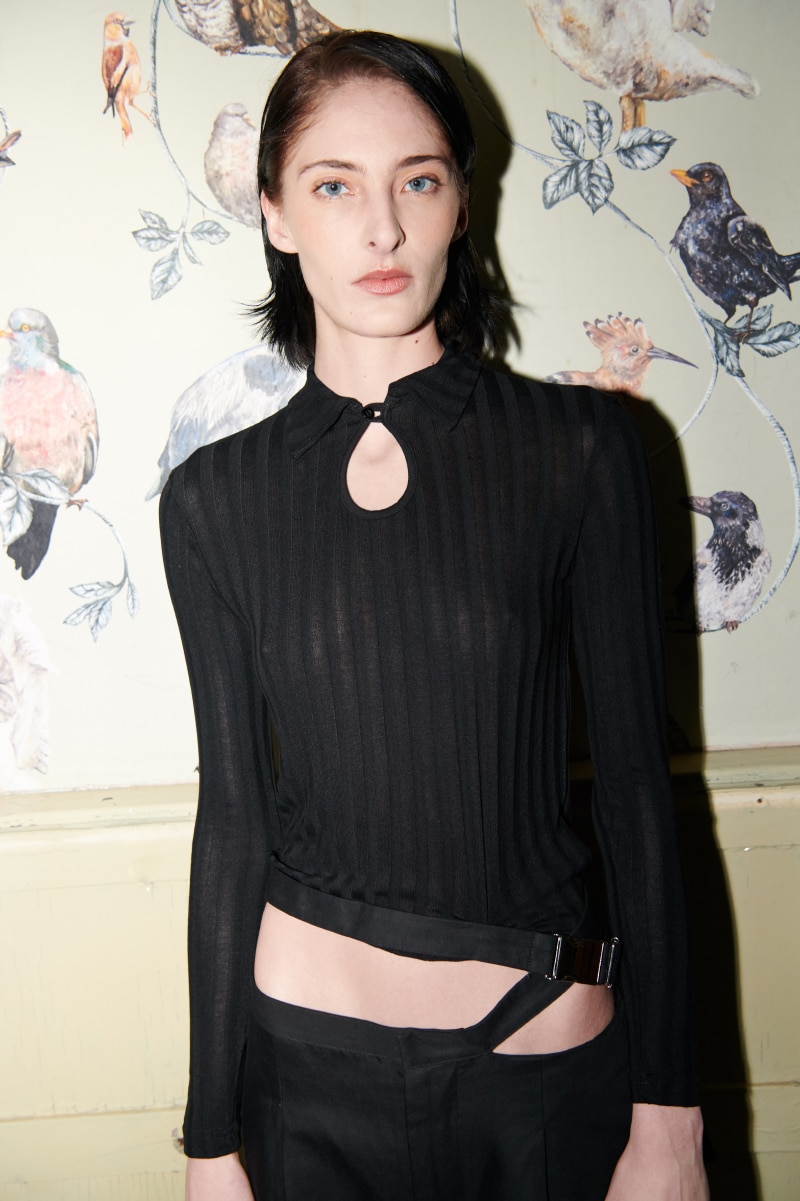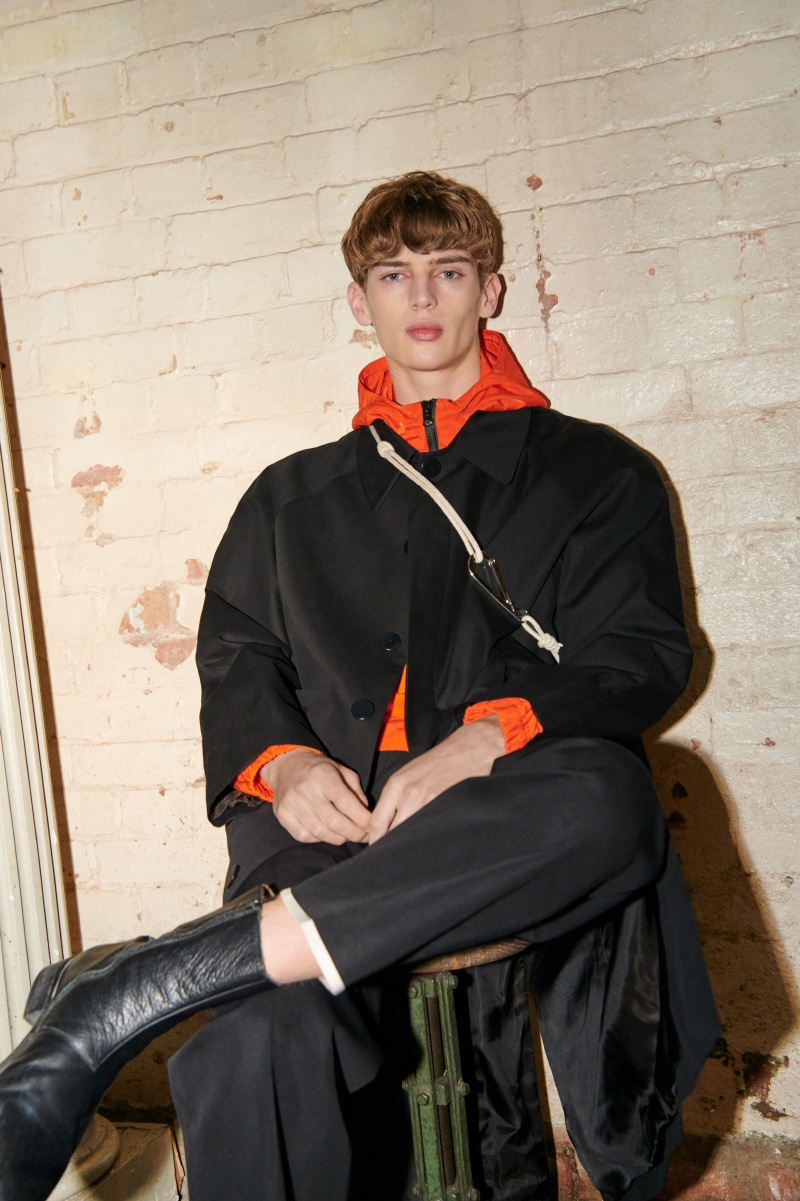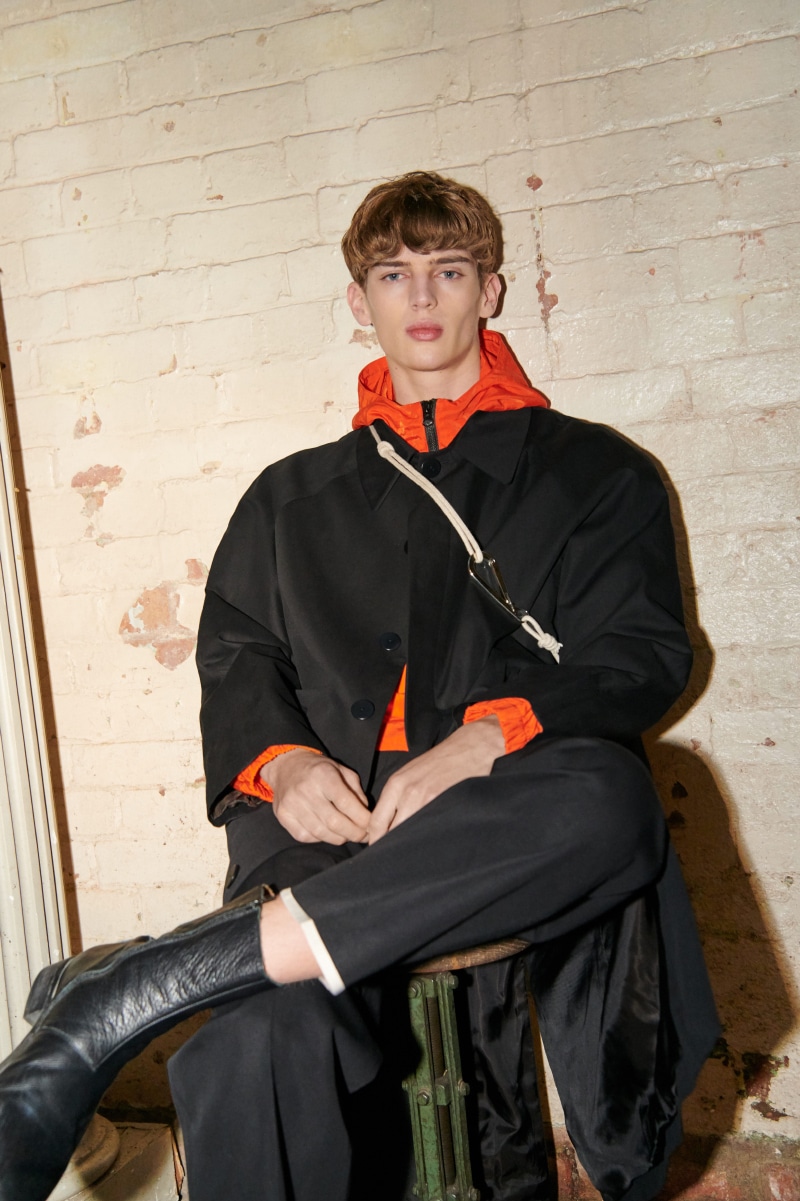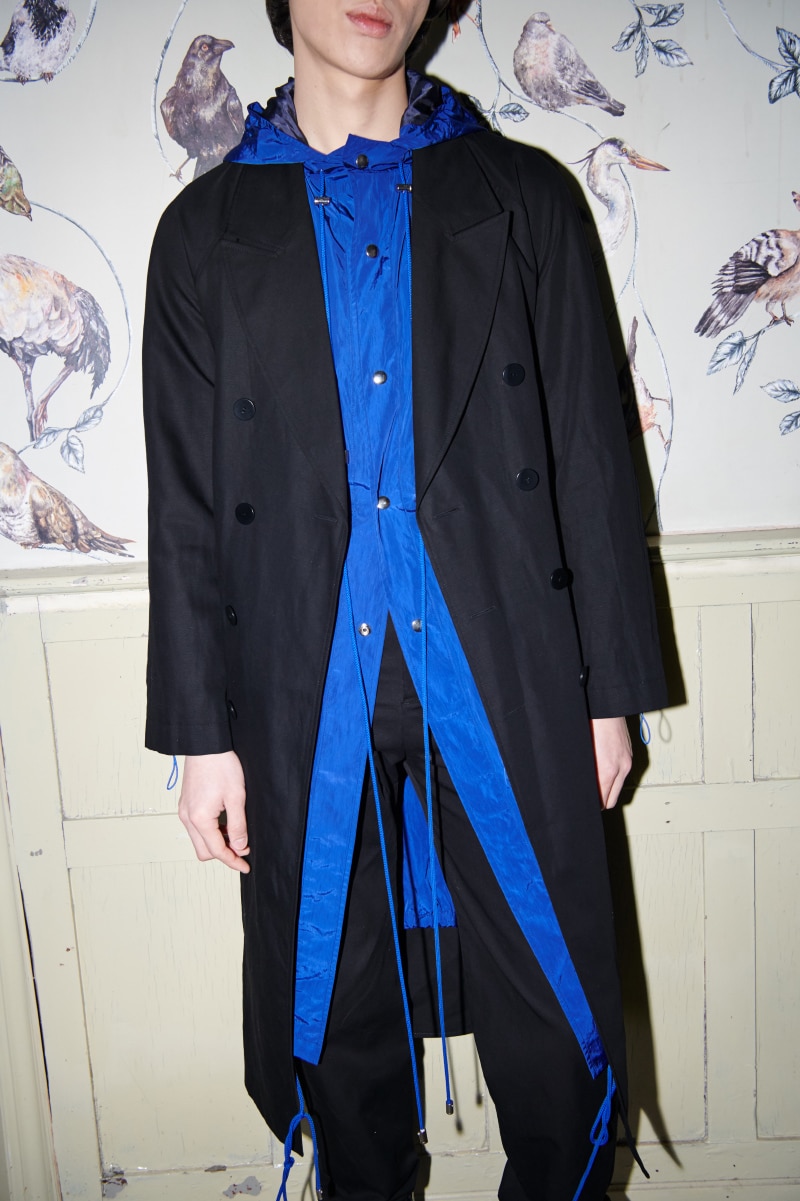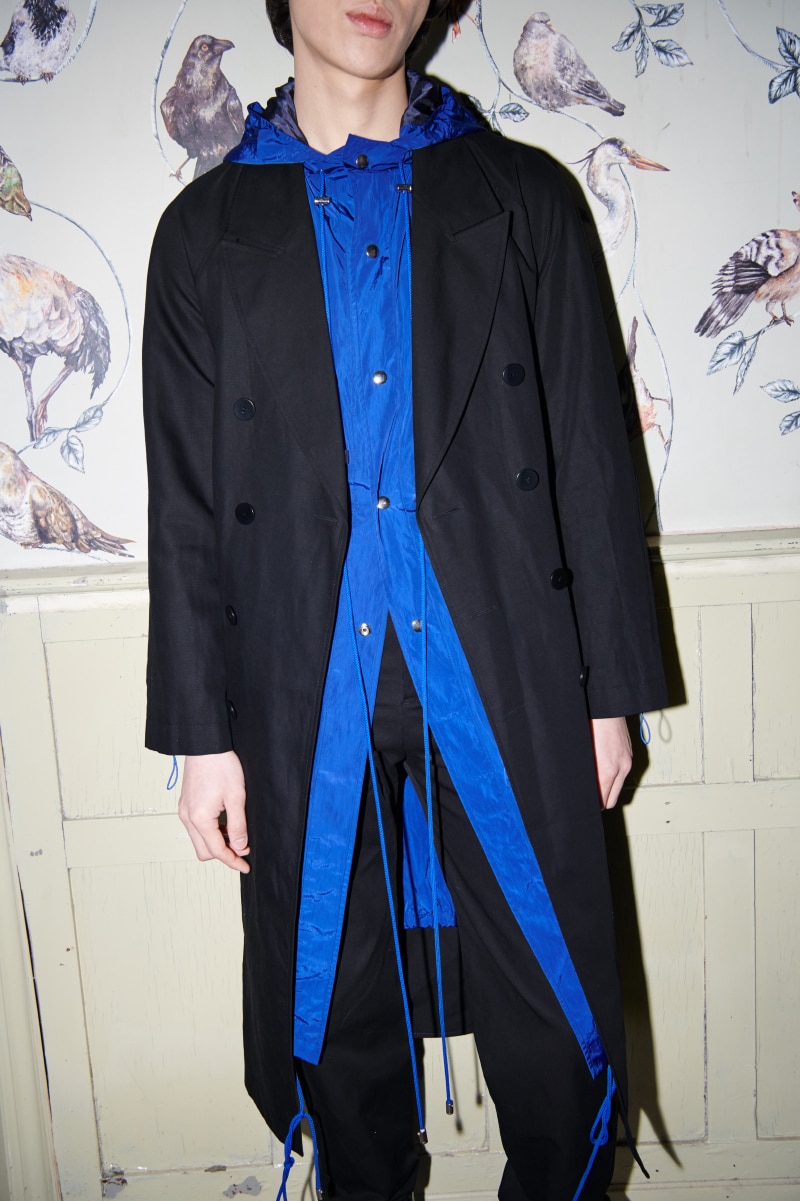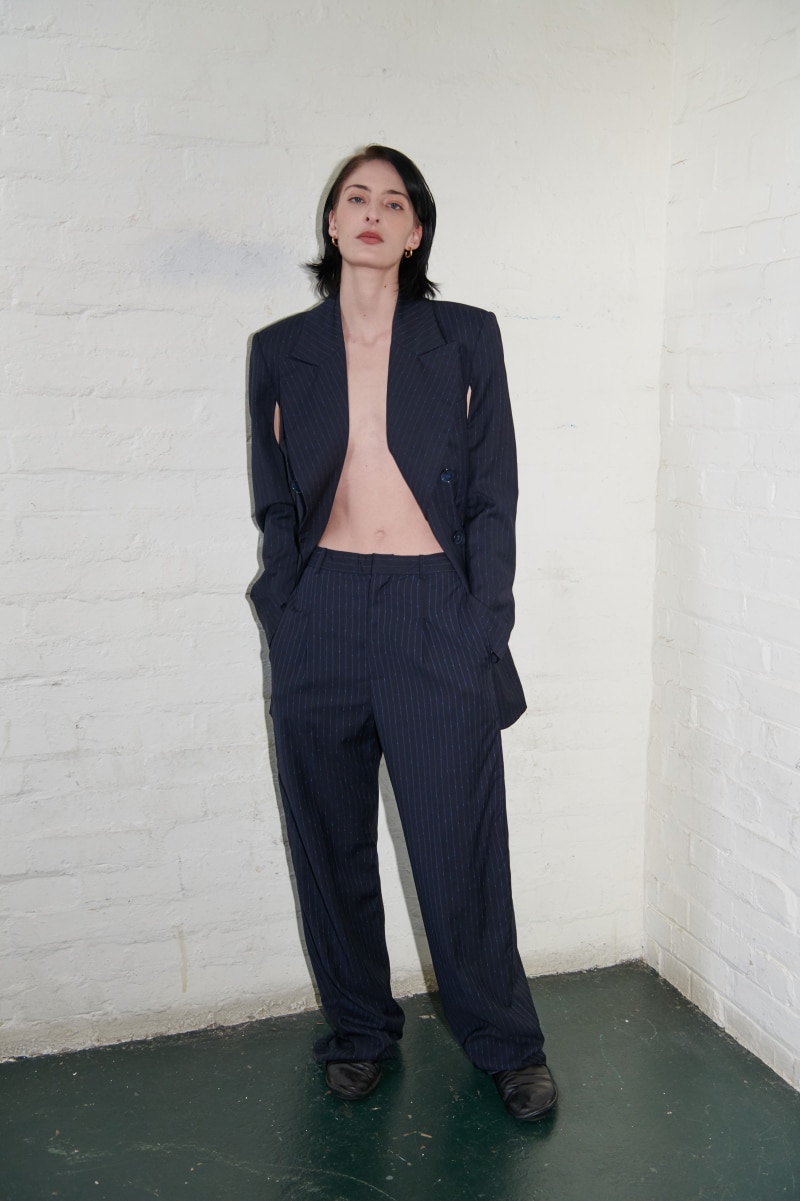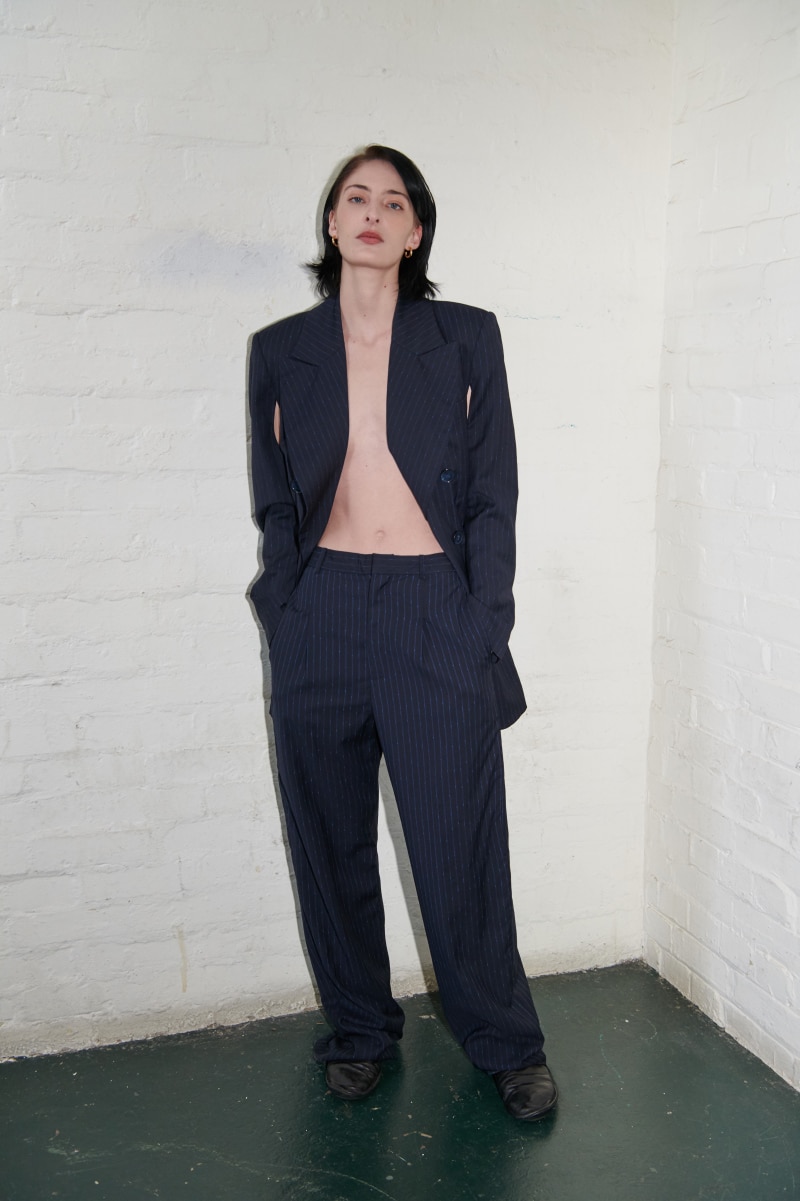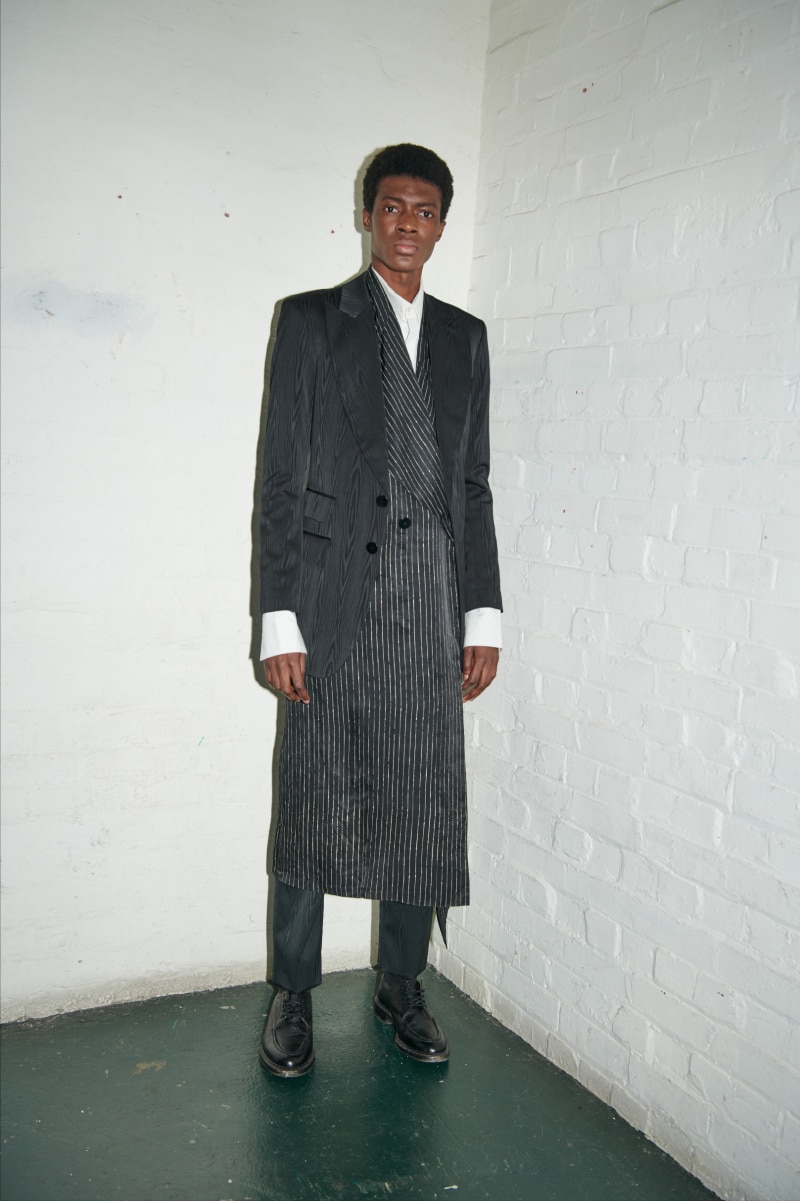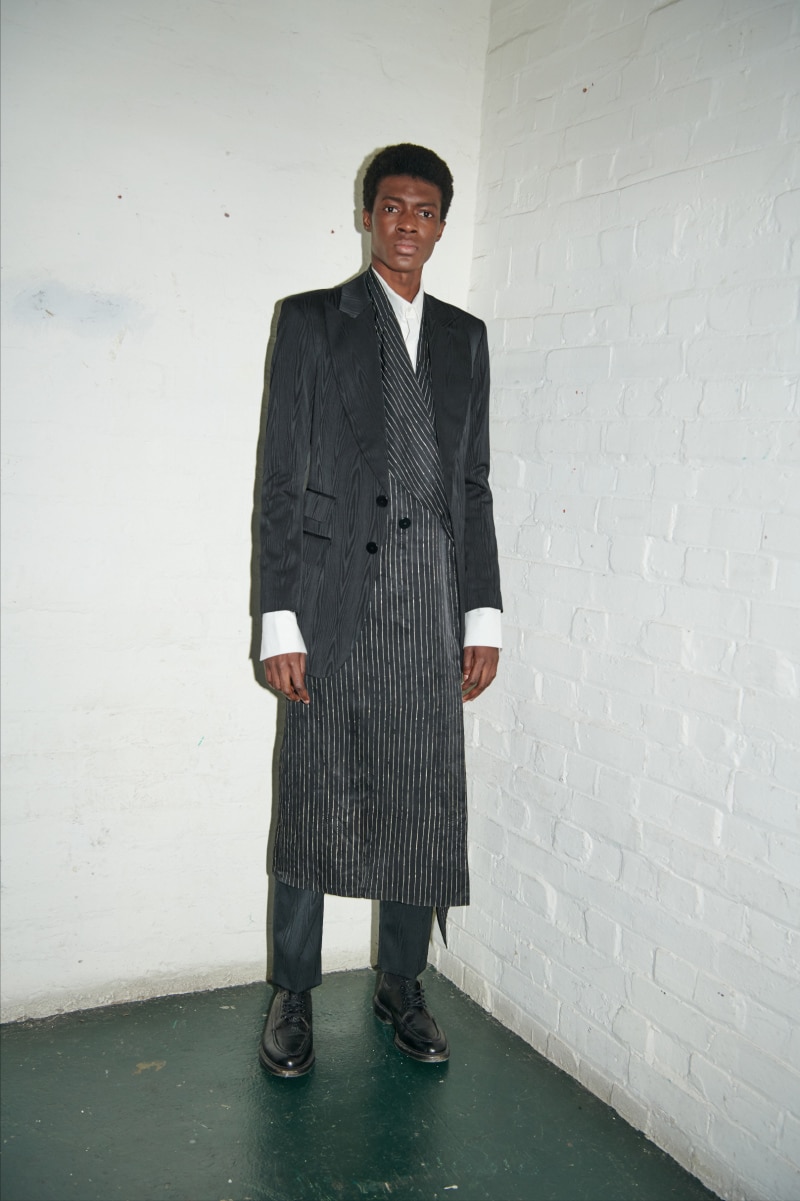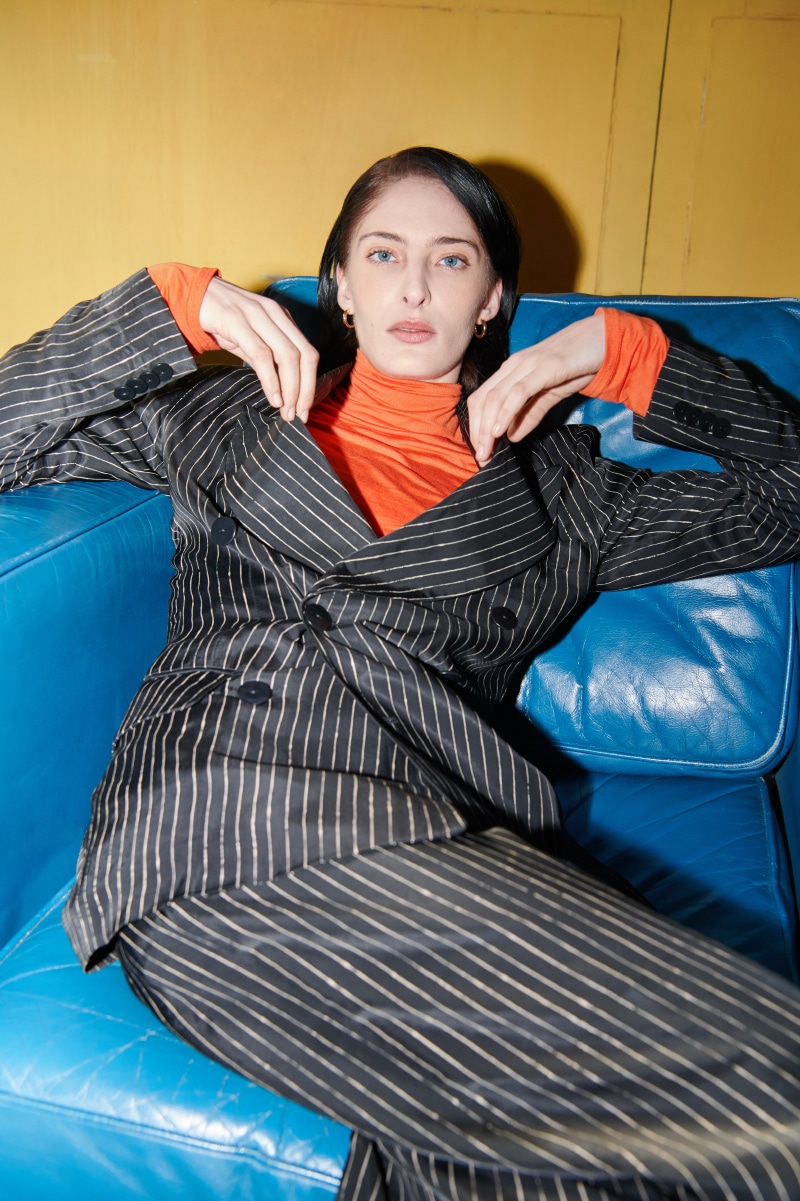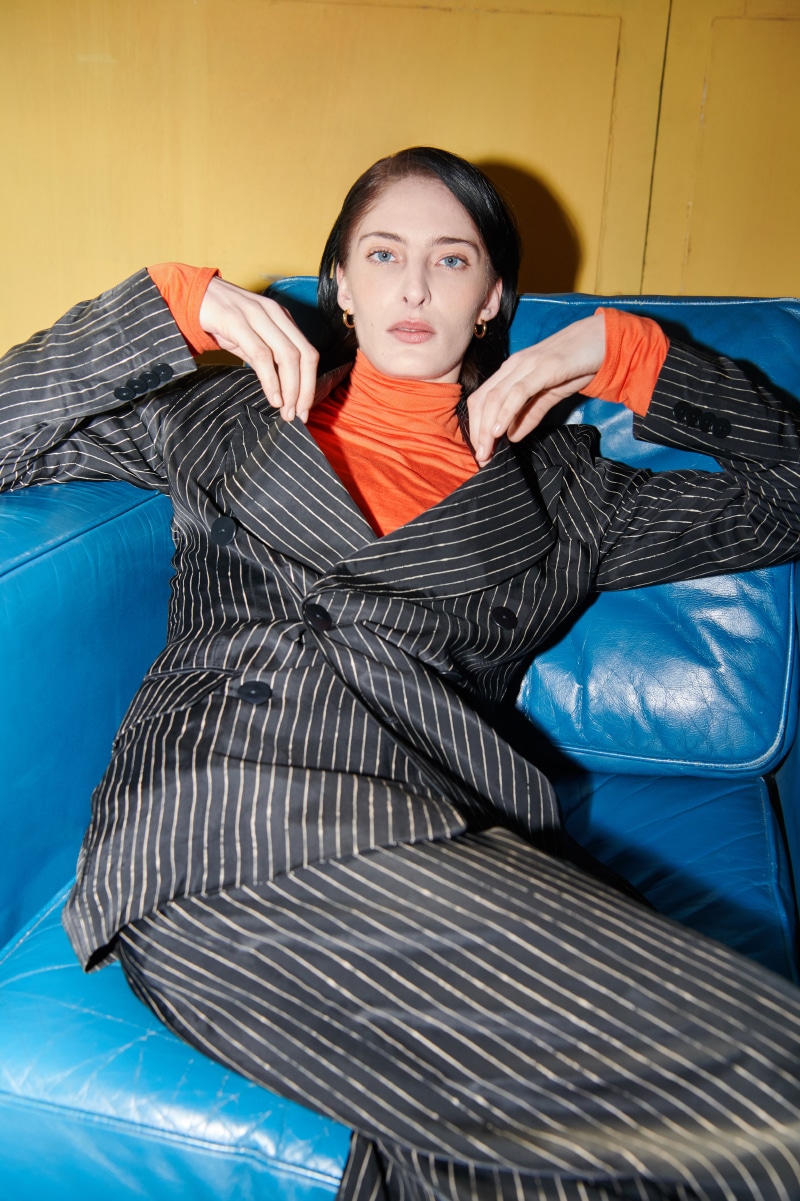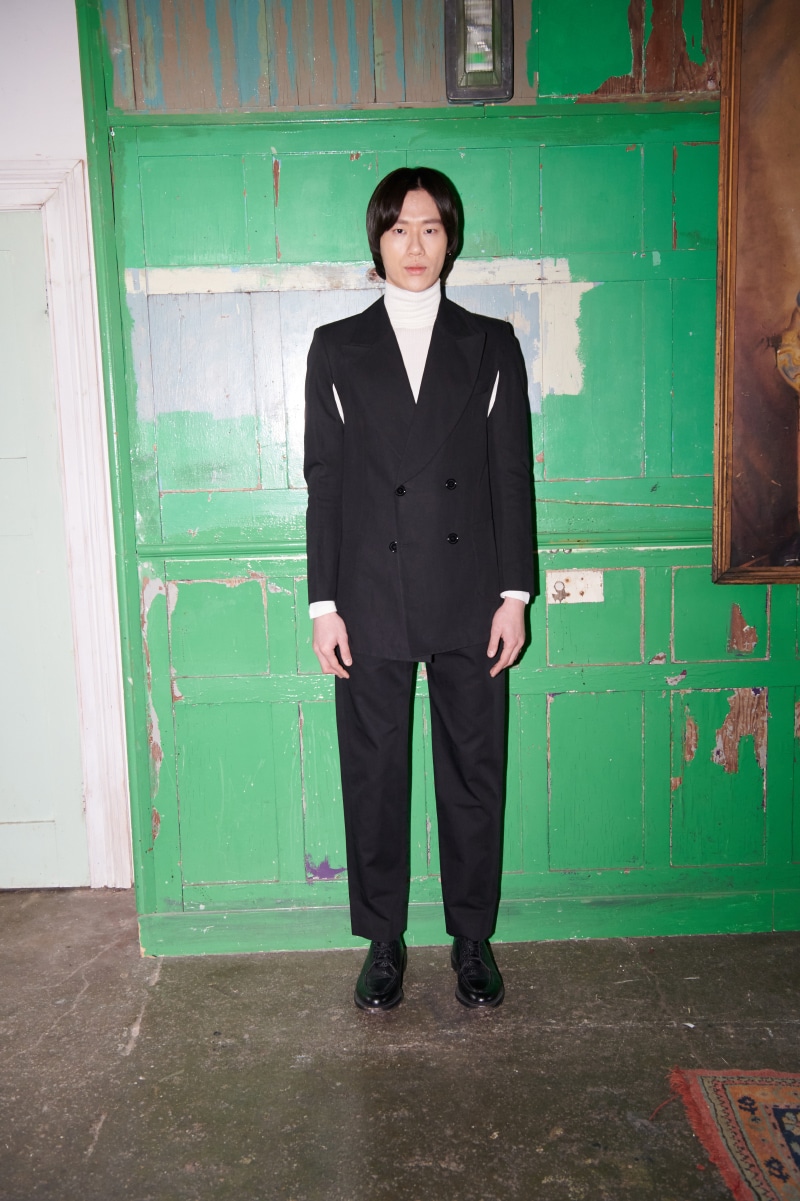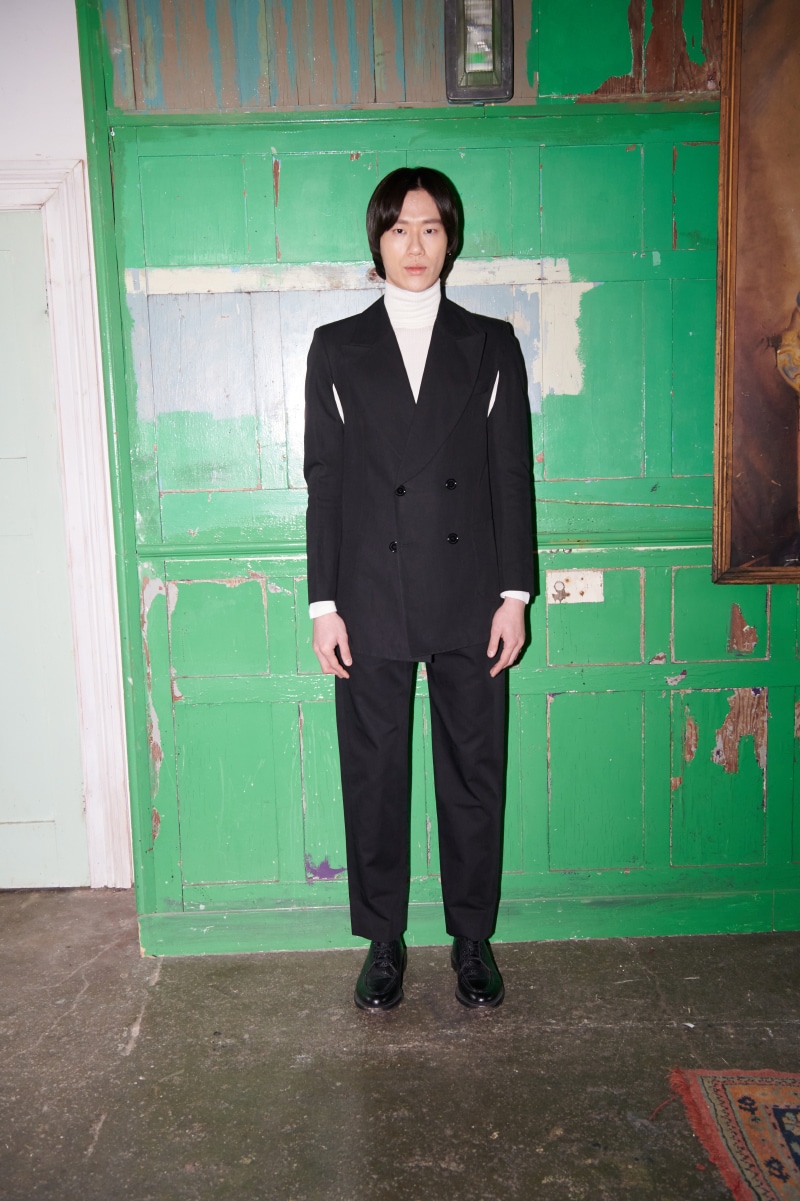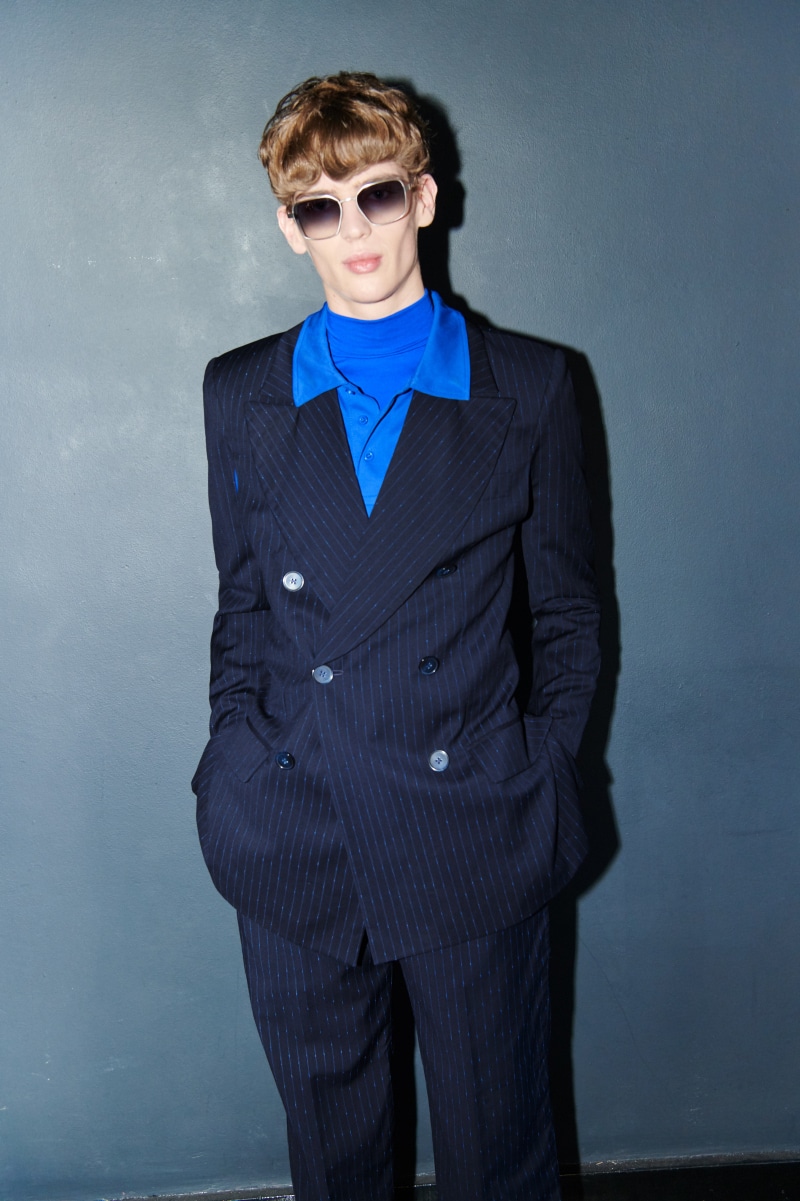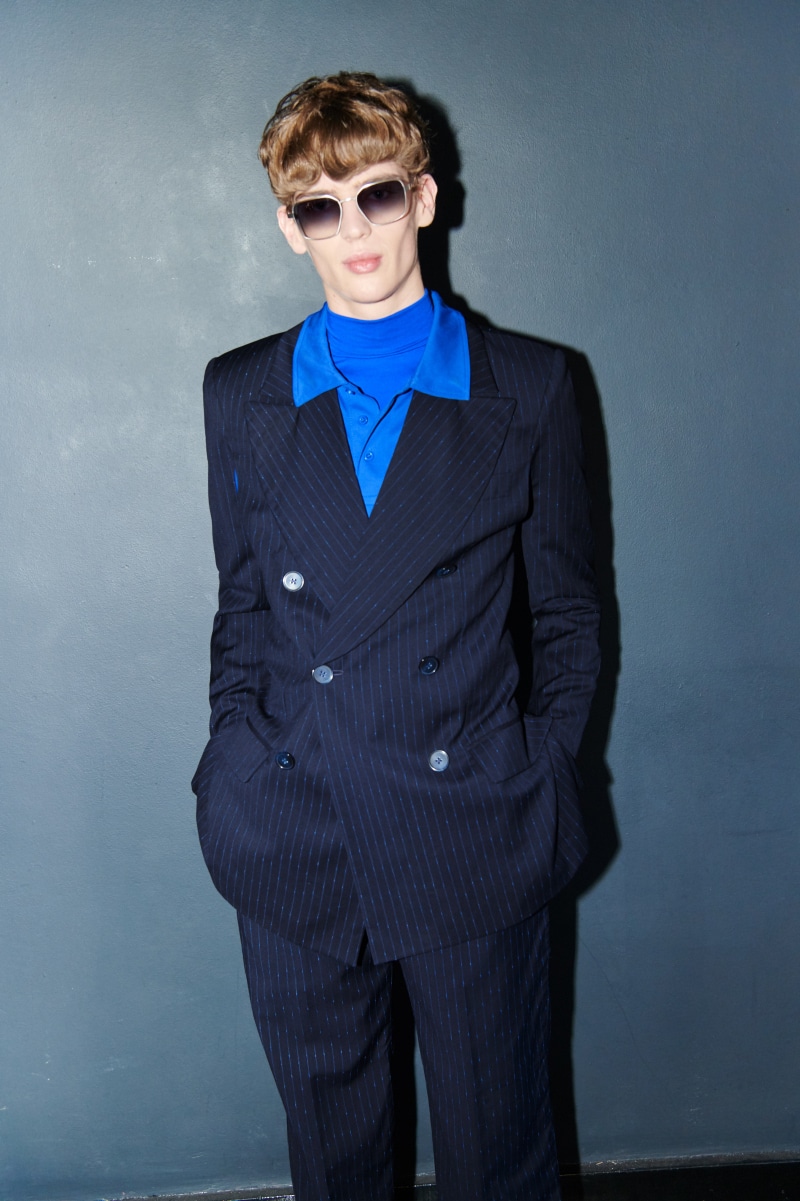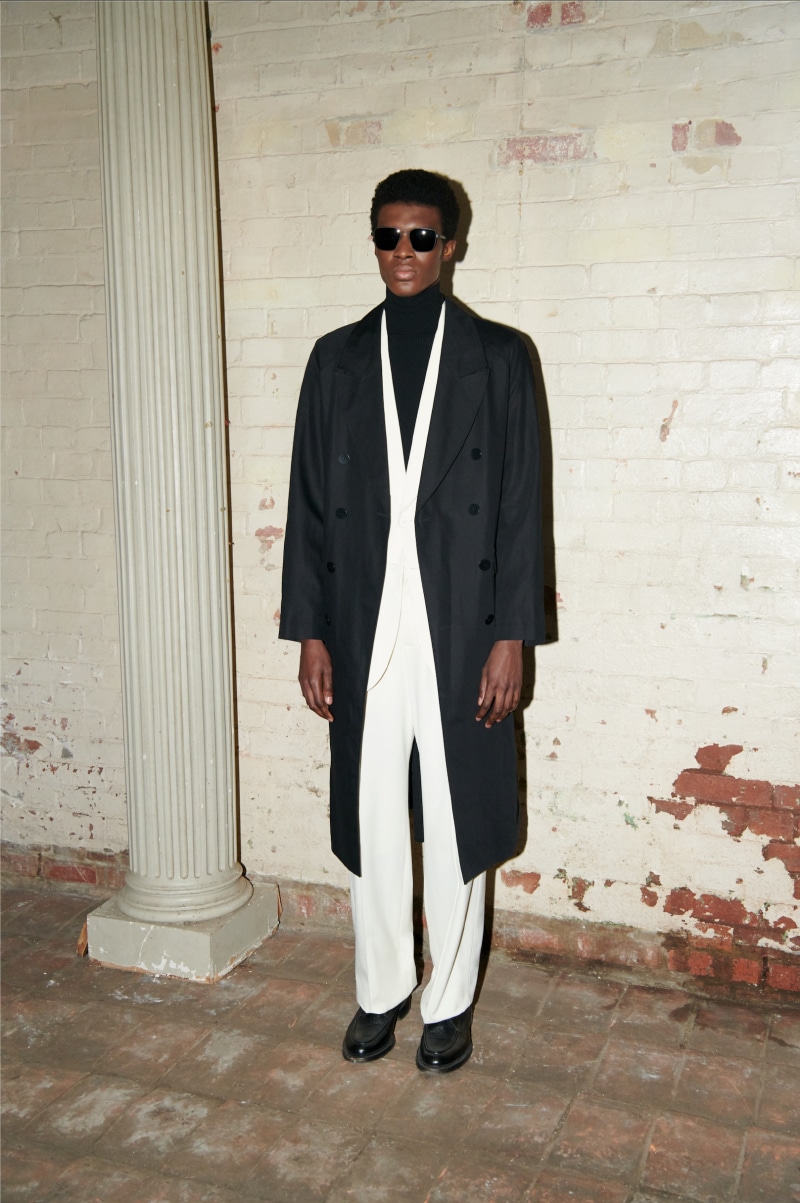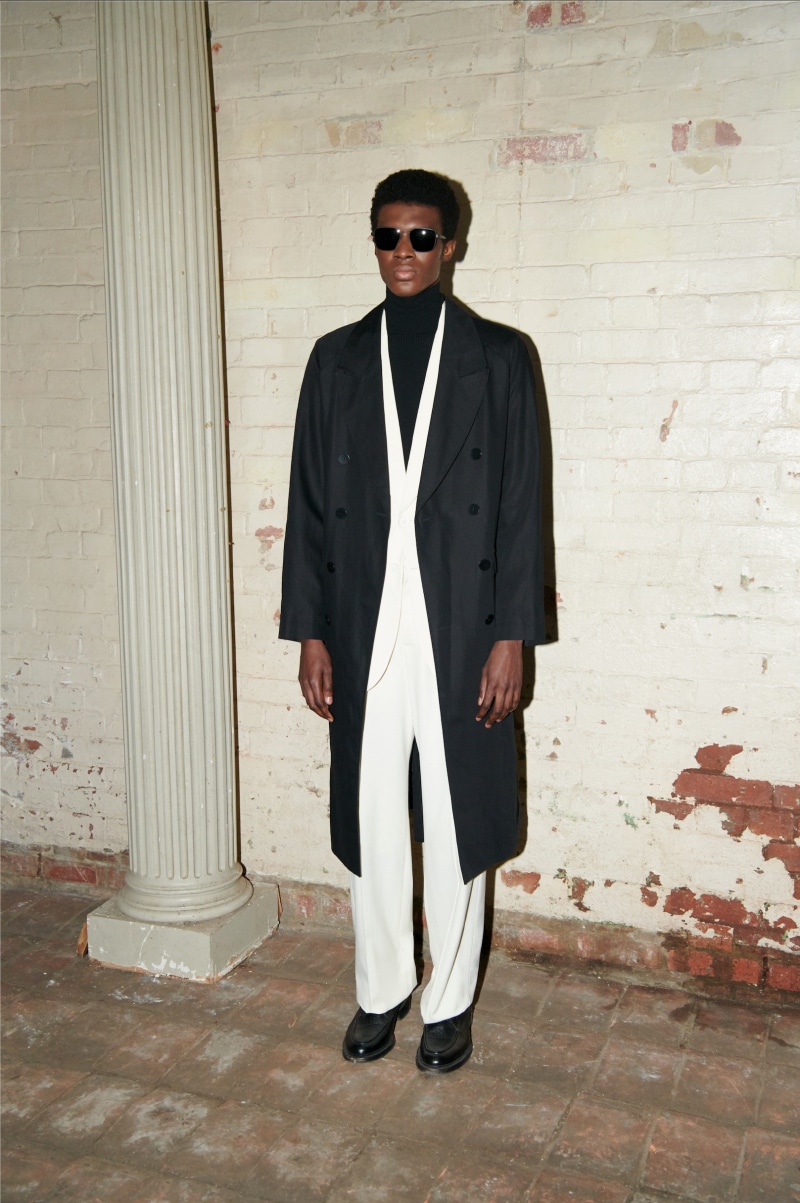 Carlota Barrera unveiled its Fall/Winter 2021 collection "To the Core" during London Fashion Week.
Something fundamental for Carlota Barrera is the study of gender identities, in order to initiate a dialogue about rigid gender codes and their evolution towards more fluid identities. Barrera's queer feminine gaze allows her to view femininity with unique closeness and masculinity with artistic neutrality – emotions, forms, behaviors, which socially means identifying as feminine or masculine.
The Fall/Winter 2021 collection film "Do I owe you days?" explores the psychological experience of something strangely familiar, haunting, but with a certain sense of comfort. This subverted familiarity ties the garments to the soundtrack, both relating to the changing light and spaces.