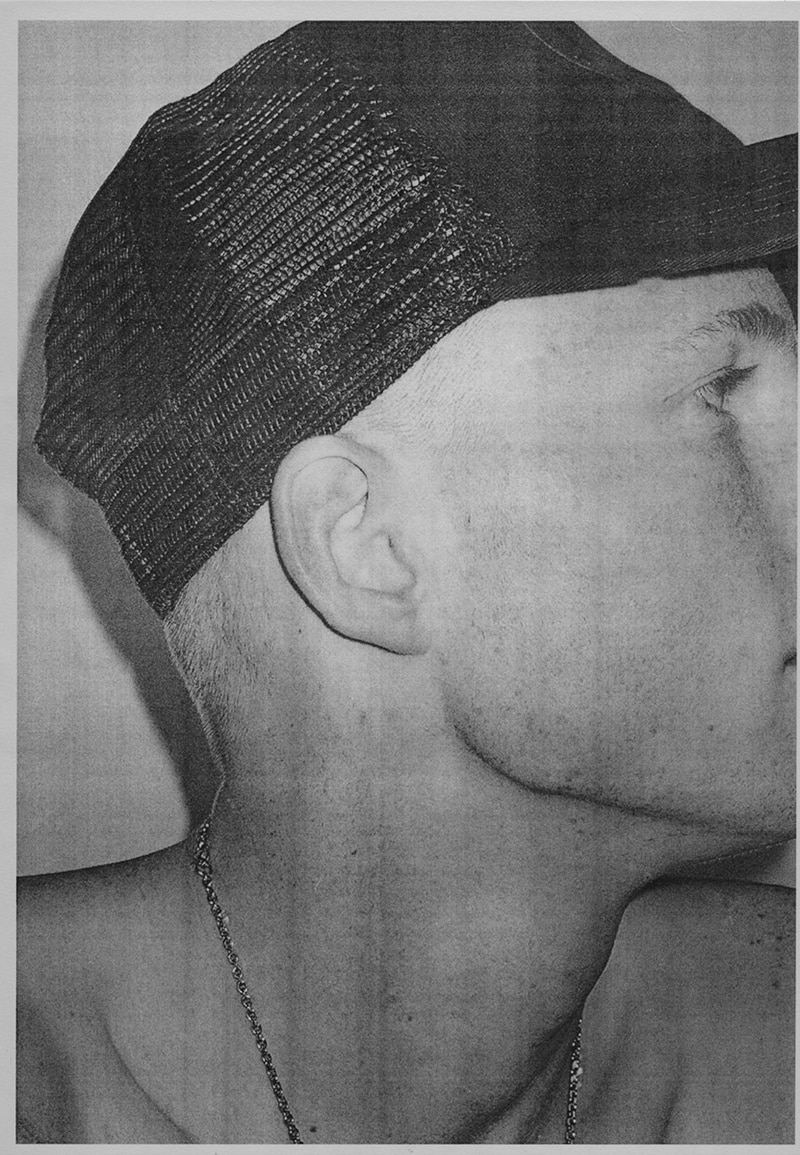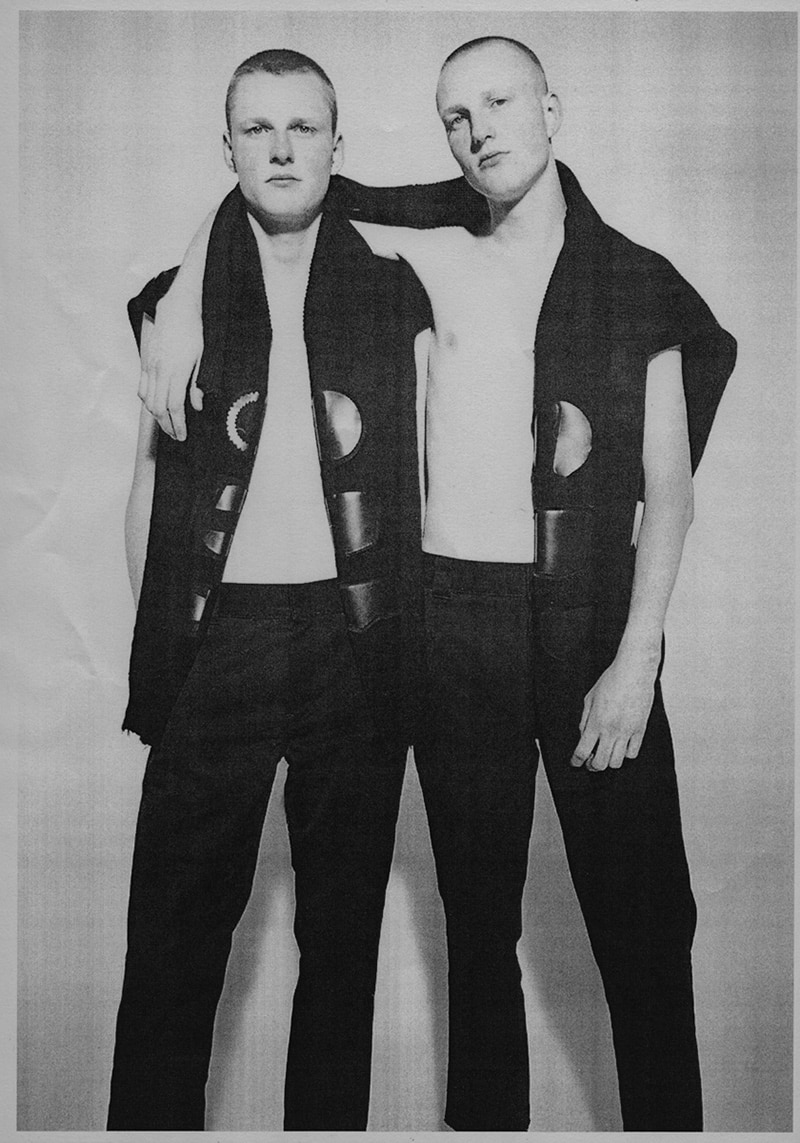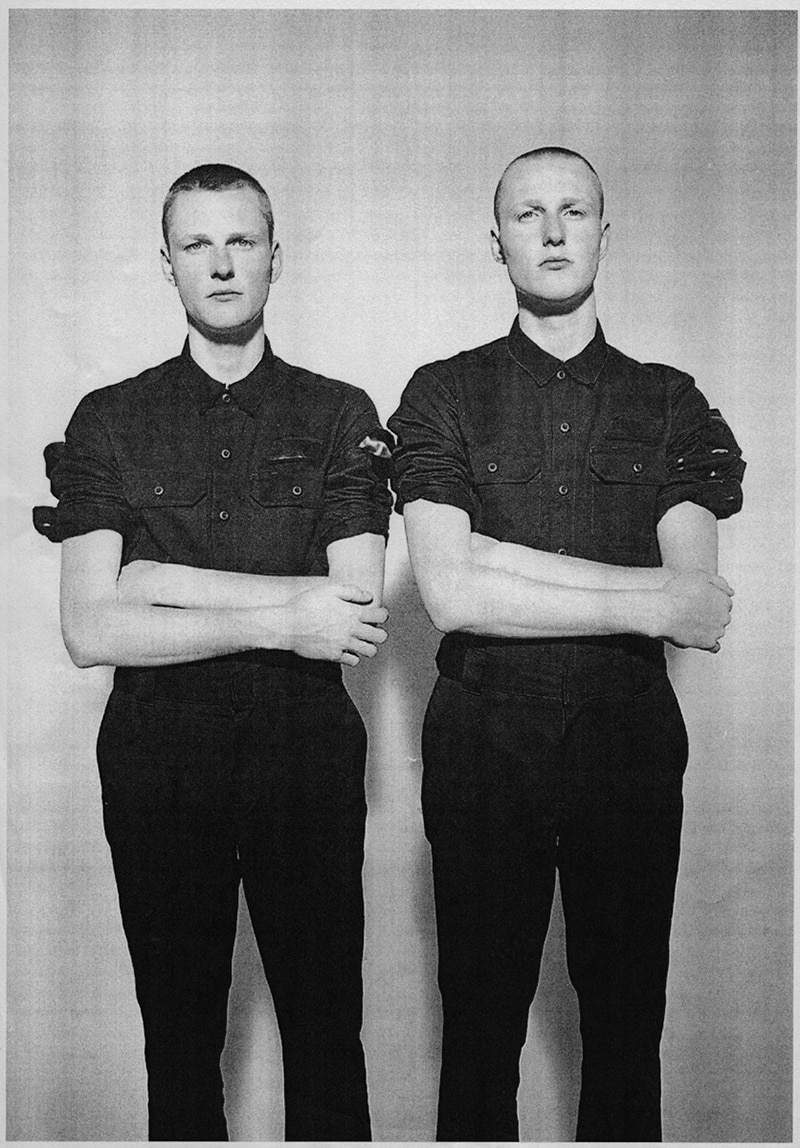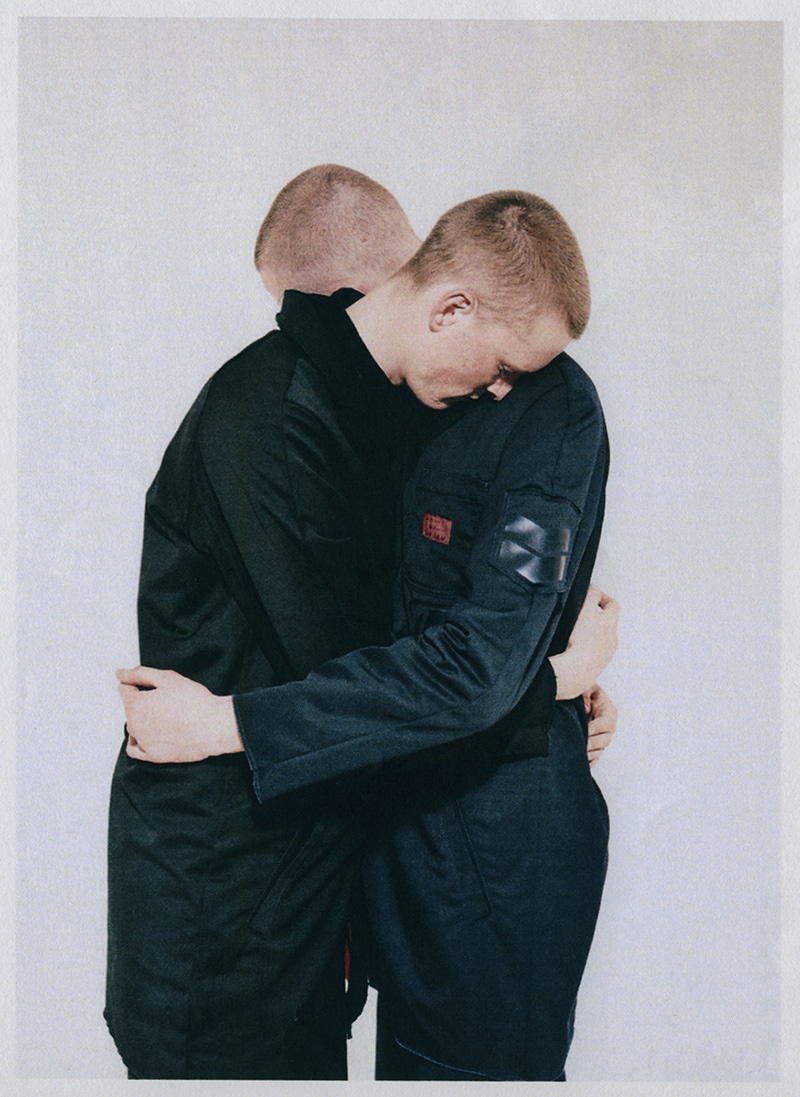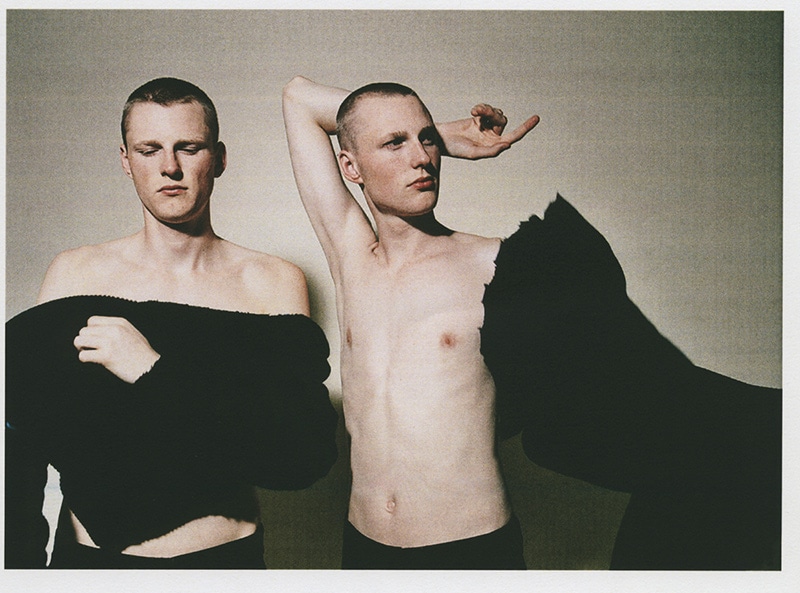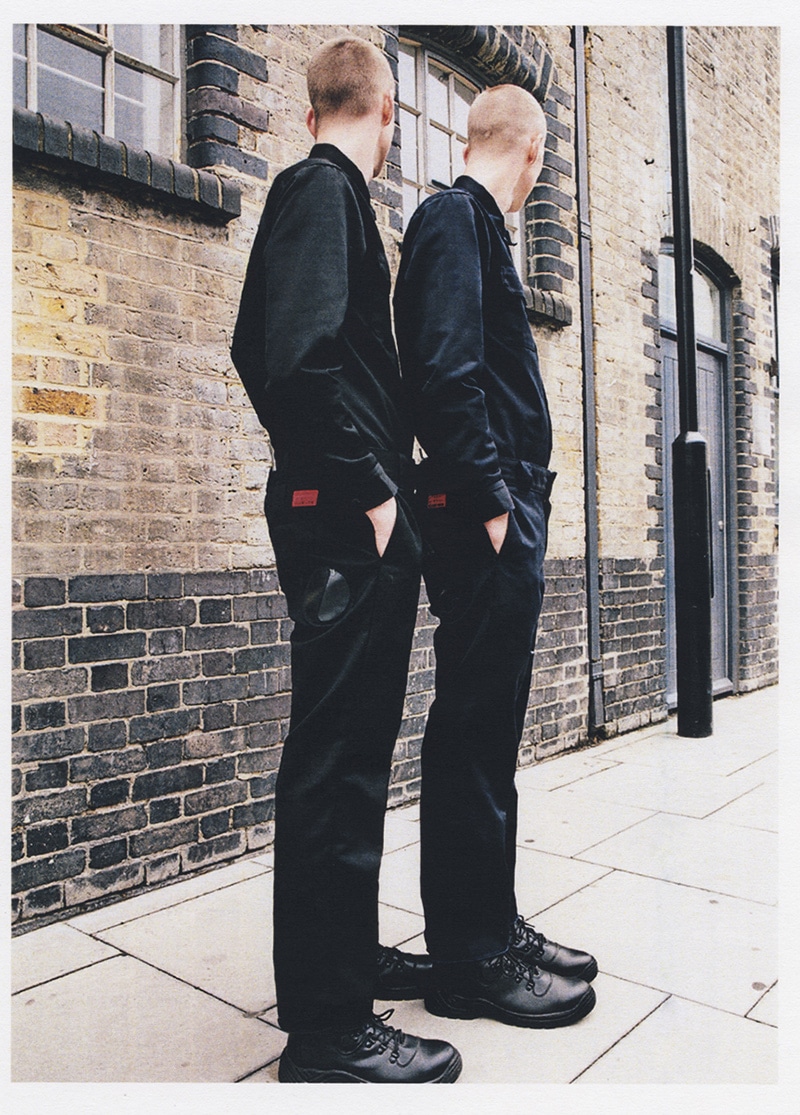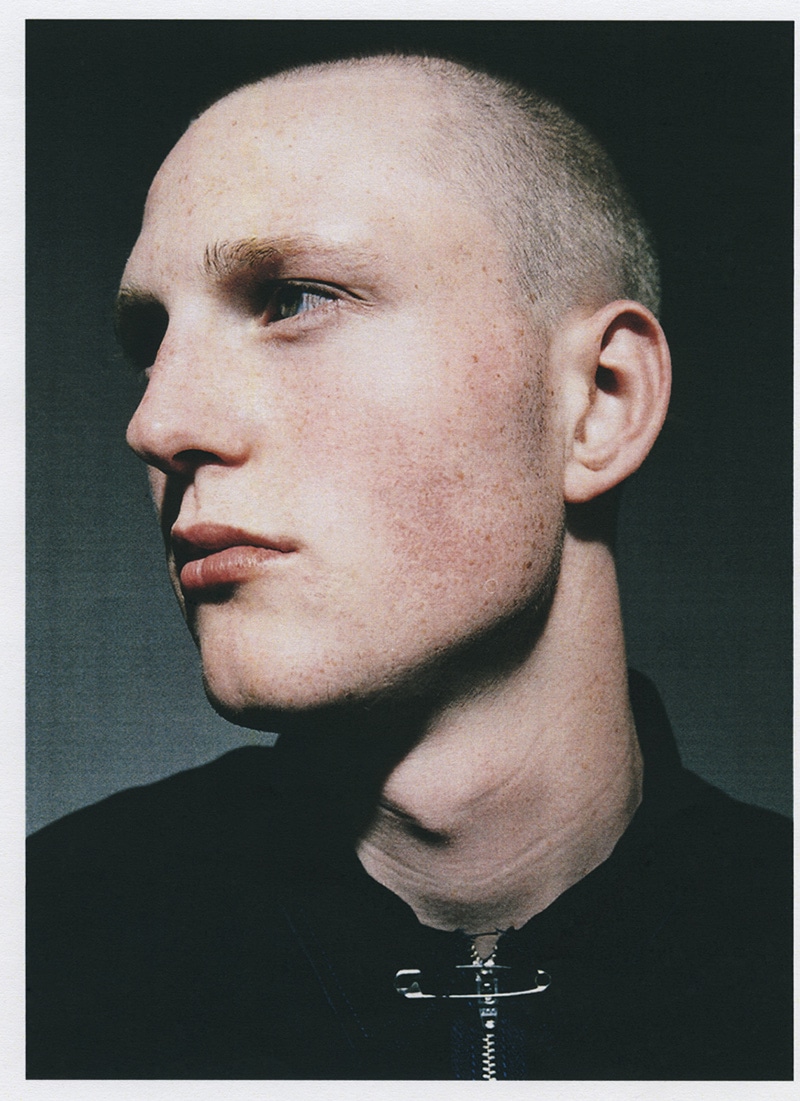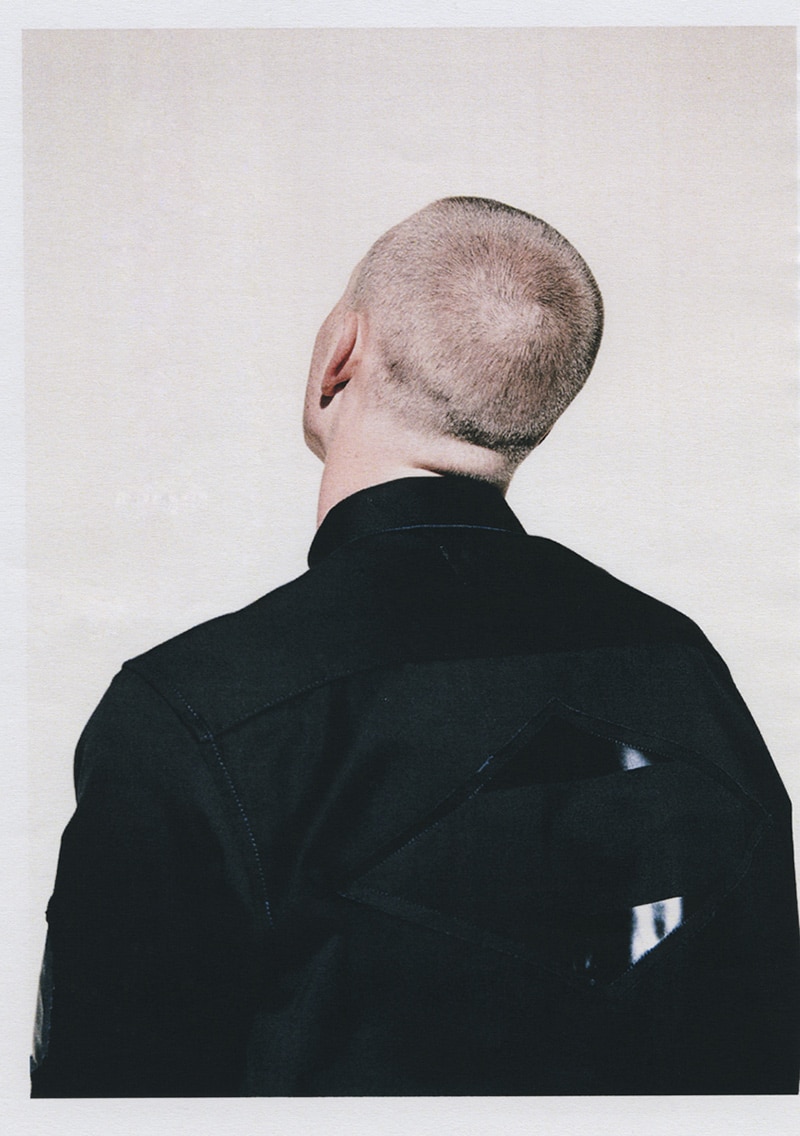 Carhartt WIP has once again teamed up with Slam Jam, the multi-faceted Italian lifestyle imprint, to create a collaborative capsule collection for Fall/Winter '17.
While both parties have enjoyed a working relationship which spans nearly three decades, this is only the second time they have cometogether for a project of this ilk, following on from their 2015 collaboration.
True to its name, the 'Minute Man Service' collection takes inspiration from '60s gas stations and the workers who would provide
quick fixes to the vehicles of those journeying across America. As such, the collection focuses on the idea of utilitarian uniforms, but is executed from a contemporary design standpoint.
Working from a selection of staples taken from Carhartt WIP's extensive archive, Slam Jam has created a seven piece poly-cotton collection, which references the kind of hard-wearing uniforms of that halcyon gas station era. Available in two colorways – black and blue – garments have then been adorned with tonal patches which draw from the iconic logos of various petrol companies.
The accompanying lookbook was shot by Bruna Kazinoti and styled by Nicco Torelli. The collection will hit stores on the 23rd of
September, with Slam Jam launching the collection at their retail space in Milan the day prior.
Credits
Photographer: Bruna Kazinoti
Stylist: Niccolò Torelli