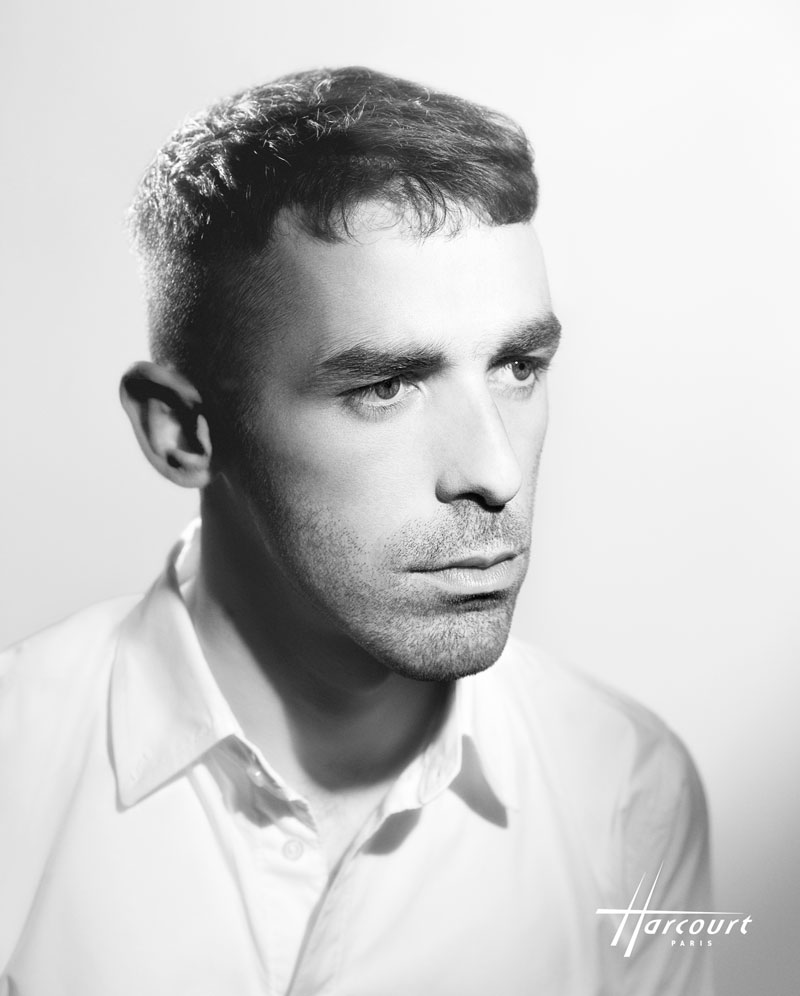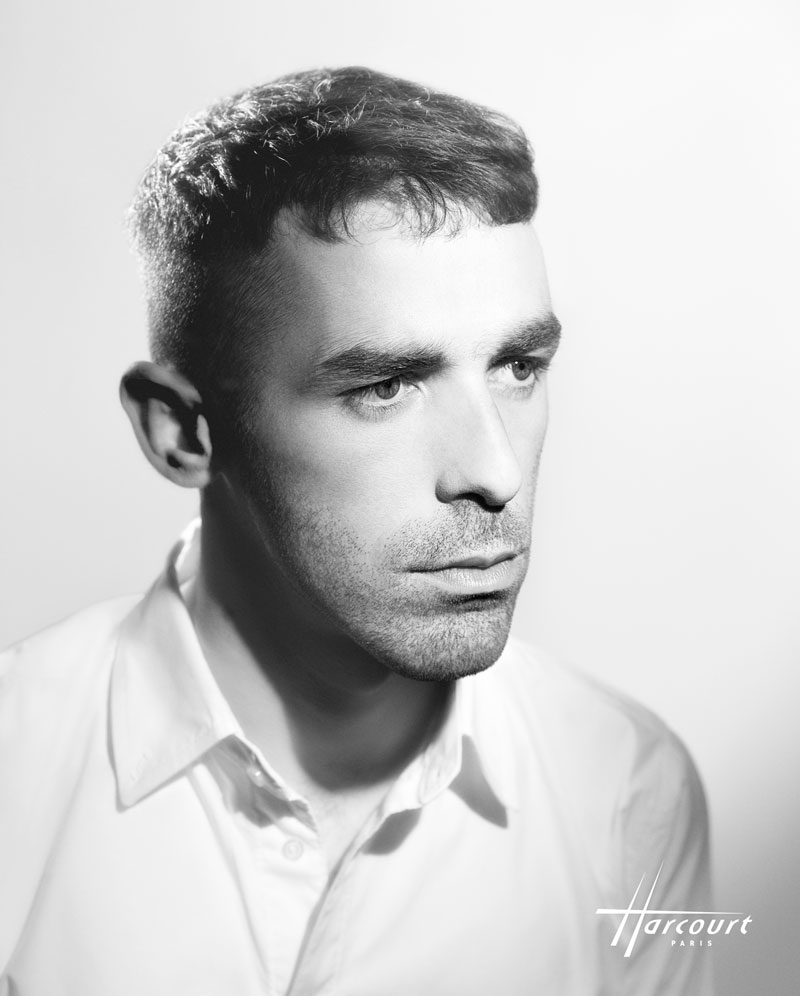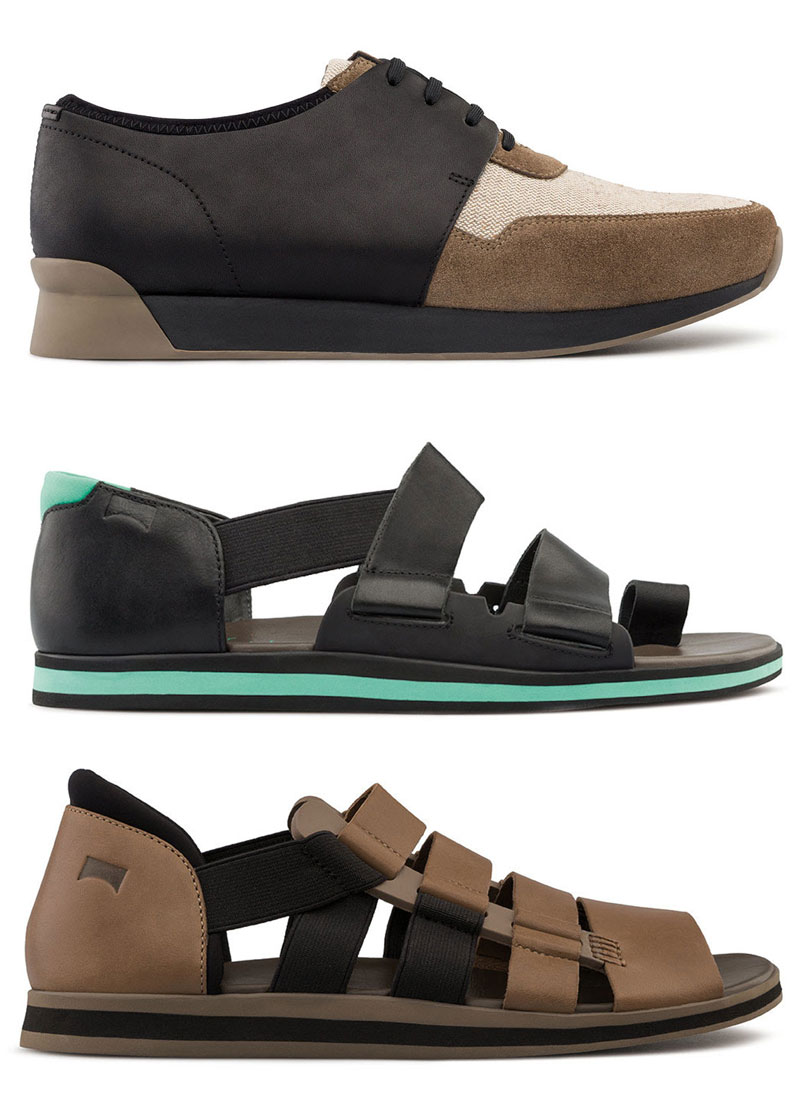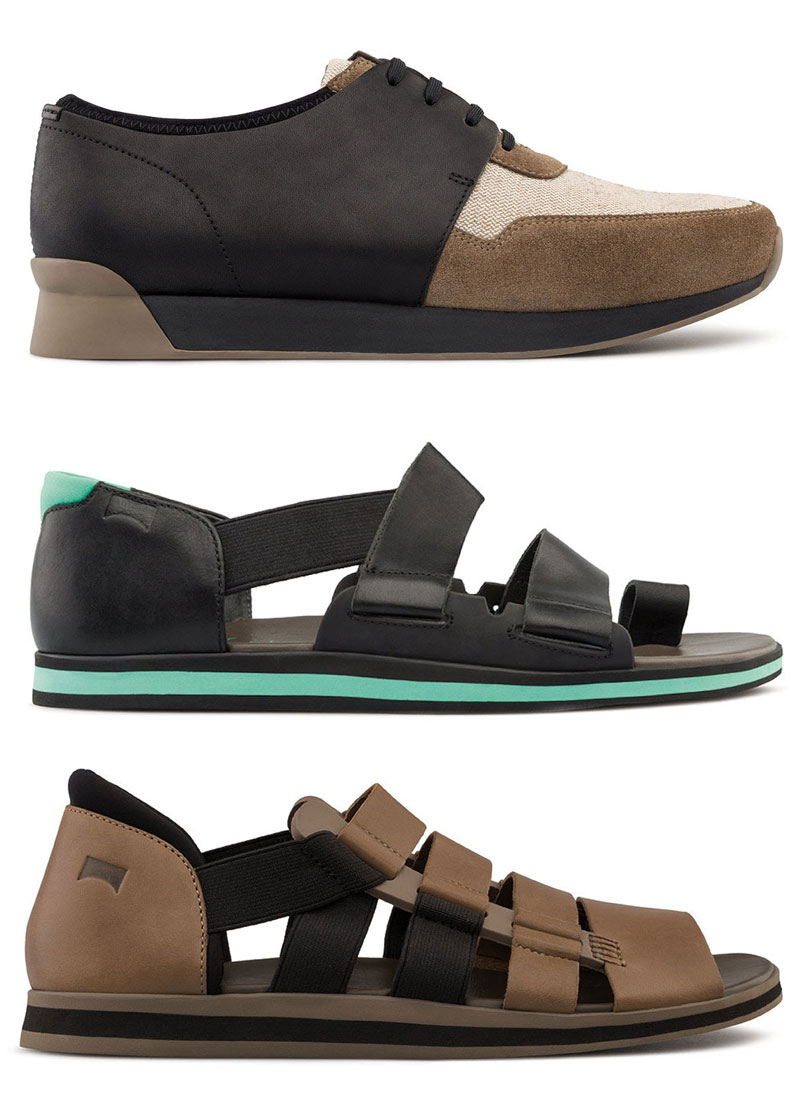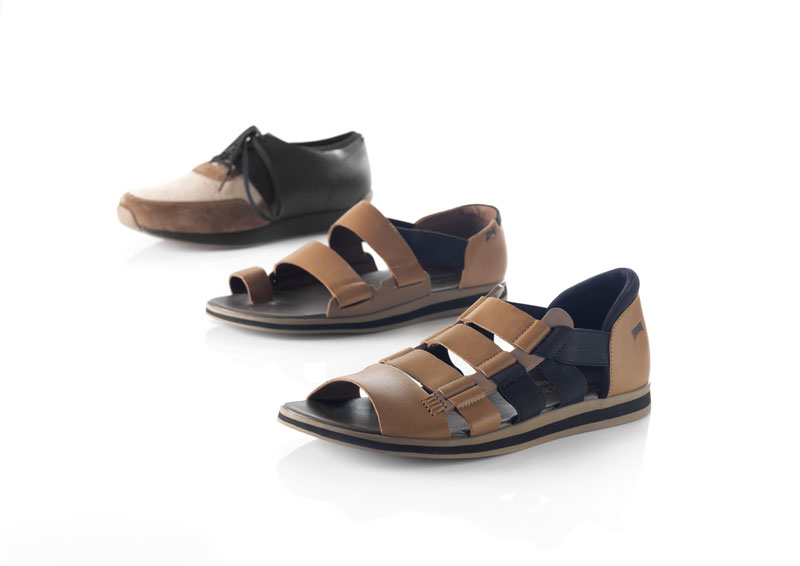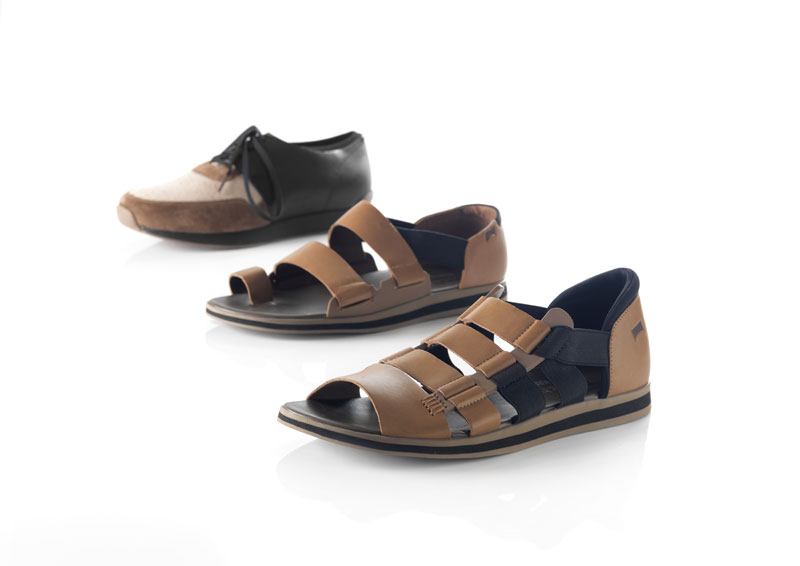 Camper Together is a collaborative project between the footwear brand and a series of creators from different fields, aimed at achieving results with a strong artistic component that contain the best of each part. The driving force behind these partnerships is affinity, connection, understanding and a sixth sense, which translate into a series of products and points of sale that differ from the norm. Bernhard Willhelm, Jaime Hayón, Alfredo Häberli or Campana Brothers, among others, already are part of the family.
In this, his eighth series of his long-term collaboration with Camper Together, the French designer Romain Kremer offers a new perspective on his characteristic style and on the popular concept of Urban-Hybrid footwear. His designs contain very distinctive features – such as the mixture of materials used, the rubber pieces built in to the backcloth and the two-tone soles – which all fit in perfectly with the Techno Casual look that Camper offers this Spring/Summer 2014. Kremer returns to demonstrate all of these elements in his new designs, with an evidently urban result and a strong personality.
For men, this patchwork design is to be found in two styles: the urban trainer with running sole and its typical rubber protection on the heel; and the sandal, another hybrid design that has a closed heel-end like a trainer, while the upper and toe-end are open with a set of straps that combine leather with an elastic strap. Some models offer a contrasting colour combination between the front and back end (with toffee-brown/black and black/mint-green standing out), whilst others are based in the use of different materials.
Available soon at www.camper.com