Romain Kremer´s techno odyssey resumes this season with Camper´s latest unconventional and surreal campaign.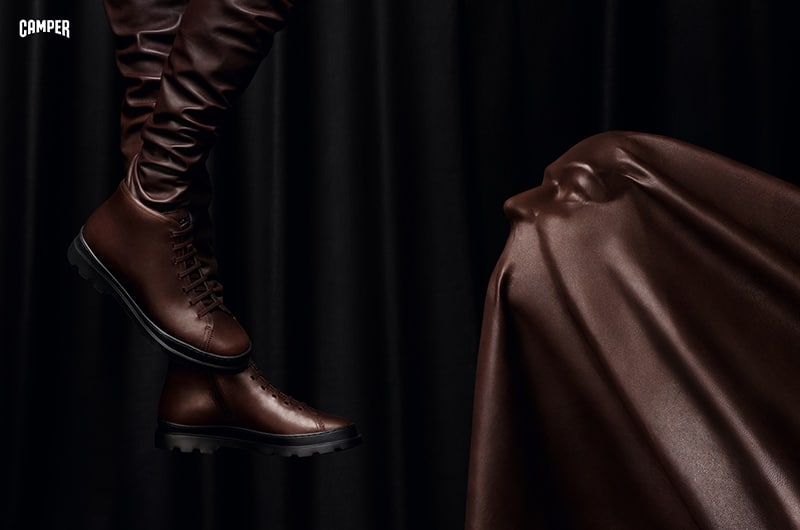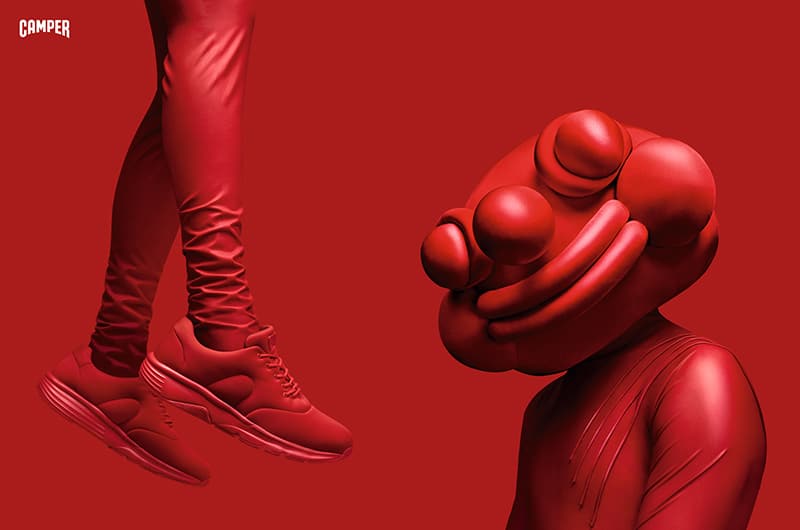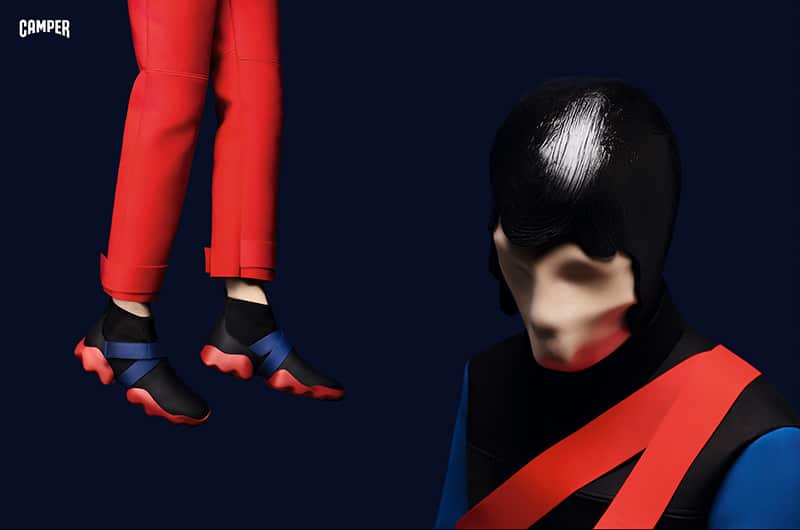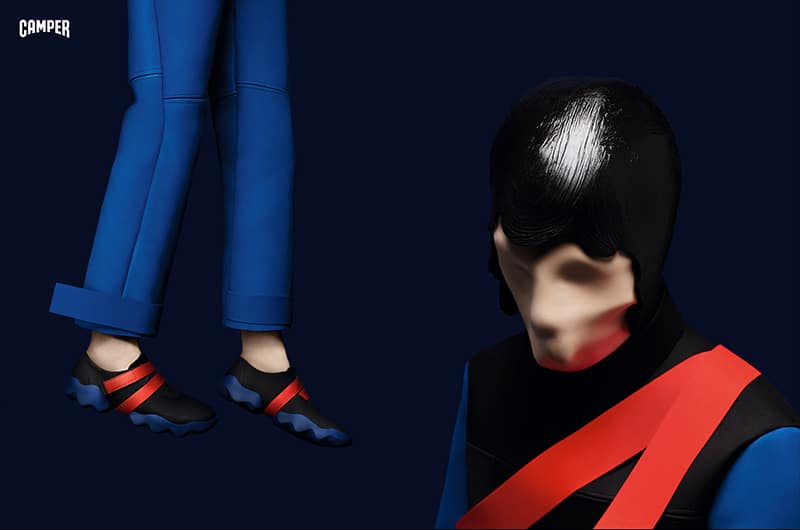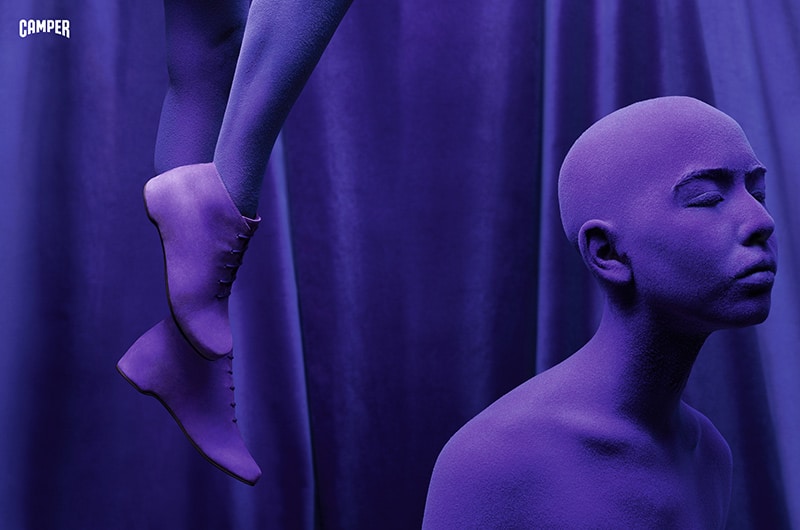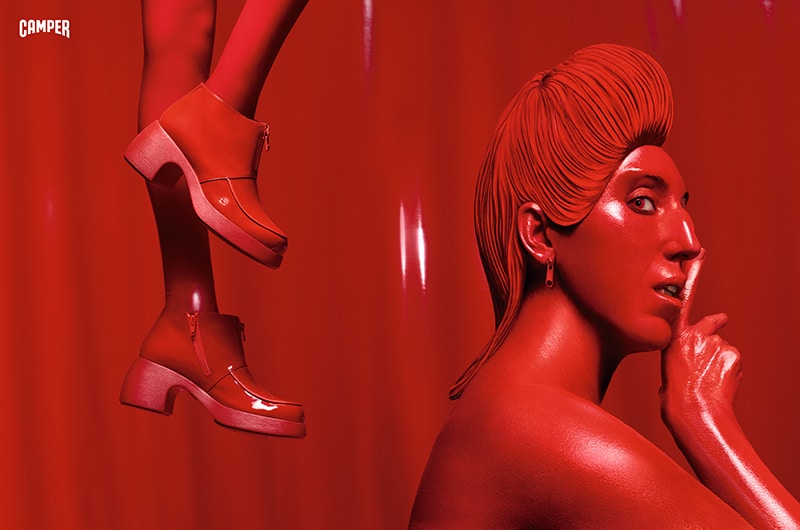 Romain Kremer as creative director, Daniel Saanwald and his camera, Anna Trevelyn for styling, Gary Card for the set design and make-up artist Isamaya Ffrench are involved again this season.
Six new avatars are brought to life for the Fall/Winter campaign, adding to the ever-expanding Camper universe. Campaign images of shoe vs avatar continue, pairing dreamlike characters with camper´s most dramatic styles using saturated monochoromes and colour-blocked shapes for a truly futuristic aesthetic.
Follow @Camper on Instagram, to watch the story unfold.
Credits
Art direction. Romain Kremer
Photography: Daniel Sannwald
Set Design: Gary Card
Styling: Anna Trevelyn
Hair: Charlie Le Mindu
Make Up: Isamaya Ffrench