Camper drops a fresh seasonal campaign titled Fail/Winter 2023, starring talents like Julia Fox and Germain Louvet, flipping the script on the notion of failure to unveil surprising positives.
Inspired by a momentary creative dip at Camper HQ, the campaign flips the script on the usual negatives tied to failure, shining a light on the silver linings of falling short, from ease to experimentation and learning.
Captured on the streets of Paris by British photographer Grant James-Thomas, the visuals dive into universal everyday mishaps. Think bike spills, stepping on gum, toppling cakes, or landing on wet paint. These "fails" spin into a vibe of fun and authenticity.
These same Camper values are embodied by talents like American actress Julia Fox, Paris National Opera dancer Germain Louvet, Paris-based designer Bonnie Miller, and New York model Naounah, all guided by the creative direction of Aquiles Ion Gabriel.
Check out the campaign images below: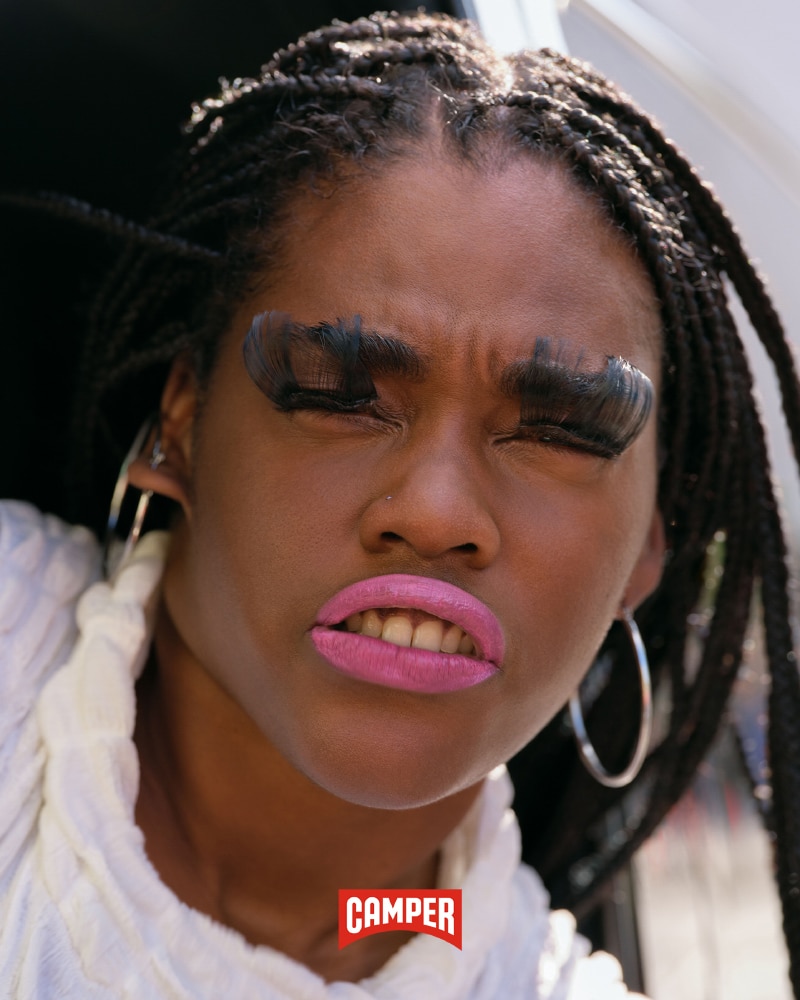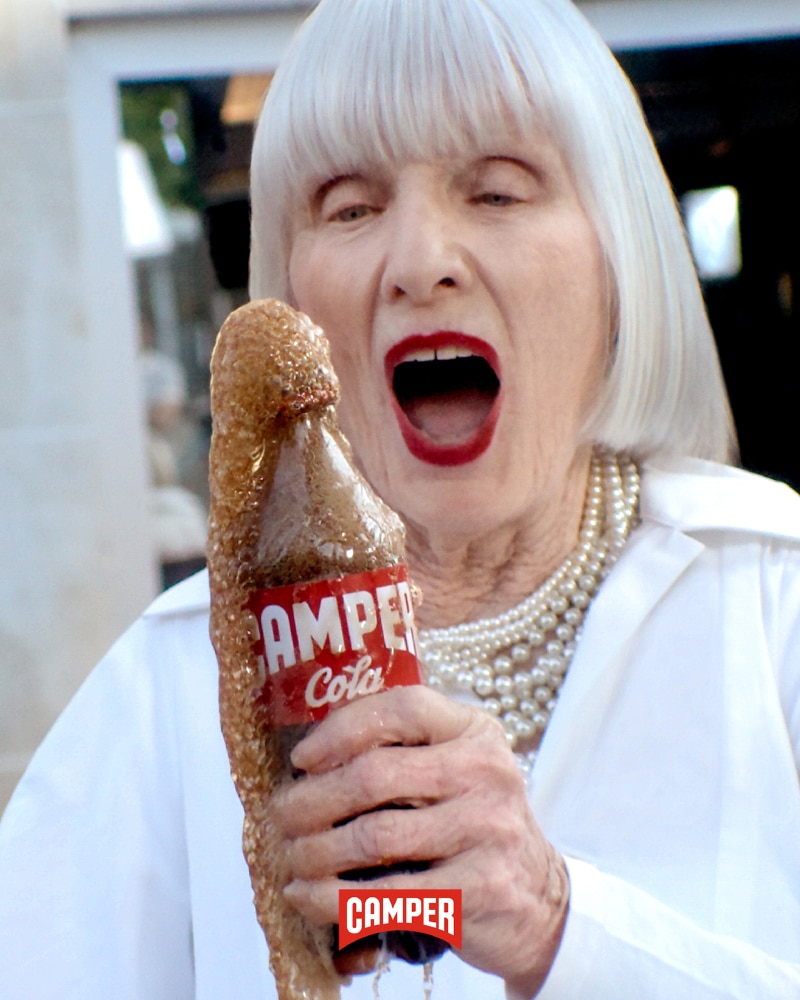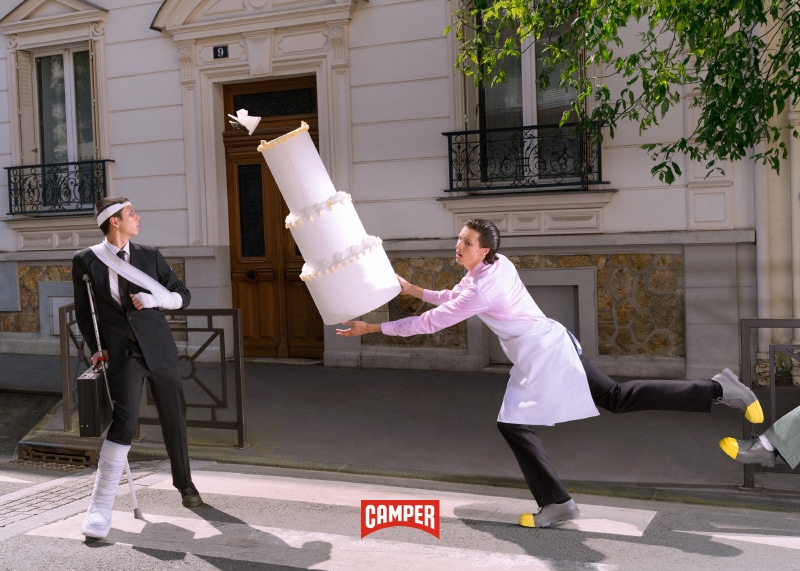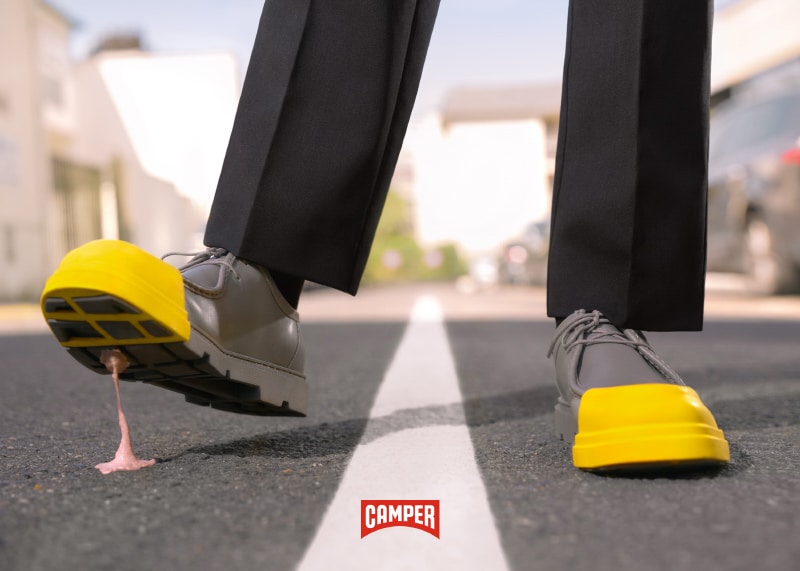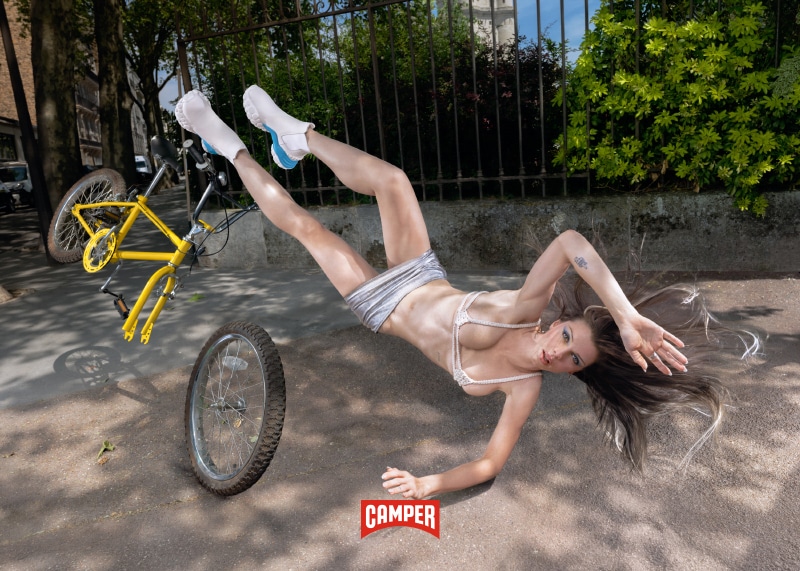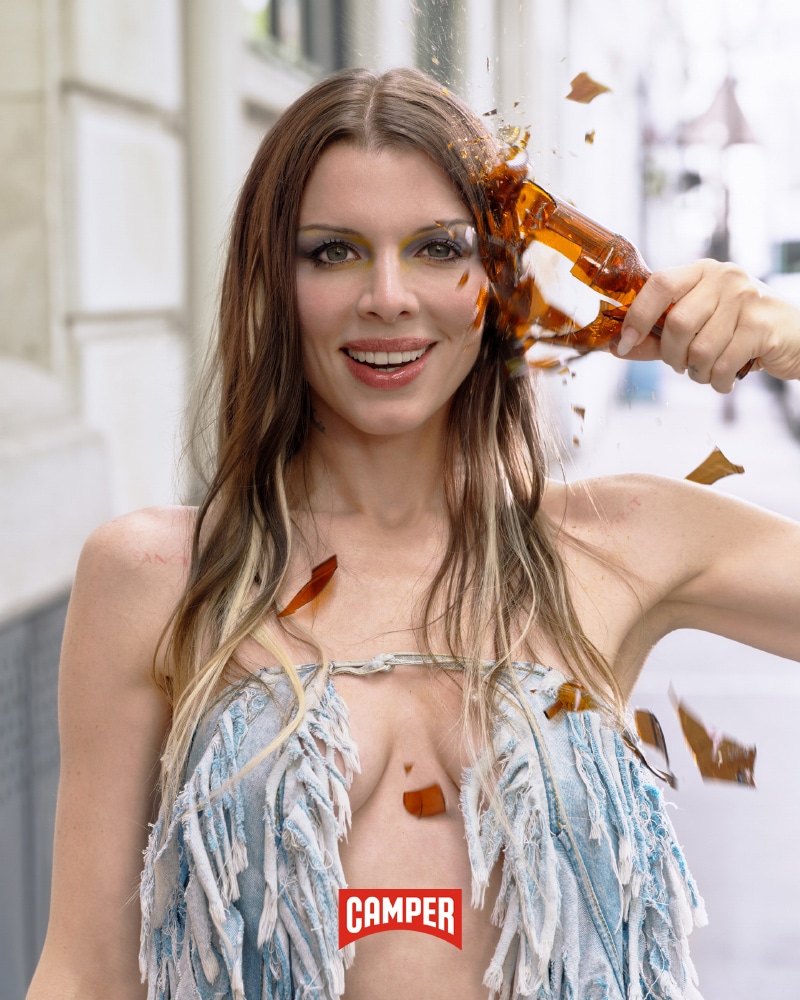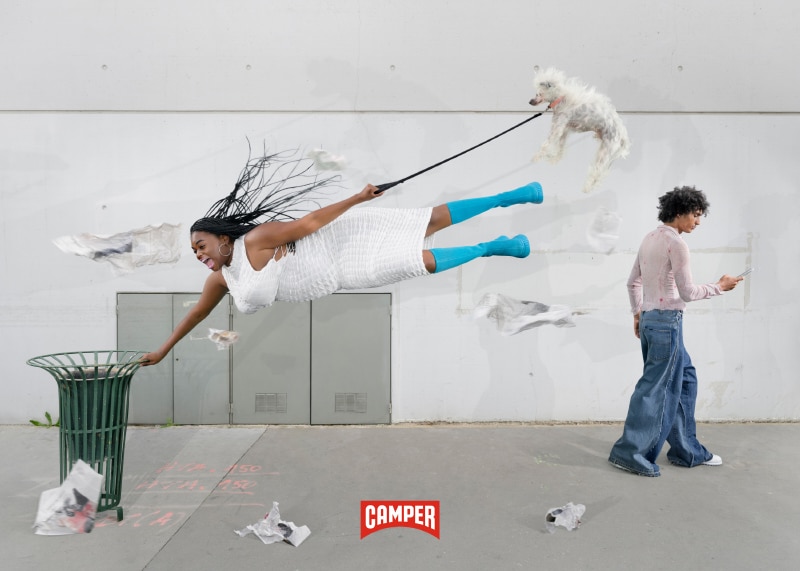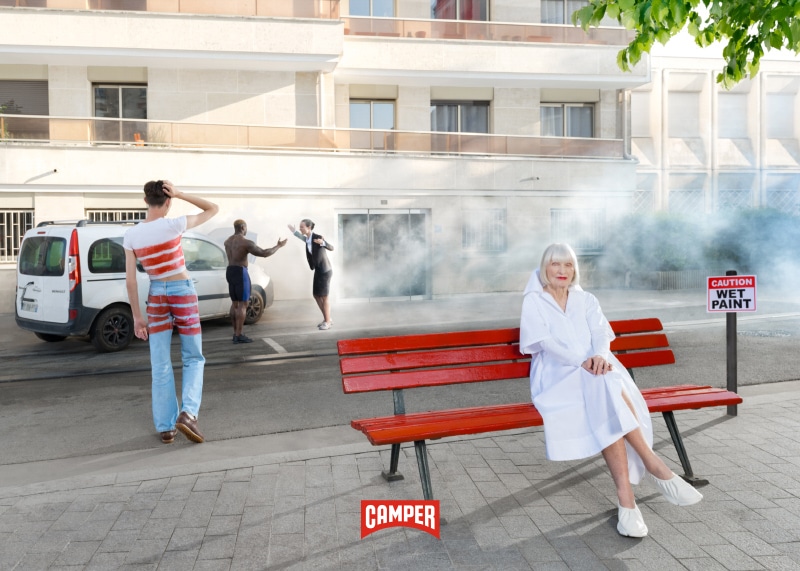 For those looking to snag a piece of the Fall/Winter 2023 Camper collection, it's already up for grabs in Camper stores worldwide, select retailers, and camper.com. Don't miss out! 👟