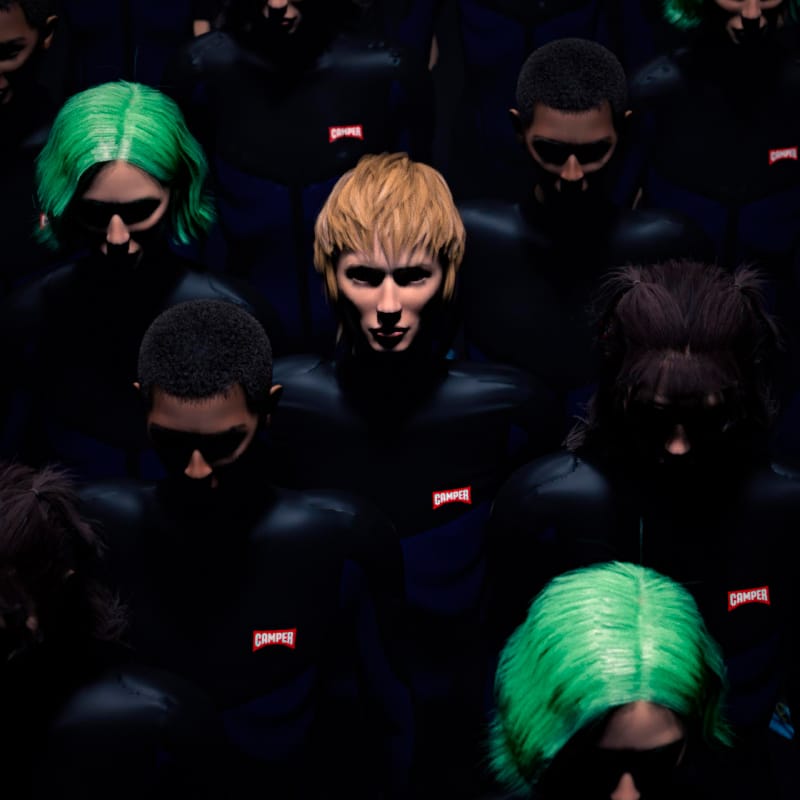 This season, Camper celebrates the 35th anniversary of its iconic TWINS concept with a selection of new models and a special campaign. Created in 1988 as the embodiment of Camper's edgy DNA, the TWINS concept questions the idea that a pair of shoes should always be identical. On the contrary, each pair of TWINS is intentionally mismatched, accentuating the asymmetry and individuality of each model. In this way, TWINS is the maximum expression of Camper's creative, innovative and unconventional values.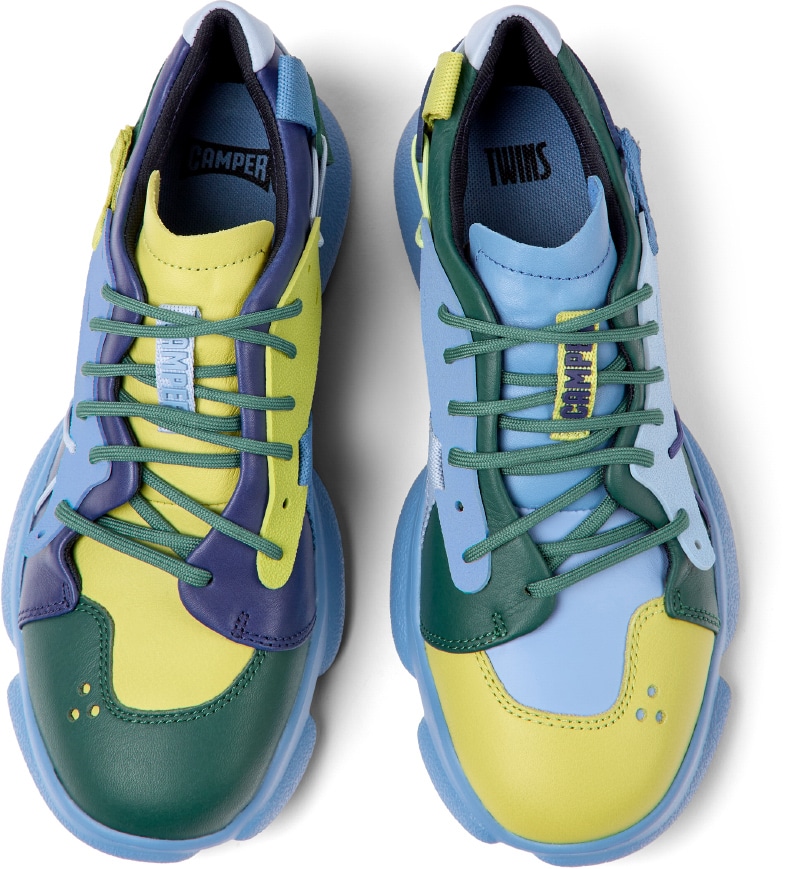 The Spring/Summer 2023 collection includes several TWINS. Among them, several new options add a touch of color to models such as the Drift Trail, the Karst sneakers, the Kiara sandals and, of course, the Walden loafers.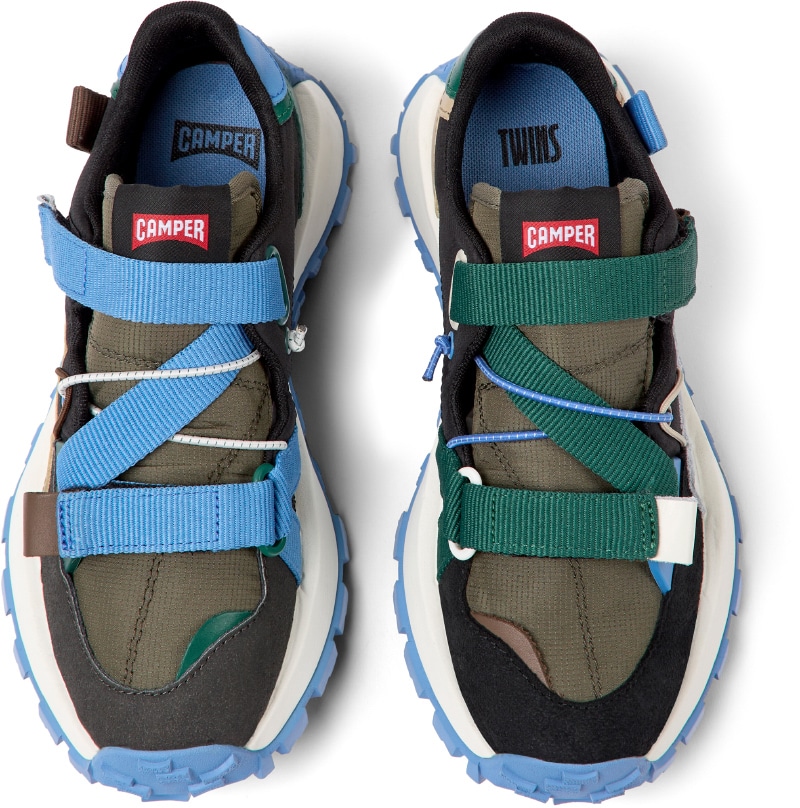 To celebrate this anniversary, the brand unveiled a new campaign.
Starring non-binary avatars equipped with Karst TWINS in a fantastical landscape, it is a reflection of Camper's genderless philosophy. It also includes a poem written for the occasion by the multidisciplinary Berlin artist Nat Marcus. Her reflection on self-discovery beyond established gender dynamics goes hand in hand with Camper's taste for difference and her own expression. The campaign will have an online presence, on social networks, and in Camper stores around the world.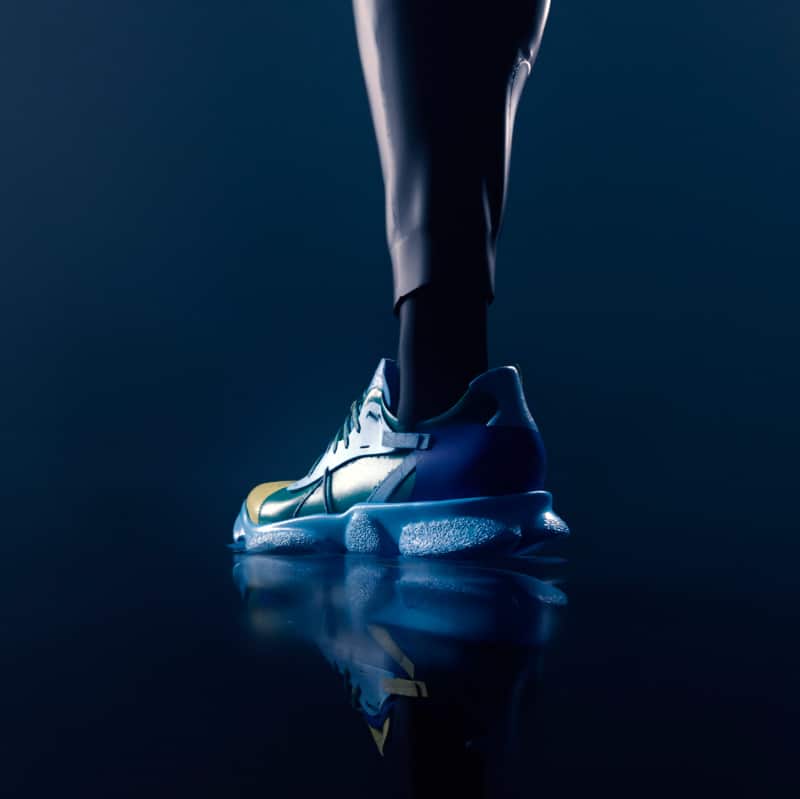 The new TWINS models are available at Camper stores, multi-brand stores and at camper.com.