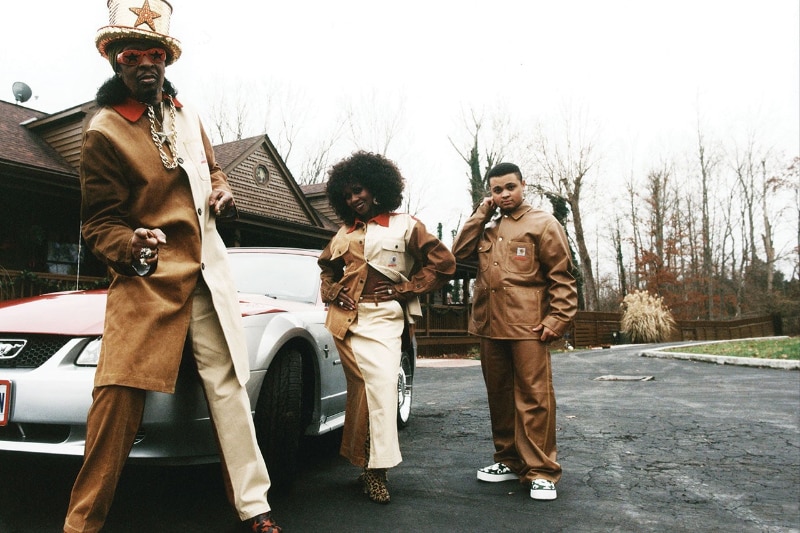 At the end of last year, we started to hear rumors of a possible collaboration between the Italian brand Marni and probably the best-known workwear brand on the planet, Carhartt WIP. What has happened to these rumors? They have finally been confirmed, and the capsule collection that the two have been working on for some time now has seen the light of day in the form of a lookbook, filmed in Langue and starring the funk artist Bootsy Collins alongside his wife Patti, his grandson Vincent and the musician Babyxsosa in their Cincinnati home.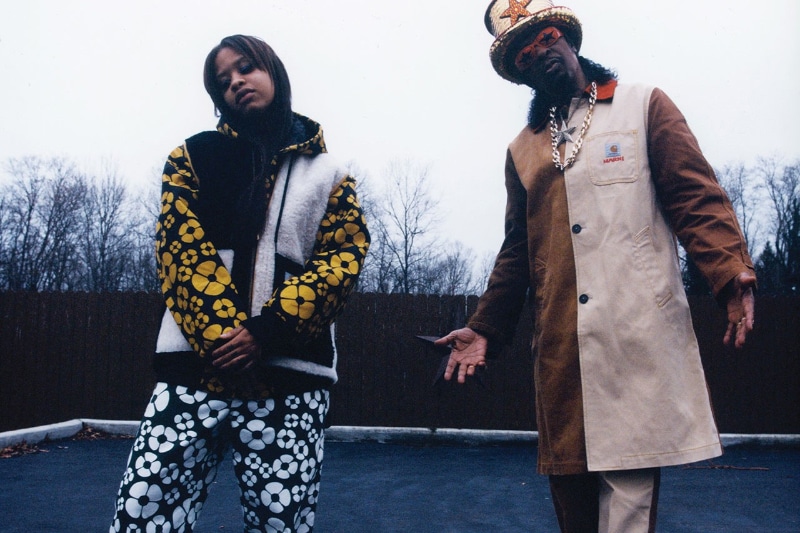 Francesco Risso's universe has completely taken over the garments of the American brand founded in Detroit (Michigan – USA) and has turned them into real objects of desire that any lover of streetwear and fashion, in general, would dream of owning as soon as they see them.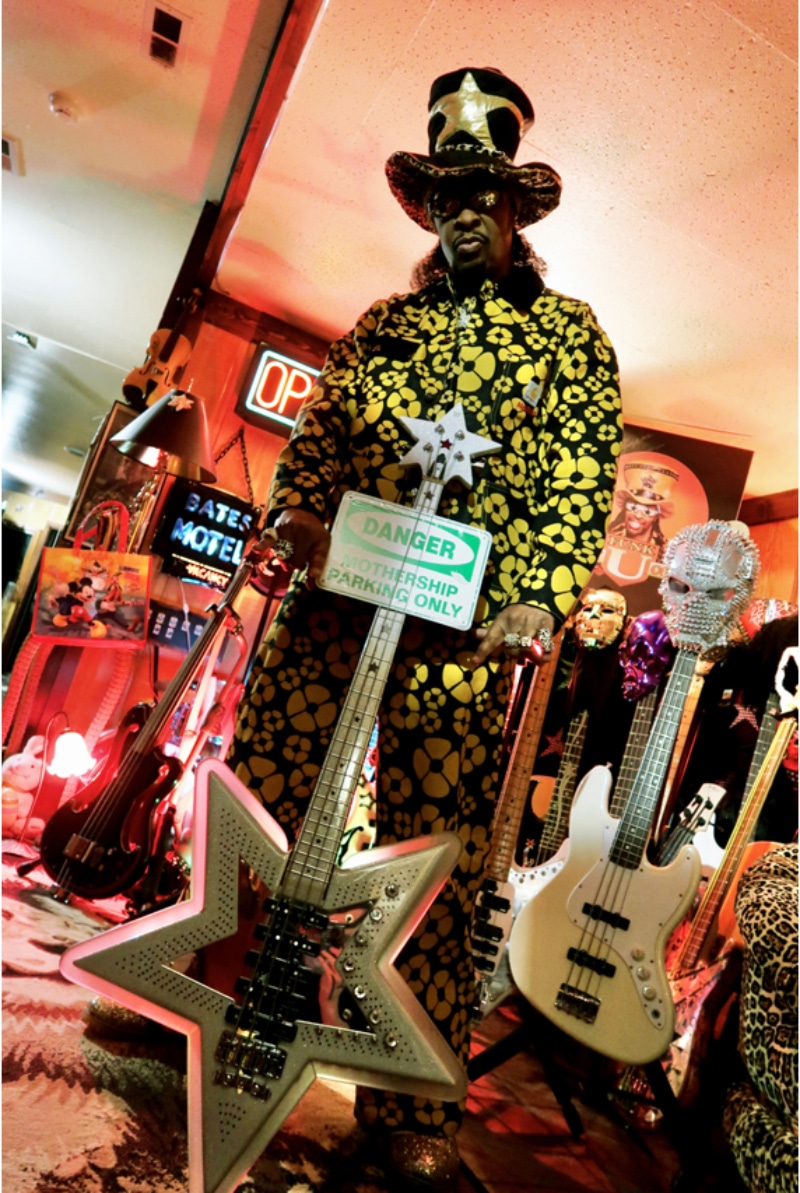 The funk genre is, with permission of the pieces, the main protagonist of the capsule, since both have taken this type of music as a main source of inspiration. As a result, we can see the essential Carhartt WIP uniforms, reimagined by Francesco, which stand out for their luxurious materials, color combinations, and floral motifs that the designer loves so much. Also at the heart of the line is the Active jacket, which comes in green on white or yellow on black and is accompanied by both brands' logos appearing on the bottom pocket, Chore jackets, flared-leg one-knee trousers, and more.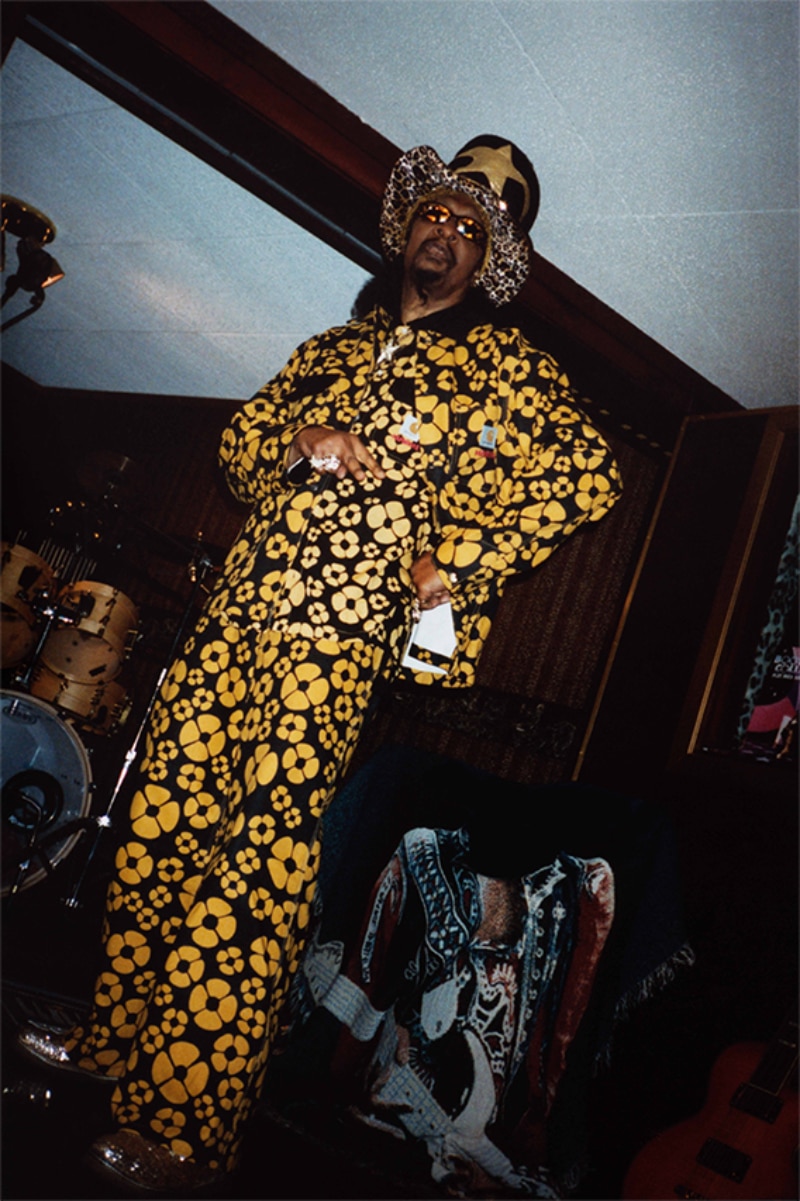 The traits that characterize Marni x Carhartt WIP clothing are also seen in the accessories, such as the canvas bucket hats, or even the slip-on trainers, which incidentally make their stellar debut and perfectly represent the identities of both brands.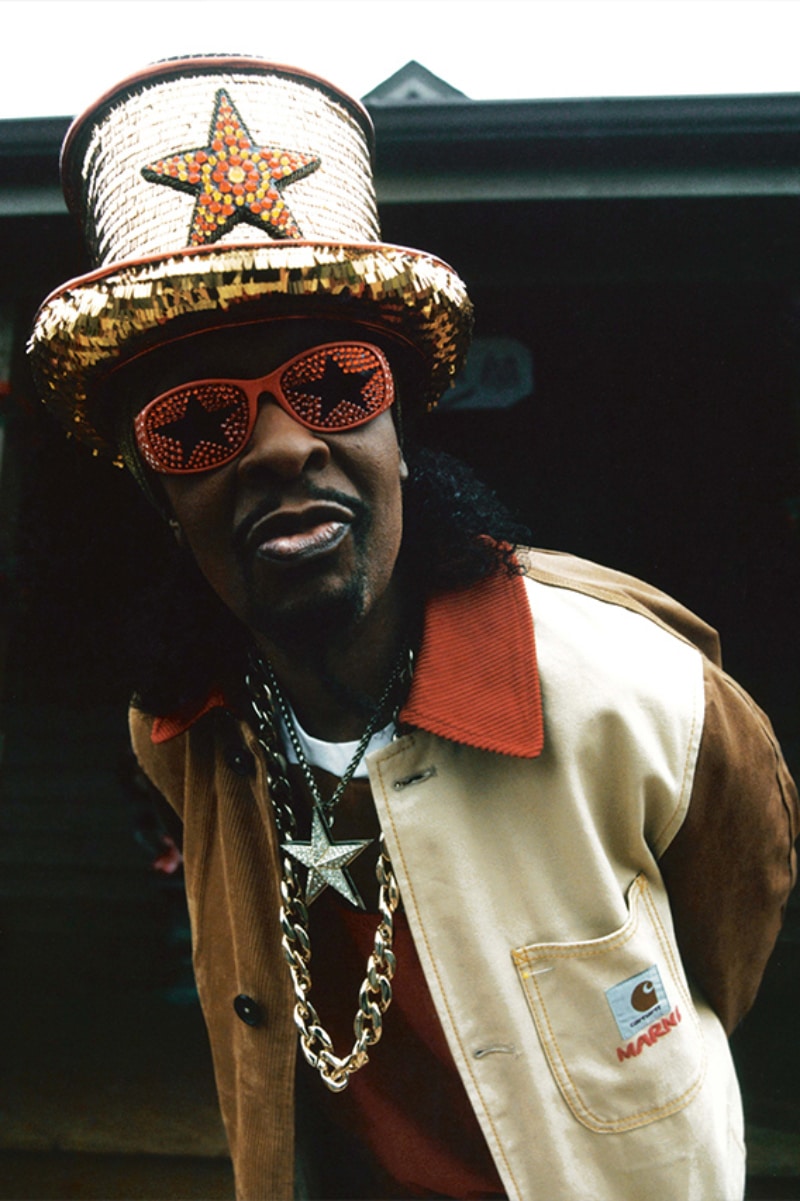 Marni x Carhartt WIP or Carhartt WIP x Marni, whatever you want to call it, will go on sale on January 14th in Carhartt WIP shops worldwide, in Marni boutiques, on the Marni website, and in selected shops. It will arrive in Japan on January 25th.