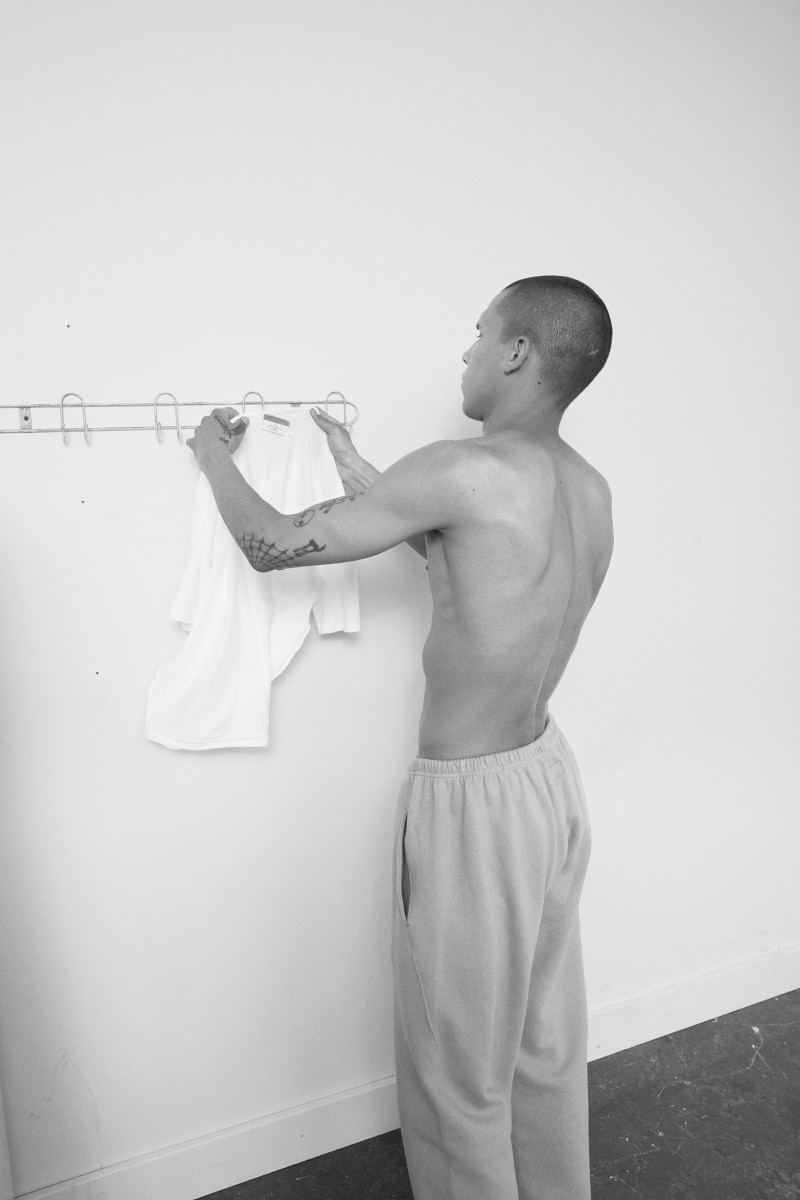 For this new collection for Calvin Klein, Heron Preston focus on streetwear and the idea of the essential. Through a shared vision, the collection shows the Calvin Klein DNA through a modern lens to create purposeful and recognizable pieces designed for everyday use.
Classic styles are tailored for a futuristic fit. The obsession with texture and color play adds depth to these classics. Exaggerated simplicity and oversized silhouettes are signed with signature orange accents.
The campaign, filmed by award-winning director and filmmaker Ricky Saiz, captures a new perspective and celebrates youth culture, featuring a cast of rising stars, people at the forefront of culture who evoke a renewed sense of optimism and courage as they redefine success for the next generation. Nas, who is only heard in the video, is in front of the still image that is reminiscent of the 90s and is a symbol of his youth. Each shot of the campaign shows the lived experience of the clothes themselves.
Take a look at the collection below: