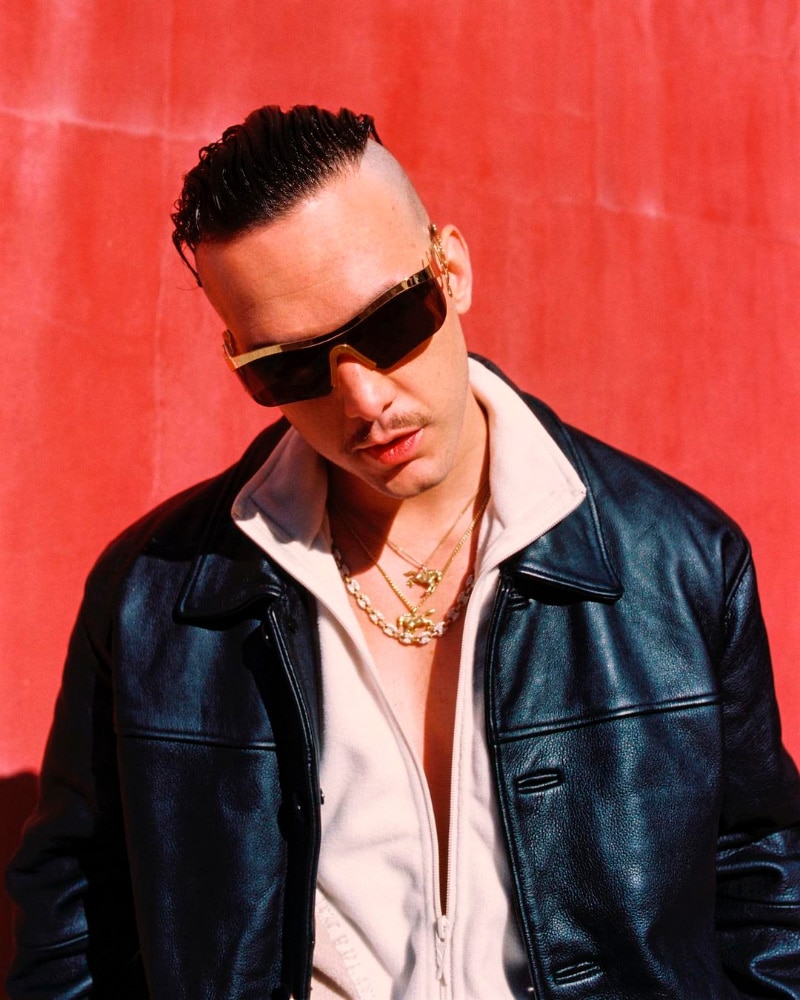 Antón Álvarez Alfaro, better known by his stage name C. Tangana and more recently as El Madrileño, released a new song featuring flamenco singers La Hungara and El Niño de Elche.
"Tú Me Dejaste De Querer" (You stopped loving me), drinks from the most traditional Spanish sound and brings it to the new generations, thanks to the co-production of Alizzz and C. Tangana.
The launch of the new song has been accompanied by a video clip directed by Santos Bacano, that shows El Madrileño surrounded by luxuries, but wondering why she stopped loving him when he needed her most. A story of heartbreak reflected in flashbacks throughout the video, while getting on a plane heading to the unknown.
Many believe that this new song is dedicated to Rosalía. The theory could be true if we take into account the various elements that can be seen in the video clip as a double of the Catalan artist in her early years, or other details quickly analyzed by the fans of both singers. Either way, this is one of C. Tangana's best songs and a real treat for the ears that leaves us wanting more.
C. Tangana's forthcoming album is expecting to be released soon. Meanwhile, enjoy the video of "Tú Me Dejaste De Querer" below: