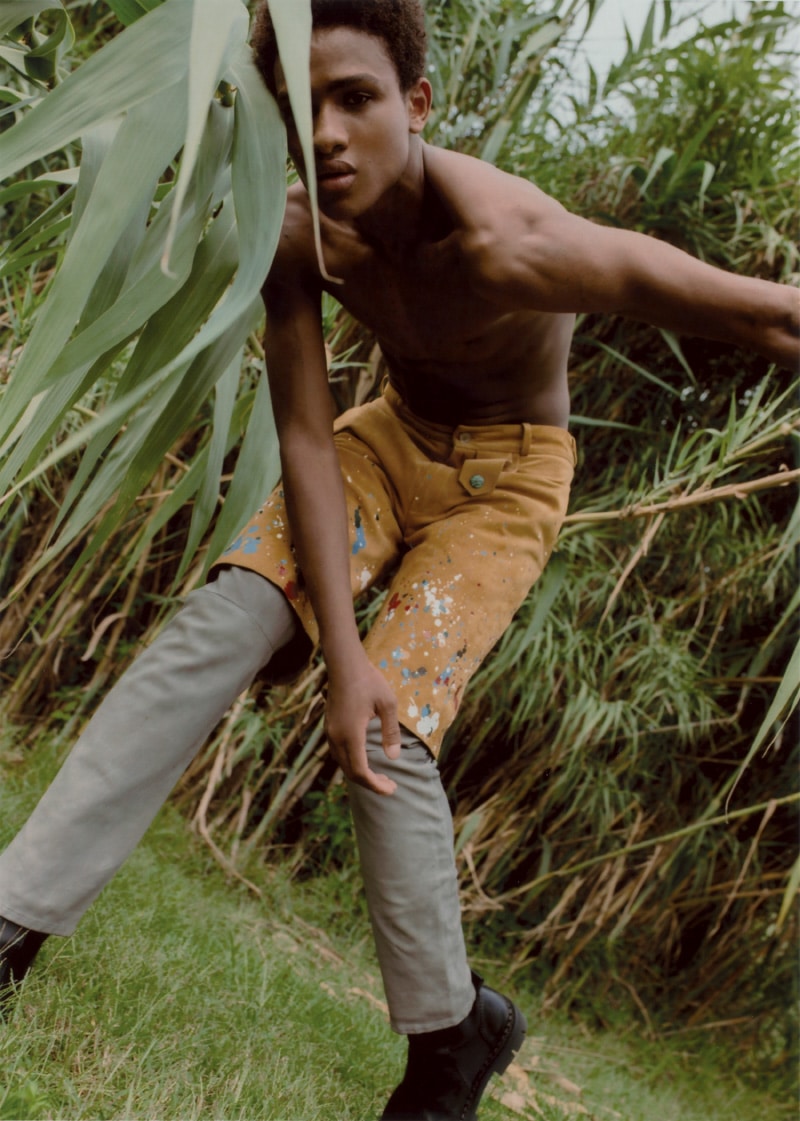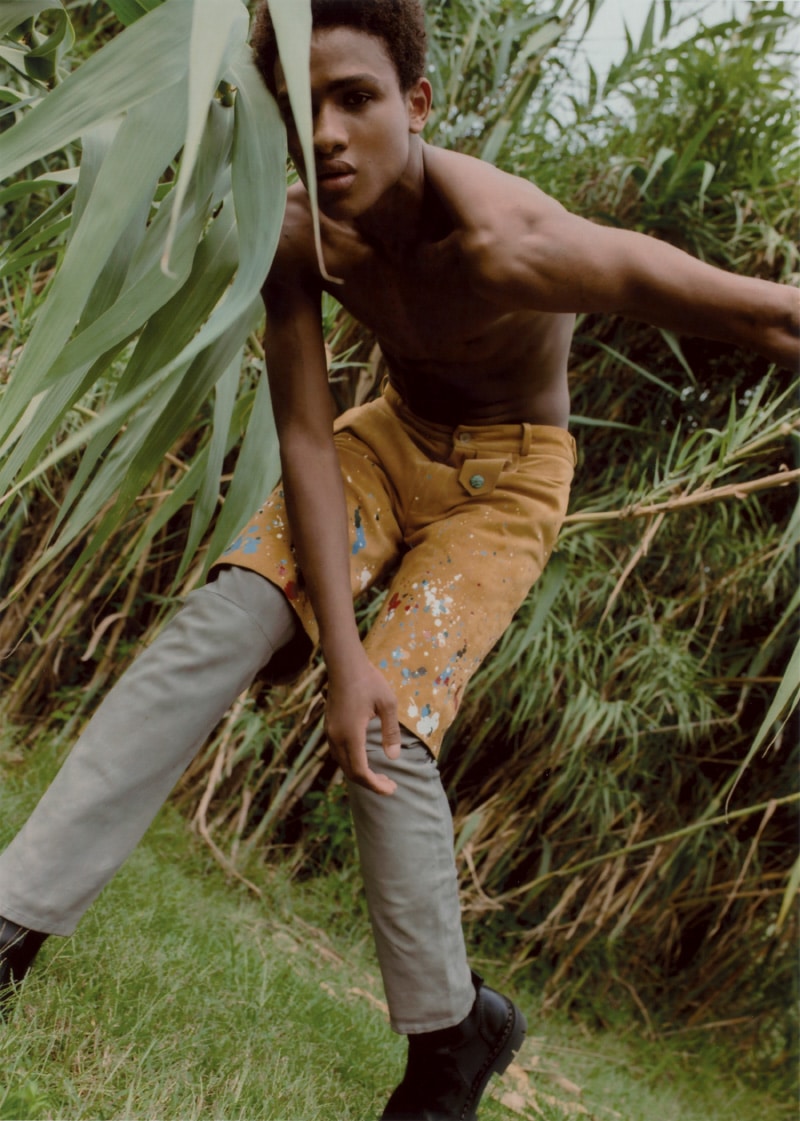 It's safe to say racism (a give-a-fuck term used thousand-and-one times, this year) has been a divisive issue for humanity. It's mad and fairly inscrutable we've had to deal with many slices of weirdness (from a pandemic, social crisis, and on) in an age where our lives should be typically fed with buzz. A Senegalese at heart now hailed from Milan, Maal Aziz has vowed to stay true to himself whilst shelving negativity of the world, which, he reveals, is the only secret to his personal growth. If you're still unable to get his vision, fear not! As we converse, the Maal is someone who has always kept modesty at the core of his identity. And the moment he confesses his innermost thoughts and feelings, through raw emotions and a captivating soul, I grasp the full picture, and sincerity thrives aplenty. "It's been a learning curve since the start because you get to work with new people, travel, and see new places almost all the time," he admits.
"Of course, every job has obstacles, you just have to learn how to manage them."
Amidst a global pandemic, people like him serve as a constant reminder that, willingly or not, life can always haunt us, mere mortals. And not long ago, you may remember the emergence of protests that sparked all over the world, shuddering the Black community to fight against racial injustice. Fast forward to my next question, I'm reeling as I know that, despite we're both Black, he may wish not to reply. And my mania with the r-word (pardon me, but I prefer labeling it as such), speaks for itself. At that point, my head is thumping, but I decide to give it a shot anyway: "What's your take on the current racist crisis?" I ask, inquisitively. Up next? He answers. Candidly, of course. He first pauses briefly, then looks at me. Maal's giving a little away about this (I was hoping for a little more, but I can obviously understand the pain). "As a black person, I've experienced racism every day of my life, rather in a small, intentional or unintentional way. So, it is time that people started realizing it and think about how they can make a change even if it is in a small way," he reflects. And in him, I believe. You'd be forgiven for thinking he's trying to be doubtful about himself, but the reality is that, as a Black model, one will never understand the sufferings he deals with. But with a smooth path made sticky by fears and a weighty pressure to just be remembered as someone "good", Maal is well on his way to attain that. He doesn't have it all figured out just yet, but with fingers in education, modeling, and hope, and armed with a case full of tenacity, (mad respect for sharing feelings!), he's giving it a hot go. And I'm glad we've heard his voice, albeit slightly nervous, loud and clear.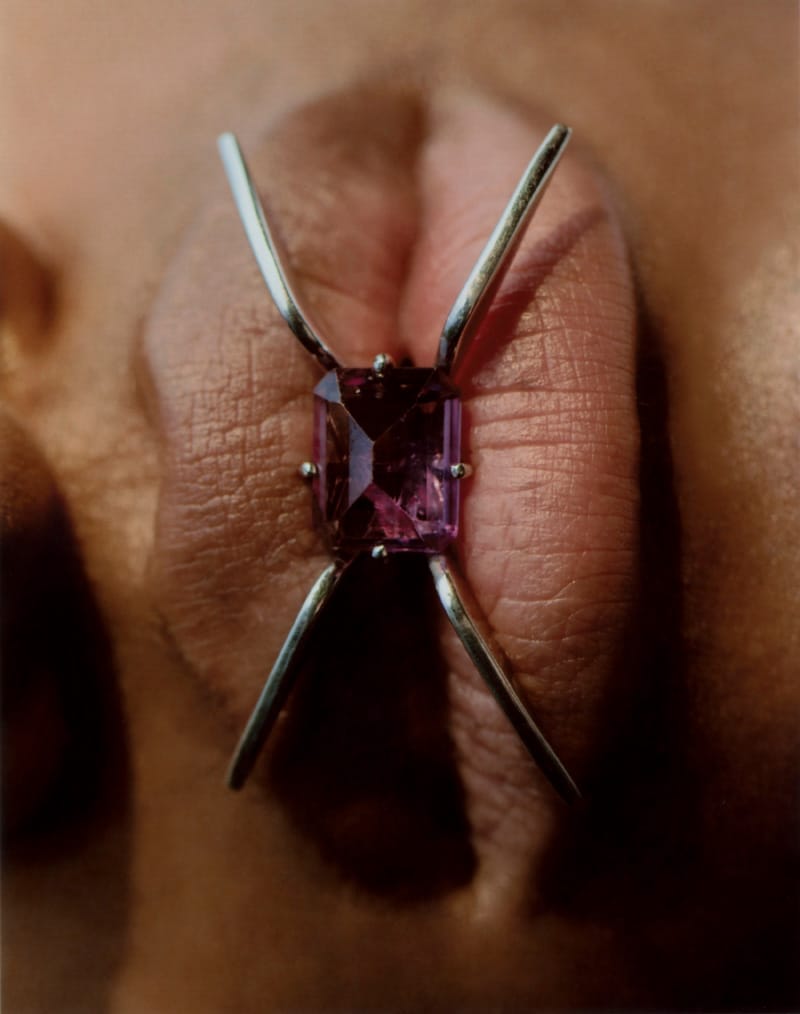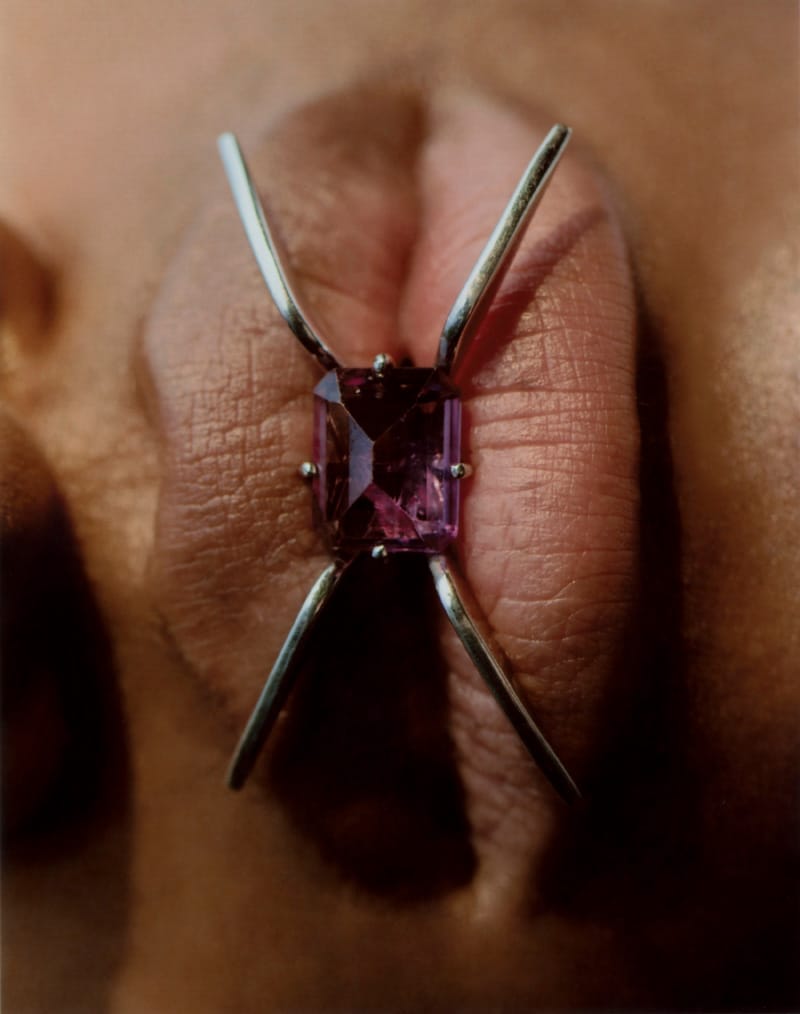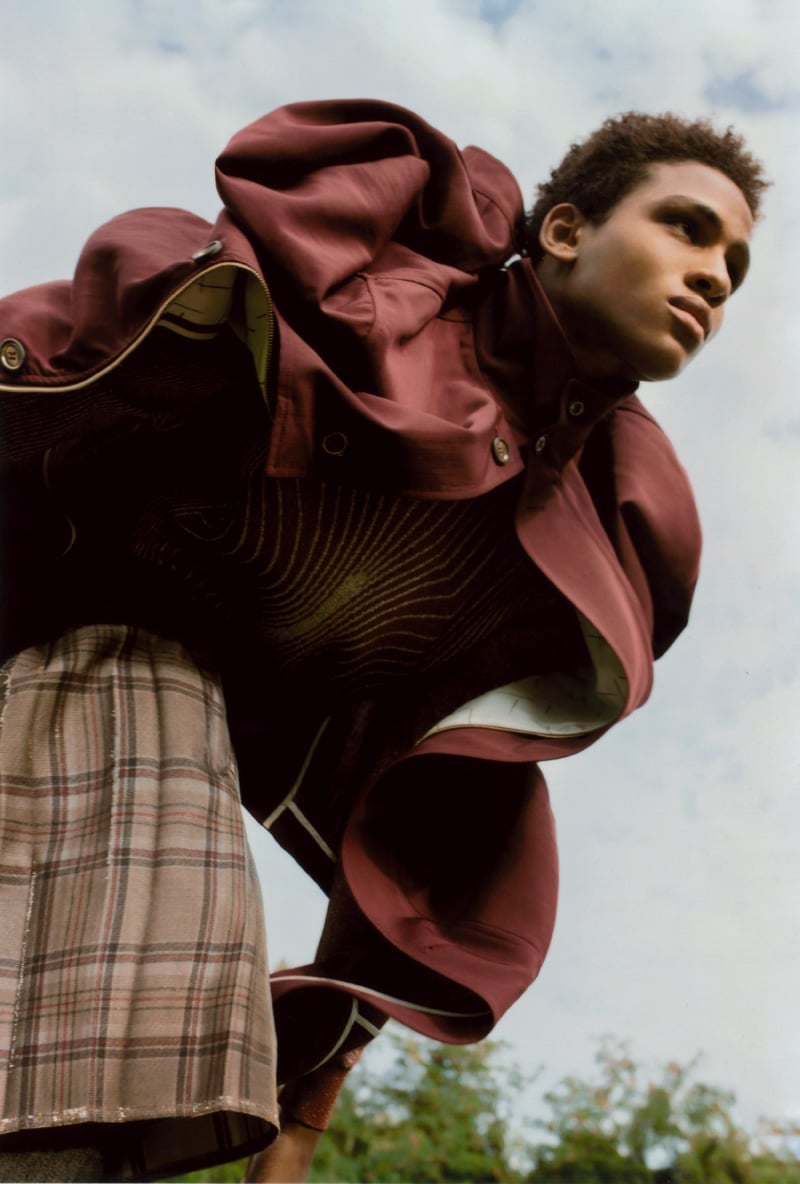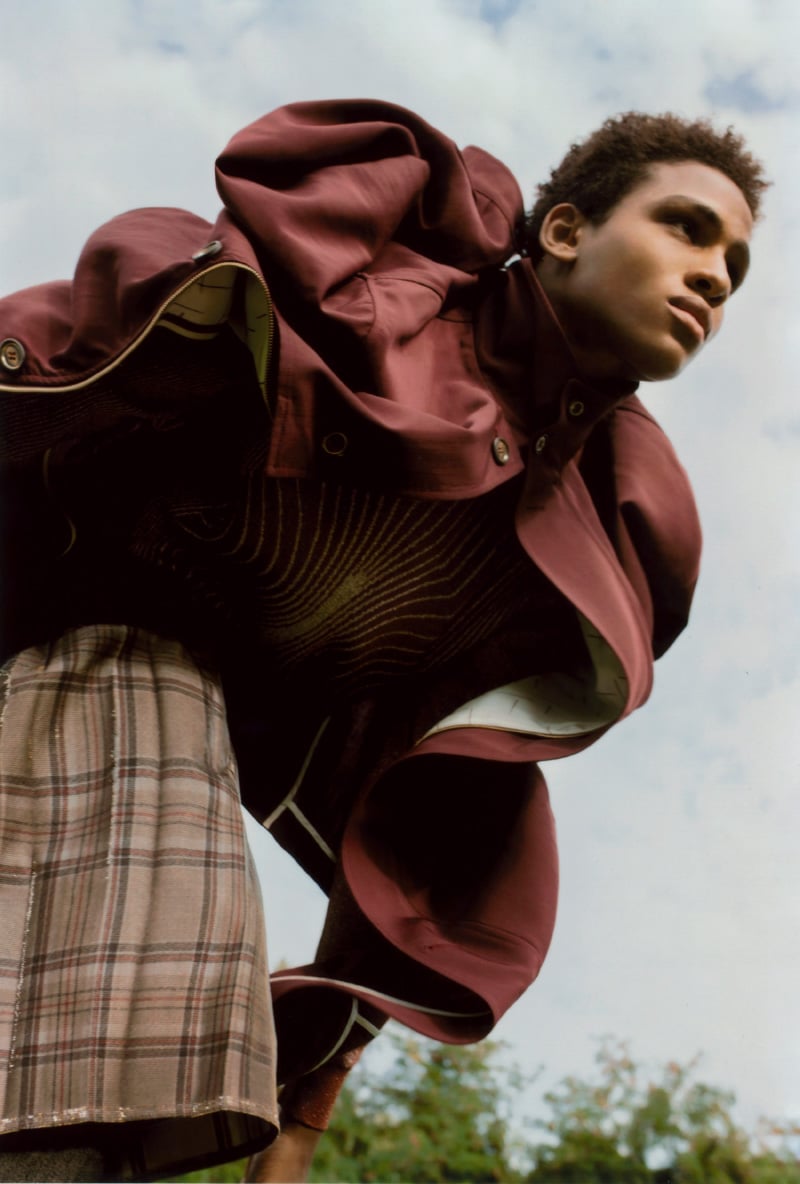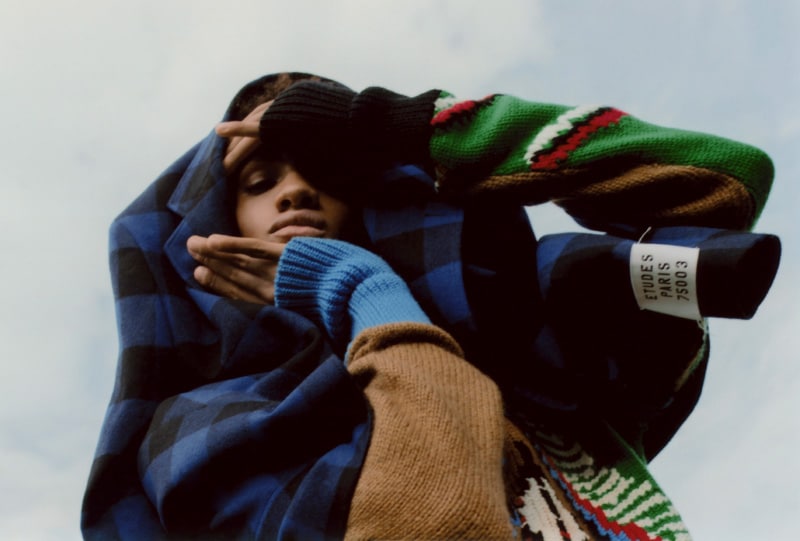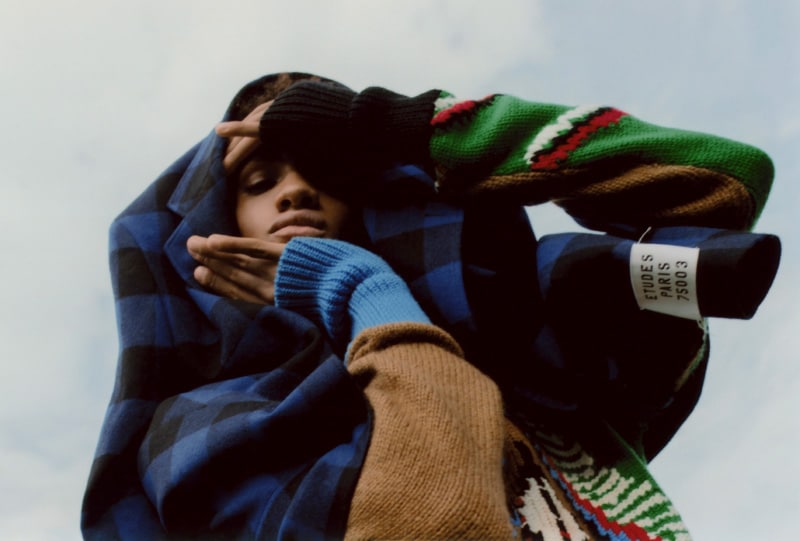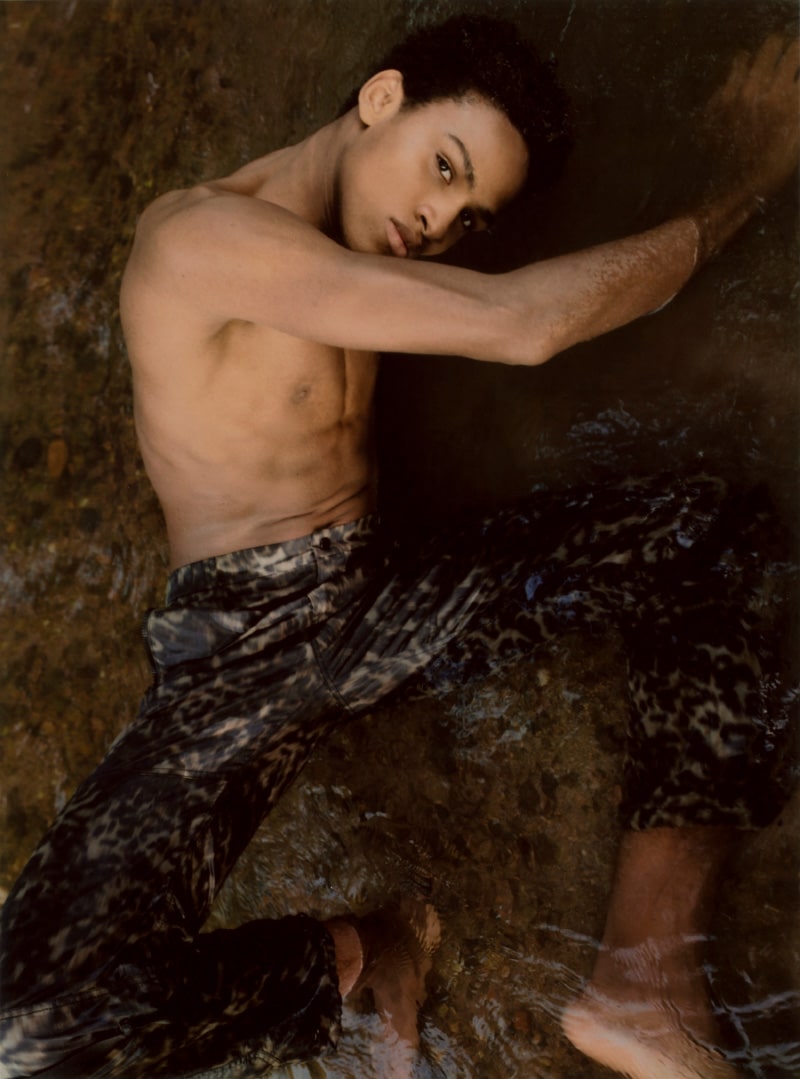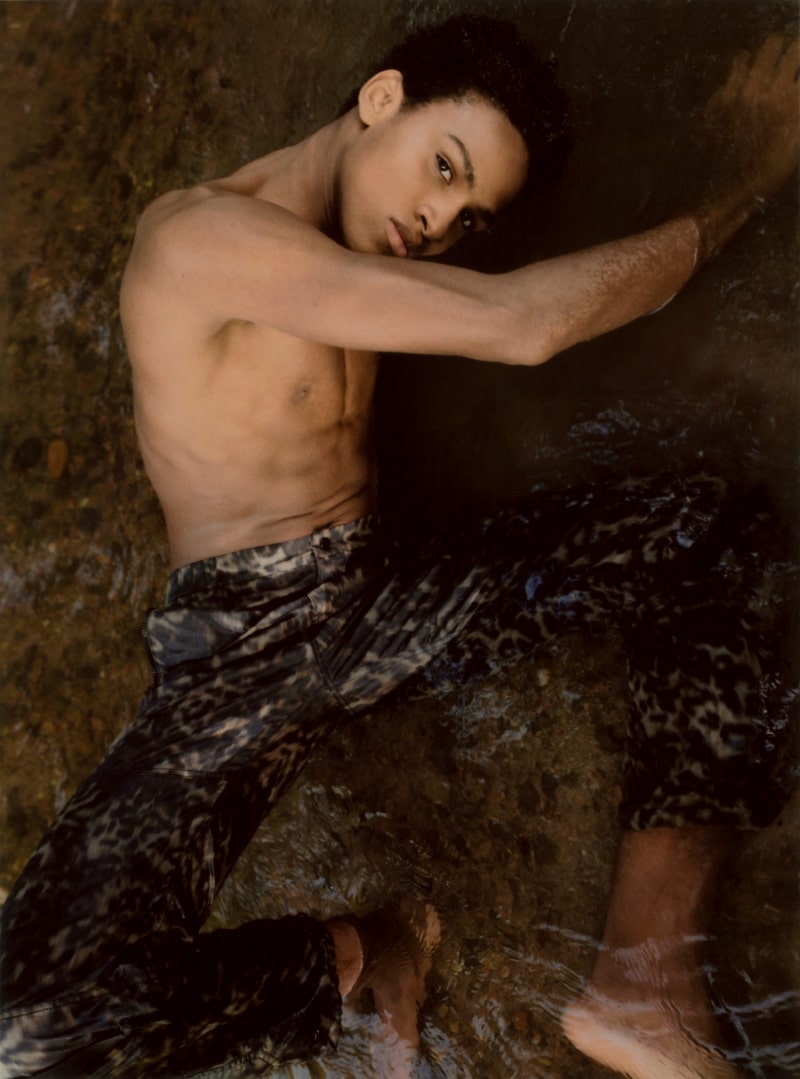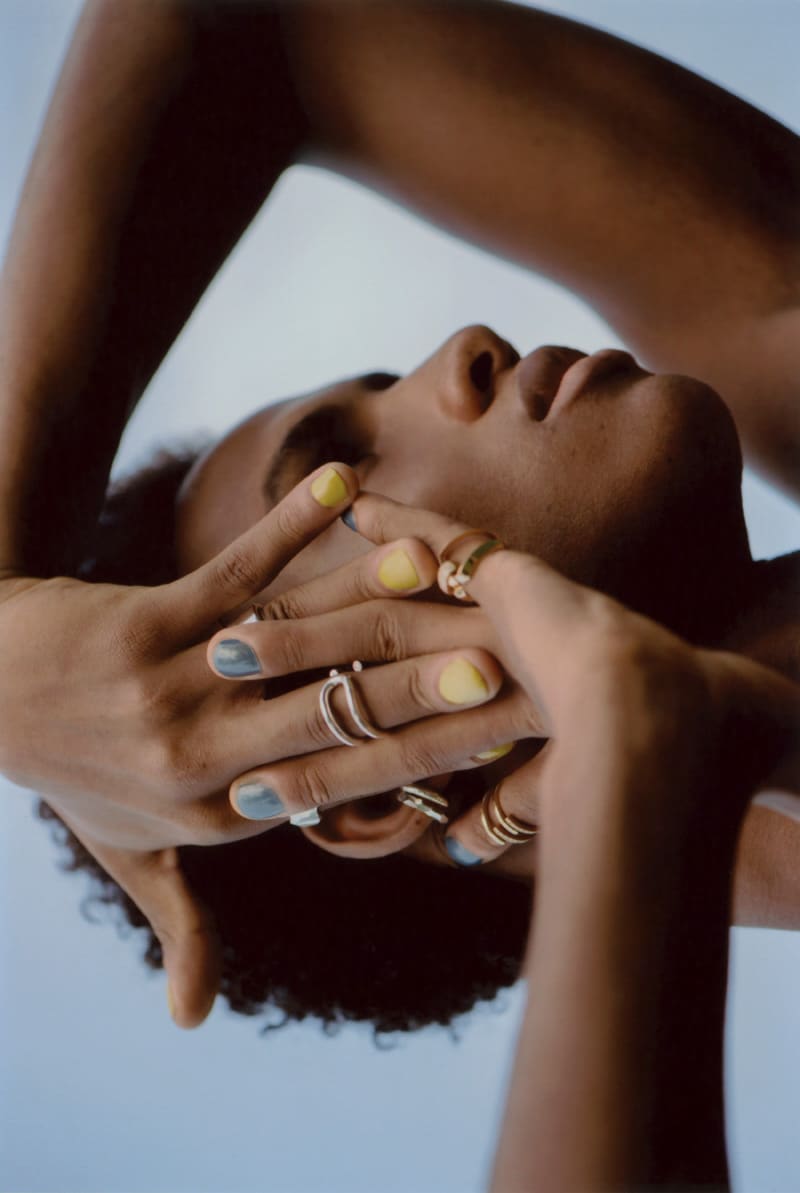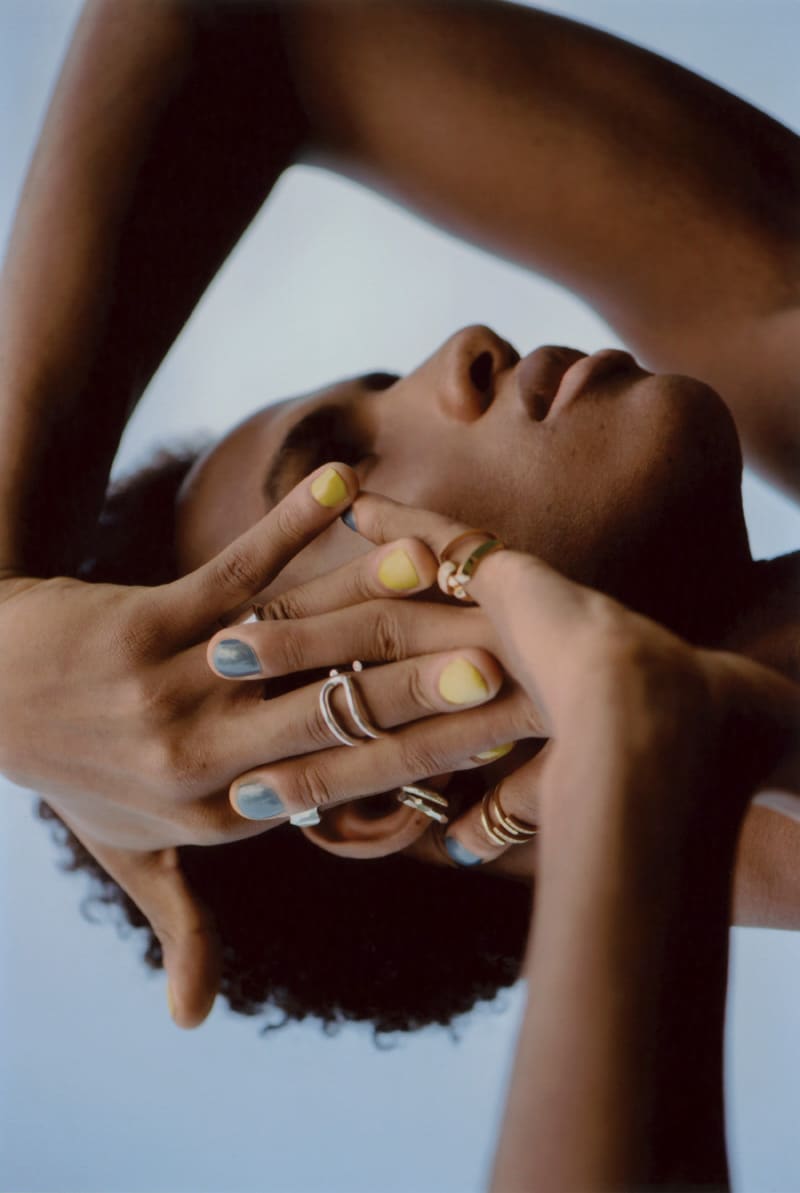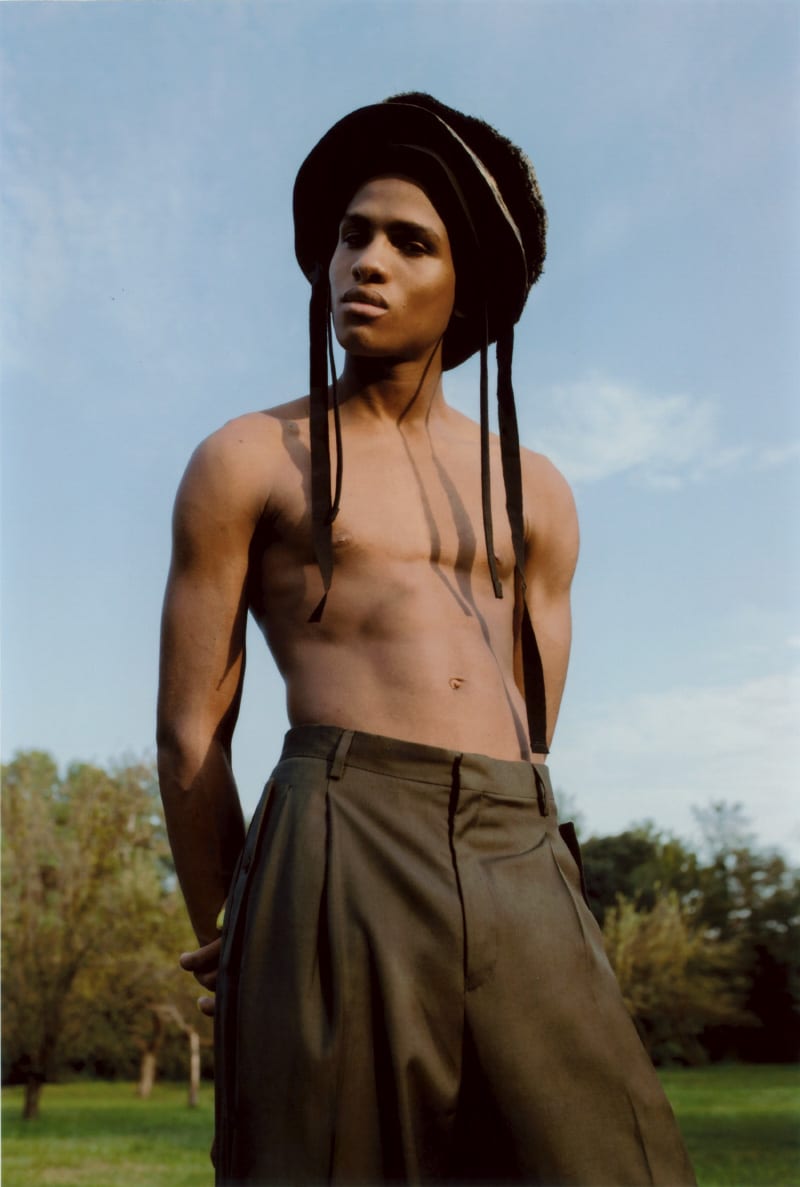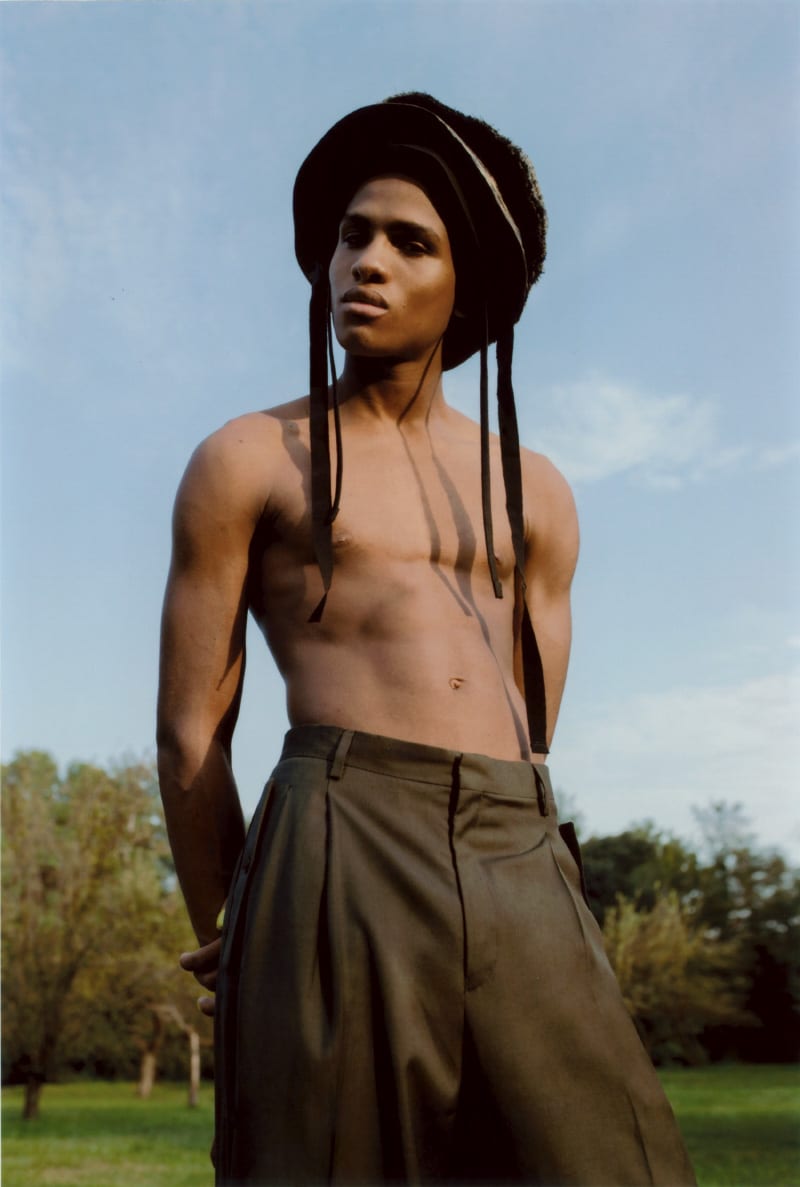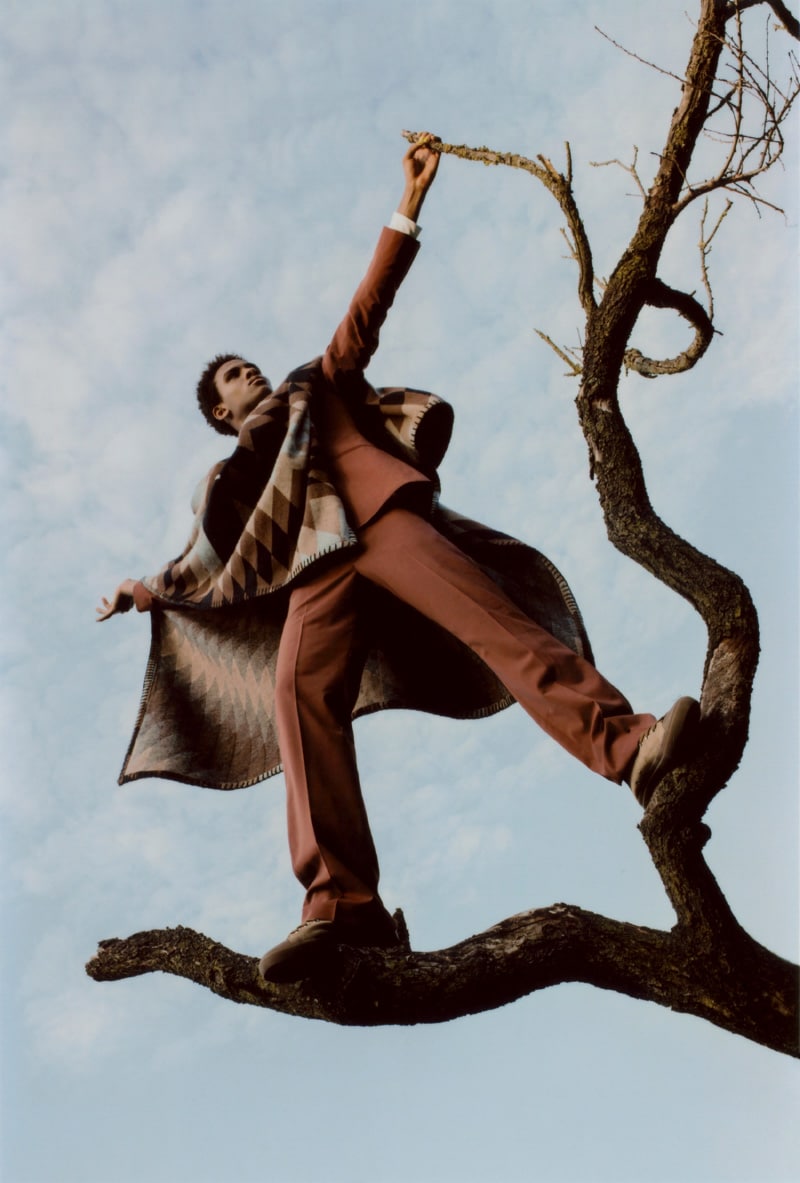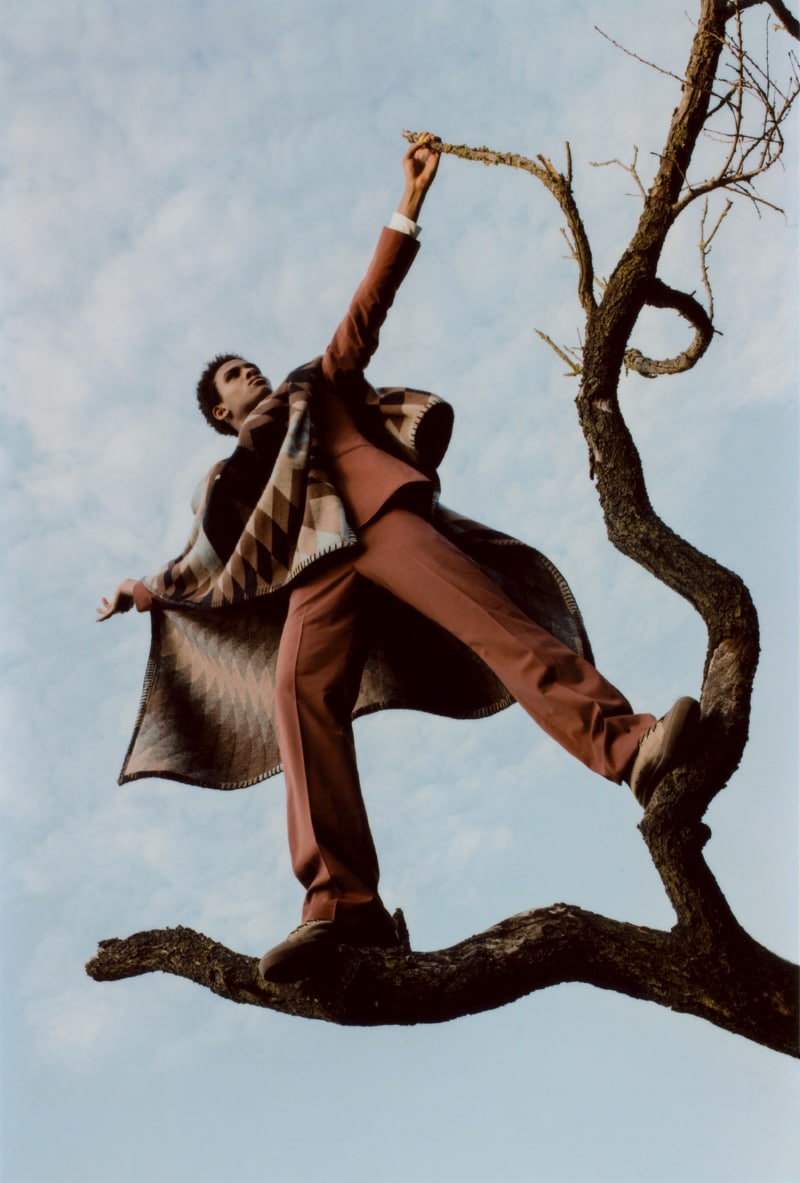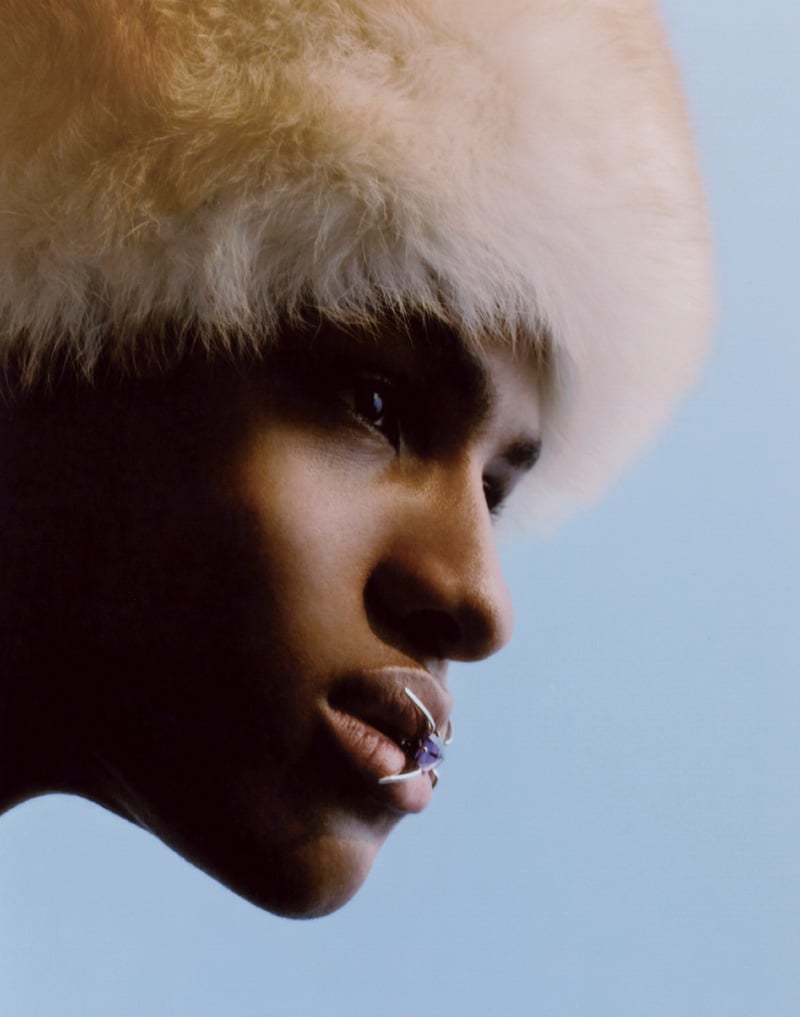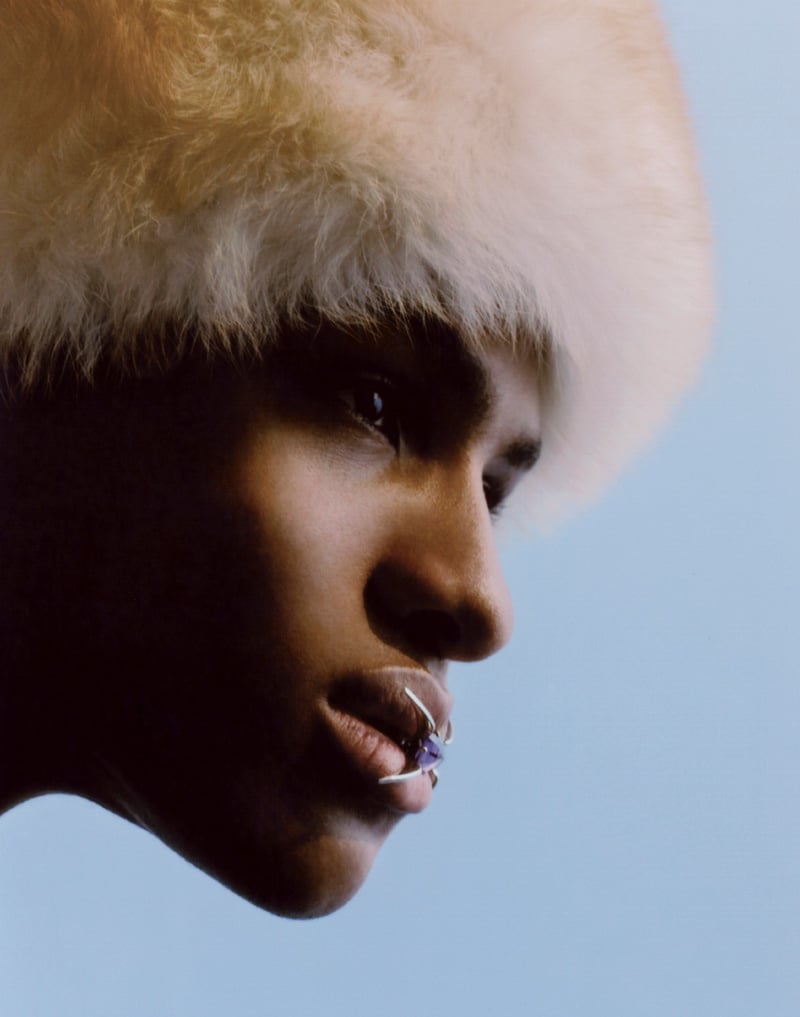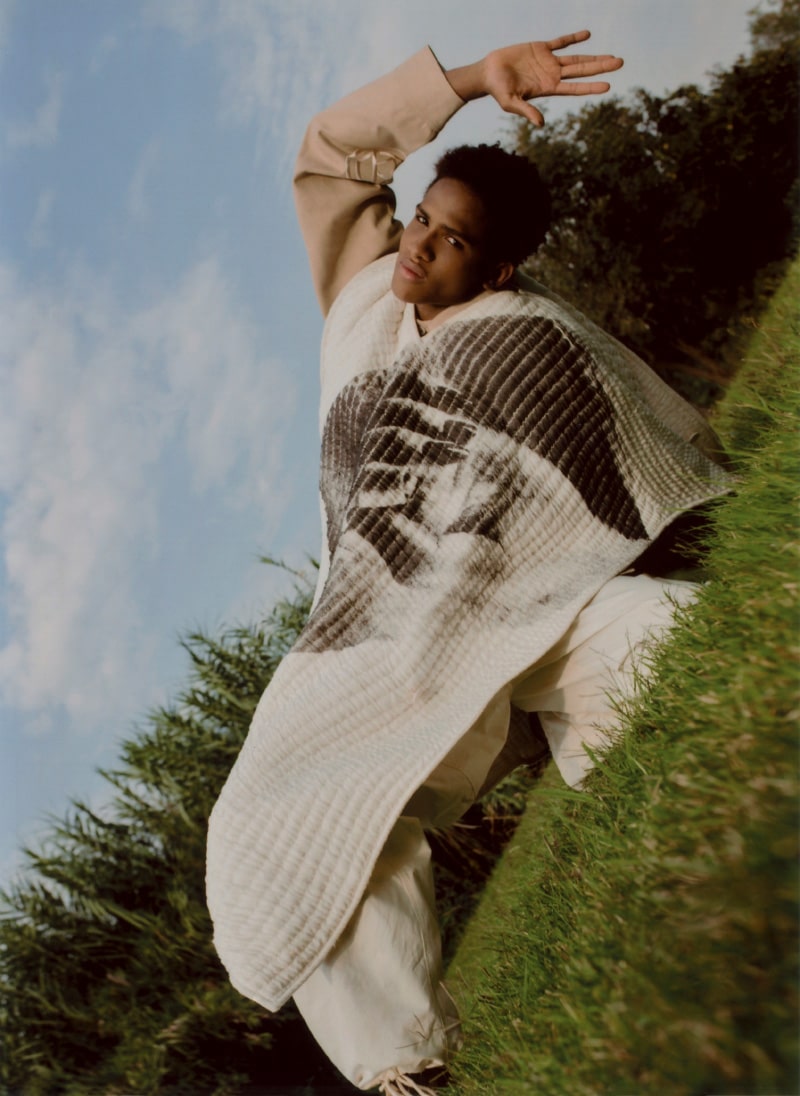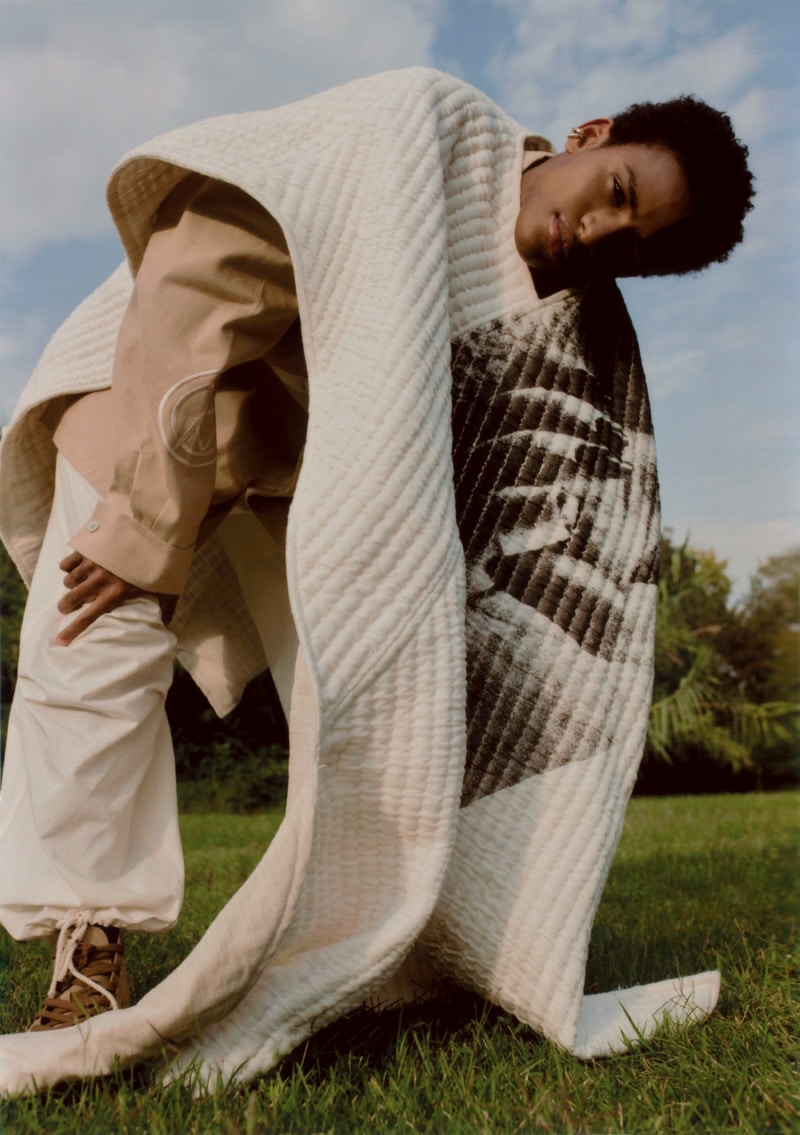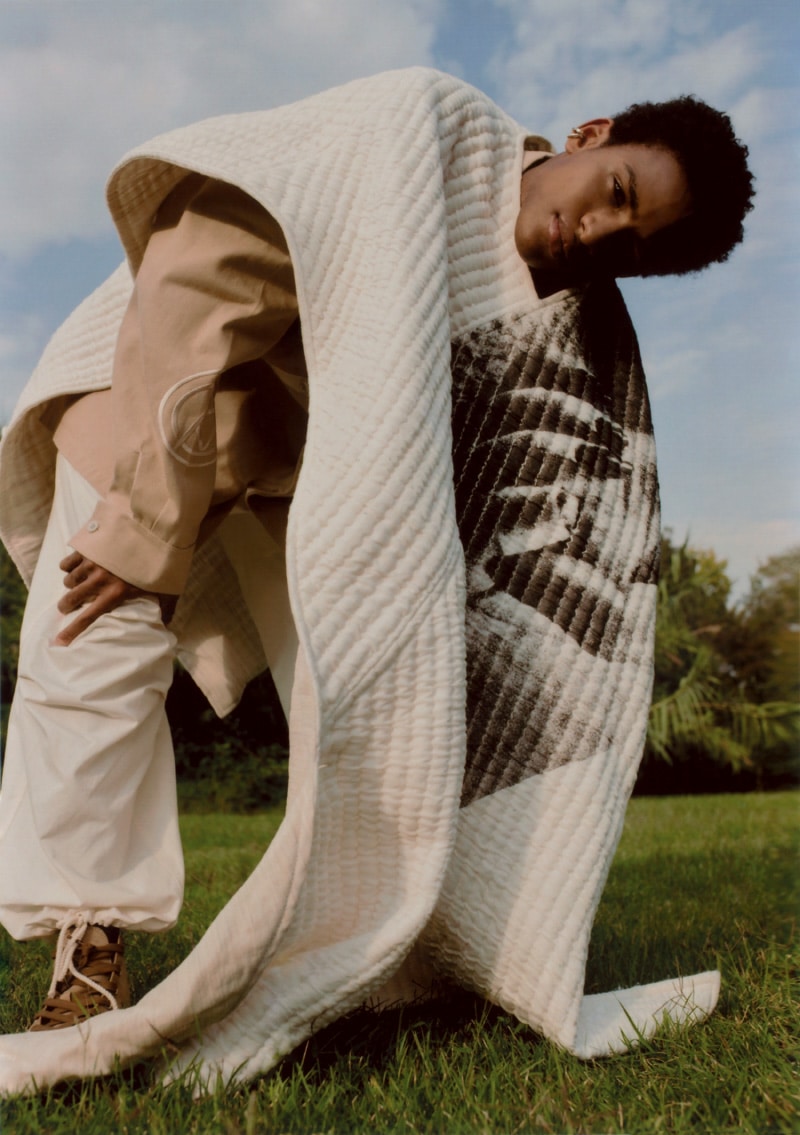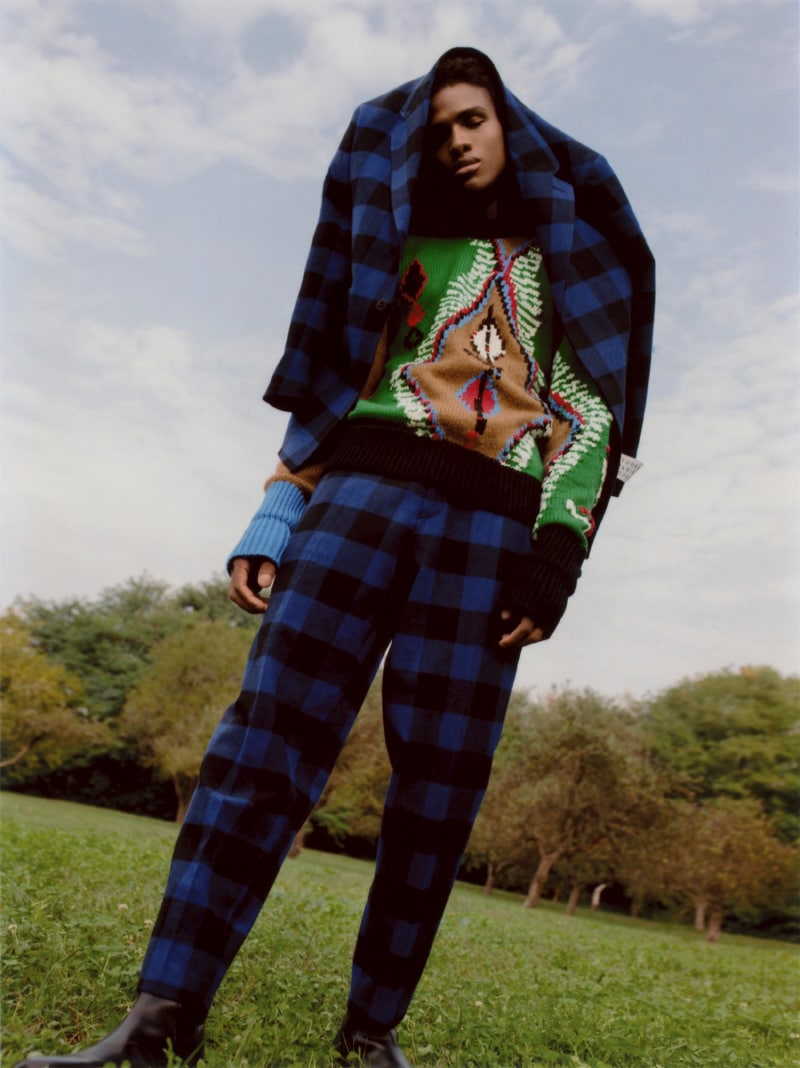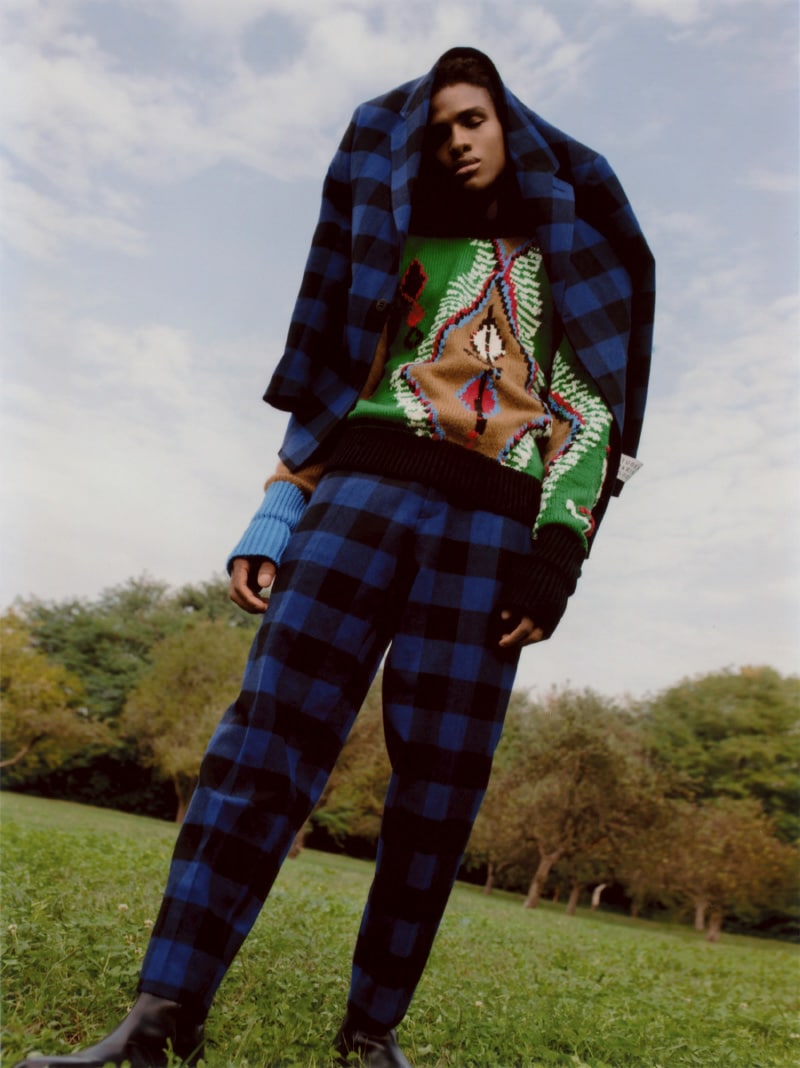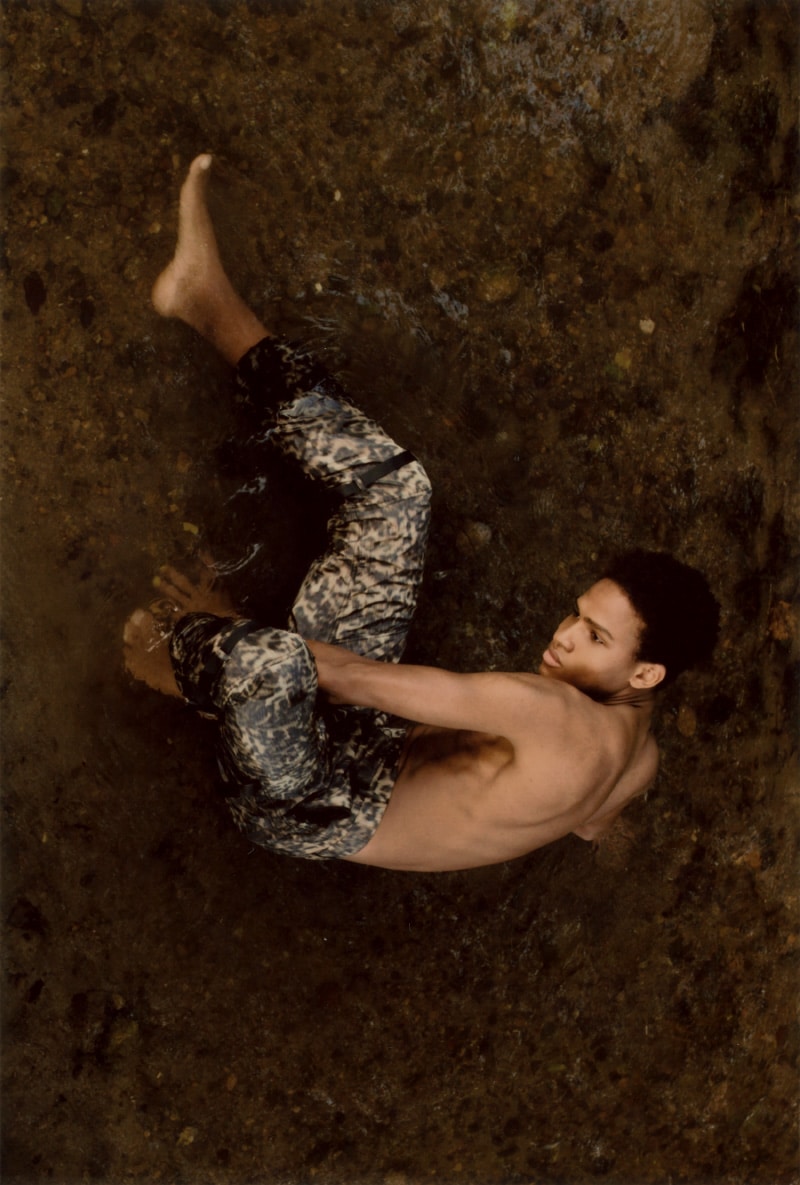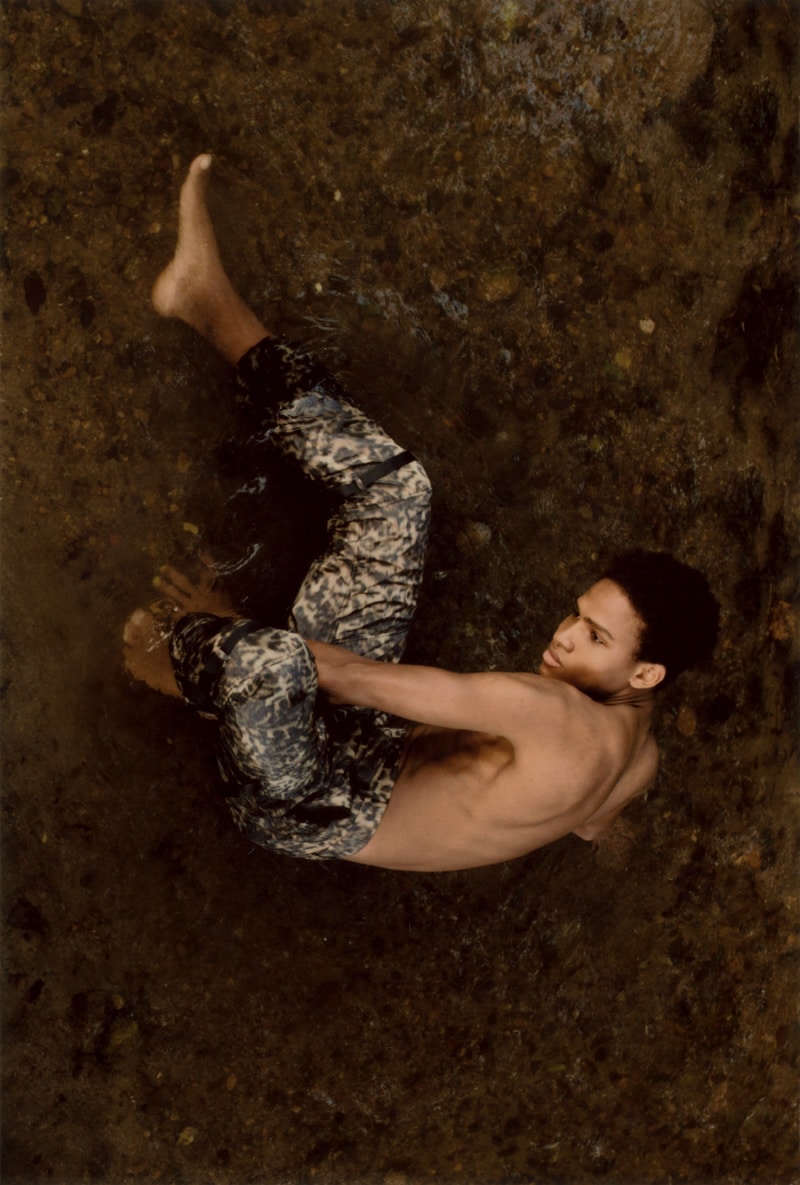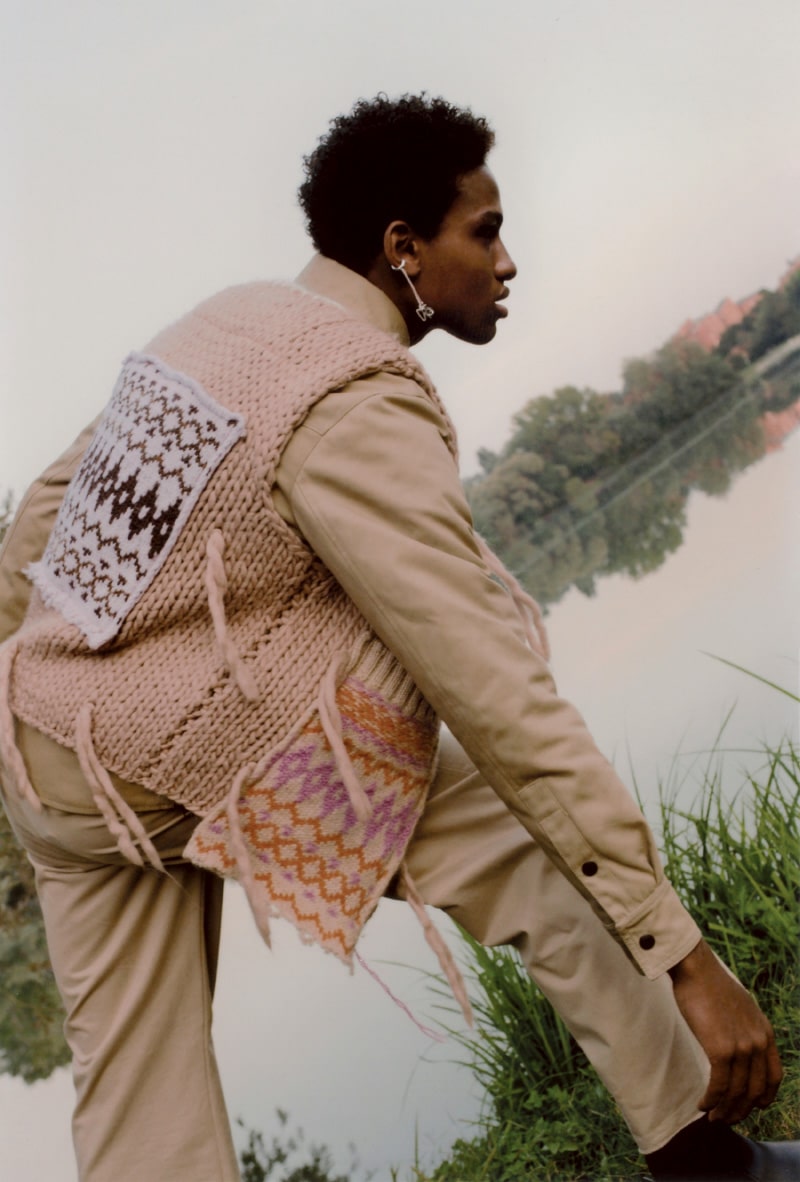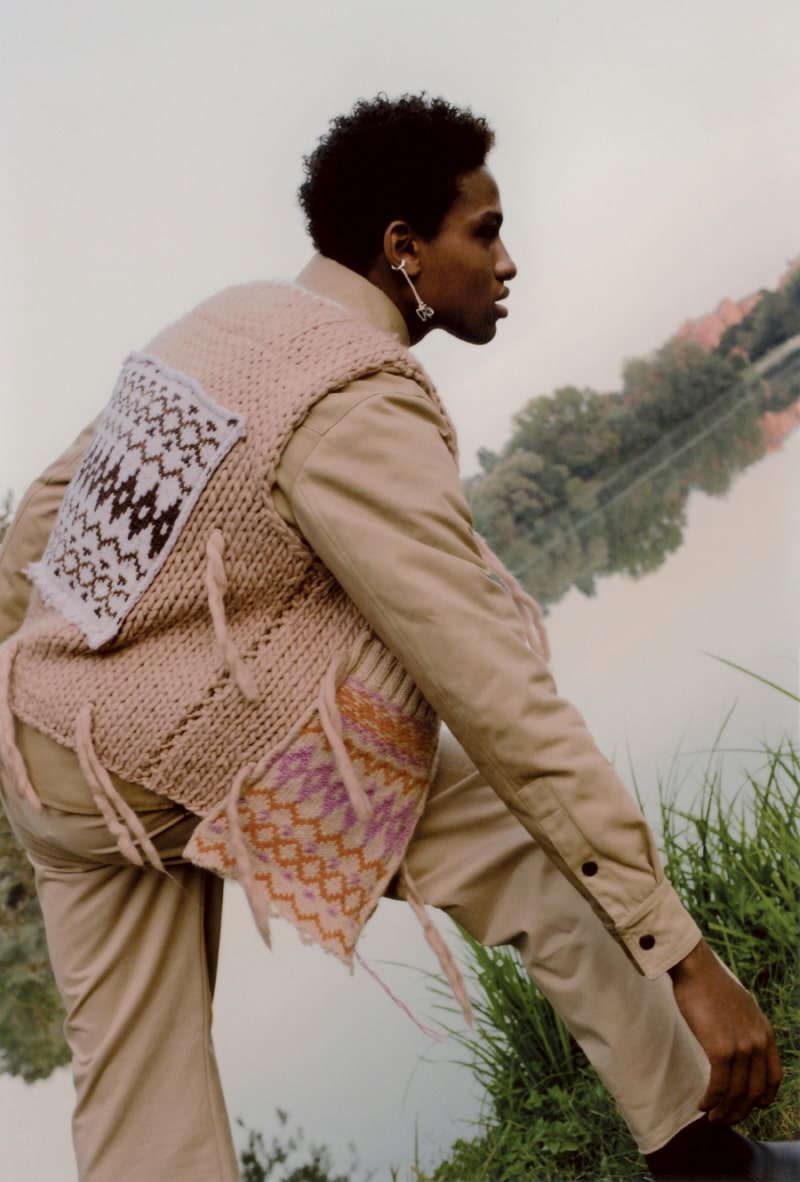 Talent: Maal Aziz @maal.azyz at Brave Models @bravemodels
Photographer: Gaia Bonanomi @gaiabonanomiph
Fashion Editor: Giulia Sanna @ananannas
Grooming: Giuseppe Paladino @etere_nephilim
Brands: Palm Angels, Bally, N21, Neil Barrett, Marco De Vincenzo, ETUDES, All Blues, Eera, OAMC, Paul Smith, Moncler, Garcon De Famille, Paura