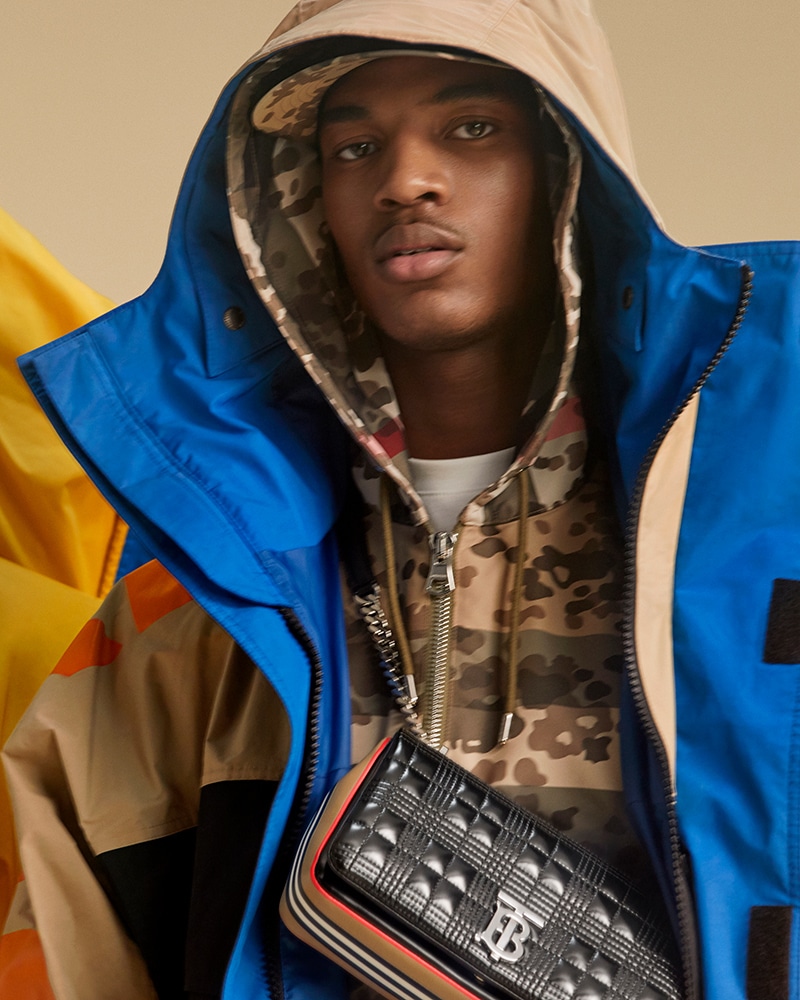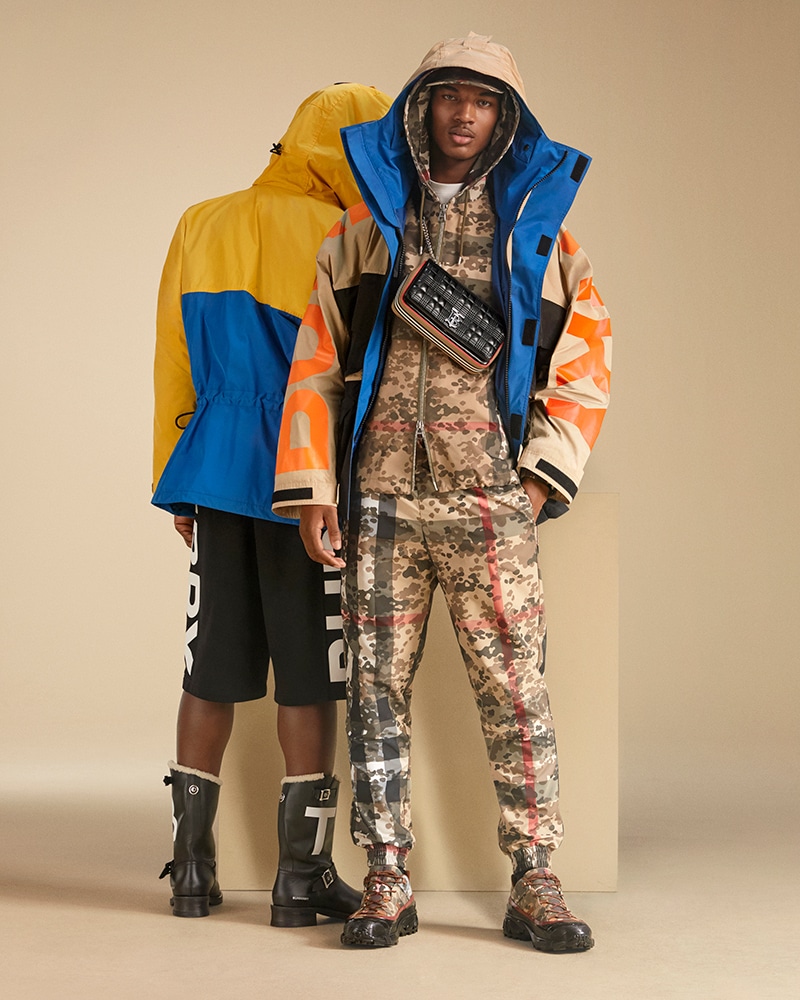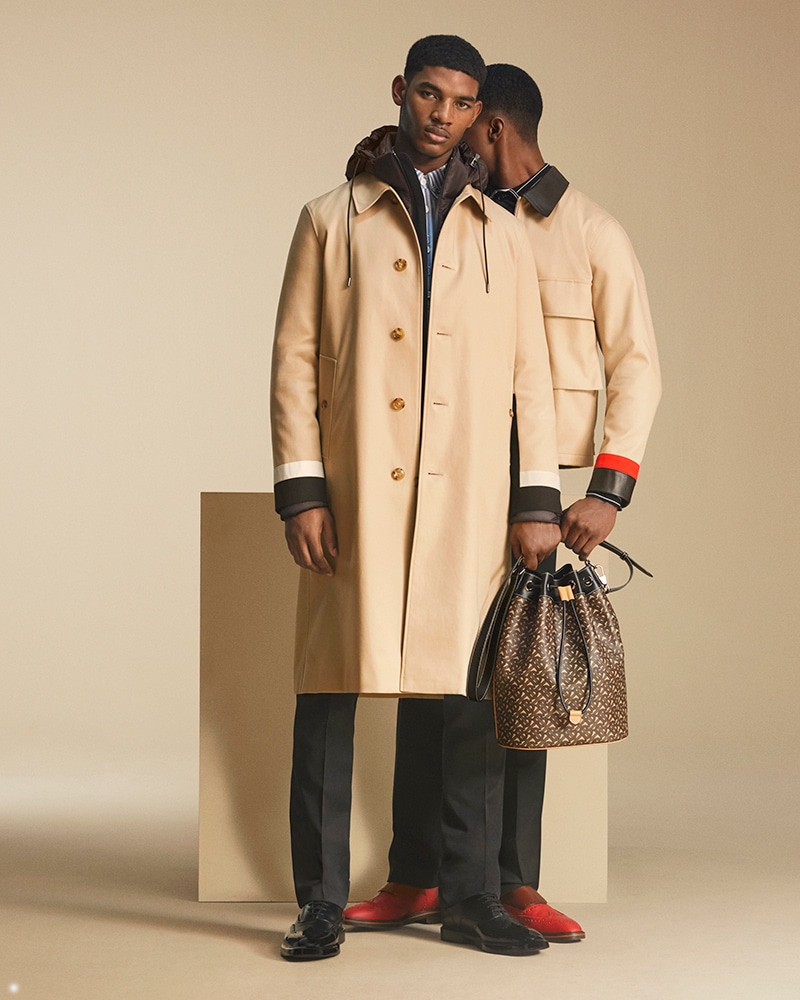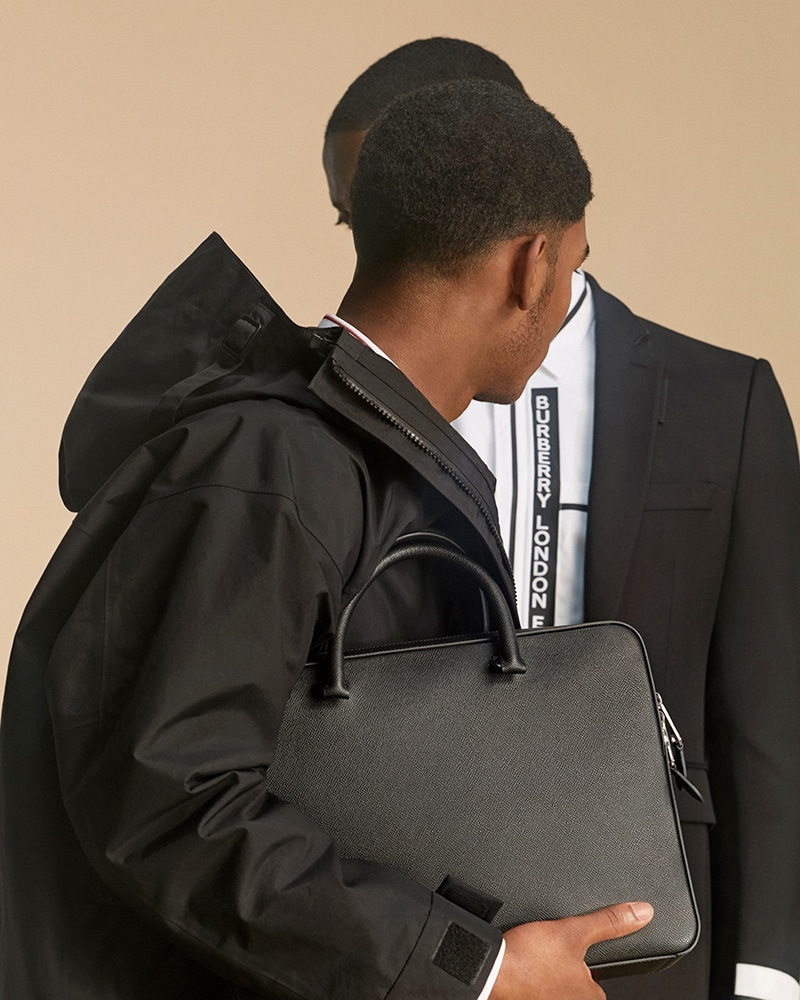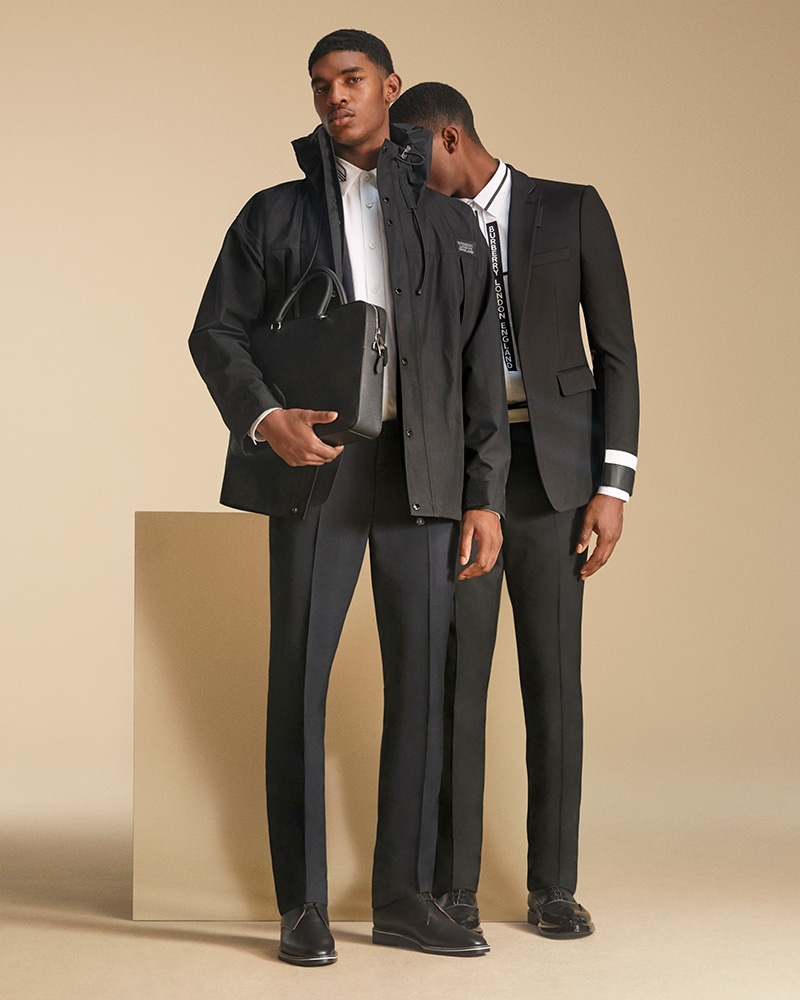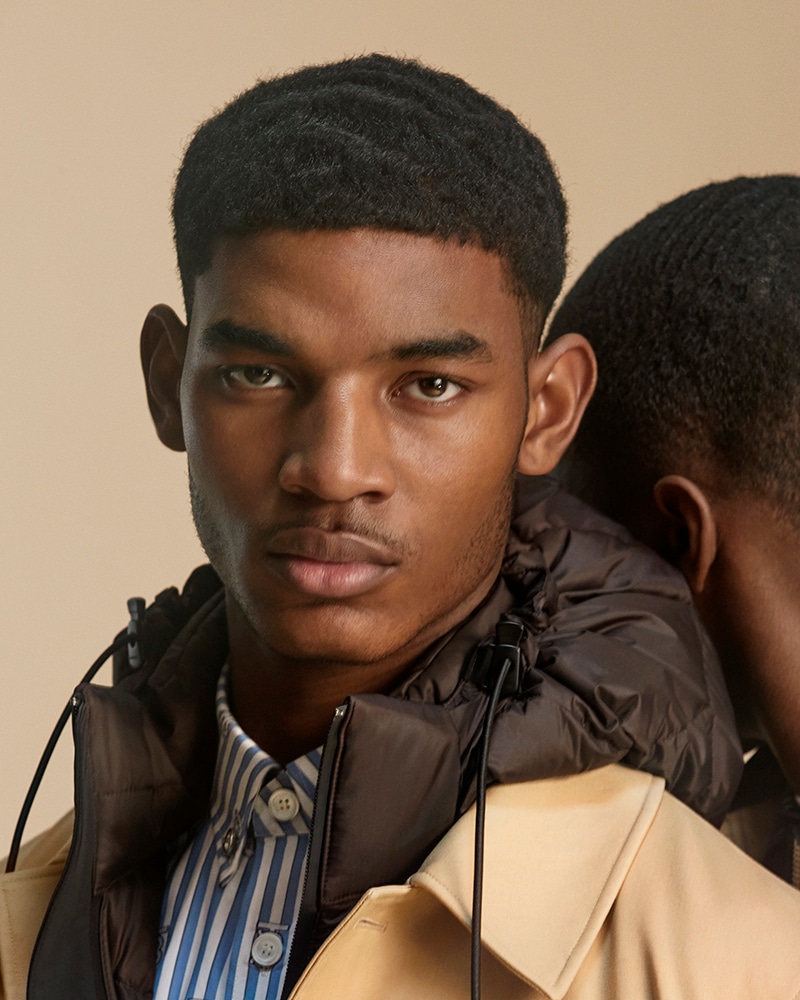 Burberry reveals its latest campaign for the Fall/Winter 2020 Pre-Collection, designed by Chief Creative Officer Riccardo Tisci and photographed by Danko Steiner.
"I have always been drawn to the notion of duality and viewing things from two perspectives – bringing a depth and contrast to a person or a concept. This campaign explores this idea of mirroring, a theme which I established as a house code in the new Burberry identity." – Riccardo Tisci
Riccardo collaborated with a world-renowned creative team for his latest campaign, including stylist Ana Steiner, Burberry Global Beauty Director Isamaya Ffrench, and hairstylist Gary Gill.
The Burberry Fall/Winter 2020 Pre-Collection is available to purchase in selected Burberry stores globally and online.