In 1989 Braun launched their first analogue wristwatch, the AW 10. Dietrich Lubs and Dieter Rams wanted the AW 10 to reflect their vision of creating a watch that displayed the time in the most functional way possible and embodied all their design principles.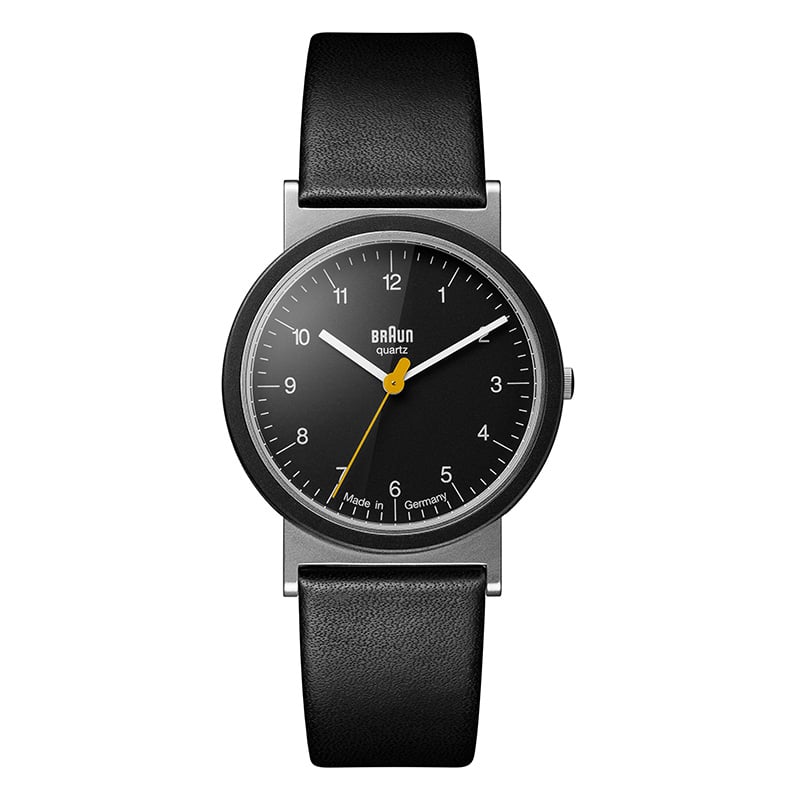 1991 then saw the release of the AW 50 which took the idea of 'less but better' one step further with the removal of numbers and the minute track, as well as simplifying the bezel. A date function was also introduced, indicated by a red chevron which would become an iconic feature of Braun watches for decades to come.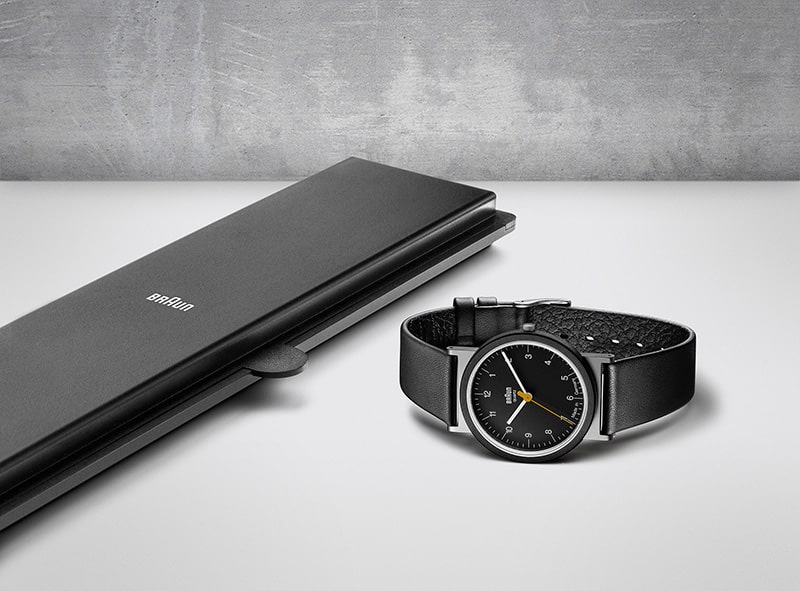 As a celebration of the timeless appeal and iconic status of these watches, both are to be relaunched, with every detail an exact match of when originally launched.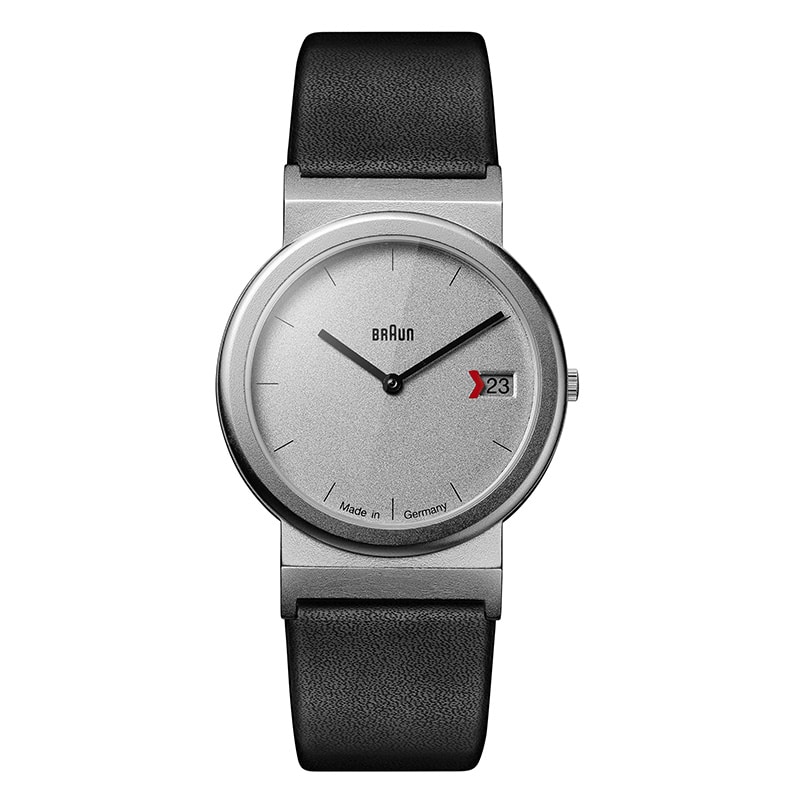 2017 is a historic year. After years of absence, Braun has commissioned Dietrich Lubs to design an evolution of these 2 icons, to create a watch which utilizes the advancements in material and manufacturing techniques to produce a watch for the contemporary watch market.