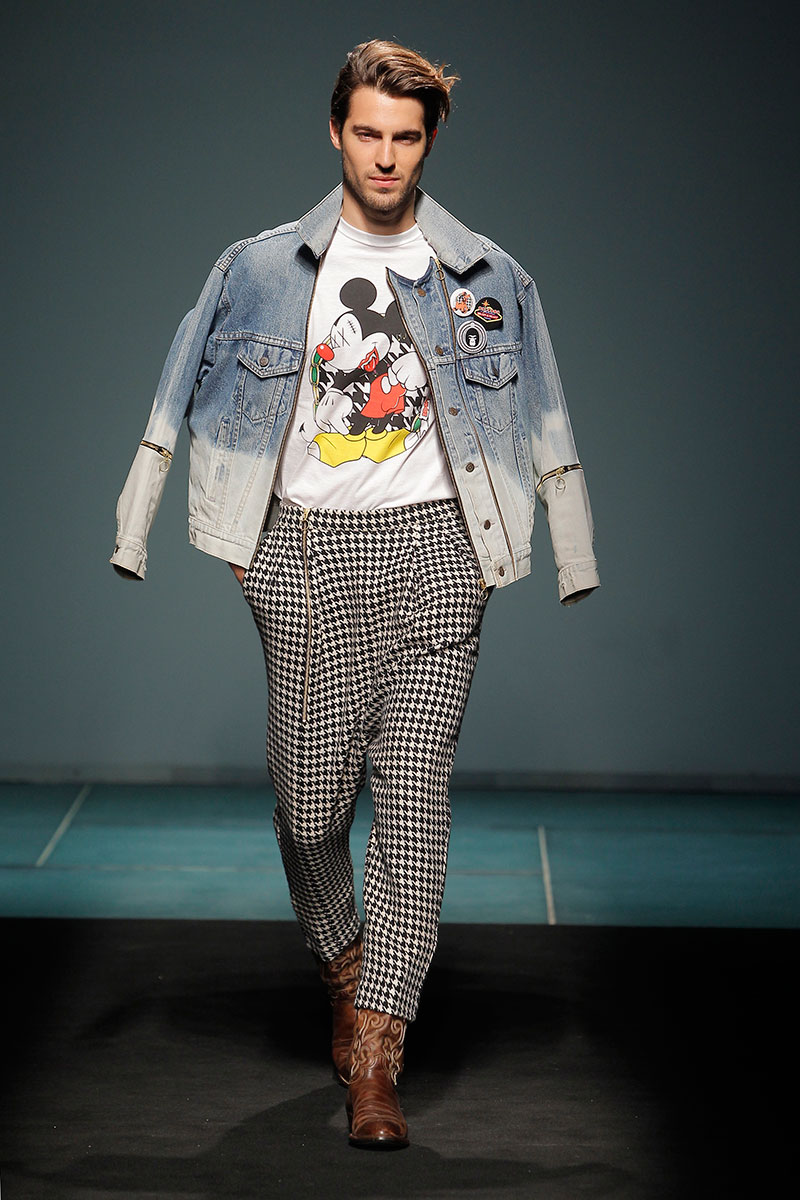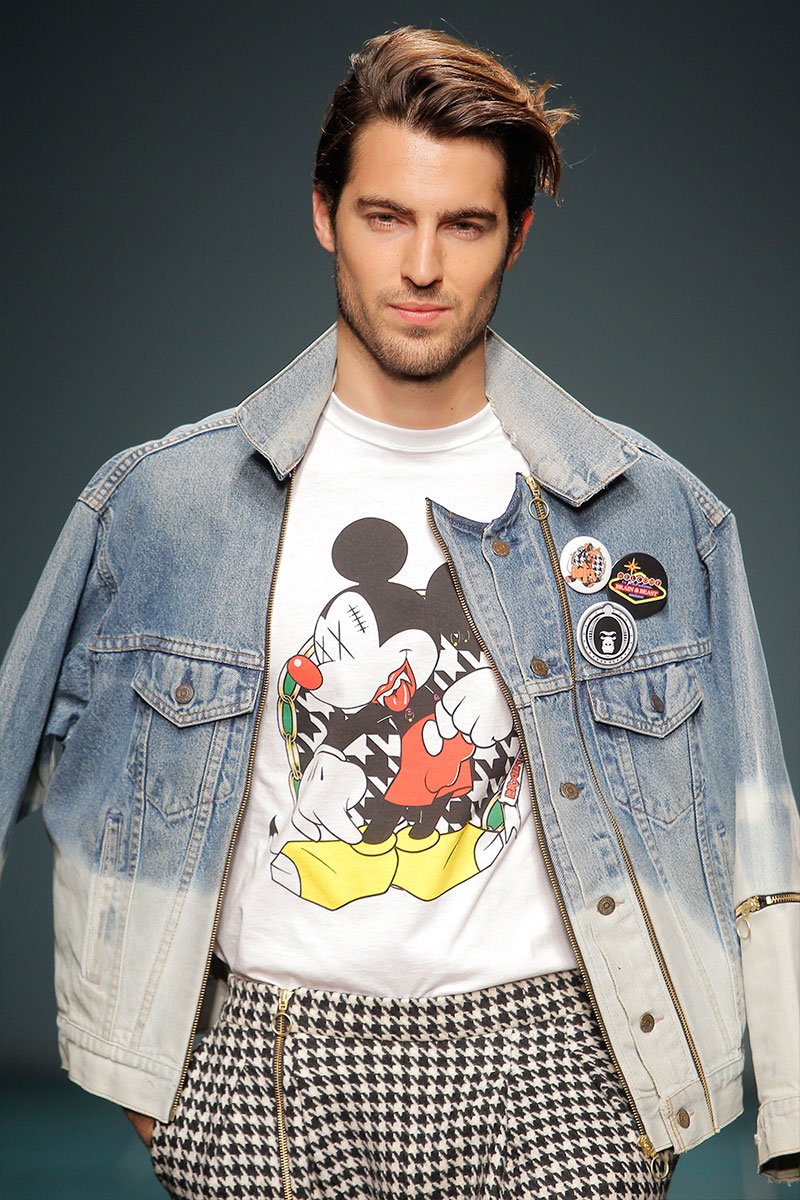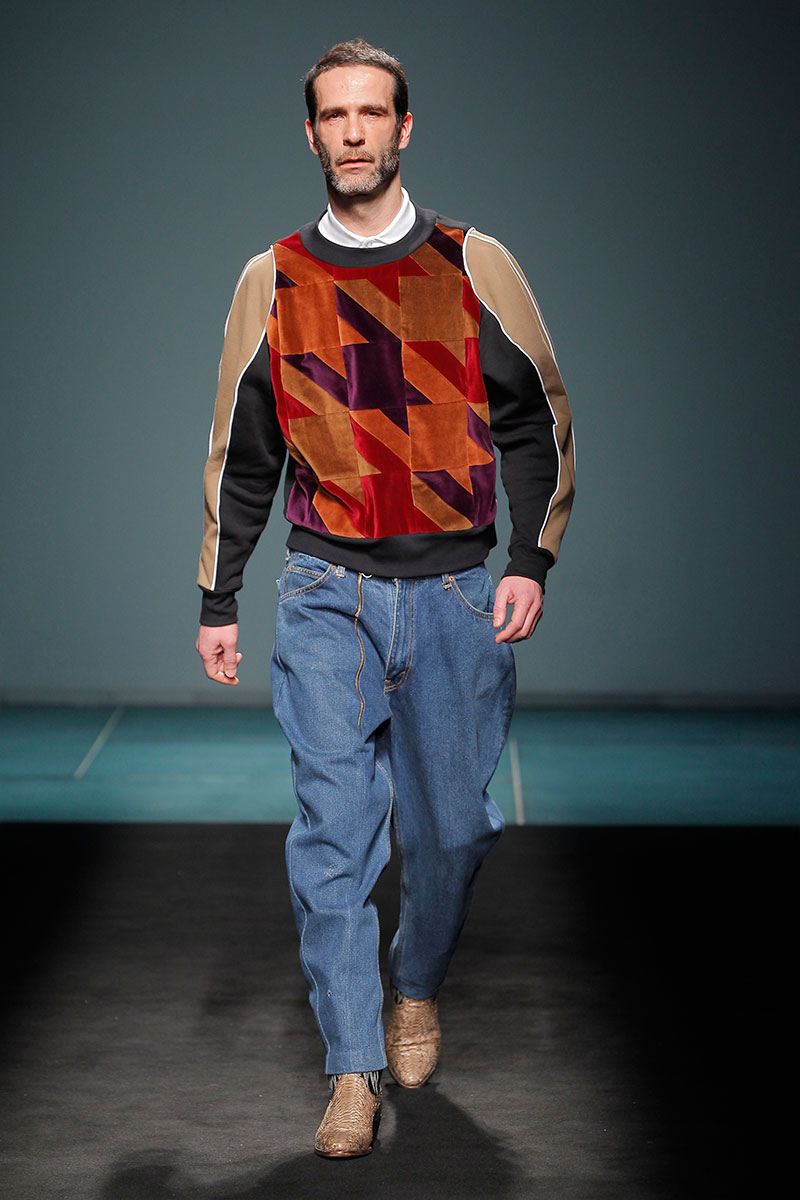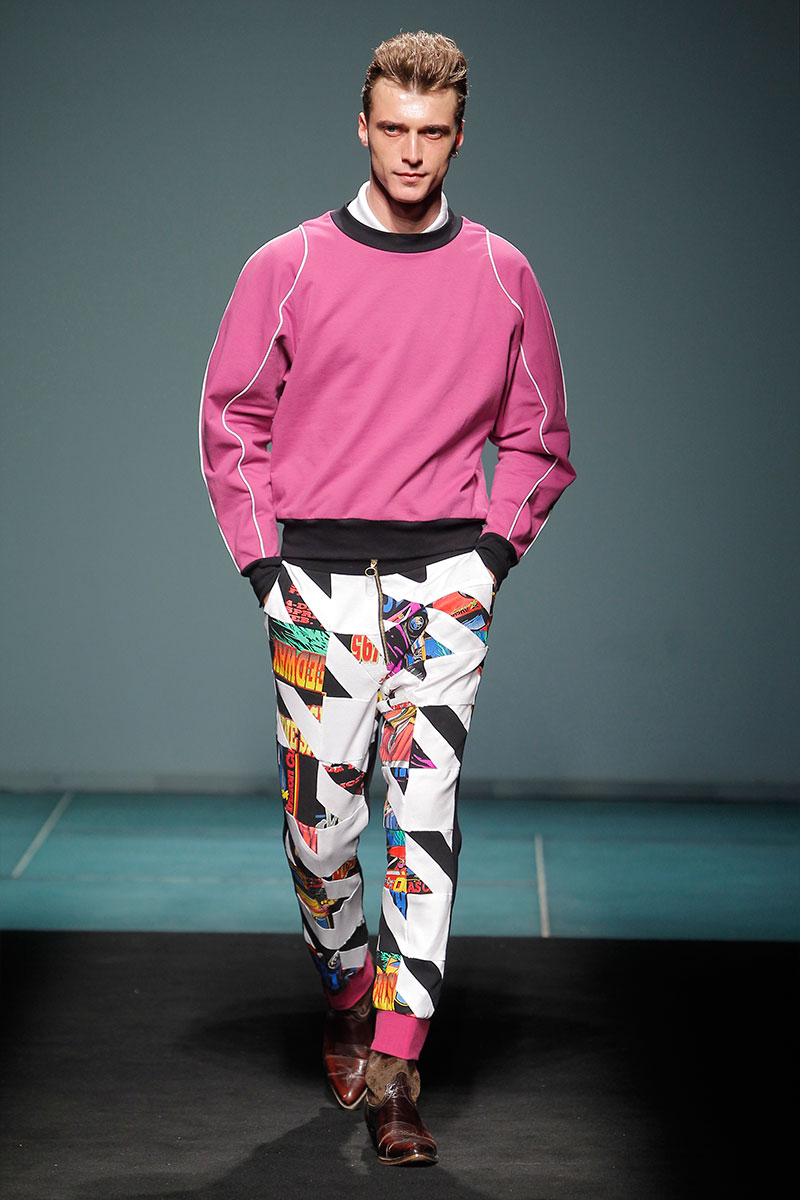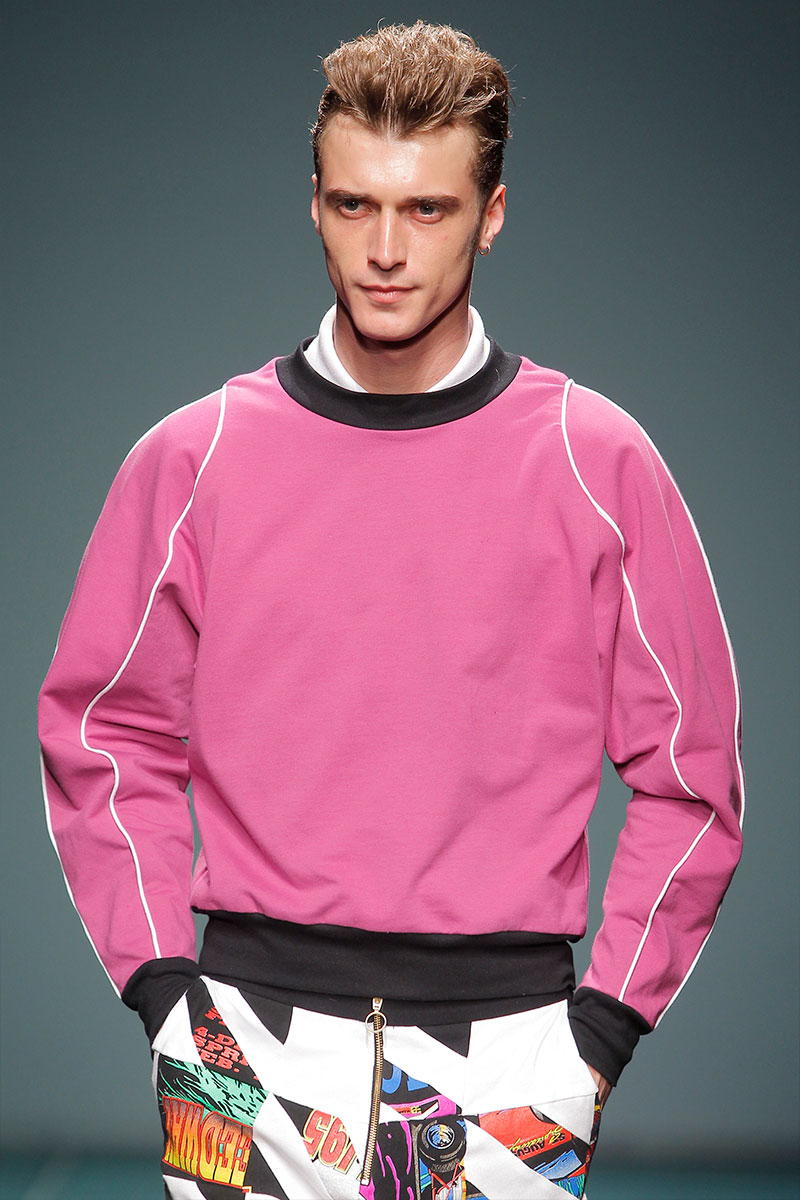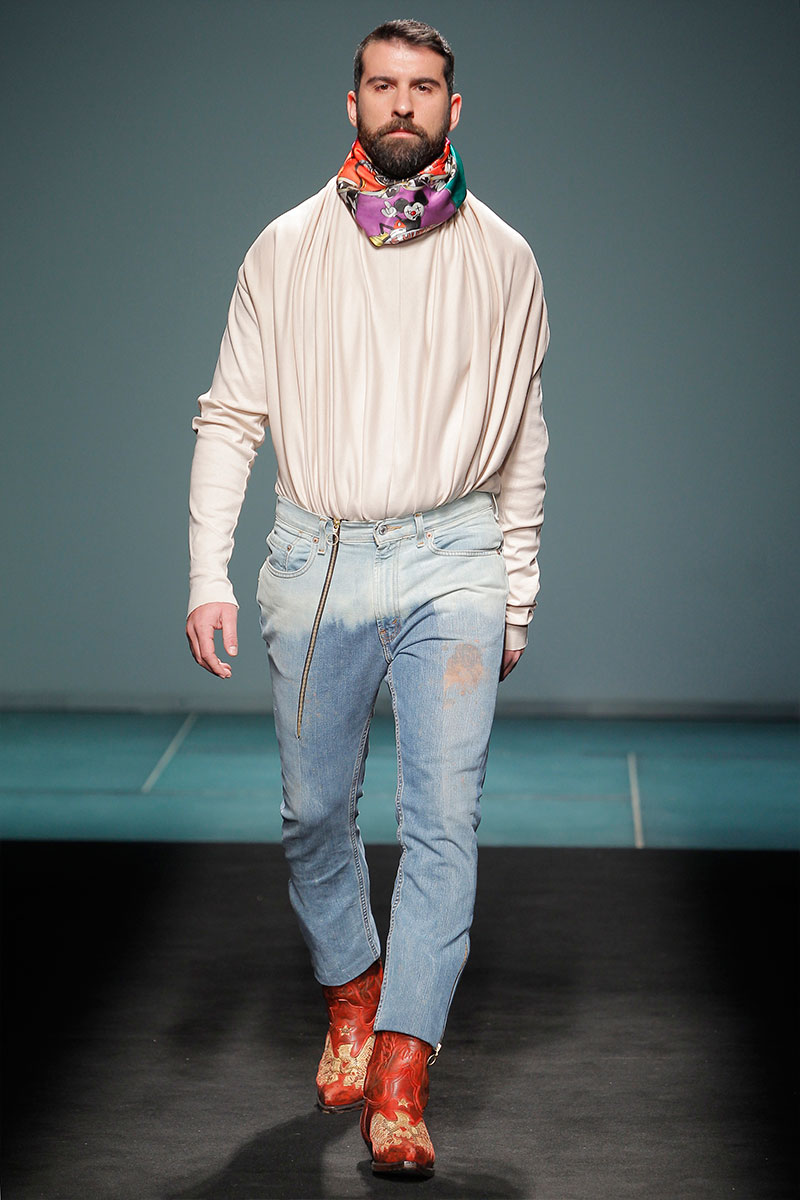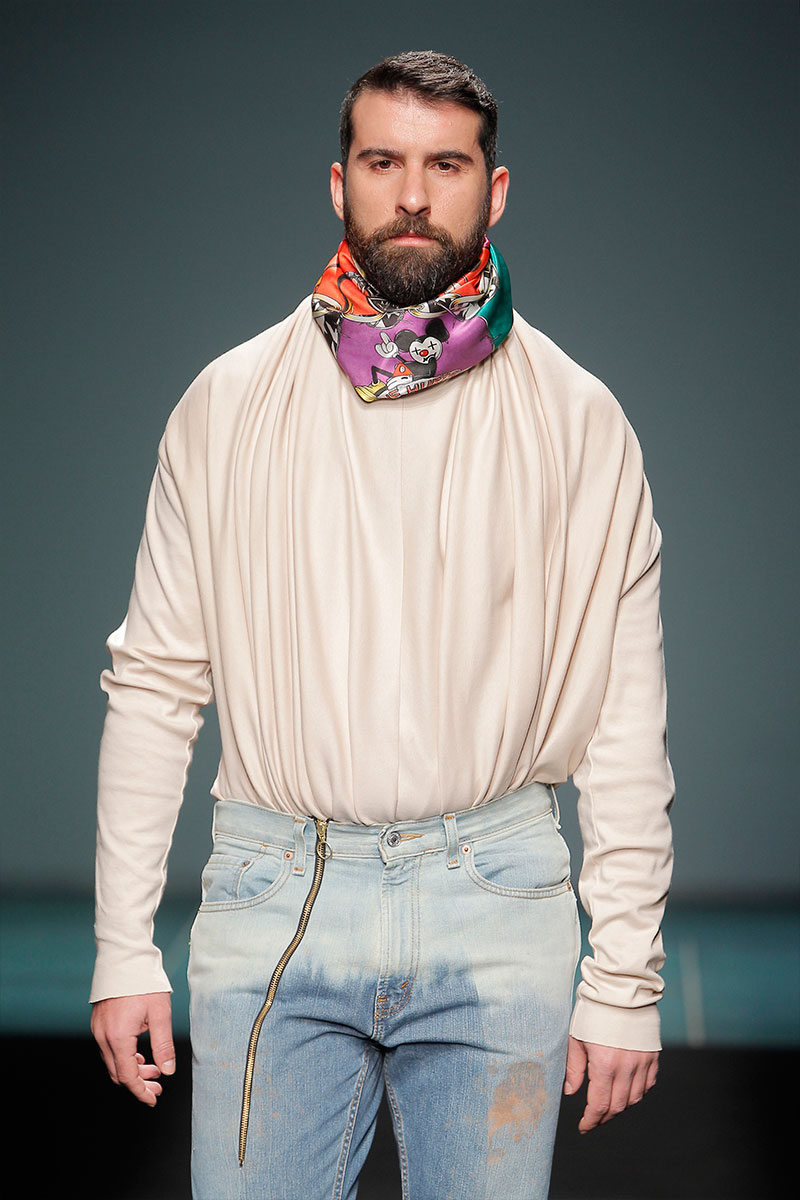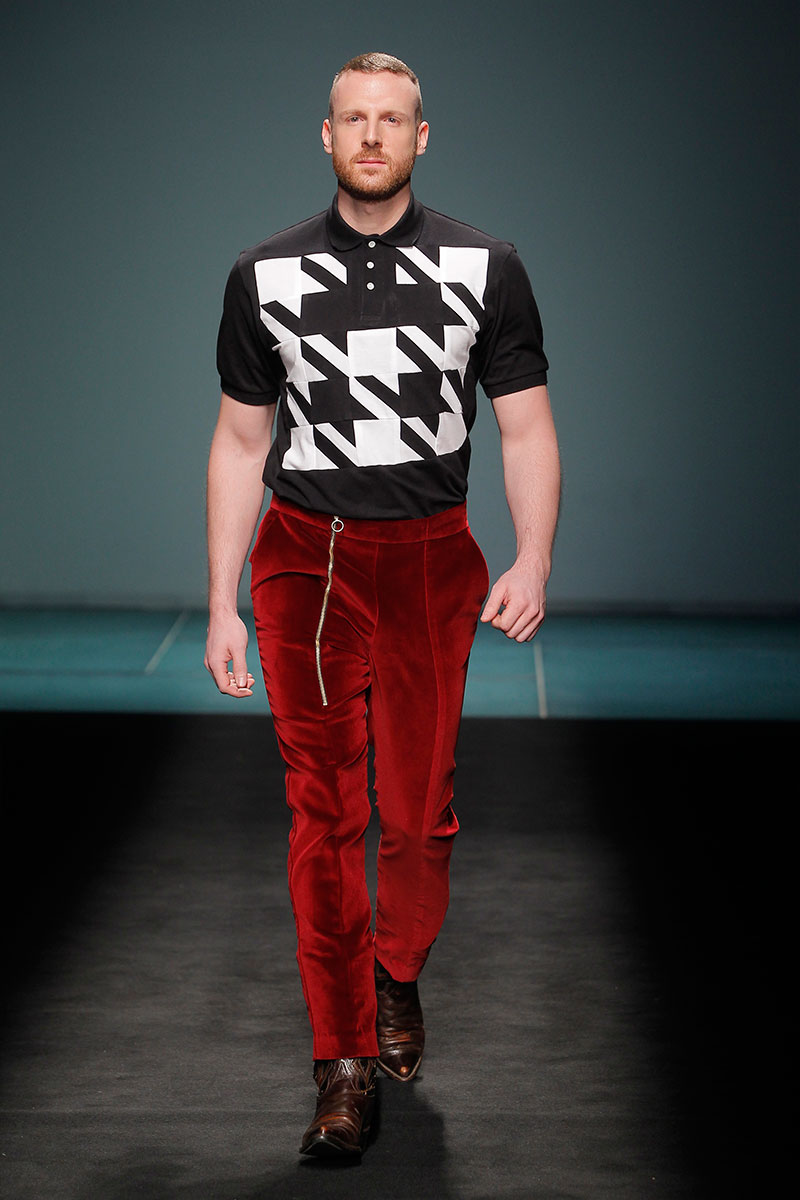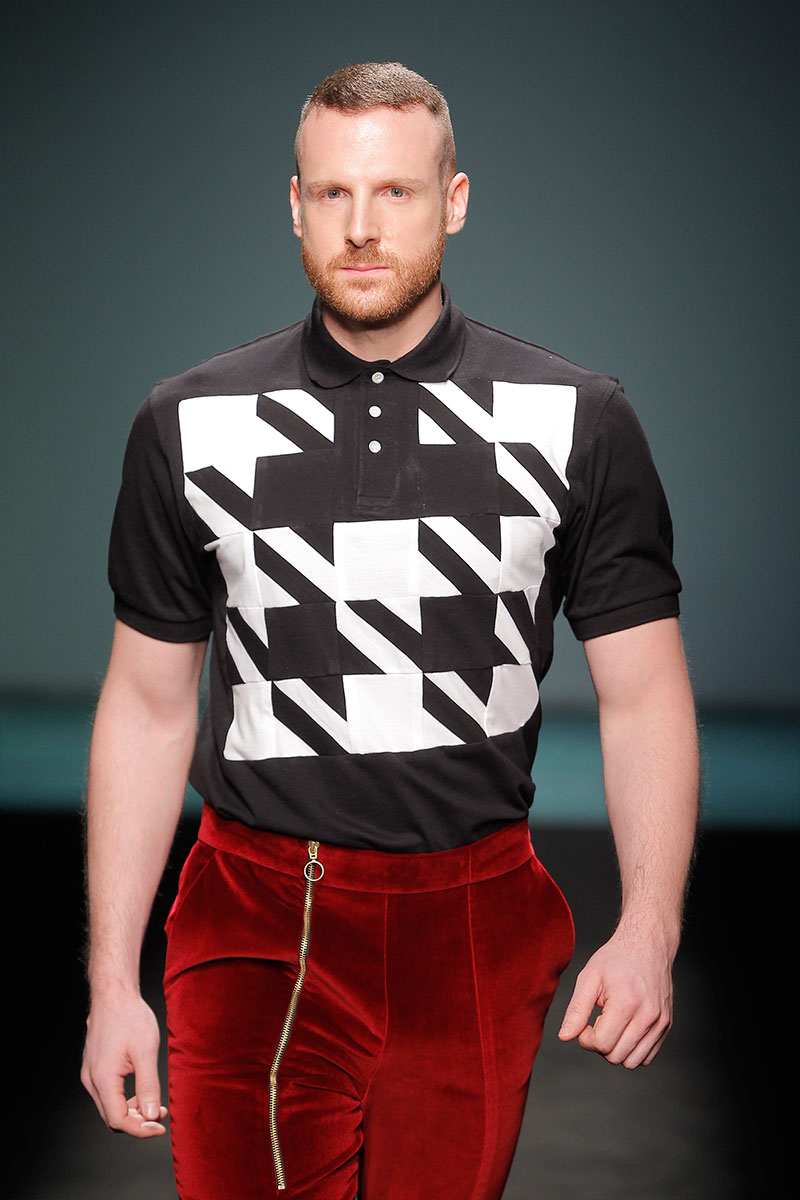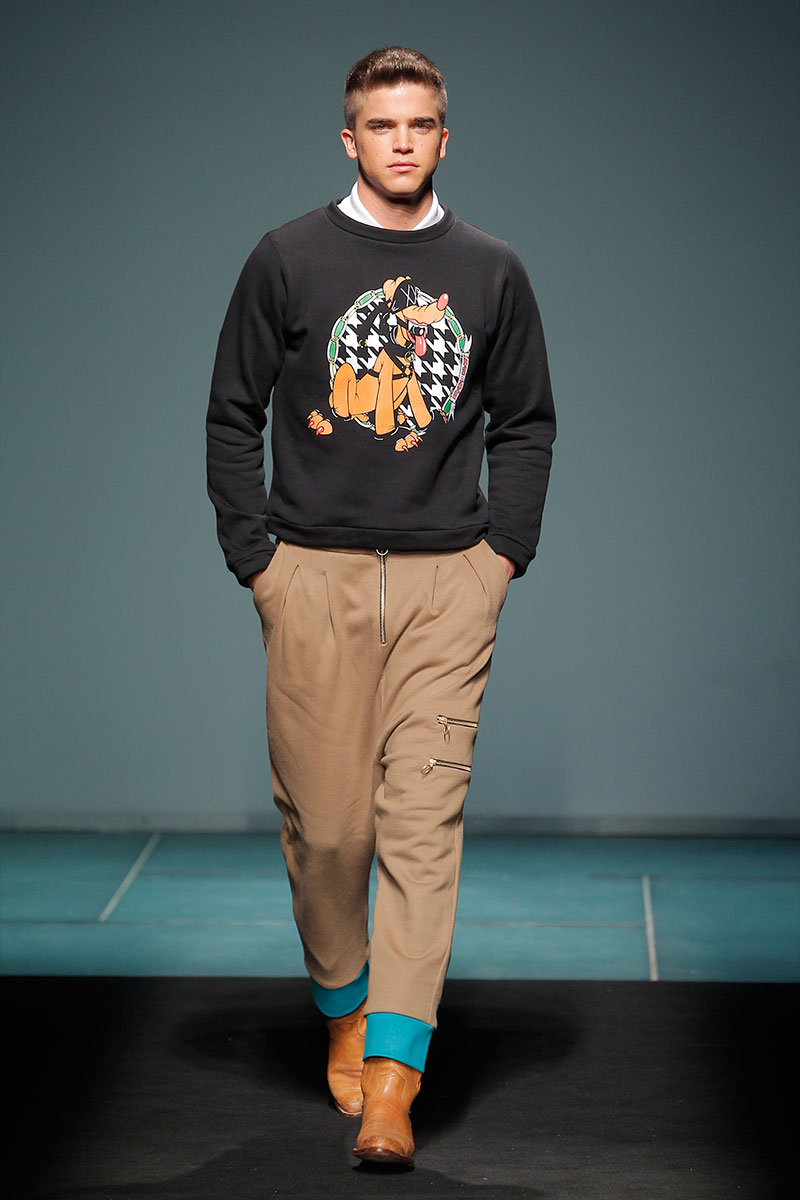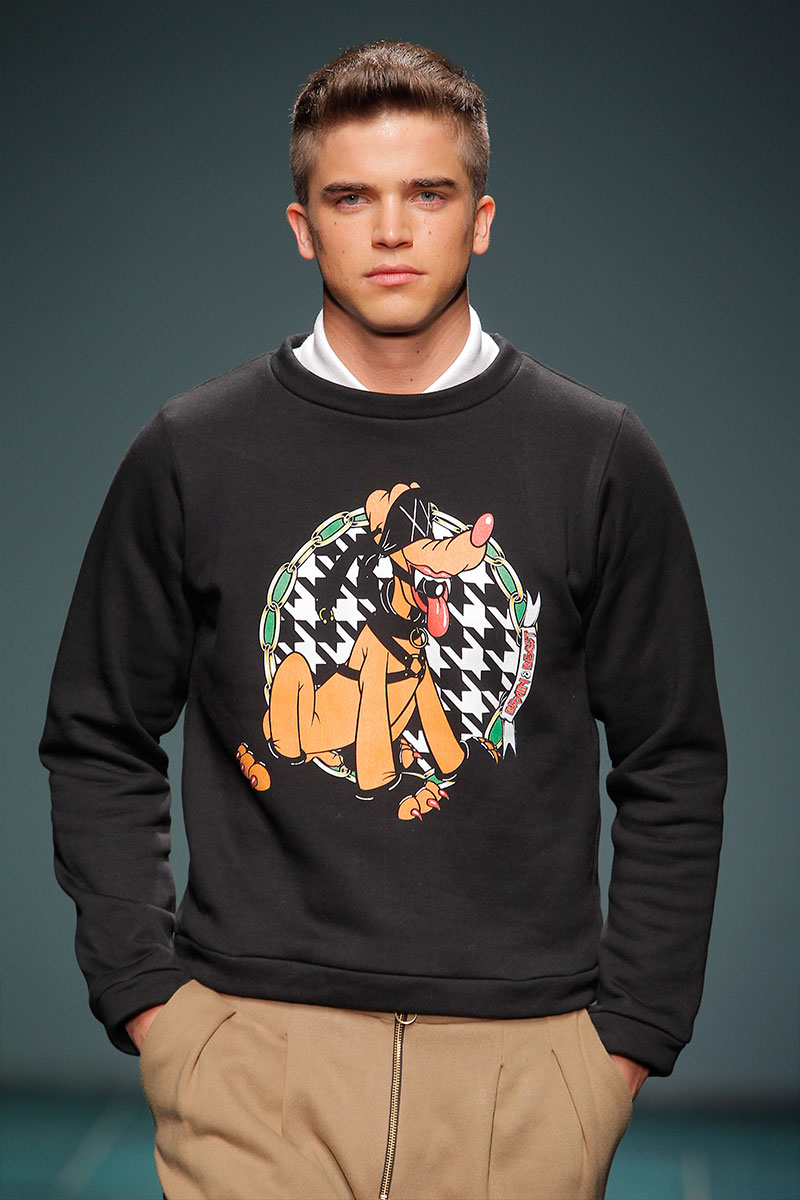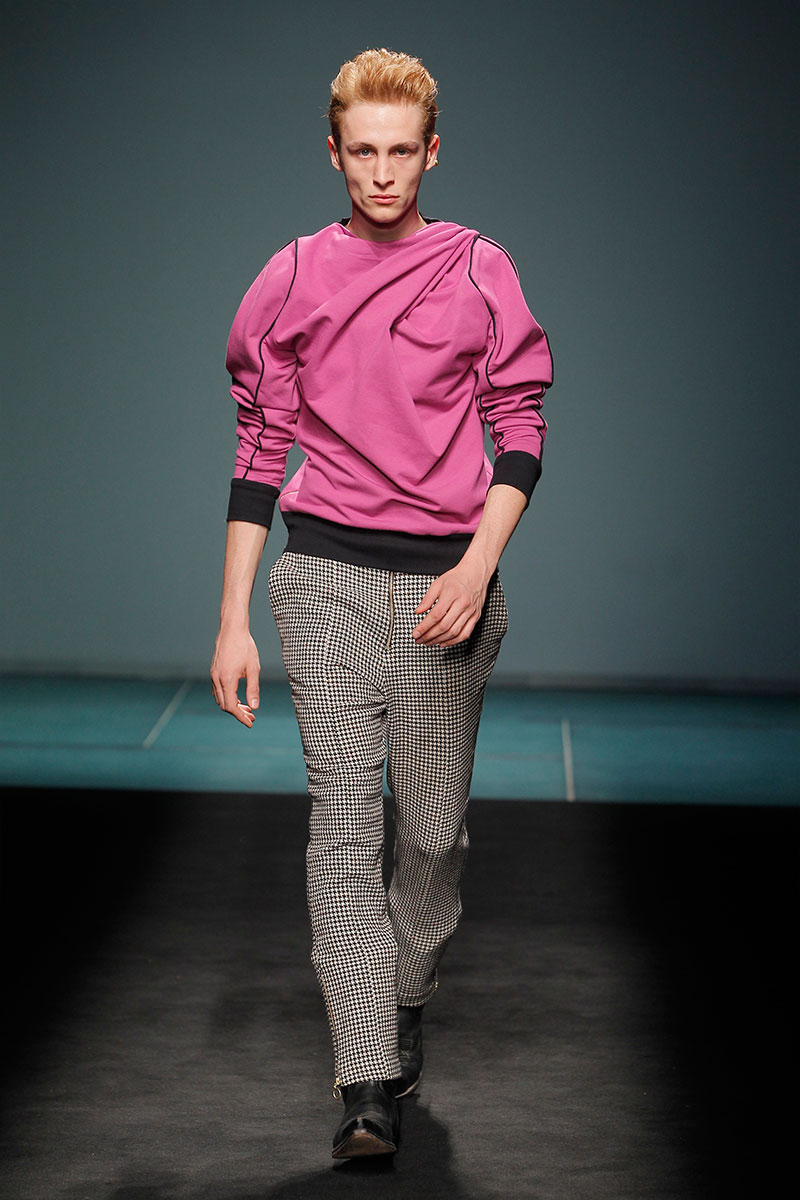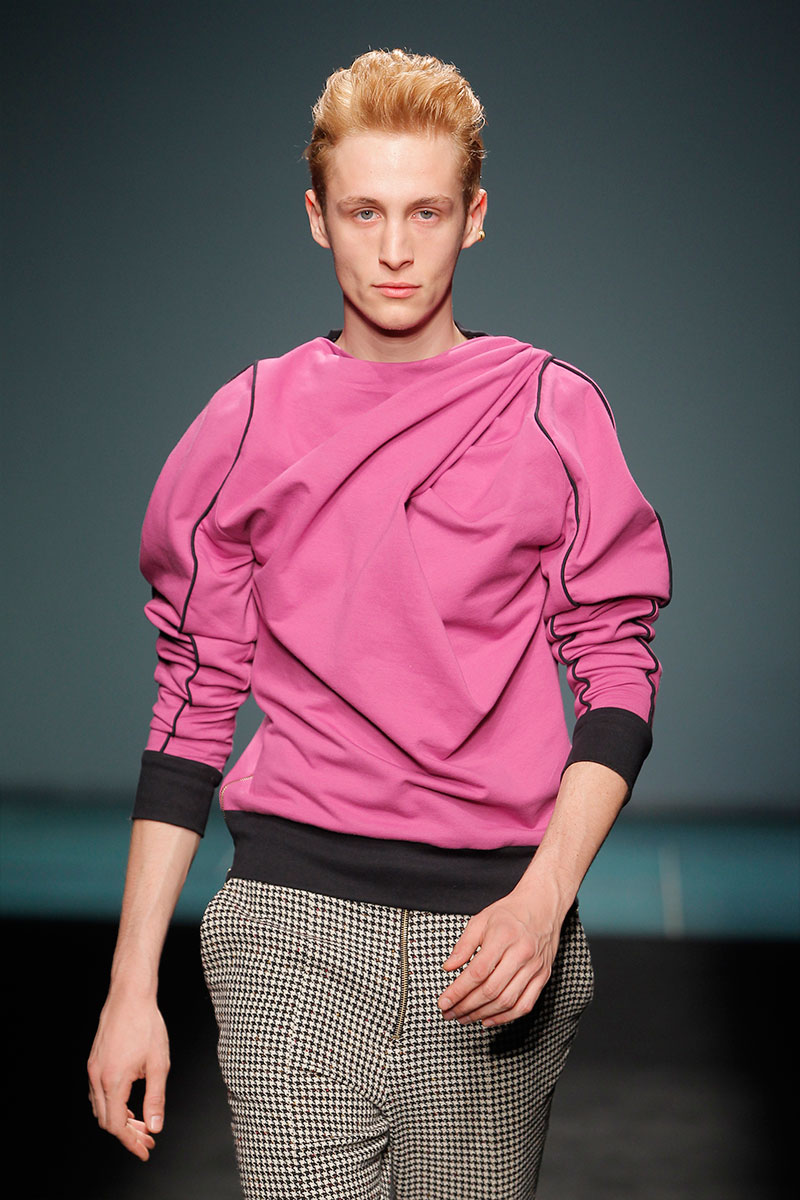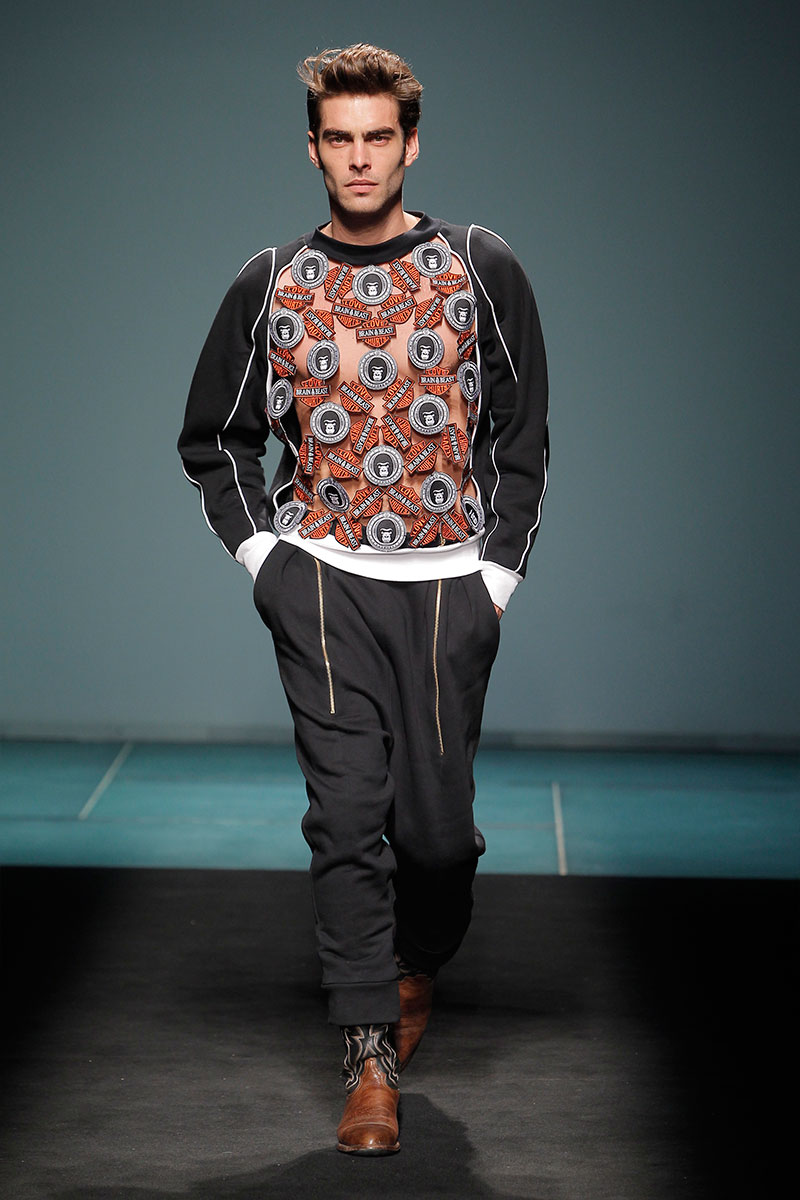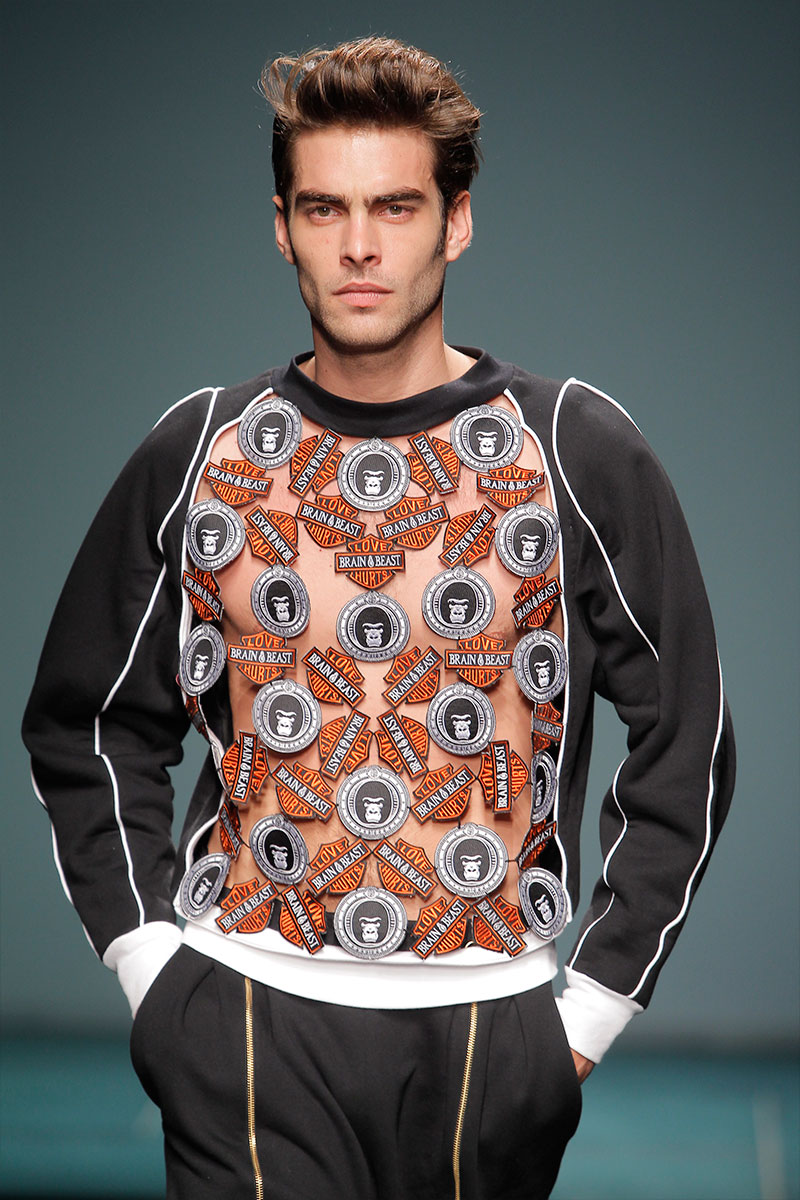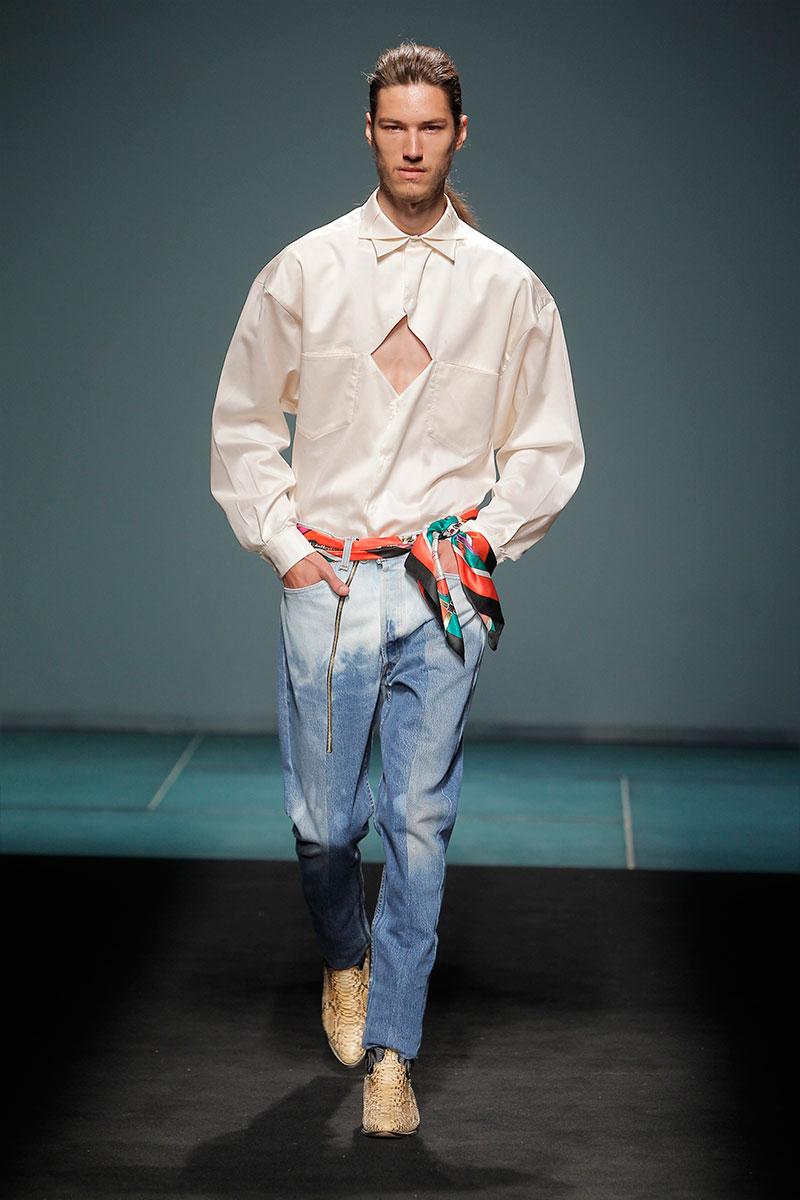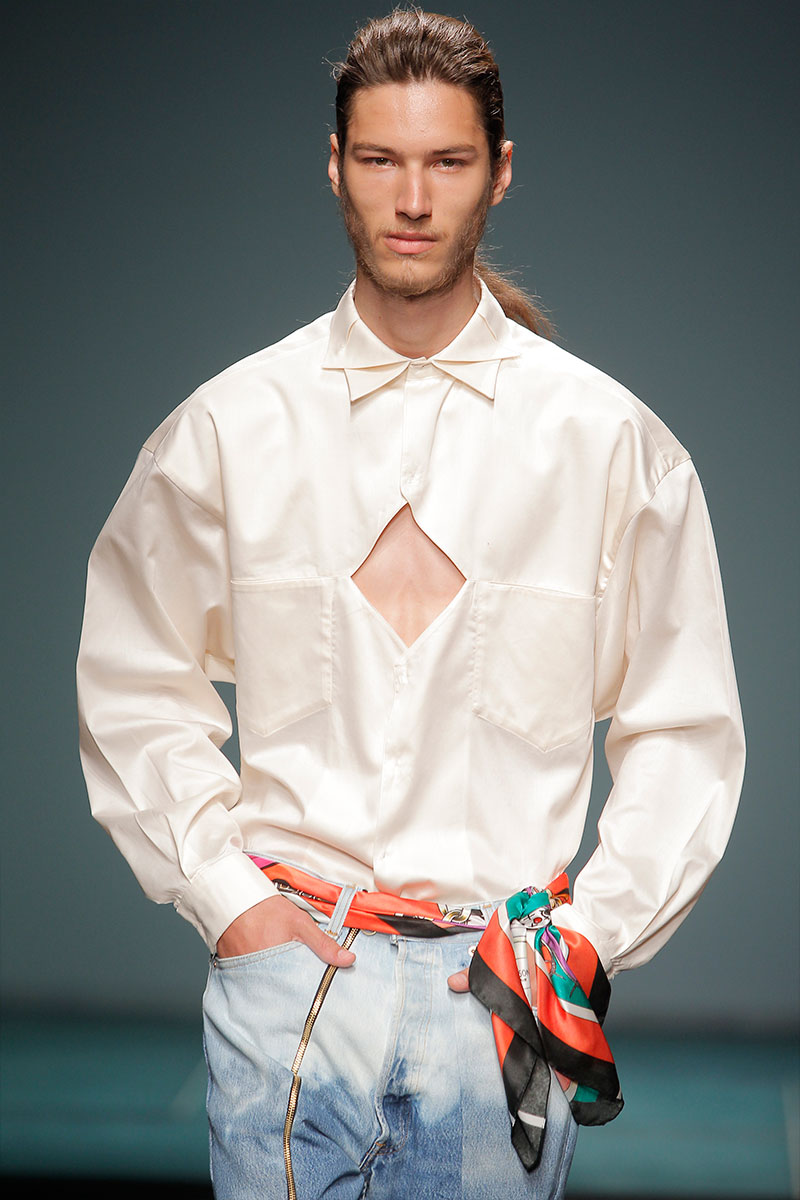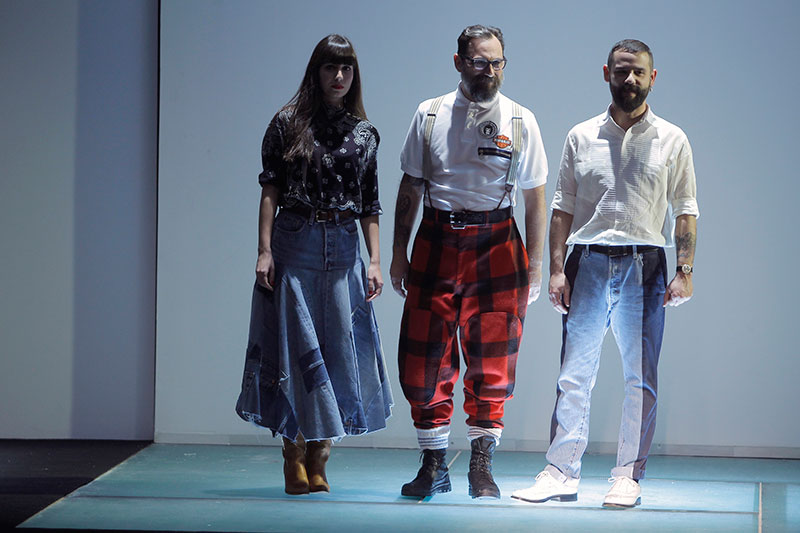 Brain&Beast presented its Fall/Winter 2013-14 collection at 080 Barcelona Fashion. Entitled "Erotic", the collection features lots of denim, pied de poule and oversized silhouettes.
Brain&Beast was born in 2010 founded by Ángel Vilda – who previously managed his own brand – César Olivar, with an extensive background in costume design, and Verónica Raposo, designer and former student of Ángel and César, who both held teaching positions in fashion design.
This collection reflects on games, riddles, hieroglyphics of apparent structural simplicity, that respond to complex geometrical equations in which color and materials form parts of codes where nothing is random.
Brain&Beast is presenting garments that combine emotion and reason, with a strong influence of contemporary culture, as well as a large dose of sophistication and a sense of humor.